Who is the director of Jodhaa Akbar?
What is Jodhaa Akbar about?
How many movies have Hrithik Roshan and Aishwarya Rai Bachchan done together?
Who is the music composer of the movie?
Who was the costume designer of the movie?
Sonu Sood plays the brother of which character?
Jodhaa Bai was the daughter of which king?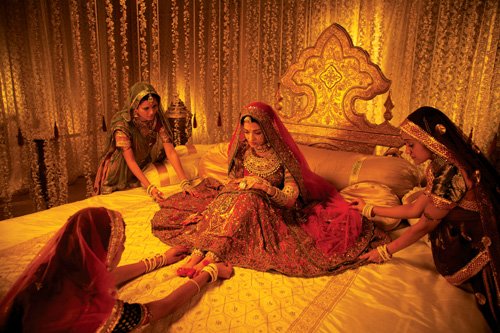 How many Filmfare Awards did Jodhaa Akbar win?
How many films did director Ashutosh Gwarikar direct before Jodhaa Akbar?
How many songs are there in the movie?
Jodha was the devotee of?
Which of Akbar's wives was Jodha?
Akbar and Jodha's marriage was used for?
What was Jodha's name after her marriage with Akbar?
This movie was released in which year?
Are you fan of Jodha Akbar Movie? Then pass this quiz.
We are sorry! You could not pass the quiz. Try one more time...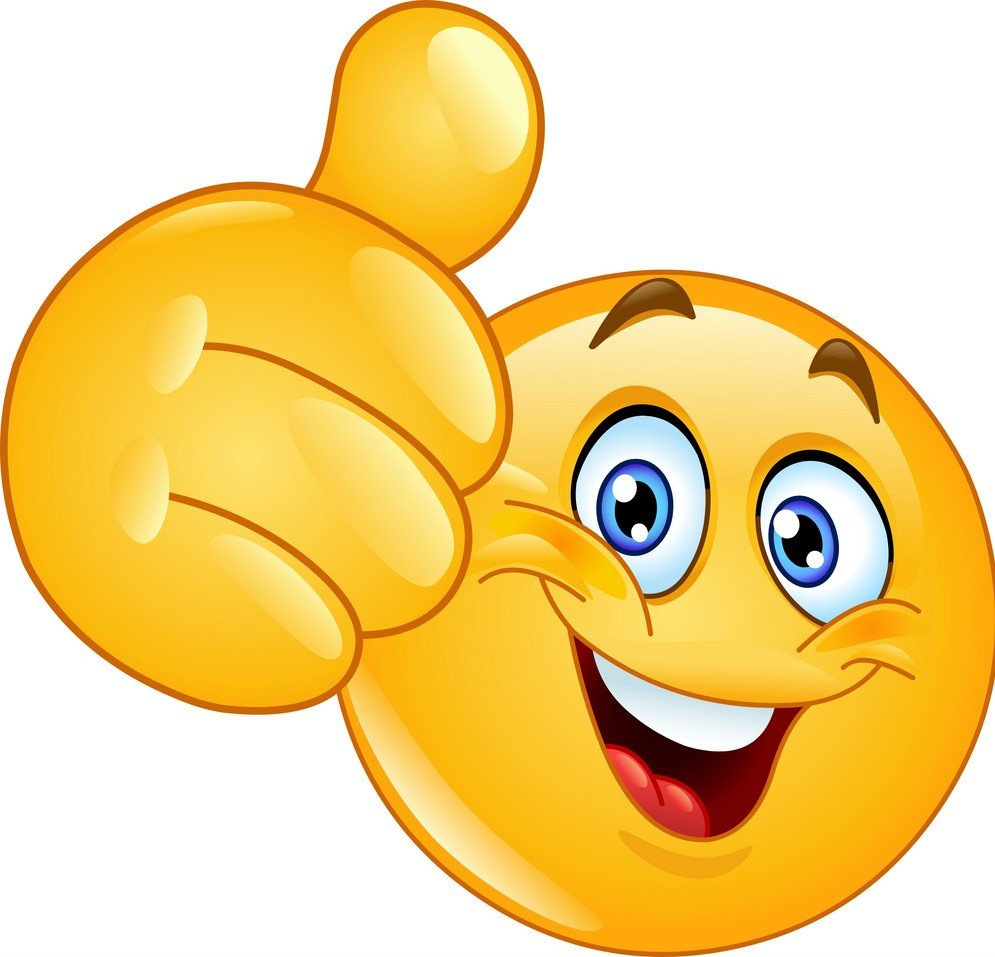 You Won! Great Job... Try more quiz!!!