Which pasta takes more time to digest?
How many types of pastas exist in the world?
In 1950's, which pasta did people think grew on trees?
When is World Pasta Day observed?
Which country did Pasta originate from?
What is the smallest pasta called?
What is the longest pasta called?
What is the shape of Fusilli pasta?
What is flattened spaghetti called?
Pasta Lovers? Then pass this quiz.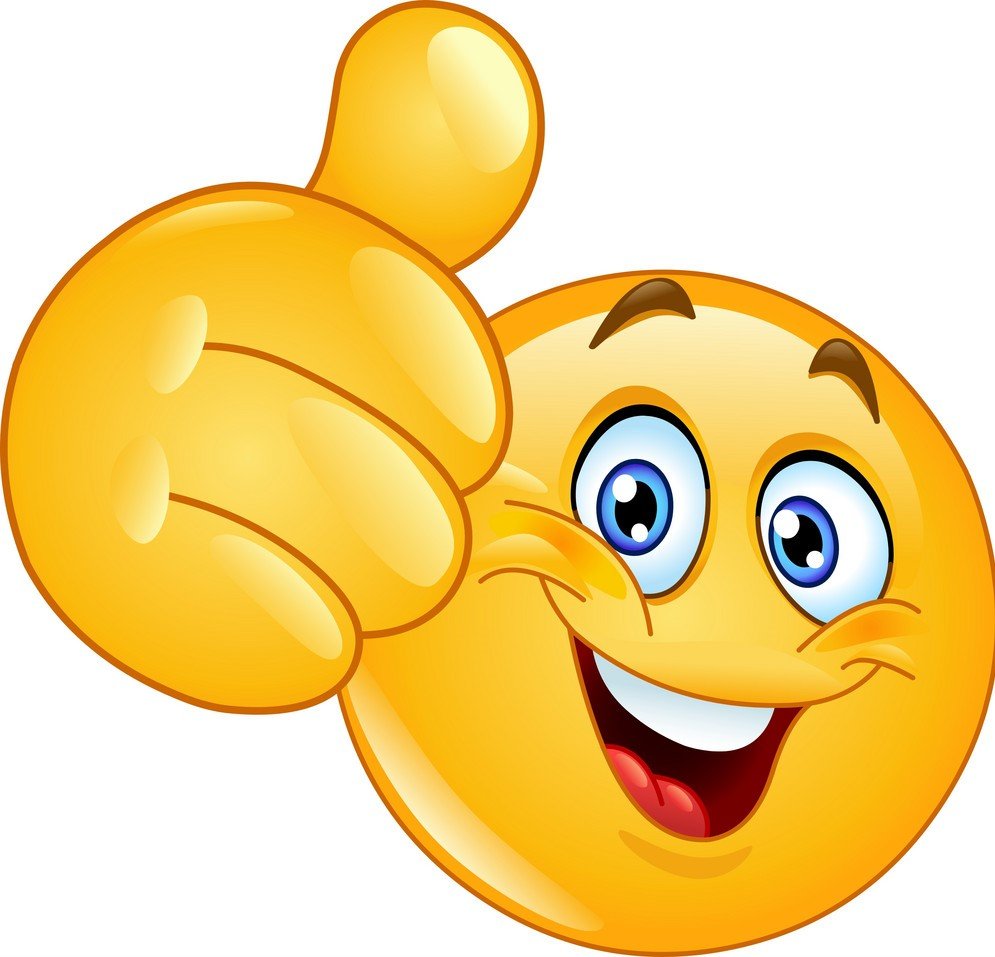 Oh! You Failed. You should again visit the world of Pasta.
Yay! You won.