What did Rohan want to be when he grows up ?
Who was the football captain ?
Whose clue was this "neela asman upar bhi aur neela asman neeche bhi pana hai jawab toh gahrai mein jao janab"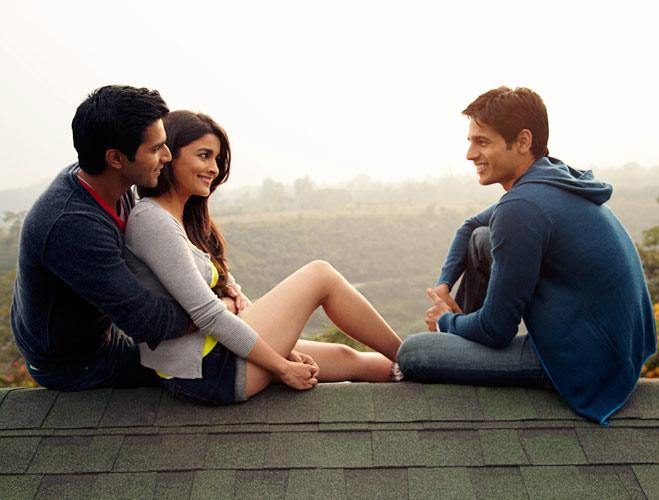 Who got eliminated after the dance competition?
Who was in critical condition?
What is the full name of the principal of the school?
The last clue that Rohan and Abhimanyu's team got was related to which actor?
What is Shanaya's real name?
What was the guy's name that Tania cheated from in the IQ test?
Who was the head of the cheer girls of the football match?
Why did Sudo want the student of the year trophy?
Who is the dean of St. Laurence high school (the opponent of St. Teressa high school in football match )?
Where was Rohan's brother's wedding?
Who is the choreographer of the song disco diwane?
Are you fan of Student of the year movie? Then let's play this quiz.
We are sorry! You could not pass the quiz. Try one more time...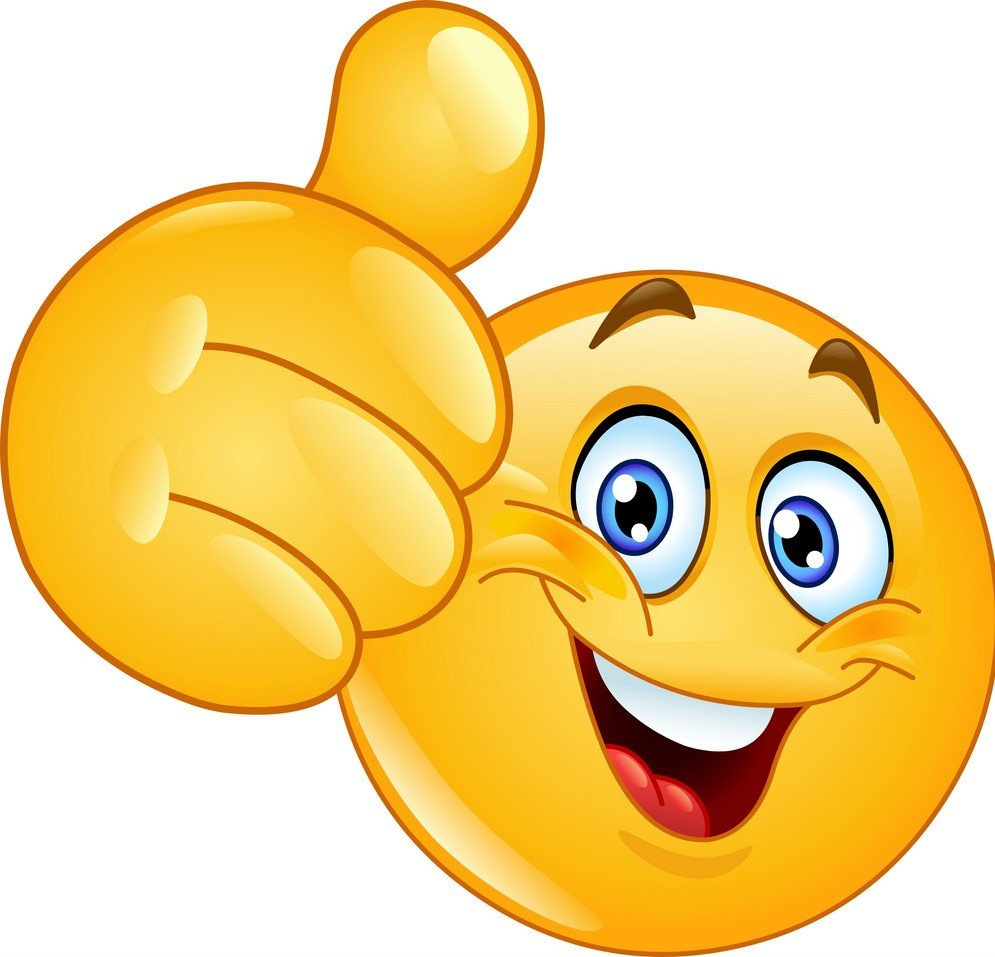 You Won! Great Job... Try more quiz!!!