Test your knowledge on fun trivia and connect with like-minded people through our unique quiz platform. From Entertainment to health, fashion, food and personalities – you will be spoilt for choice with our quizzes.
Featuring Quizzes written by Our Quiz Experts
Our quizzes are meant to kill boredom. Find out how well you know your favourite personality or your favourite destination. Or challenge a stranger or friend.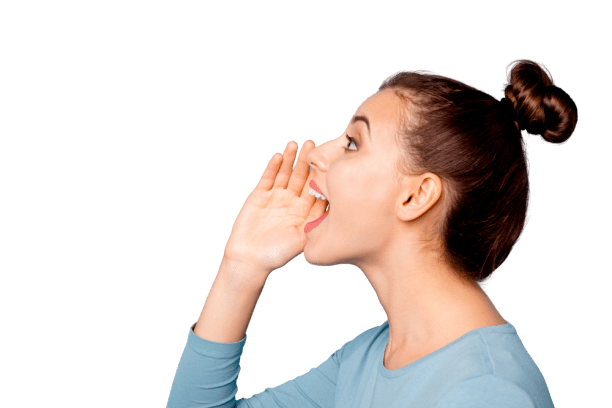 8 Categories | 100+ Total Quizzes
Providing entertainment through trivia is our motto. 
Kewl quiz is a popular quiz and trivia entertainment provider on the web and on mobile apps. 
With over half a million user-generated quizzes and trivia, there is trivia that will attract all types of people. Topics range from everything that is funny and imaginable. 
Kewl quiz was founded with an aim to connect like minded people through an entertaining platform. Now you don't need long bios with hobbies and interests. Play quizzes, answer trivia on topics of your choice and find people who share the same vibe as you. It's that simple. 
With our quizzes, you'll never have a boring moment. Share it on social media and improve conversations, engage more with your followers and friends. We will never cease to surprise you with our content.