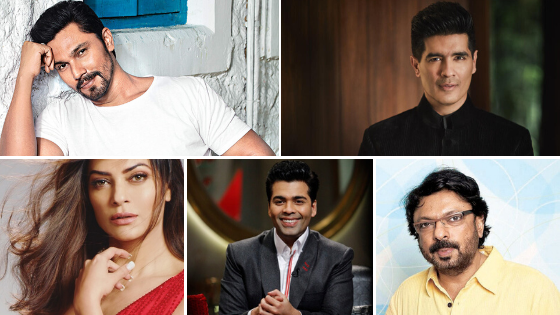 We all have to be thinking about getting married once in our lives. And especially in India, we think there's a very specific age to get married. It is also believed that after that age has passed no one will marry you. As most of us are so busy creating our life and making a career, that age has just become a number. In this age of cut-throat competition, it takes a lot of time to make a flourishing career and in that period, many people must have turn 30 or above. And then they have to answer questions from family members and friends about their marriage.
People today are ready to wait for the right time and partner to get married, even if it means not getting married until their late forties, while some others remain a bachelor throughout their lives. There are plenty of celebrities who break the norms and live their lives according to their choices. Here are 5 Celebs who turned 40 or older and are still unmarried happily. They have stayed far away from walking down the aisle. For these Bollywood stars, age is just a number. And all of them have managed to age well like fine wine.
1. Sushmita Sen – 42 years old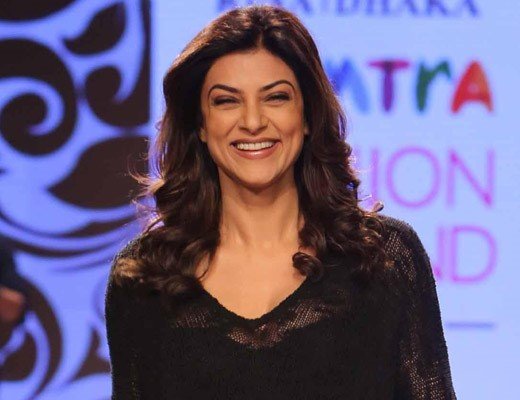 With her beauty, sweet smile and brilliant performing skills, the former Miss Universe has established her position not only in the film industry but also in our hearts. During several years of career, she has shared many romantic connections inside or outside the industry. However, nothing turned into marriage. Sushmita has always walked on the path she chose for herself, instead of following the social norm. The Queen of Beauty has never shied away from knowing that she is loving, nor has she ever been afraid of living her life in her own style.
Sushmita Sen is a trusty woman and has always been a great example of self-power. Though the actress hasn't tied herself to her relationship knot, she hasn't let her marital status halt her from the experience of being a mother. She is a single mother of two children and she might get married if she finds her Mr. Perfect.
2. Randeep Hooda – 41 years old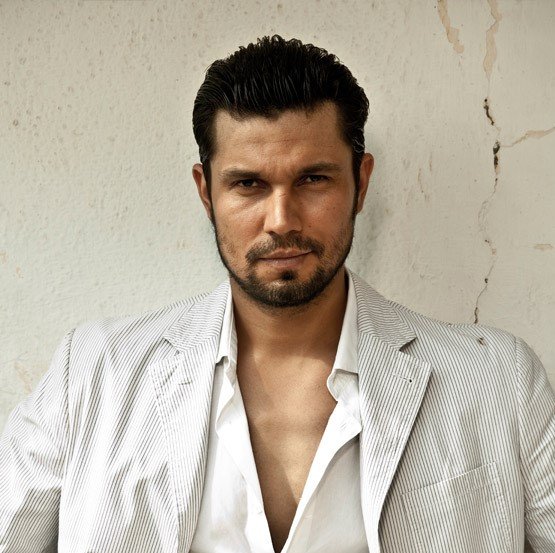 He is a dashing actor who still can make any girl?s heartbeat skip. With his great look and amazing acting skill, there is no denial that he is a perfect blend of talents and looks. He had been famous long before his presence was recognized in Bollywood, and that was because of his rumoured relationship with Sushmita Sen. But destiny had something different in mind, and for reasons unexplained, both decided to part. It is not the only time he's experienced bad love. According to sources, he would marry the actress Neetu Chandra, whom he had been dating for three years, but it was called off for no reason.
In an interview, he states that ?Companionship is the basis of marriage. It is indispensable. I have not gotten close to marriage yet, so right now marriage can go take a hike. If I get married, that could be my priority.?
3. Karan Johar – 46 years old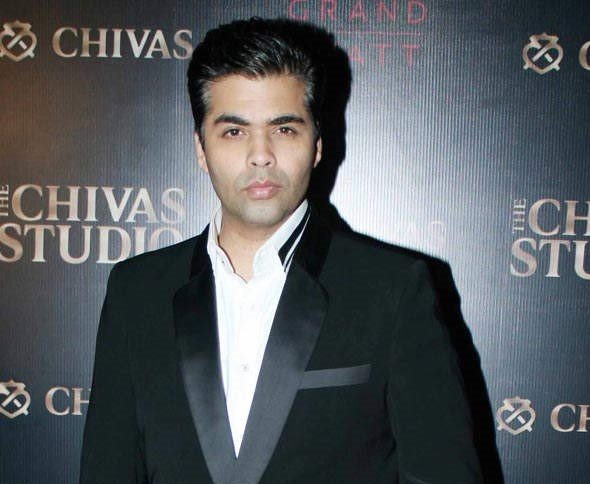 A man who made everyone believe in love and has shown so many romantic stories on the big screen. But in reality, he has very different opinions on that. The king of romantic cinema? Karan, referred to as the filmmaker who reformed the Hindi Cinema with Kuch Kuch Hota Hai, has so many things in his itinerary list that he can hardly imagine his romantic life.
While the multi-talented star has never had trouble interacting within people in the glamourous filmy town, he could not find a like-mind partner on a personal level and preferred surrogacy to become a father to Roohi and Yash twins. Now that, in his 40's running, he's more focused on his family and not even thinking about getting into any formal love knots.
4. Manish Malhotra – 53 years old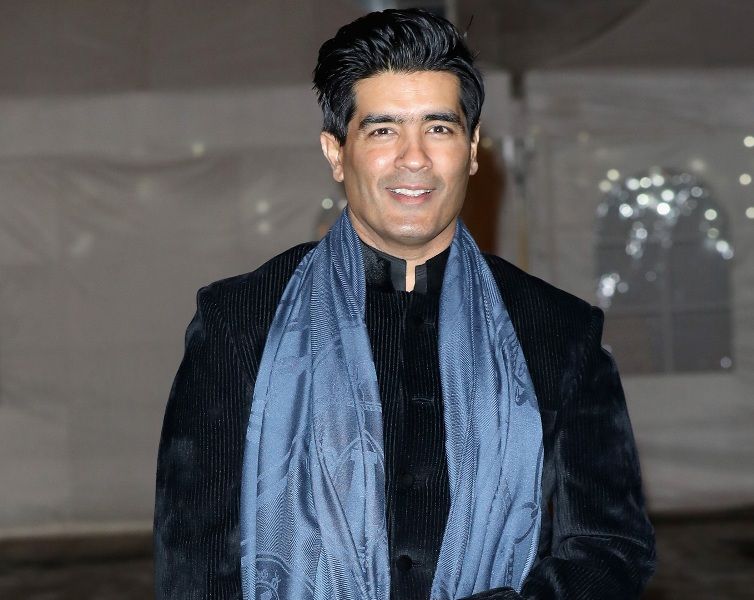 Manish Malhotra, one of the Leading Bollywood Fashion Designers, is the backbone of both the glamour landscape and Indian cinema. He has breathed life into the fashion industry with his remarkable talent. The man has not just been ruling the fashion circuit, but our hearts with drop-dead-gorgeous designer lehengas.?
He may have given many Bollywood actresses their memorable wedding dress, but, when it comes to himself, Manish is yet to find the perfect fit!? His passion has become the whole world for him. He regards his dedicated team to be his family.
5. Sanjay Leela Bhansali – 55 years old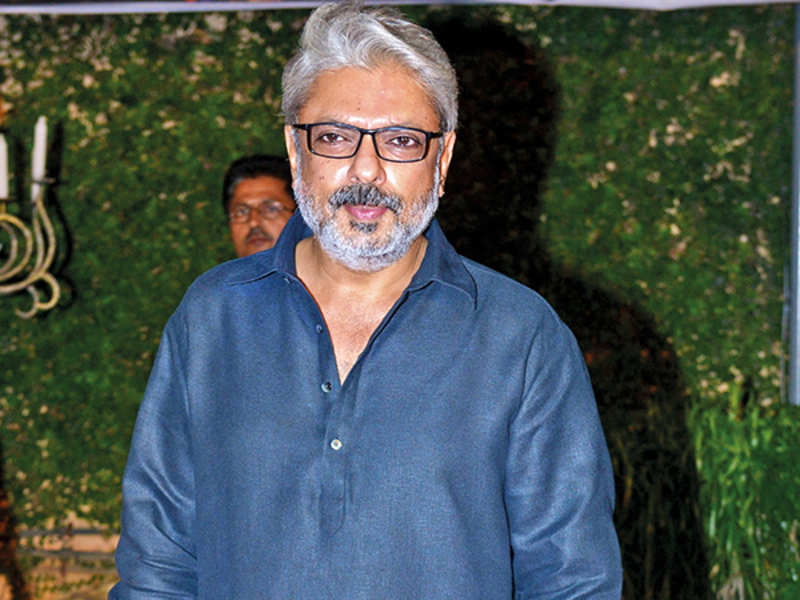 Sanjay Leela Bhansali, another pro-active filmmaker, shared a life similar to Karan Johar. Sanjay also could have felt the unnecessary requirement of a partner running high on success and his relentless work for perfection. With movies like? Hum Dil De Chuke Sanam, Devdas, Ram-Leela, Bajirao Mastani and Padmavaat, the epic and passionate love stories in Bollywood, Sanjay Leela Bhansali have created a whole Bhansali world full of emotional romantic drama. His great vision and impeccable sense of visual aesthetics make him stand out from among all the country's top directors.
But his real life is way different from his stories. Although there was some news at one point that he was engaged with choreographer Vaibhavi Merchant but that flew away like a small rumour. Today at the age of 55, he is very single and focused only on delivering one blockbuster after another.
All these celebrities have achieved incredible success in their respective fields without ever getting married. These celebrities in Bollywood show that being unmarried is also awesome and we don't have to be tied to what society tells us. Married or unmarried will depend only on you and the choice you make.