Goa is one of the most popular tourist destinations in India. While it is well known for its seafood, another famous Goan specialty is a meat dish called sorpotel. What meat would you be eating if you tried this?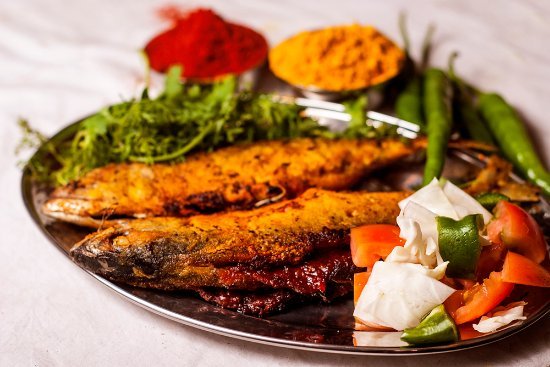 While driving along the coast from Goa to Maharashtra, you'll get a chance to see some of the forts built by the Maratha king, Shivaji. You'll also get to taste authentic Malvani cuisine. It is mainly non-vegetarian and includes a variety of chicken and seafood dishes. What is the name of the special drink served with meals here?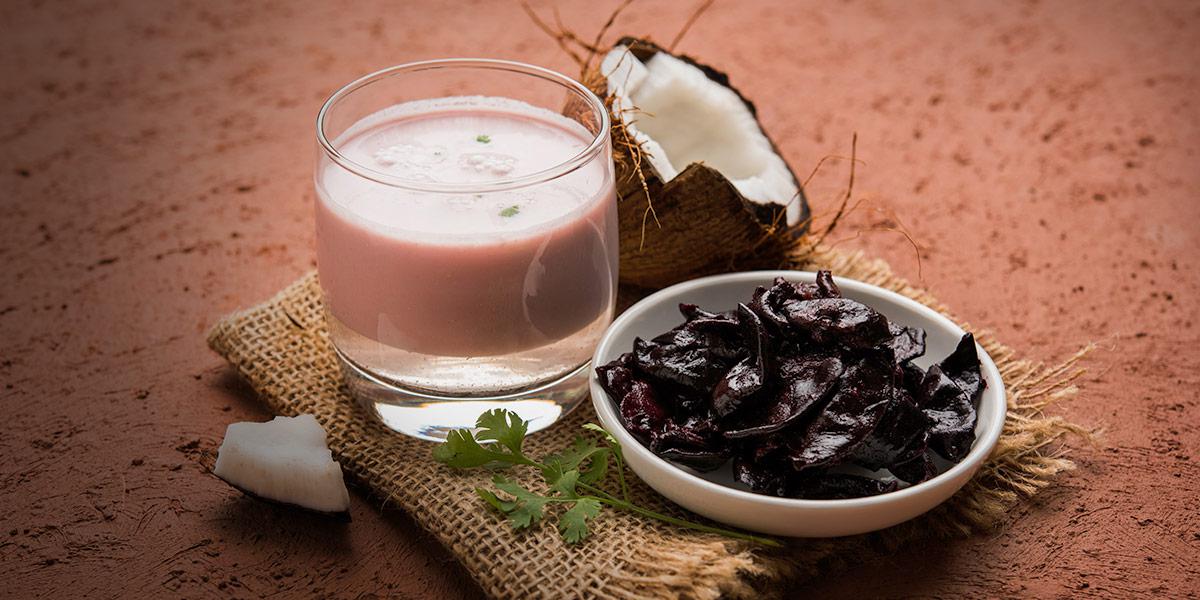 Rajasthan is famous for its palaces, forts, the colourful Pushkar fair and desert safaris. While relaxing on the sand dunes in the evening, which of the following authentic Rajasthani dishes are you likely to be offered?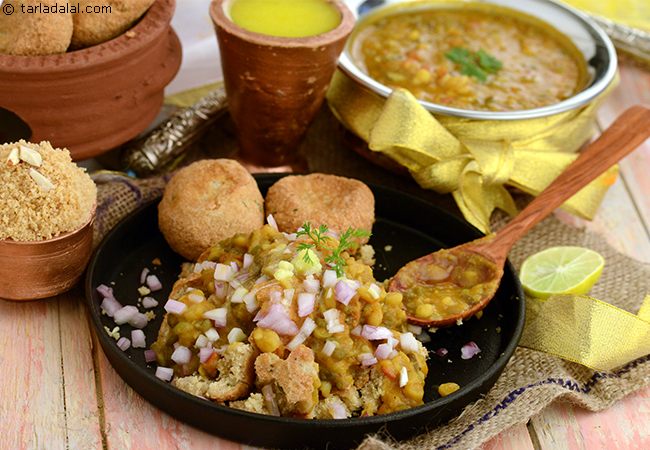 One of the most well known Indian dishes is Tandoori chicken. The Tandoori style of cooking is a specialty of which Indian state?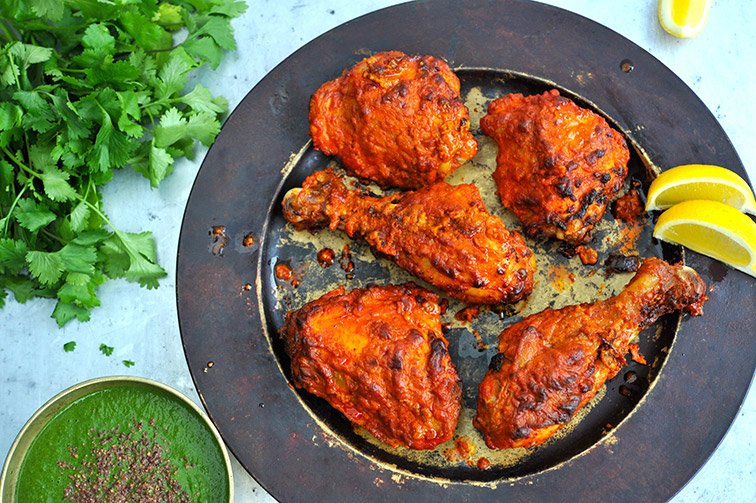 Gujarati cuisine is mainly vegetarian. Food is generally served in a thali (steel plate) with small katoris (vessels) for the different gravies and vegetables. Which of these is a typical Gujarati dish?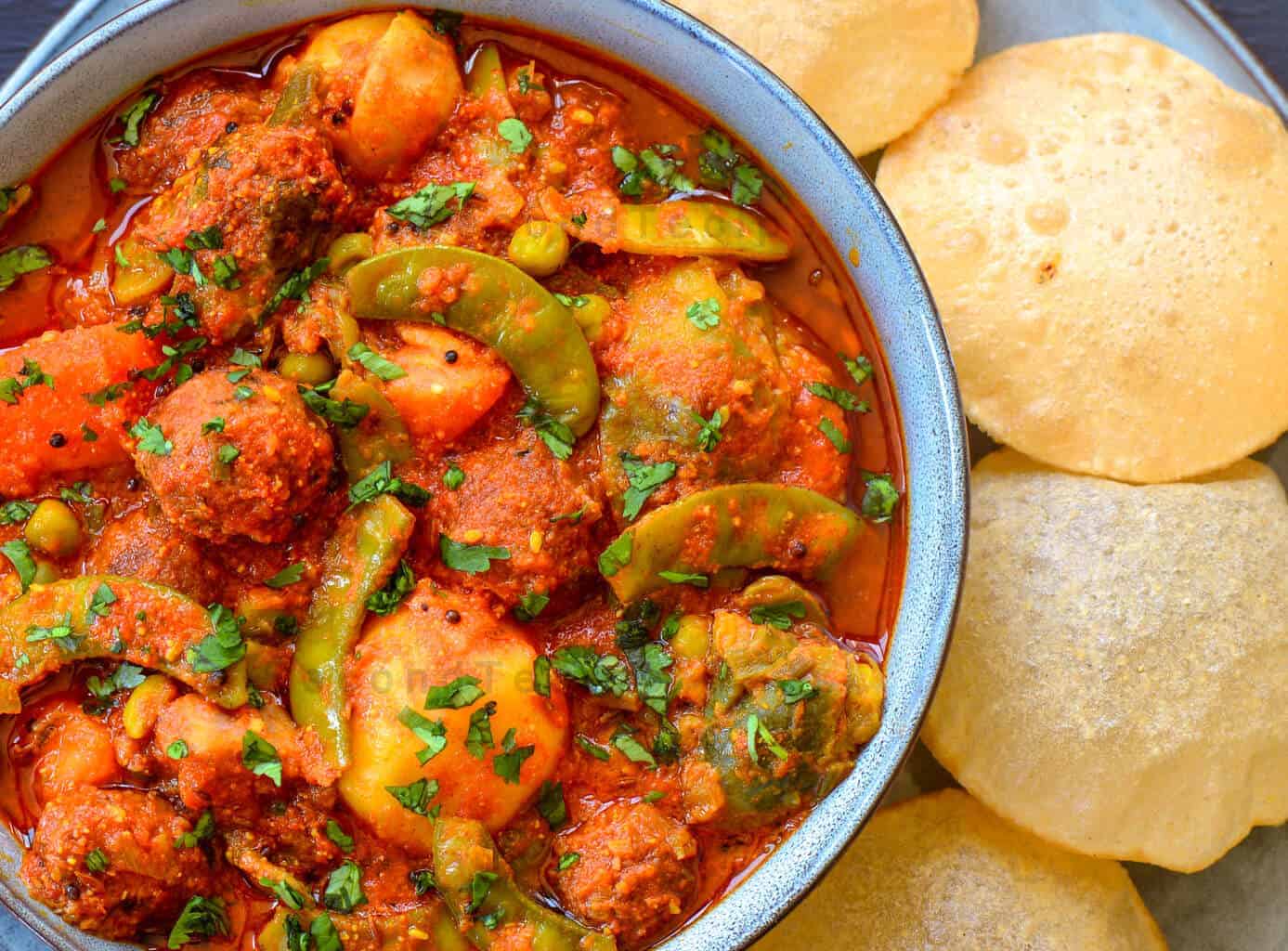 Hyderabad is a bustling Indian city which has a number of monuments and landmarks dating back to the time when the Nizams ruled this city. Which dish should you definitely not miss out on when you visit Hyderabad?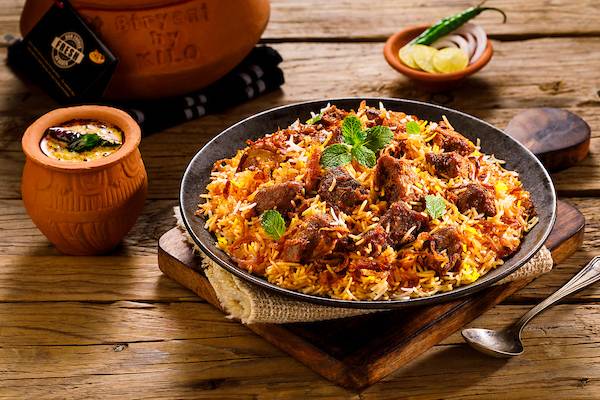 Iromba is a dish made of fish, vegetables and bamboo shoots and is served fermented. Which North Eastern Indian state boasts of this specialty?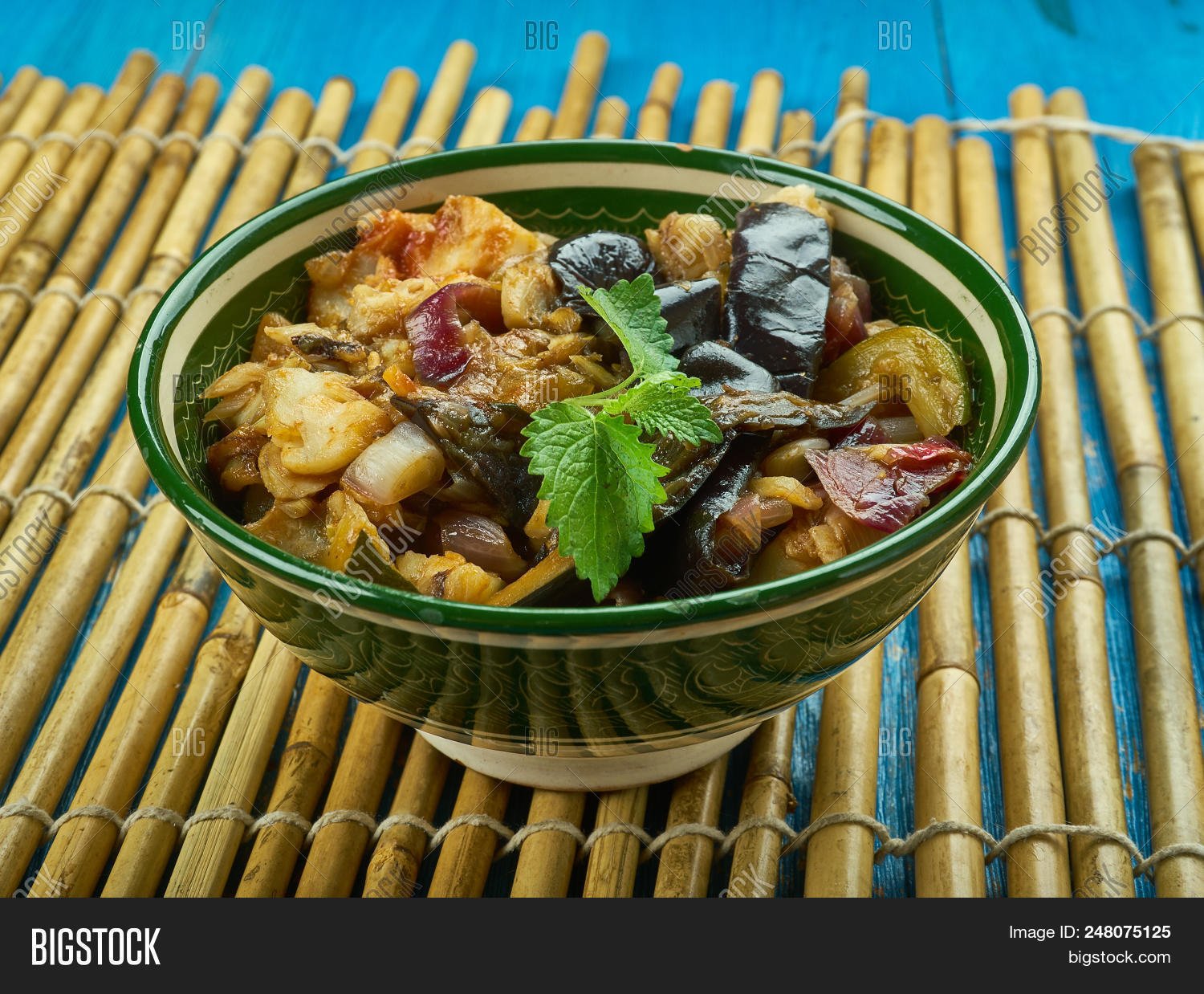 Parsis first arrived in India in the 10th century AD fleeing from the religious persecution they were facing in Persia. They have contributed immensely to the fields of education, health care, trade and aviation. Which of the following dishes is NOT part of Parsi cuisine?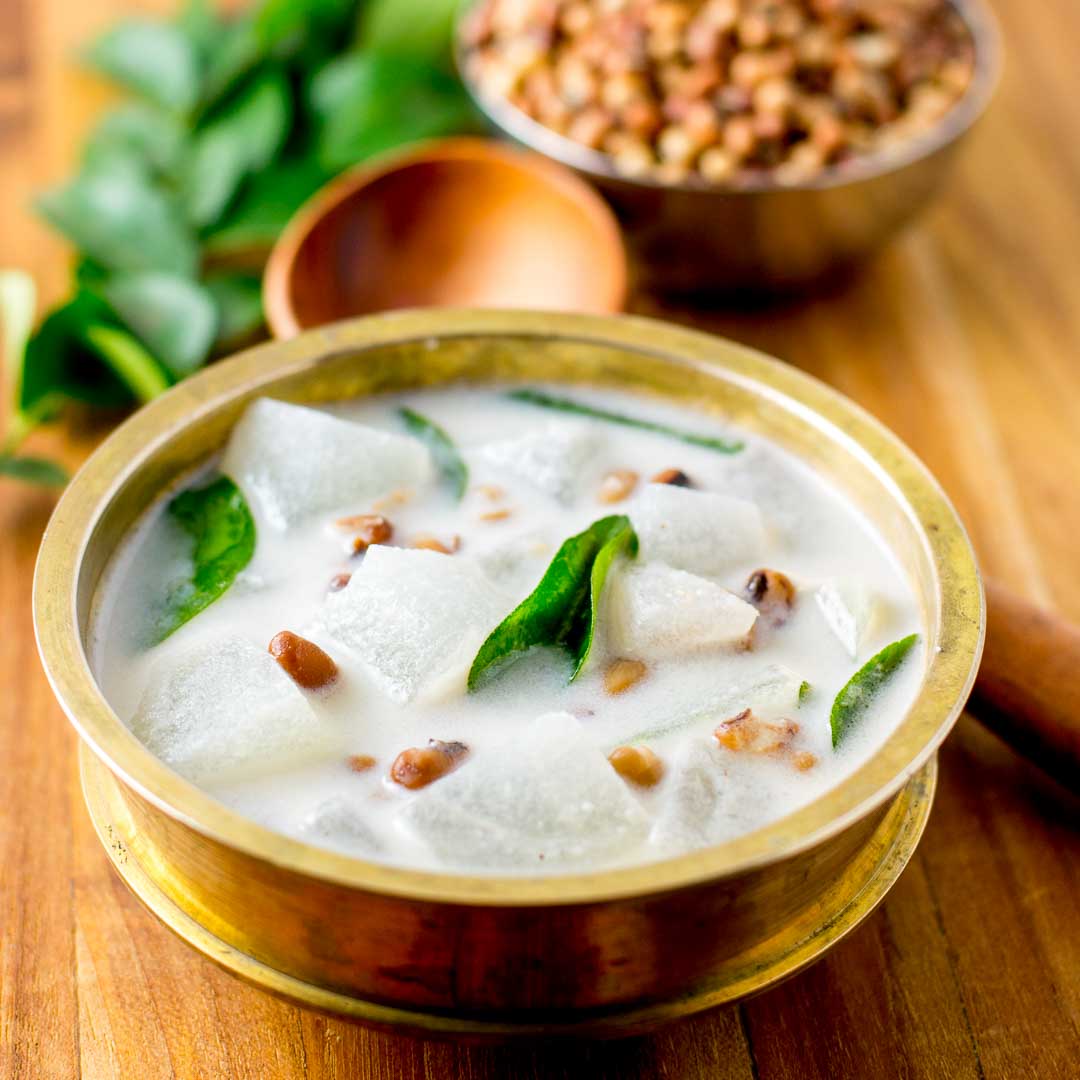 Fish is in important part of Bengali cuisine. Which of the following is NOT an authentic Bengali preparation?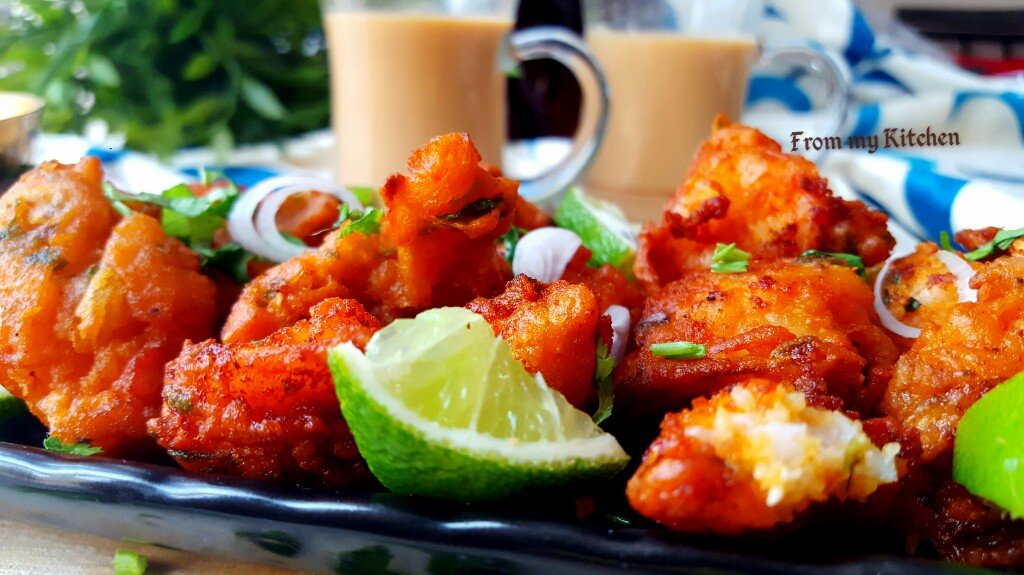 A visit to India is incomplete without a trip to the southern state of Kerala. Renting a houseboat and drifting along the backwaters is a great way to relax and unwind. A dish you are likely to taste here is a vegetarian preparation called Avial.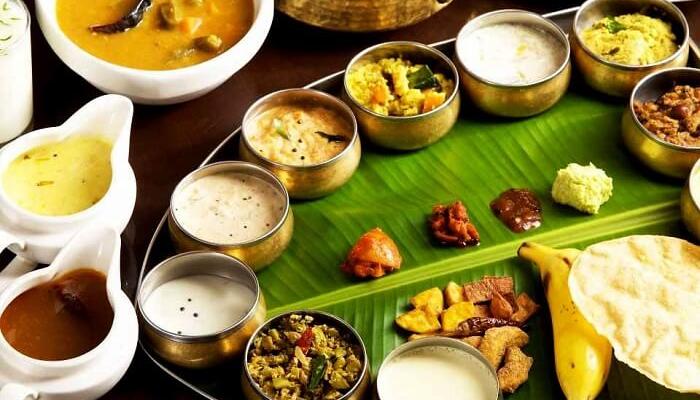 The word "masala" can often be seen on some of the delicious menus served in India. What does the word "masala" mean?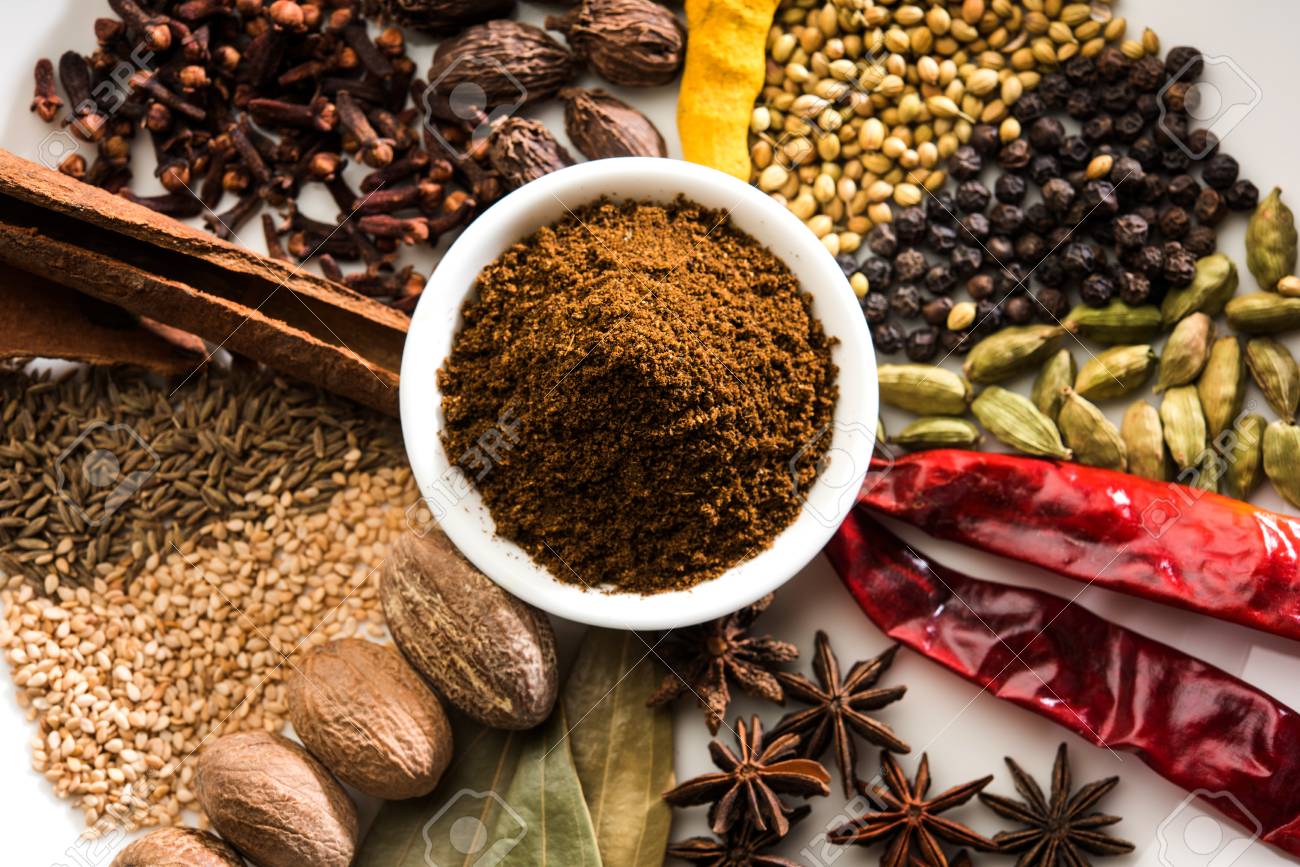 Aloo Gobi is a very easy but satisfying meal to make. What are the two main ingredients of this wonderfully warming dish?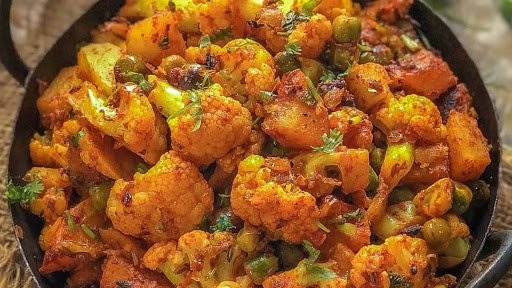 India is known for its versatile white cheese which can be added to various recipes. What is the name of this cheese?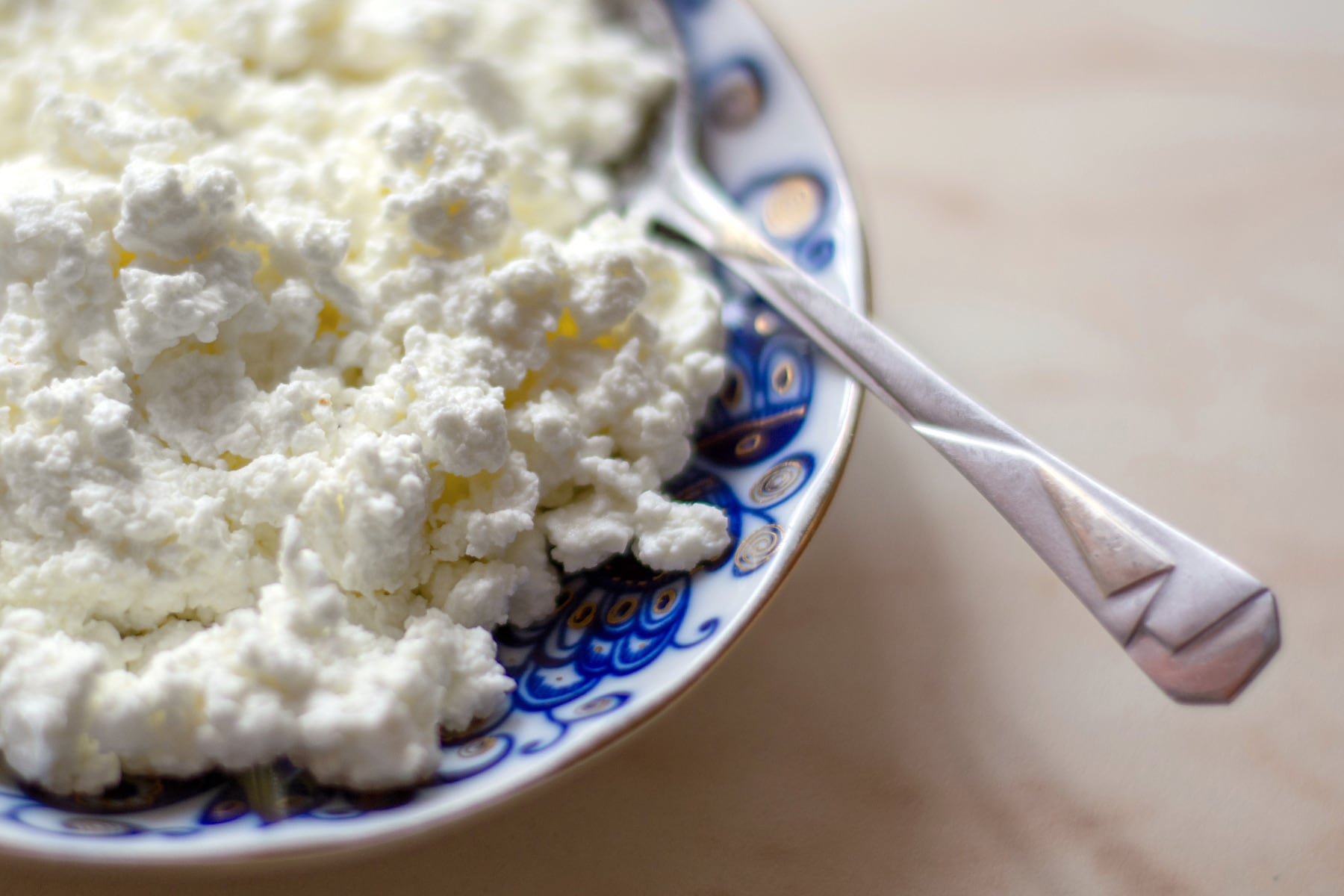 Along the west coast of India is the area known as Goa. Goan cuisine is famous for its seafood dishes with the most popular being fish curry and rice. Which product is most commonly used for flavouring in Goan food?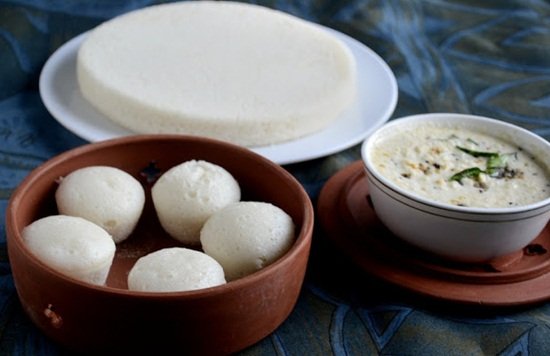 As Indian dishes are hot and spicy, a side dish is sometimes available to cool down the palate. The chilled sauce has a yoghurt base with chopped fruits or vegetables added. What is the name of this condiment?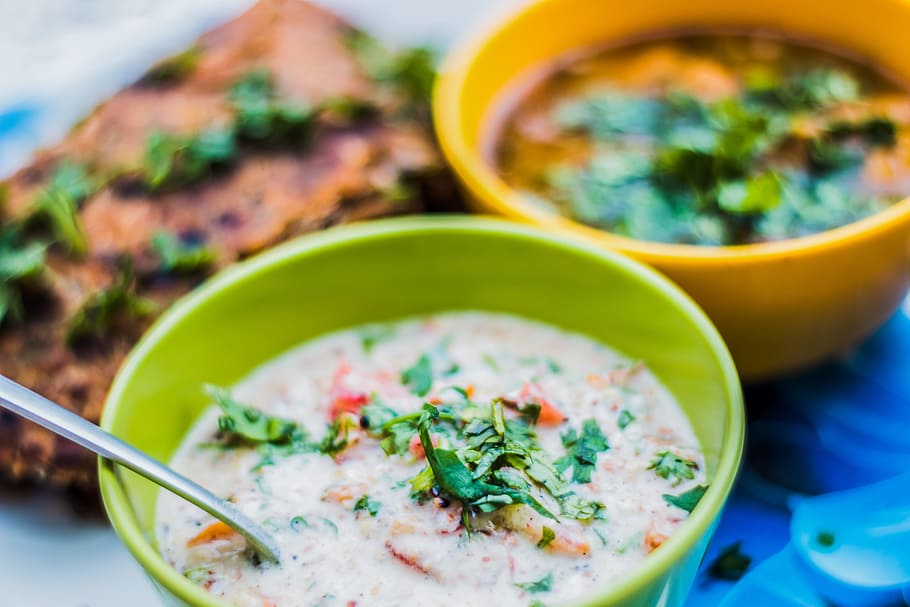 How much do you know about Indian food?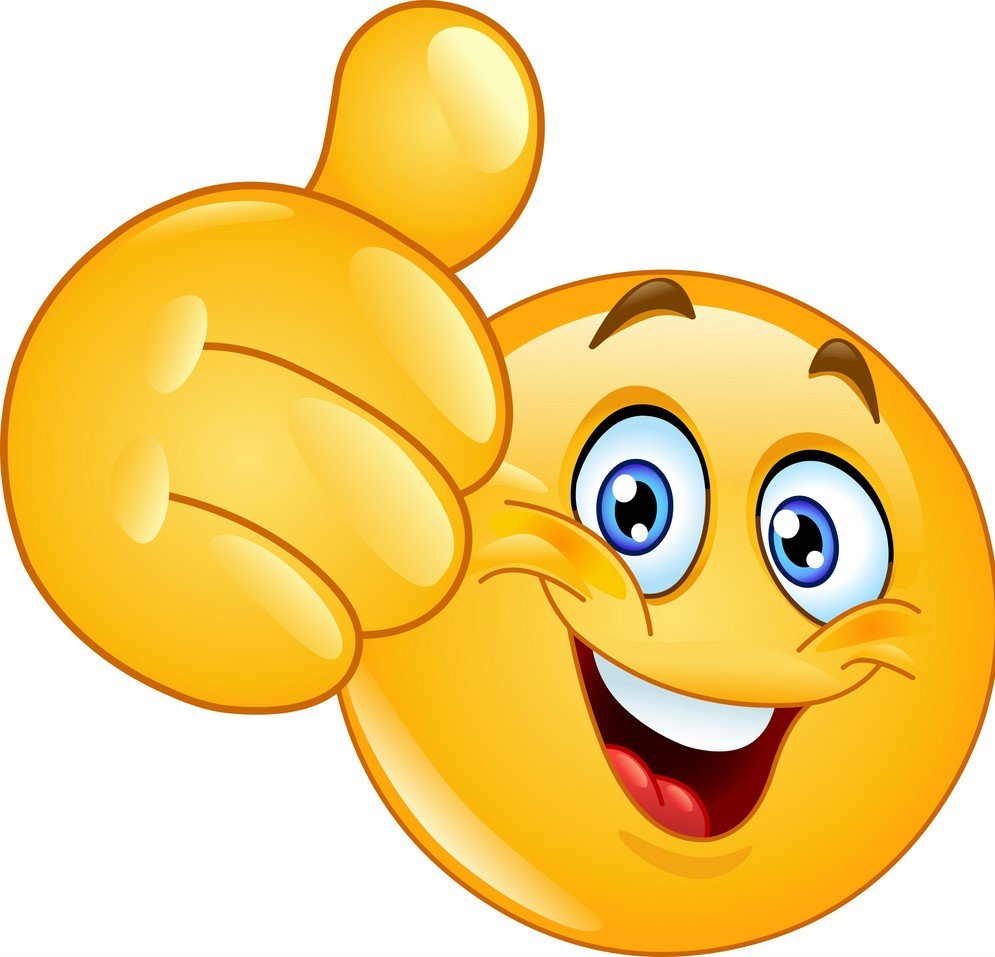 Yayy!! You win..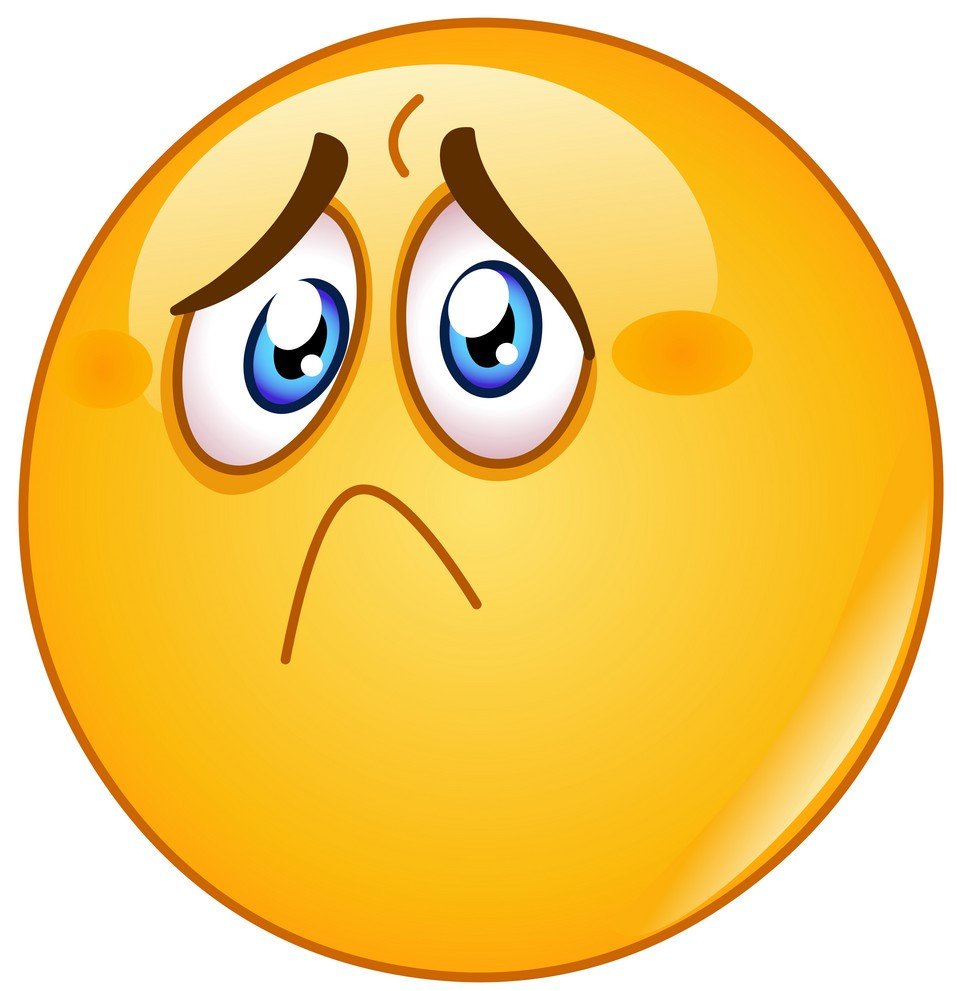 Oops!! You loss..Better luck next time..