Feta cheese originally was made from the milk of what animal?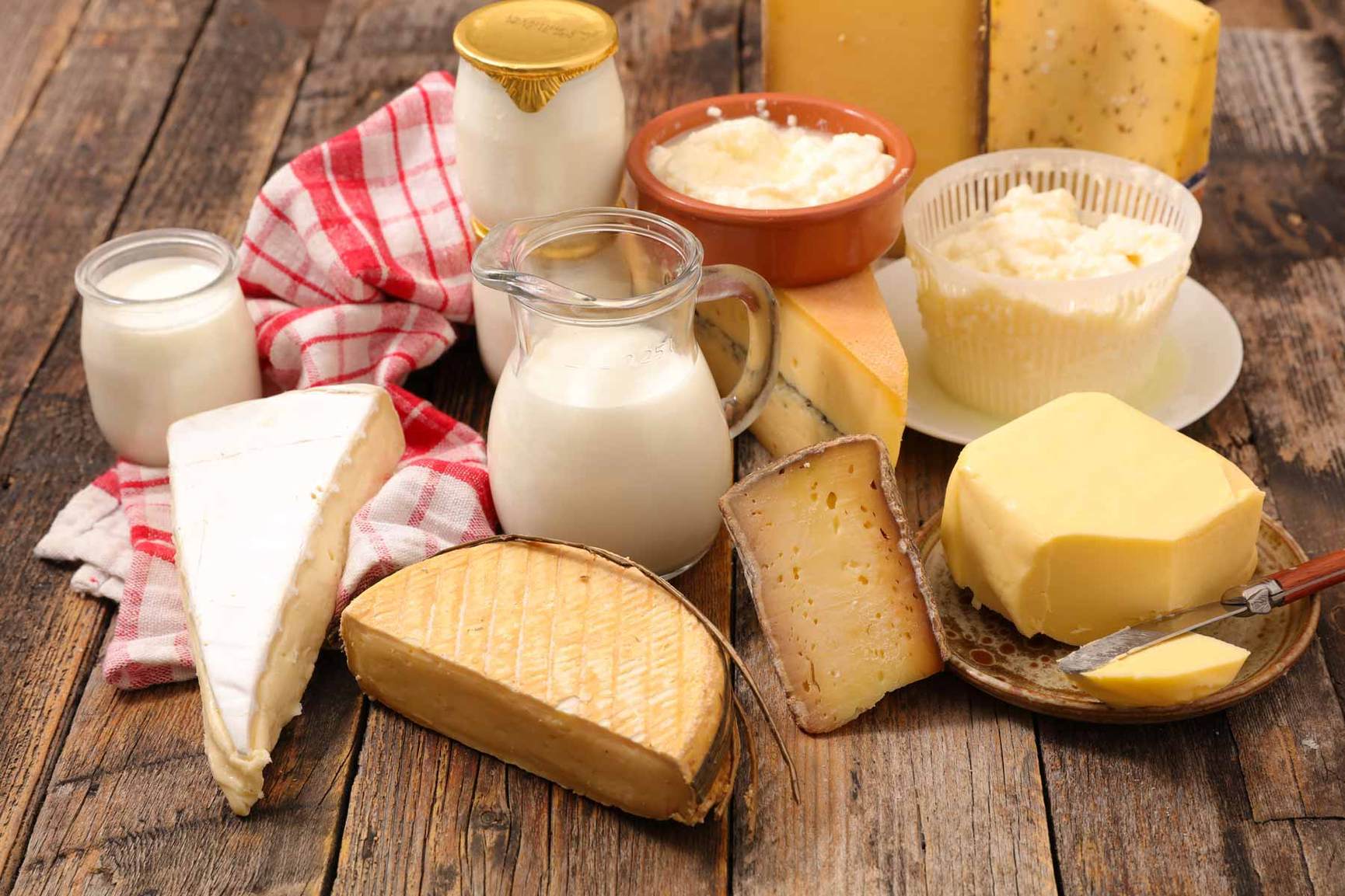 What is the process that turns milk into cheese called?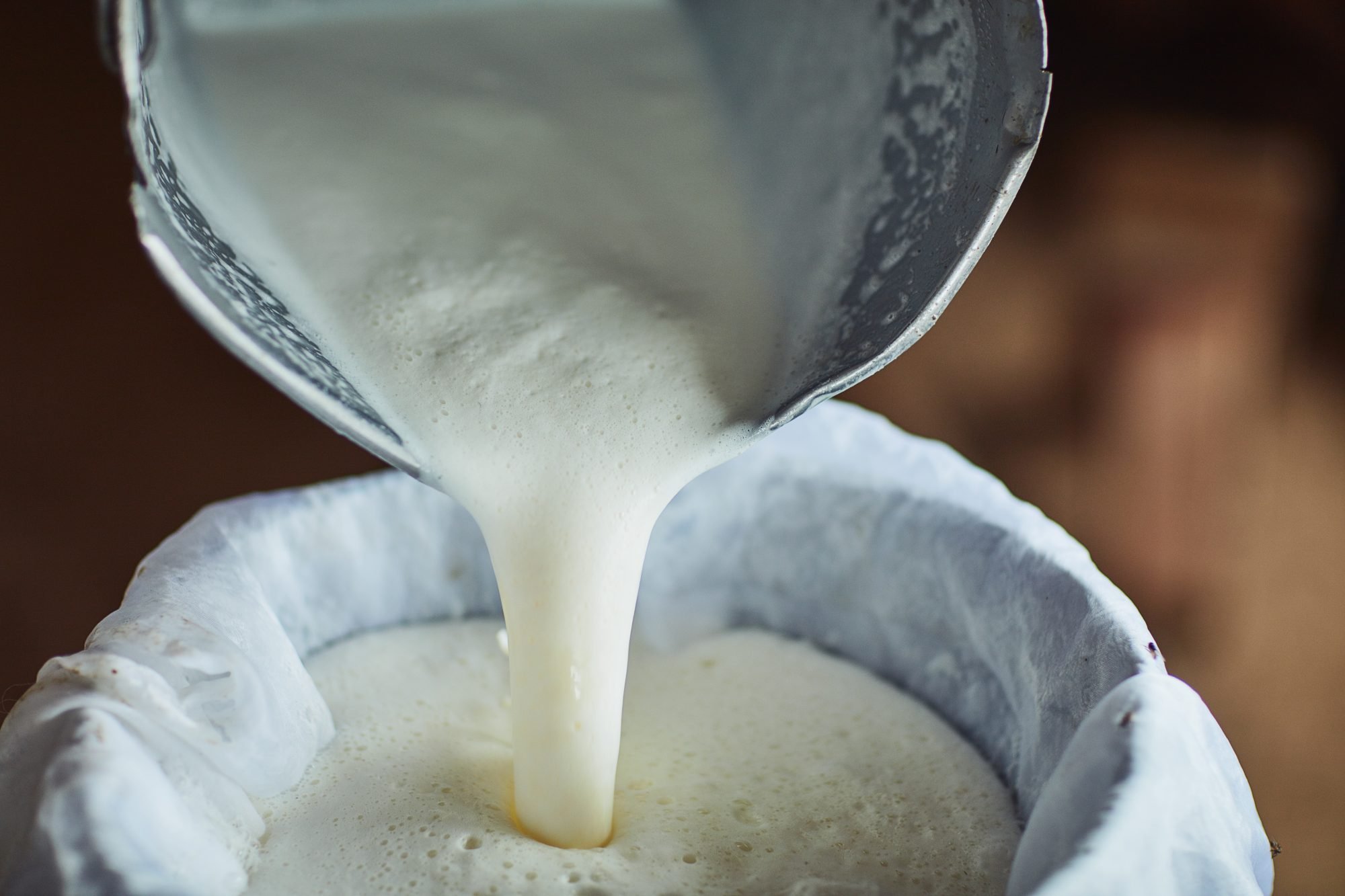 What cheese was named after the town in Wisconsin where it was first made?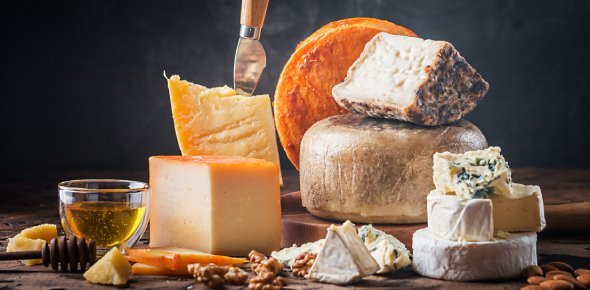 What colorful cheese is often used to crumble over salads?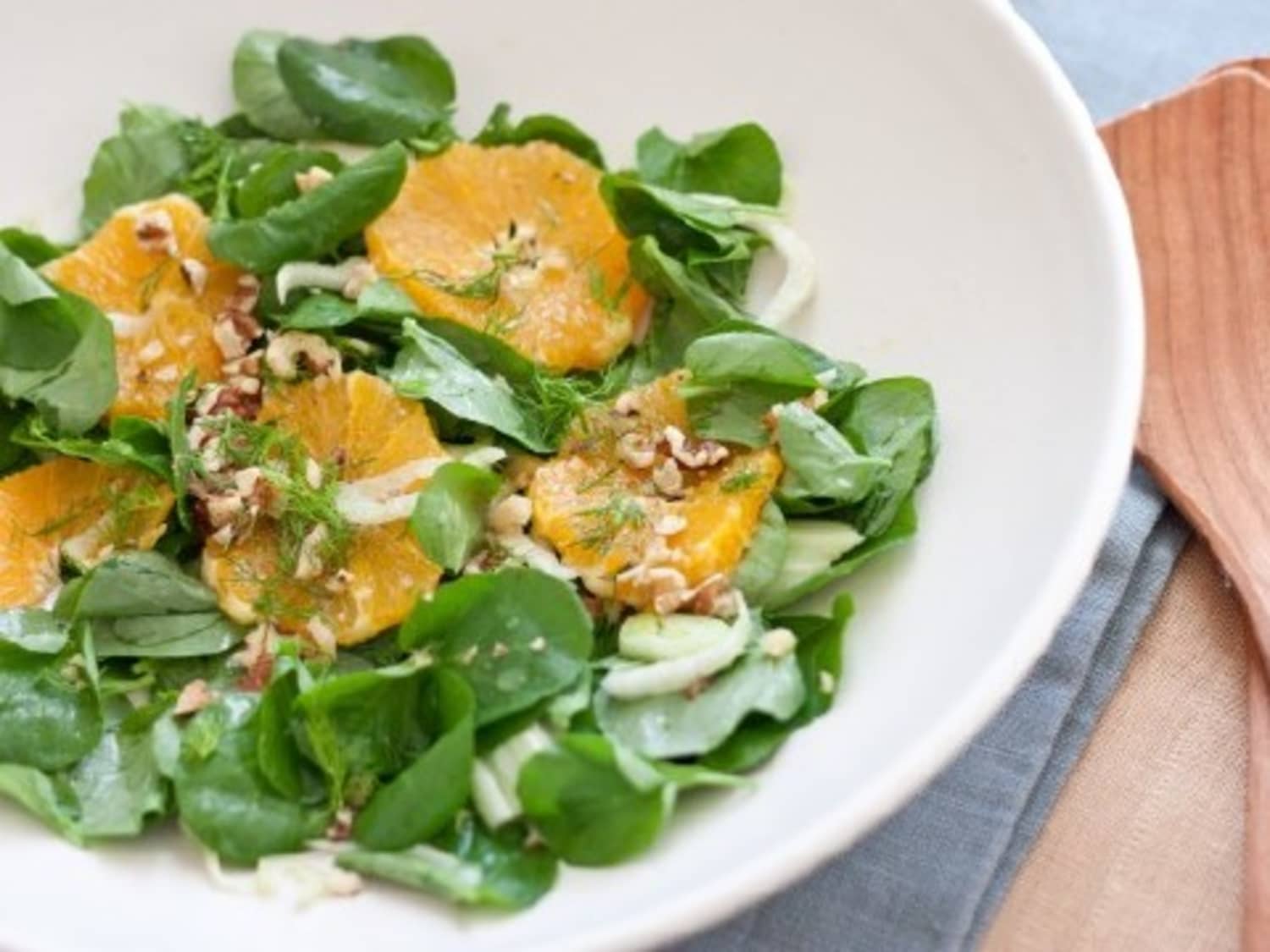 What cheese is traditionally used on a Reuben sandwich?
From what animal product is cheese made?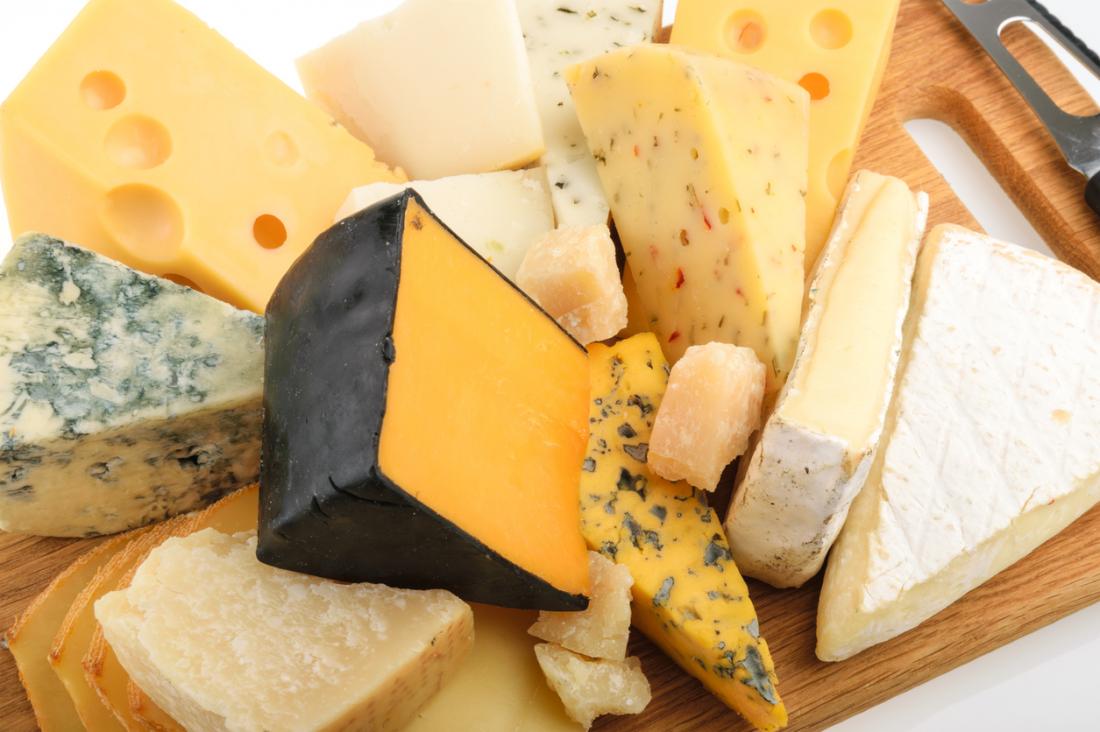 Ricotta cheese is native to what country?
Which cheese is often grated on top of spaghetti?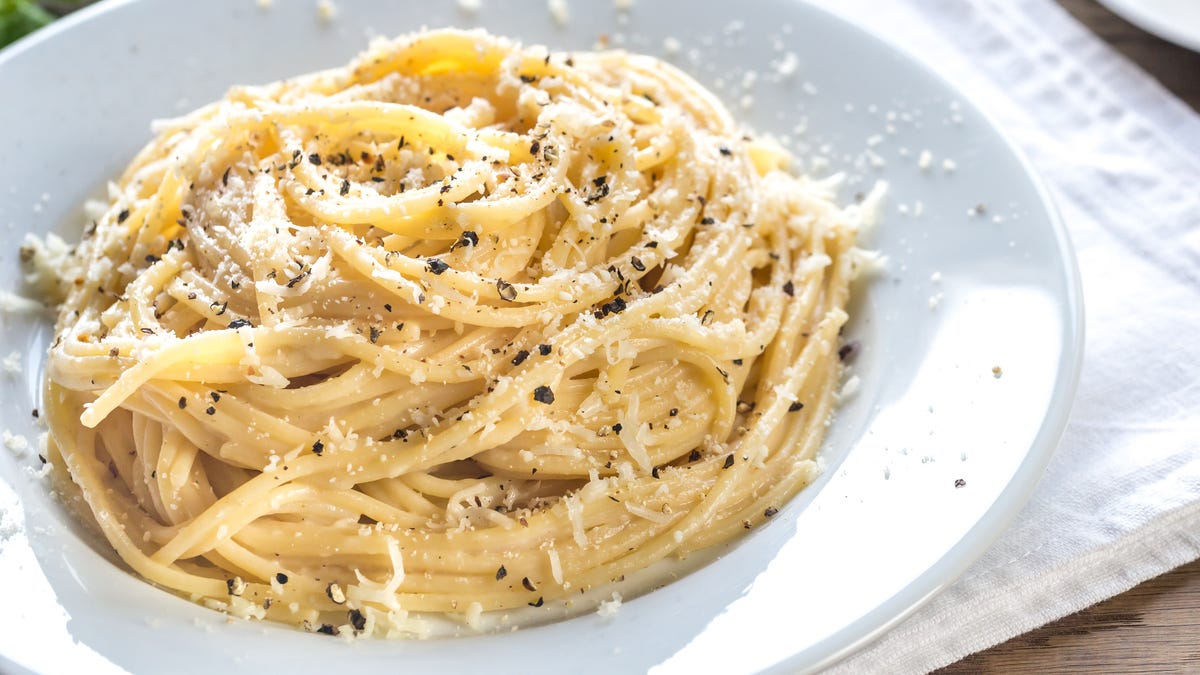 What sort of cheese is known for having big holes in it?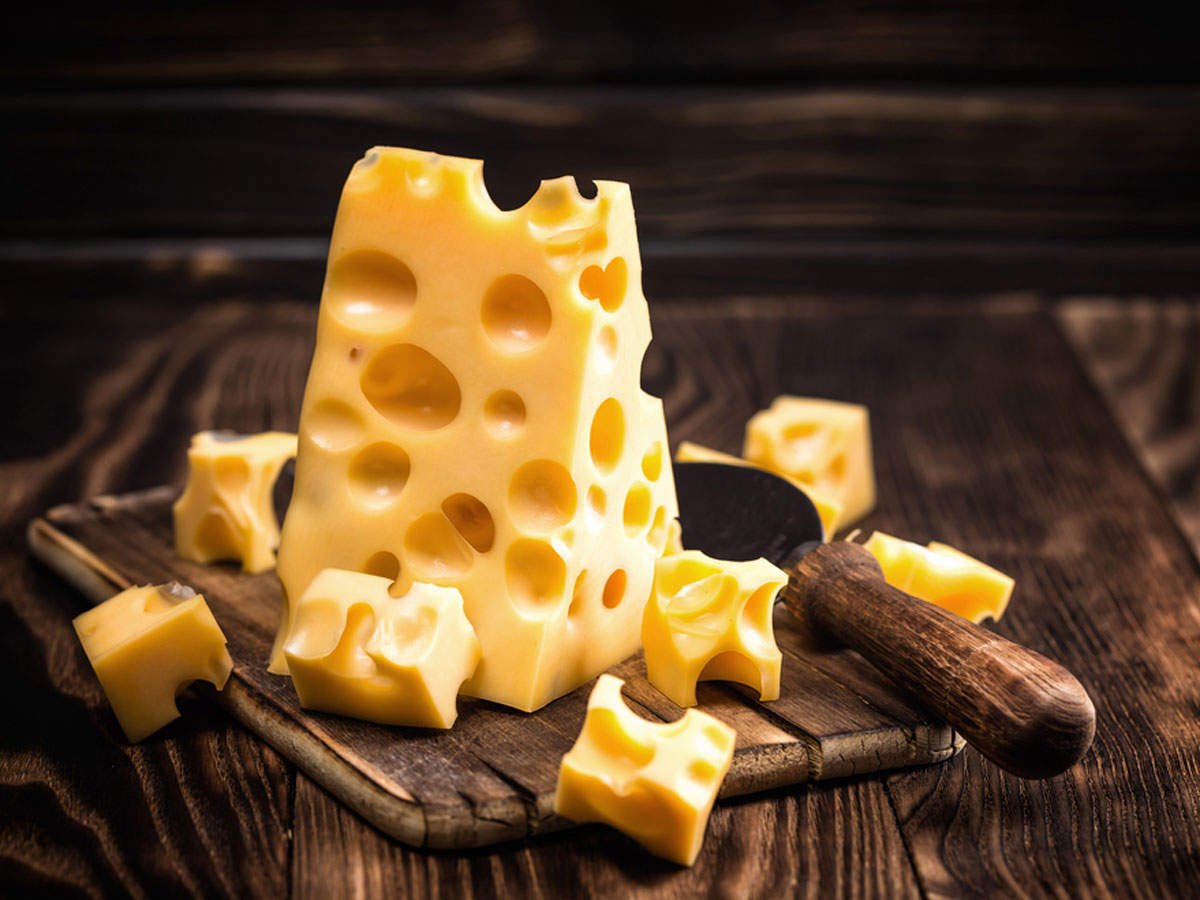 Which of these animals' milk is not used to make cheese?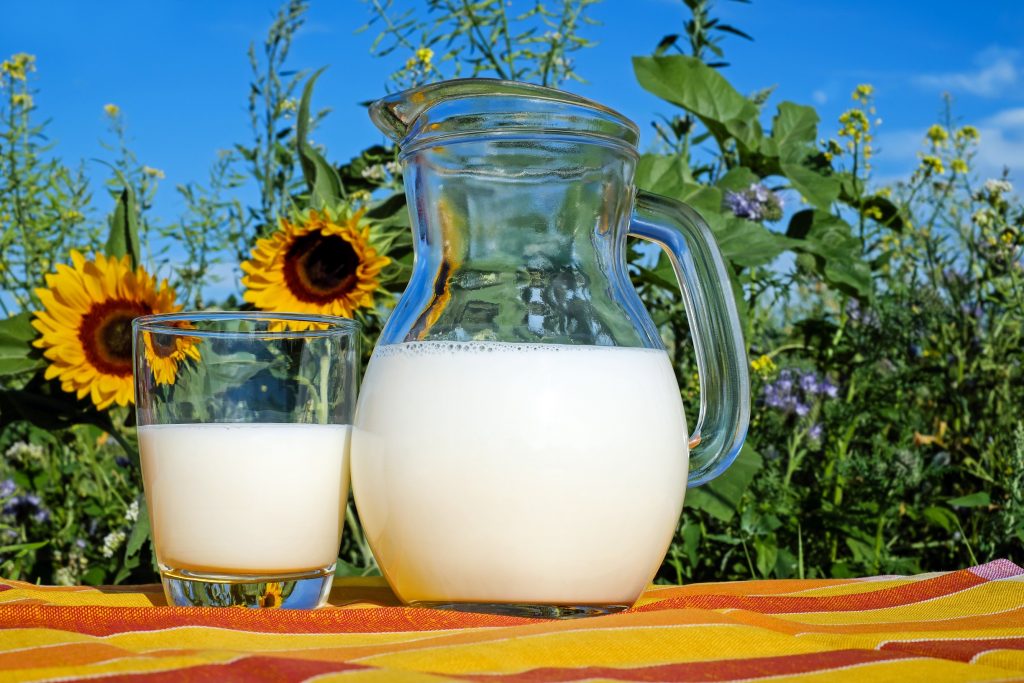 What animal's milk is used to make most kinds of cheese?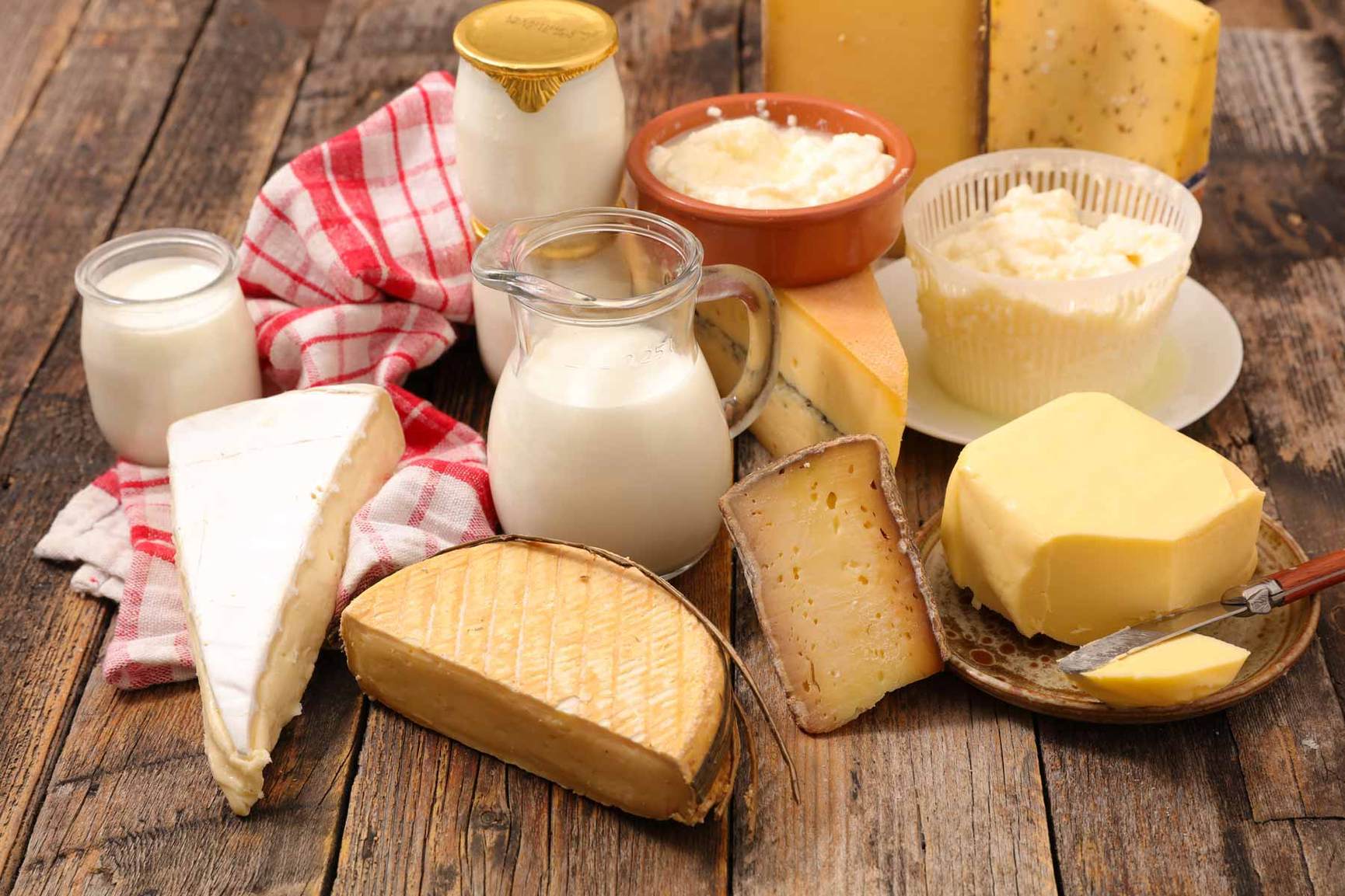 Feta cheese is a product and popular ingredient in the cuisine of what country?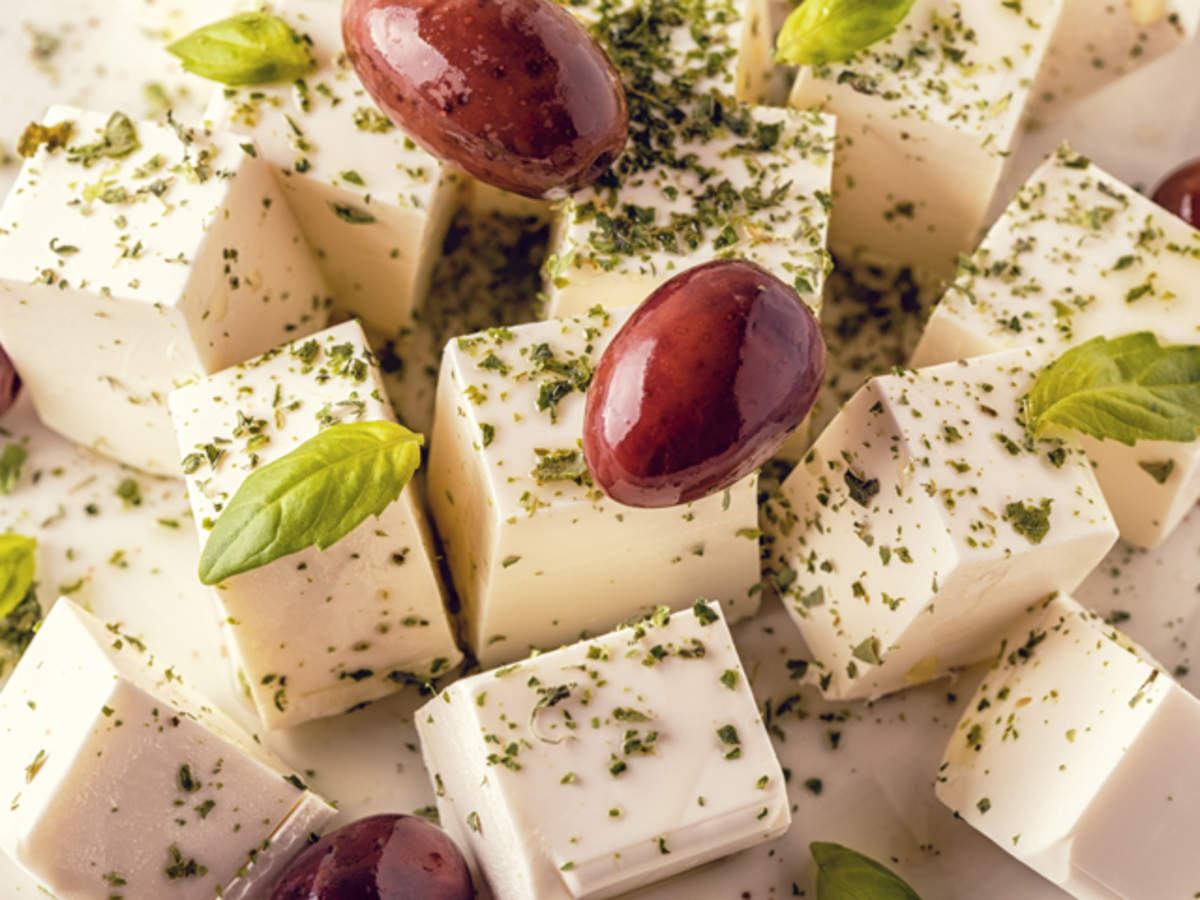 Which of the following is a processed cheese?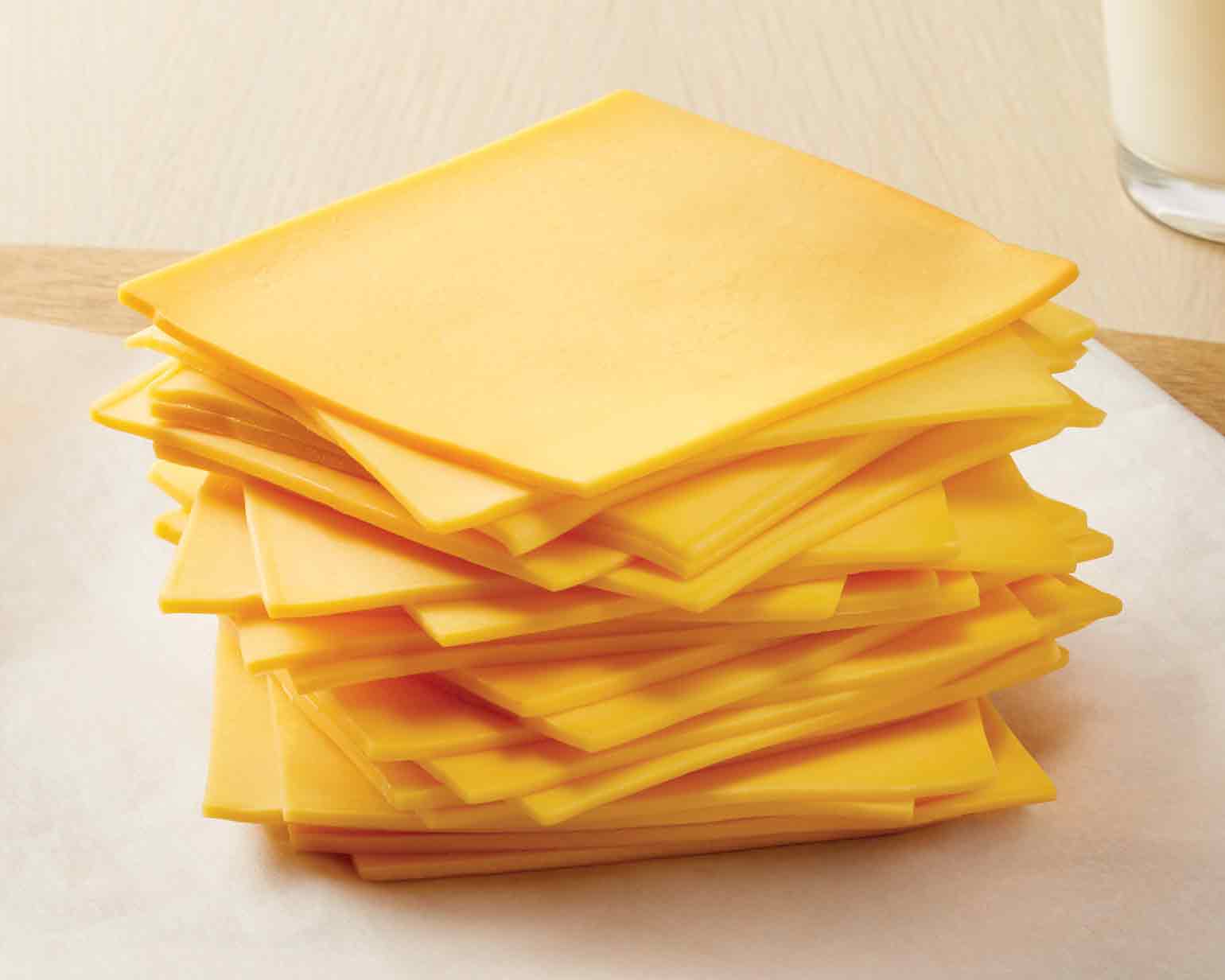 Which of these cheeses is usually grated and eaten with pasta?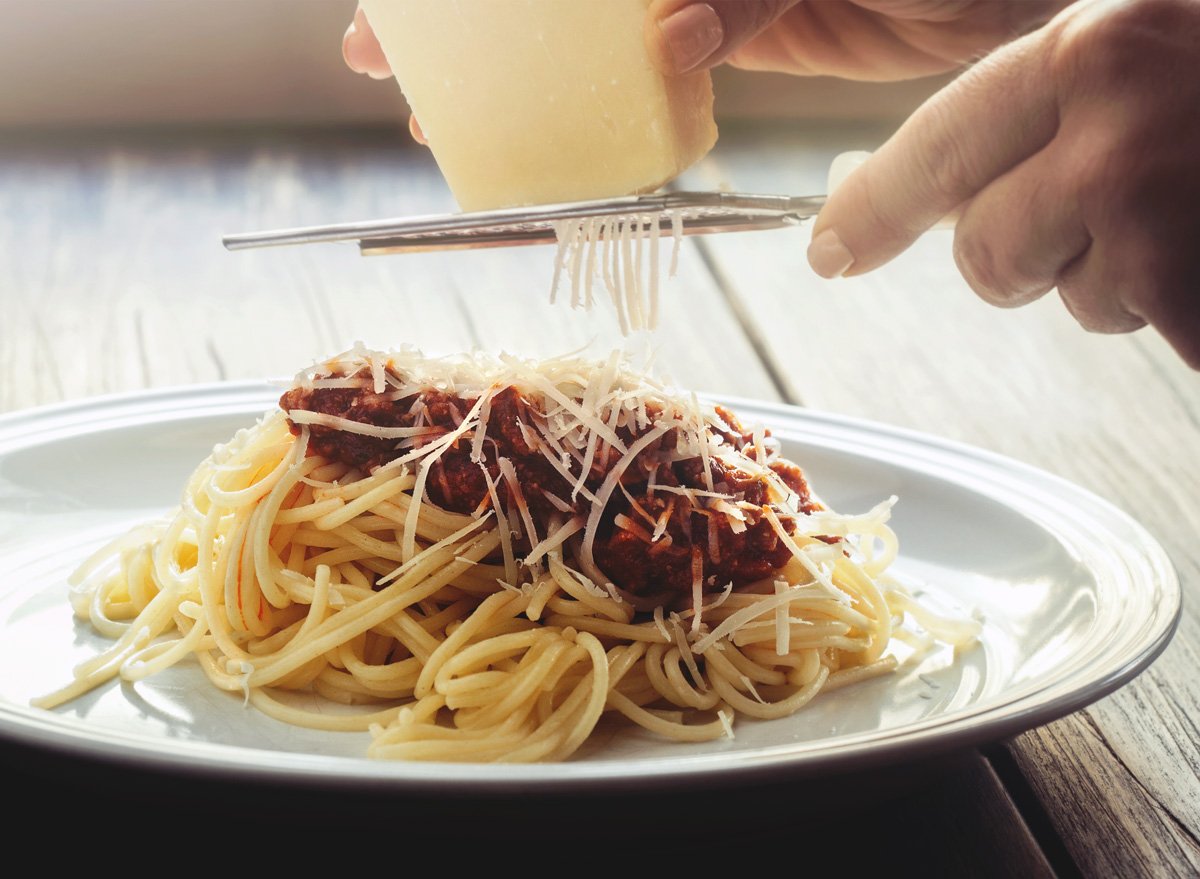 What kind of cheese is usually found on pizza?