What letter does Monica's middle name start with?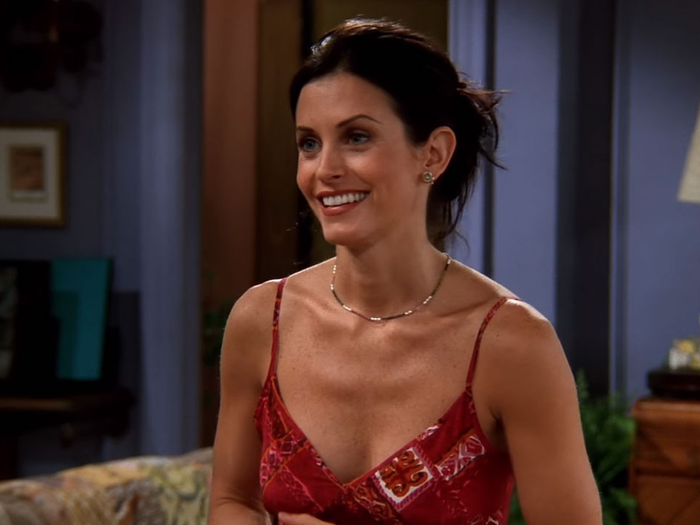 Which of these was NOT one of Monica's boyfriends?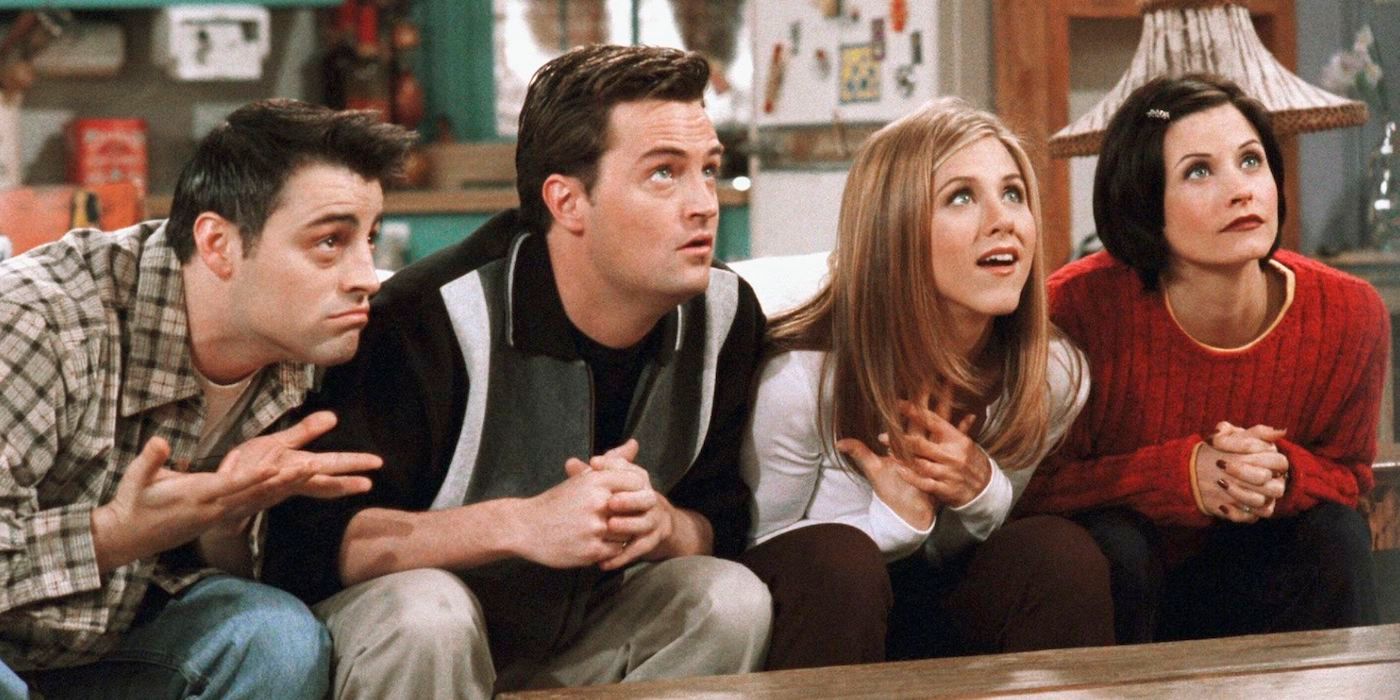 What was Monica's dog's name when she was a child?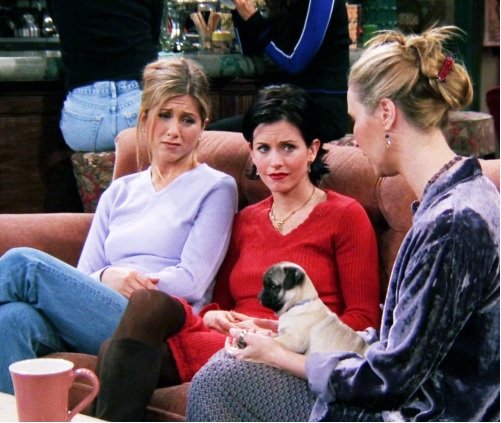 What famous person did Monica once go out with?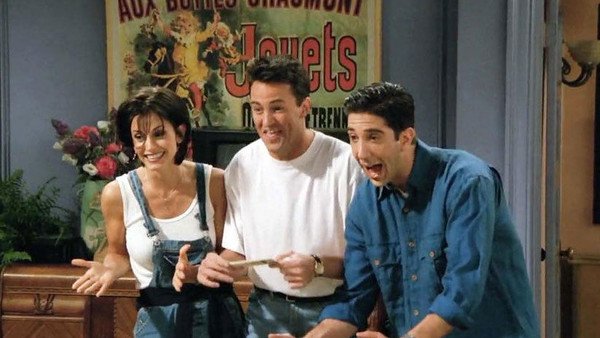 What kind of famous person once gave Monica a hickey?
What is Monica's parents' nickname for her?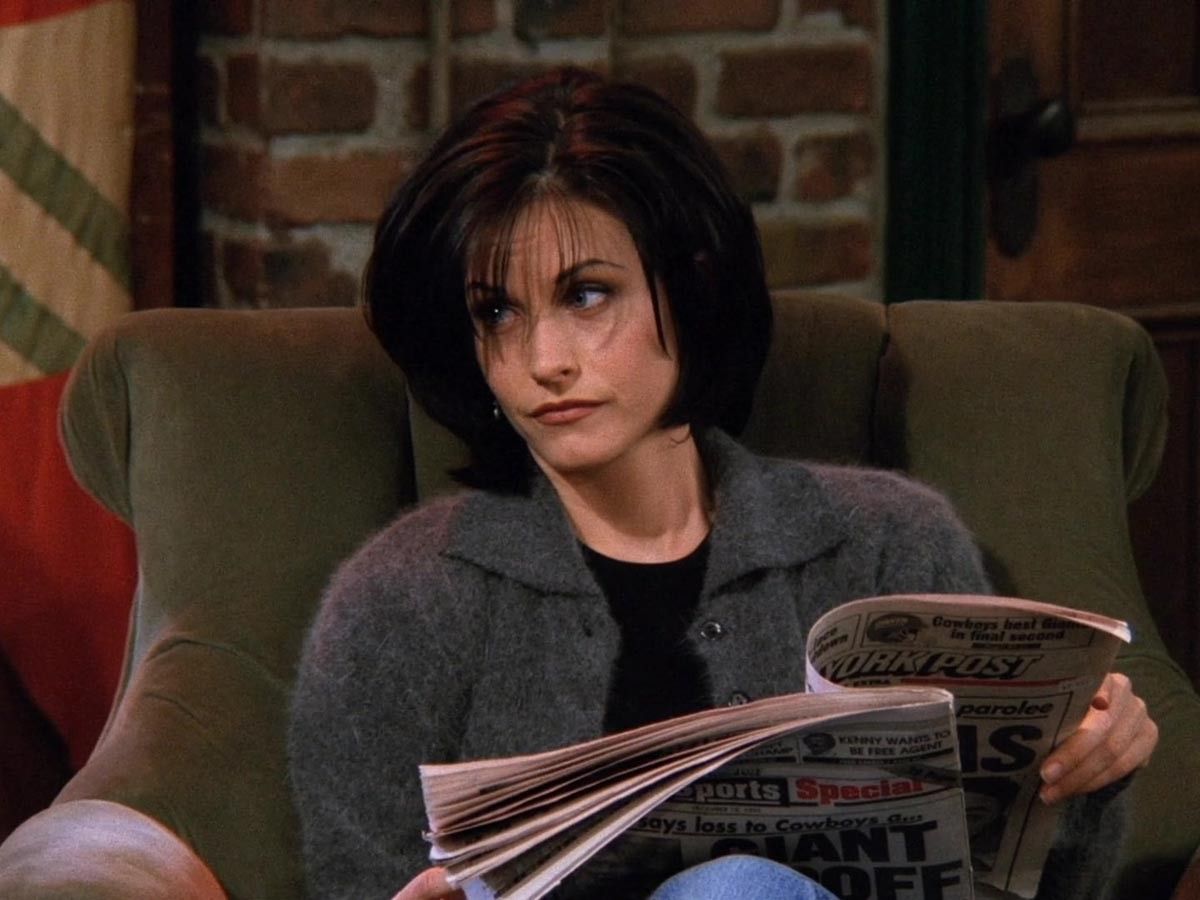 Which of Monica's boyfriend's was only 17?
Monica and Rachel were once related. How?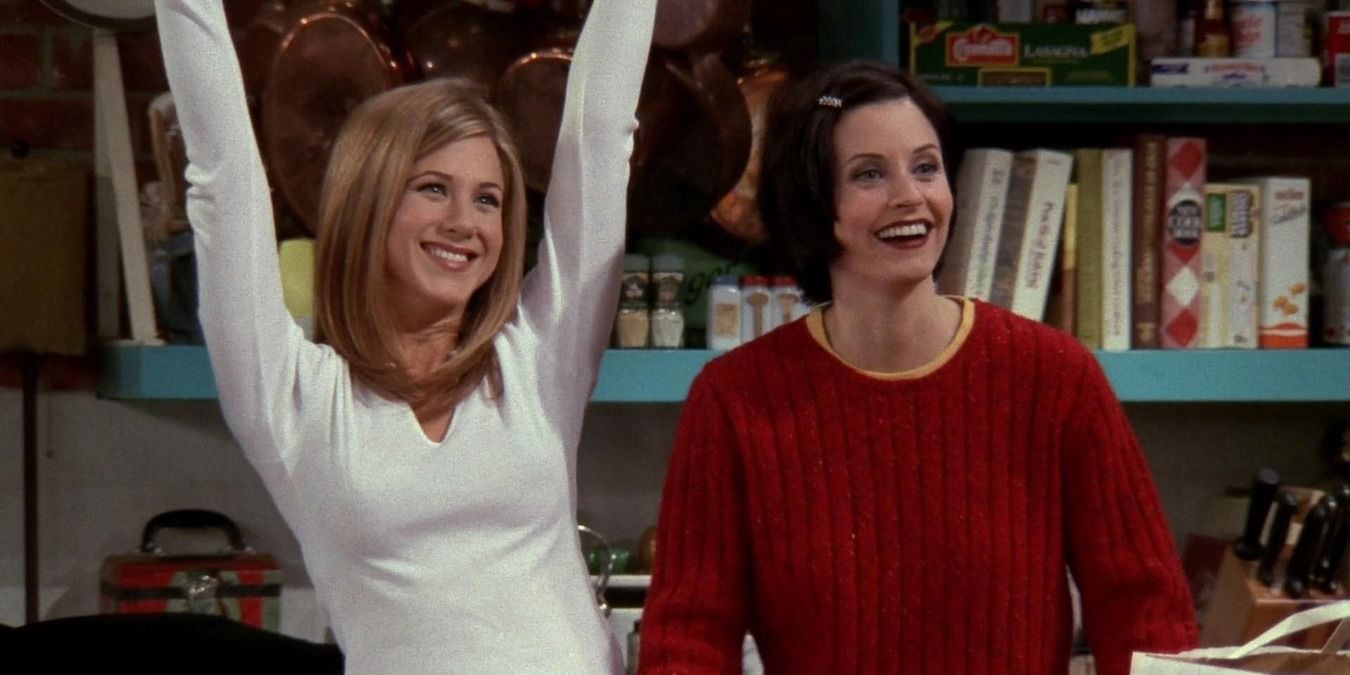 What did Monica's boyfriend Pete have in his restaurant that she liked the most?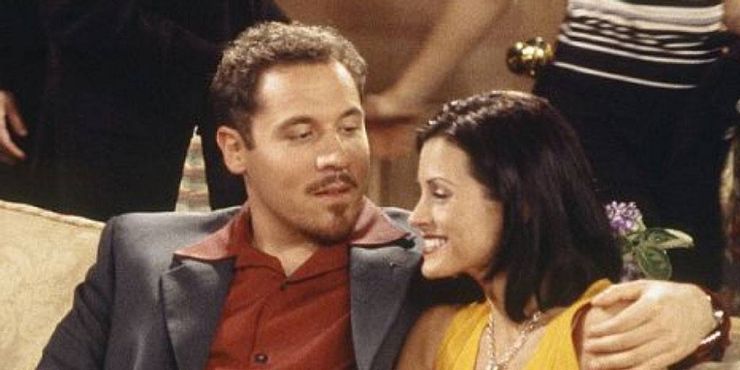 What color was Monica's bridesmaid's dress in Ross' wedding to Emily?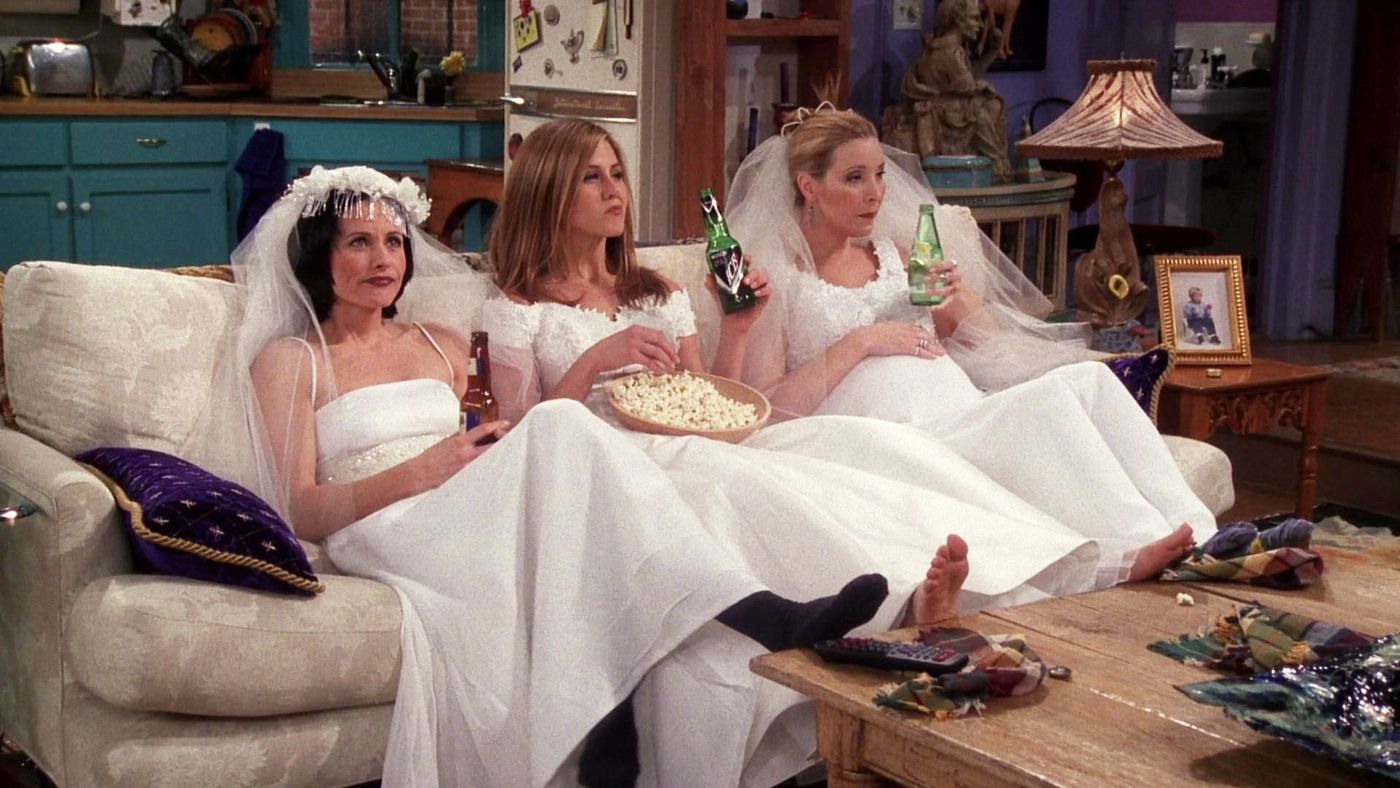 In "The One With The Fake Monica," where does Monica meet the woman who stole her credit card?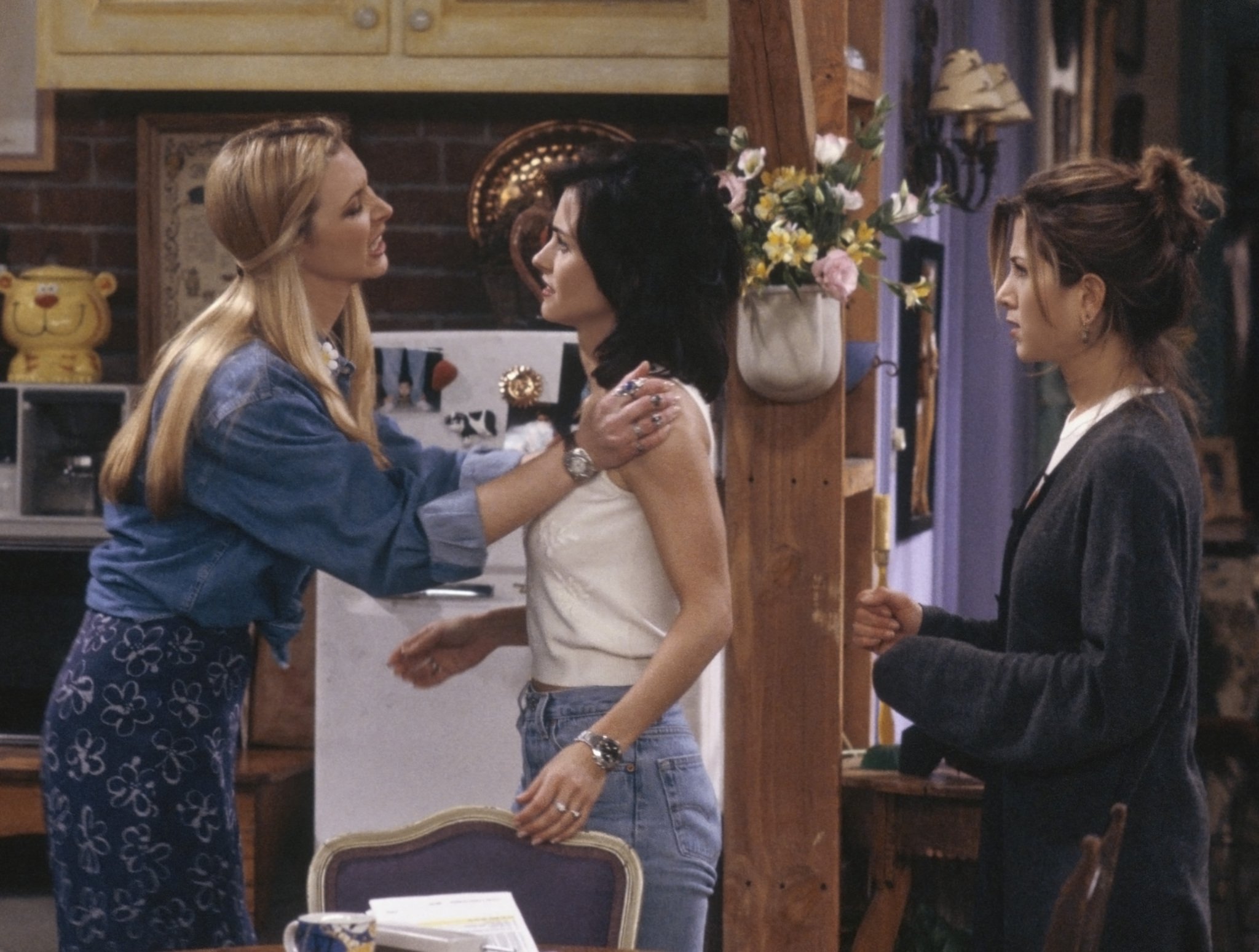 In "The One With Barry and Mindy's Wedding," why do Monica and Richard break up?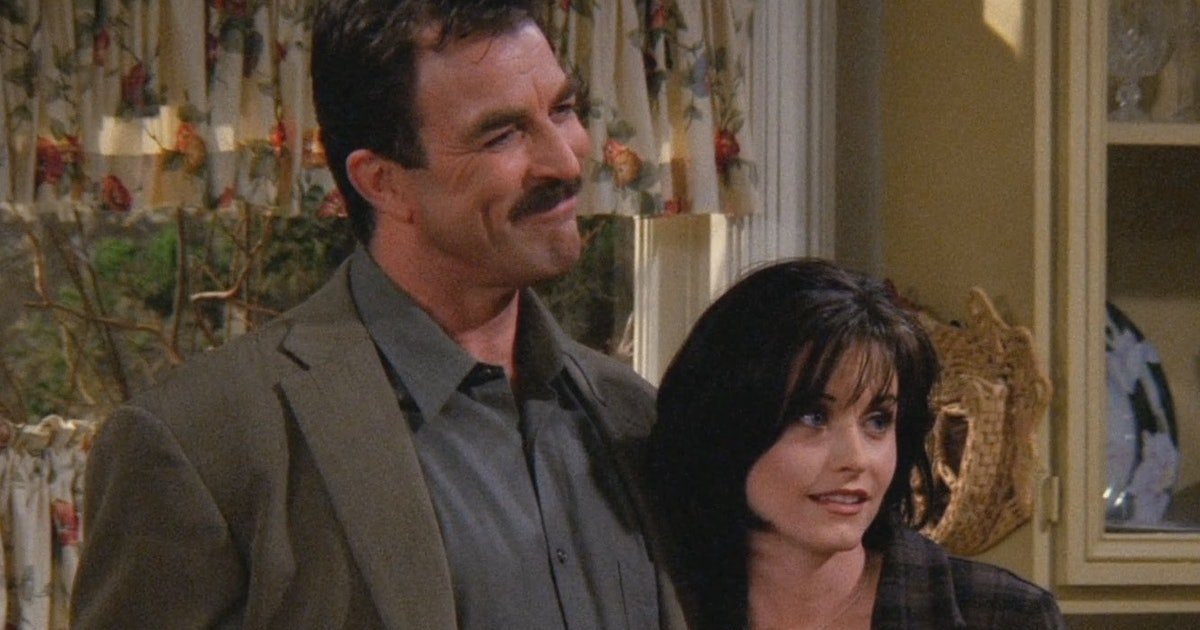 What was the name of the man that Monica was filling in for as food critic for the Chelsea Reporter in "The One Where They're Gonna Party?"
Finish this quote from Monica from "The One With the Yeti:" "You always stick up for the people we ____."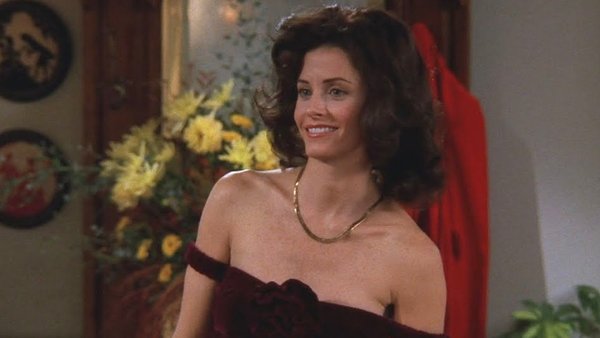 How much did Chandler pay for Monica's engagement ring?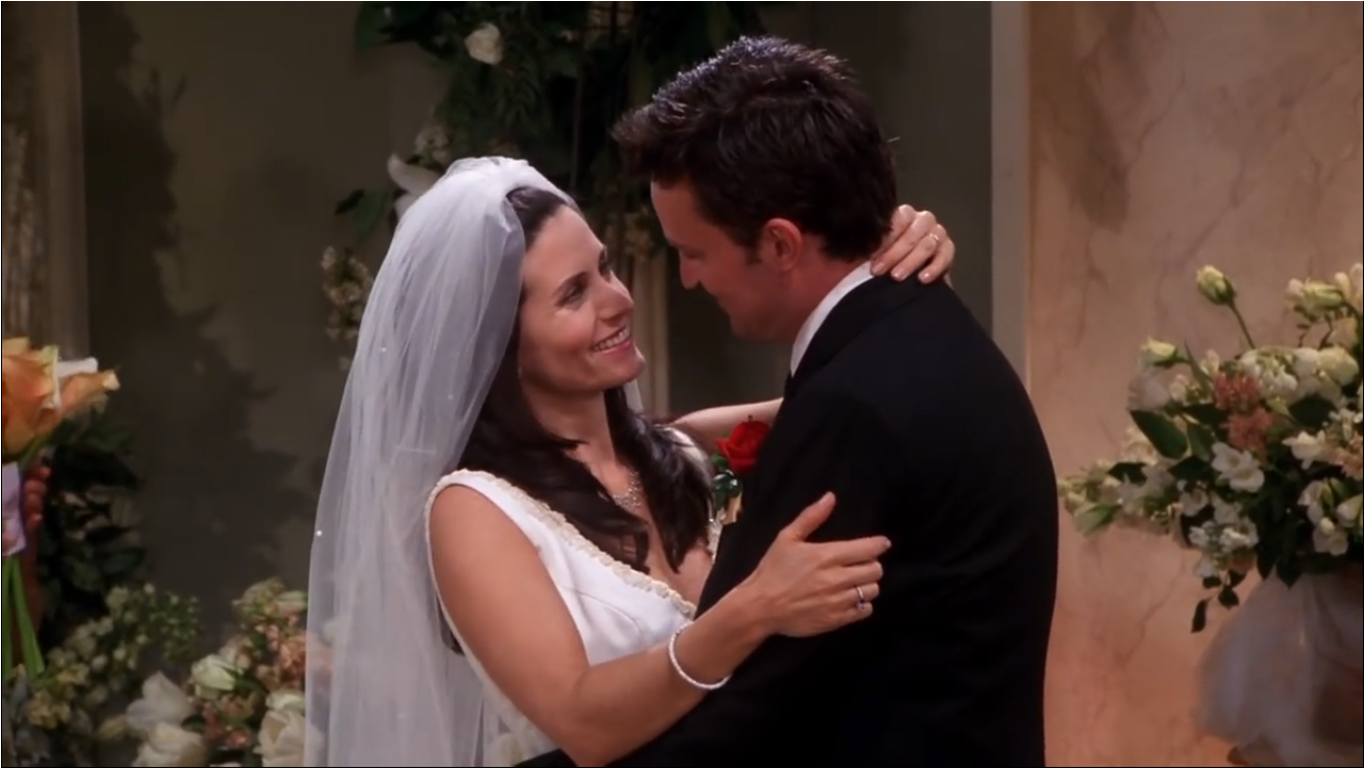 How much do you know about Monica??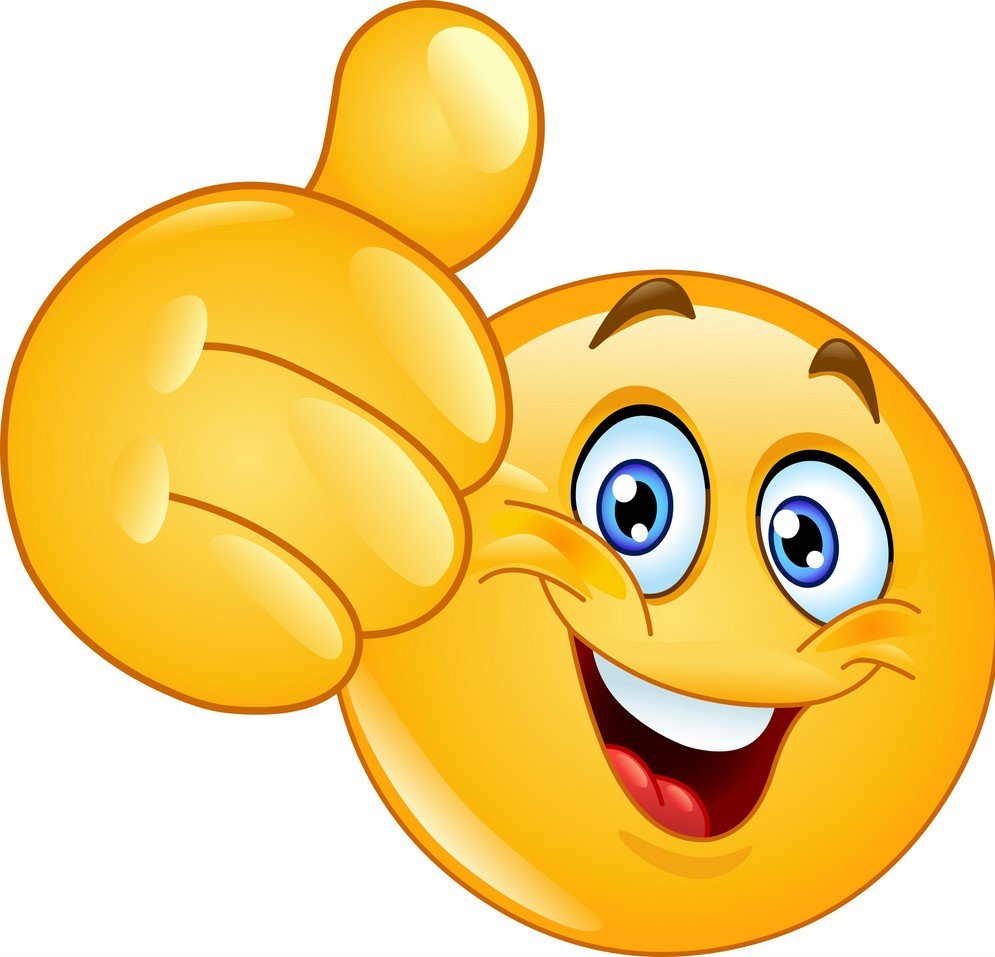 Yayy!! You win..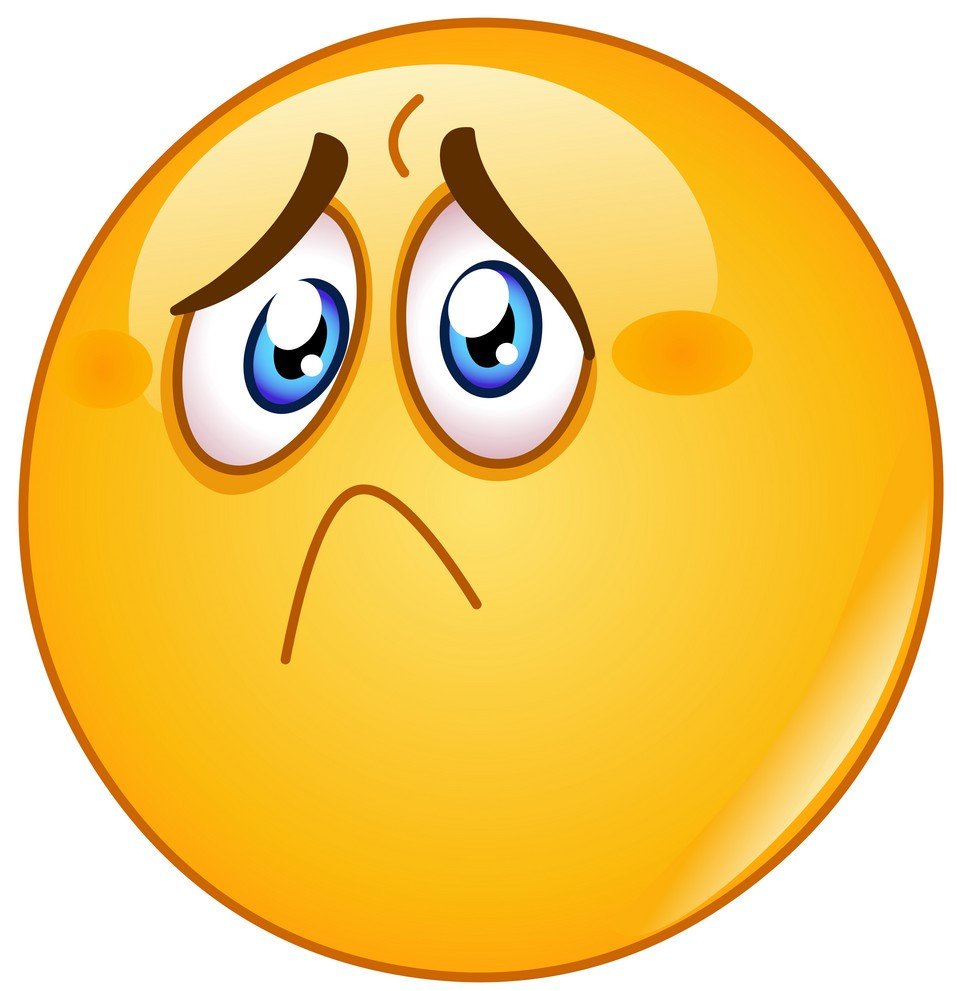 Oops!! You loss..Better luck next time..