What was the working title of the film?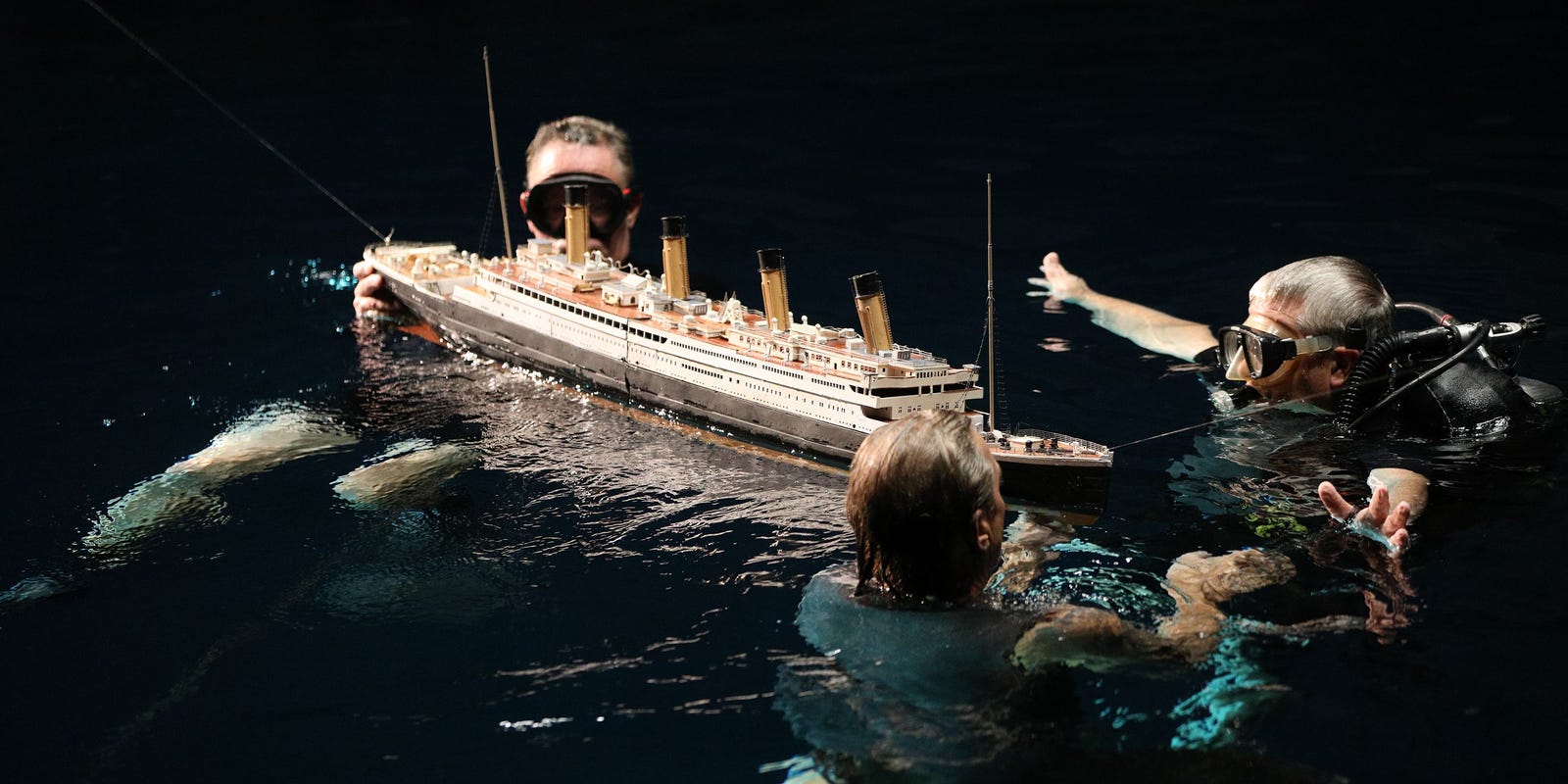 Which actress was originally cast in the role of Molly Brown?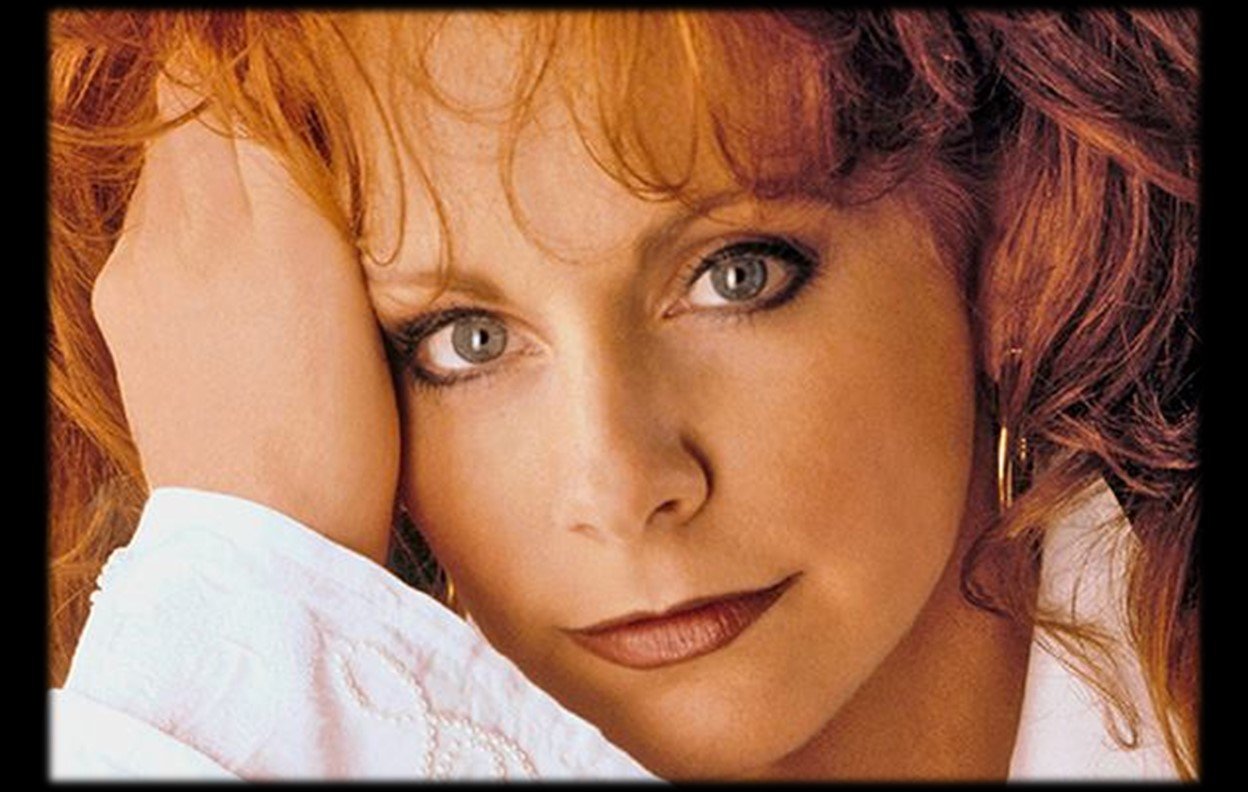 Jack Dawson (Leonardo DiCaprio) wins his Titanic ticket playing which game?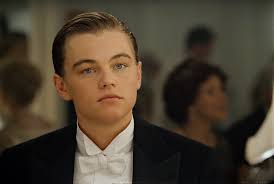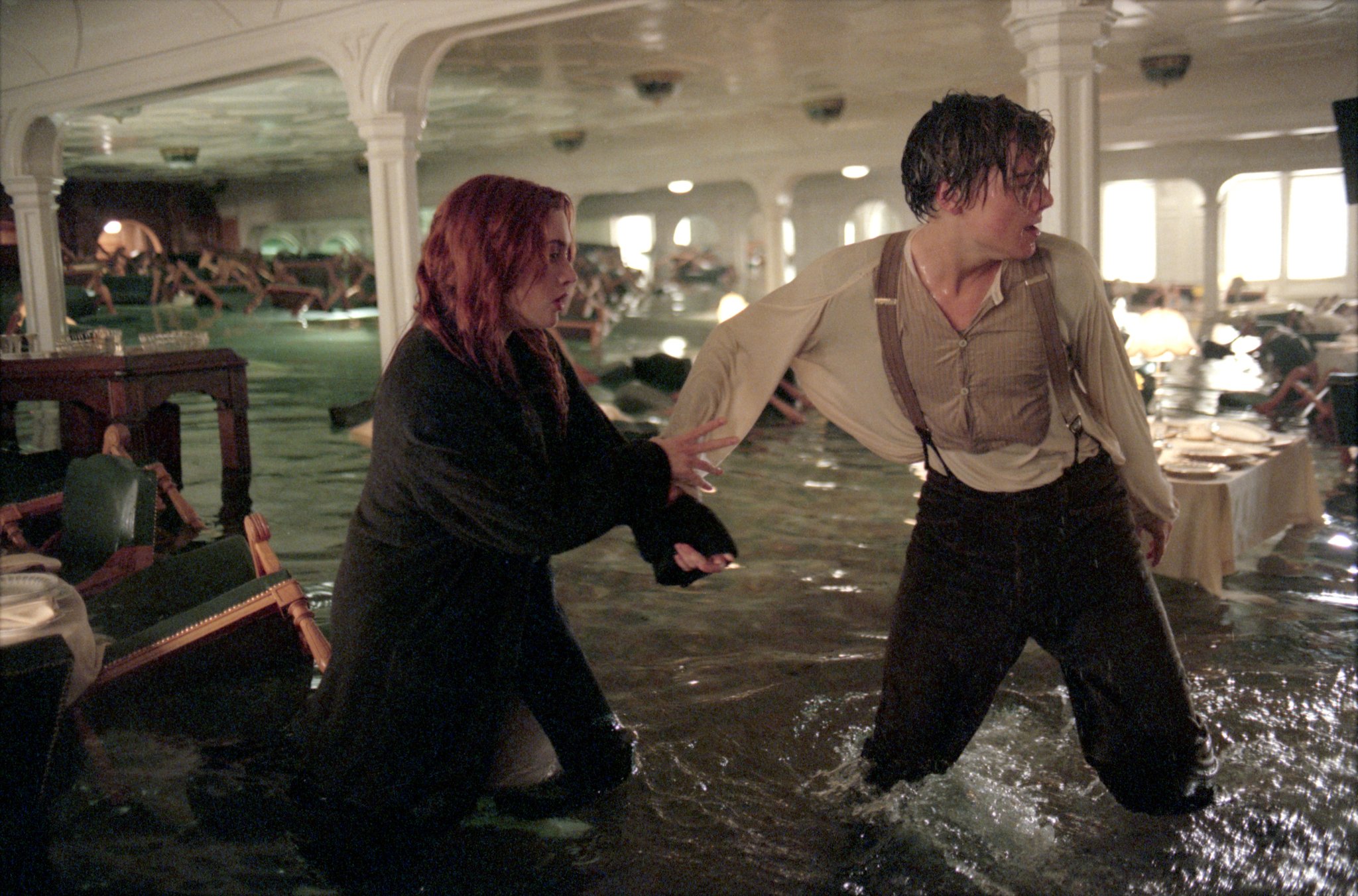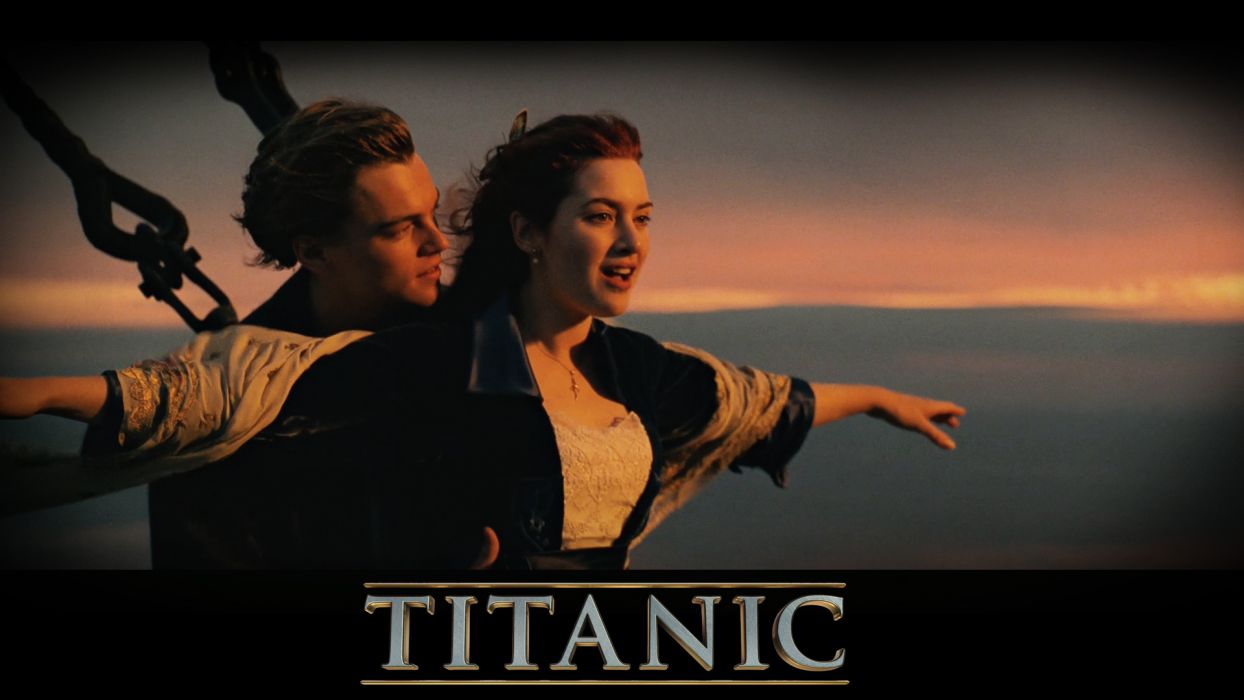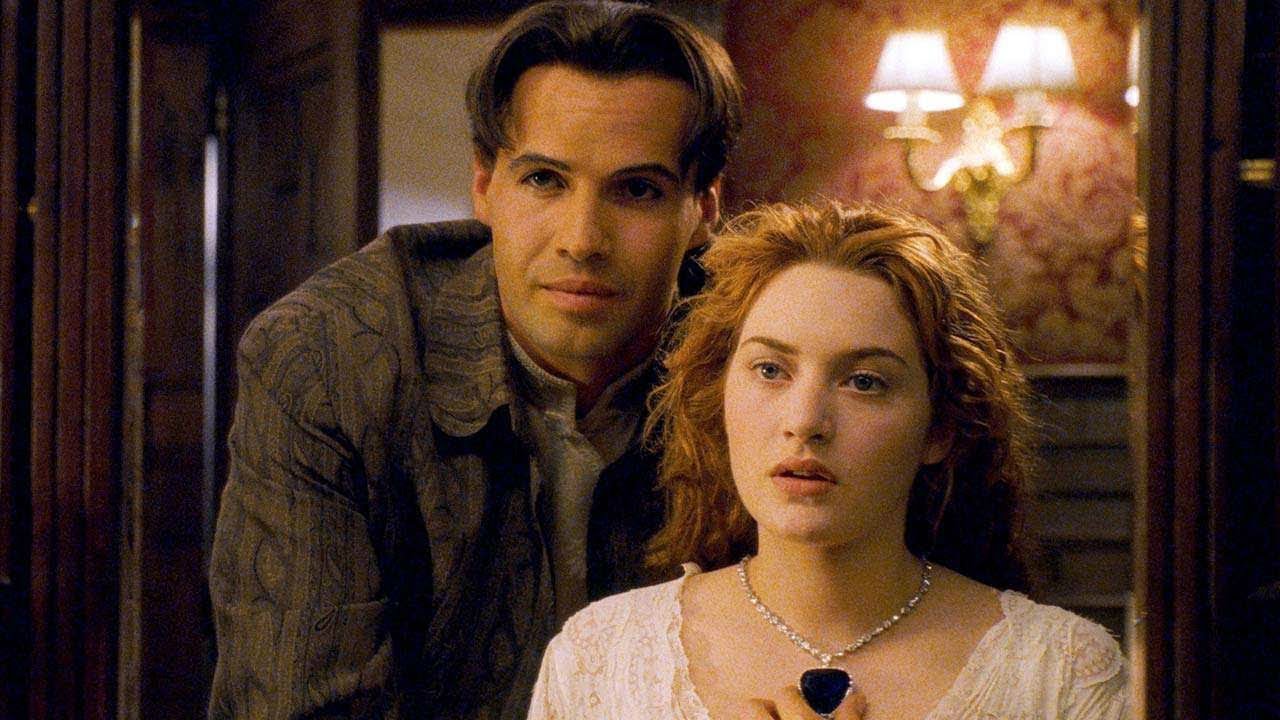 Jack Dawson was talented _________?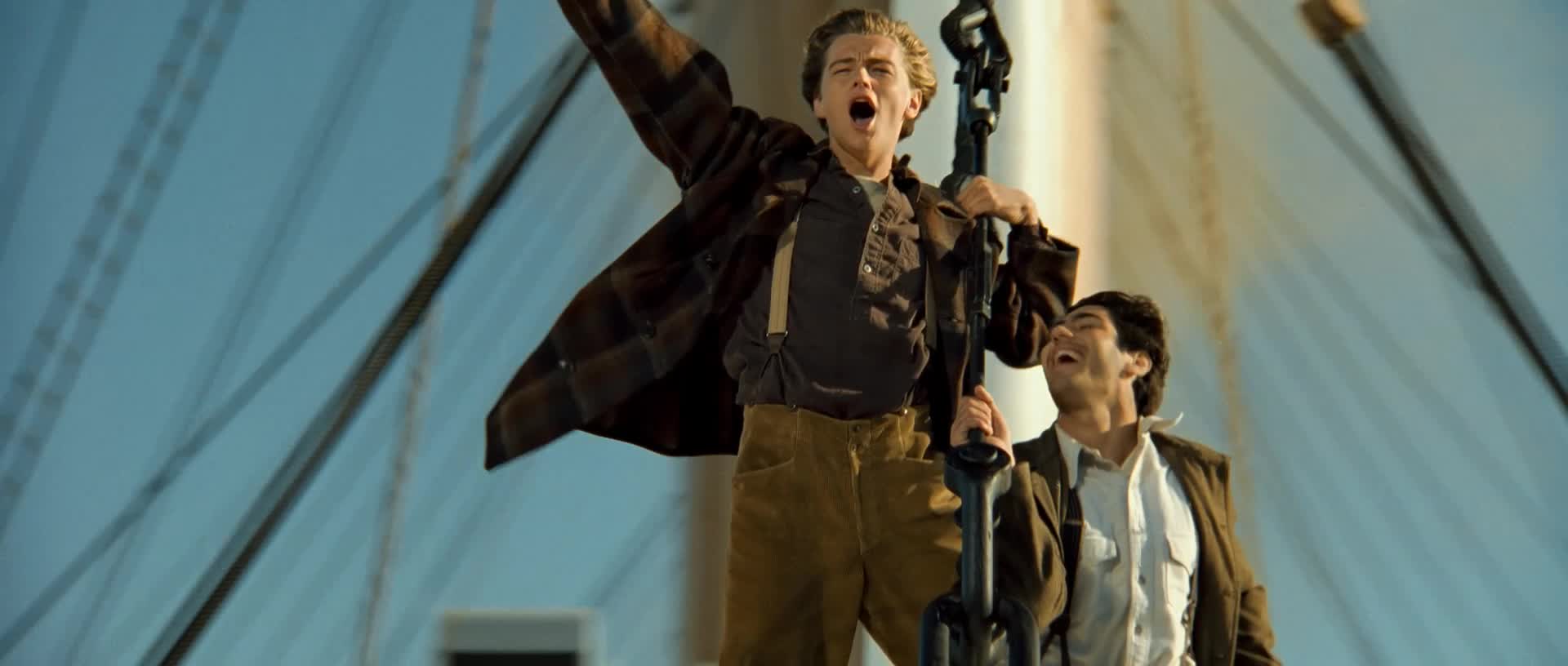 How does Rose end up with the "Heart of the Ocean" necklace in the end?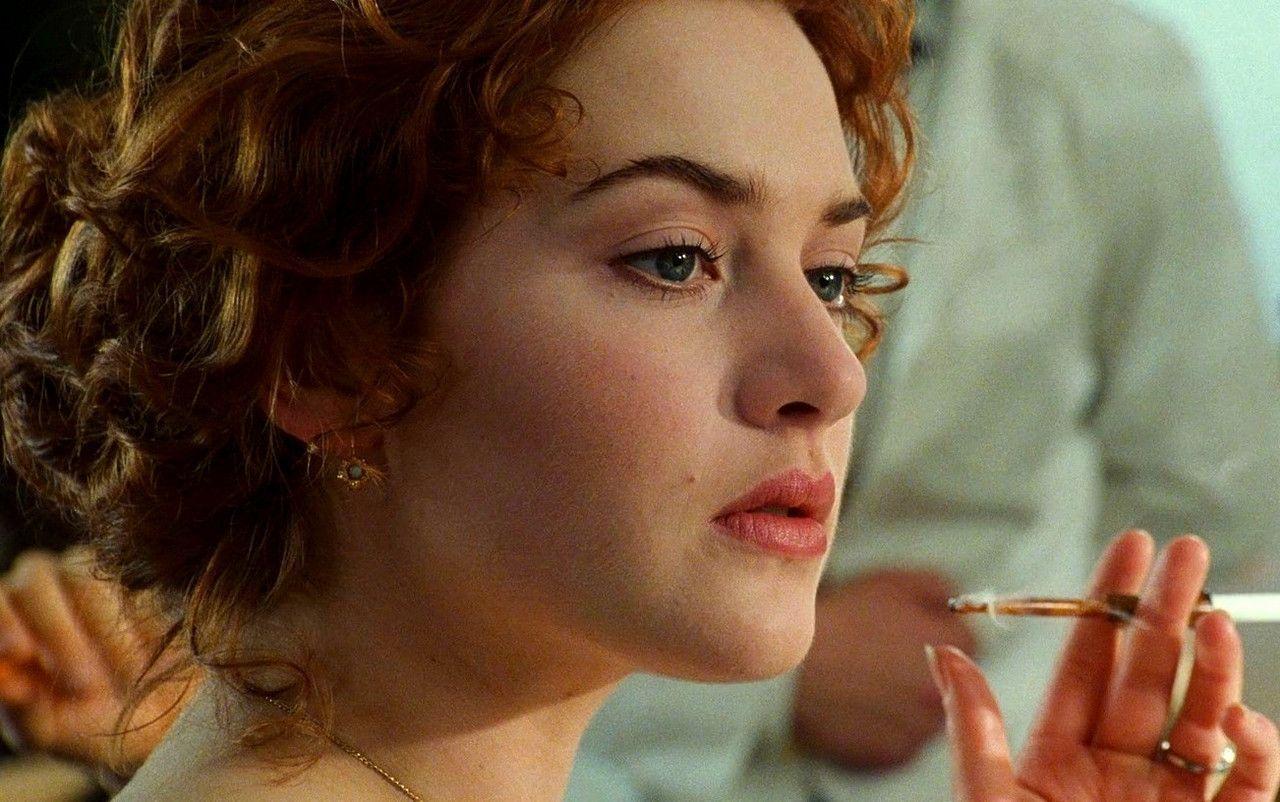 An older Rose throws something into the ocean at the end of the movie. What was it?
Who is Rose supposed to marry?

Are you Titanic movie fan? Then pass this quiz.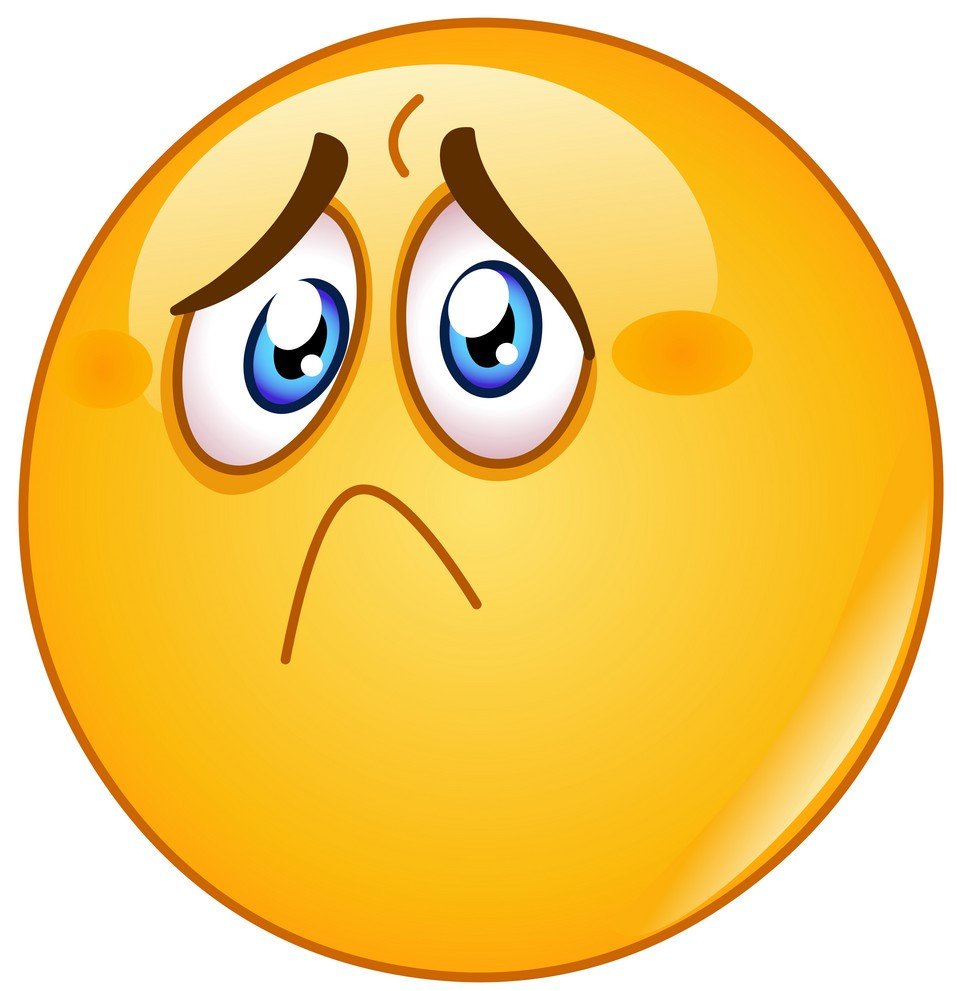 Oh! You Failed. You should again visit the world of Titanic.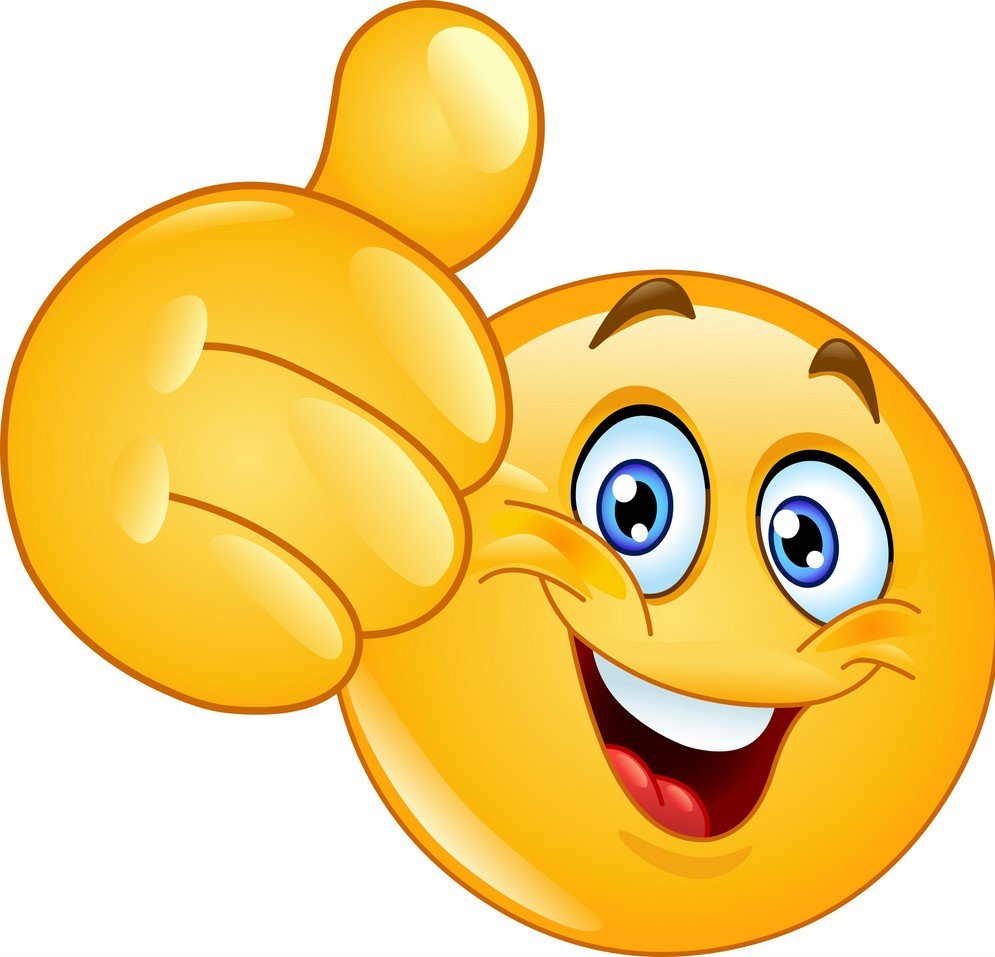 Yay! You won.