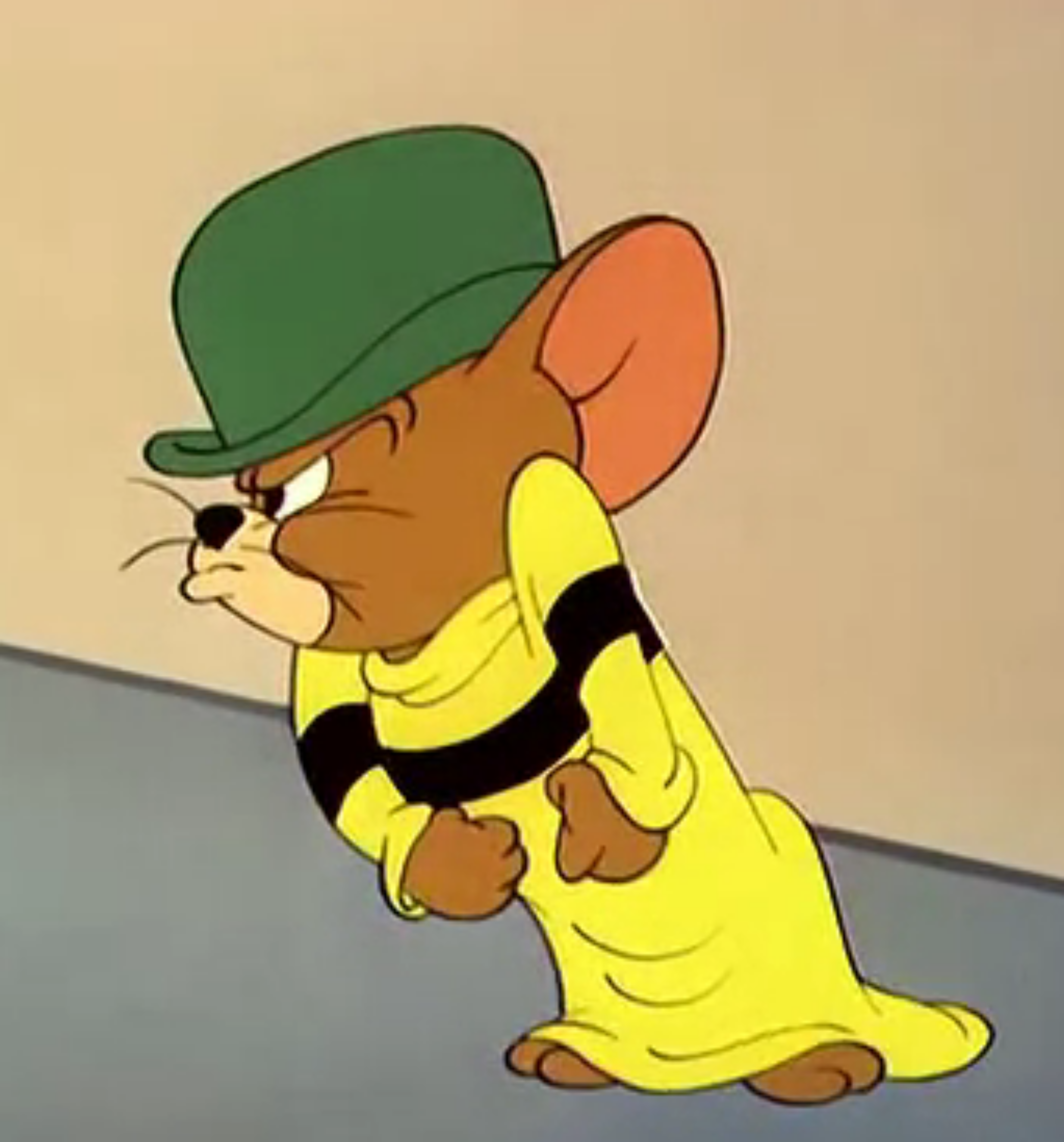 What was the full name of Tom?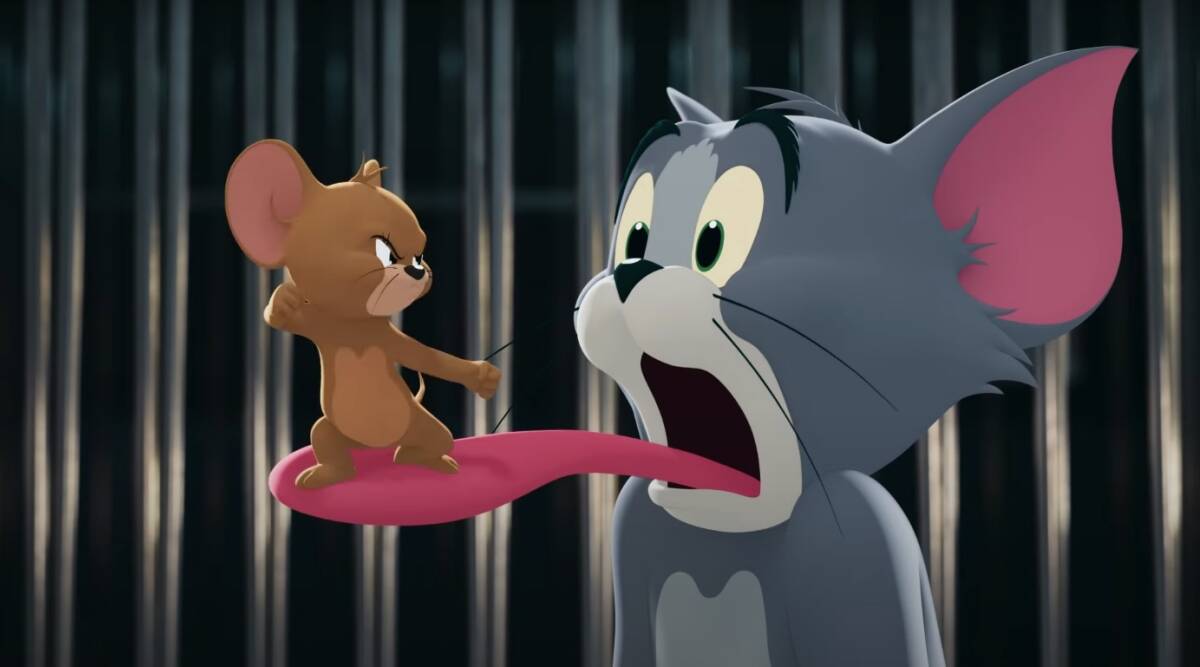 When was the first episode released?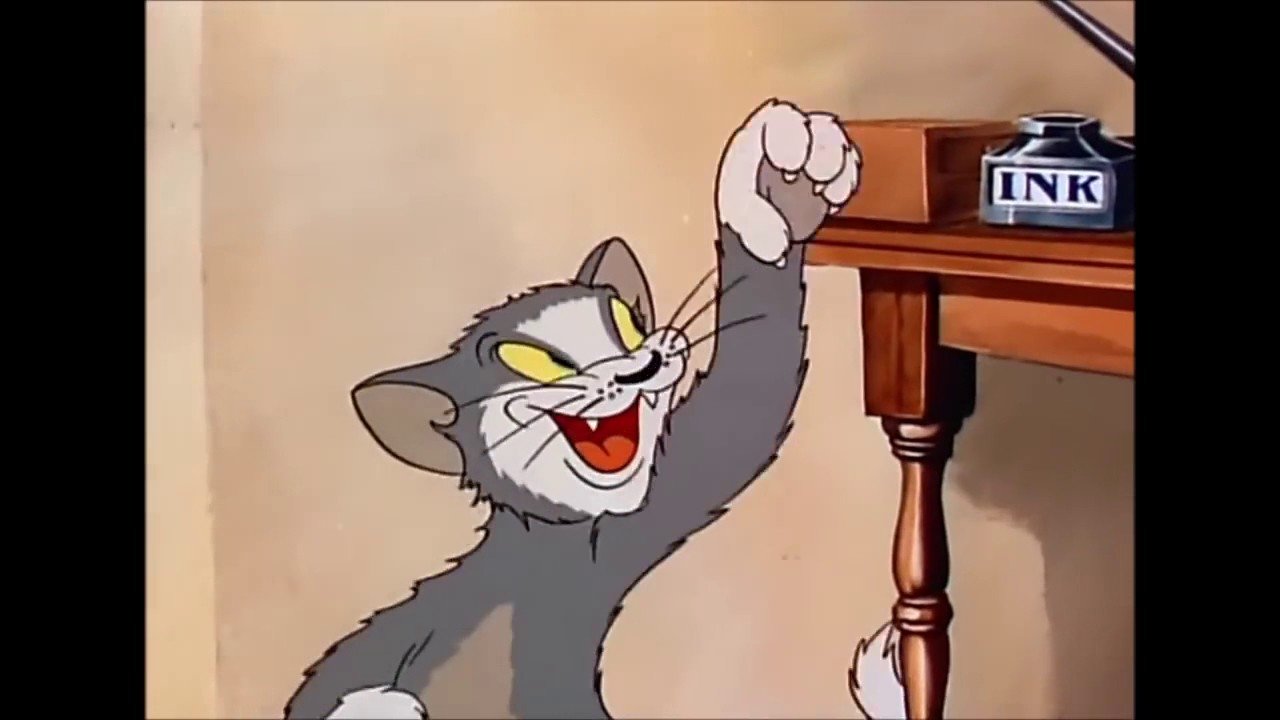 What is the name of the adult dog that regularly appears in TV show?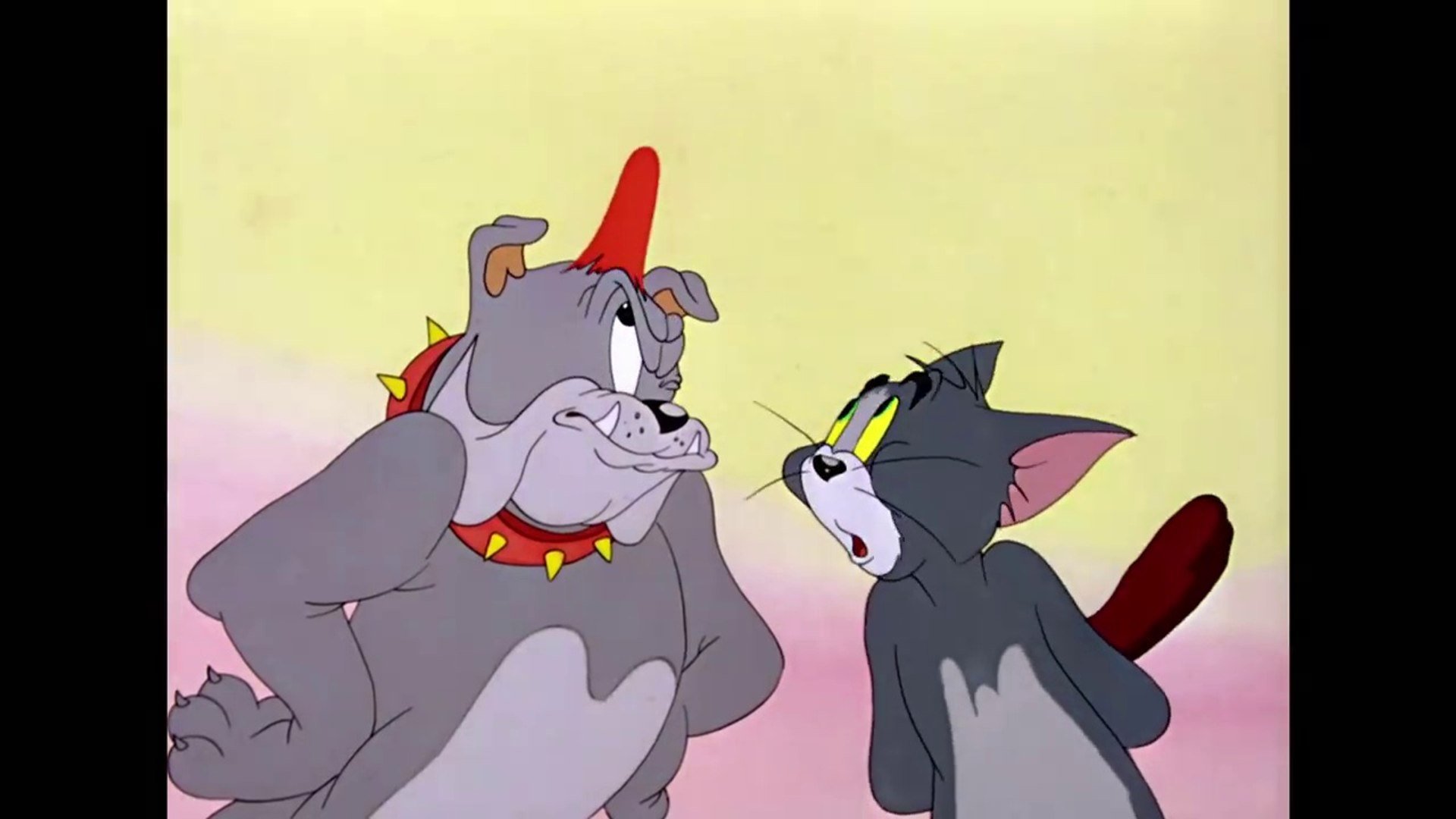 When did Tom and Jerry first speak in an episode?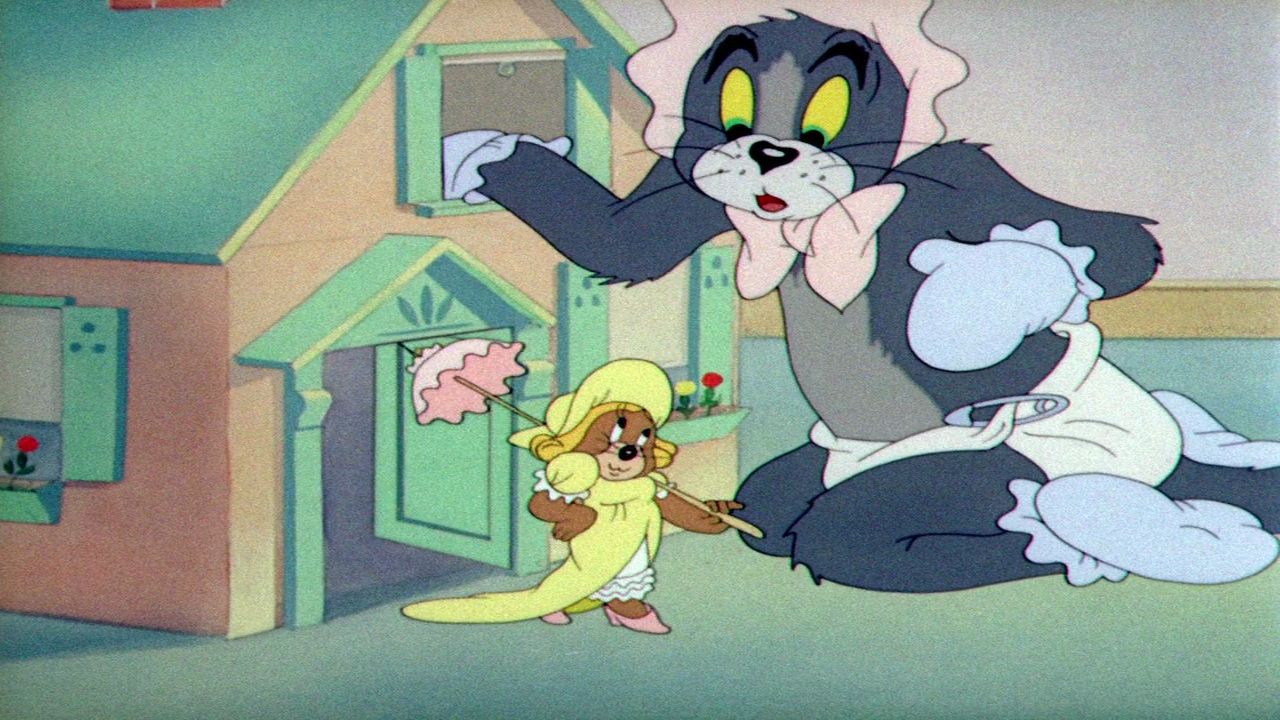 How many Oscars has the cartoon won?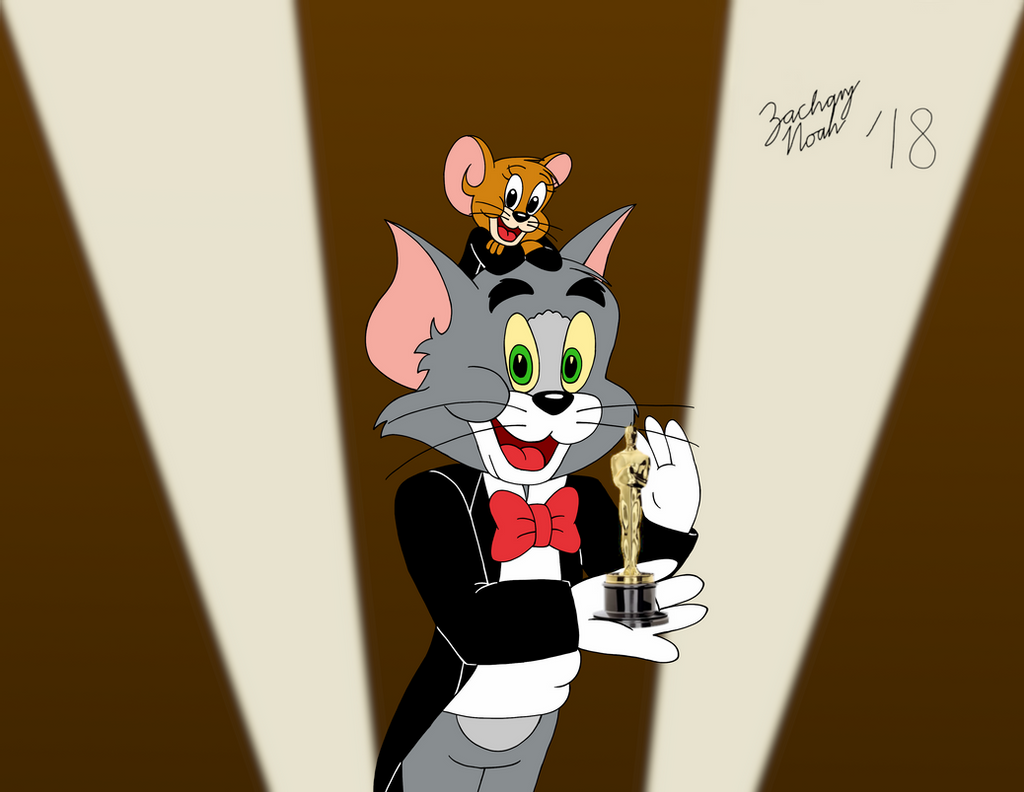 Who currently owns "Tom & Jerry"?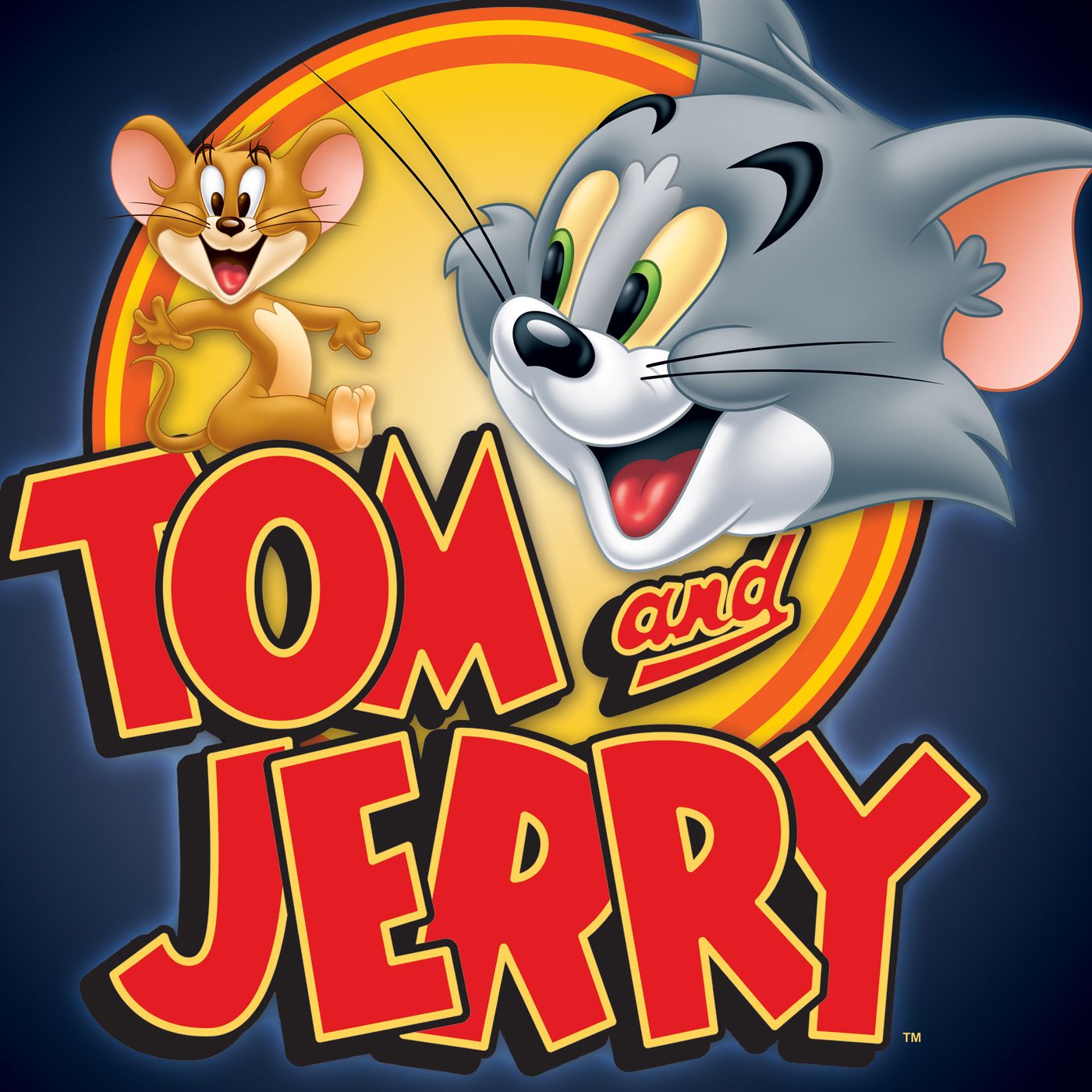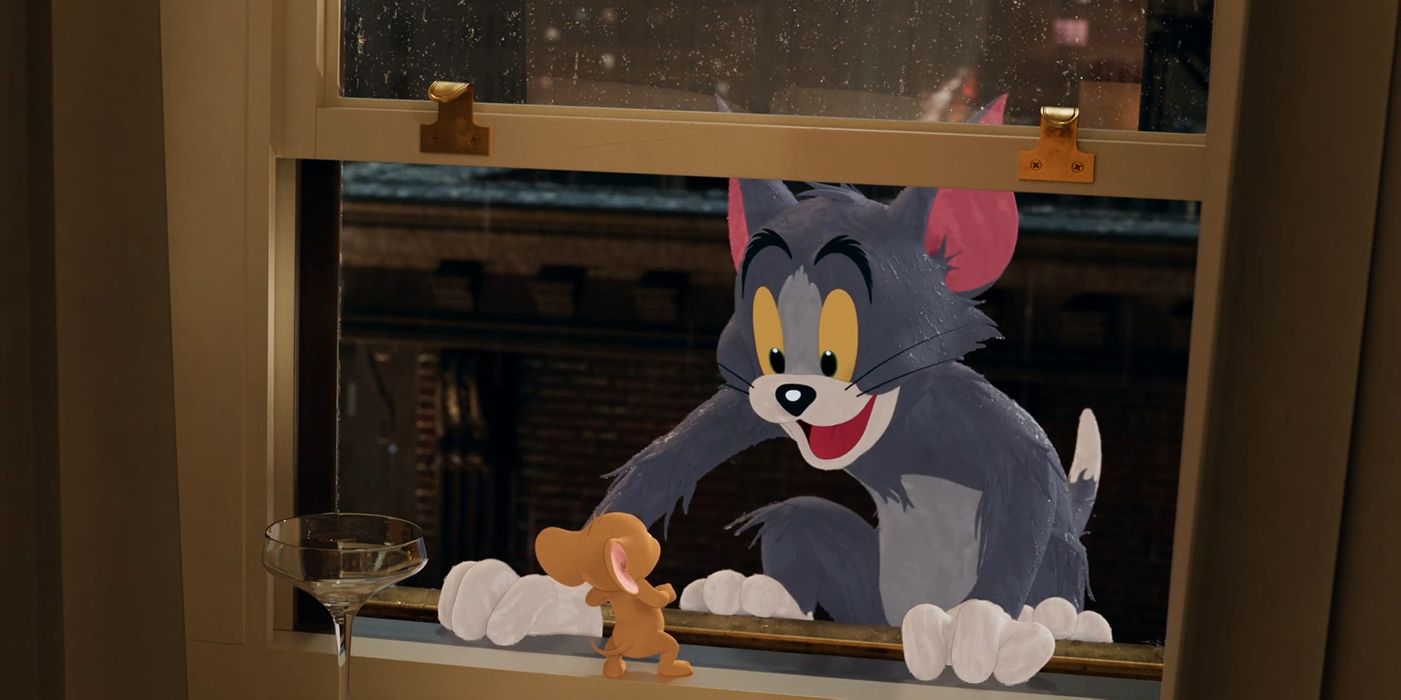 What was Jerry's original name?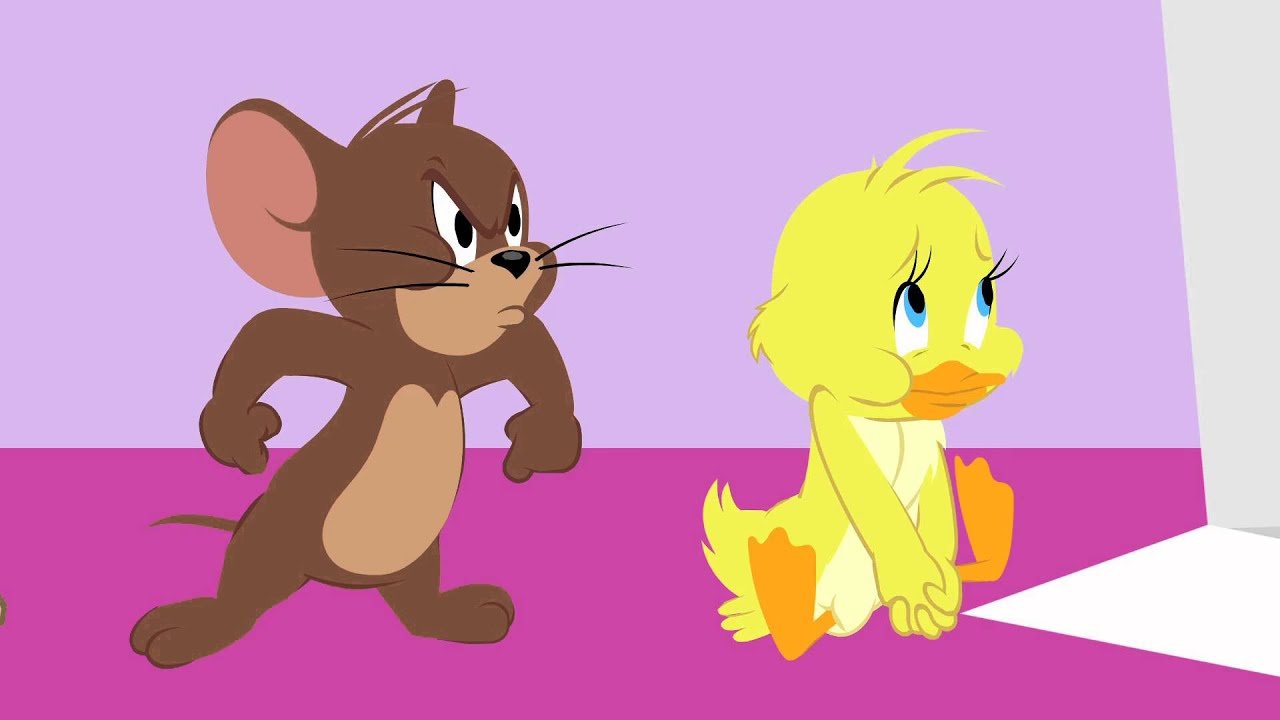 Jerry takes a little gray mouse how it is called?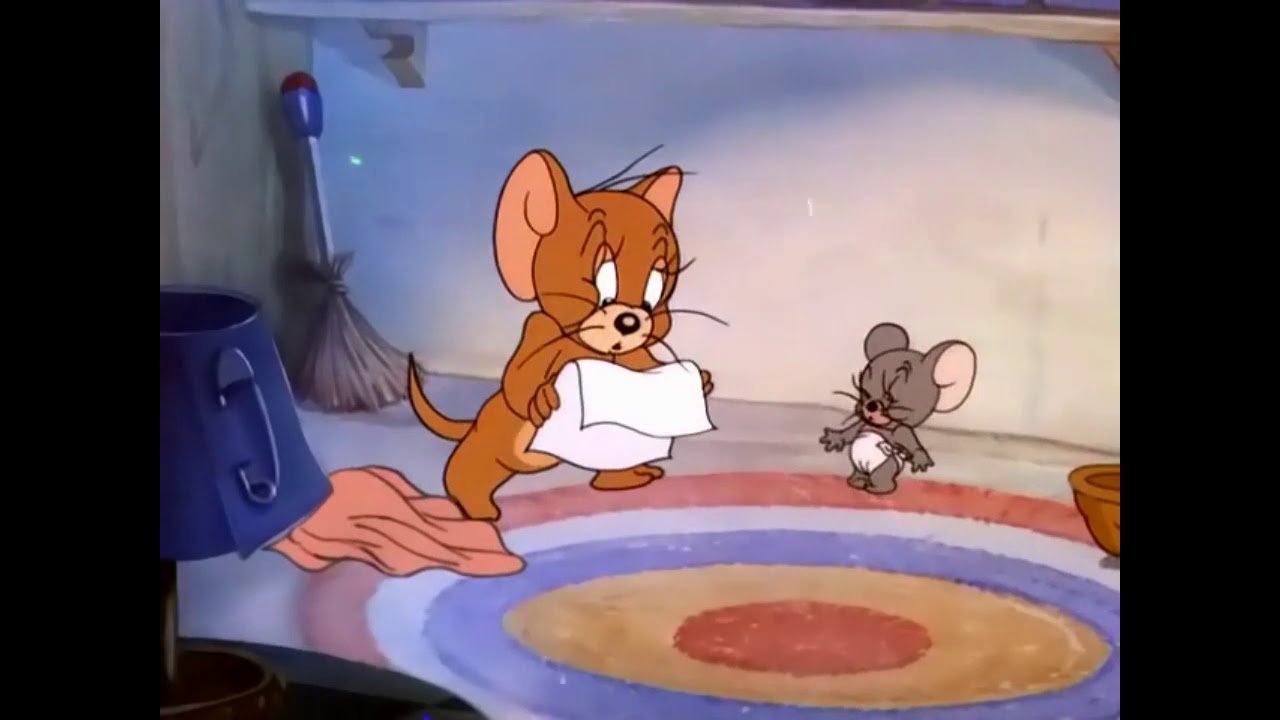 Are you fan of Tom & Jerry? Then pass this quiz.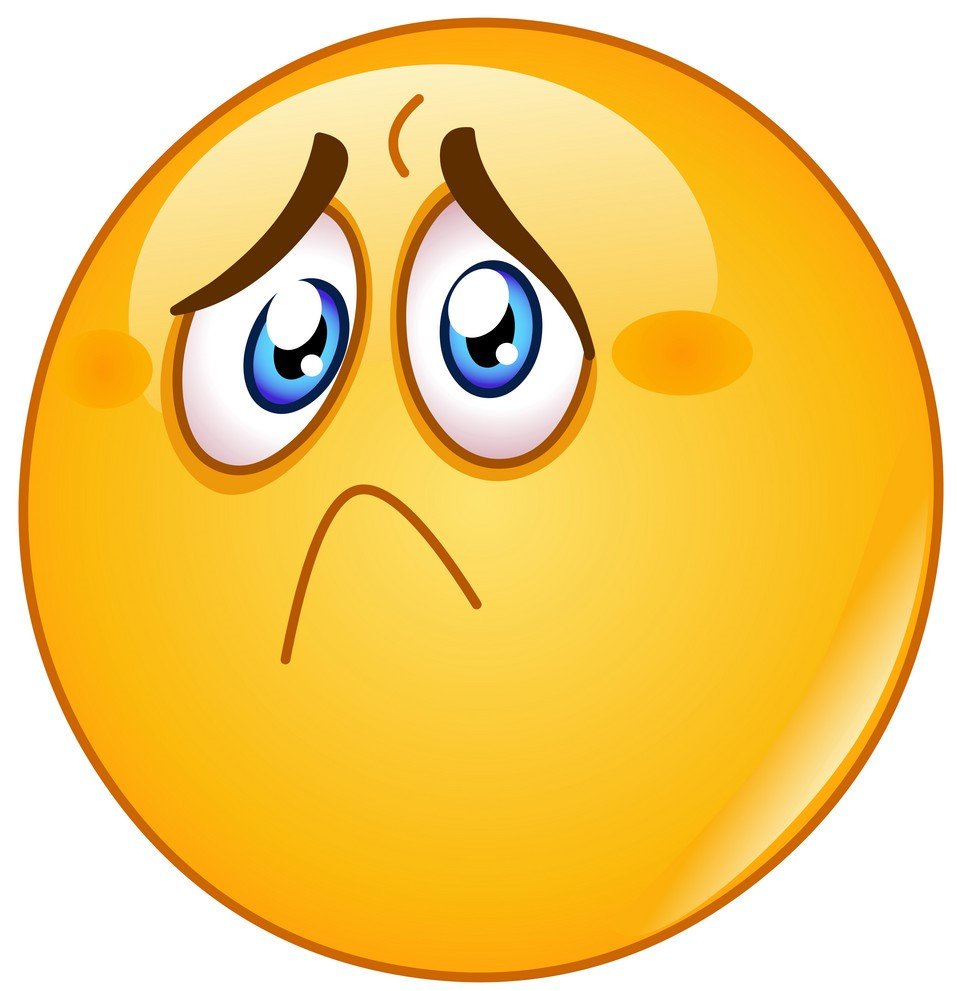 Oh! You Failed. You should again visit the world of Tom & Jerry.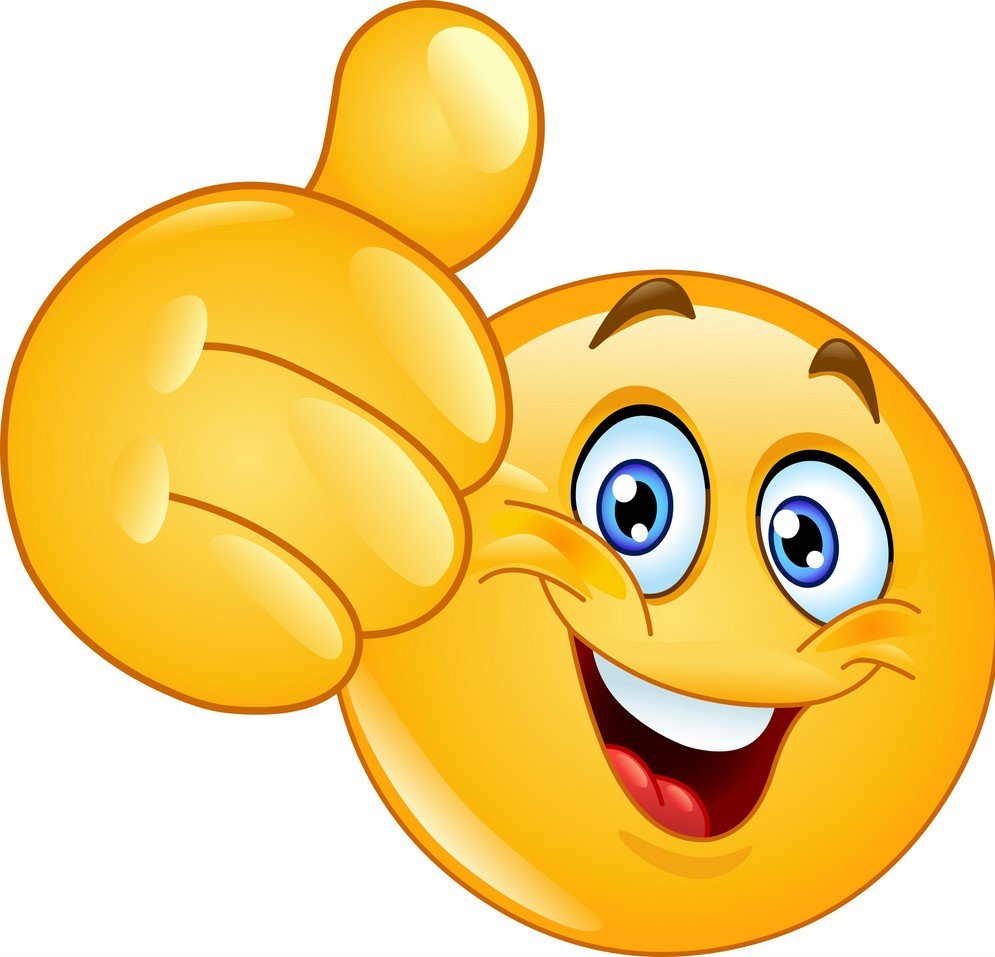 Yay! You won.