Which country started the tradition of putting up a Christmas tree?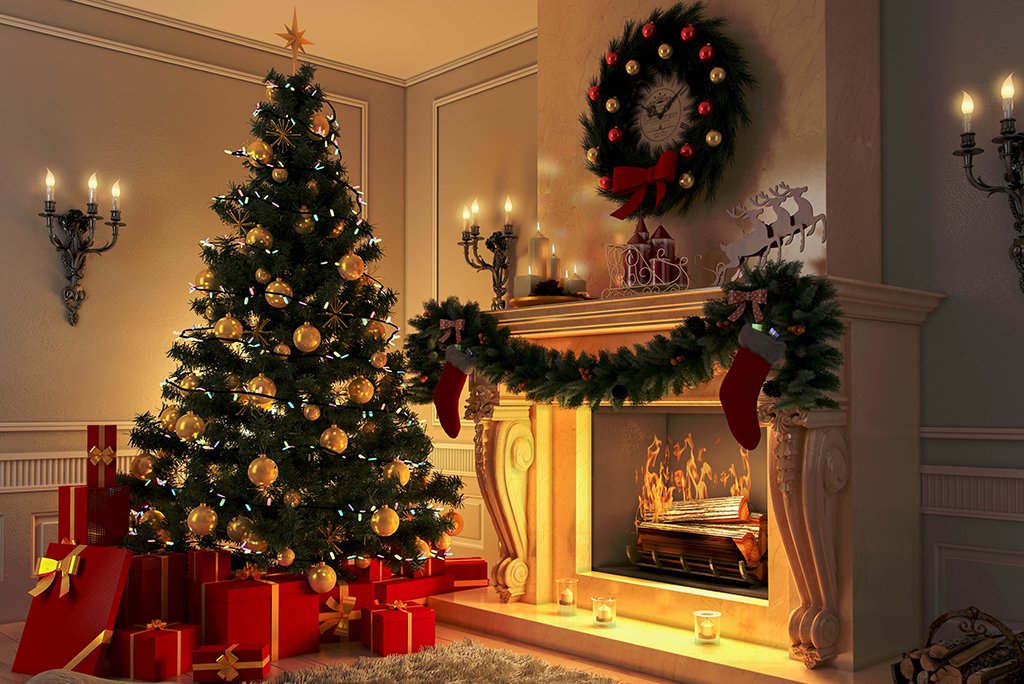 Which are the traditional colors of Christmas?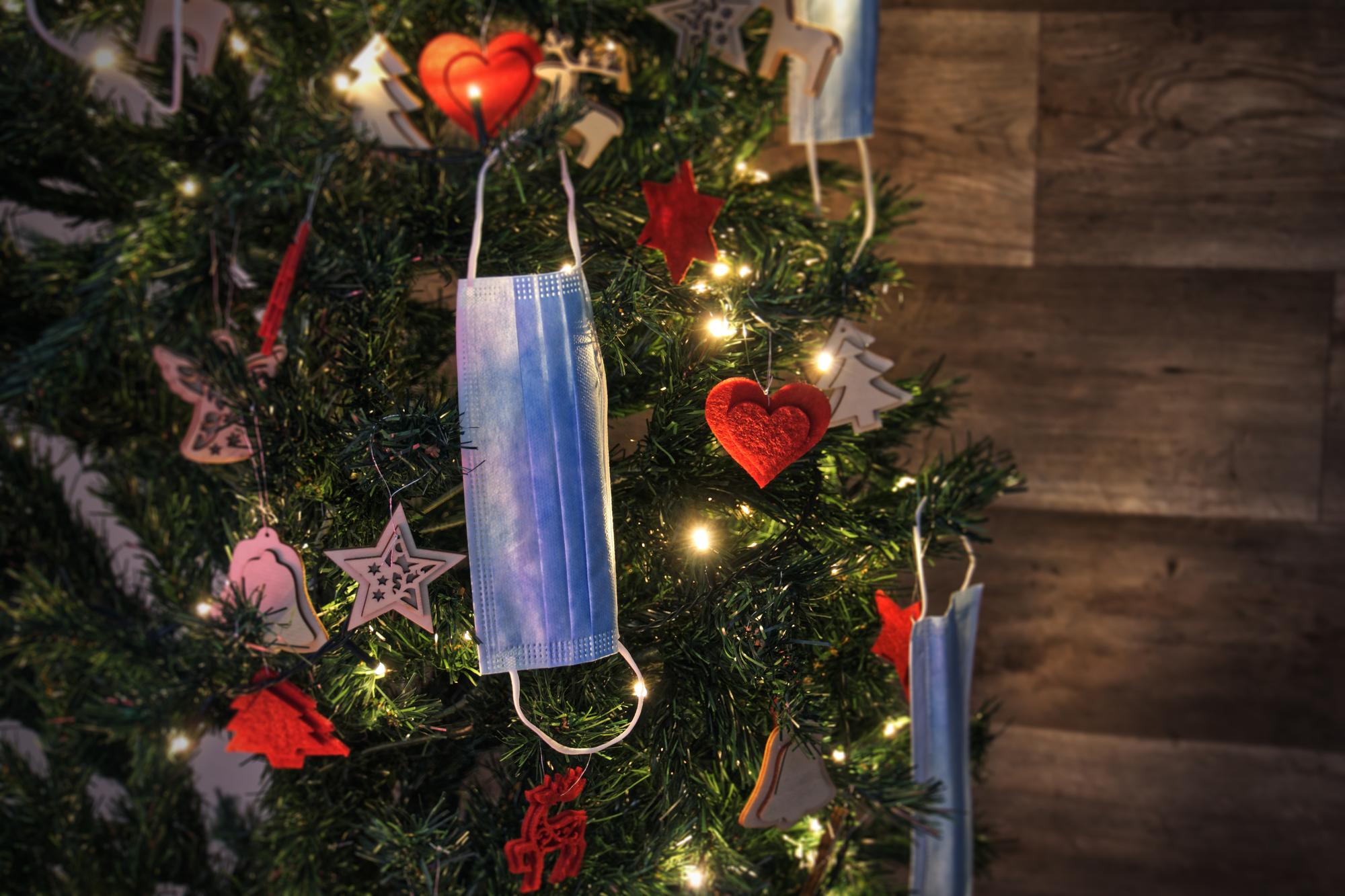 What is the silvery material used to decorate Christmas trees called?
Whose birth is celebrated on Christmas?
Tradition has it that the magi were three kings. What are their names?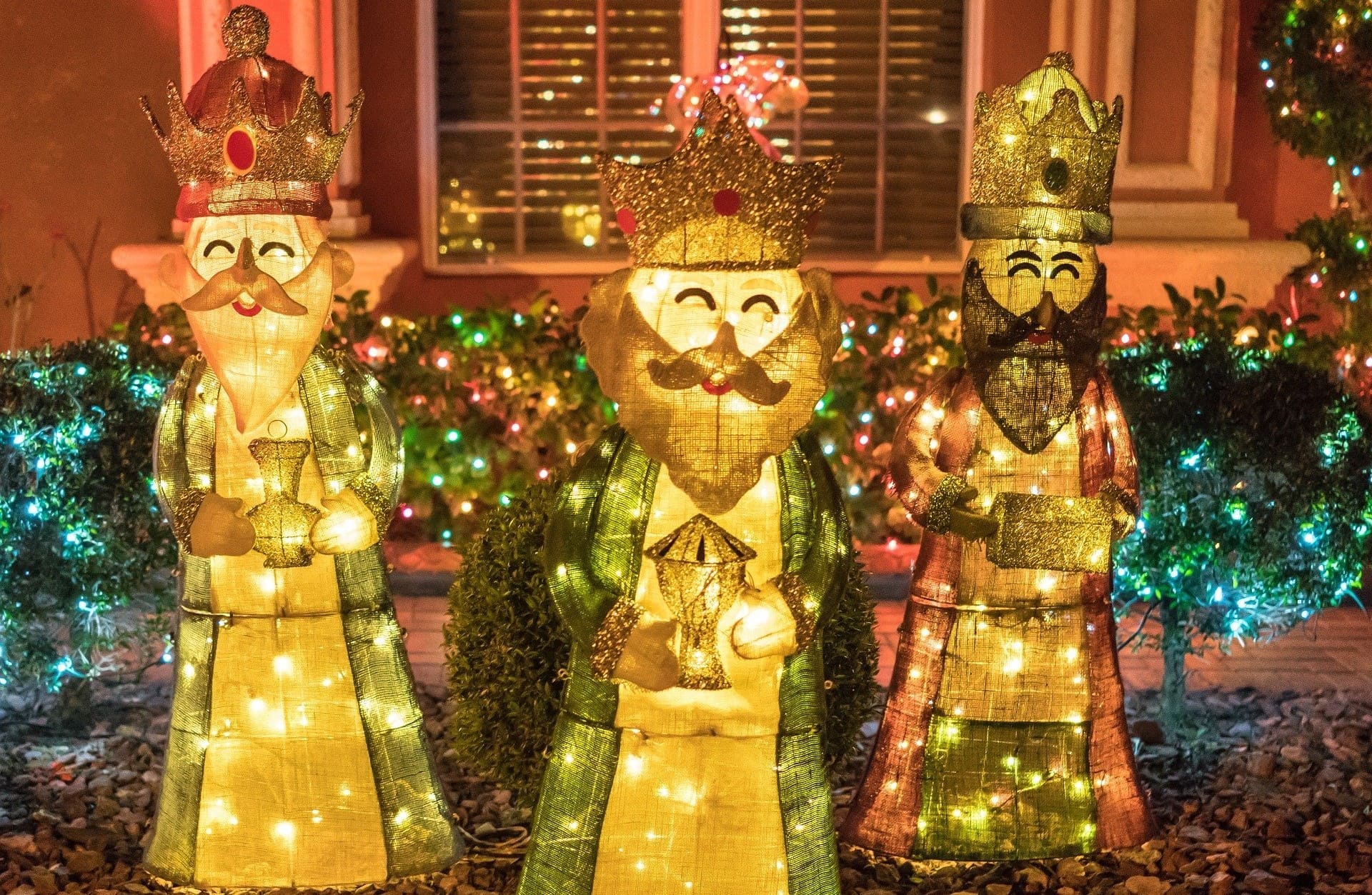 Who wanted to kill Jesus when he came to know that Jesus was born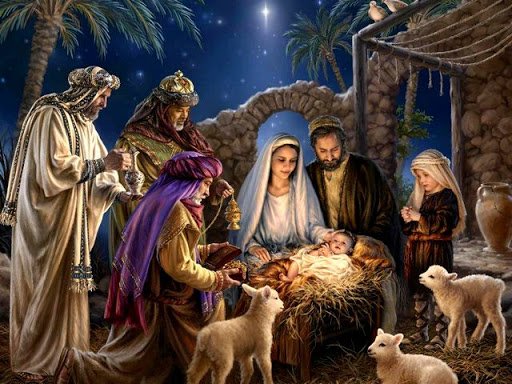 Where is the Church of Nativity?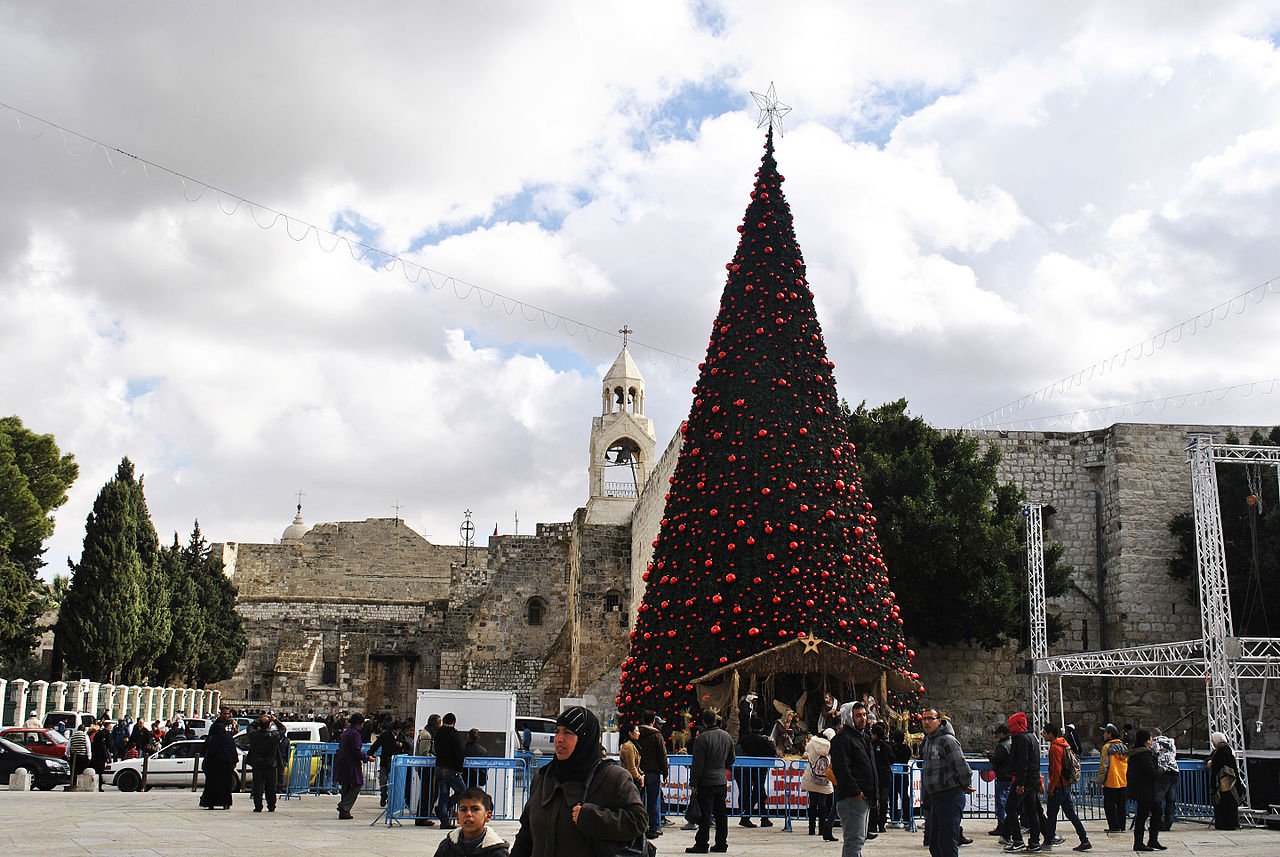 Which season precedes Christmas?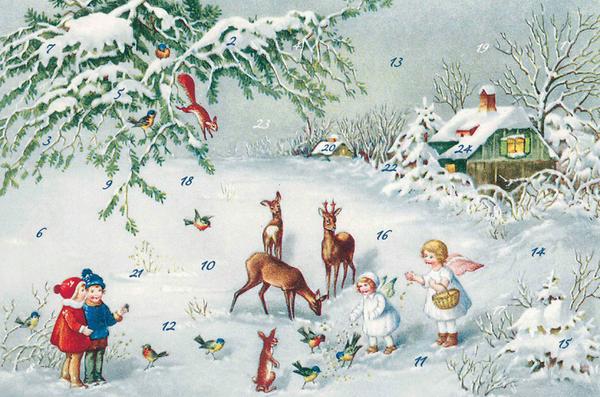 On which saint the legend of Santa Claus is based?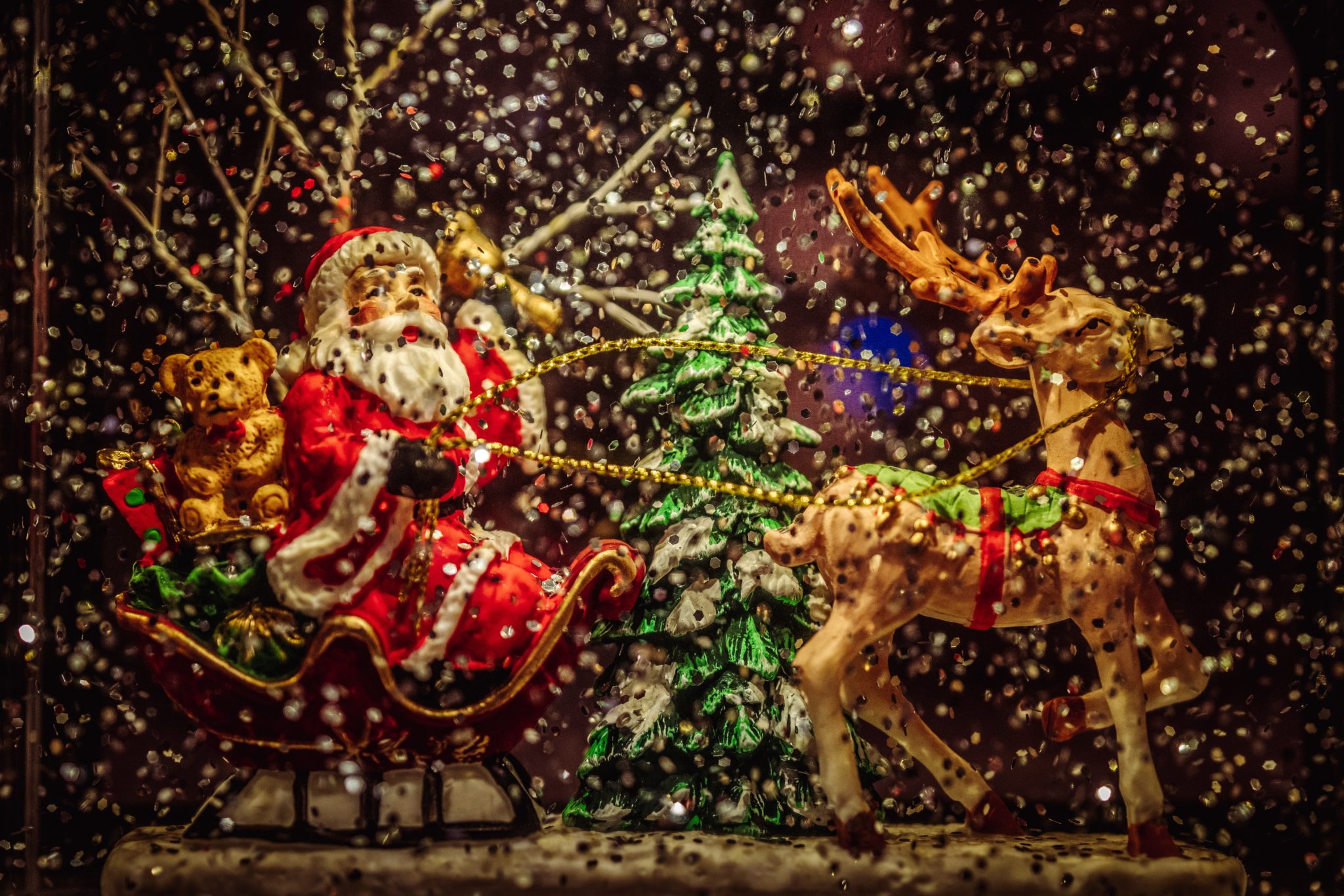 What Christmas beverage is also known as "milk punch?"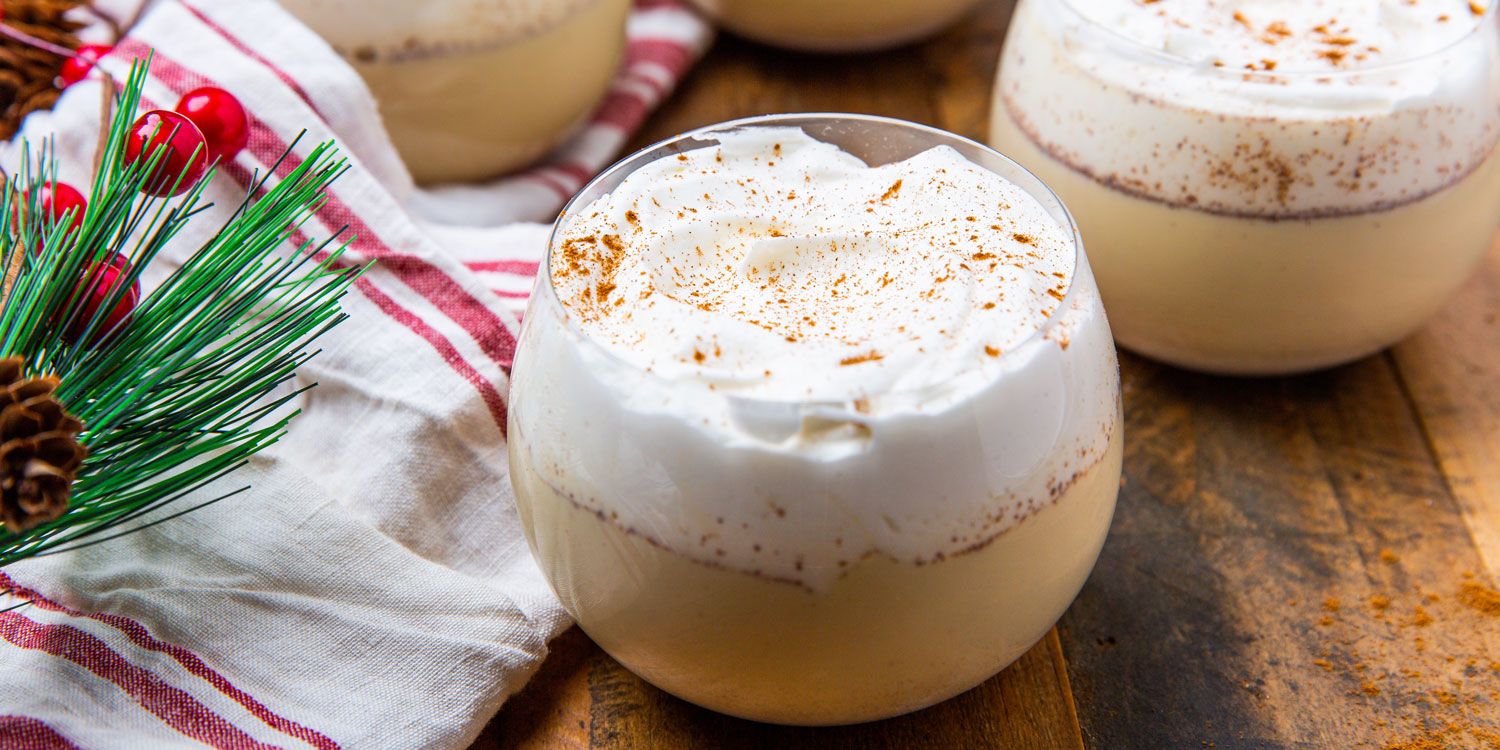 Let's see how much you know about Christmas Festival.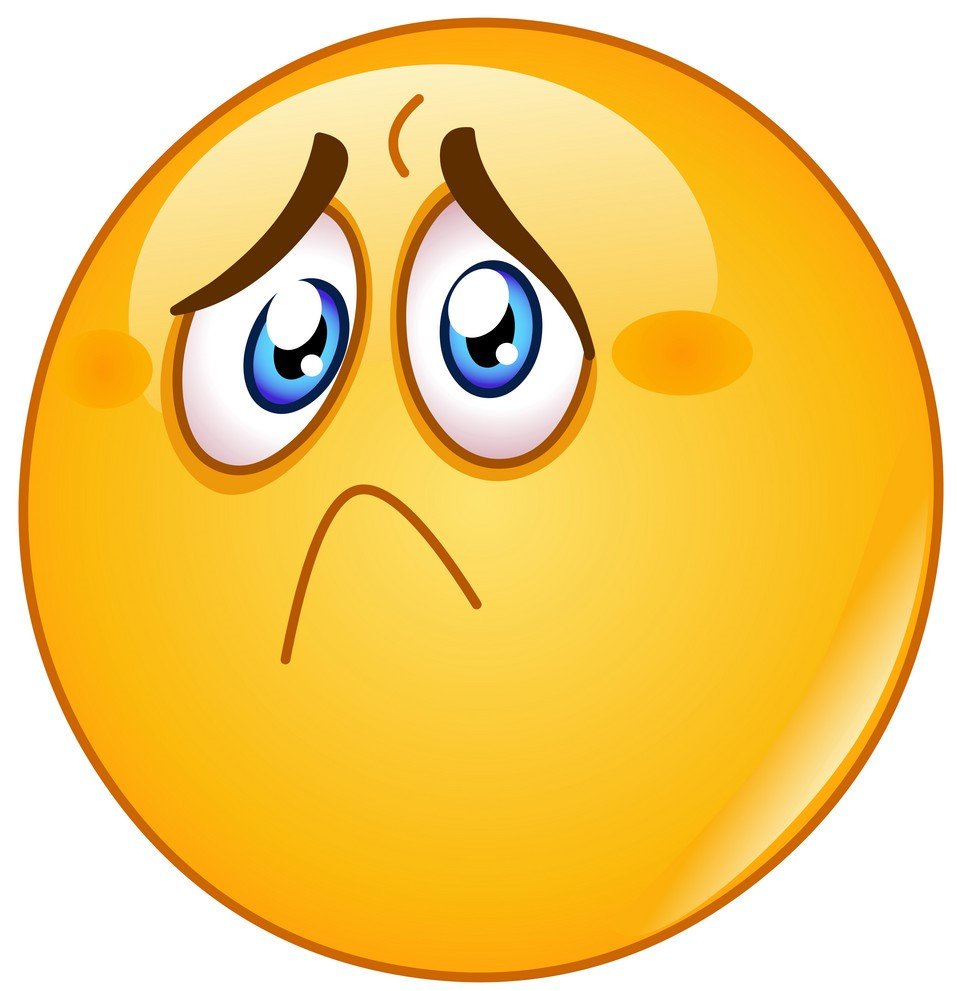 Oh! You Failed. You should again visit the world of Christmas.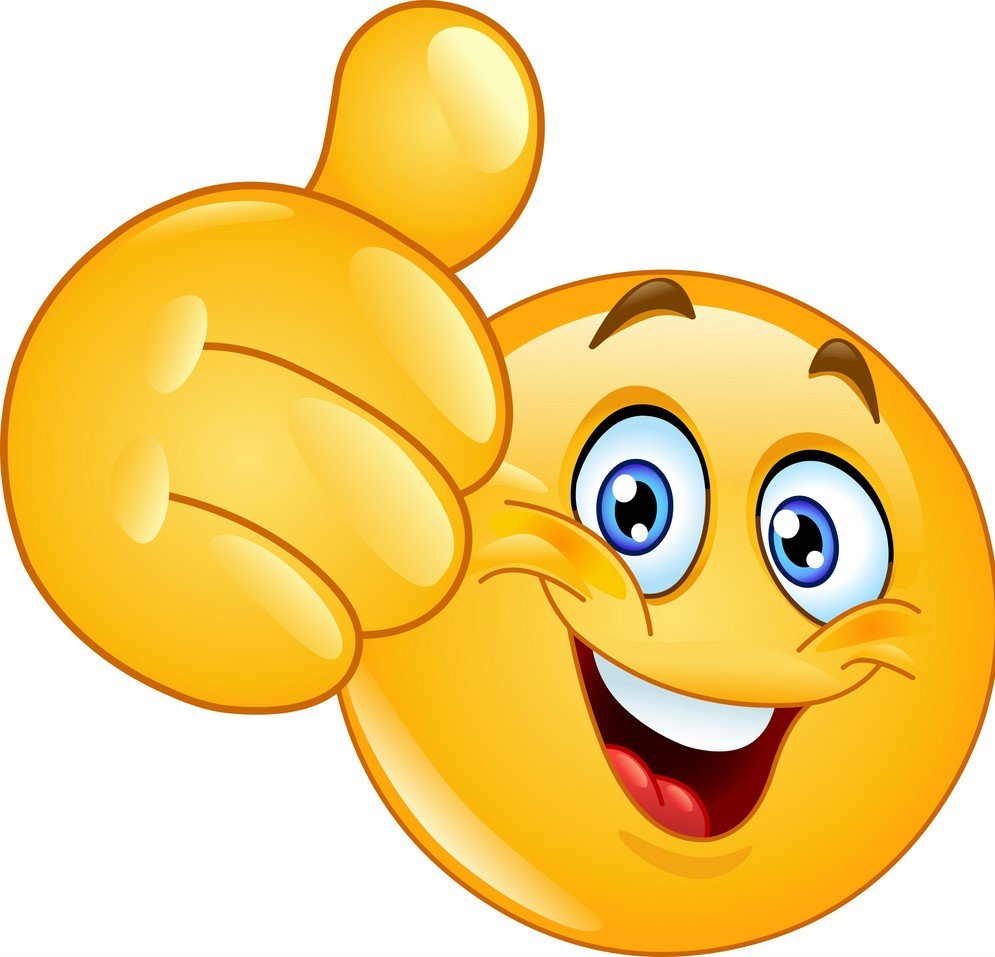 Yay! You won.