Sonu Nigam began his singing career at what age?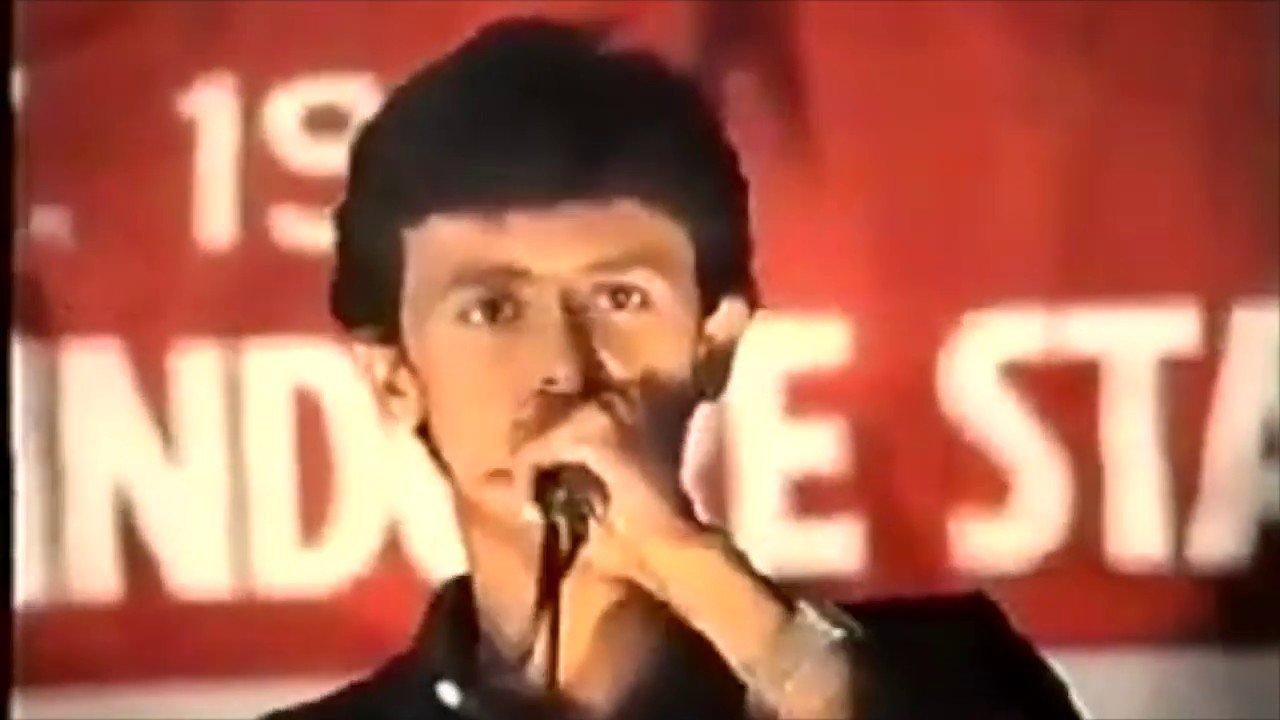 Where Sonu Nigam was born?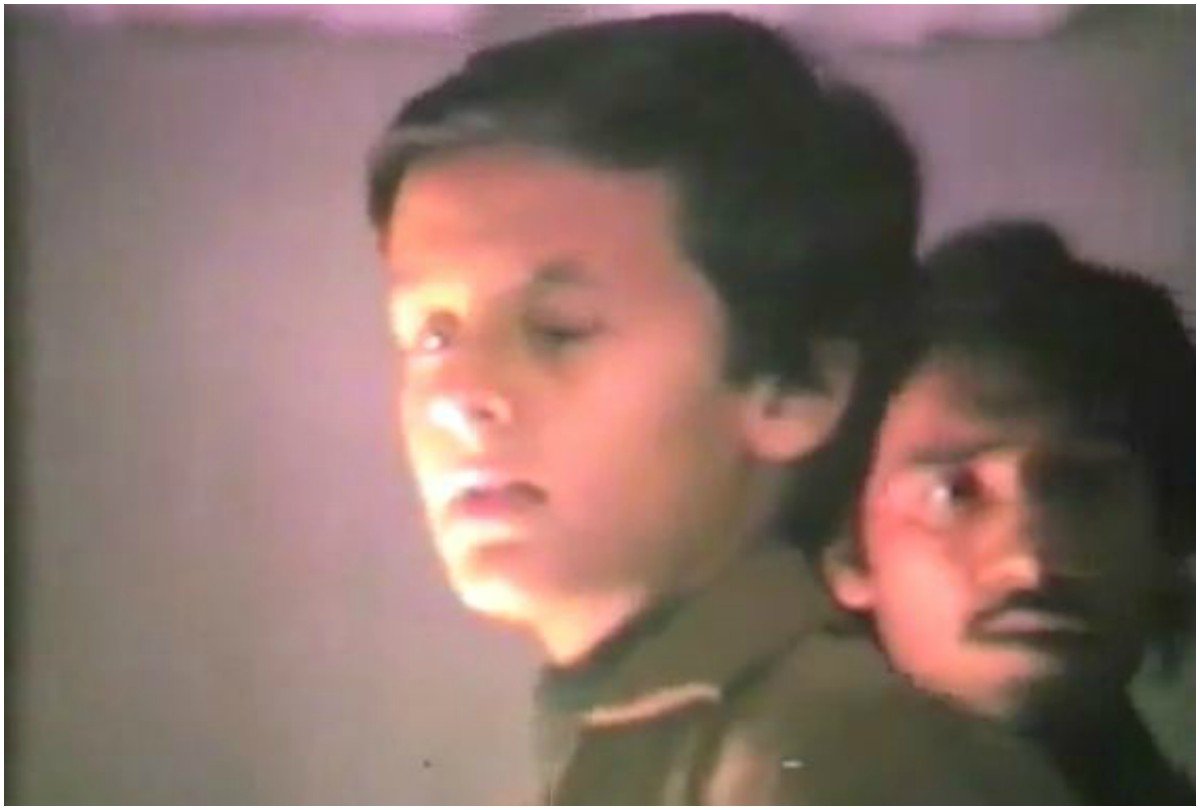 For which song he won his first Zee Cine Award as Best Playback Singer- Male?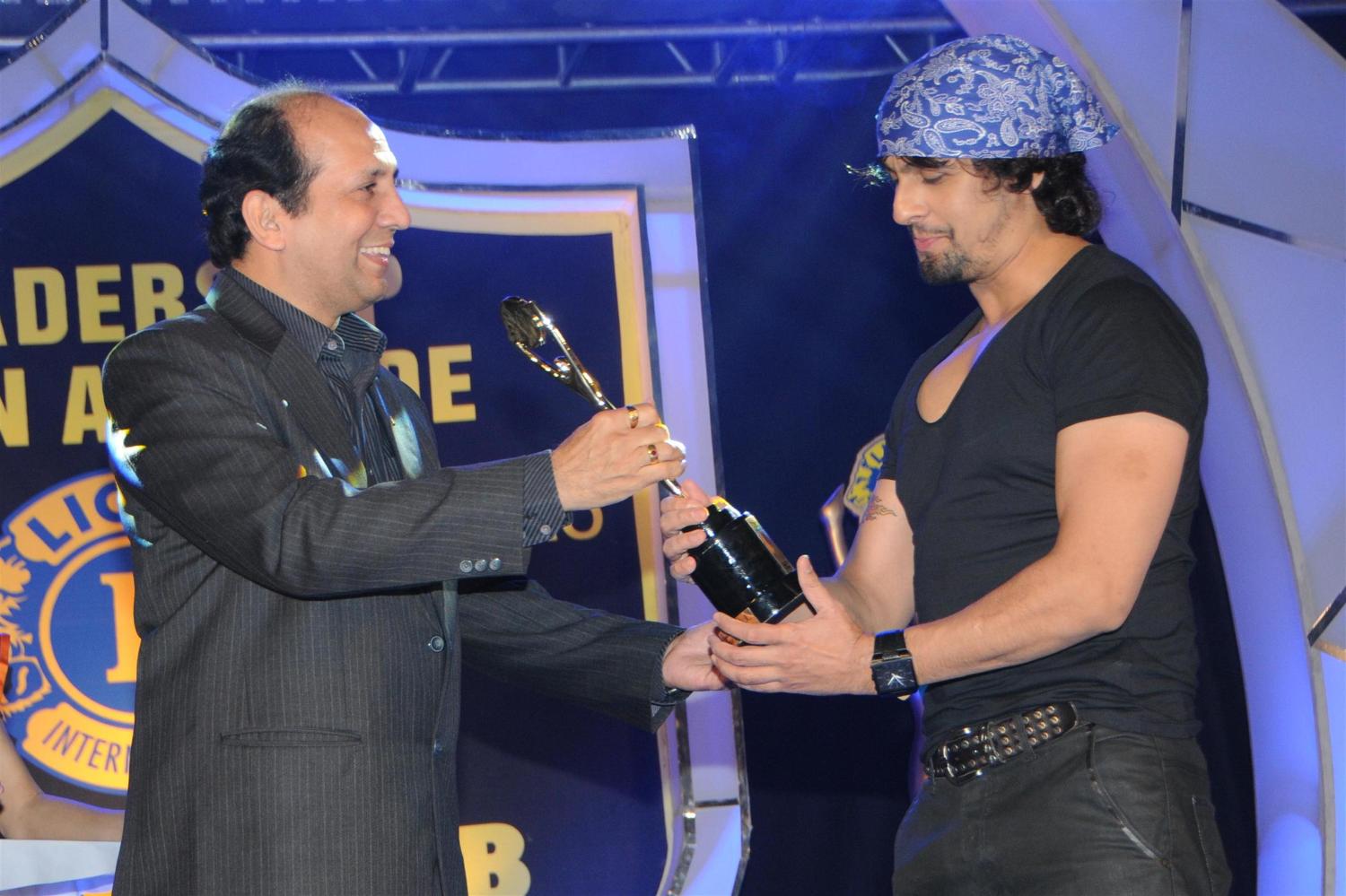 What is the name of Sonu Nigam's wife ?
In 2011, Nigam collaborated with which American Singer for a remix track?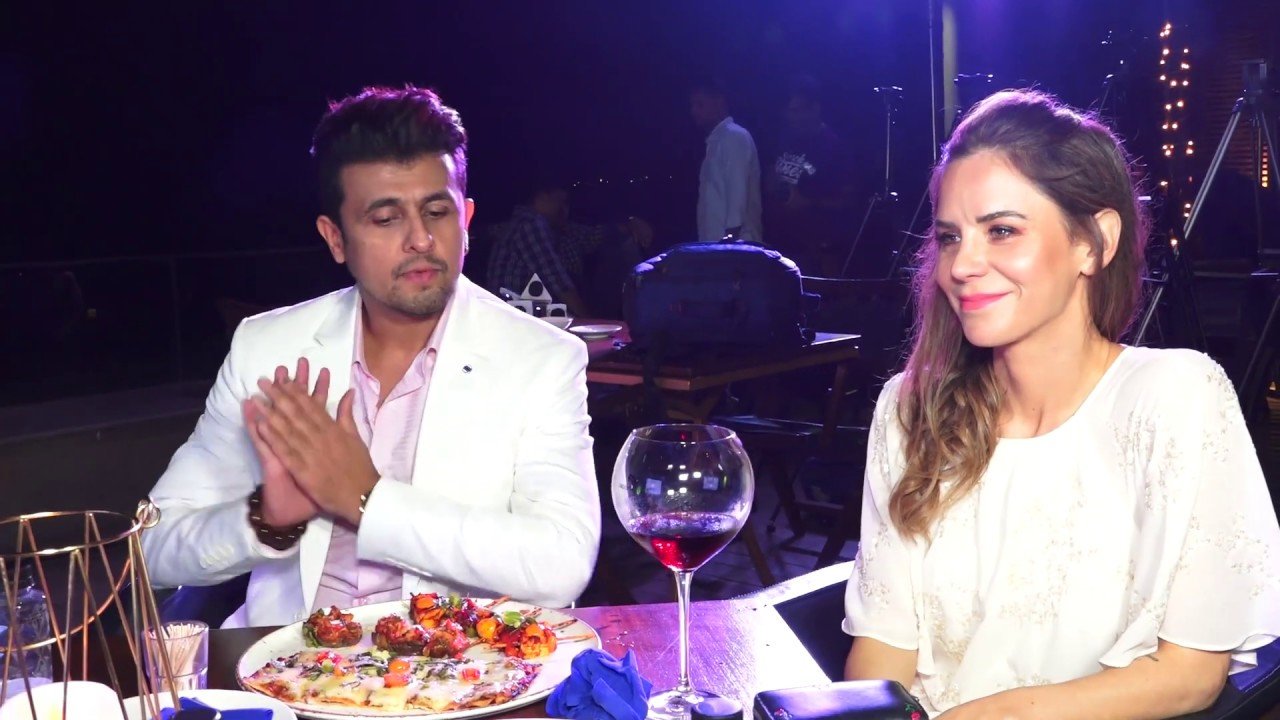 Sonu Nigam received National Film Award in 2003 for Best Playback Singer for which song?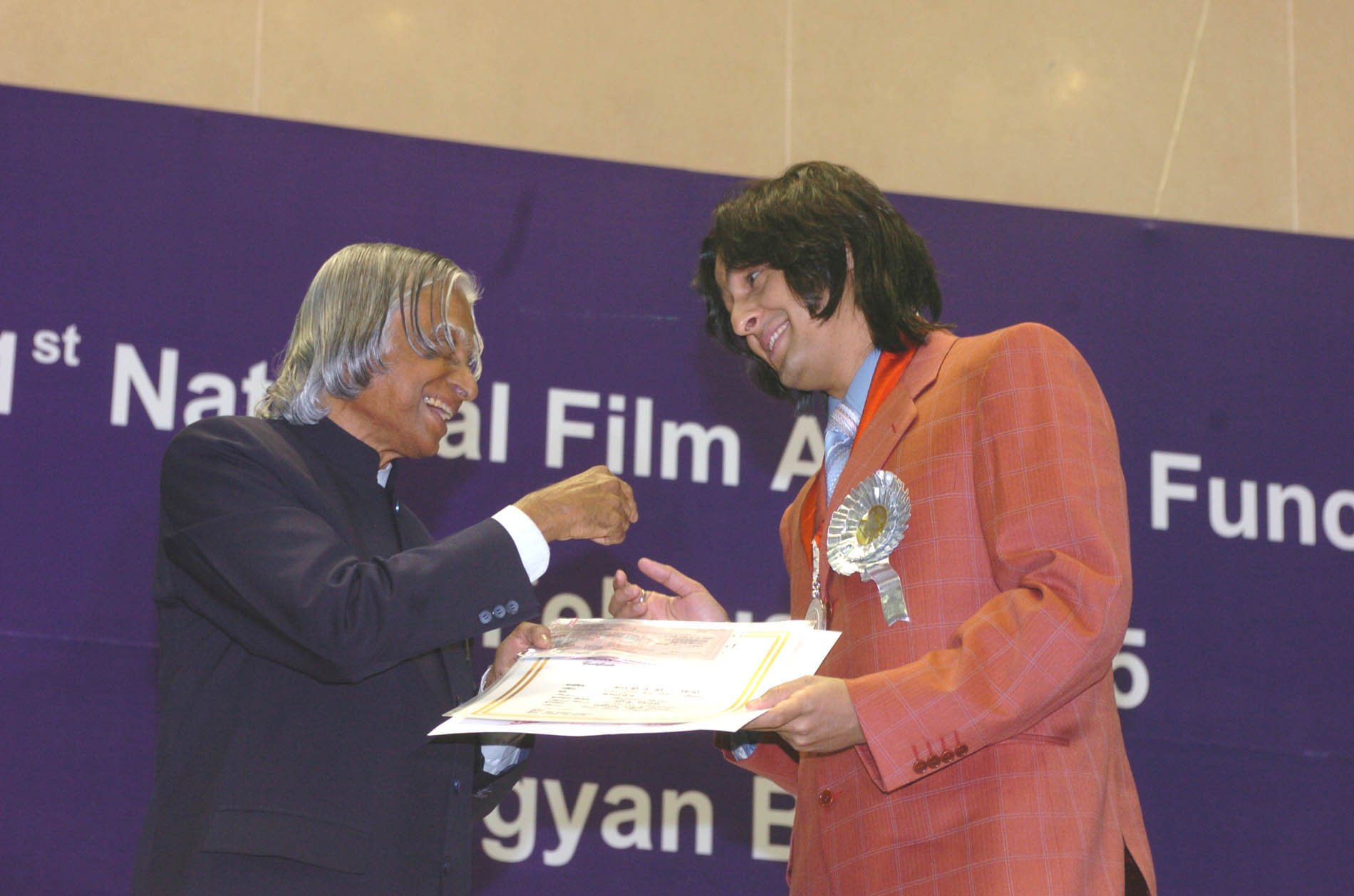 Sonu started his acting career as a child in which film?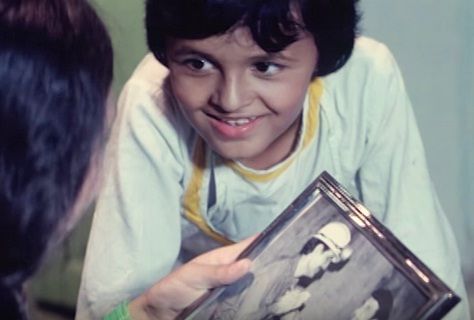 Which was the first singing reality show hosted by Sonu Nigam for 4 Years?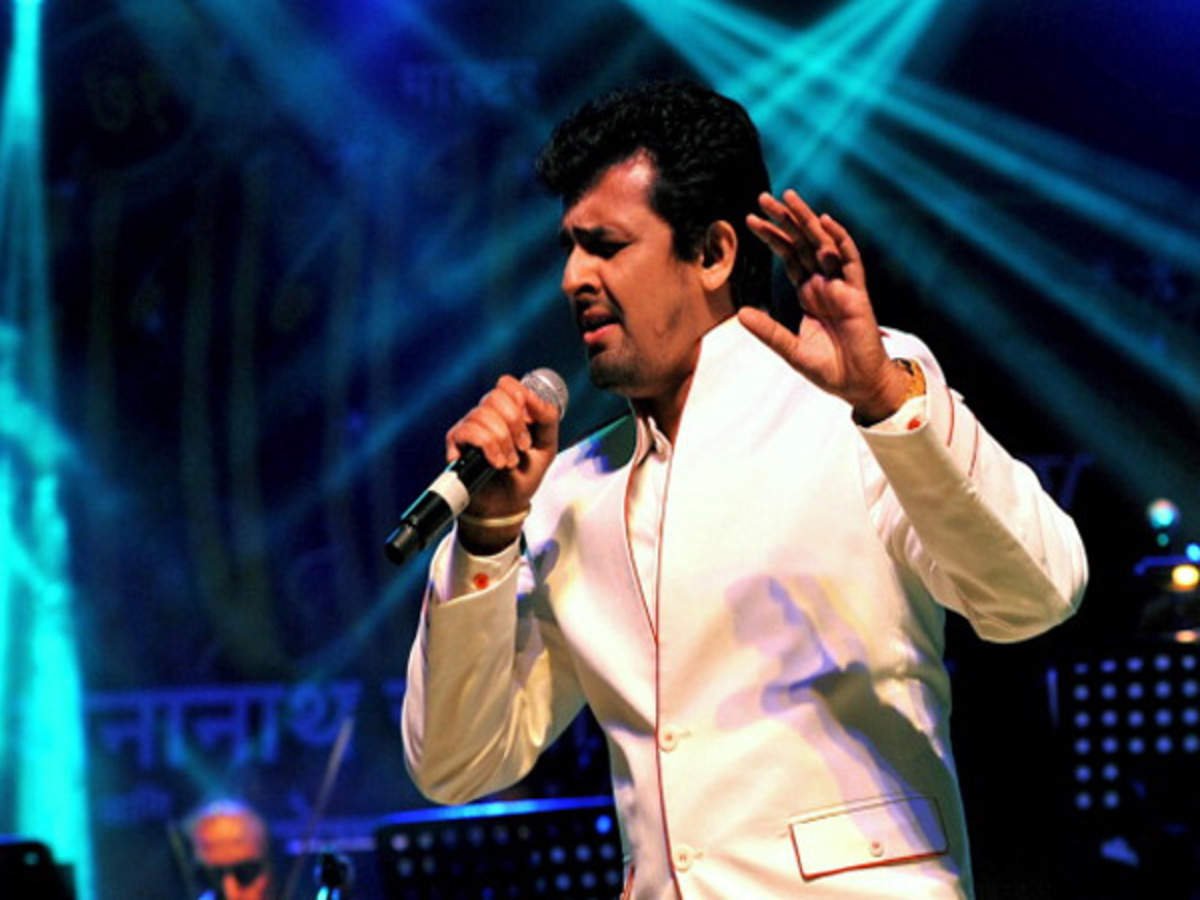 Sonu Nigam is also known as by which name?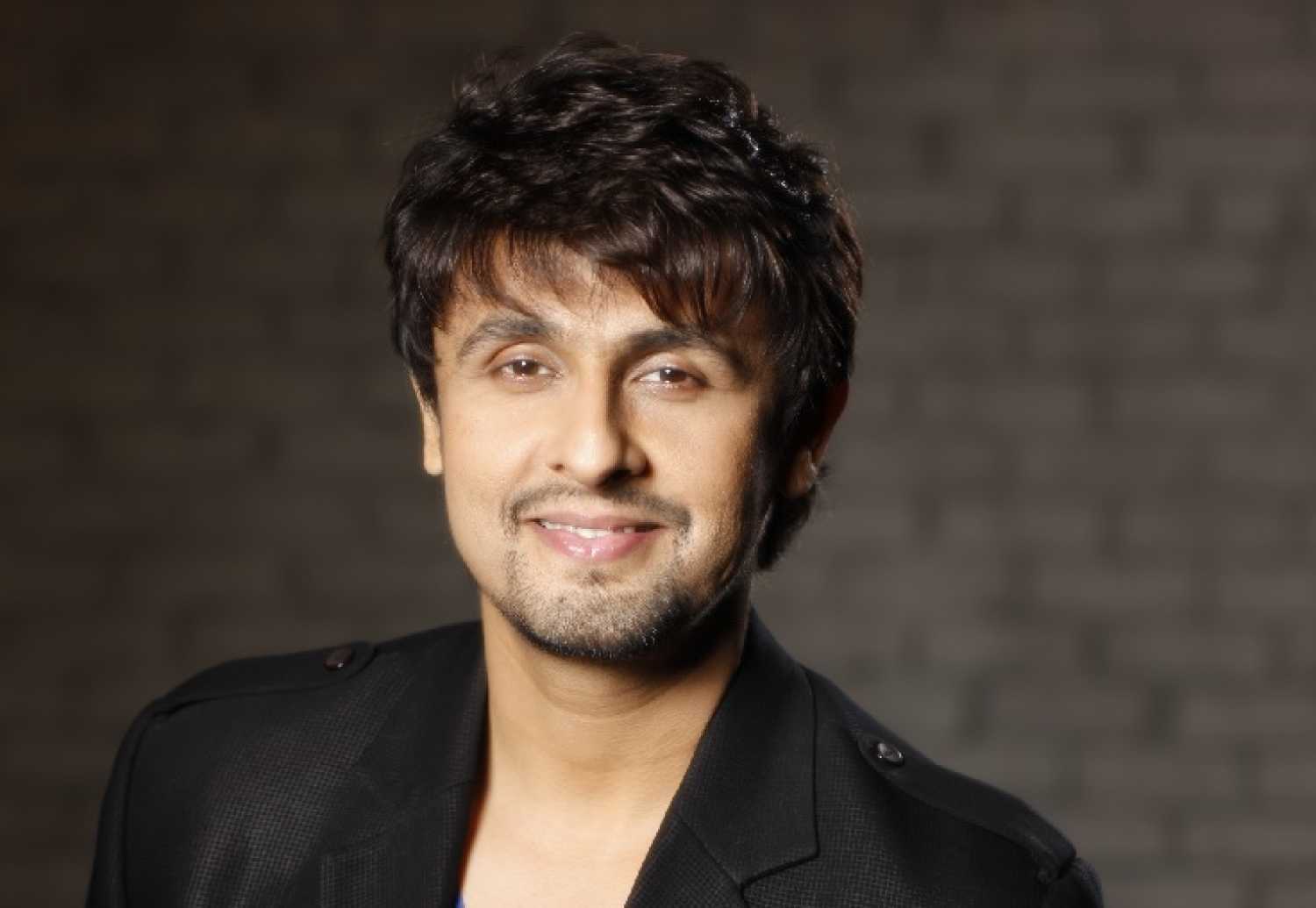 What is the name of his son ?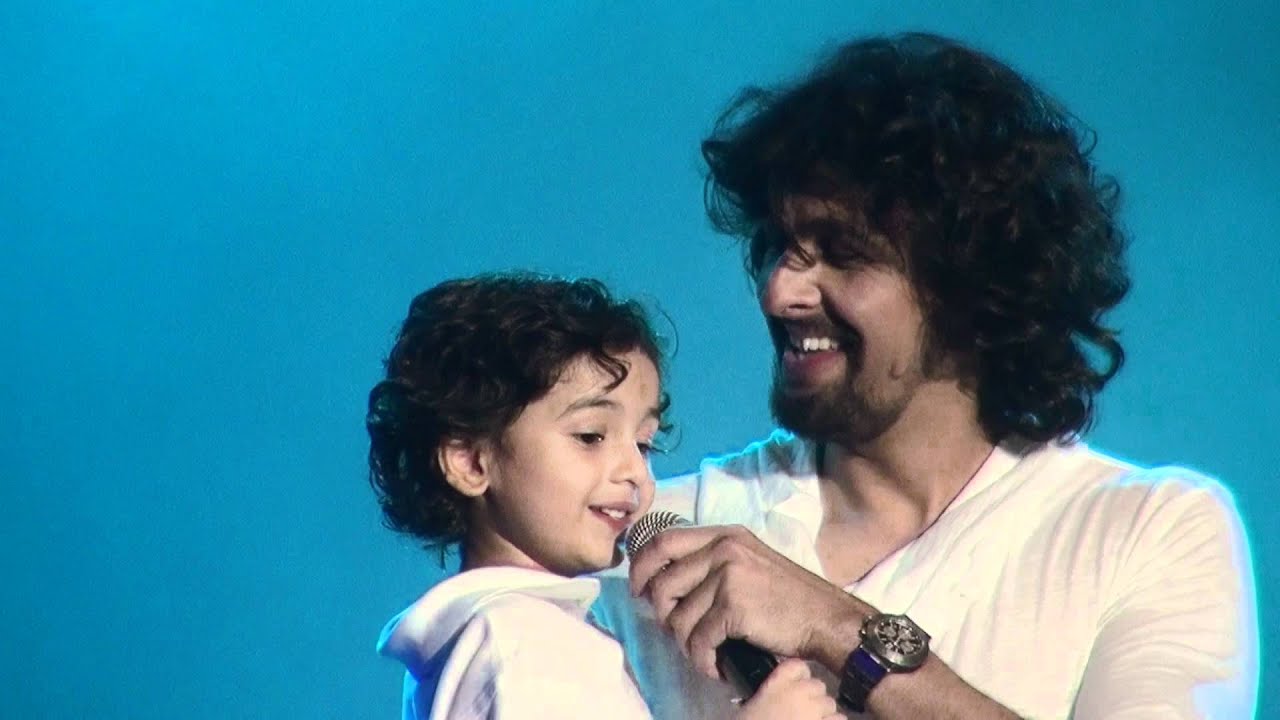 Are you fan of Sonu Nigam? Take this quiz to find out.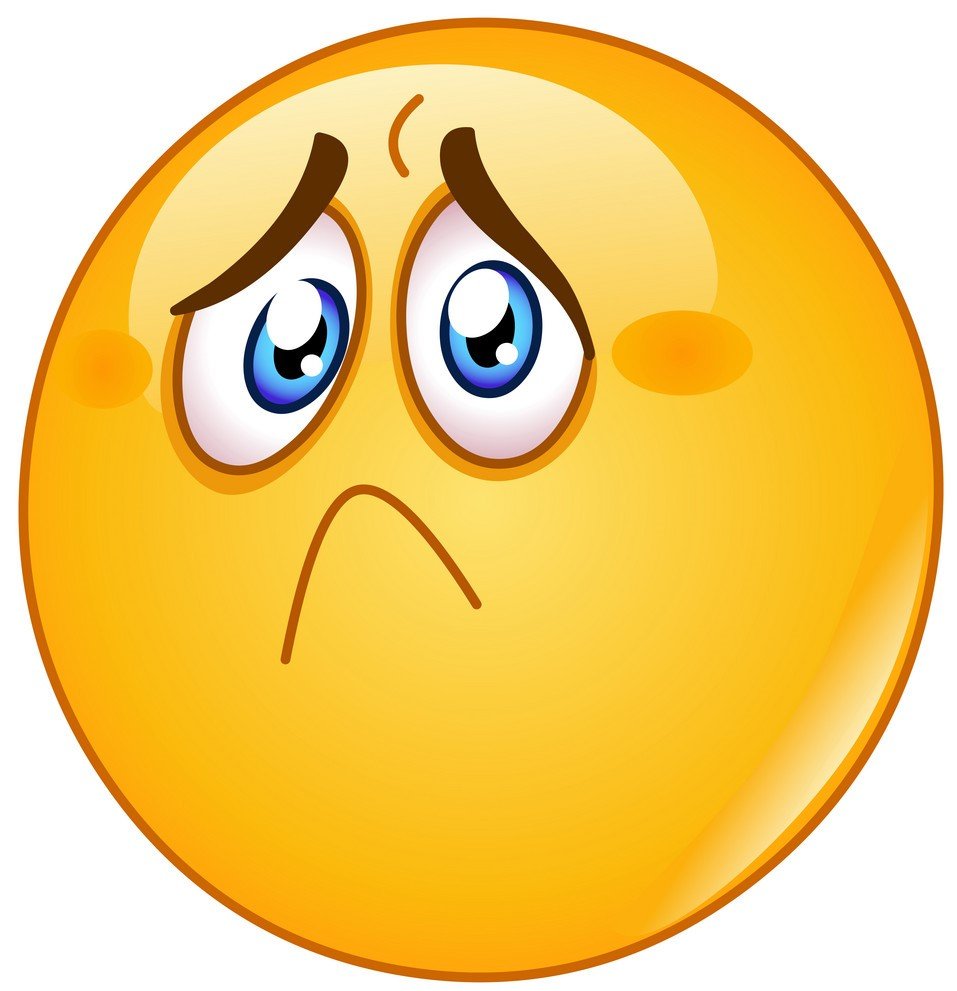 Oh, You Failed. You should again visit the world of Sonu Nigam.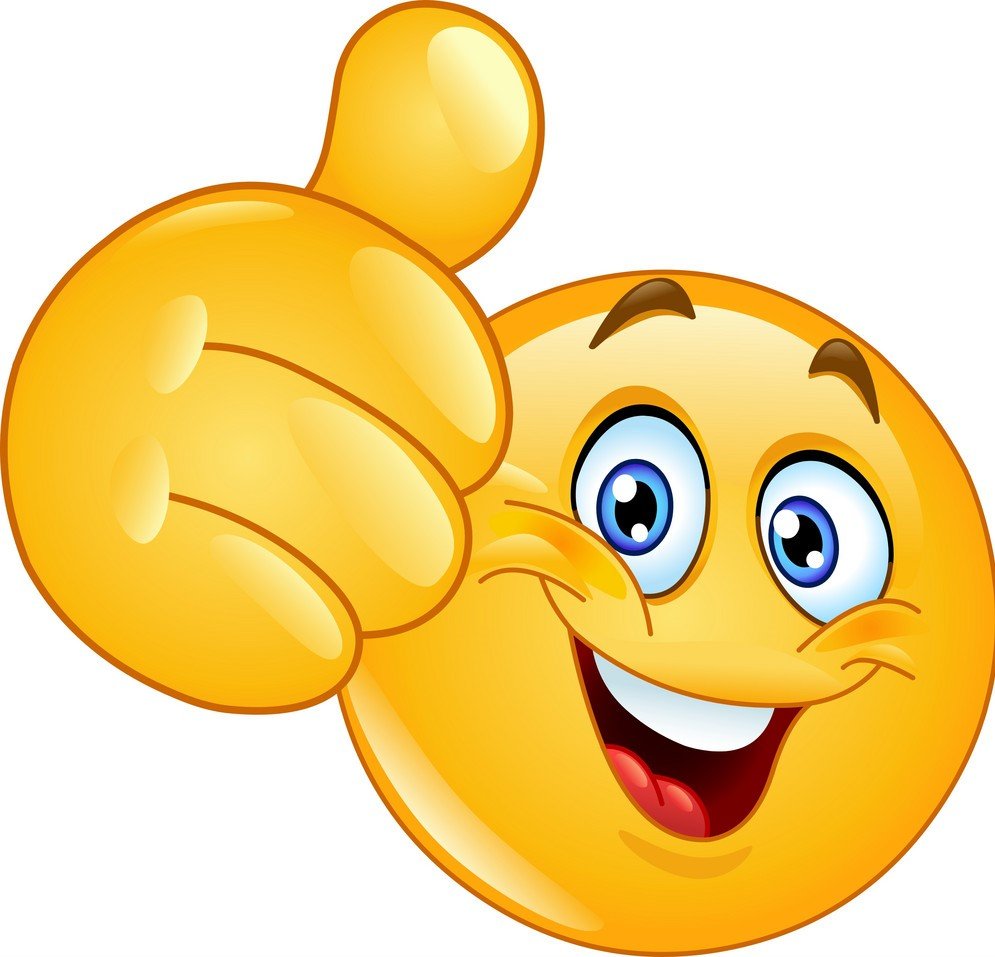 Yay! You won.