In which film she made her Bollywood debut as a chorus singer ?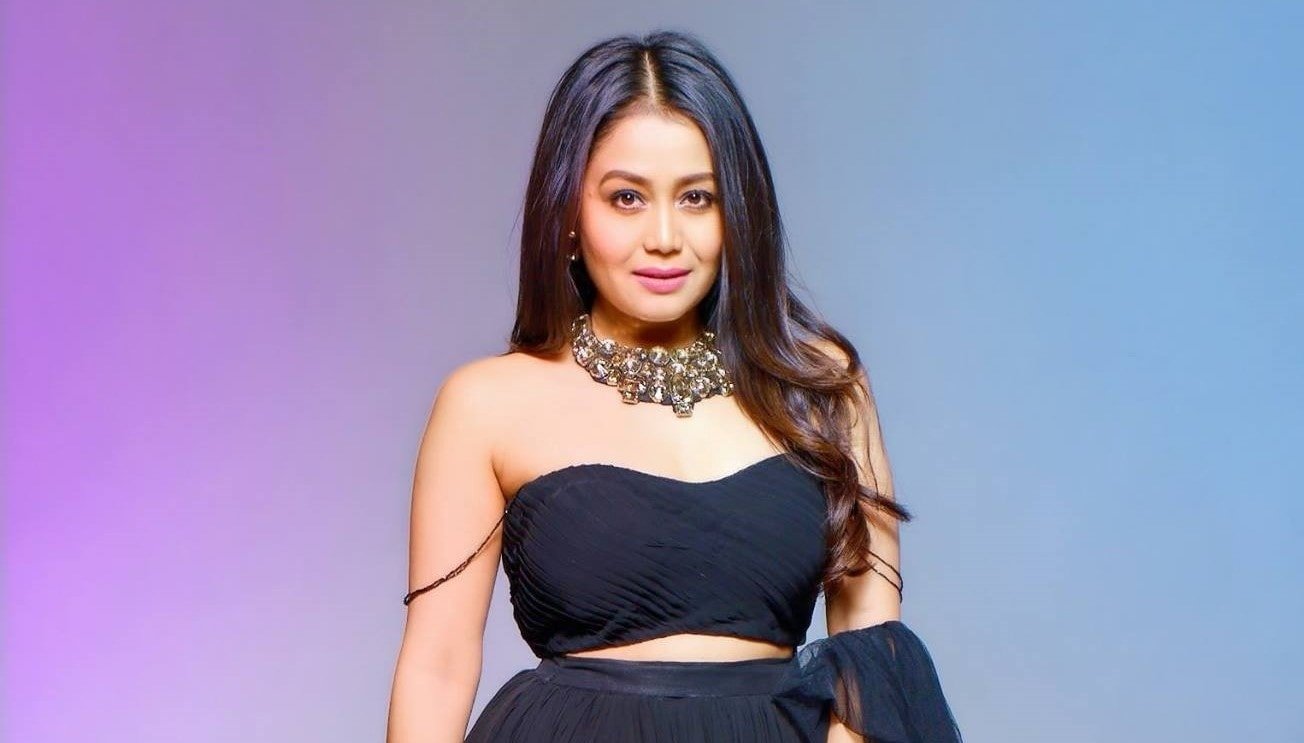 At what age Neha began performing at religious events?
Neha is the younger sister of which playback singer?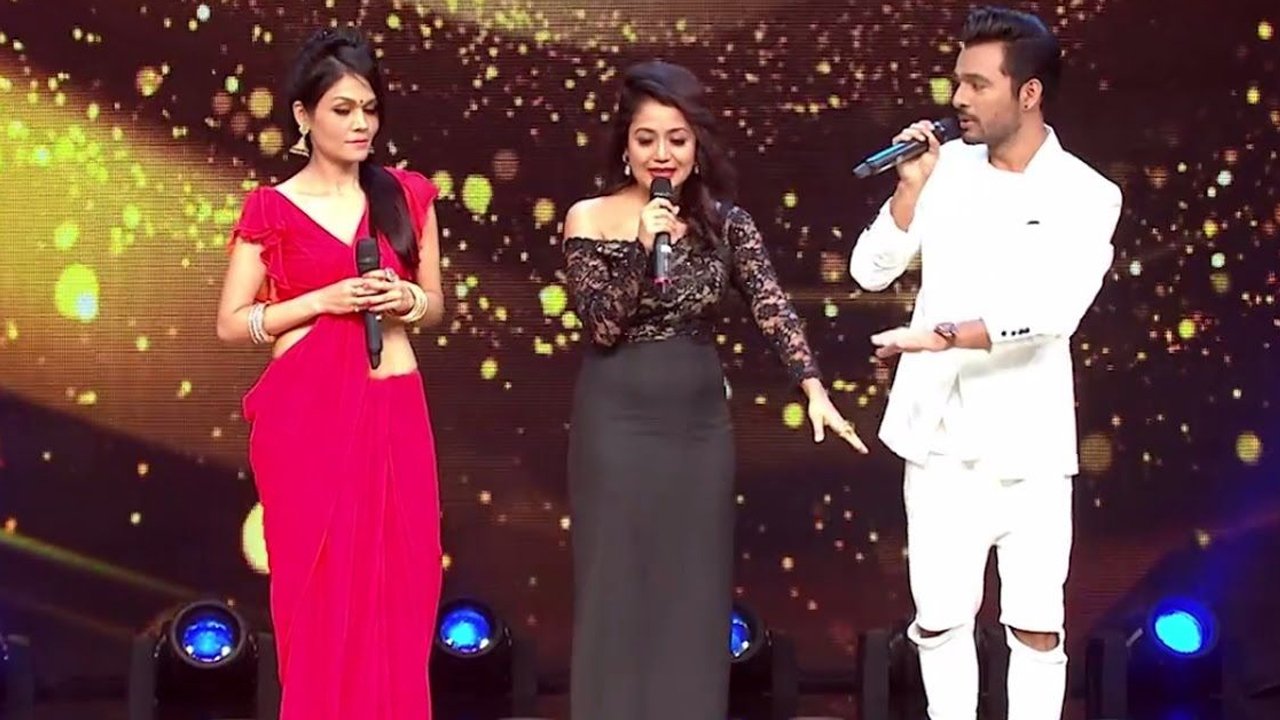 Which of her song won Bollywood Track of the Year in 2018?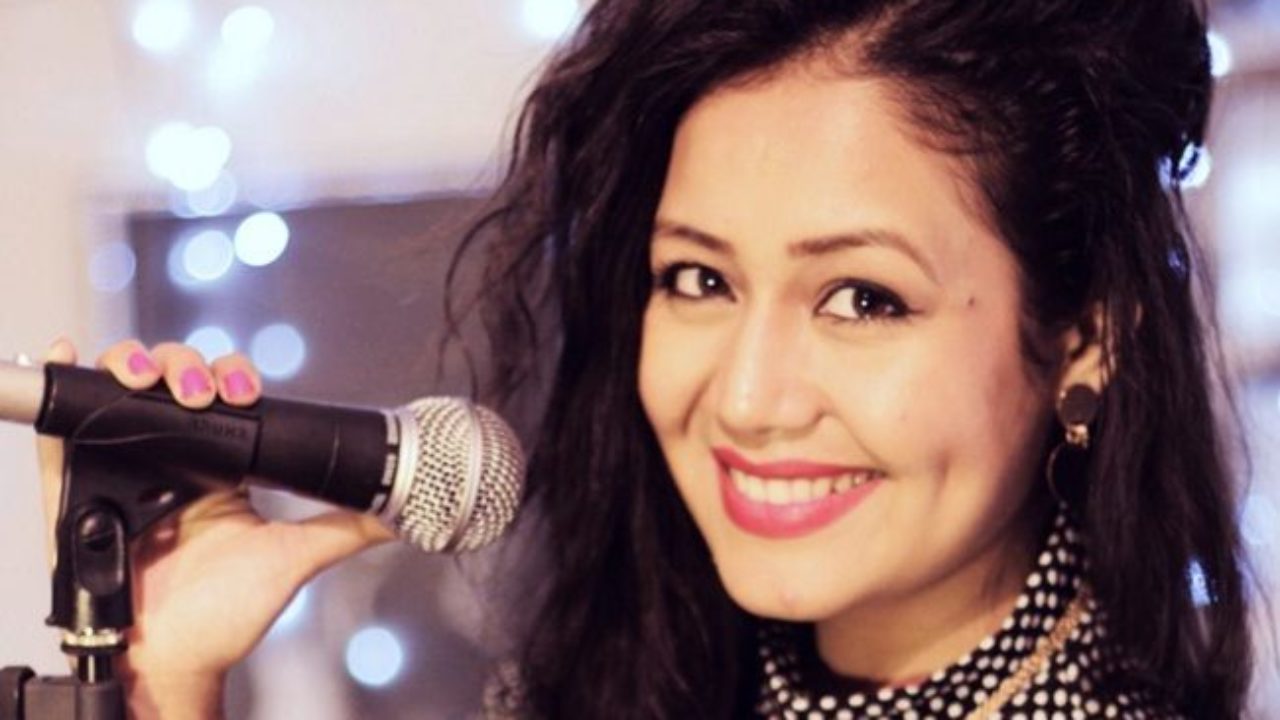 Neha Kakkar was in romantic relationship with which actor?
In which song of movie Jai Mummy Di she had special appearance as herself?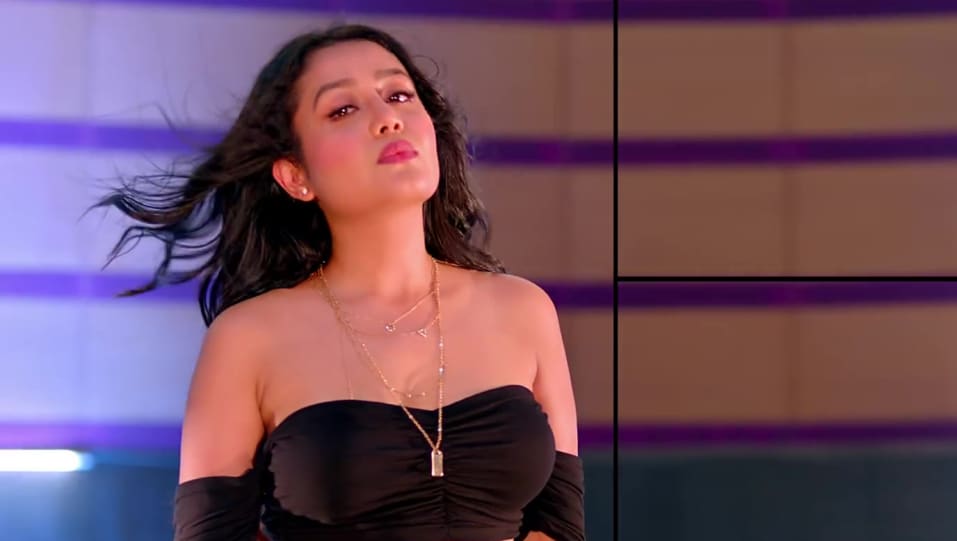 What was her fathers profession when she was young?
In which singing reality show she first participated?
Neha Kakkar is also proclaimed as which name?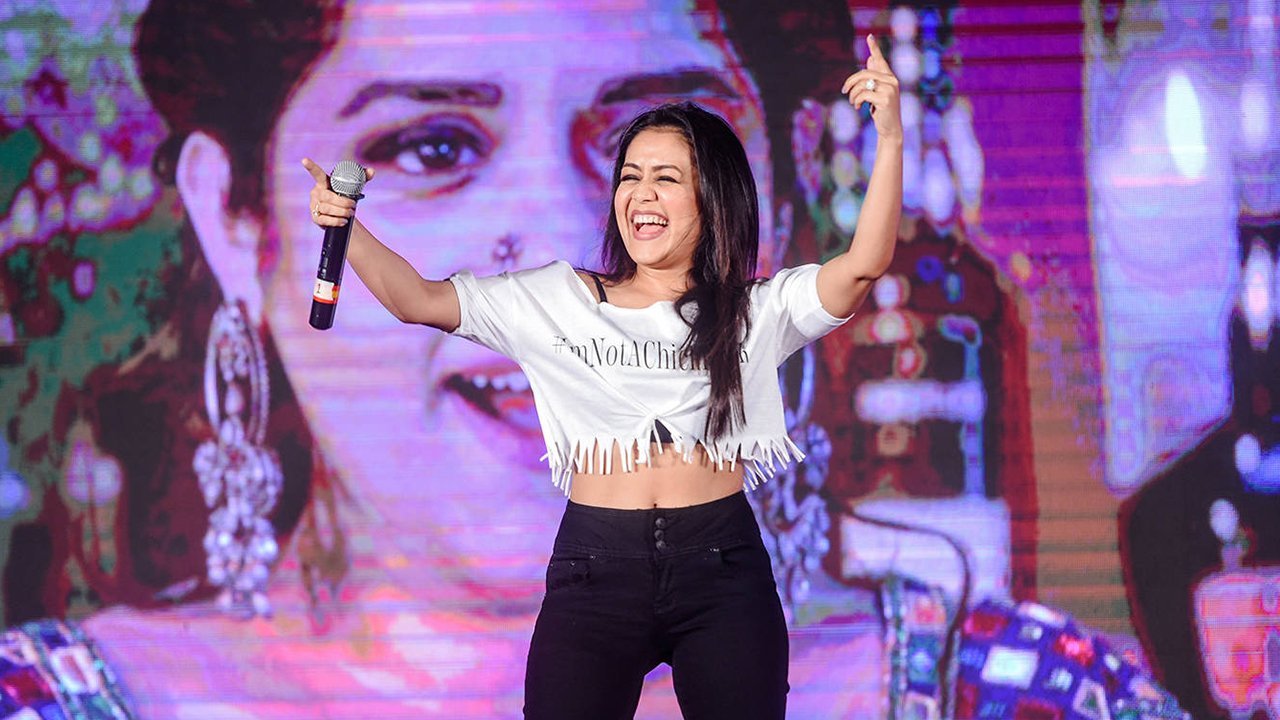 In 2017, she had collaboration with which singer for series of remade songs?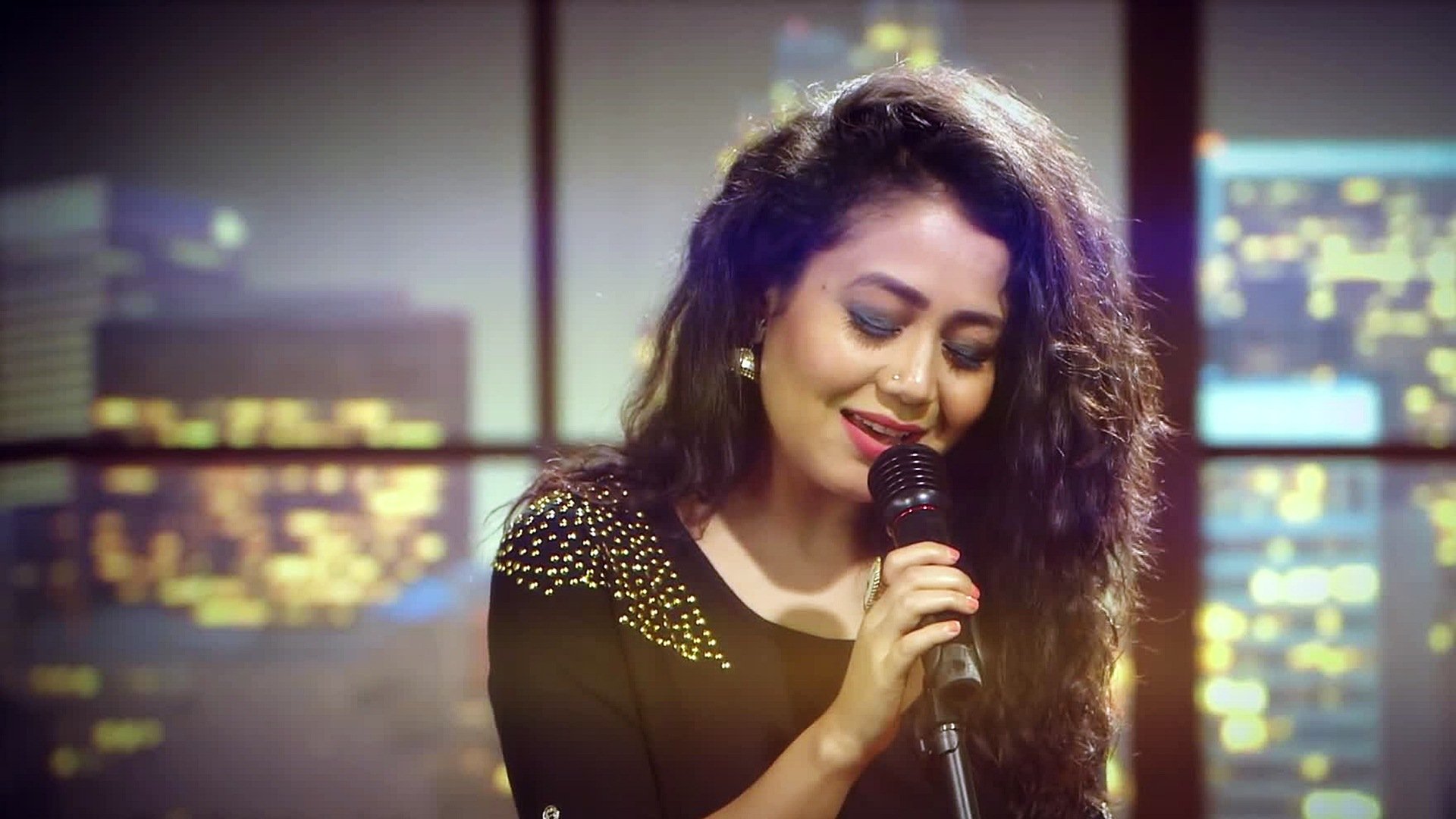 Are you fan of Neha Kakkar? Take this quiz to find out.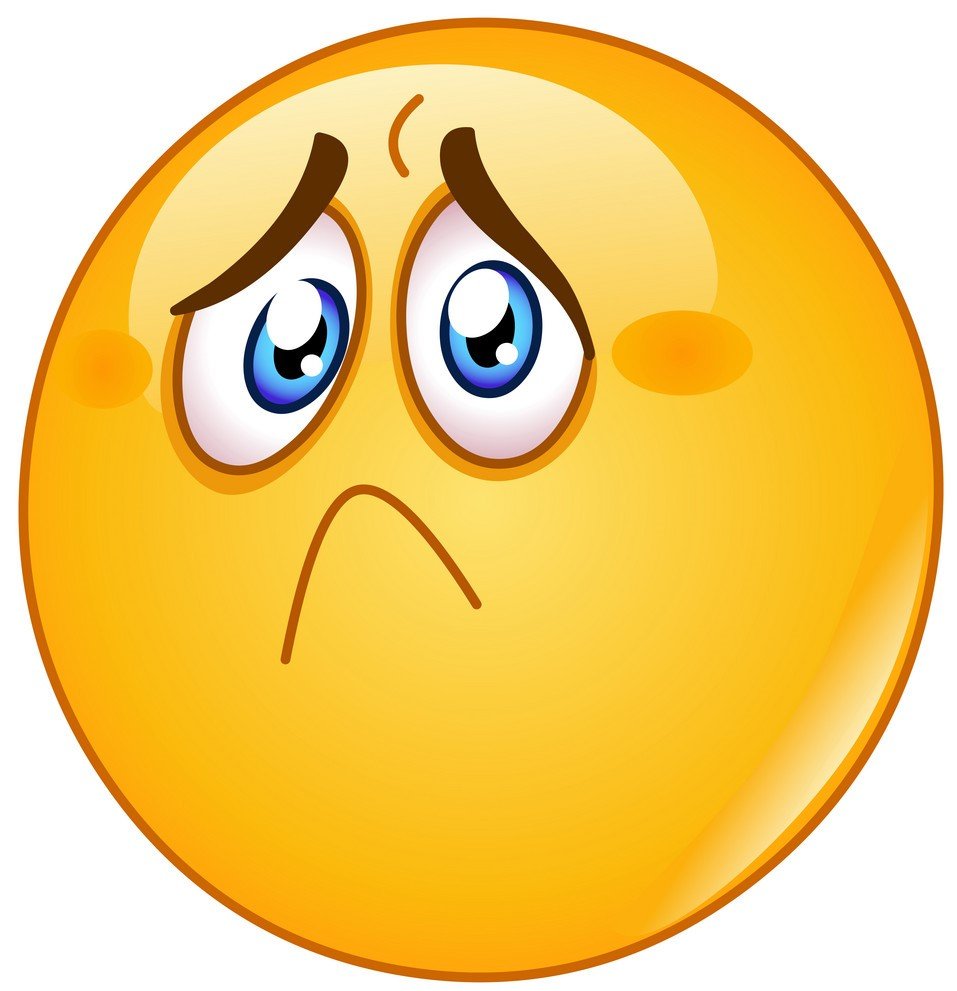 Oh, You Failed. You should again visit the world of Neha Kakkar.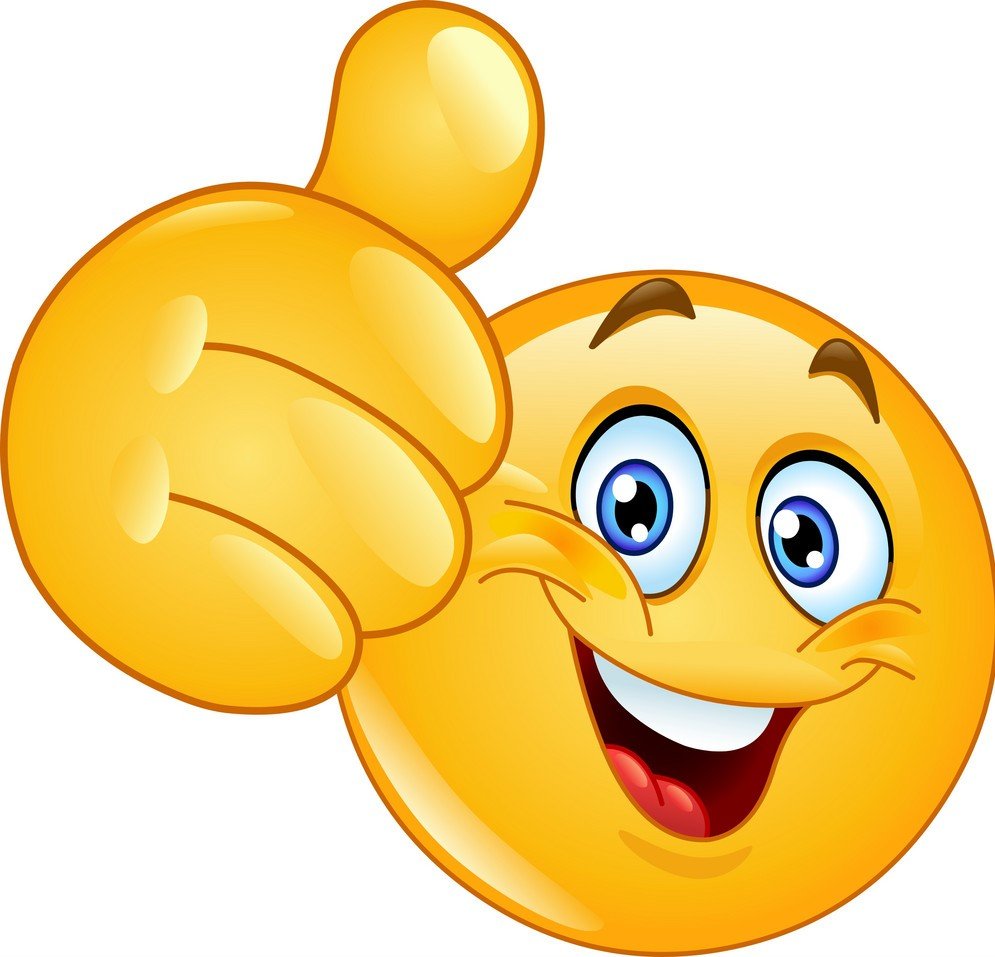 Yay! You won.