In which year Khichdi show debuted on Star Plus ?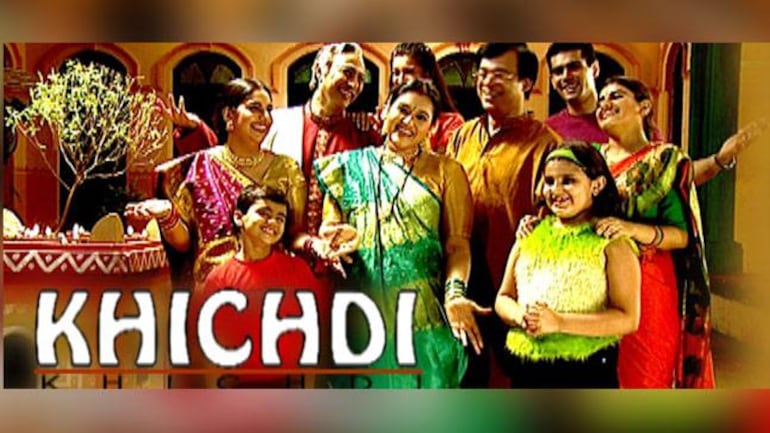 What is the name of Gujarati Family whose story is followed in the show?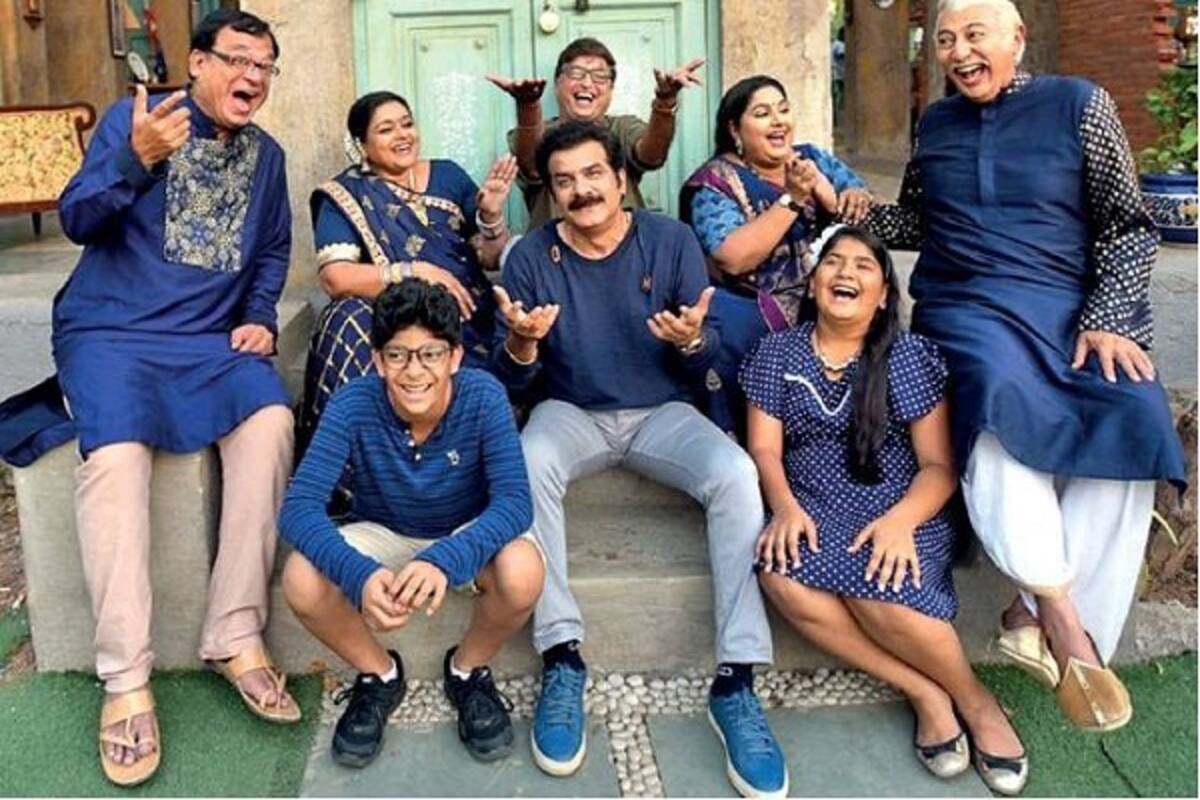 Who got the Best Actress-Comedy in Indian Television Academy Awards 2004?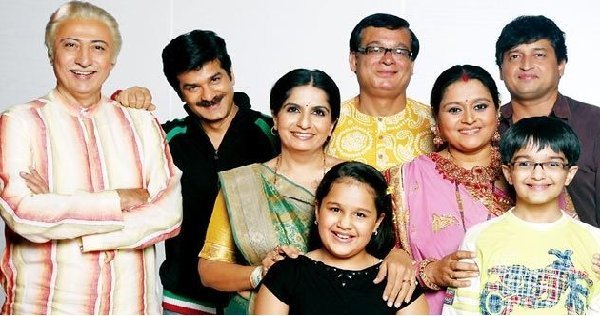 What is the name of house where Tulsidas lives with his family in the show?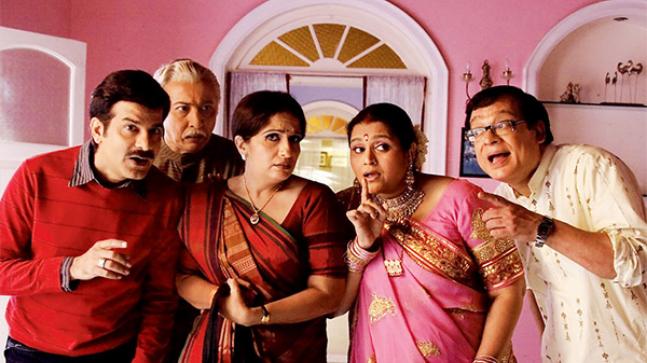 Which popular dialog is always said by Babuji to Praful ?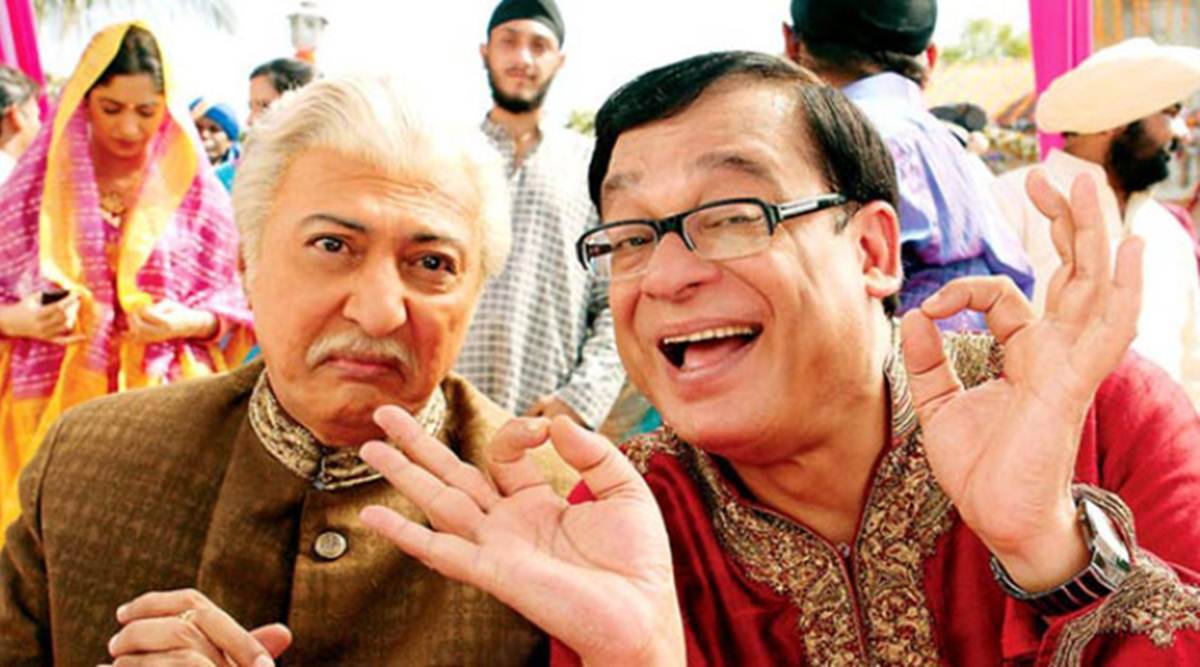 Who lives in 'Jagdamba Niwas', neighbor of Parekhs ?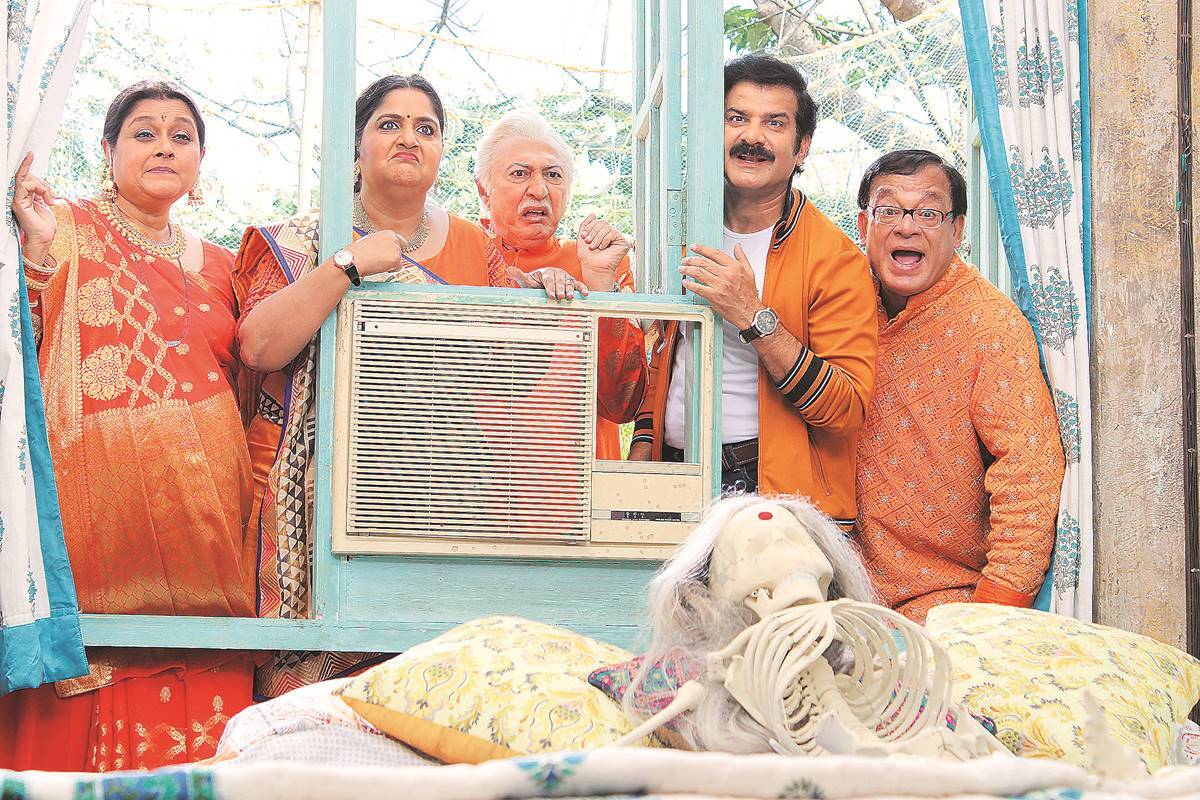 Hansa never works in the house, while repeating which dialog?
Who is a daughter of Praful and Hansa, who has a catch phrase, "Bade Log, Bade Log"?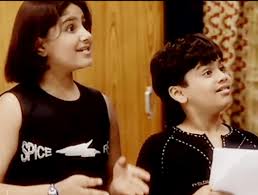 What Babuji calls Himanshu, the brother of Hansa ?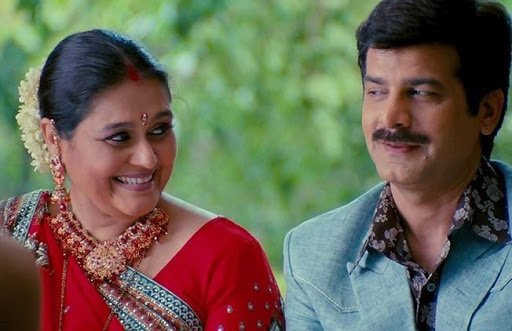 Who is the producer as well as cast of the show?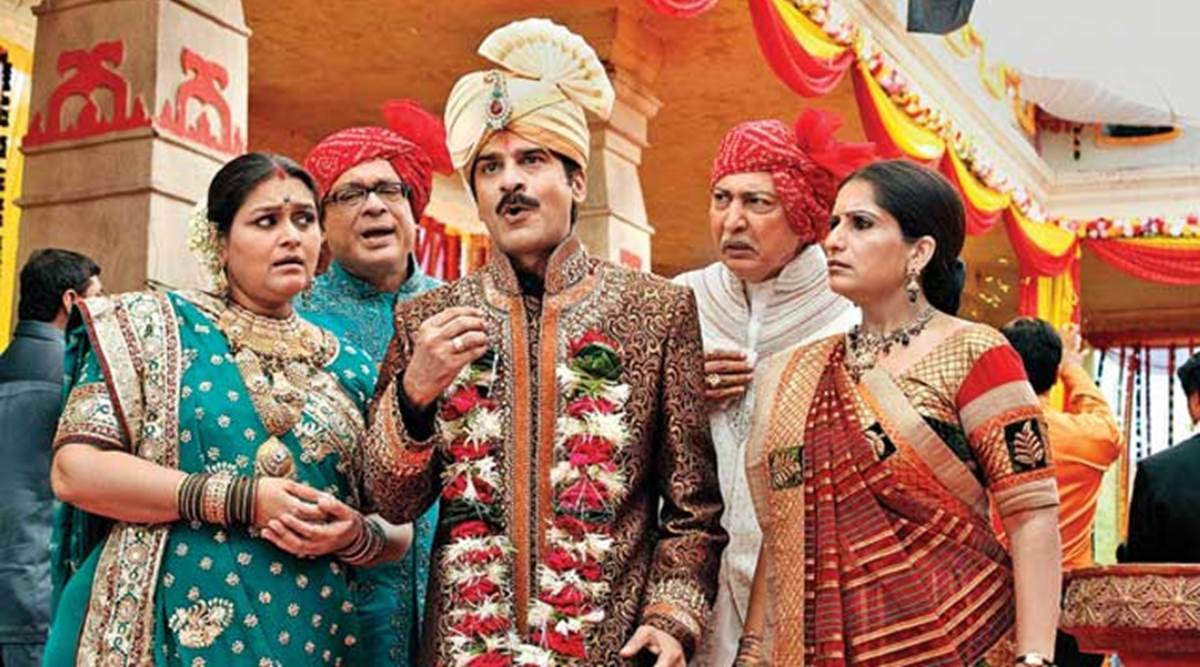 Are you fan of Khichdi show? Take this quiz to find out.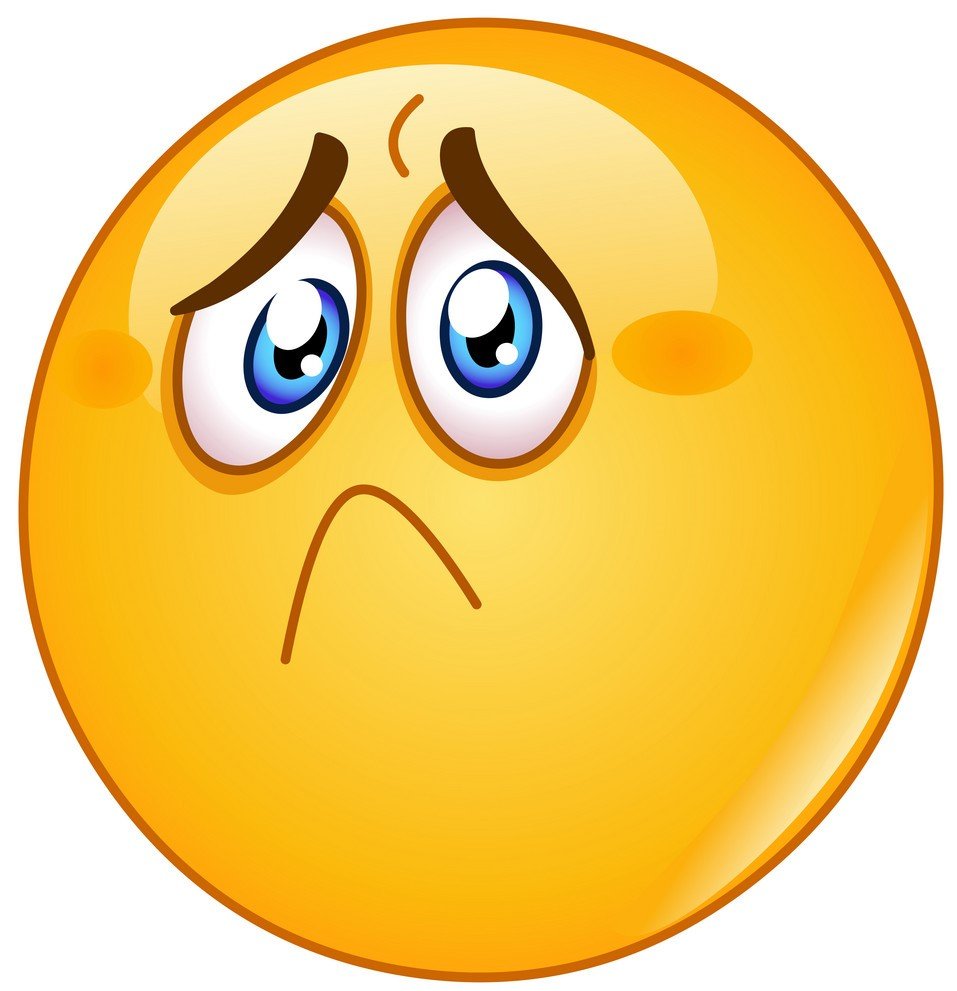 Oh, You Failed. You should again visit the world of Khichdi.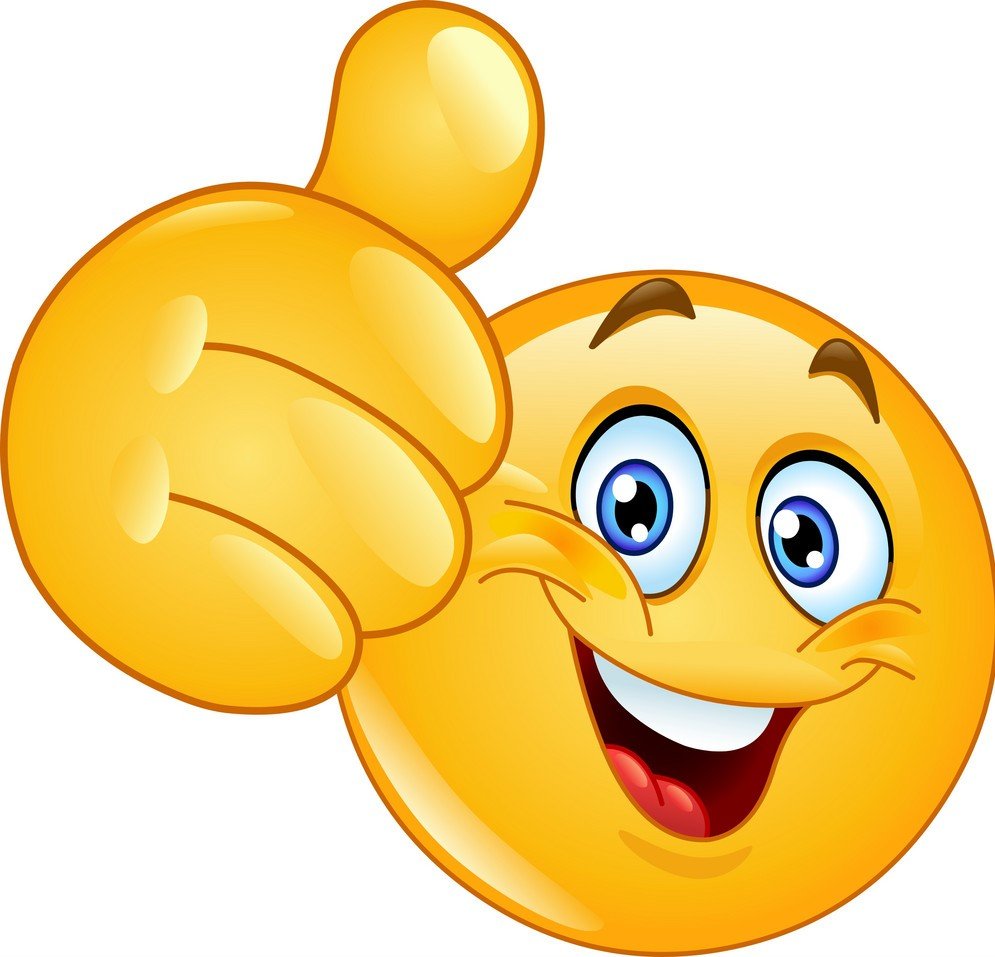 Yay! You won.