What was Black Adam's name in ancient Egypt?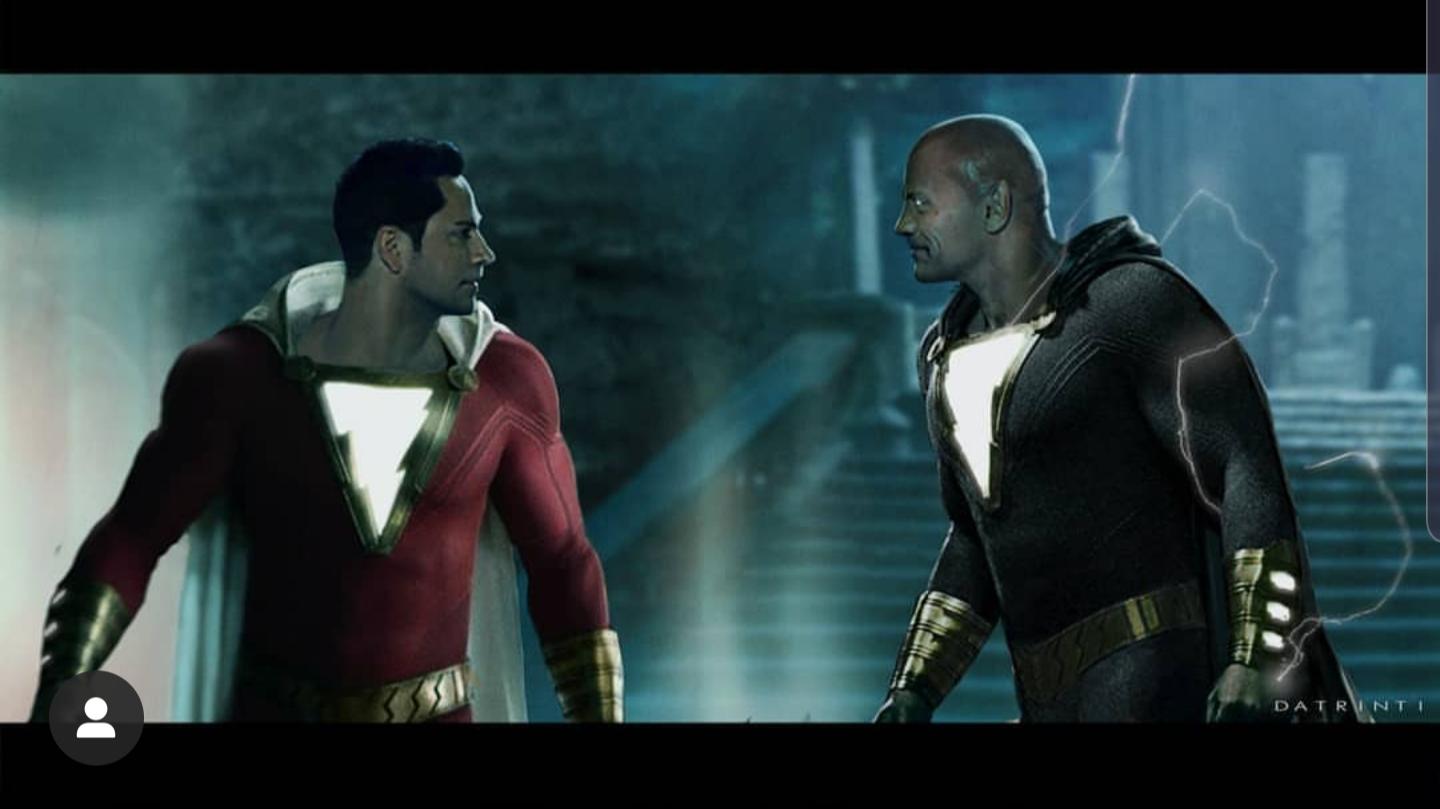 Billy Batson works at what radio station?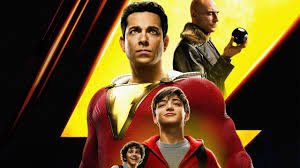 Achilles gives Captain Marvel what trait?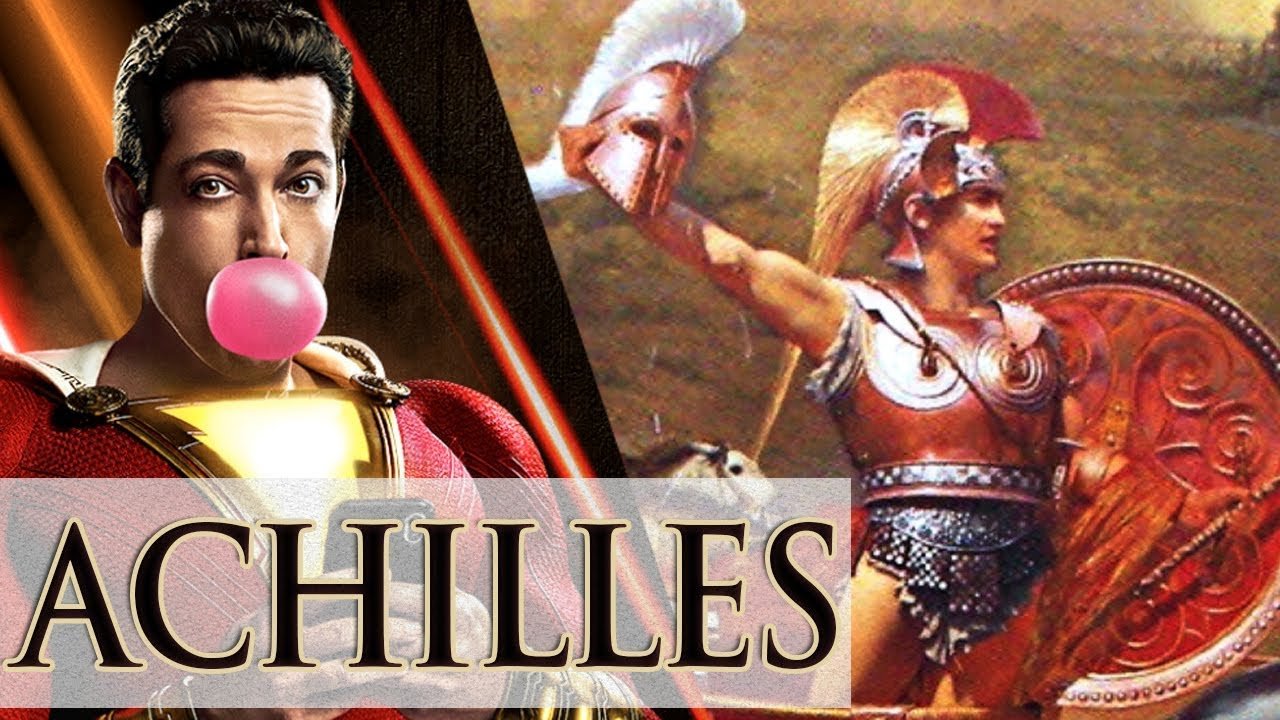 The villain Ibac gives off what stench?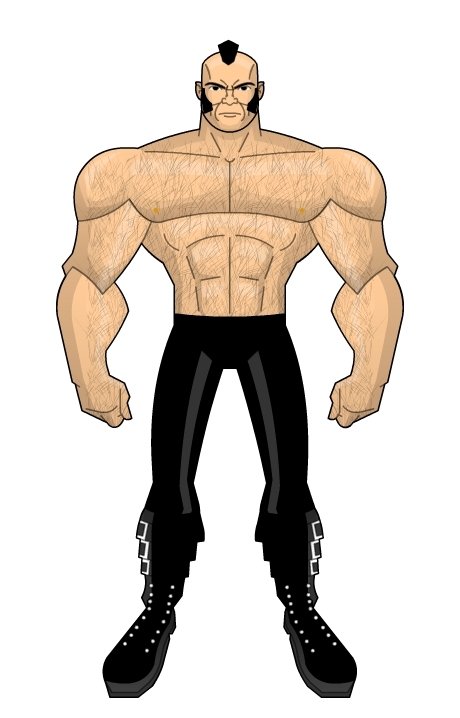 What is the name of Billy Batson's principal?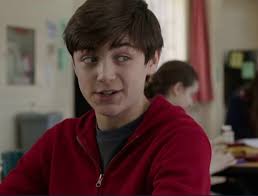 Freddy Freeman becomes Captain Marvel Jr. when he says what word?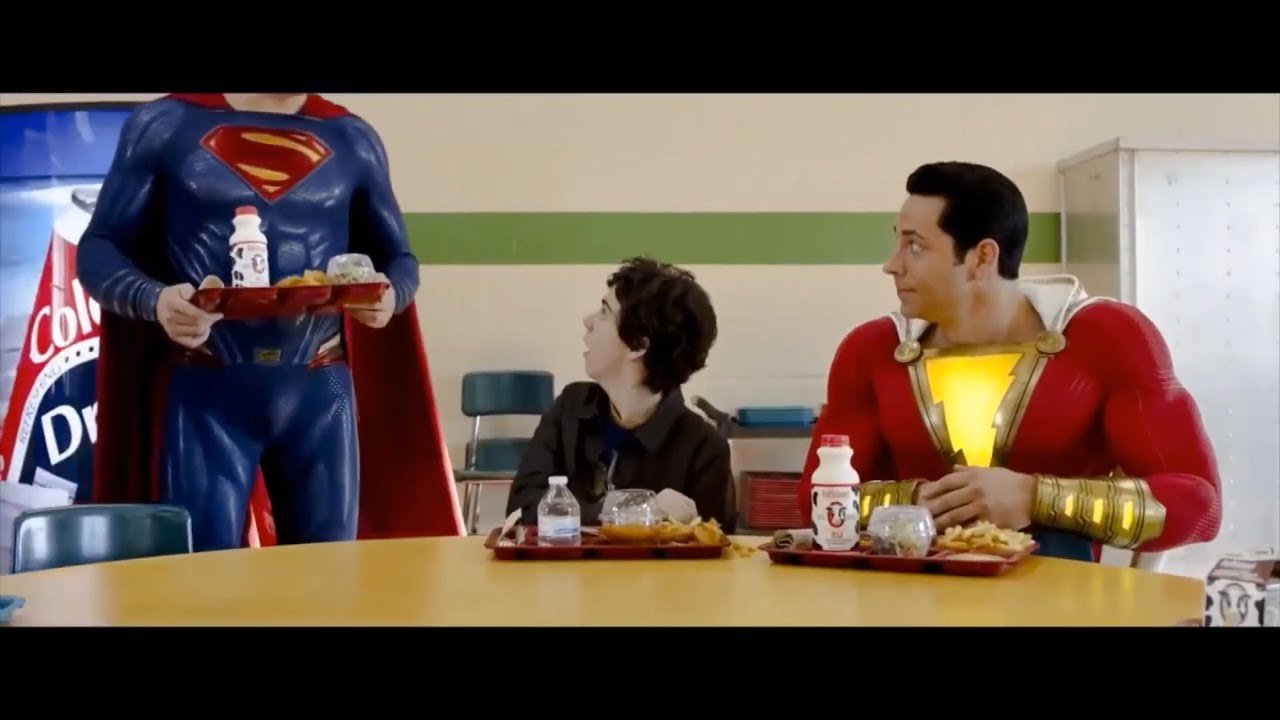 What is the name of Billy's sister?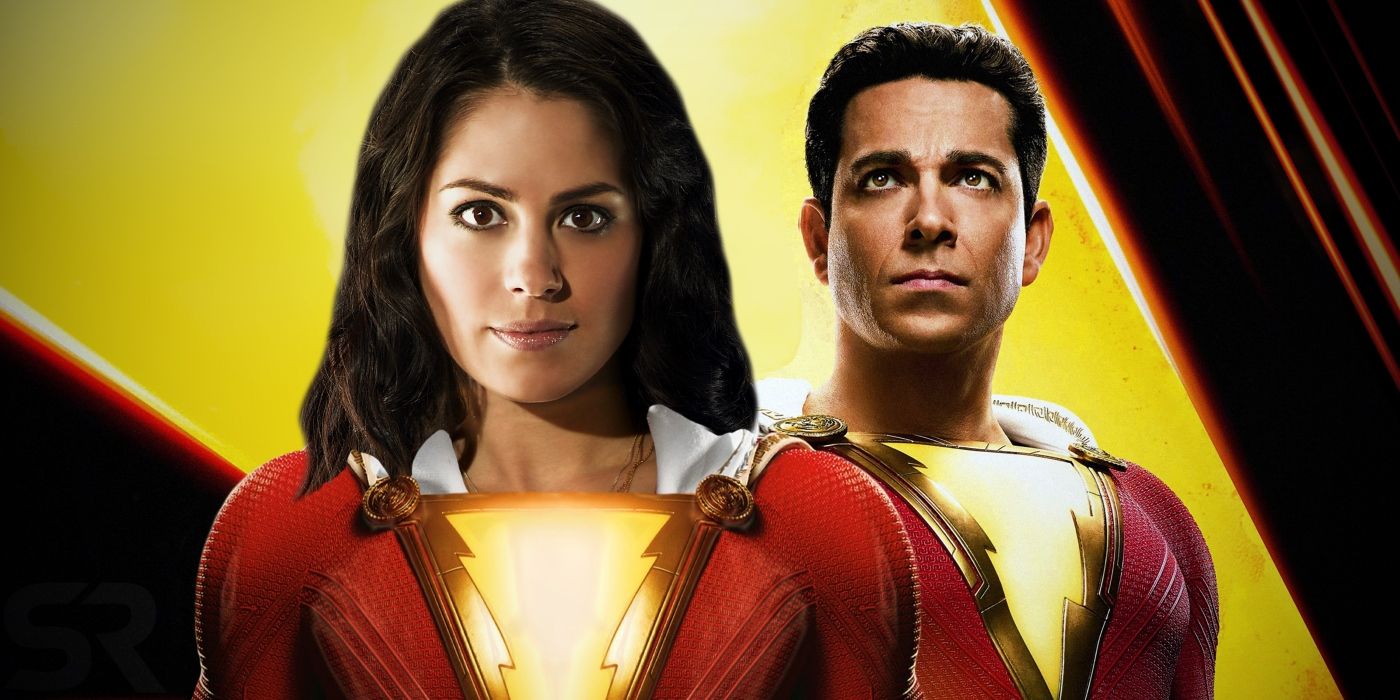 Sinclair Batson became what monster?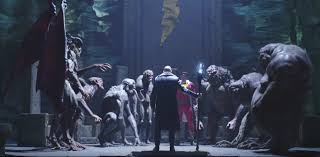 Captain Marvel first faced which villain?
This villain had a crush on Captain Marvel Jr.?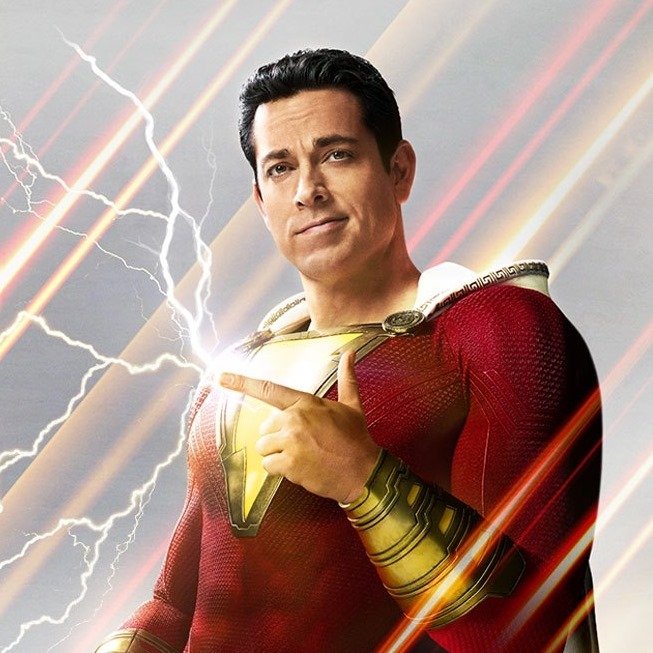 These are the first names of the Marvel Family.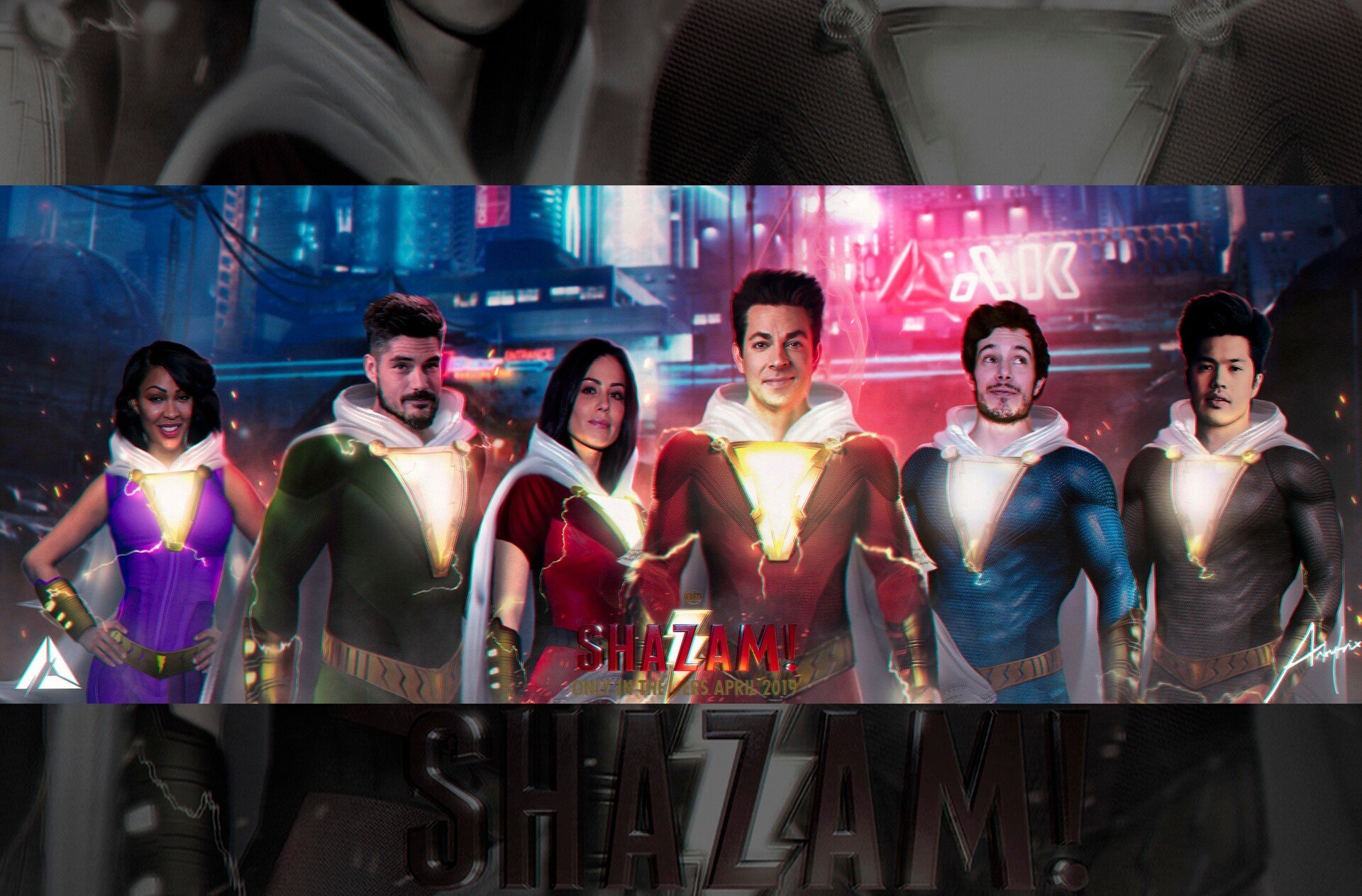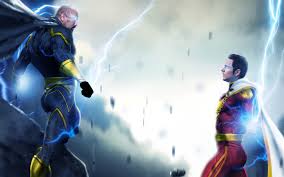 Who does the cover art for the Power of Shazam series?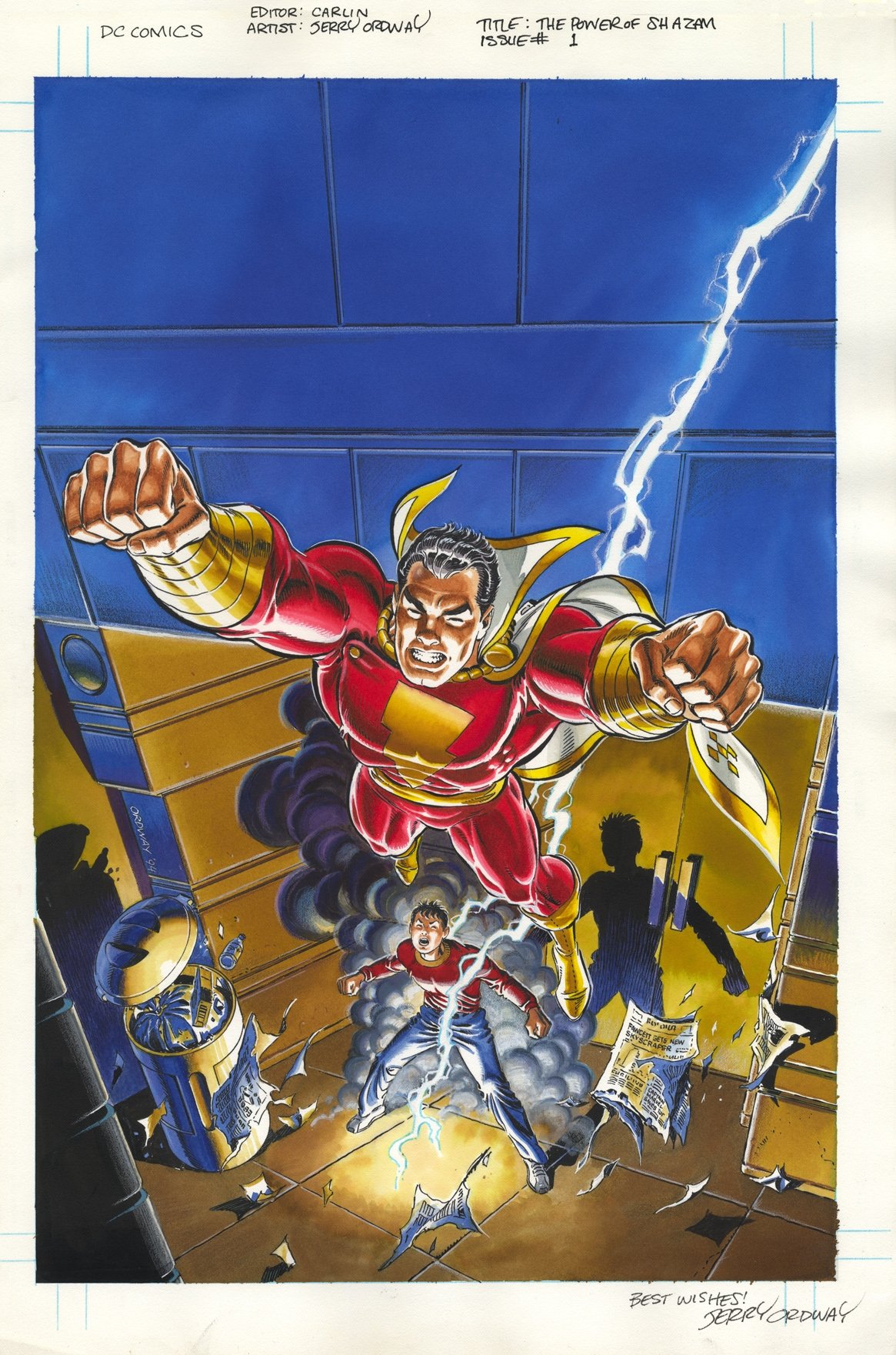 What city does Billy Batson live in?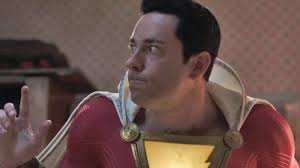 Who is Fawcett's resident evil genius?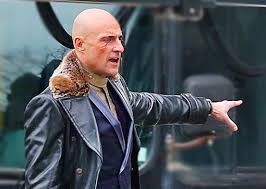 Are you fan of Shazam ? Then pass this quiz.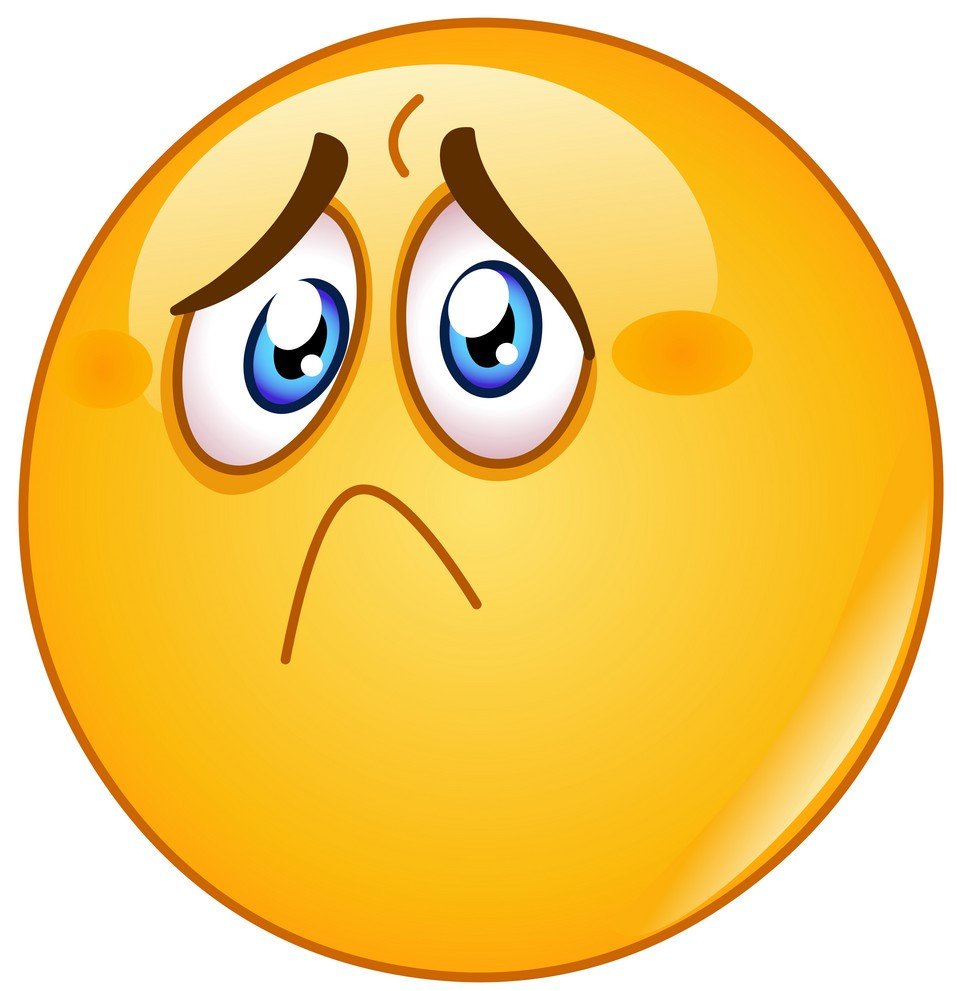 We are sorry! You could not pass the quiz. Try one more time...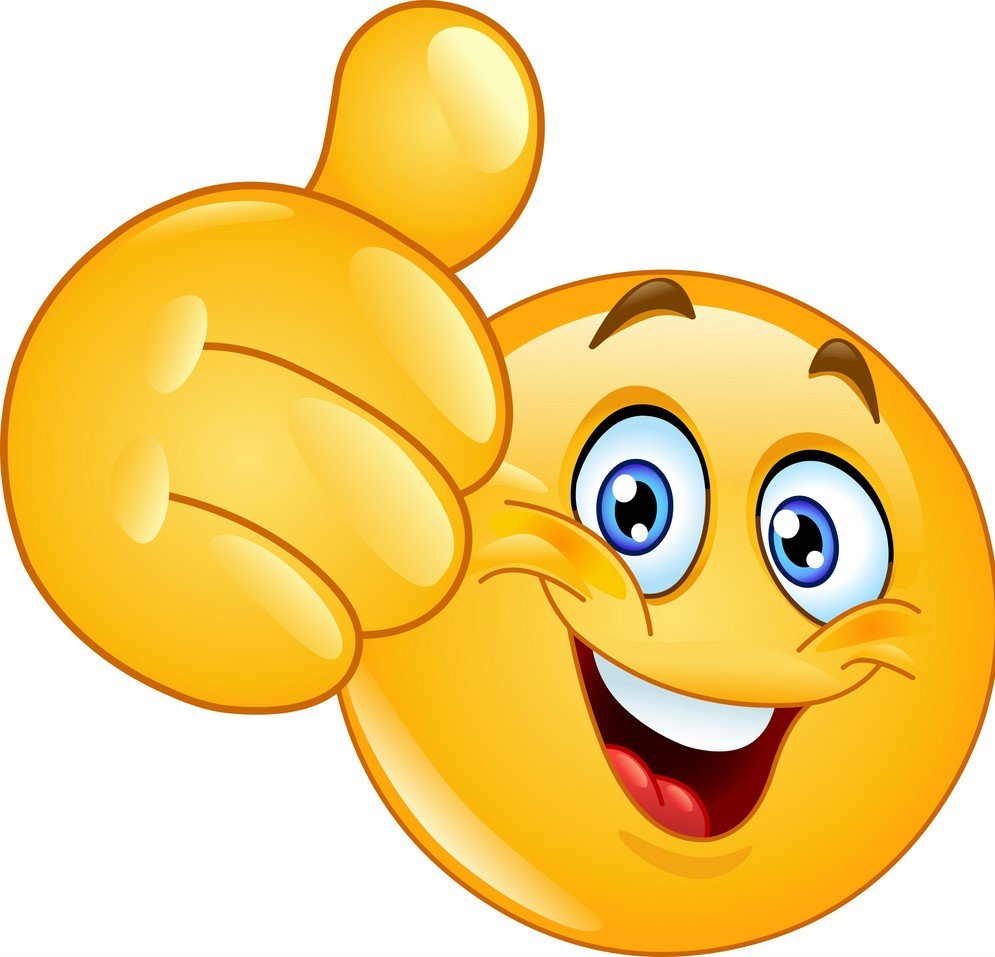 You Won! Great Job... Try more quiz!!!