Which year did Roadies start?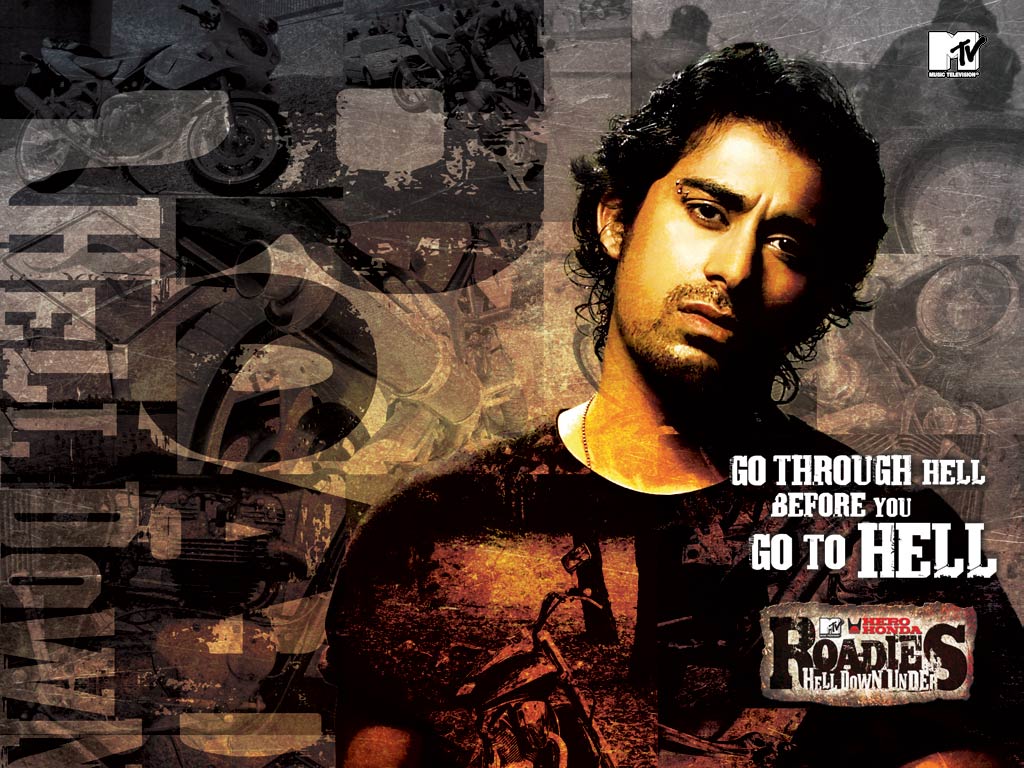 Who hosted the first season?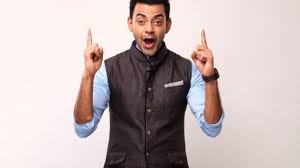 Ayushmann Khurrana was the winner of?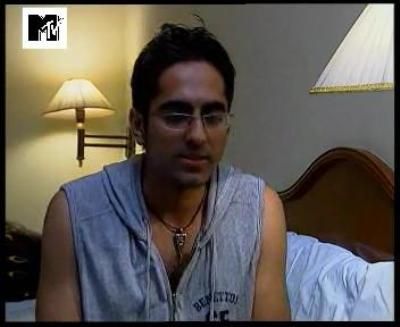 Which popular Indian sportsman was a part of the show recently?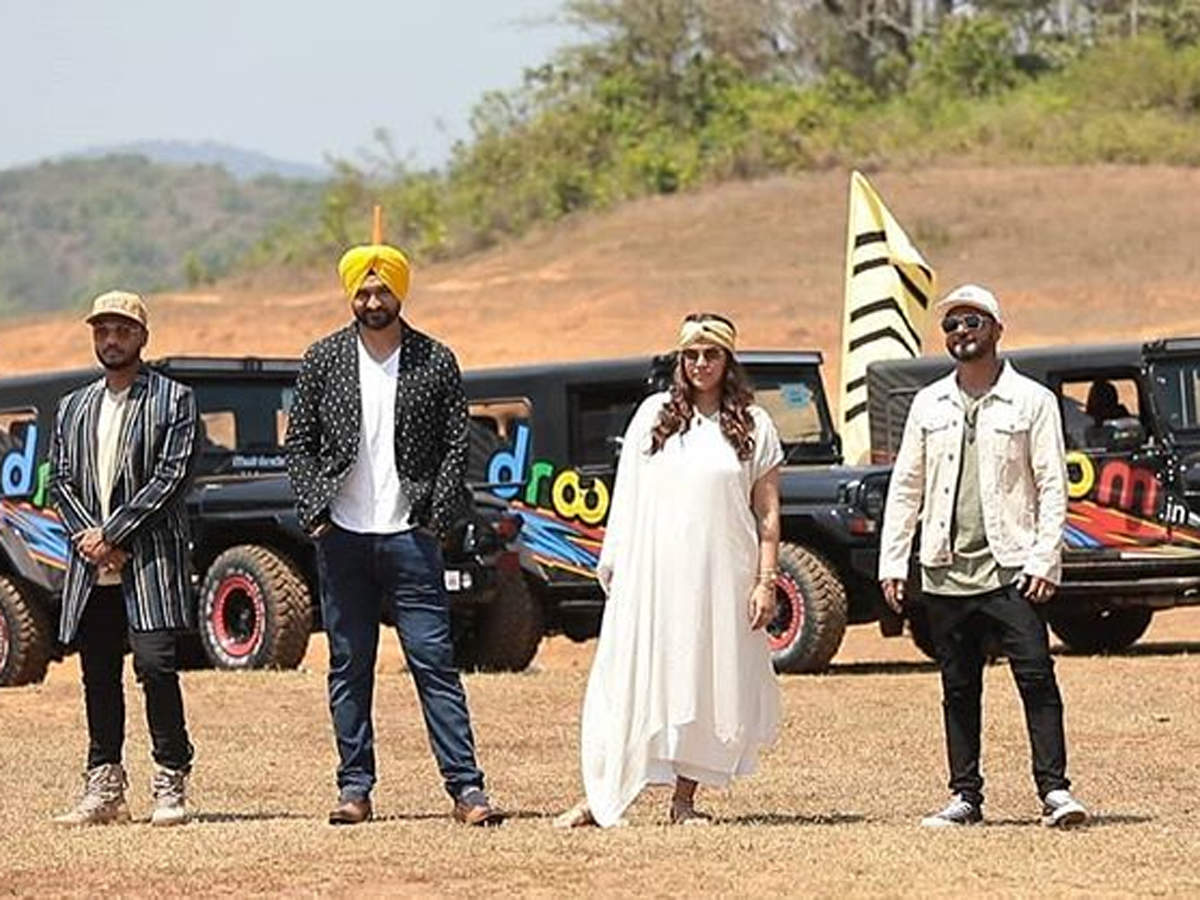 Raghu Ram and Rajiv Lakshman were a part of the show till Season?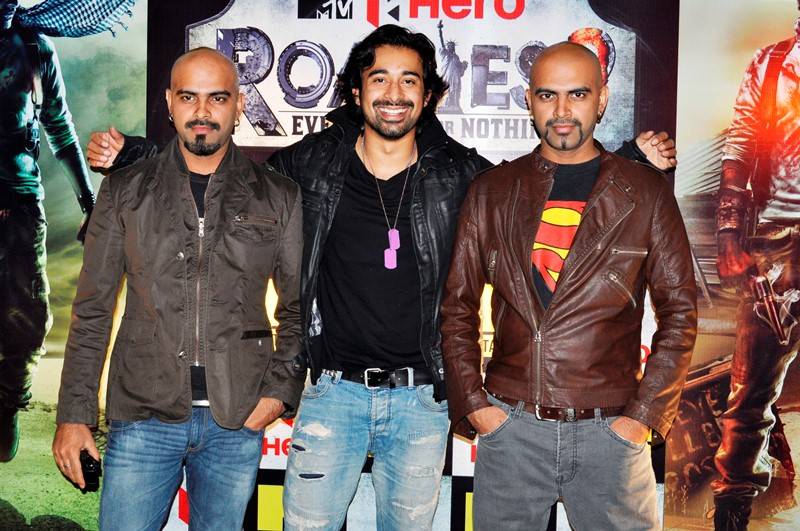 Which gang leader won the show twice back to back?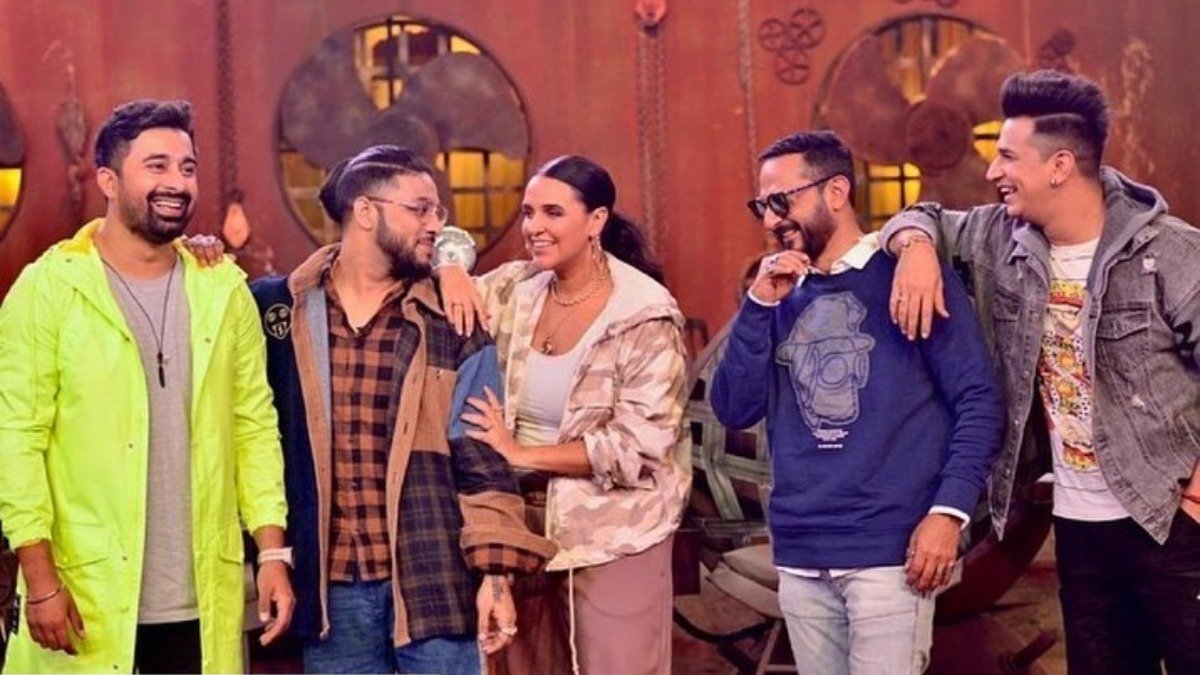 Who is winner of MTV Roadies X?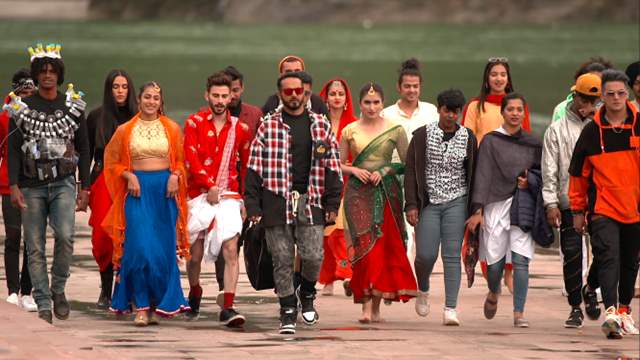 Which is the present season of MTV roadies?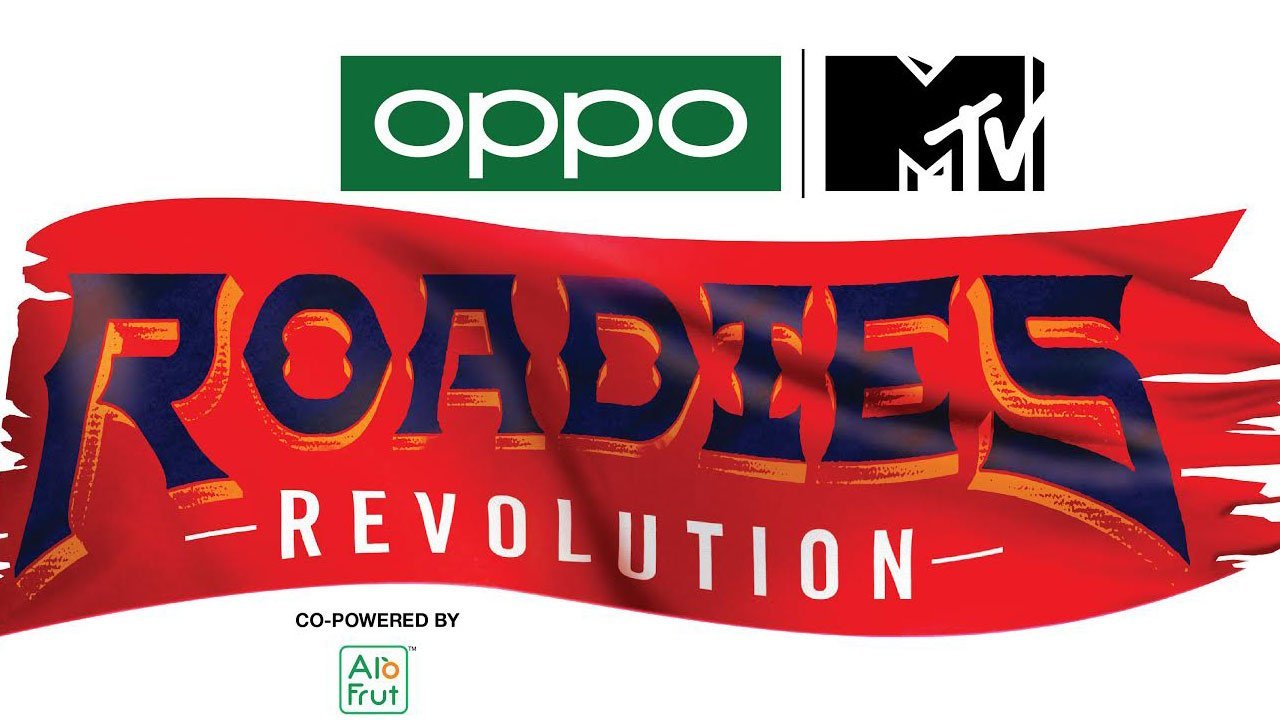 What is the name of the current season?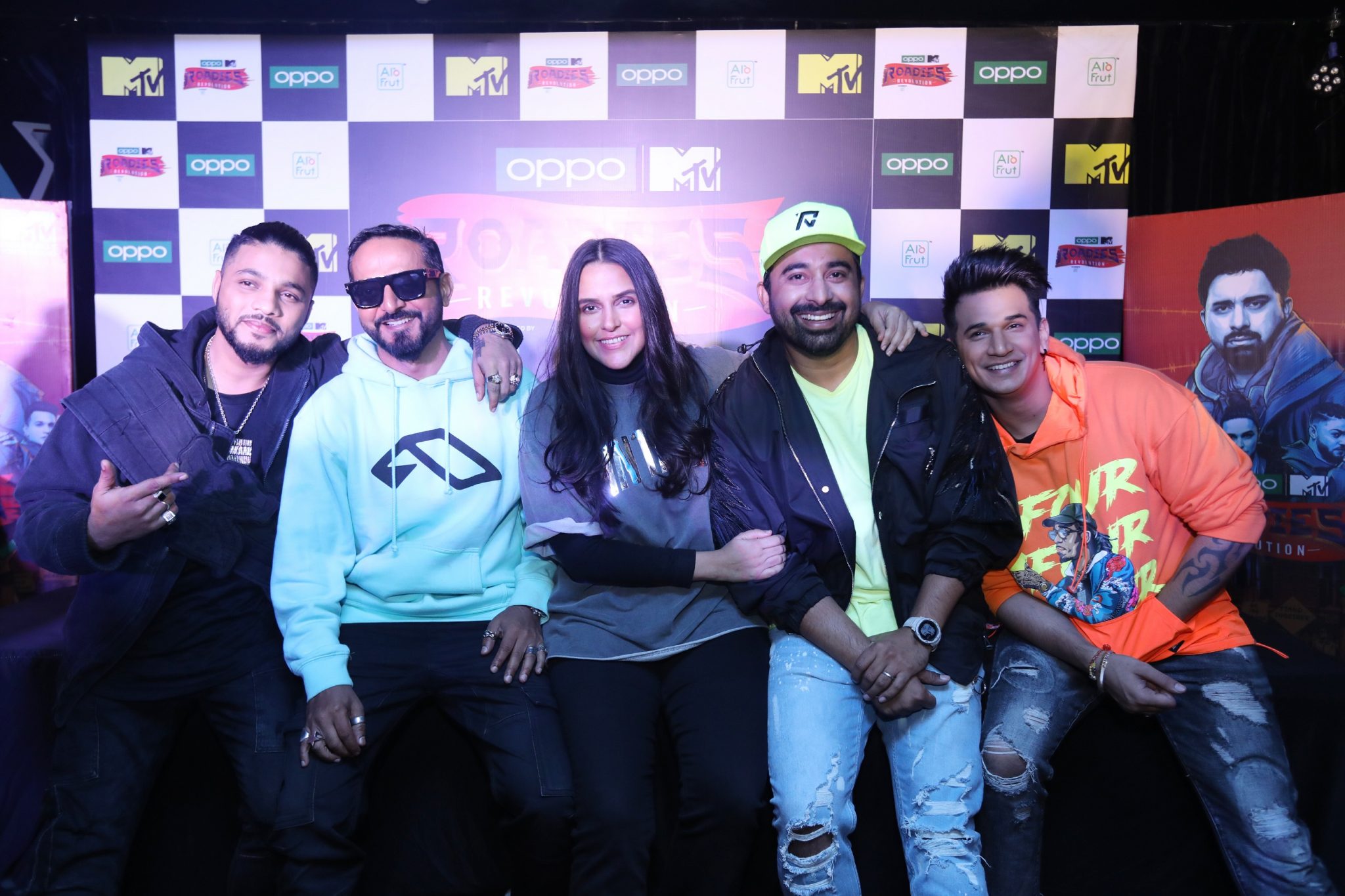 Prince Naruala was the winner of which season?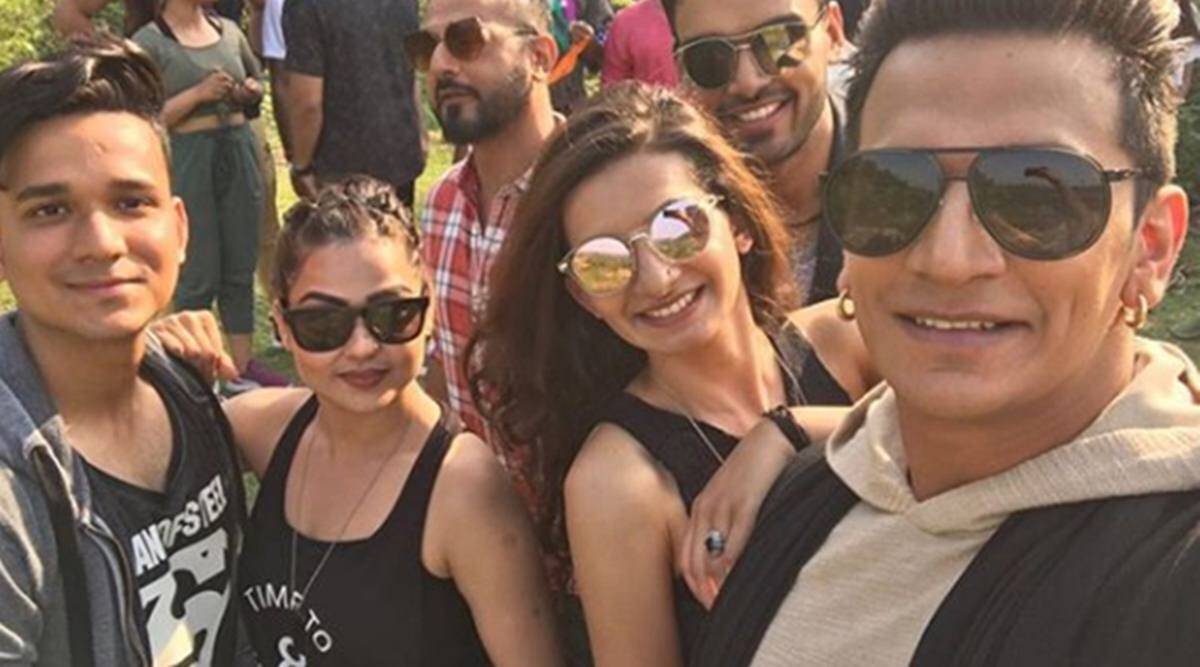 Who was winner of MTV Roadies season 3??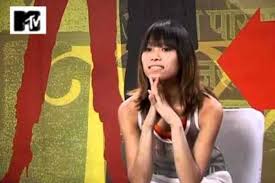 Which contestant won the last season of Roadies?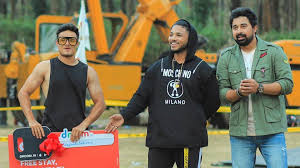 The show has never been shot in?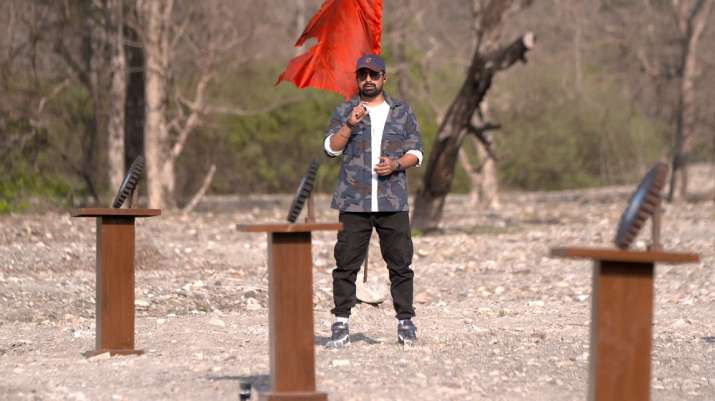 Who replaced boxer Sushil Kumar as a gang leader?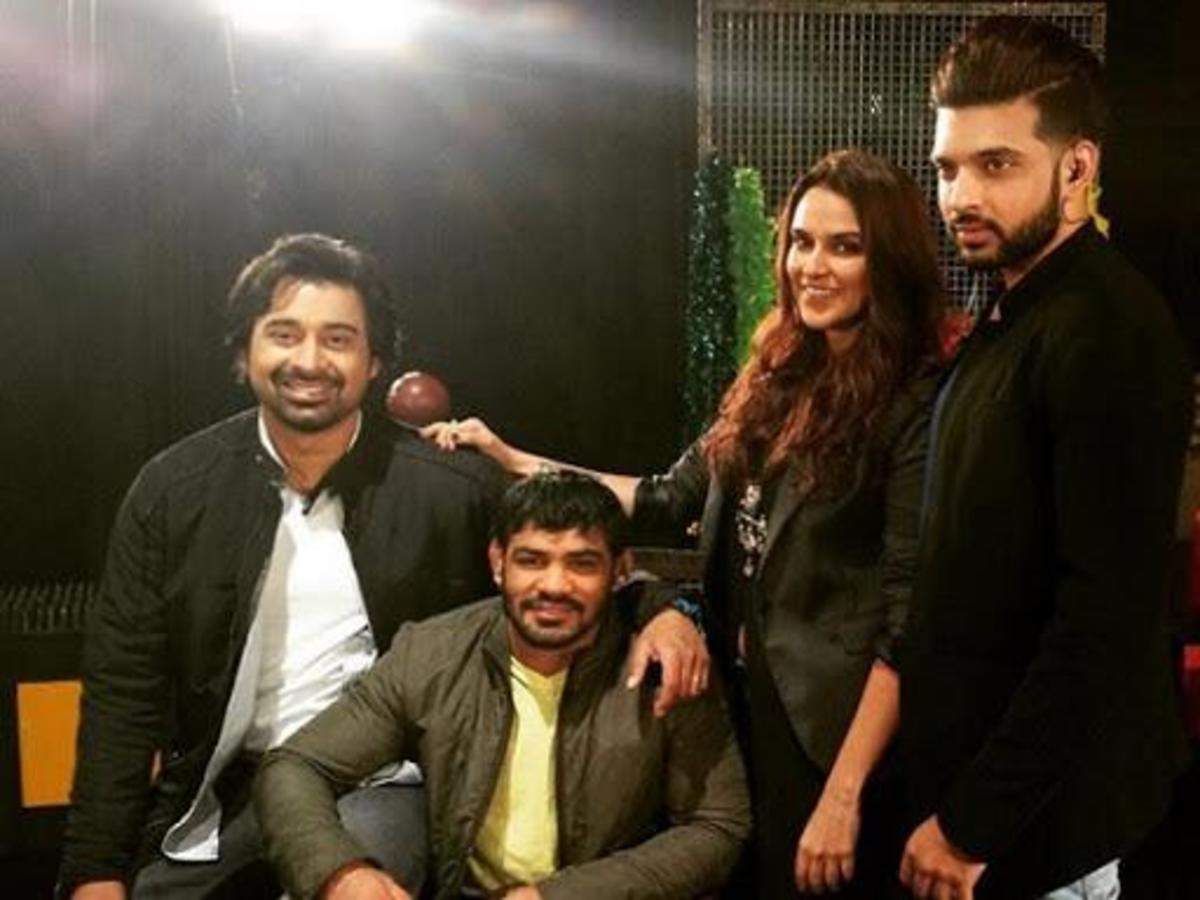 Which two gang leaders never get along with each other?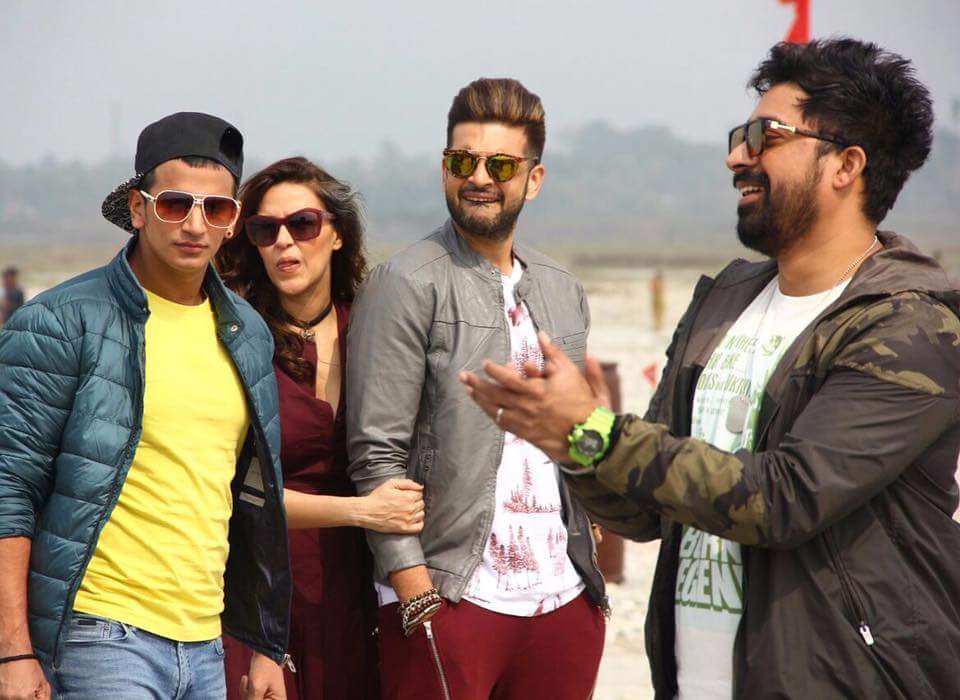 Are you fan of Roadies ? Then pass this quiz.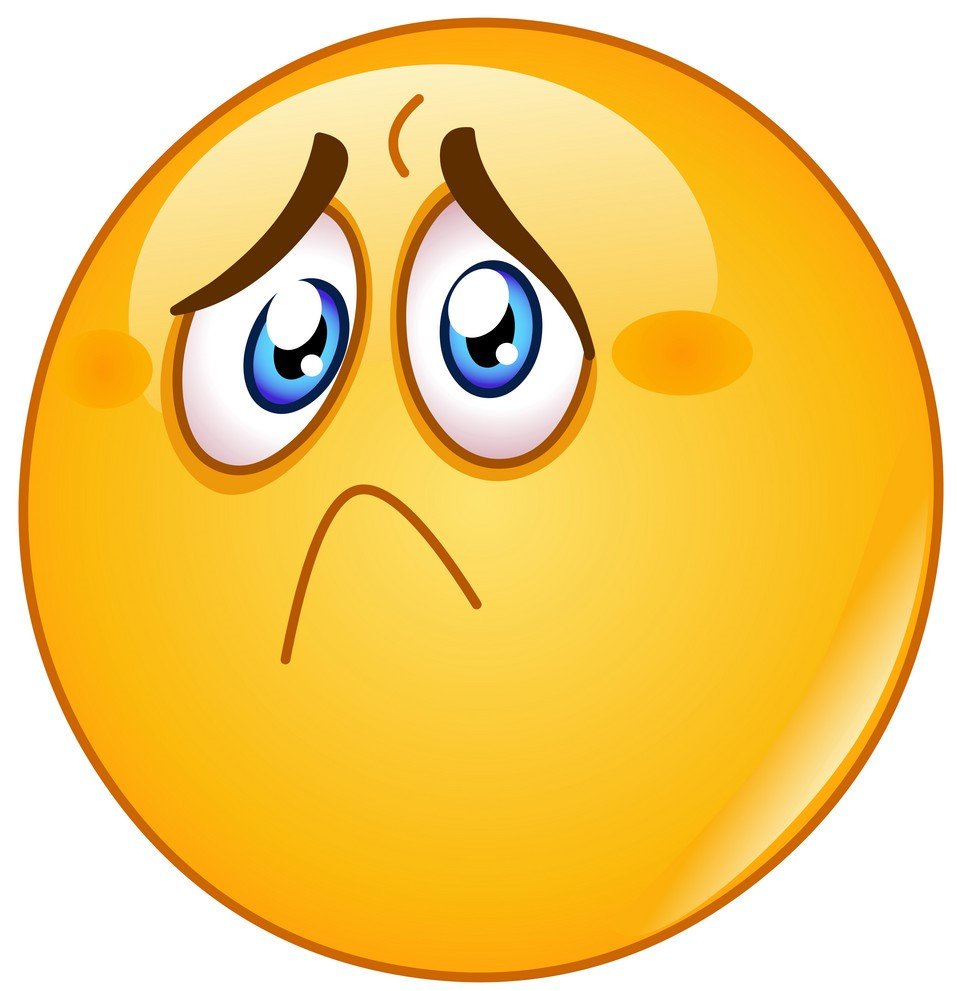 We are sorry! You could not pass the quiz. Try one more time...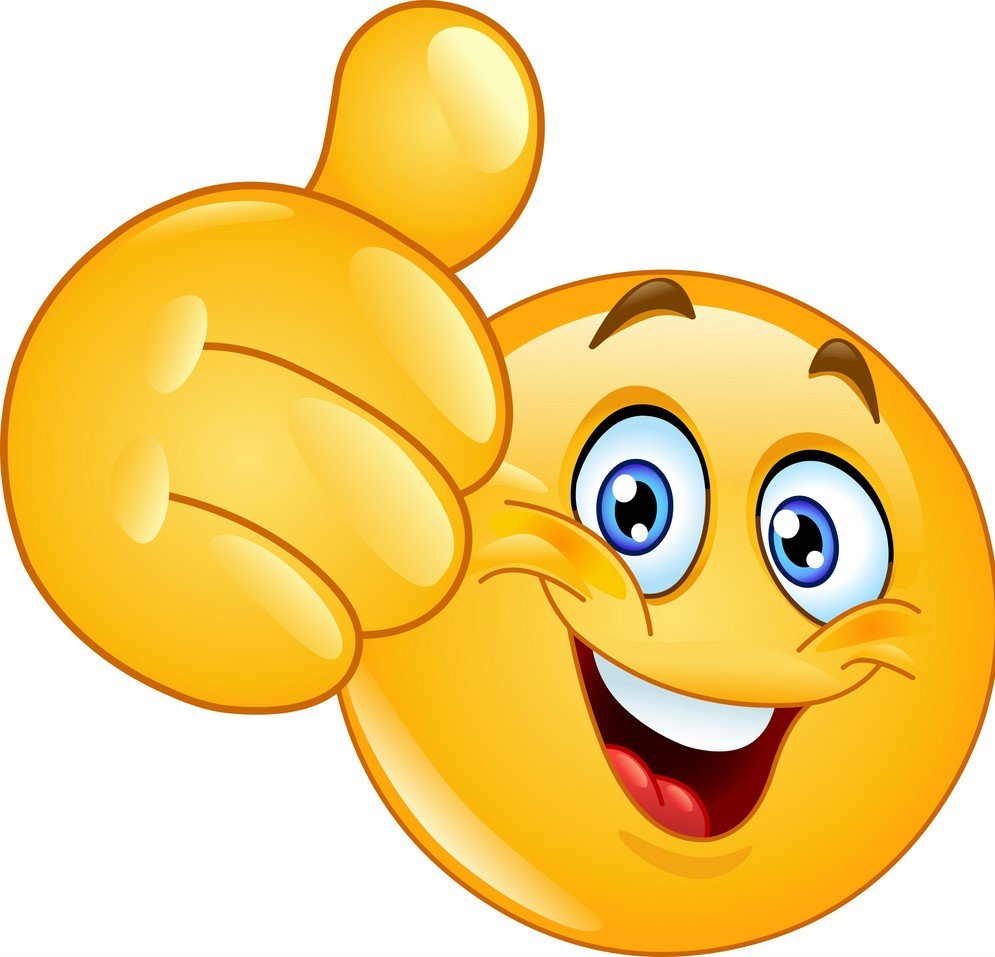 You Won! Great Job... Try more quiz!!!