This sweet made of sesame seeds and jaggery is specially prepared in Maharashtra during the festival of Makar Sankranti.
Name this famous Bengali sweet dish.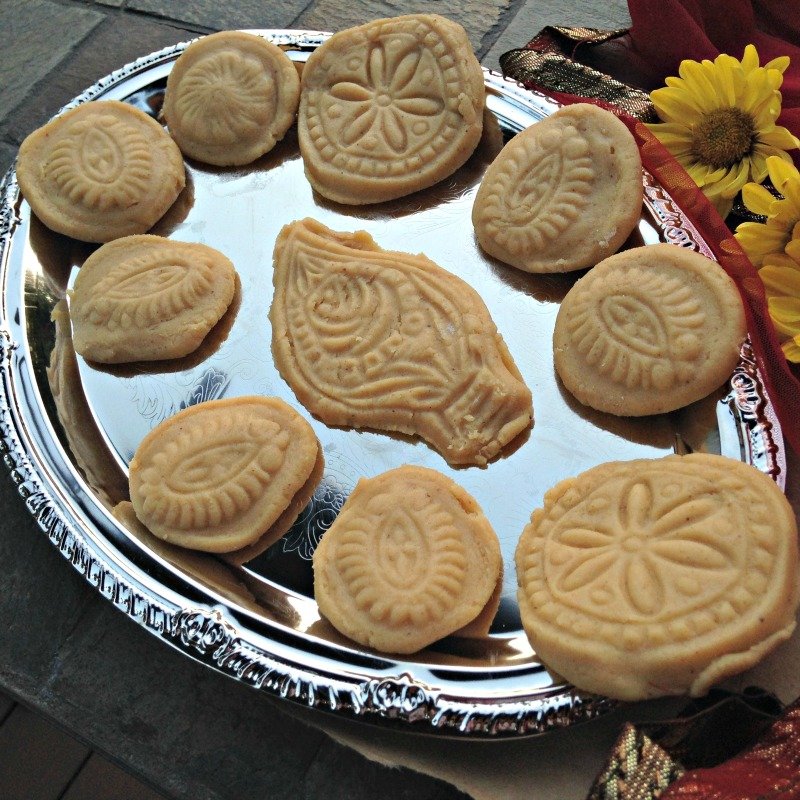 Which of these is the Indian equivalent of ice cream?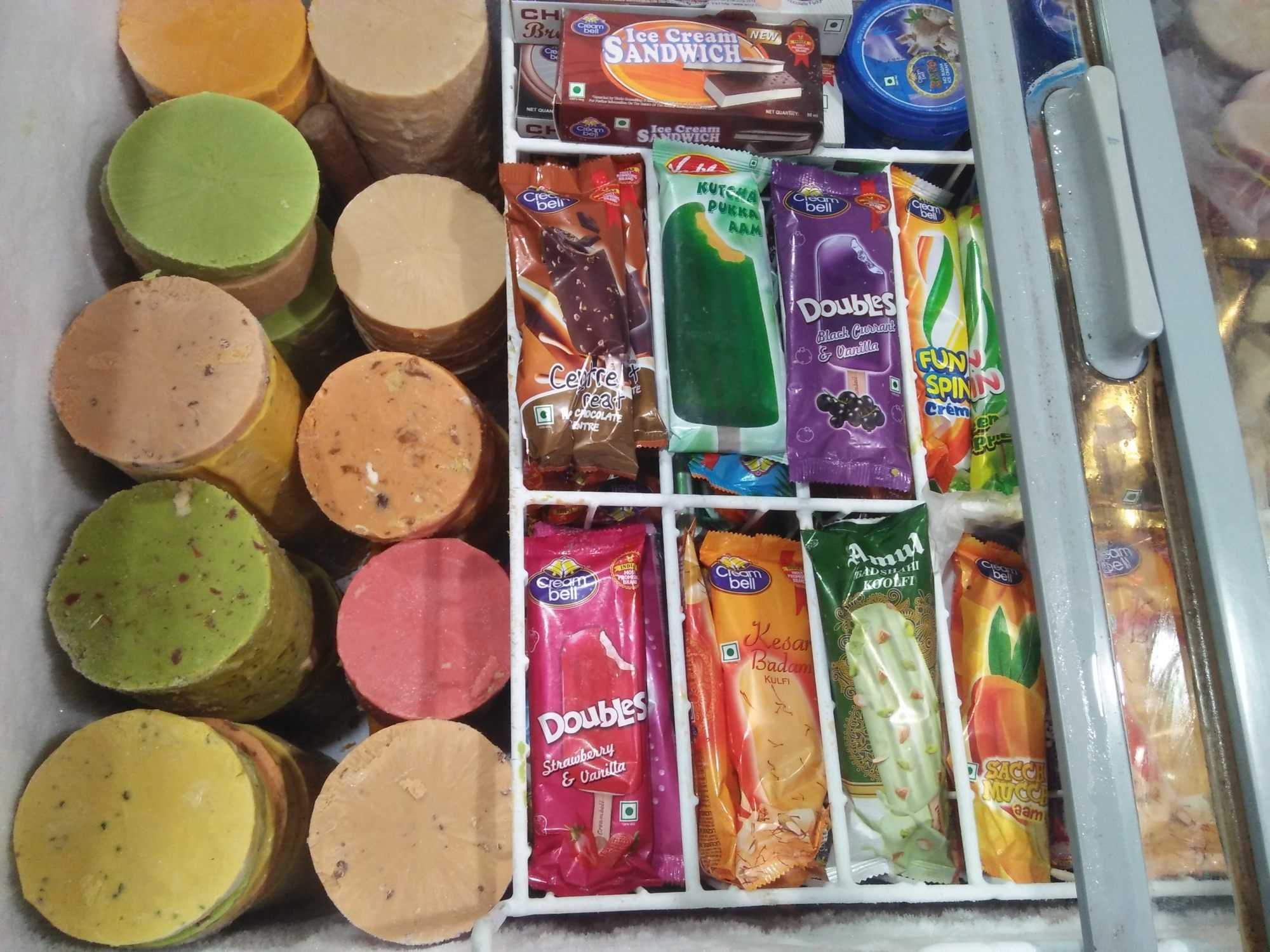 This dessert is prepared by Muslims during the feast of Eid ul-Fitr which marks the end of Ramadan, the month of fasting.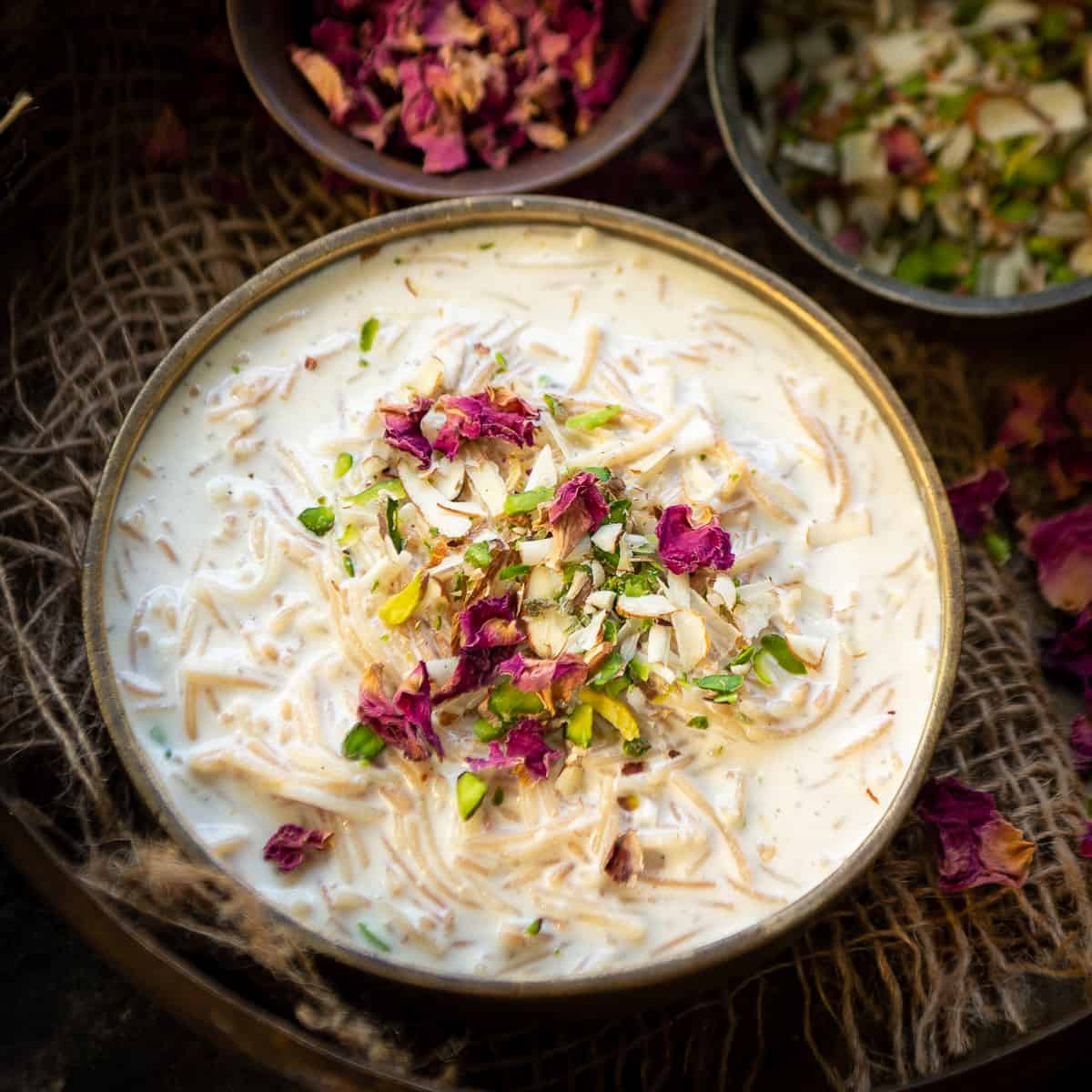 Which of these Indian desserts is made of yogurt?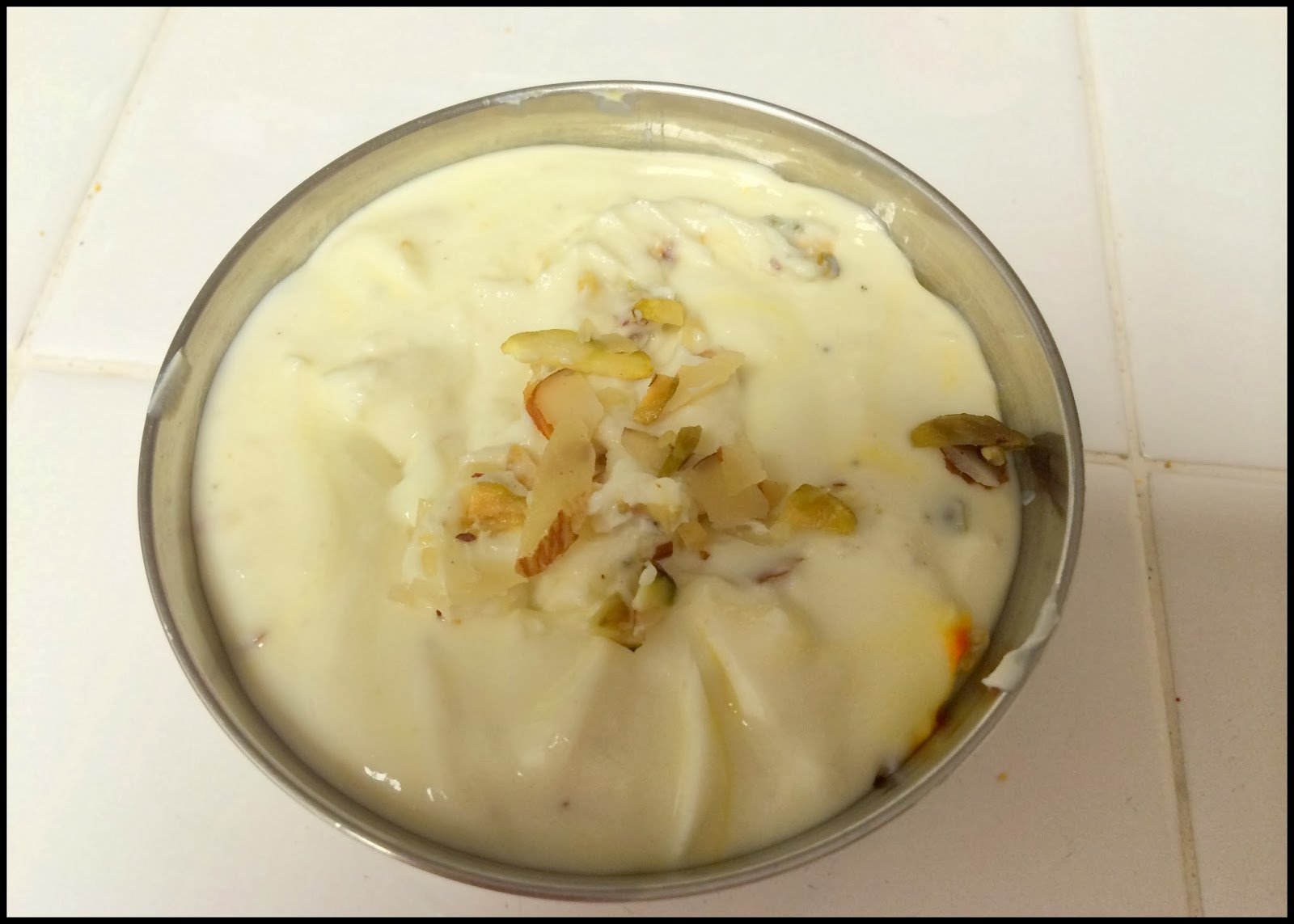 This is a traditional Goan dessert which can have up to 16 layers.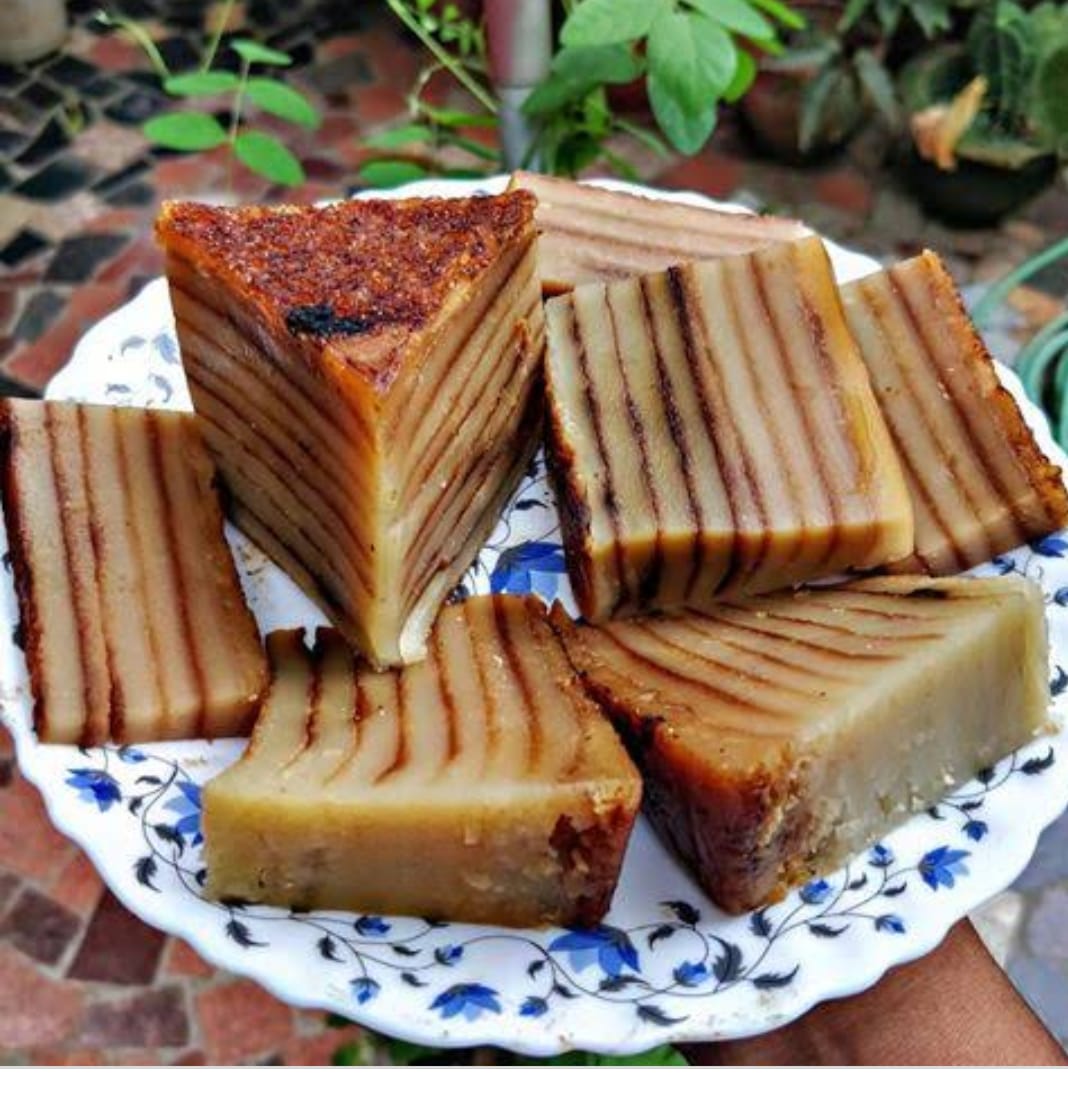 This sweet is said to be the favourite of the Hindu deity, Lord Ganesh.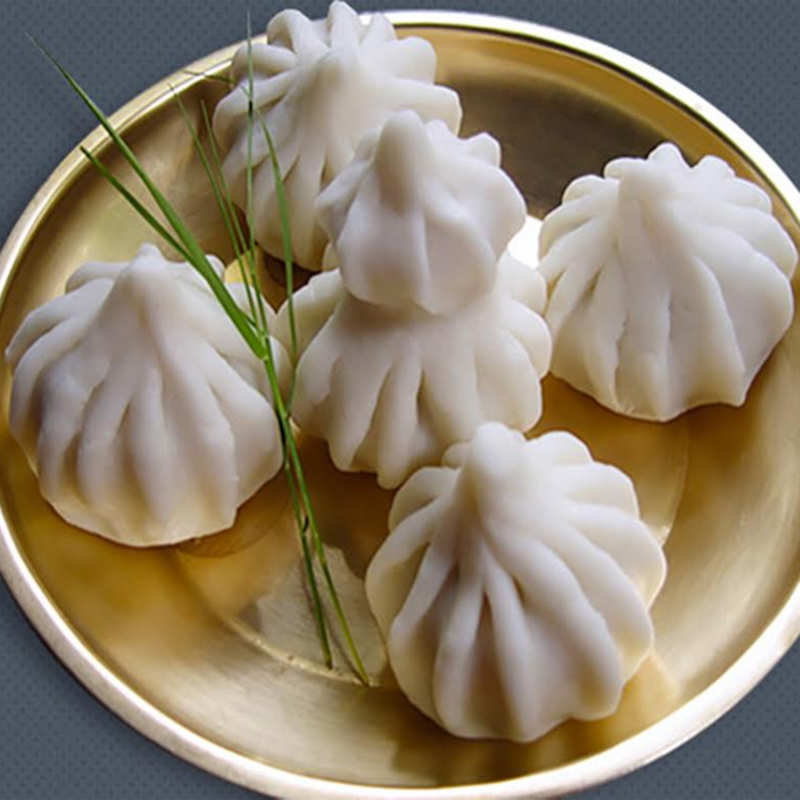 This sweet is prepared during the festival of Holi.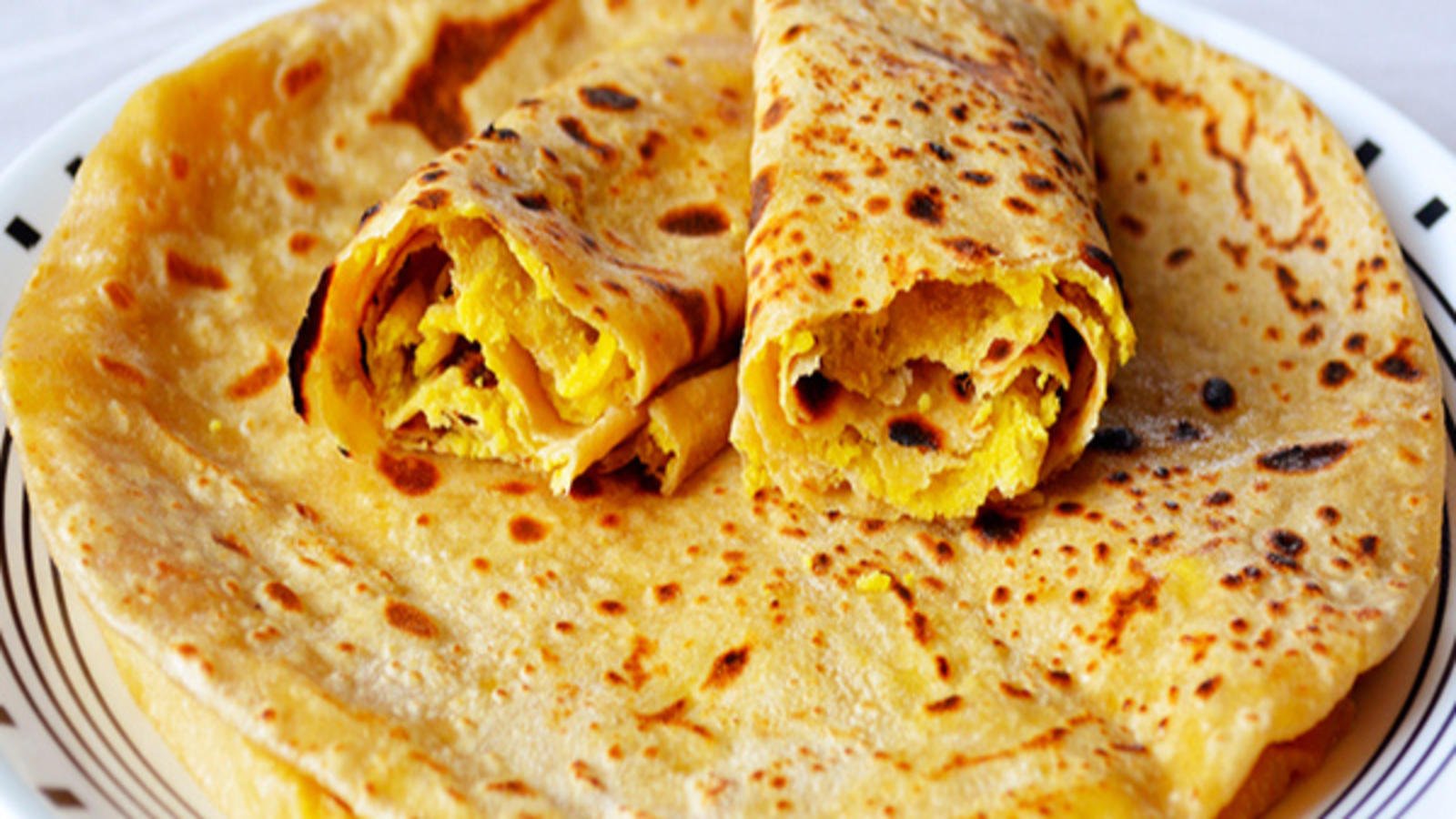 What is another kind of Kesari?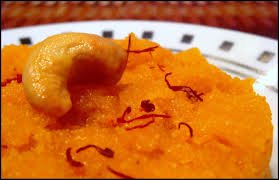 What is one ingredient found in Peda?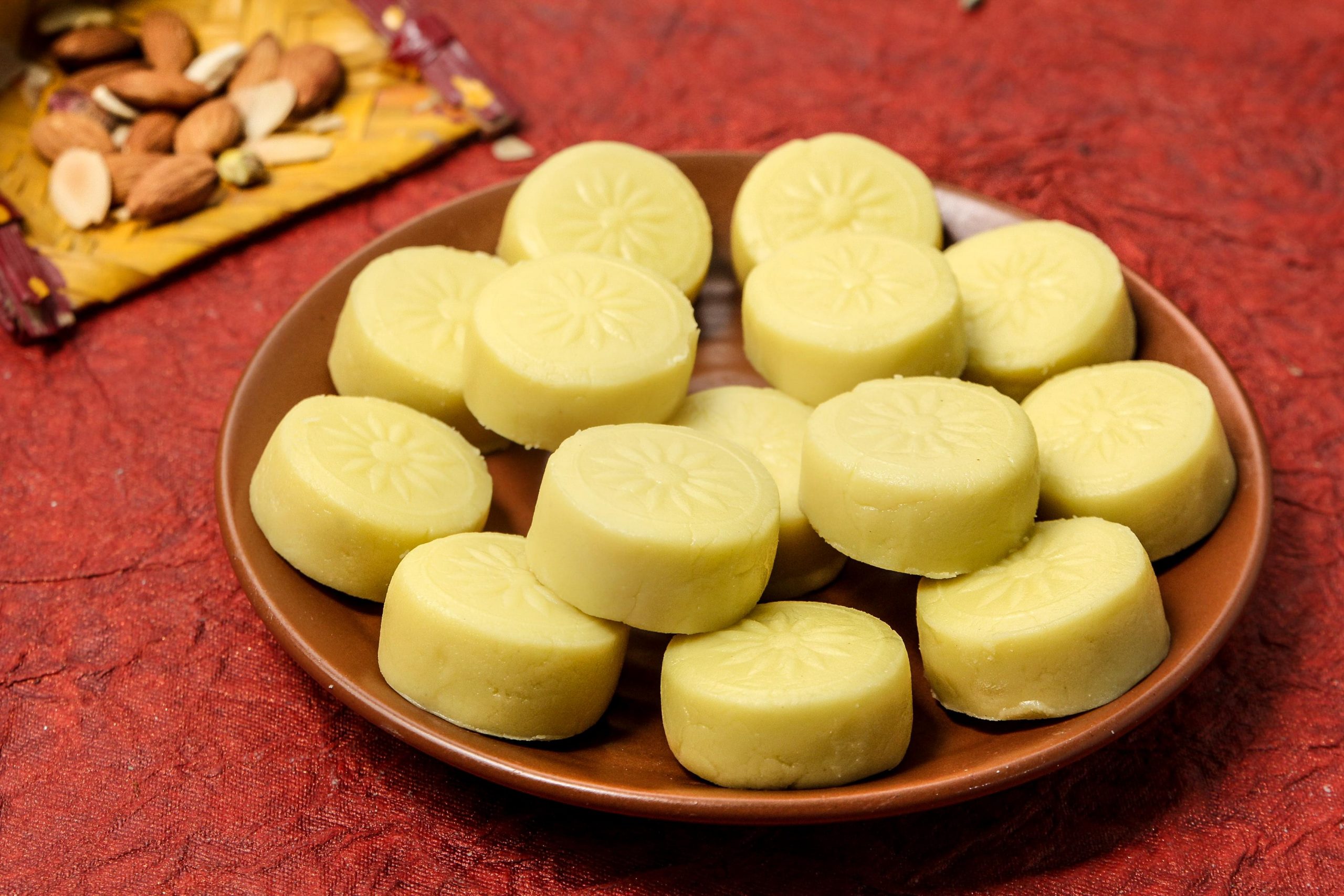 What is one ingredient found in Rasgulla?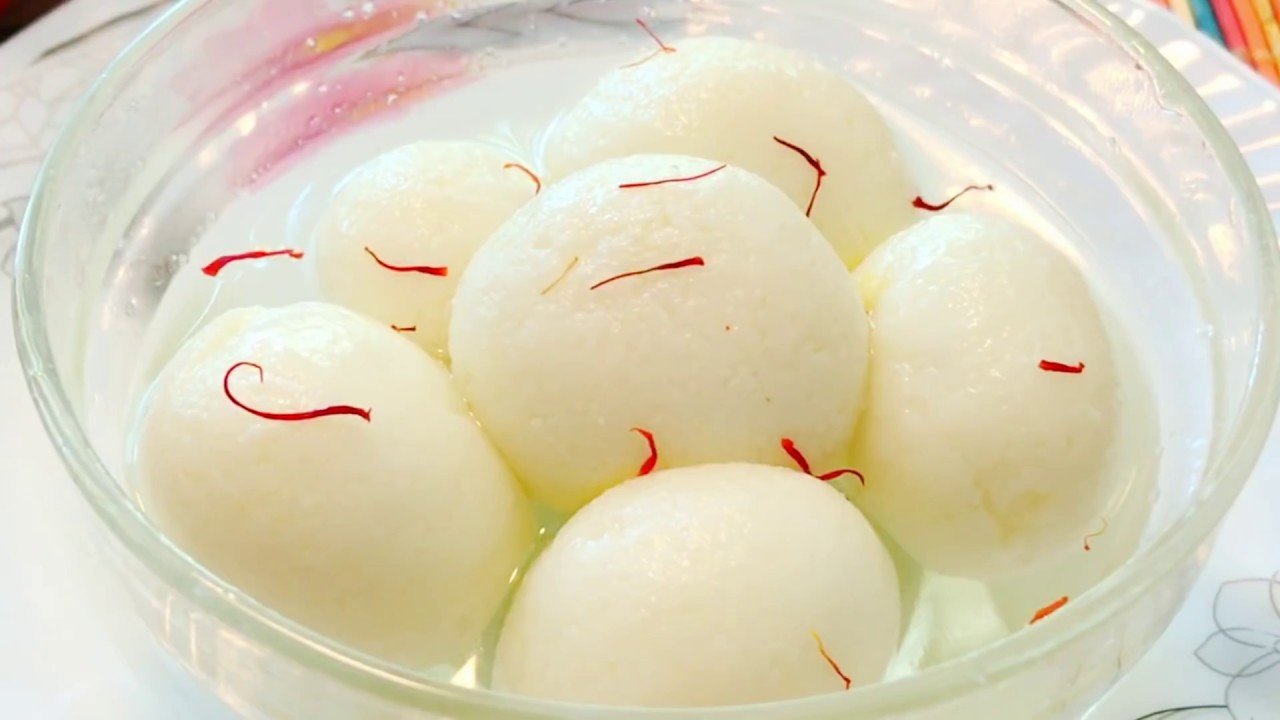 What is one ingredient in Pongal?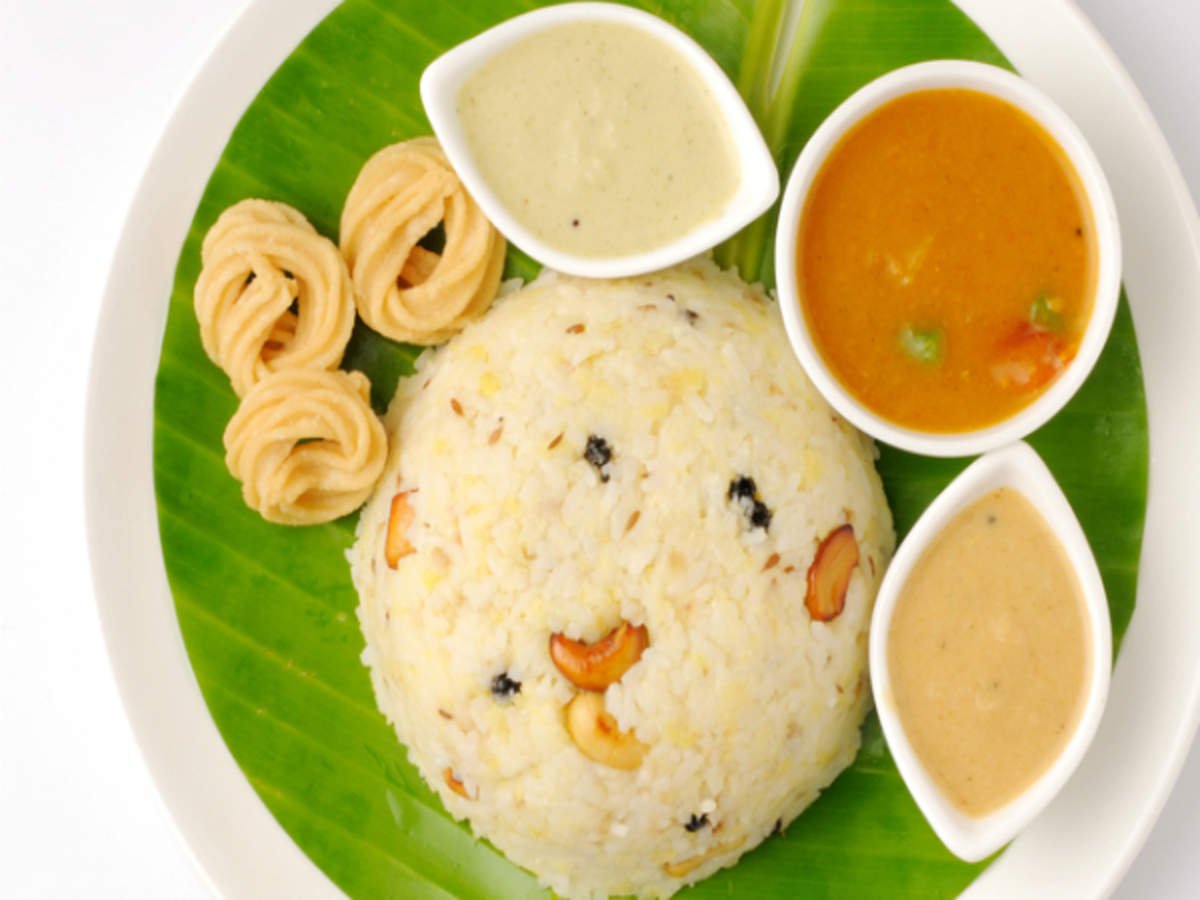 This disc-shaped sweet resembles a honeycomb.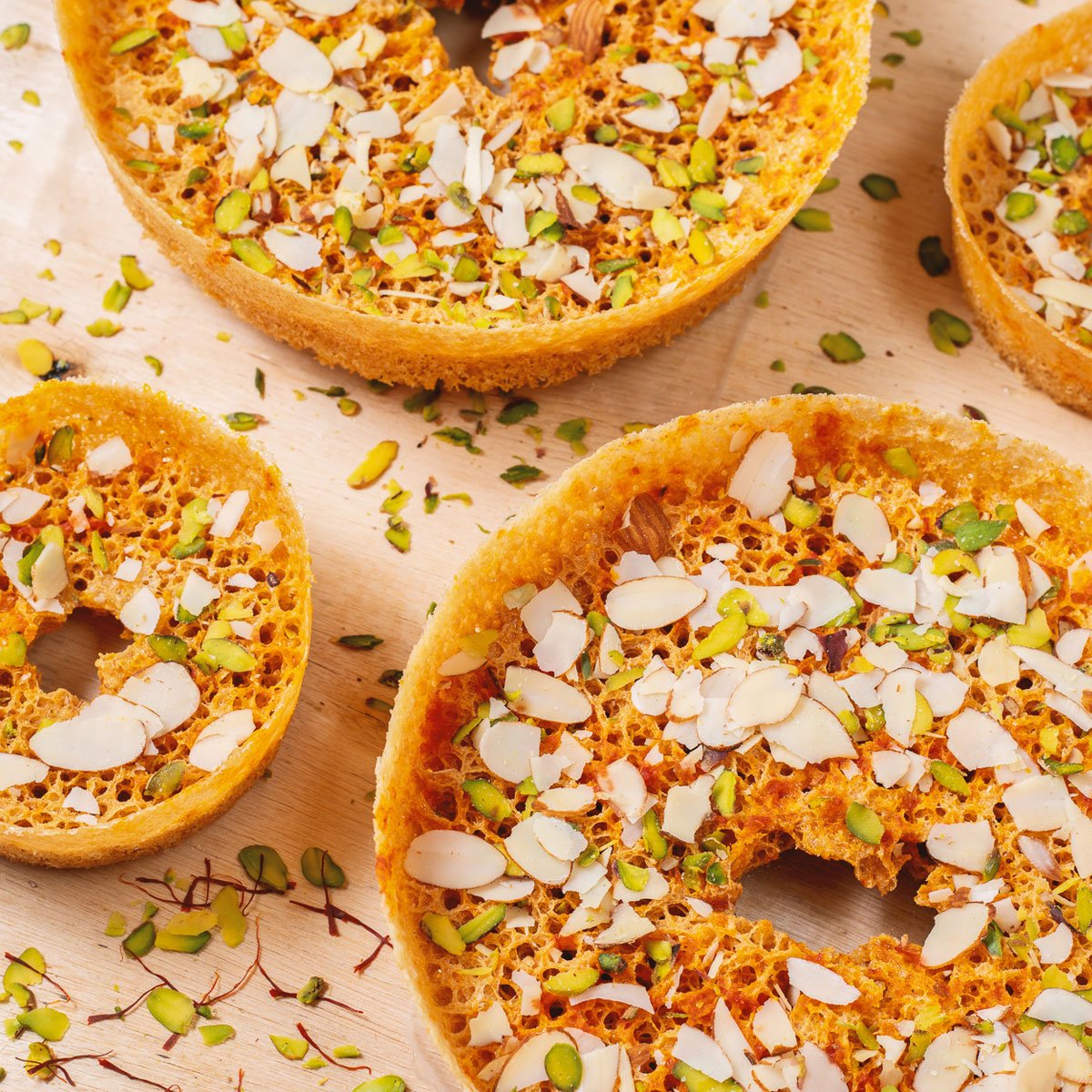 This traditional Konkani sweet dish is made up of coconut and almonds stuffing.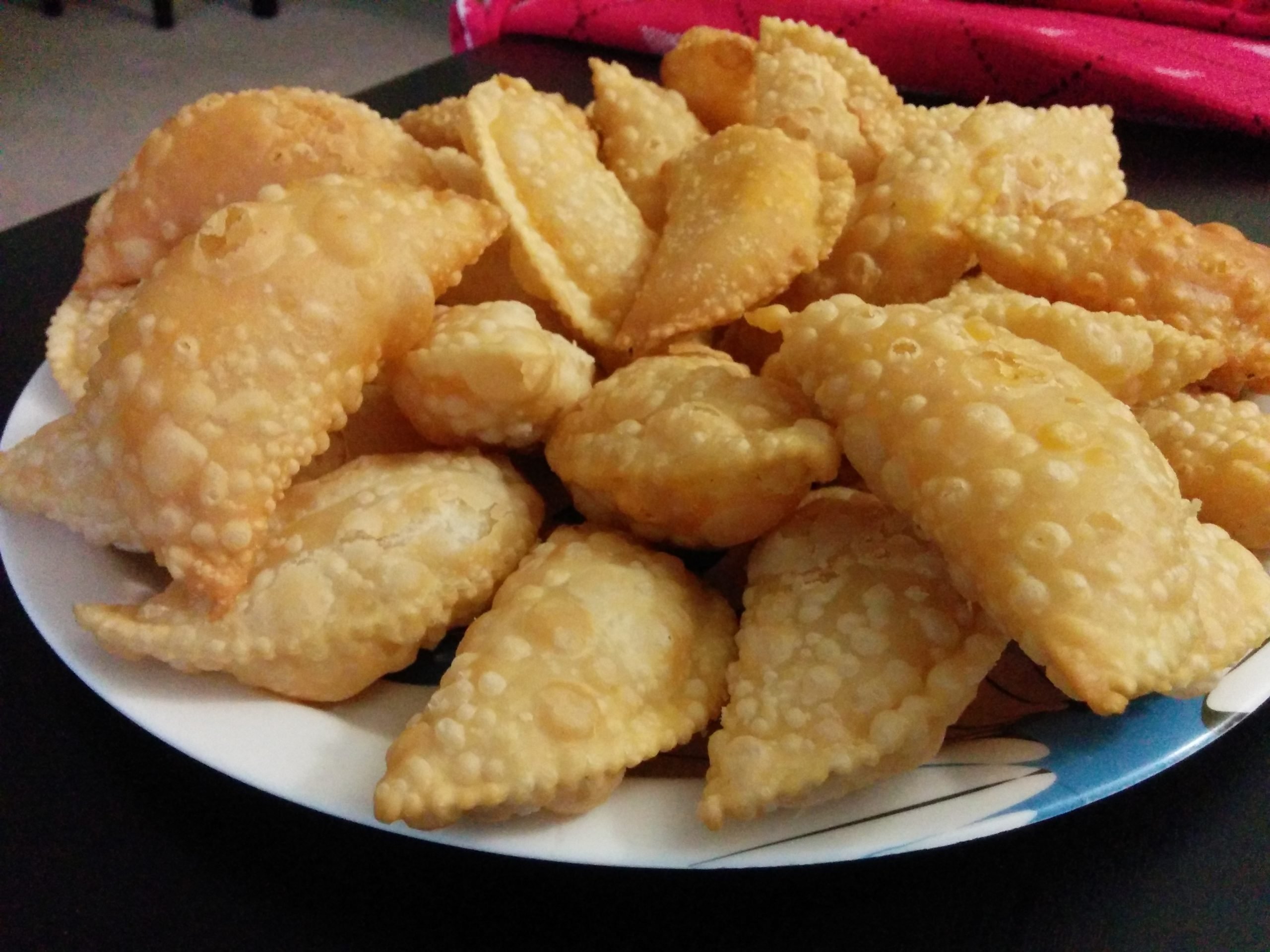 One of the most famous Diwali mithais, this is made from bread slices.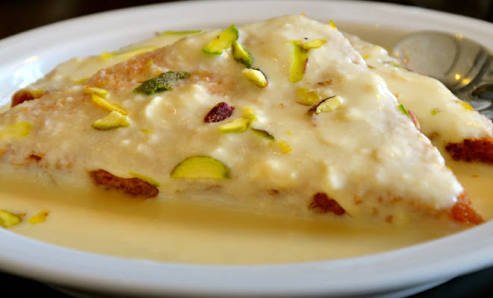 Are you fan of Indian Desserts ? Then pass this quiz.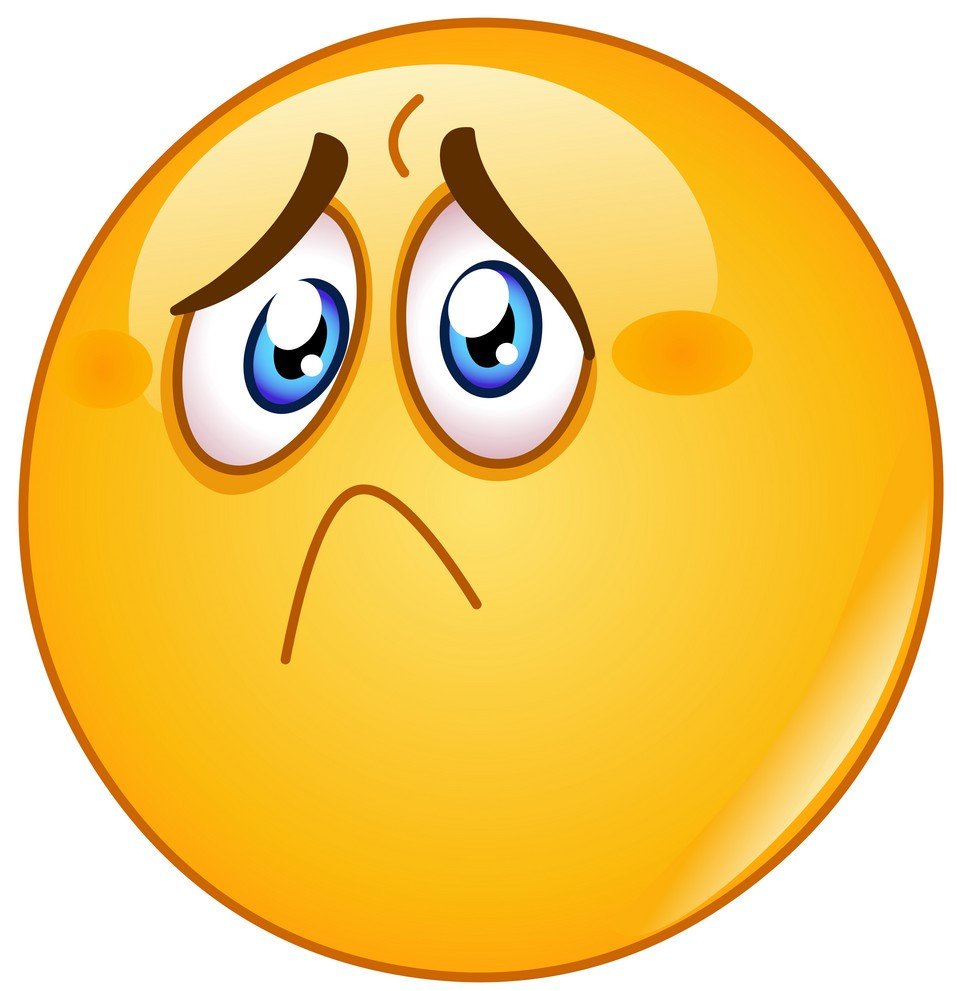 We are sorry! You could not pass the quiz. Try one more time...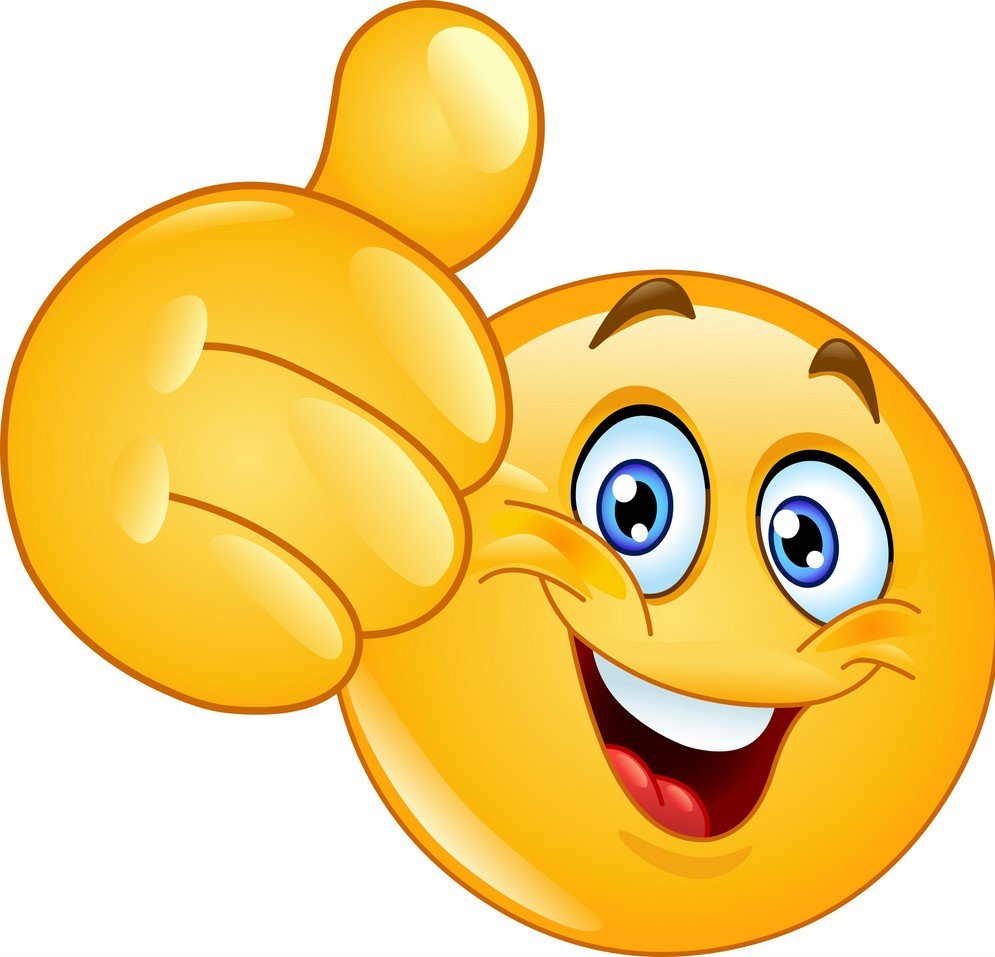 You Won! Great Job... Try more quiz!!!