Who amongst the following did not have a cameo in the film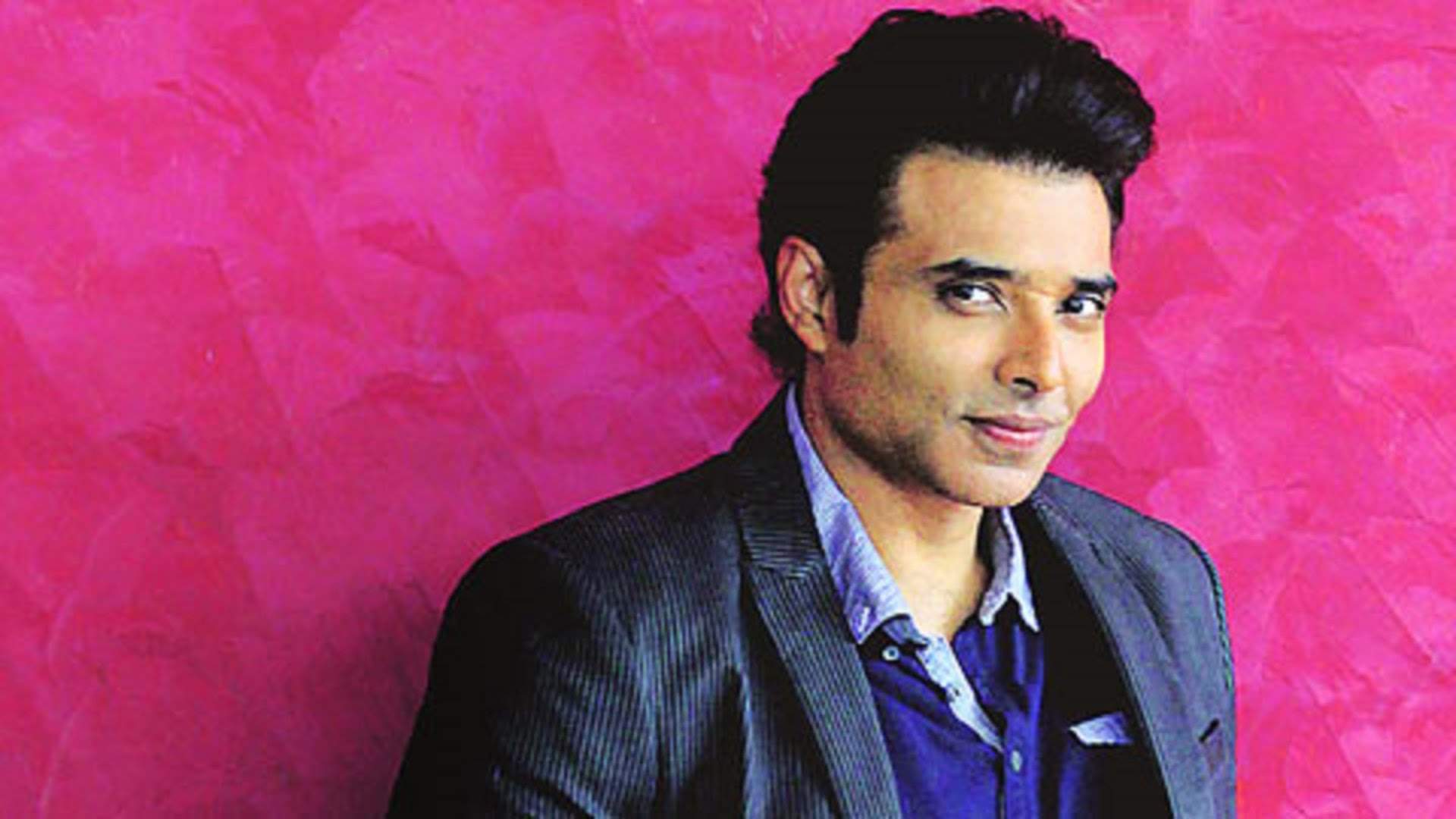 The first dialogue in the film is said by…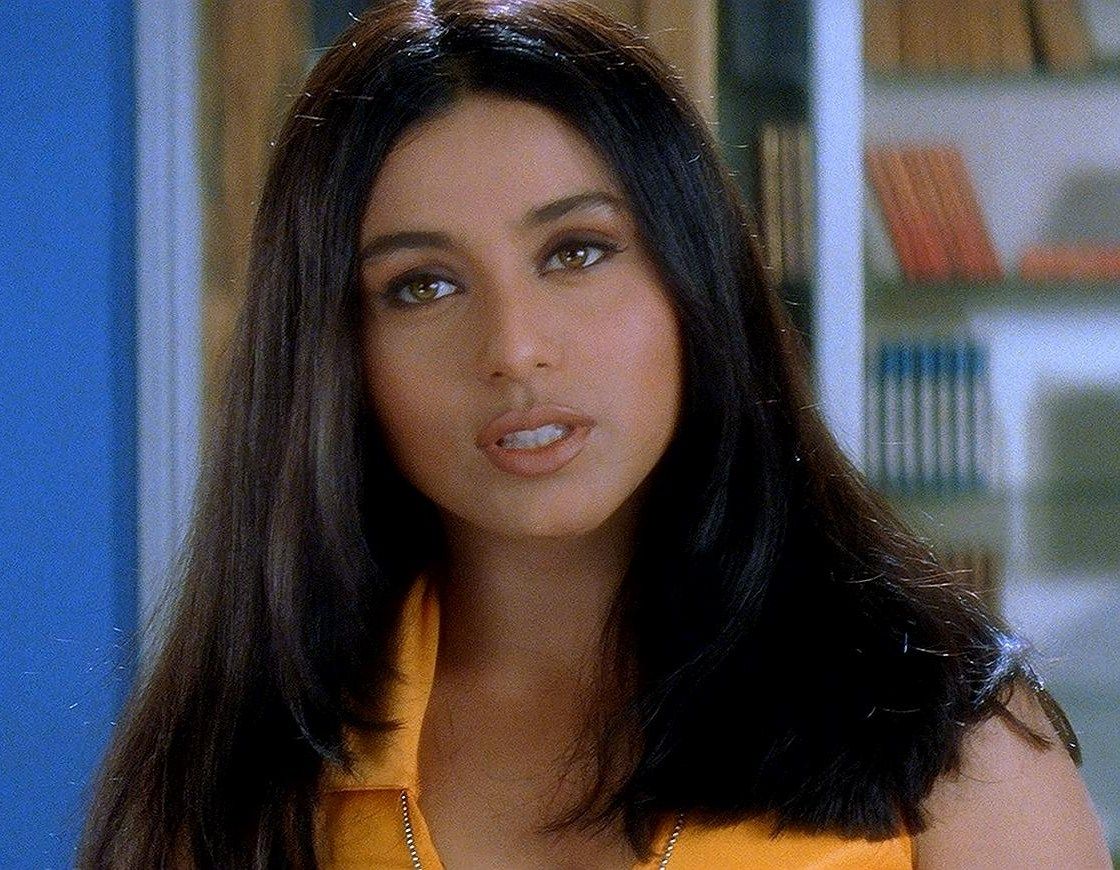 What is the name of the summer camp in Shimla?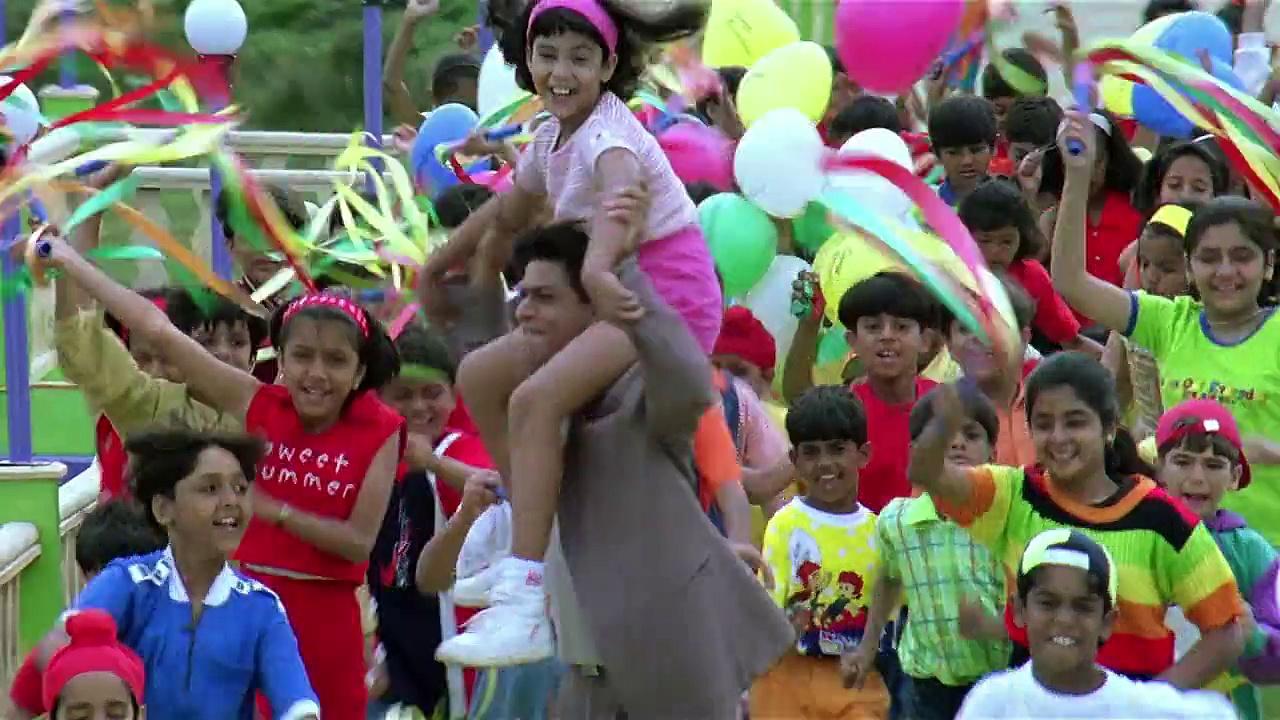 Rahul and Anjali met on the first day of college and became best friends when she defeated him in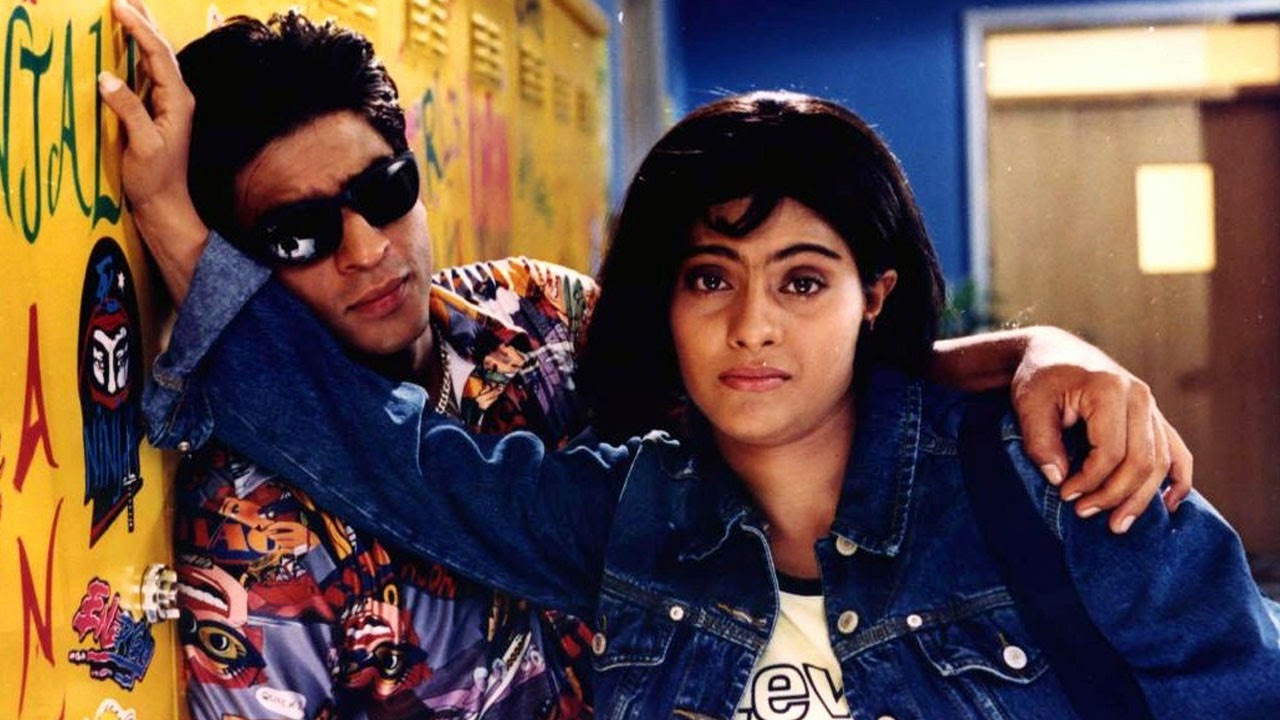 As part of a college trip, Rahul and Anjali go to which place?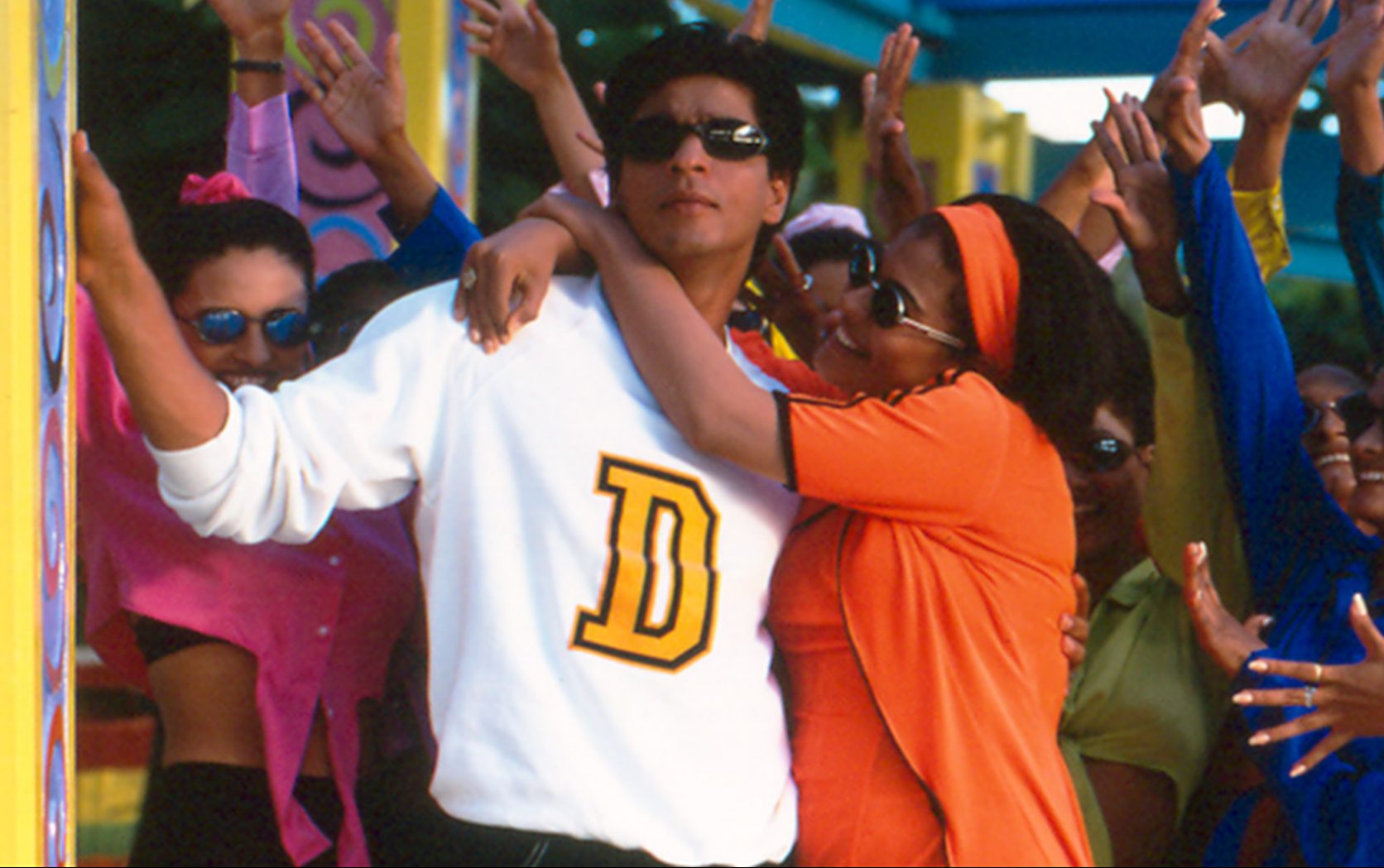 What dessert does Riffatbi secretly get for Anjali?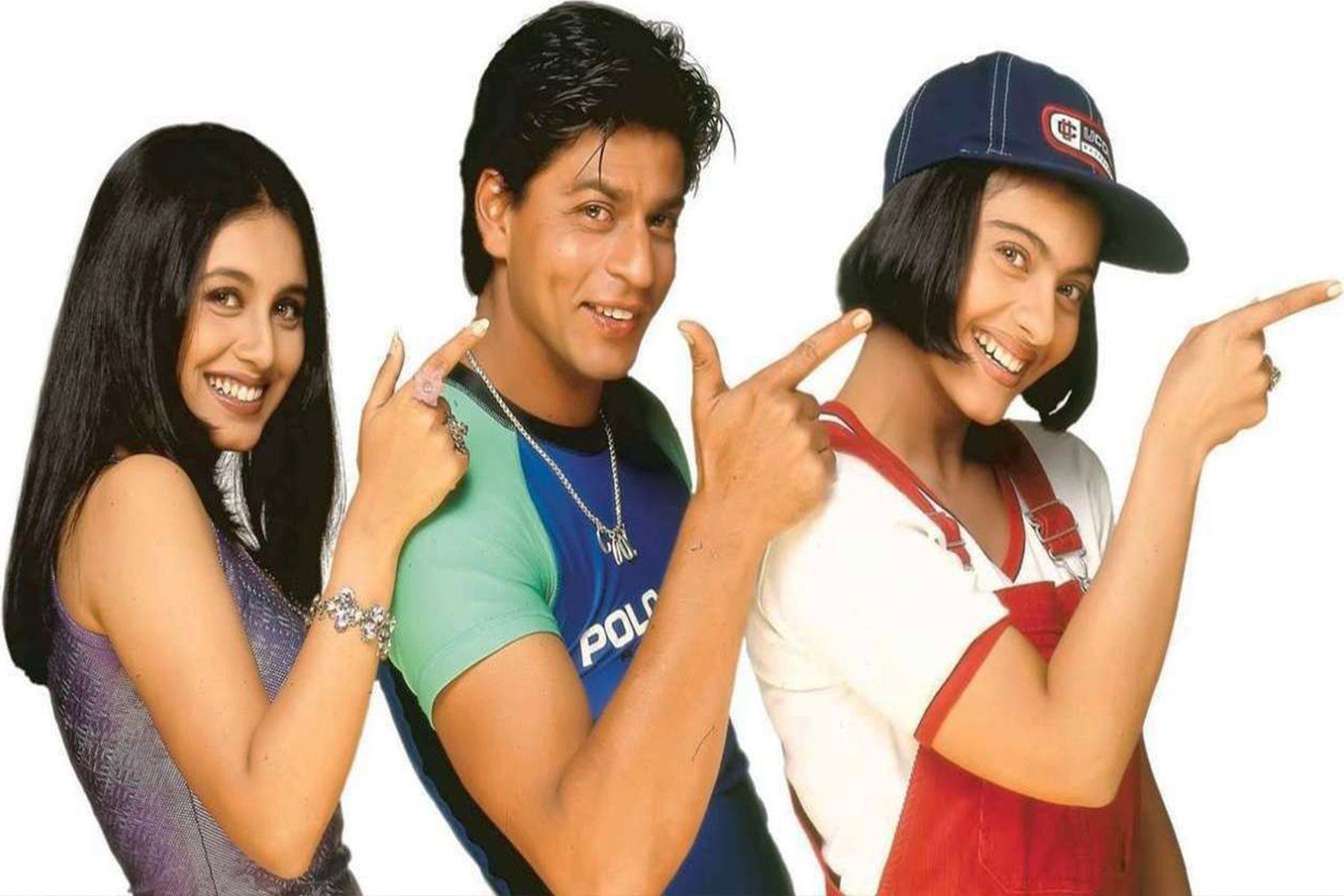 Rahul visits the temple on which day?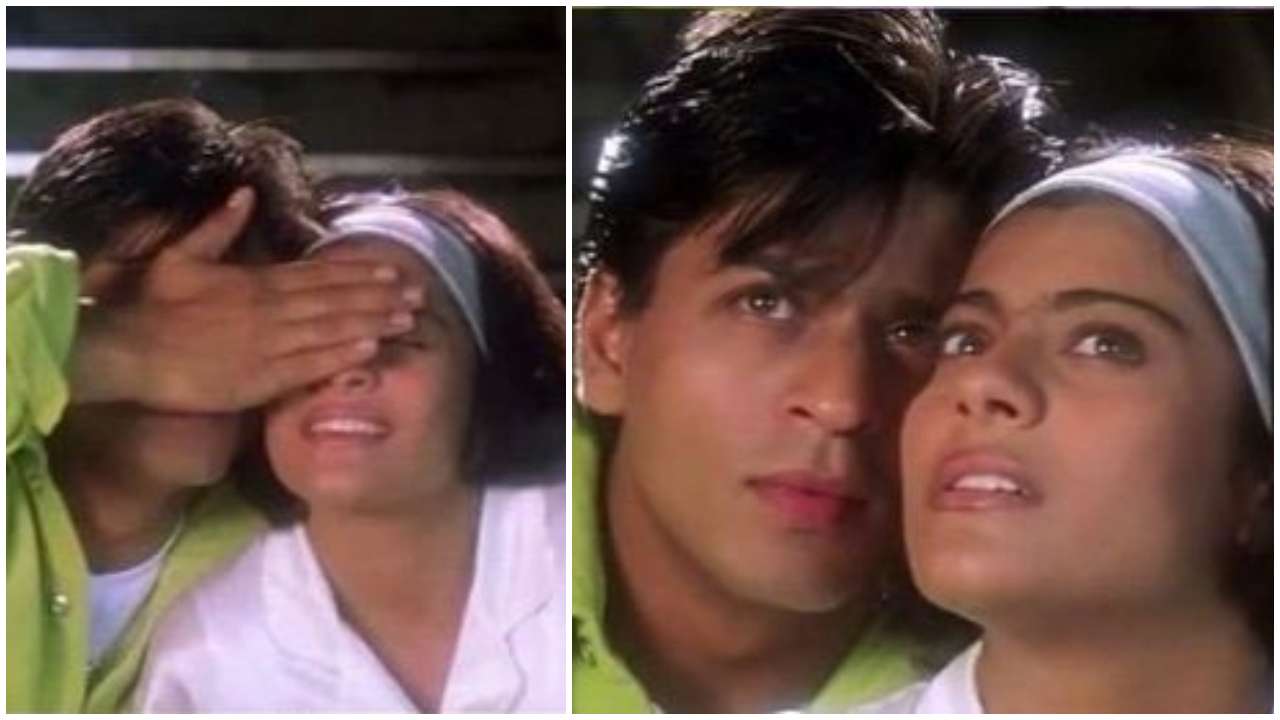 Who amongst the following did not attend Anjali's wedding?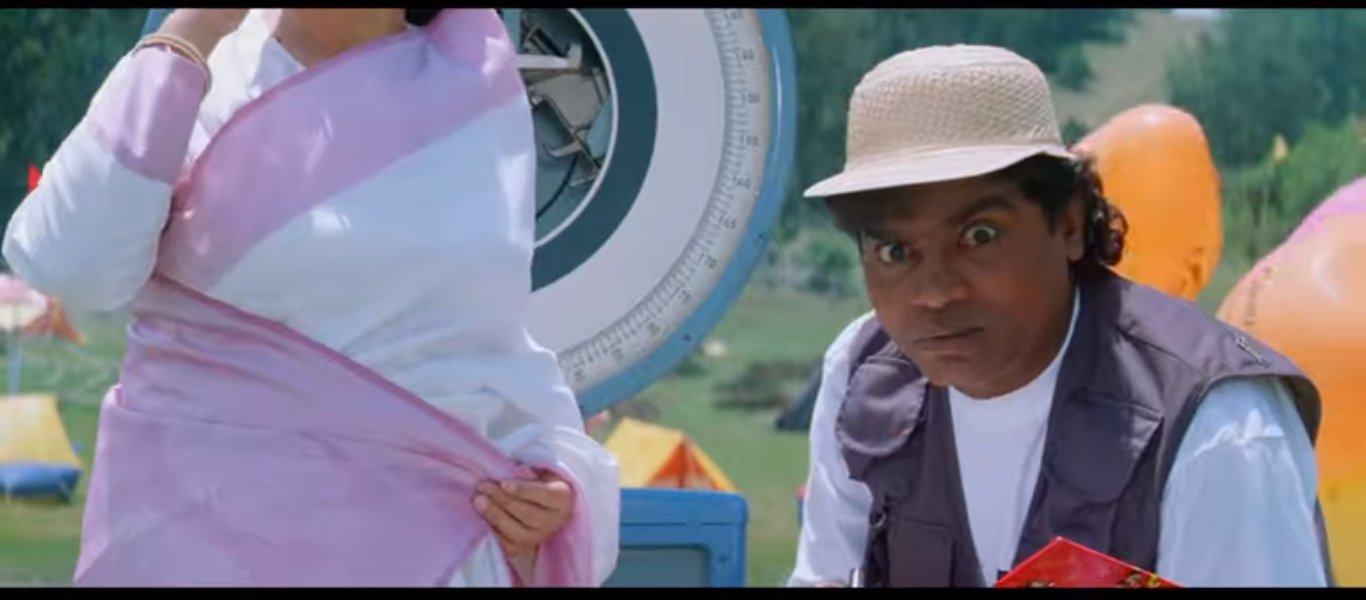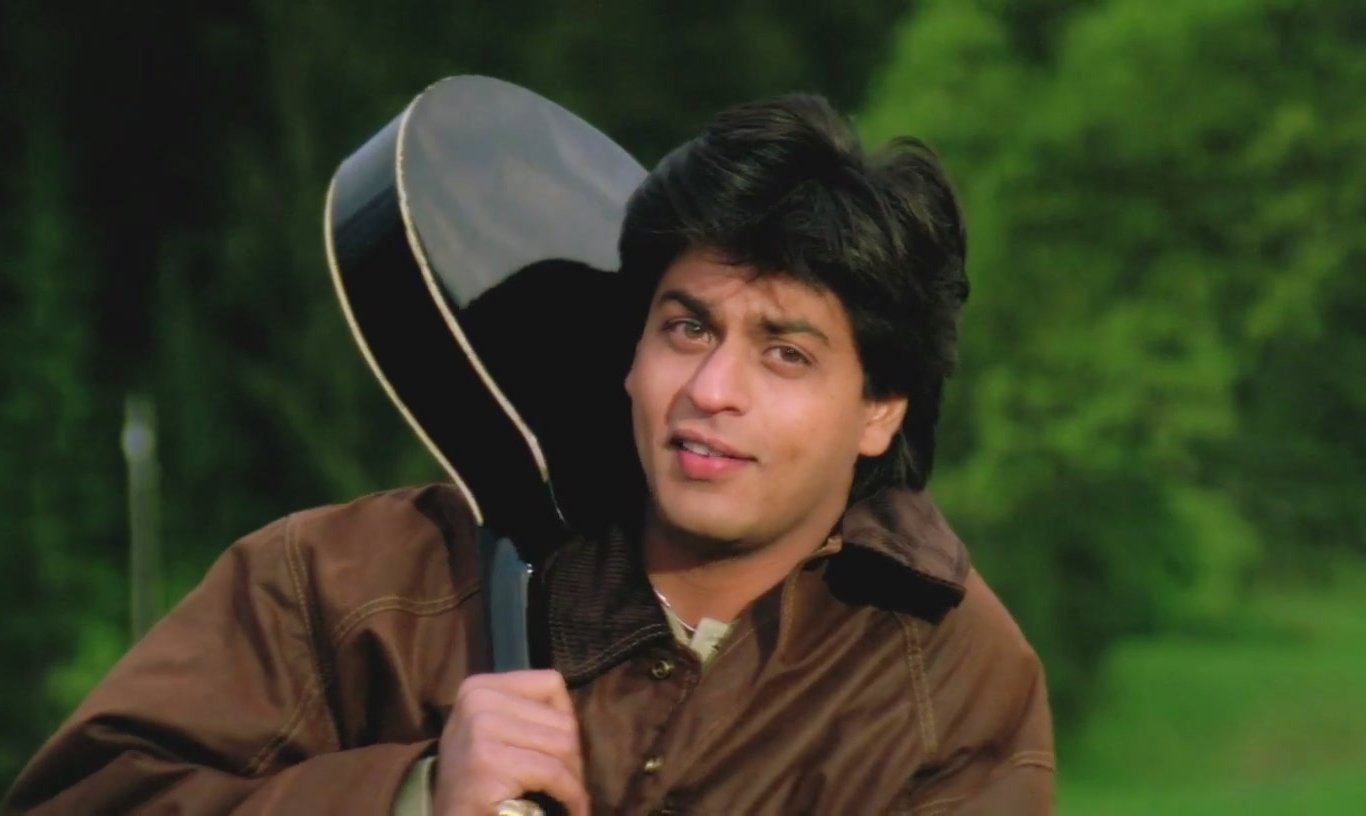 What does Rahul give Anjali when she is leaving the summer camp?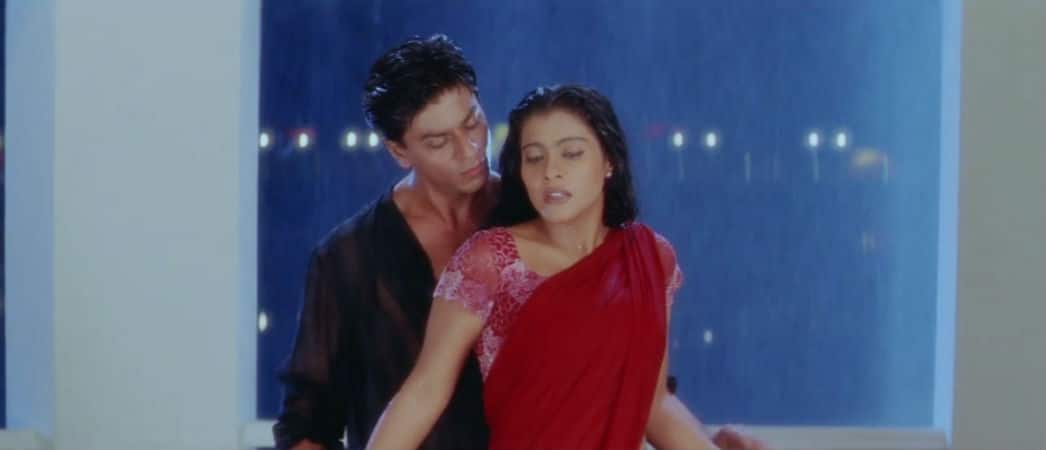 Who came up with the title of the film?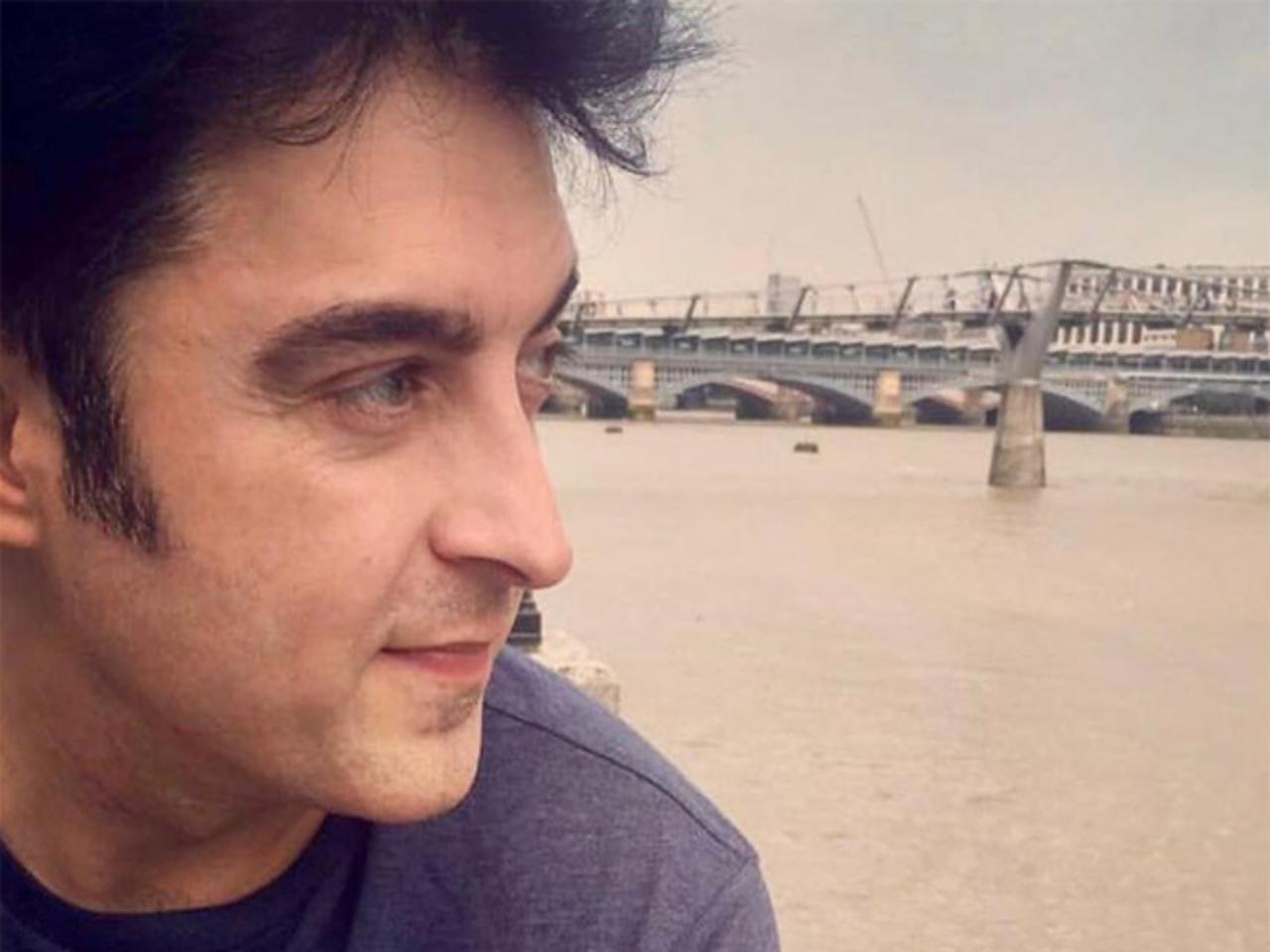 Anjali and Aman's wedding was scheduled for which month?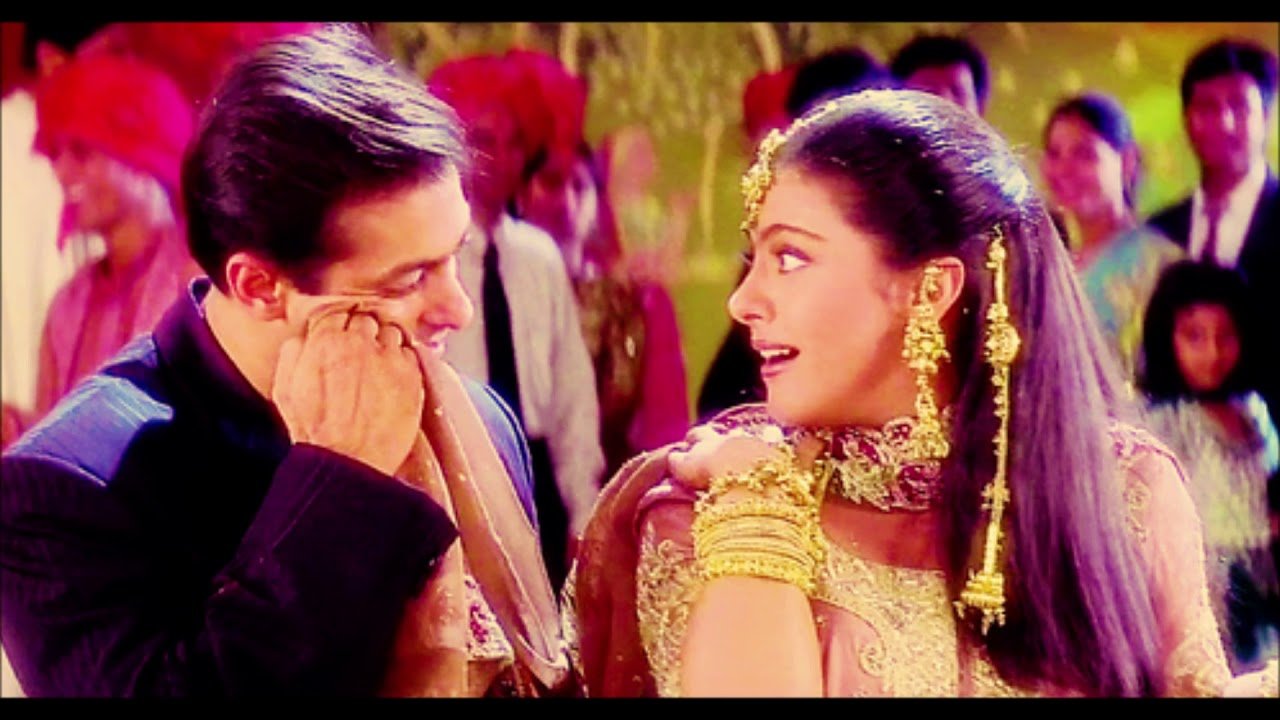 By how many hours was Rahul late to meet junior Anjali?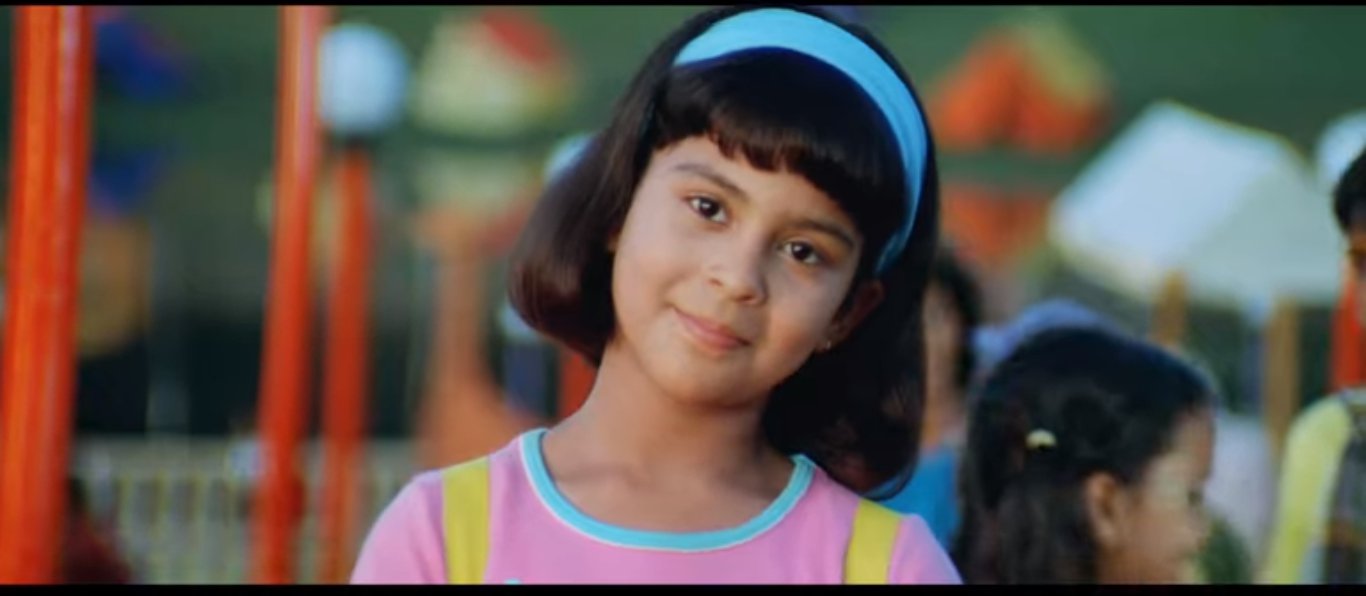 Junior Anjali finds her mother's 8th letter under...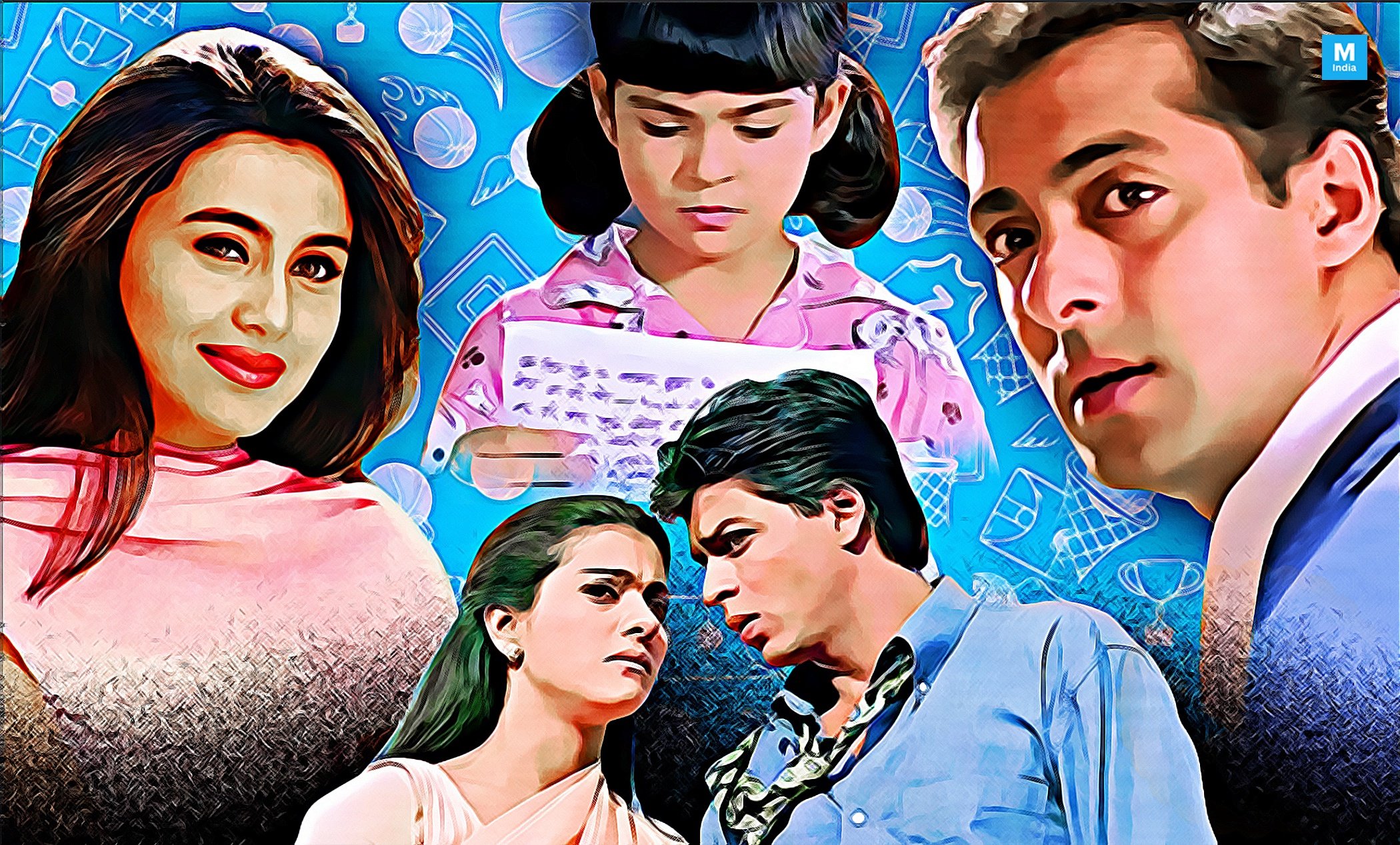 What's the colour of Ms Braganza's outfit when Mr Malhotra berates her for wearing a short skirt?
Tell the correct order: "Woh ___ hain, ___ hain, ___ hain, aur ___ hain. Lekin itne bure bhi nahin hain."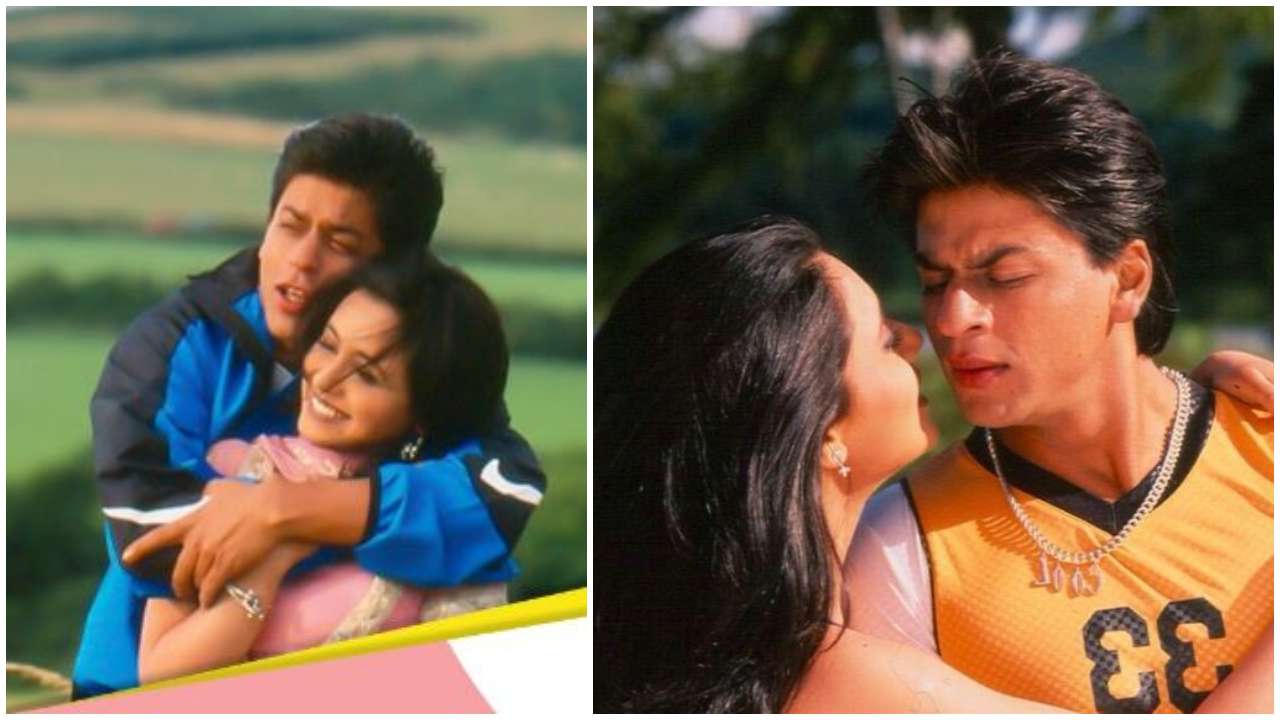 Are you fan of Kuch Kuch Hota Hai? Then pass this quiz.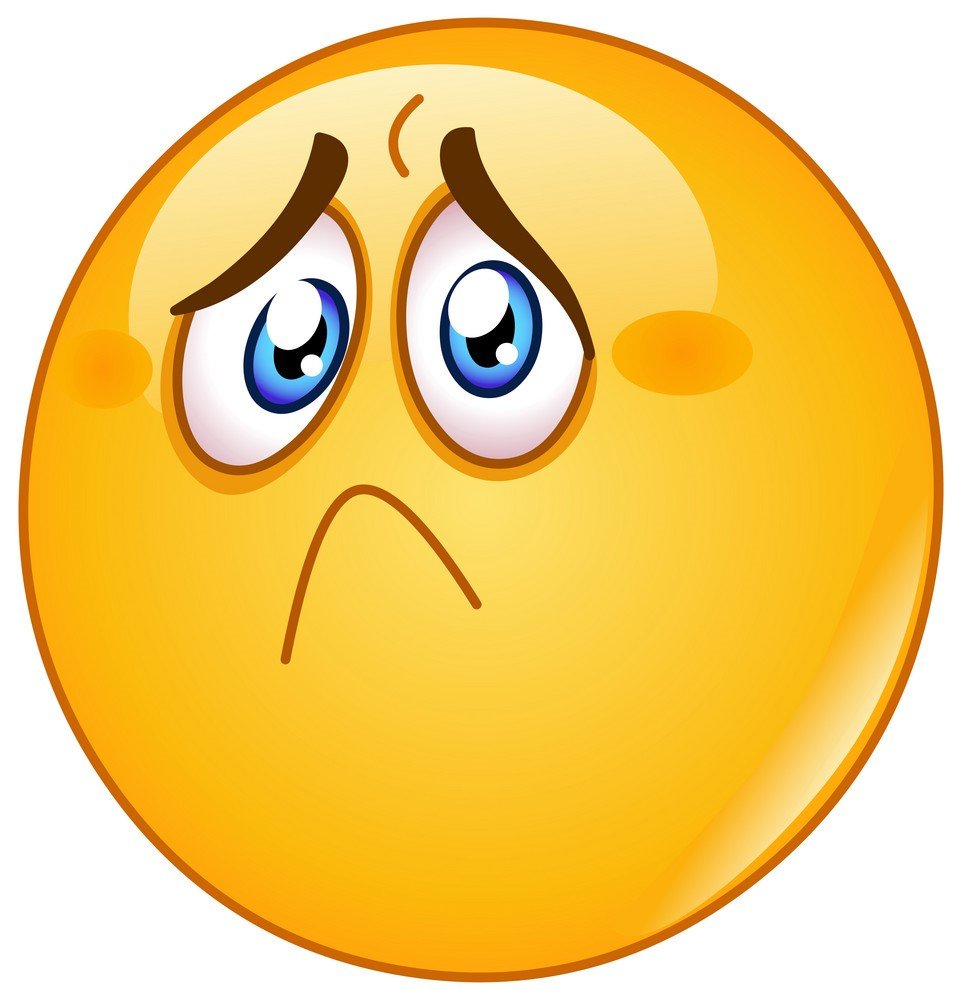 We are sorry! You could not pass the quiz. Try one more time...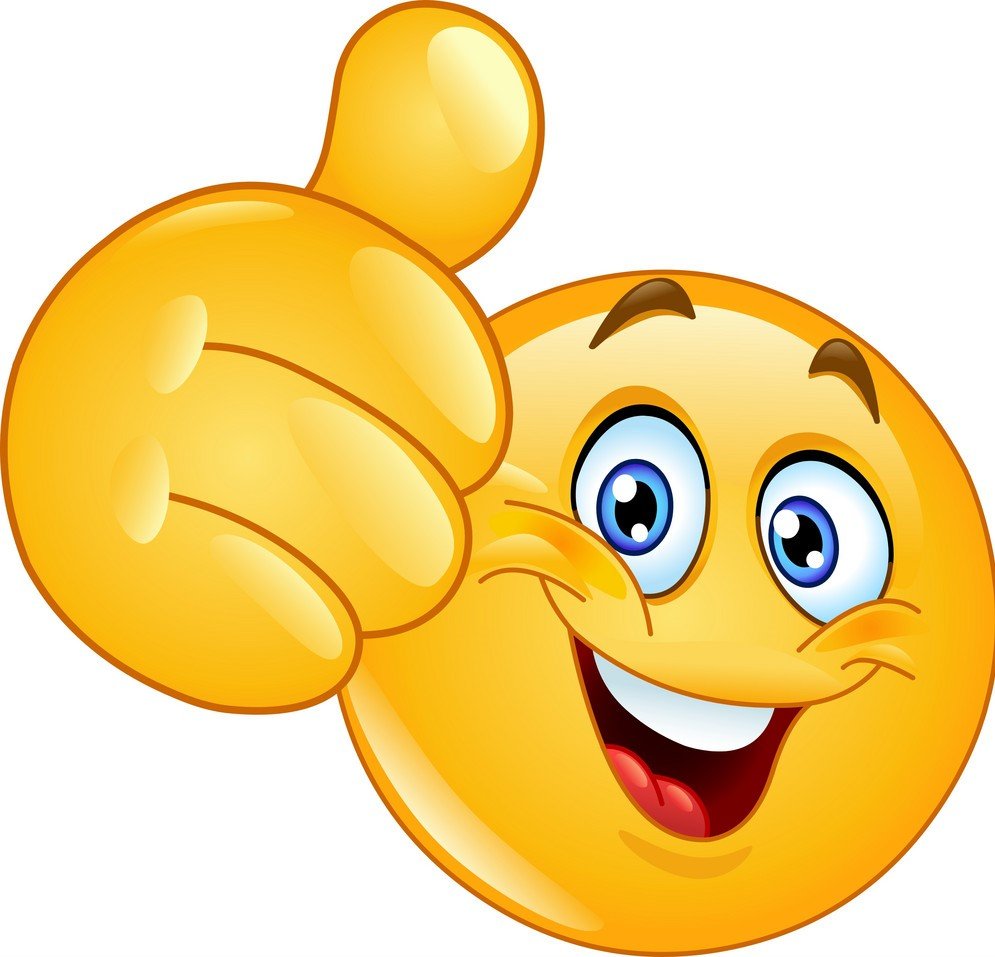 You Won! Great Job... Try more quiz!!!