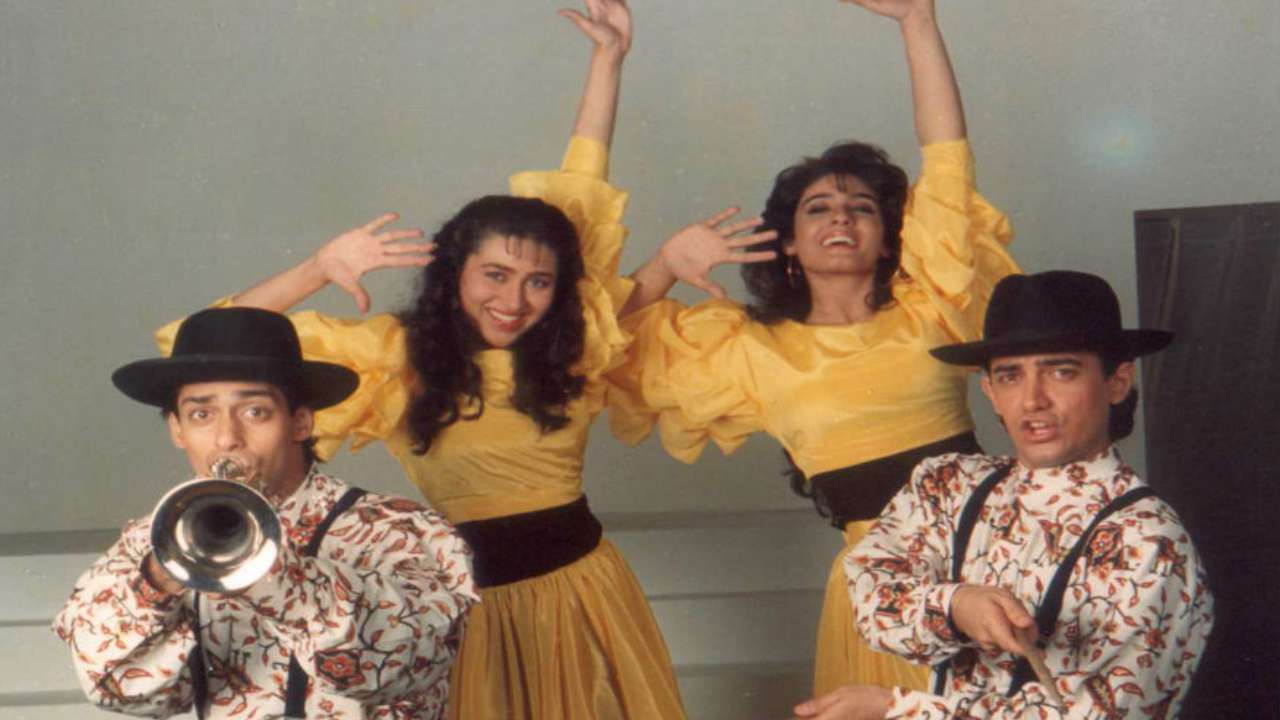 Where did Amar and Prem meet for the first time?
What was the name of the studio headed by Mahmood?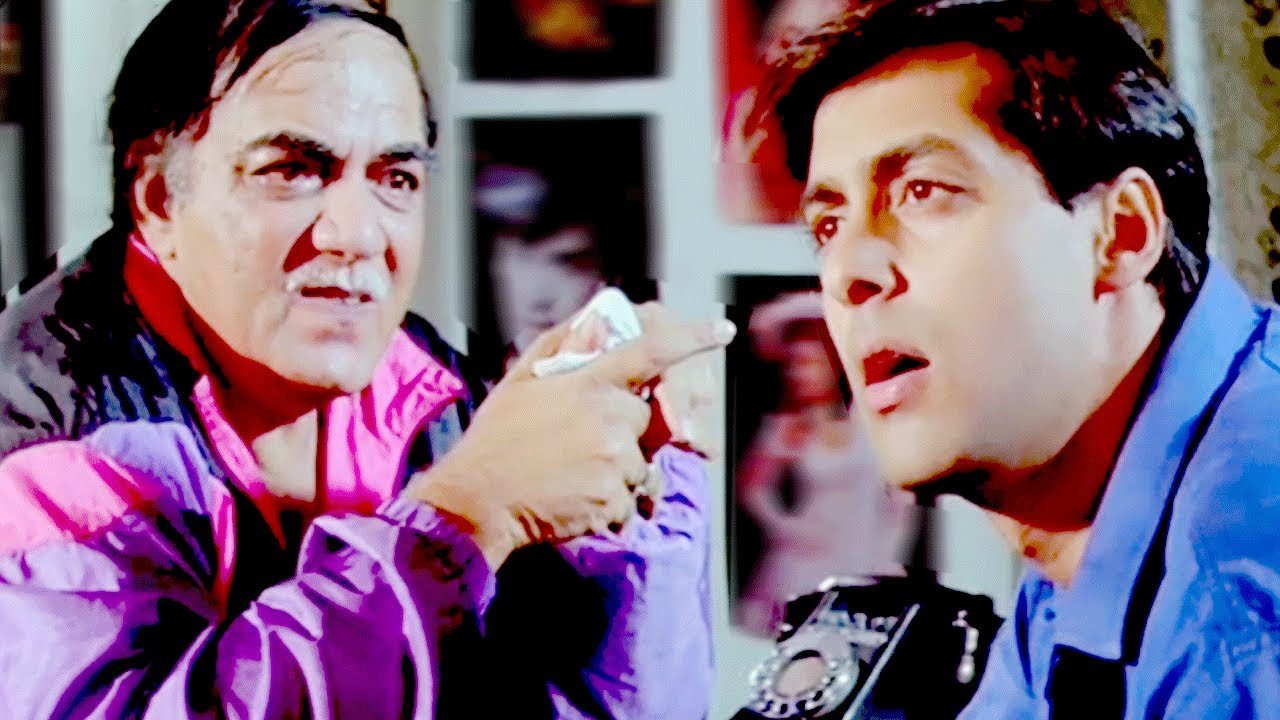 Who said the following "Main toh kehta hun aap purush hi nahi hain, mahapurush hain mahapurush!"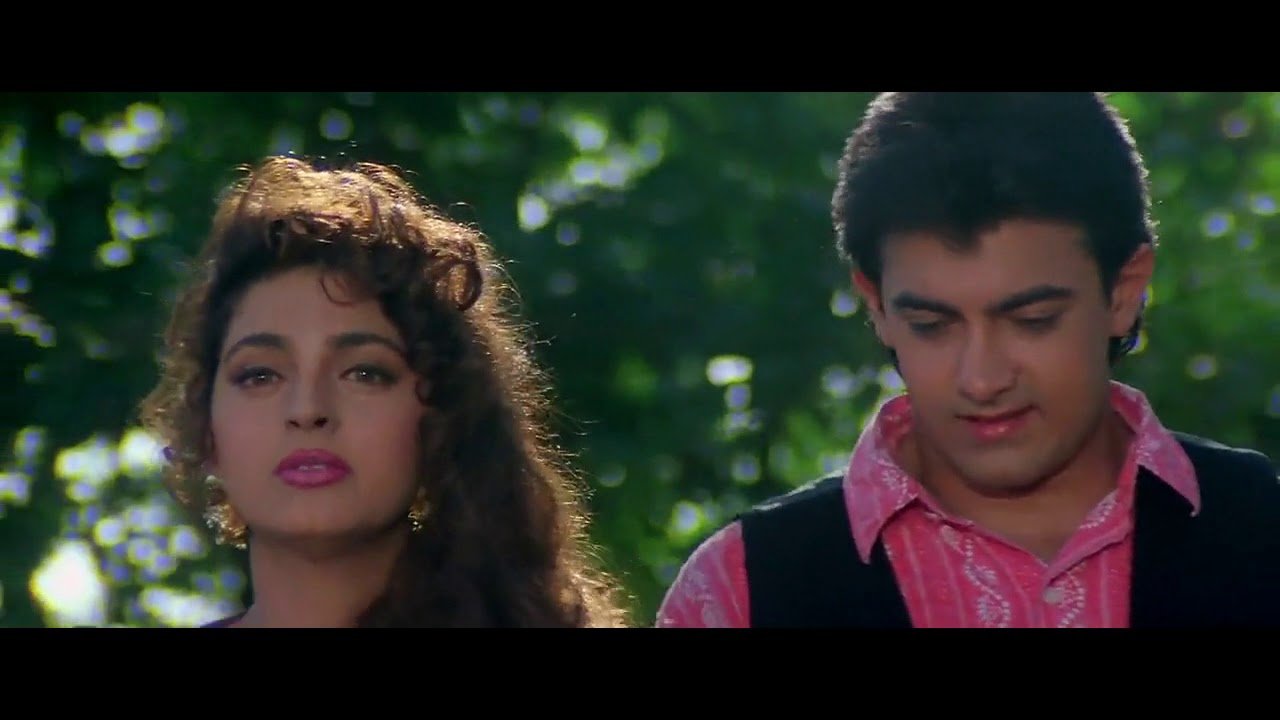 Who said the following: "Teja main hoon, mark idhar hai!"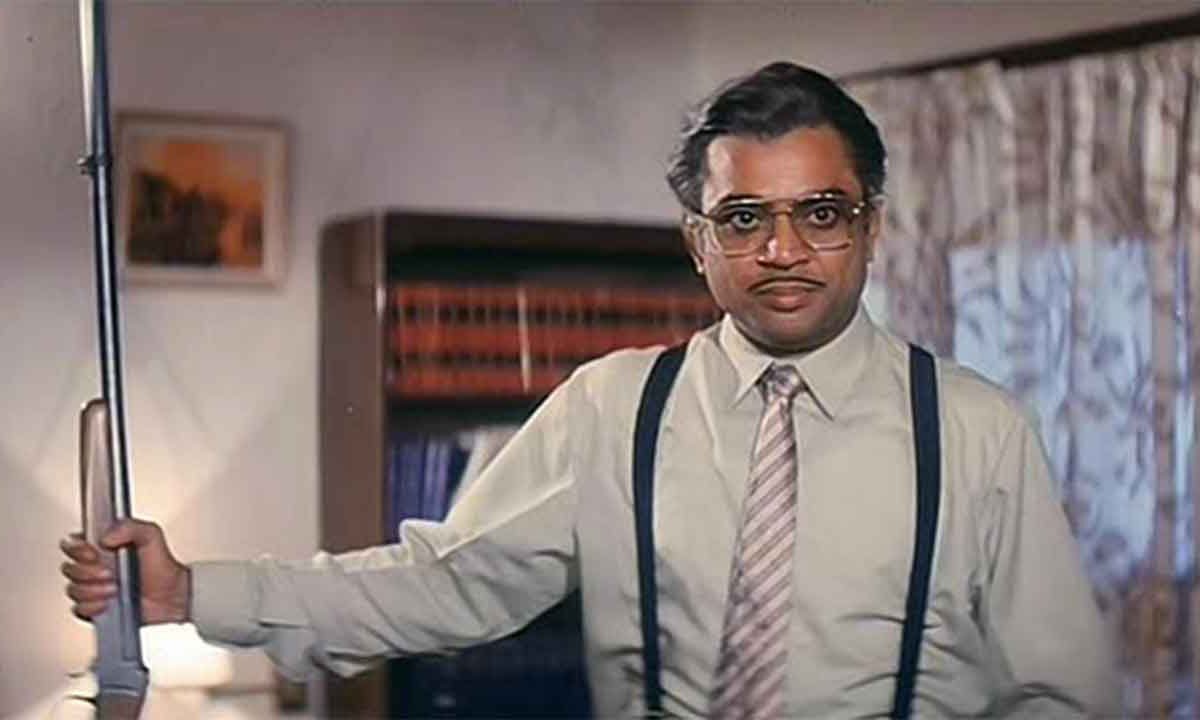 What was the full name of Salman's character?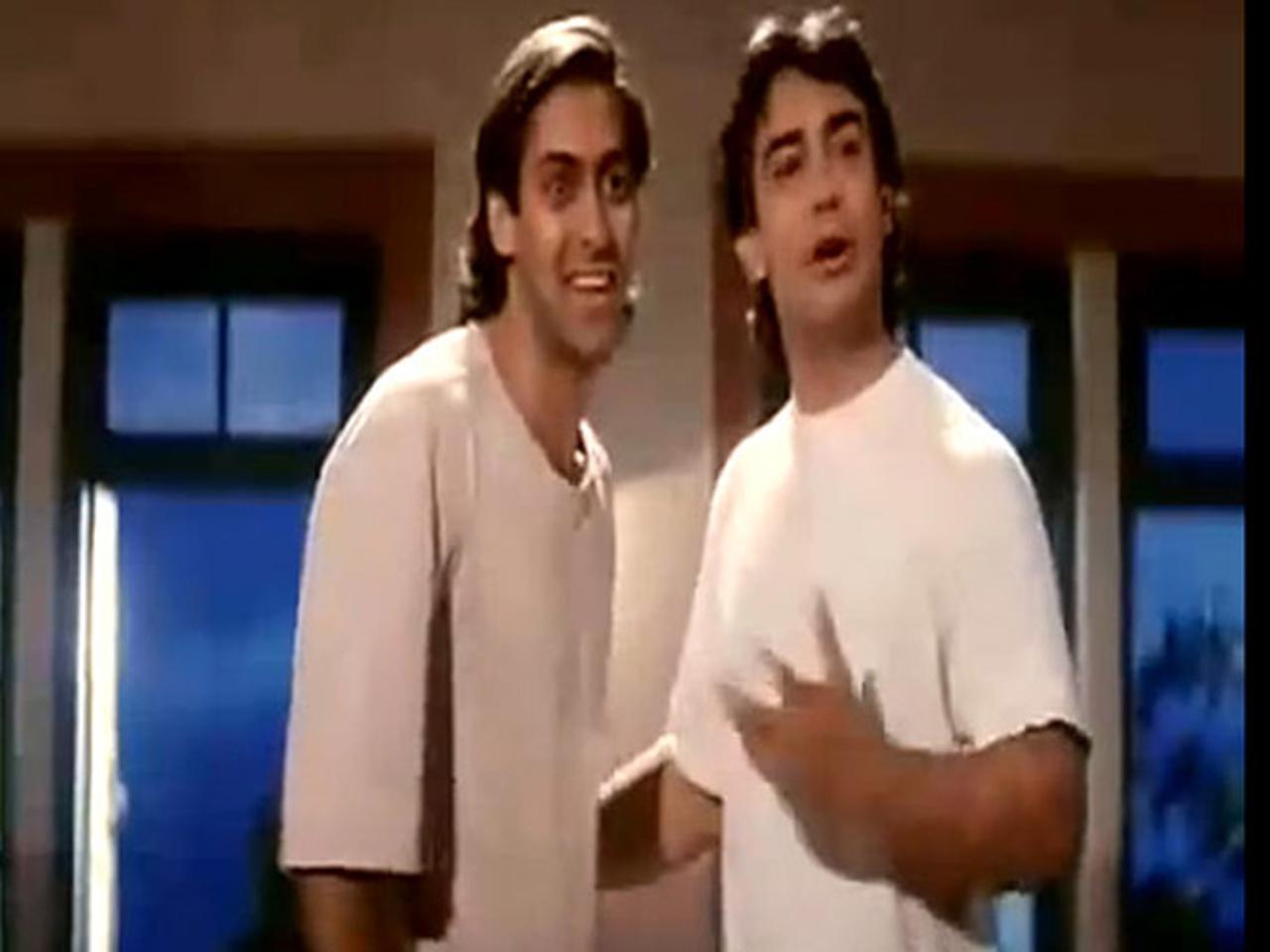 What was the full name of Amir's character?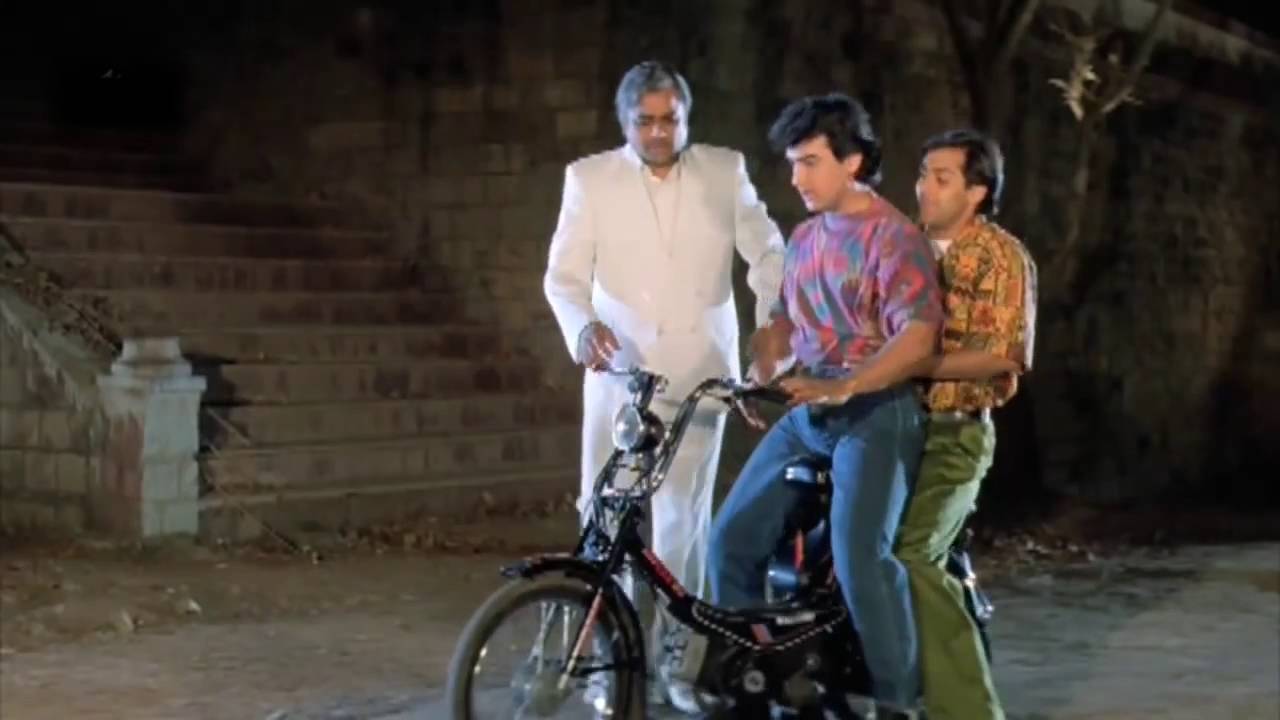 In which sport does Robert claim to be a champion?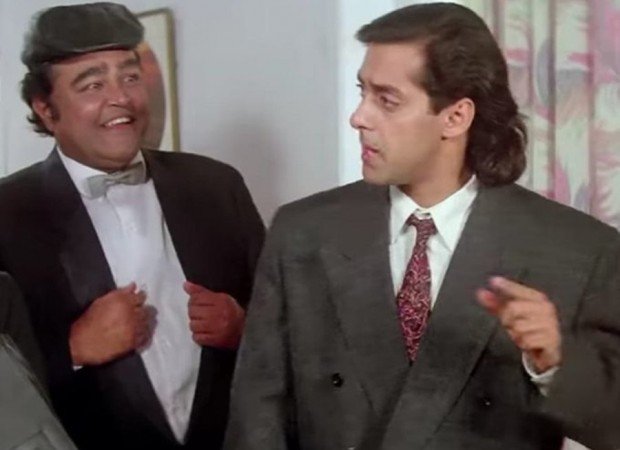 How much ransom money do Amar and Prem pay Teja to set Bajaj free?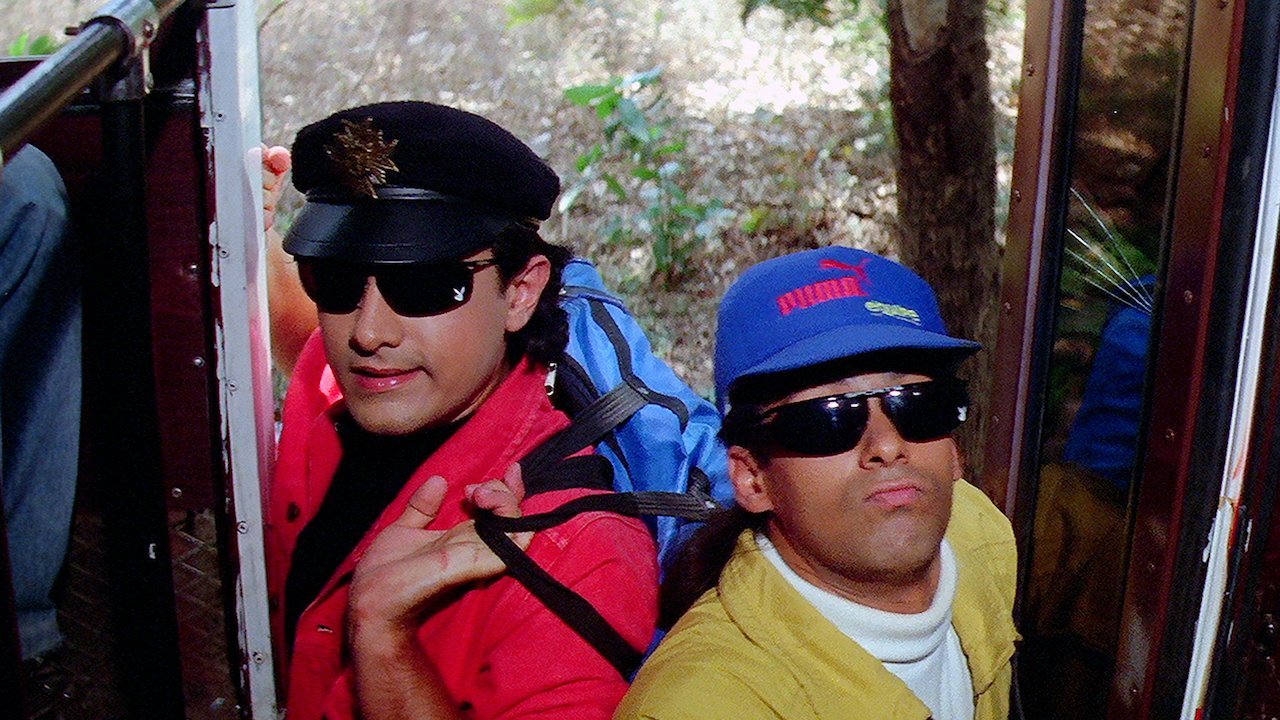 How much does Teja owe Crime Master Gogo?
The lodge where Amar and Prem stay was called...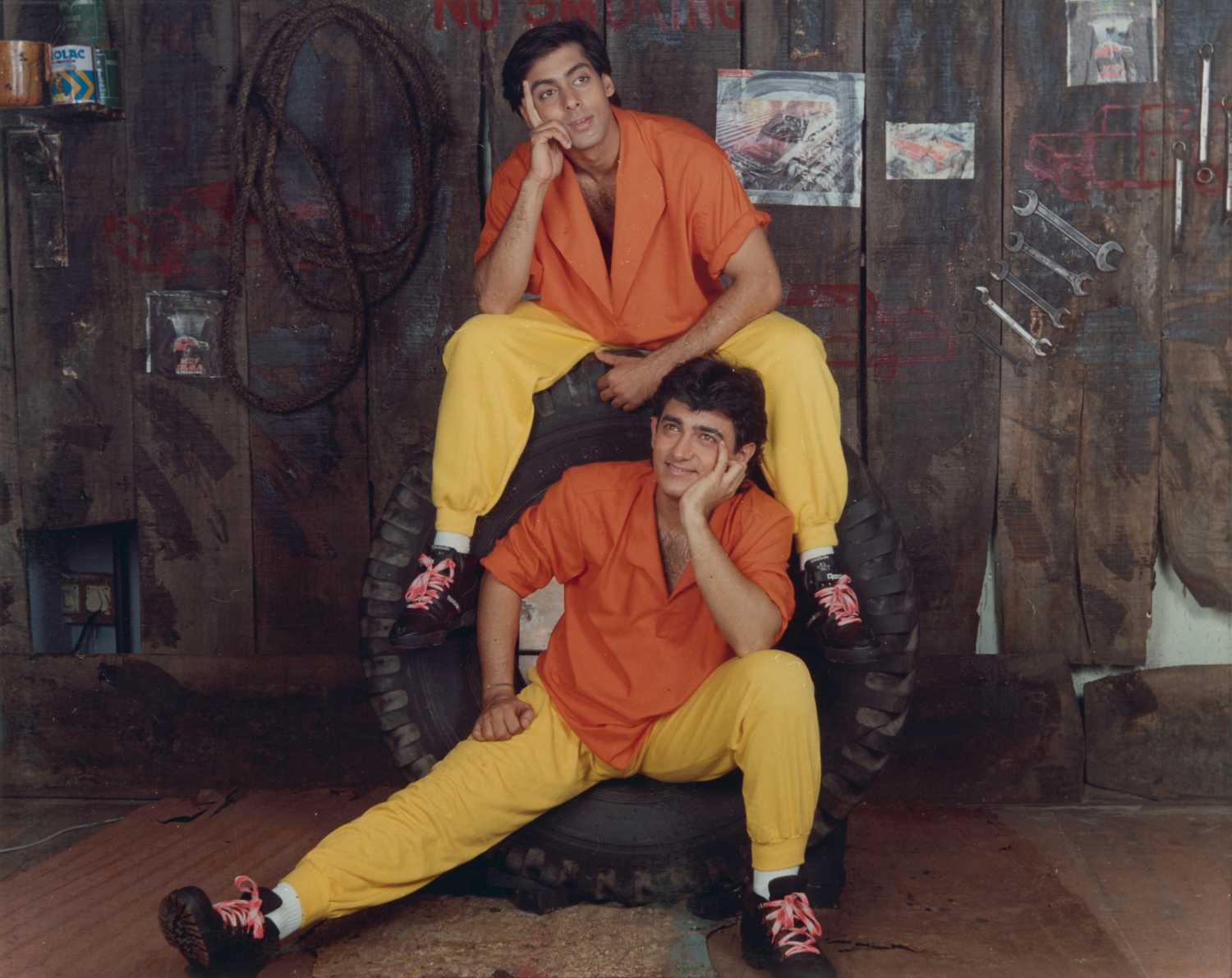 The message Amar finds inside Prem's purse...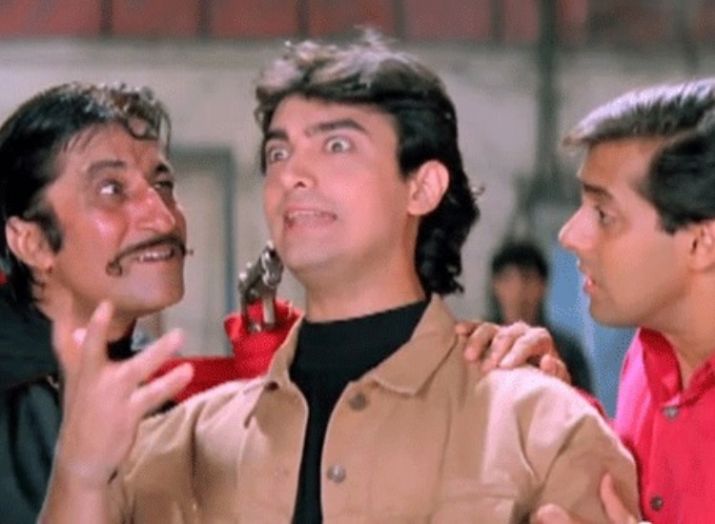 What was Teja's original name?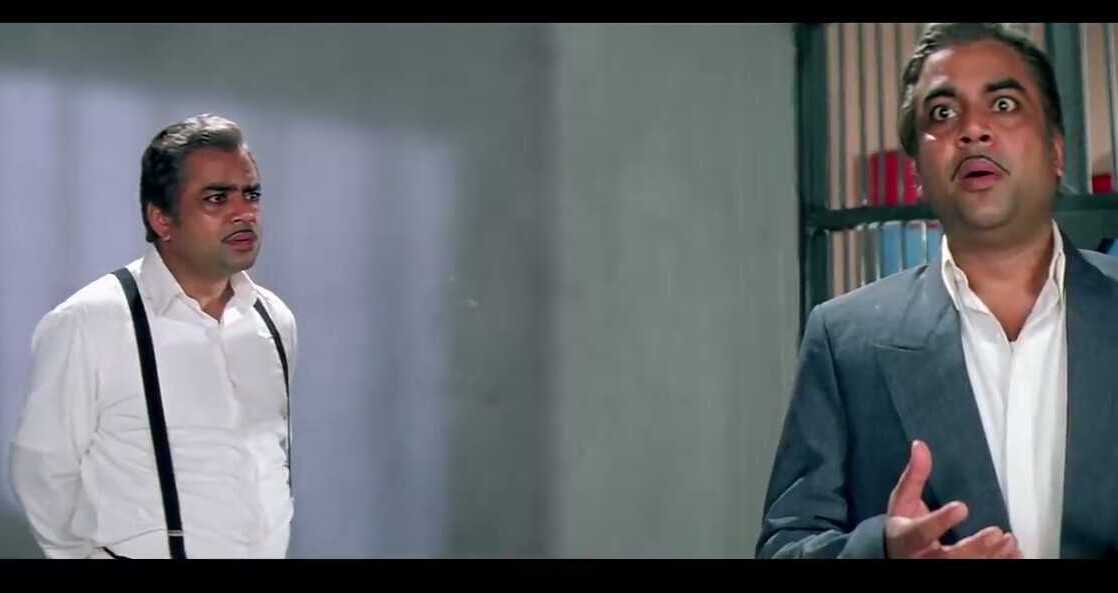 The climax of the film is a copy of which Bollywood movie?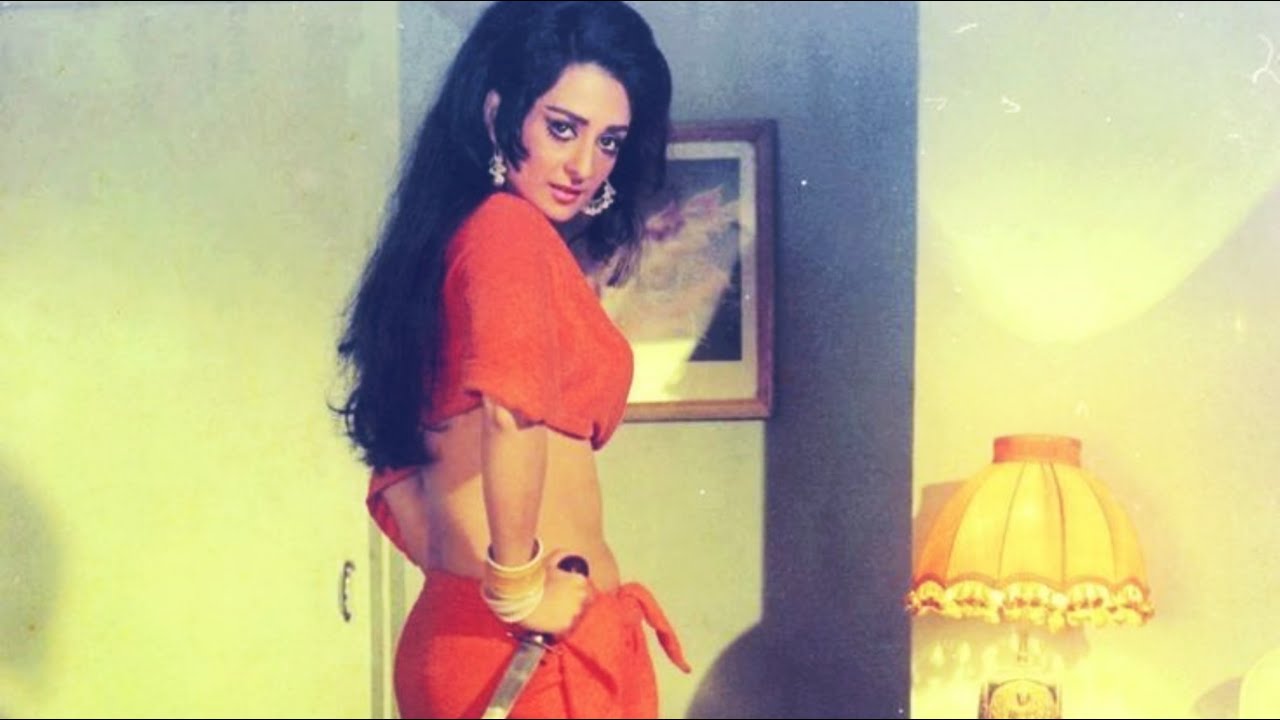 Which popular actors had guest appearances in the film?
Are you fan of Andaaz Apna Apna? Then pass this quiz.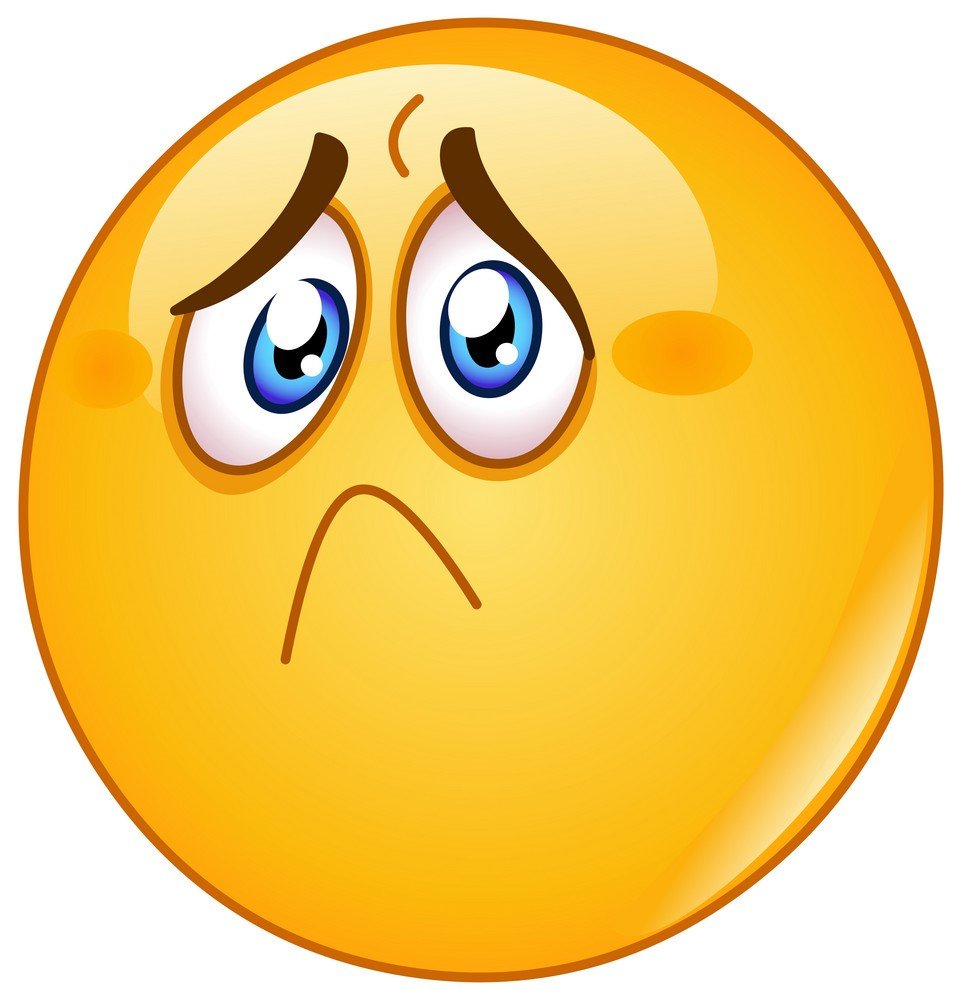 We are sorry! You could not pass the quiz. Try one more time...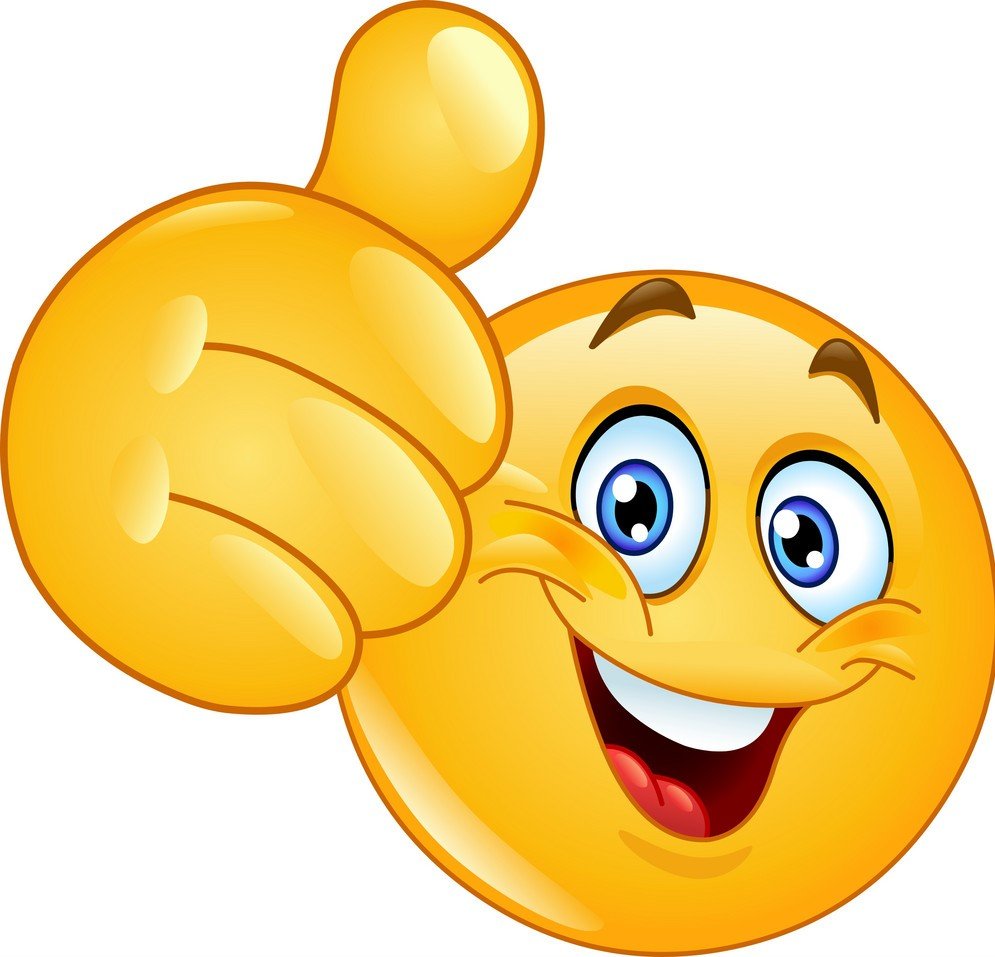 You Won! Great Job... Try more quiz!!!