What car does Dom have waiting in his garage in "The Fast and the Furious"?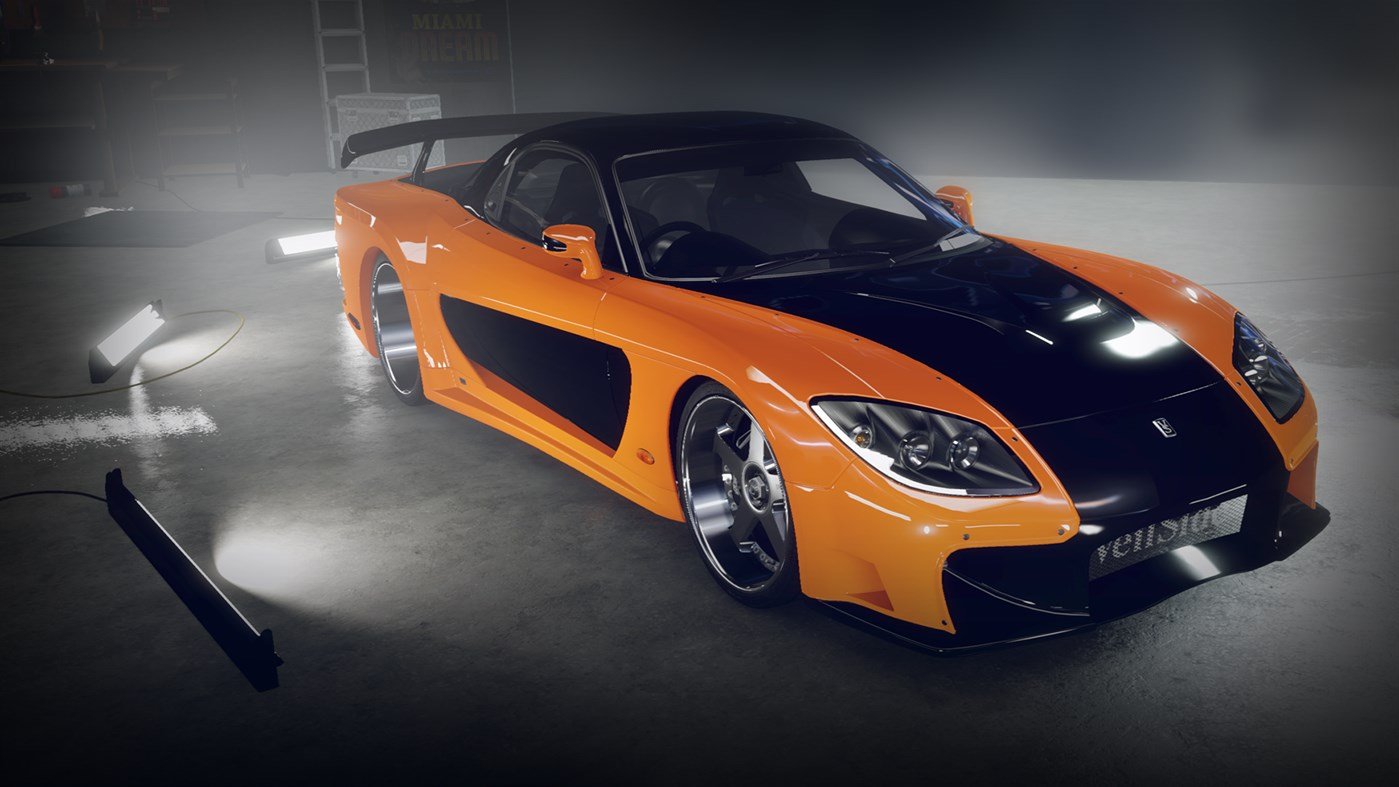 What is the name of the drug store that Dom's family owns and where his sister Mia works?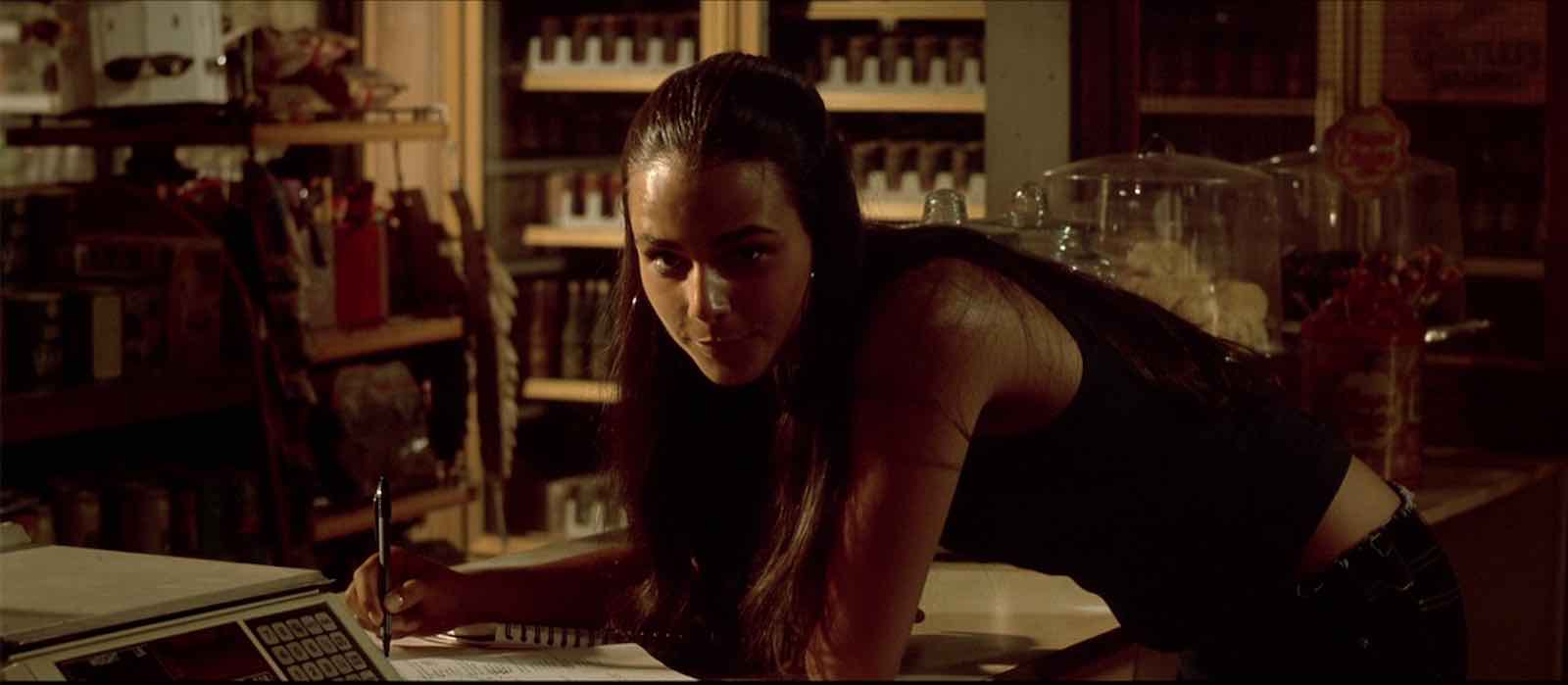 Why does Brian agree to work for the FBI in "2 Fast 2 Furious"?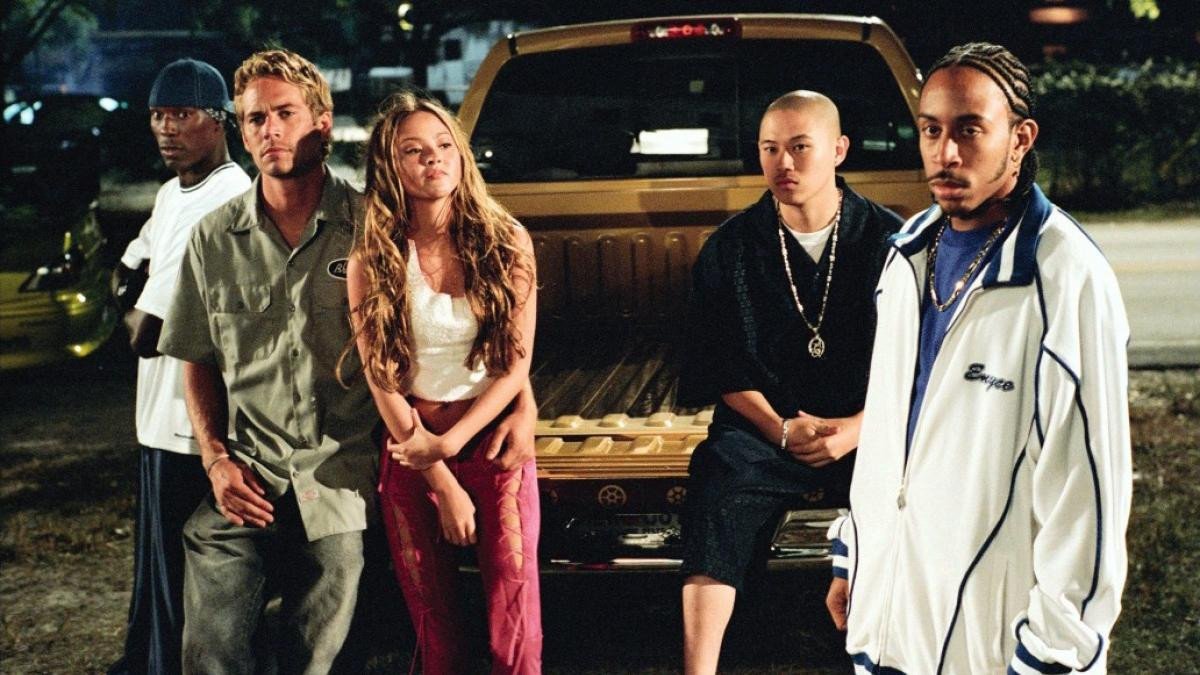 What year did the first Fast & Furious movie hit theaters?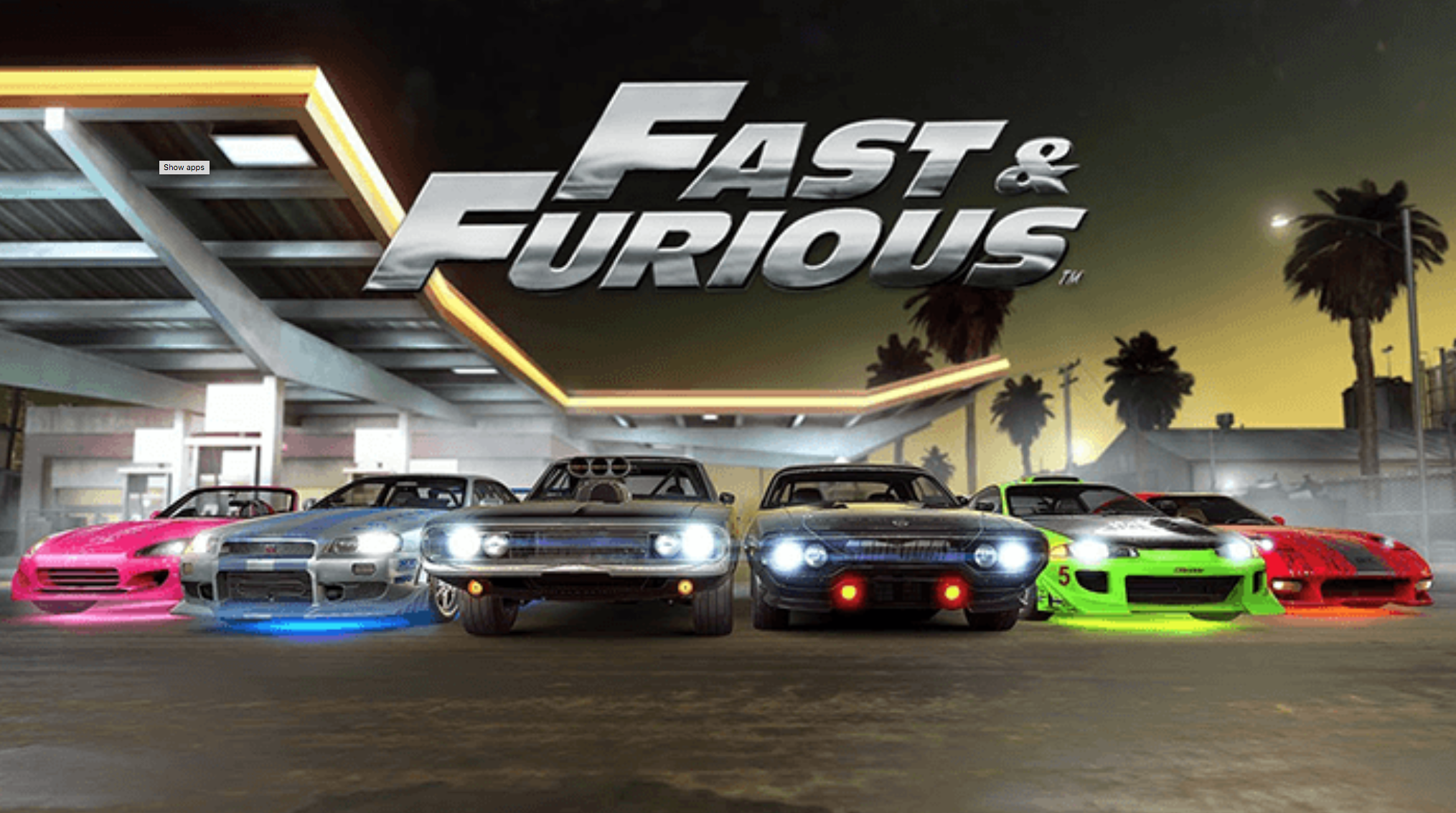 What was Brian's original job?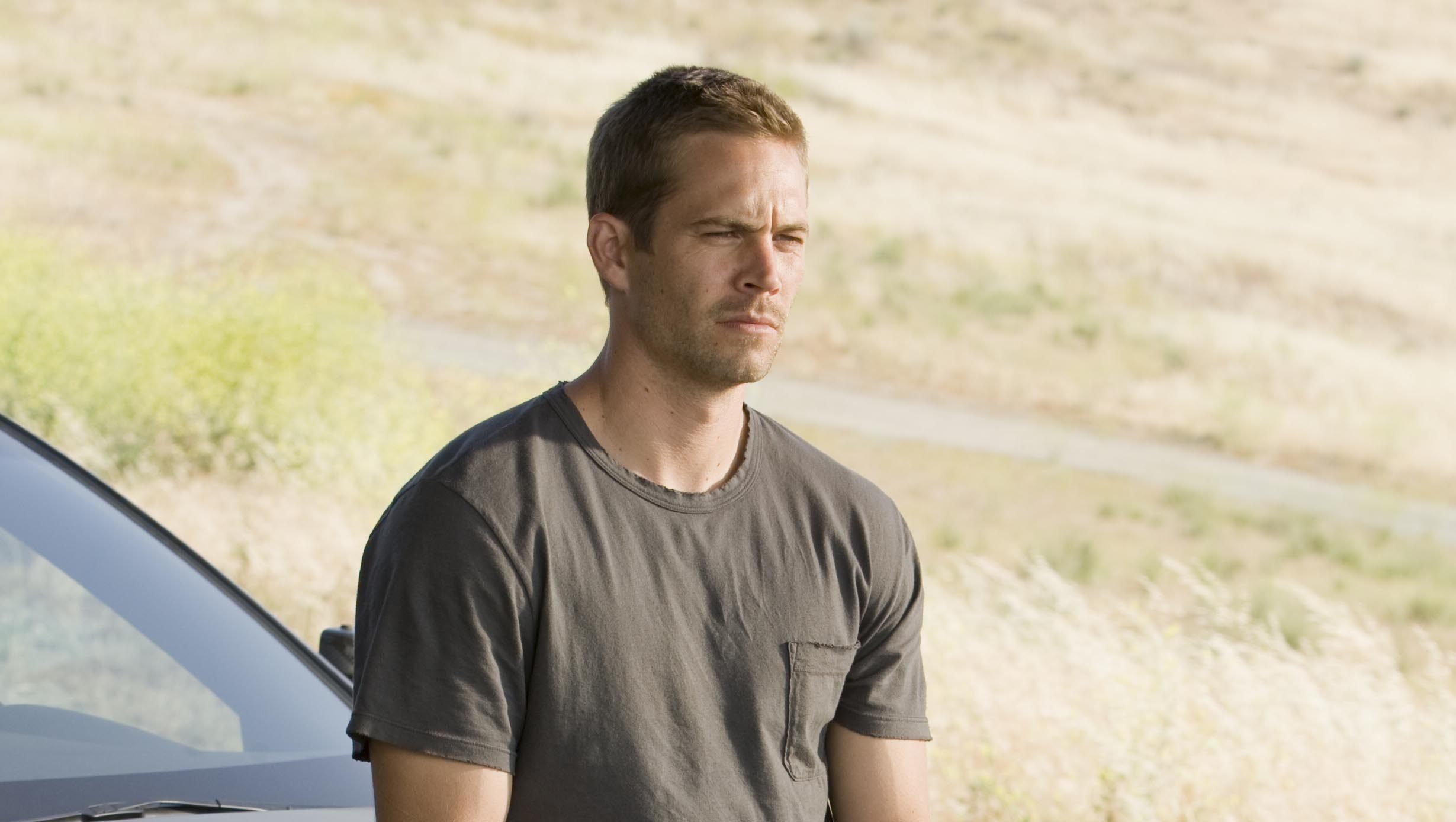 What is the name of Dom's sister?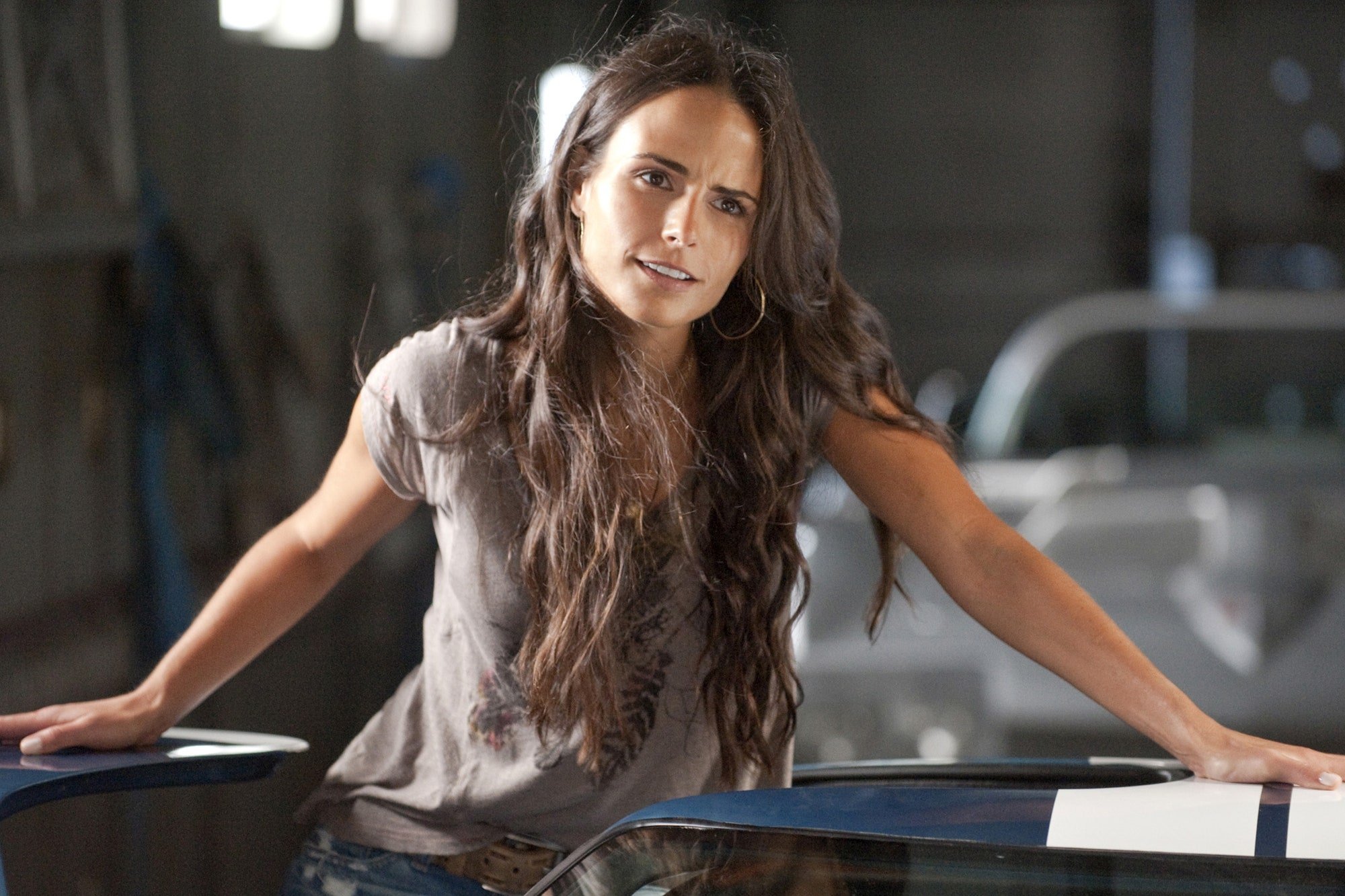 In what movie does Letty "die?"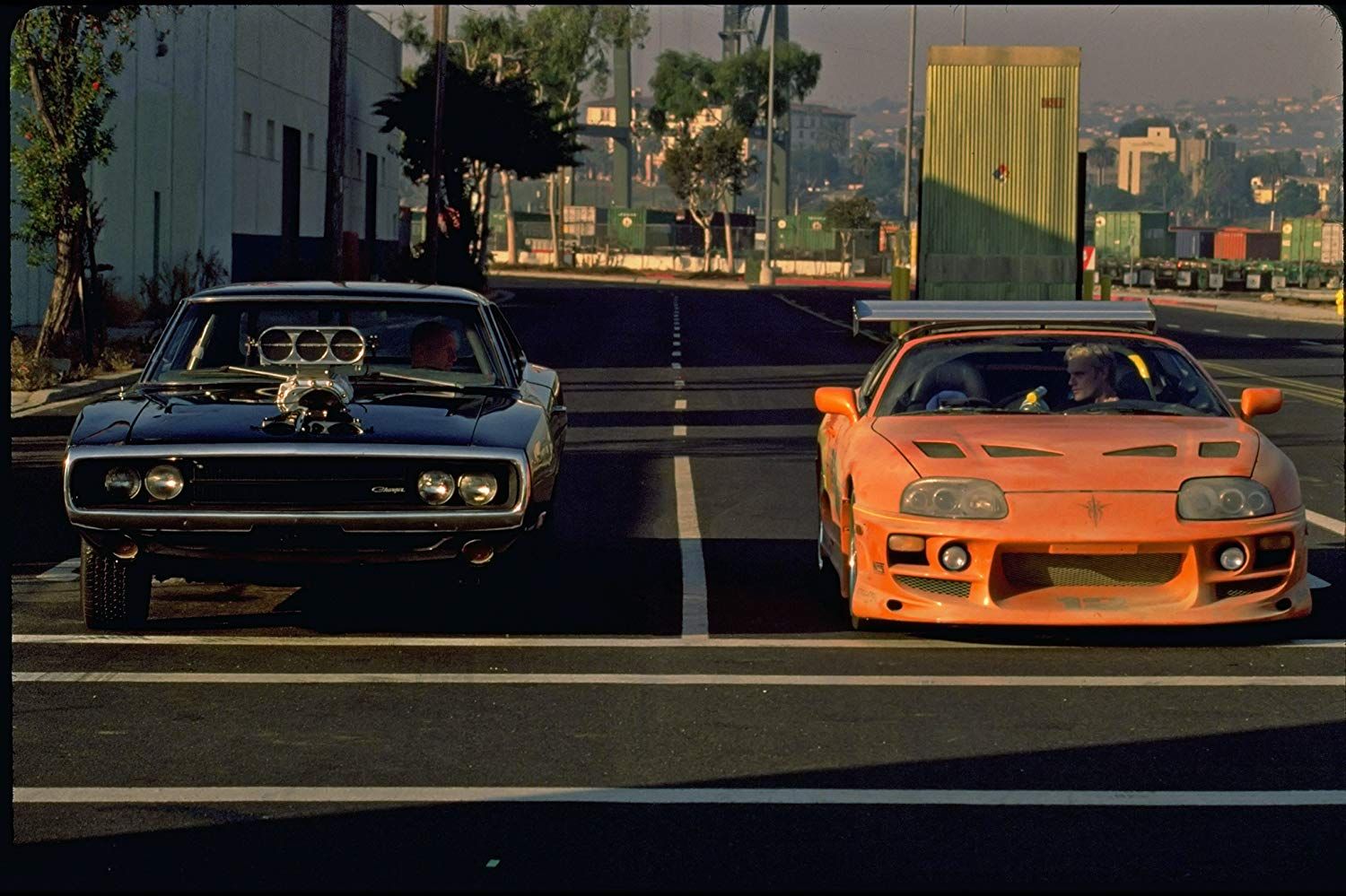 Which famous rapper permanently joined the cast?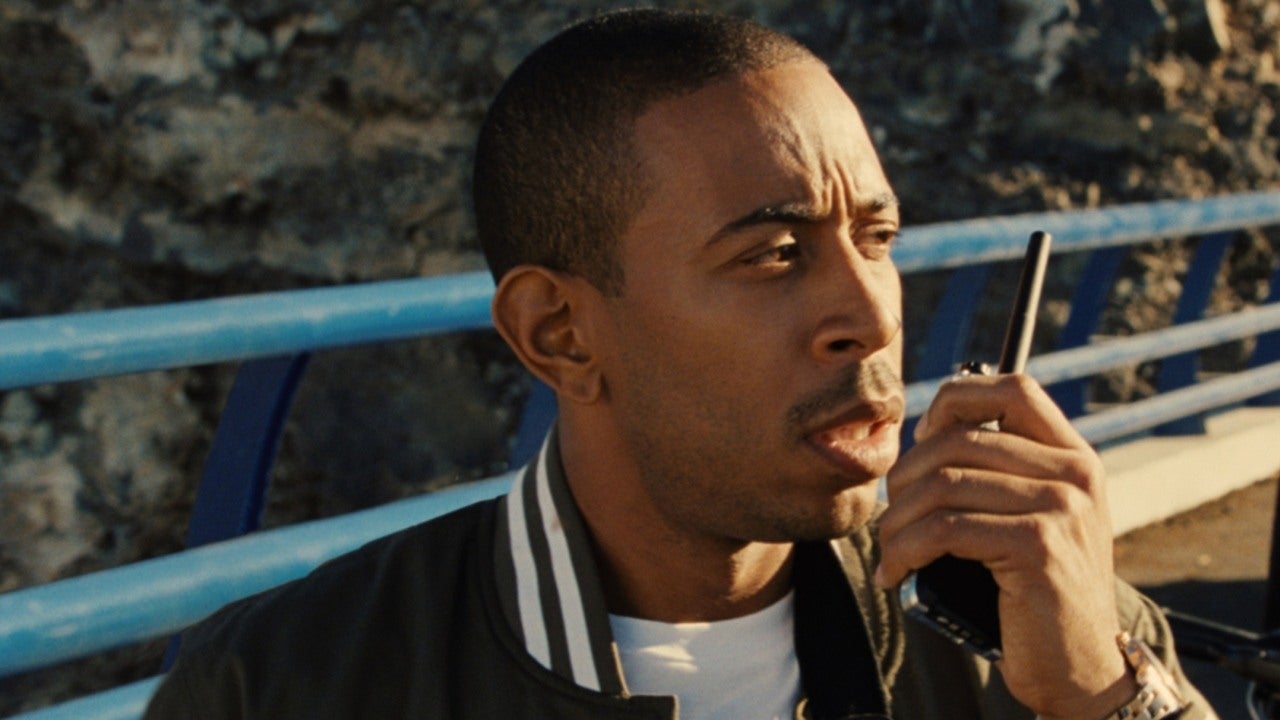 What brand of beer does Dom exclusively drink?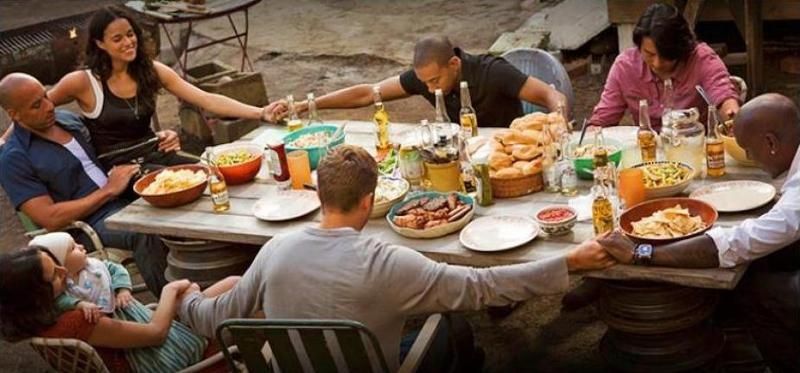 Which famous wrestler joined the cast in Fast Five?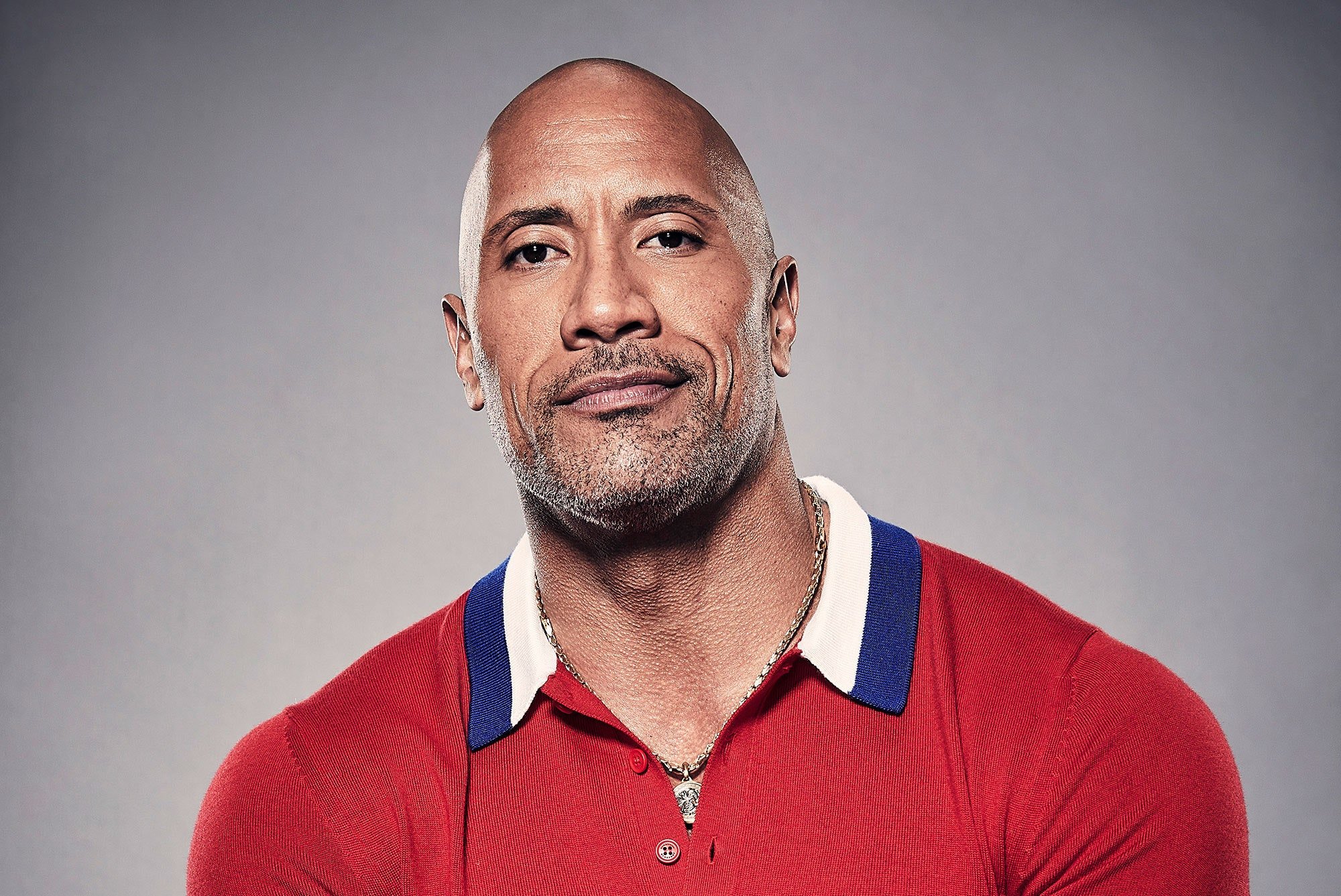 During the end chase in Fast Five, what is the team dragging behind their cars?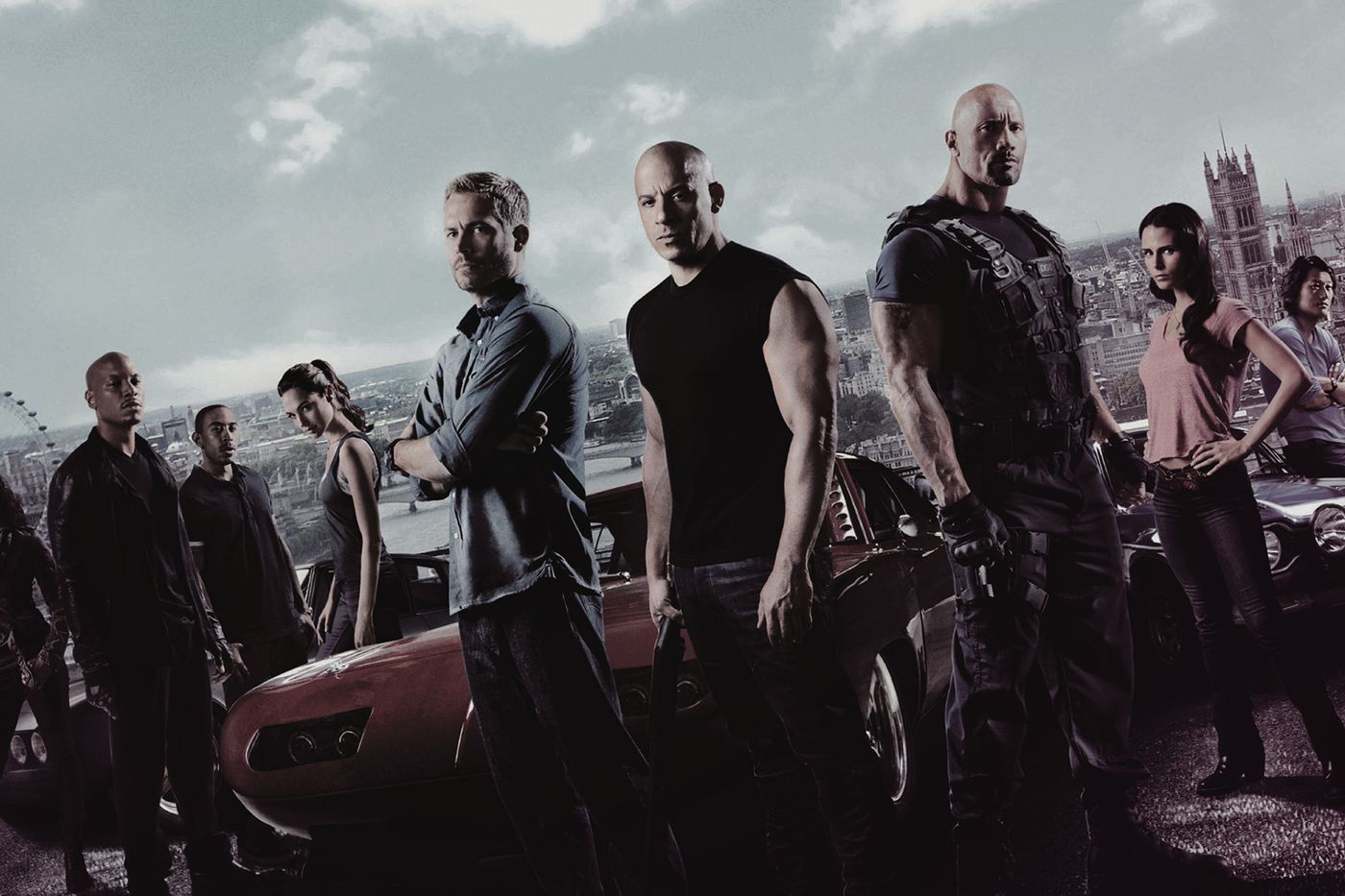 What does Letty suffer from in Fast & Furious 6?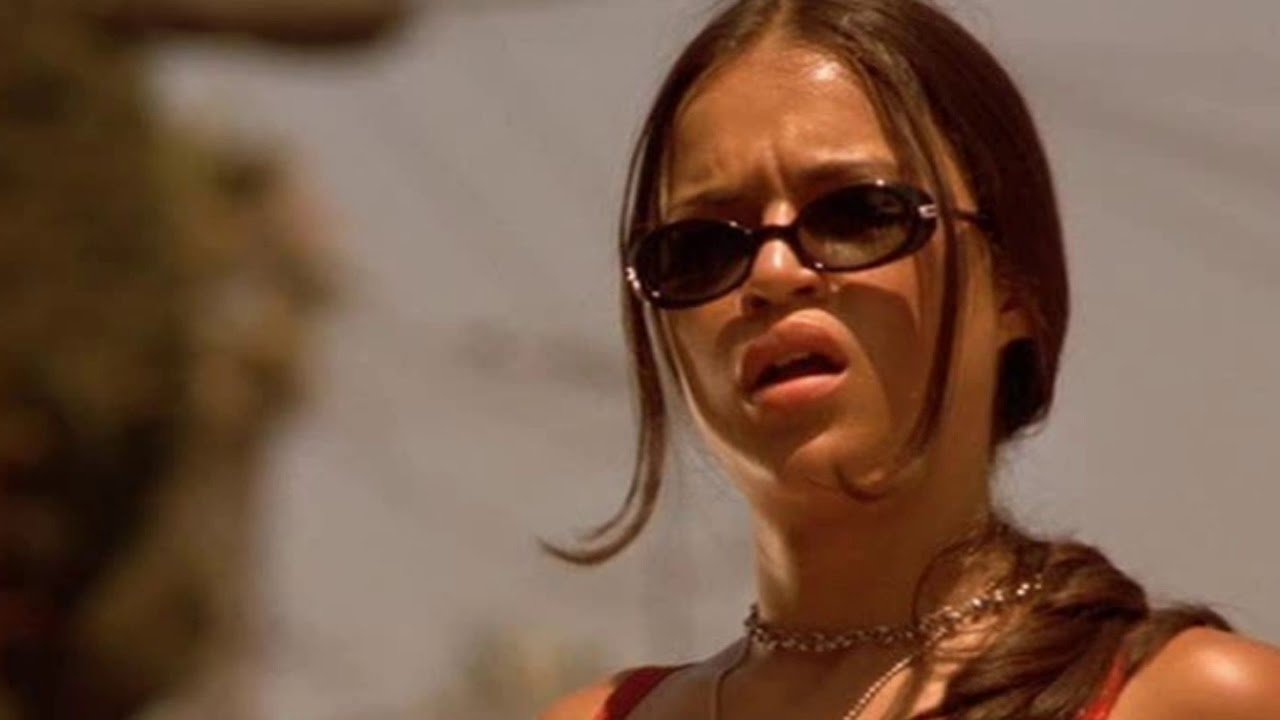 What shape is the necklace Dom wears?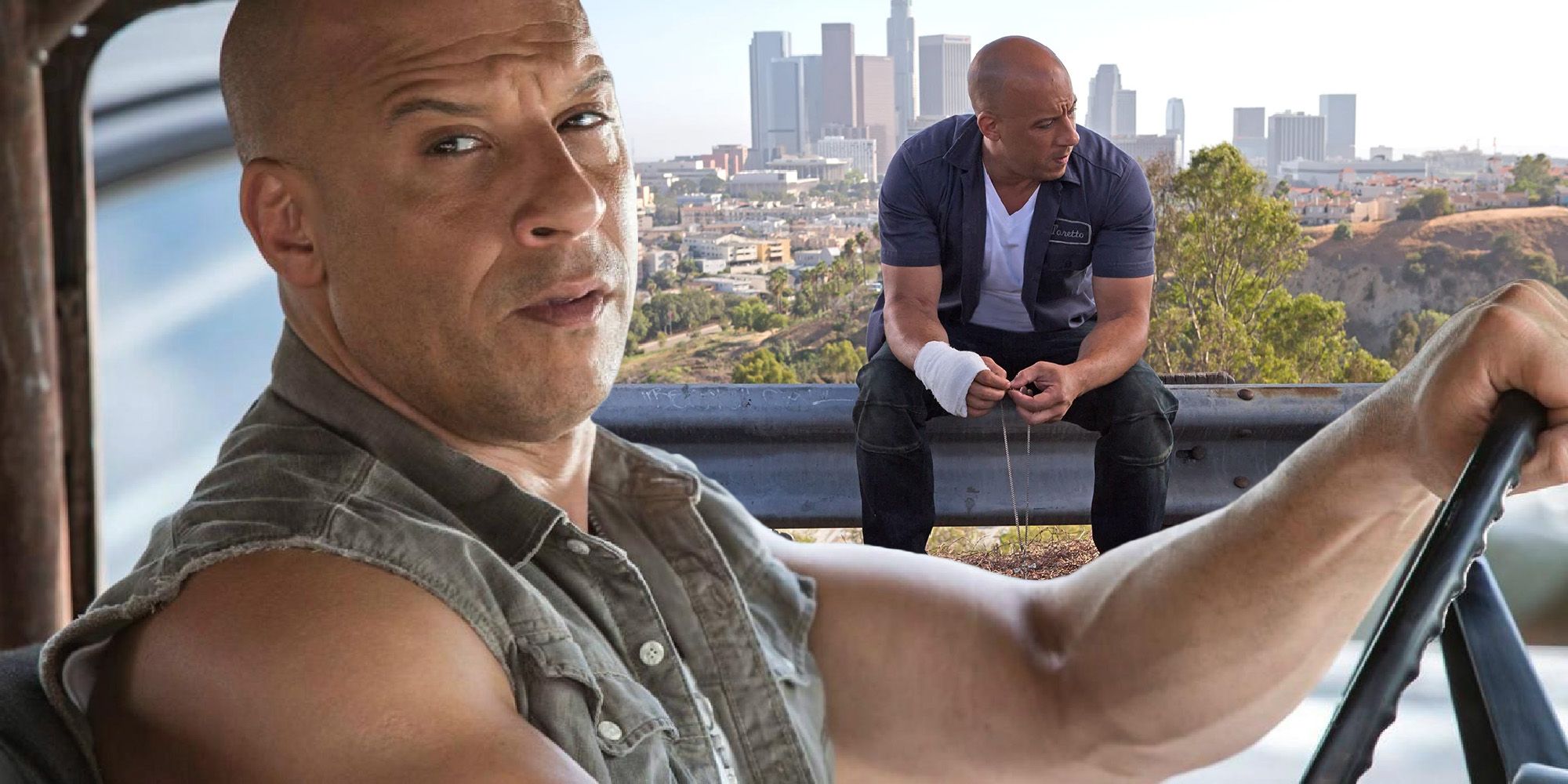 Which of Owen Shaw's family members seeks revenge on the team?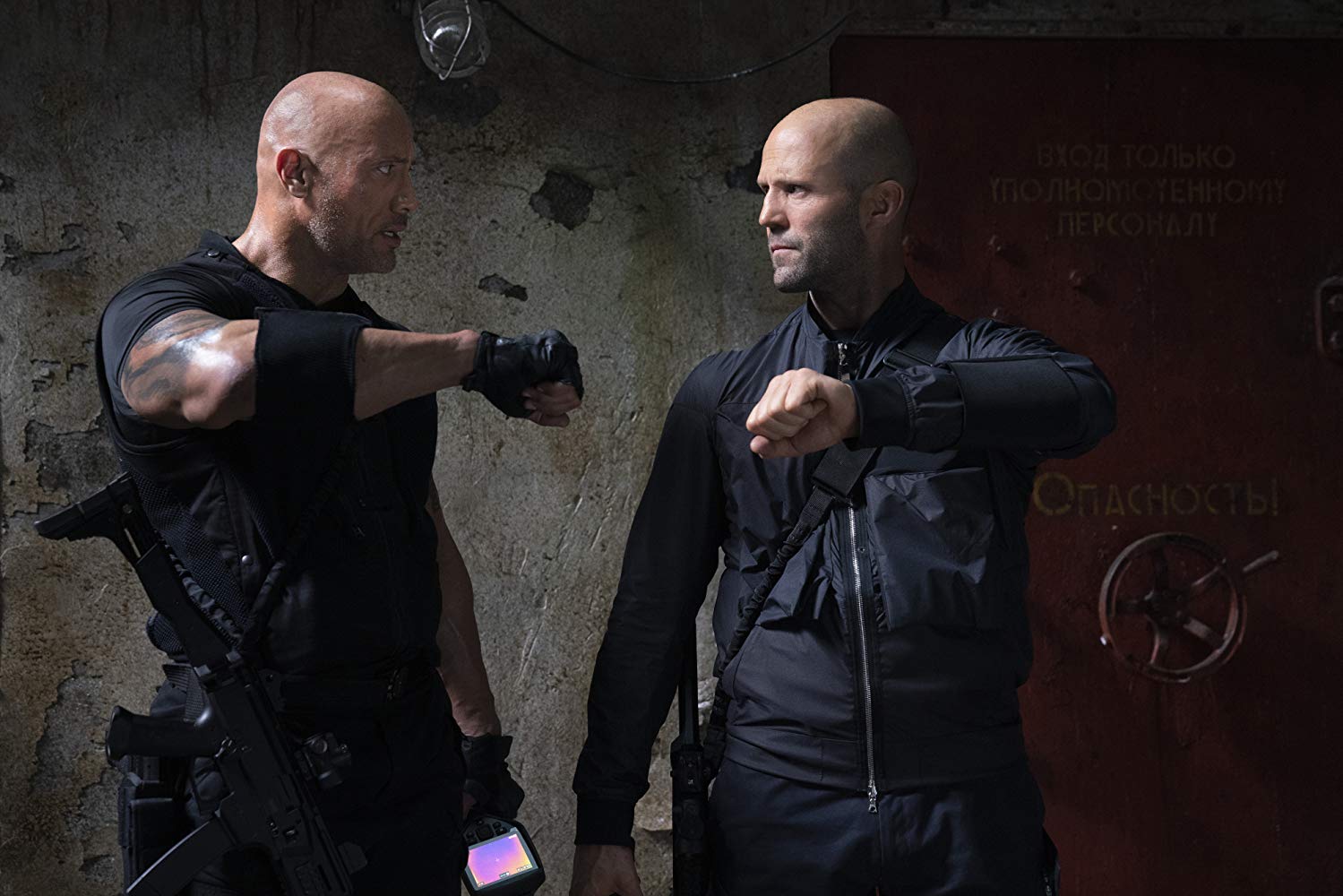 What is the name of the computer program the team looks for in Furious 7?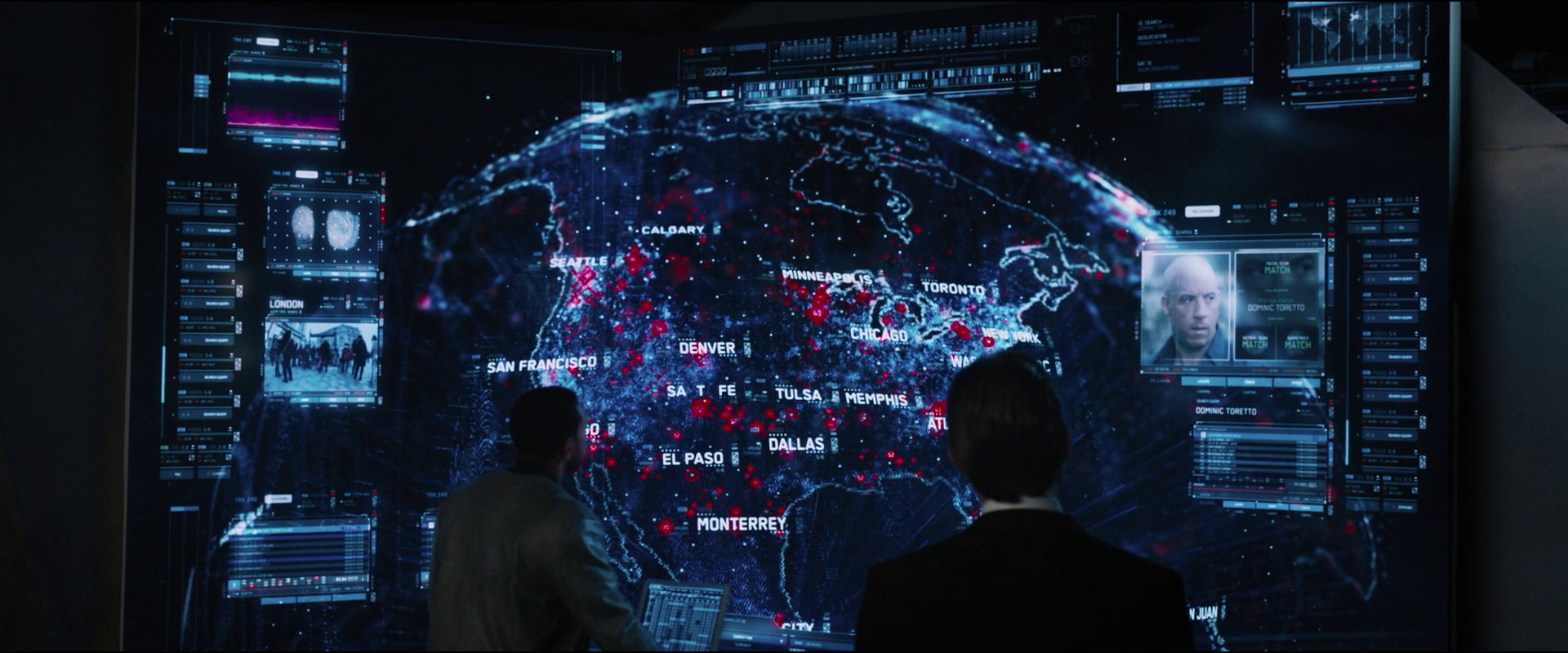 Are you fan of Fast and Furious? Then pass this quiz.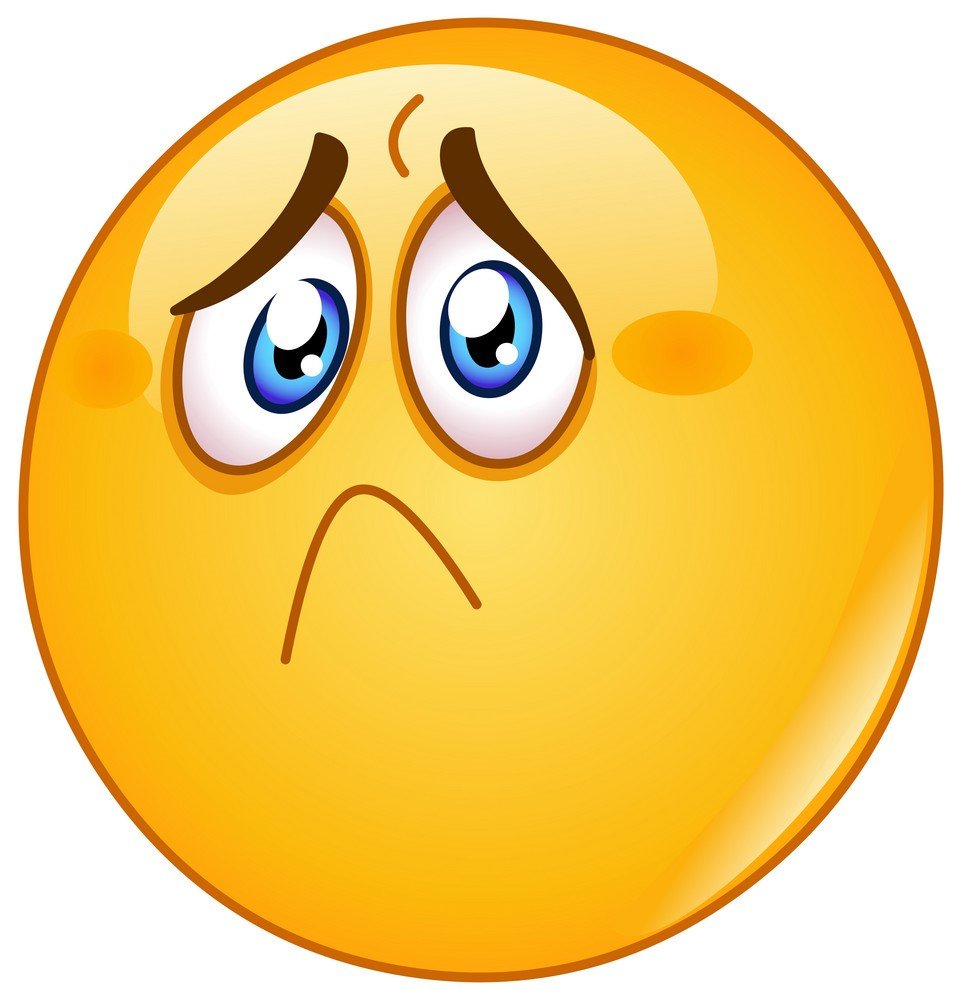 We are sorry! You could not pass the quiz. Try one more time...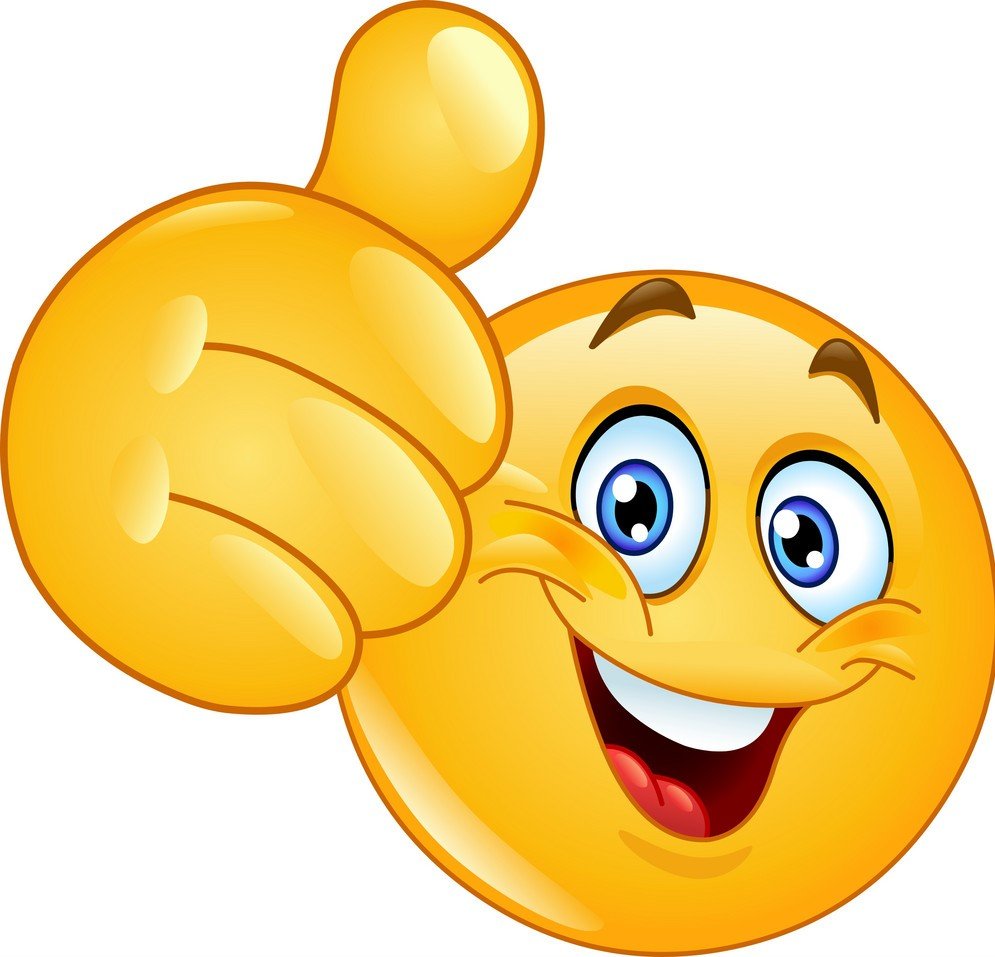 You Won! Great Job... Try more quiz!!!