When was the film released?
Who was nominated for Best Actor in Filmfare Awards from this movie?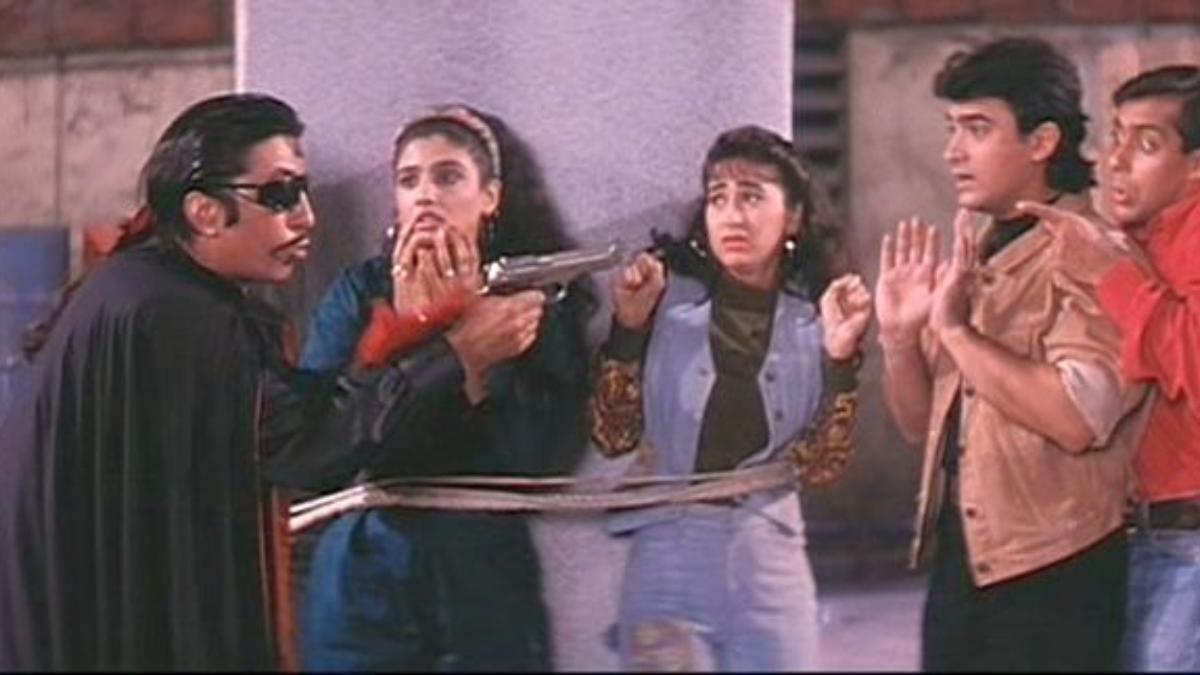 Which actors had guest appearances in the film?
What was Teja's real name?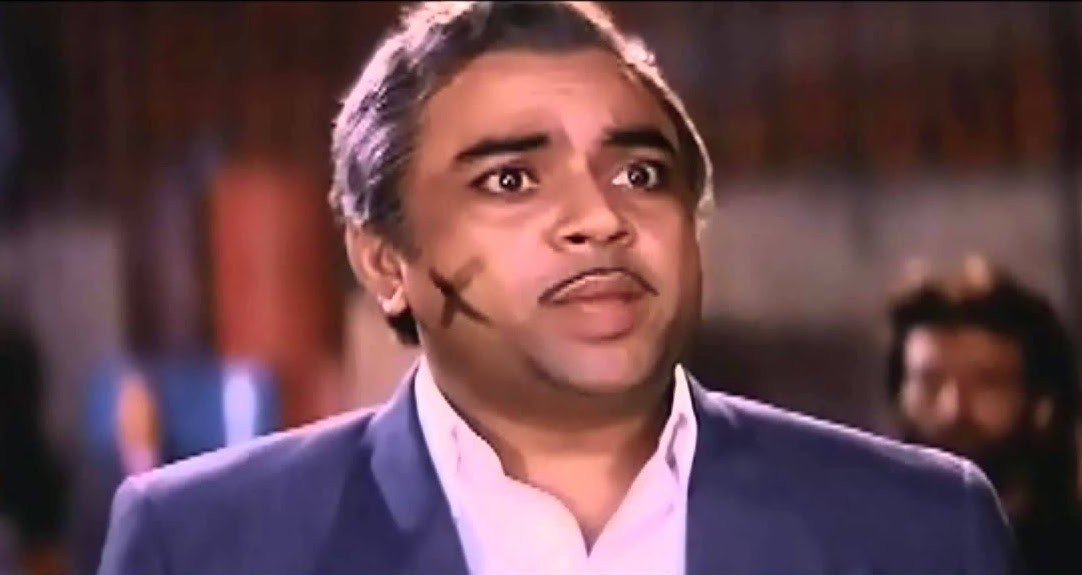 Where did Amar and Prem meet for the first time?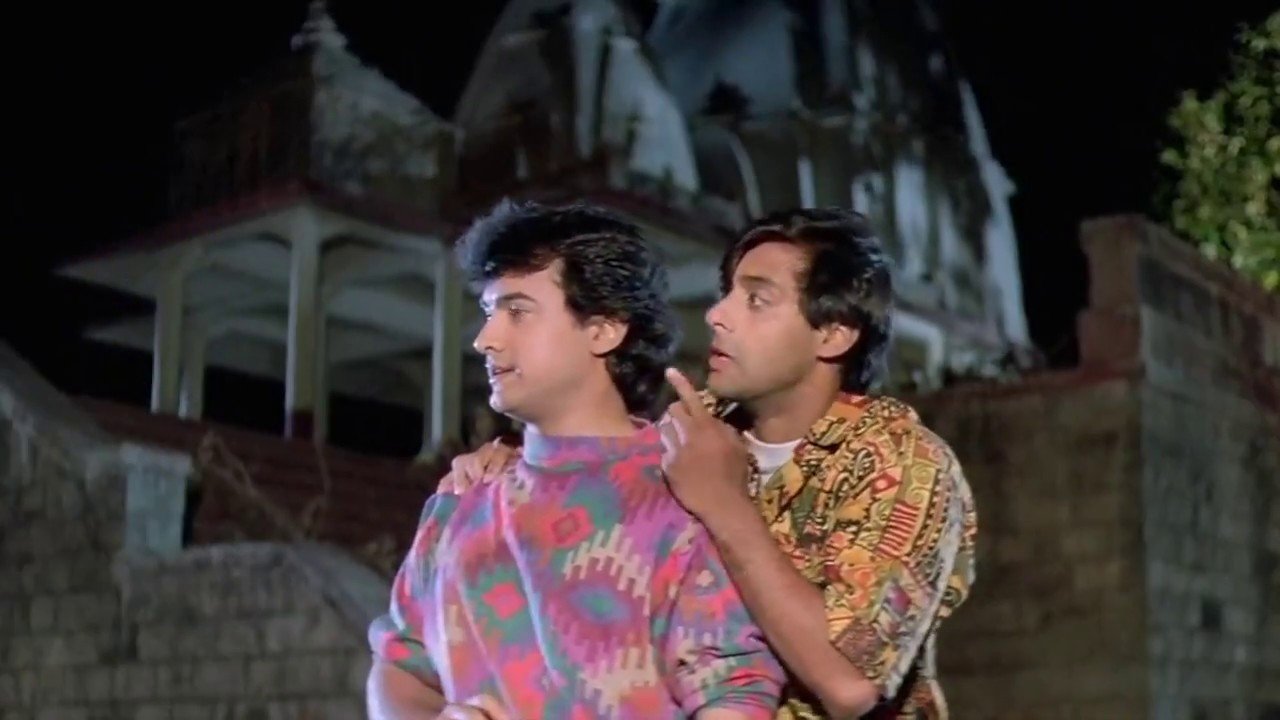 The climax of this film is a rehashed version of which movie?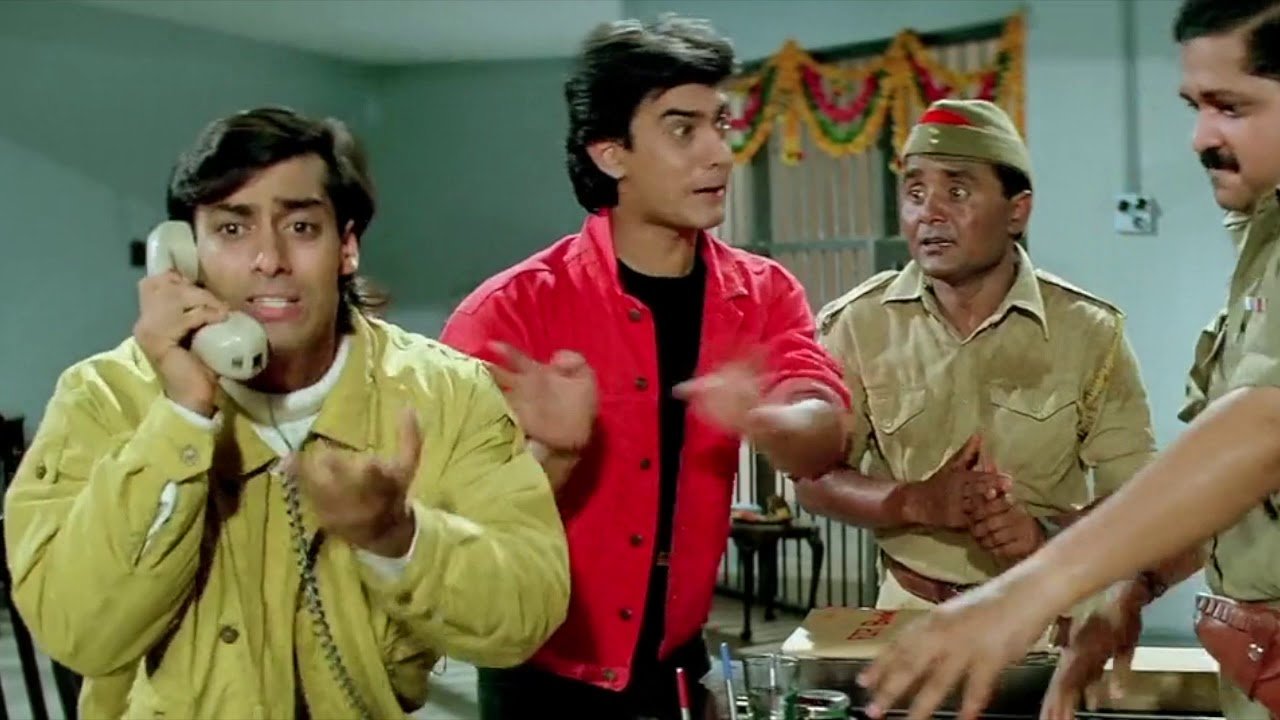 How many years did the film take to complete its shoot?
Which song is not in the film ?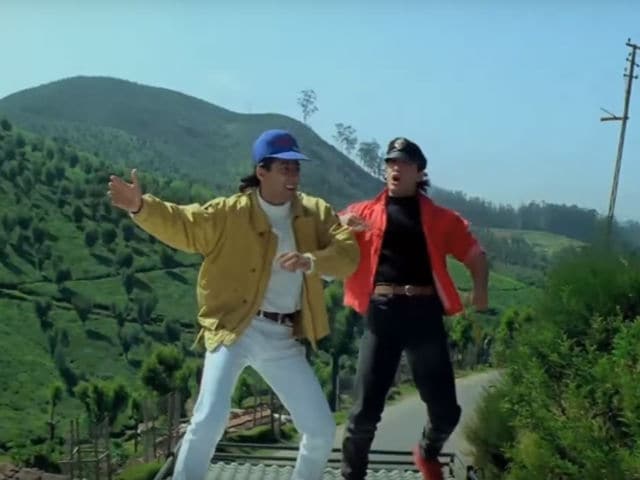 What was the name of the animated remake of Andaz Apna Apna which was not proceeded due to unknown reasons?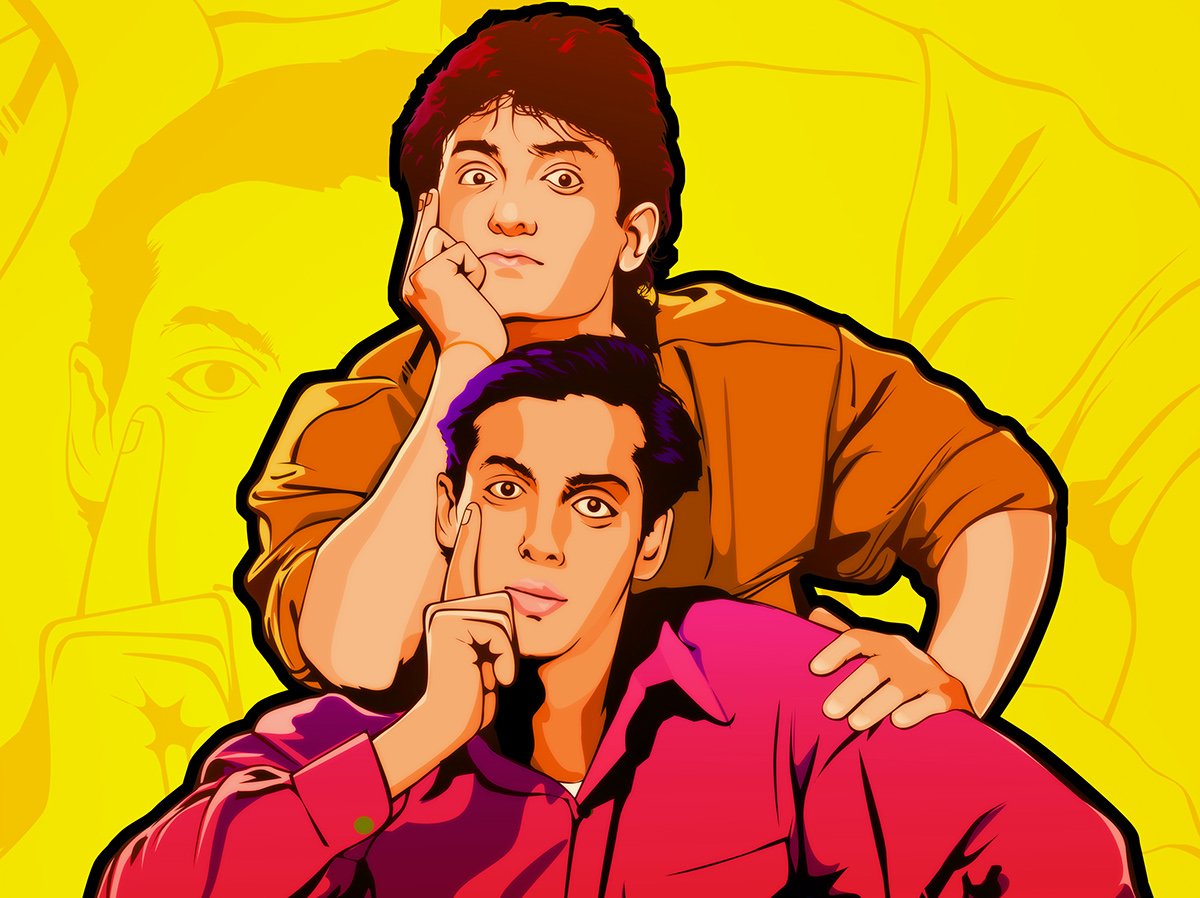 What was Salman's character's real name?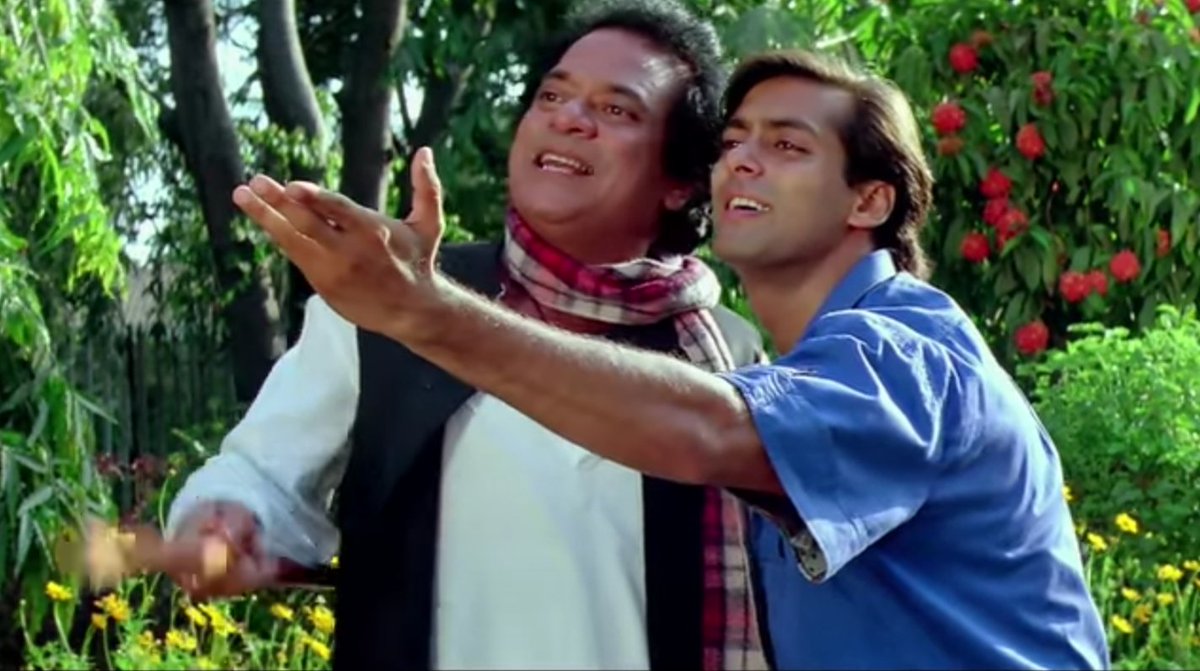 Are you Andaz Apna Apna Fan? Take this quiz to find out.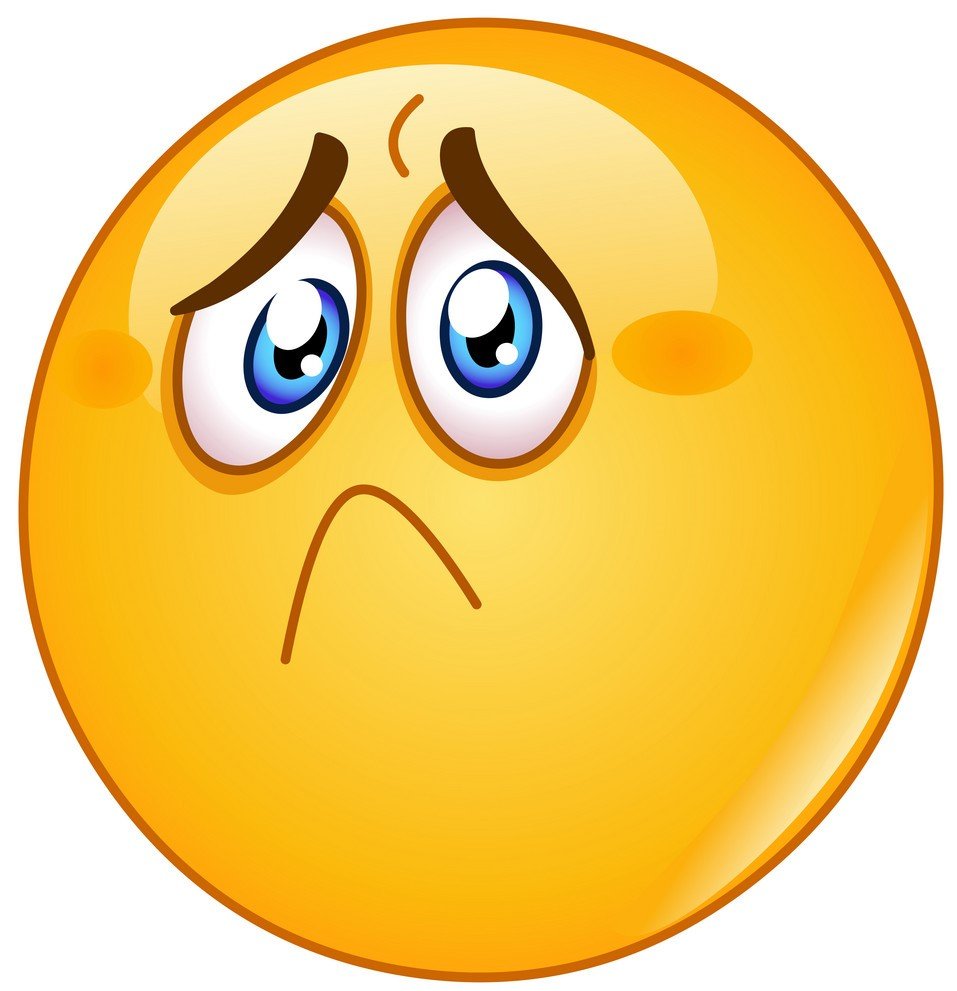 Oh, You Failed. You should again visit the world of Andaz Apna Apna.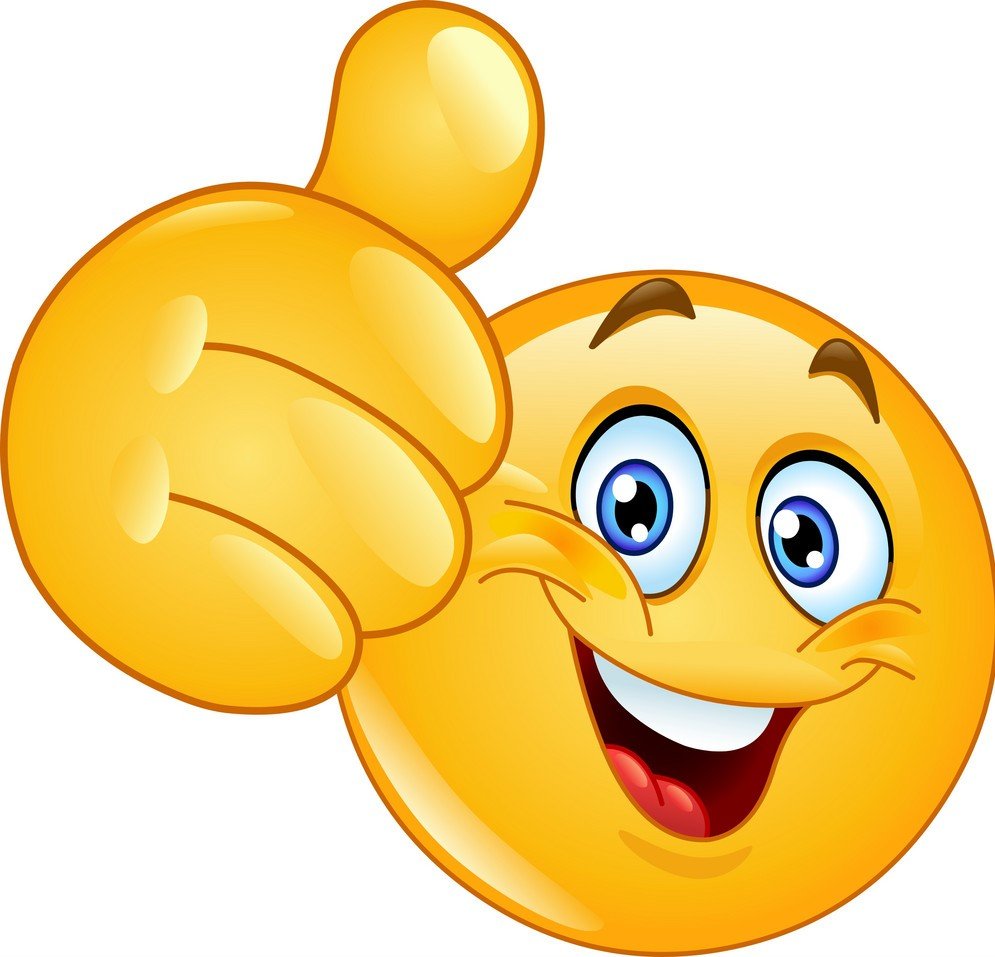 Yay! You won.