From which song are the film's dialogues sampled?
What was junior Anjali's favourite show?
Who is the female singer in the entire soundtrack of the movie?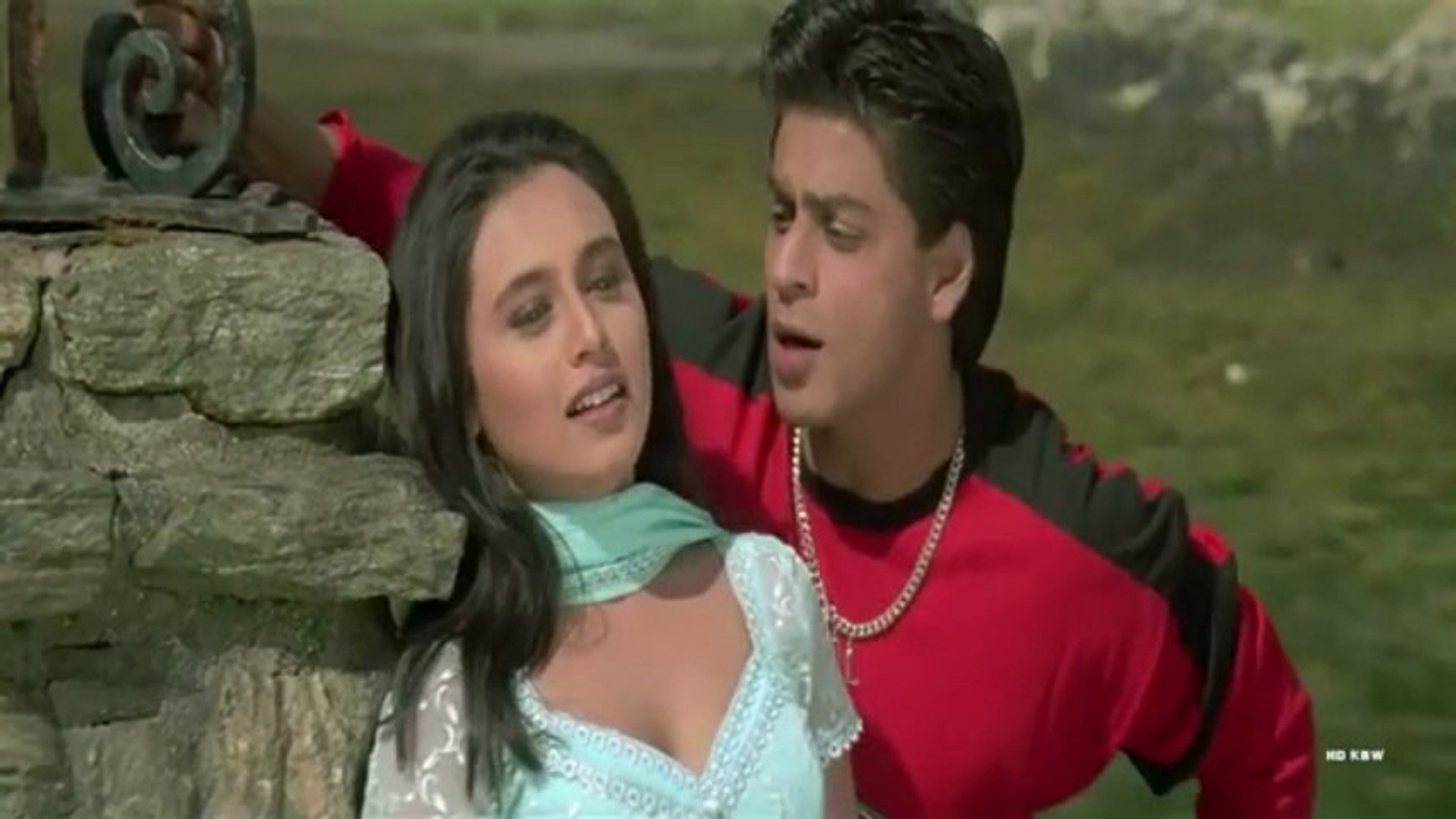 What was Johny Lever's character called in the film?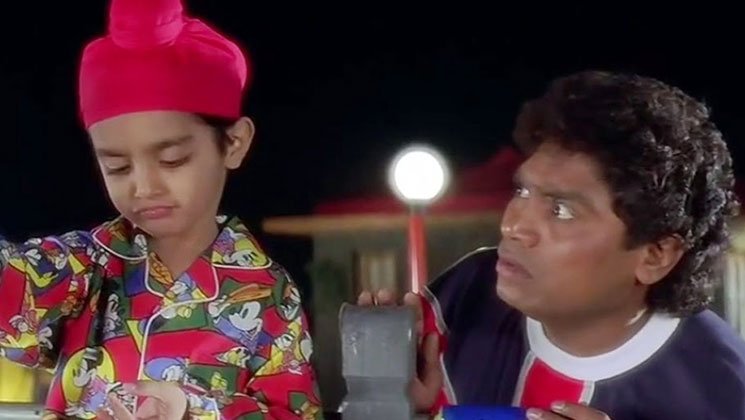 What does junior Anjali always say to her Dadi ?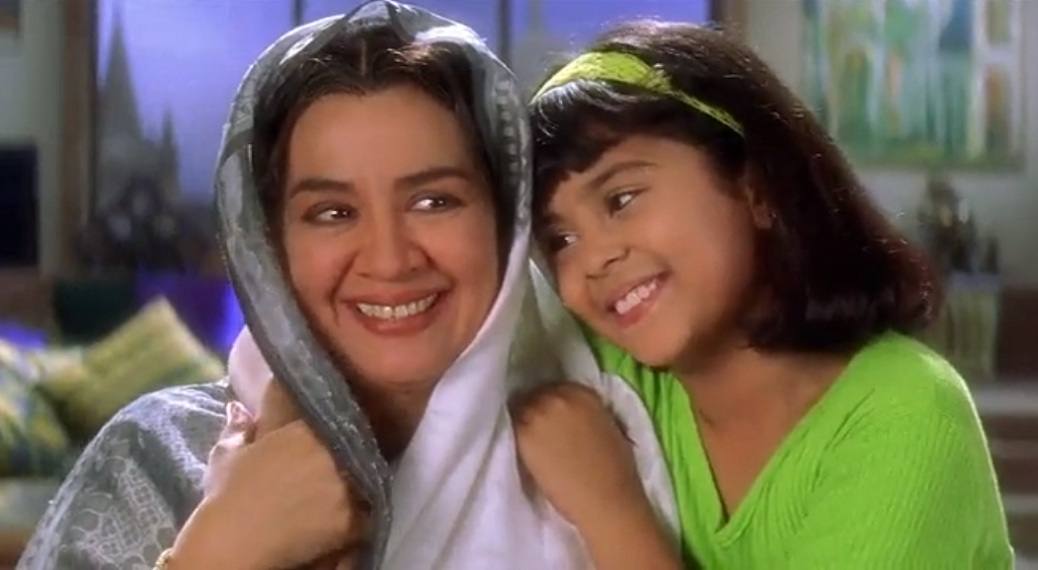 What's the right order of words to complete this dialogue "Woh __ hain, __ hain, ___ hain , aur ___ bhi hain. Par itne bhi bure nahi hain." ?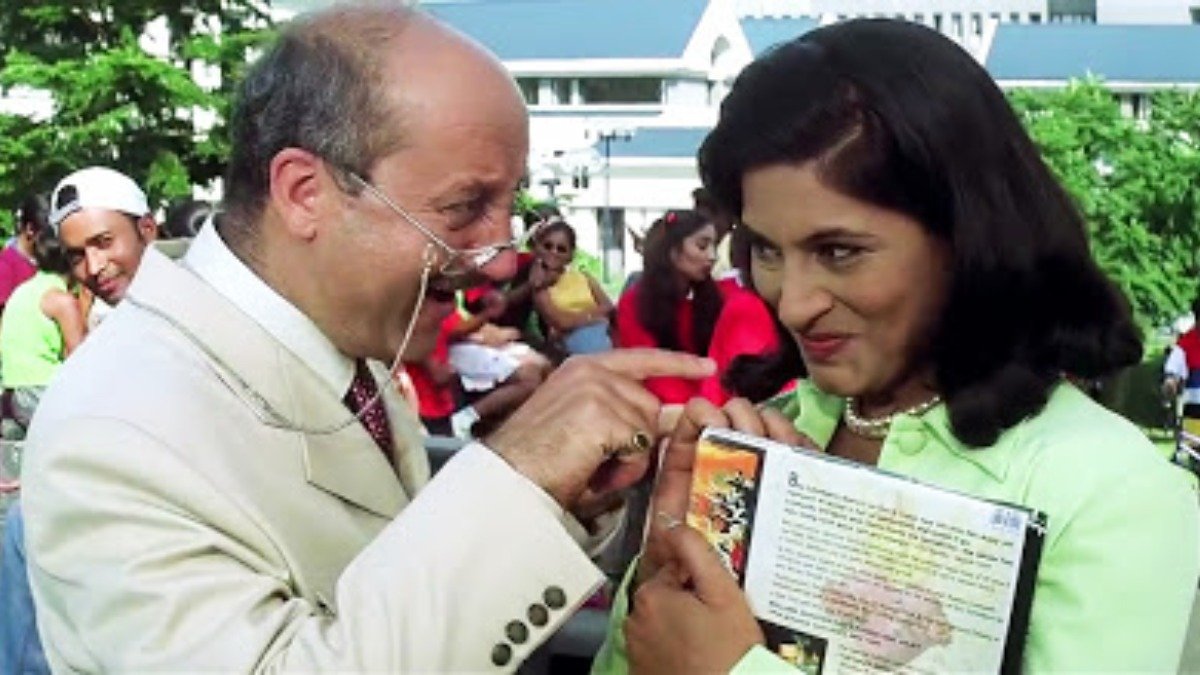 What was Salman Khan's full name in the film?
During the shooting of which song did actress Kajol fall from her bicycle?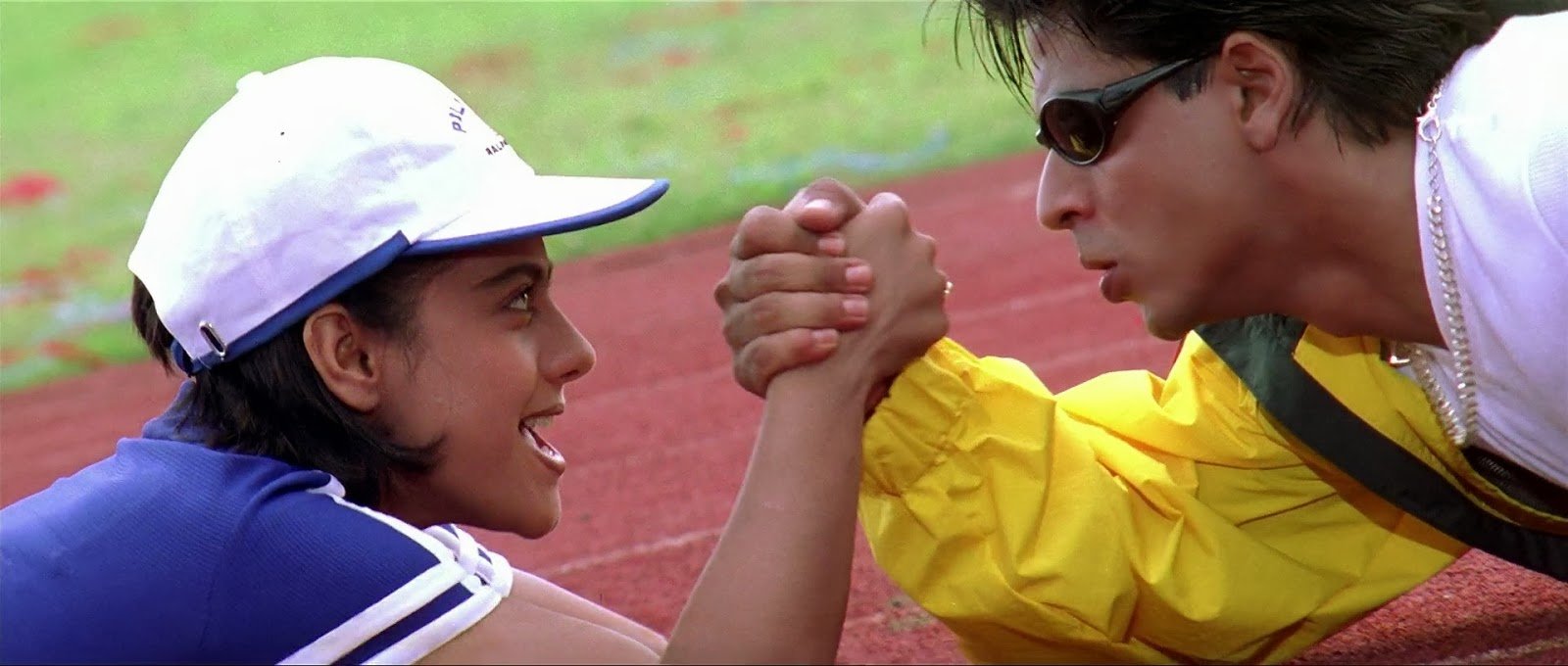 What was Rani Mukerji's age while shooting for the film?
The art director of KKHH was told to take inspiration for the college sets from which TV show ?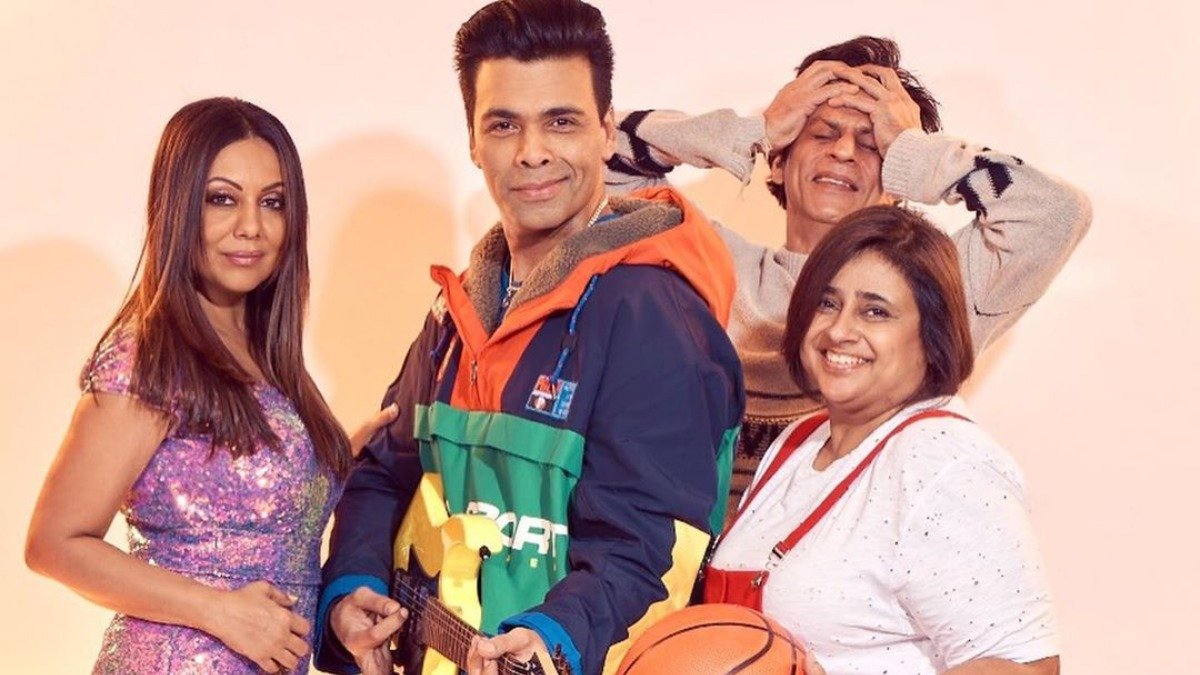 Are you Kuch Kuch Hota Hai Fan? Take this quiz to find out.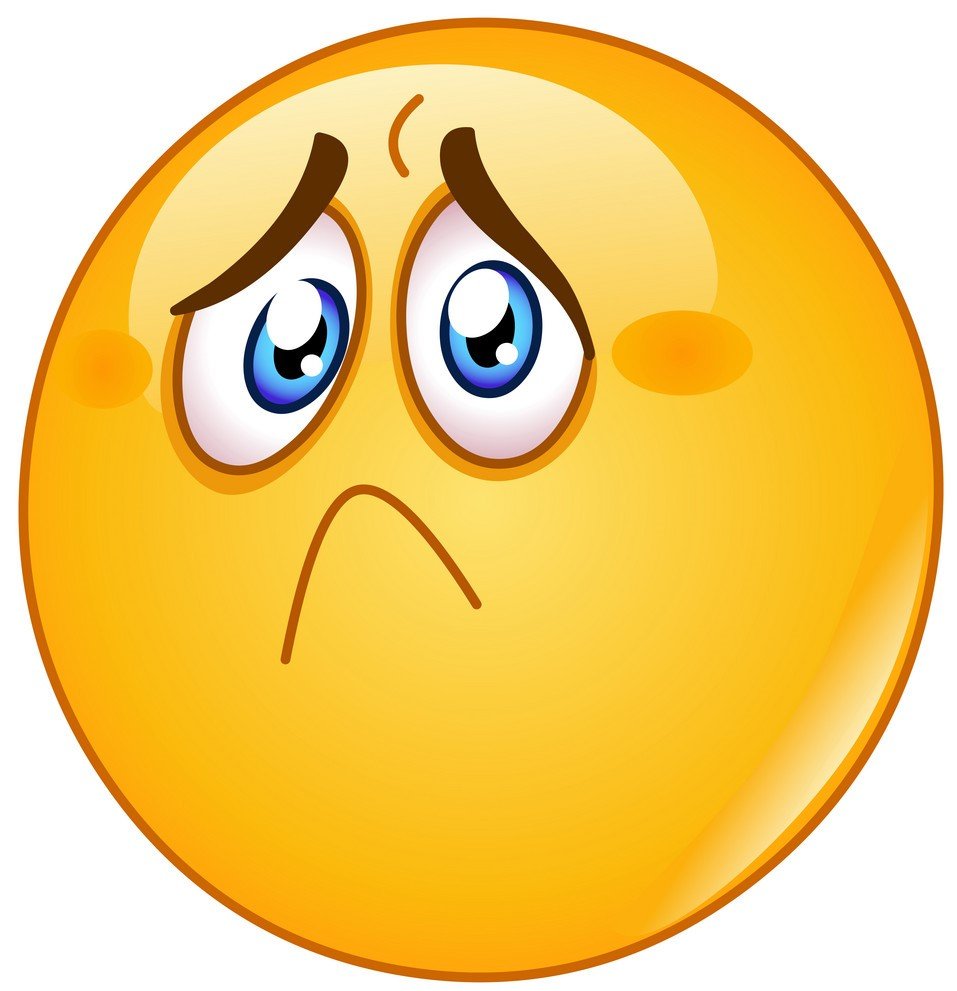 Oh, You Failed. You should again visit the world of Kuch Kuch Hota Hai.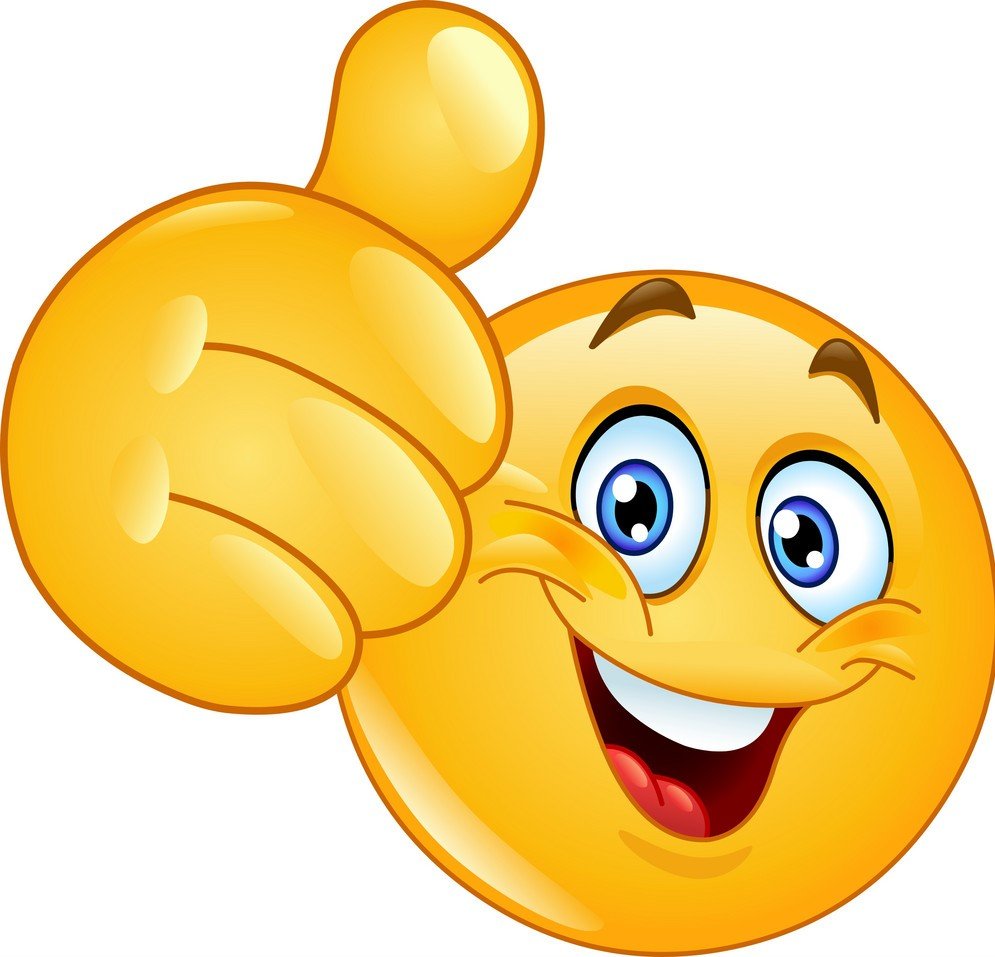 Yay! You won.