Who suggested the title of the film?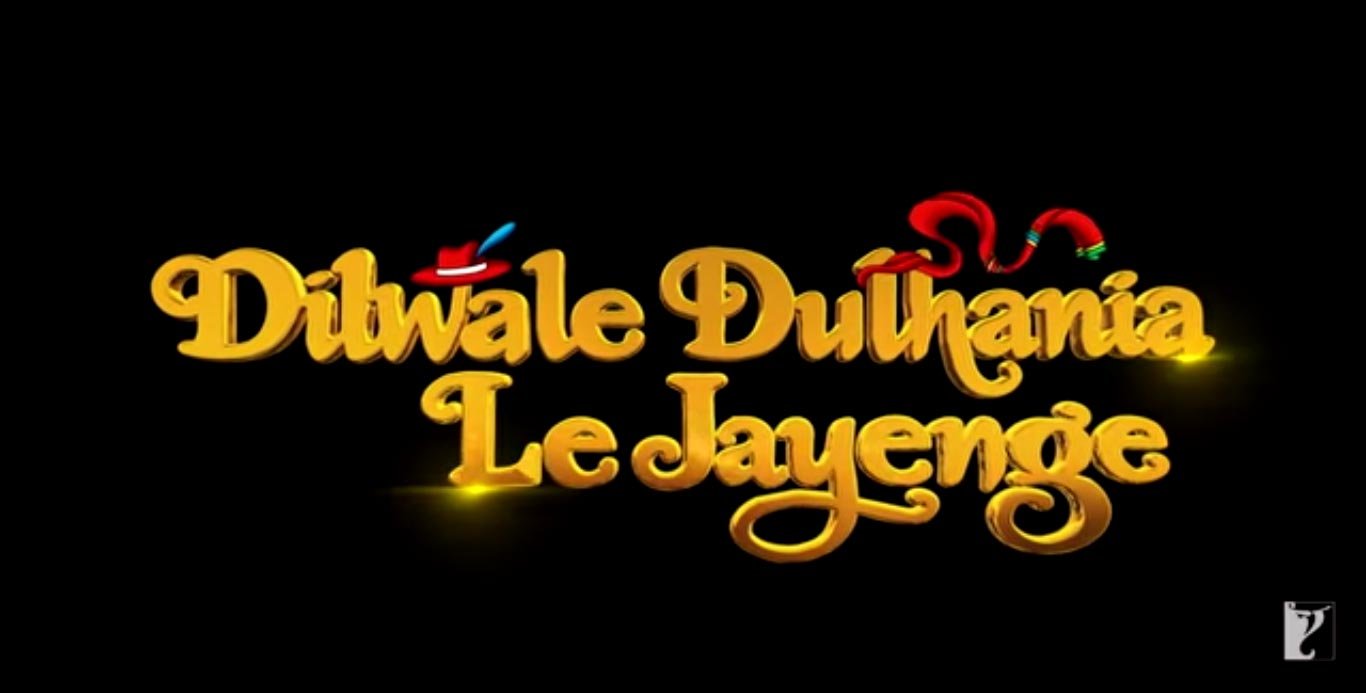 At which railway station the iconic scene took place ?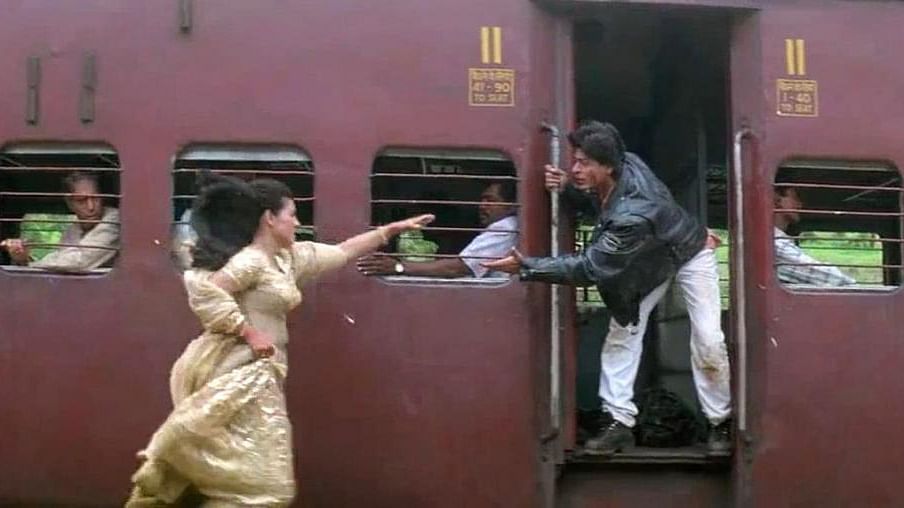 In which theatre DDLJ has been showing for more than 22 years from release?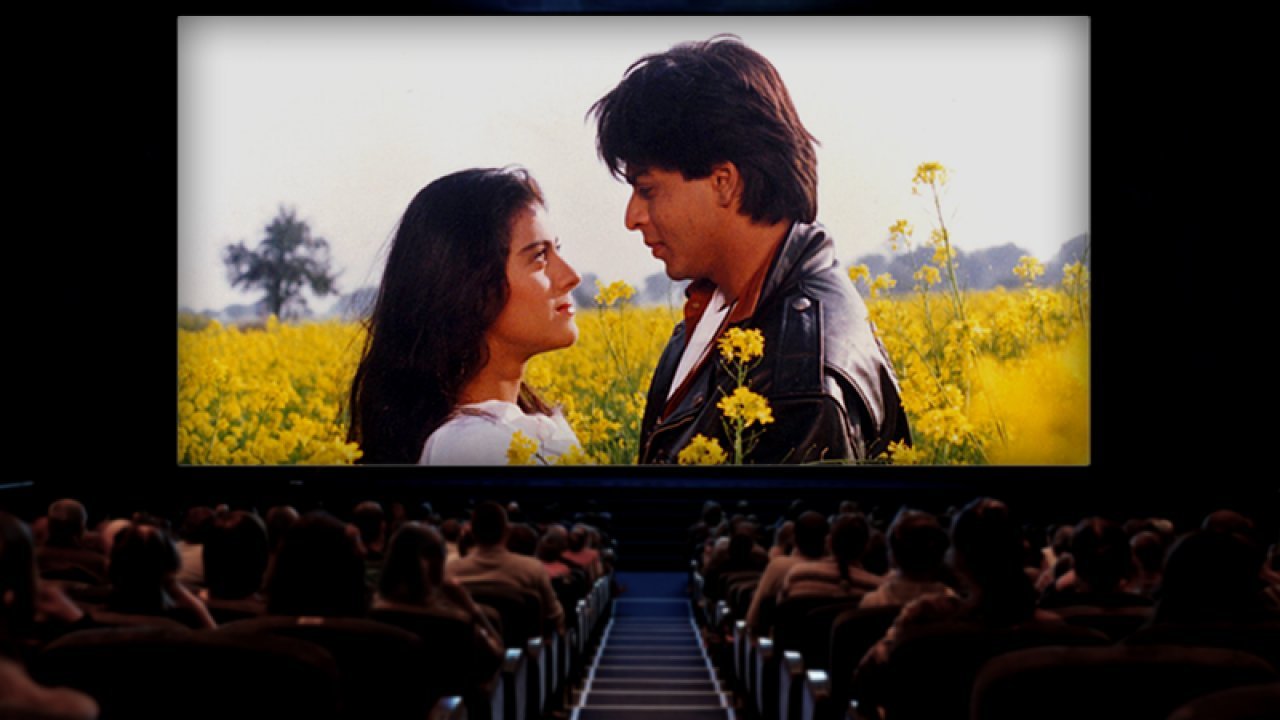 What is the correct order of this father-son chant Raj and his dad share?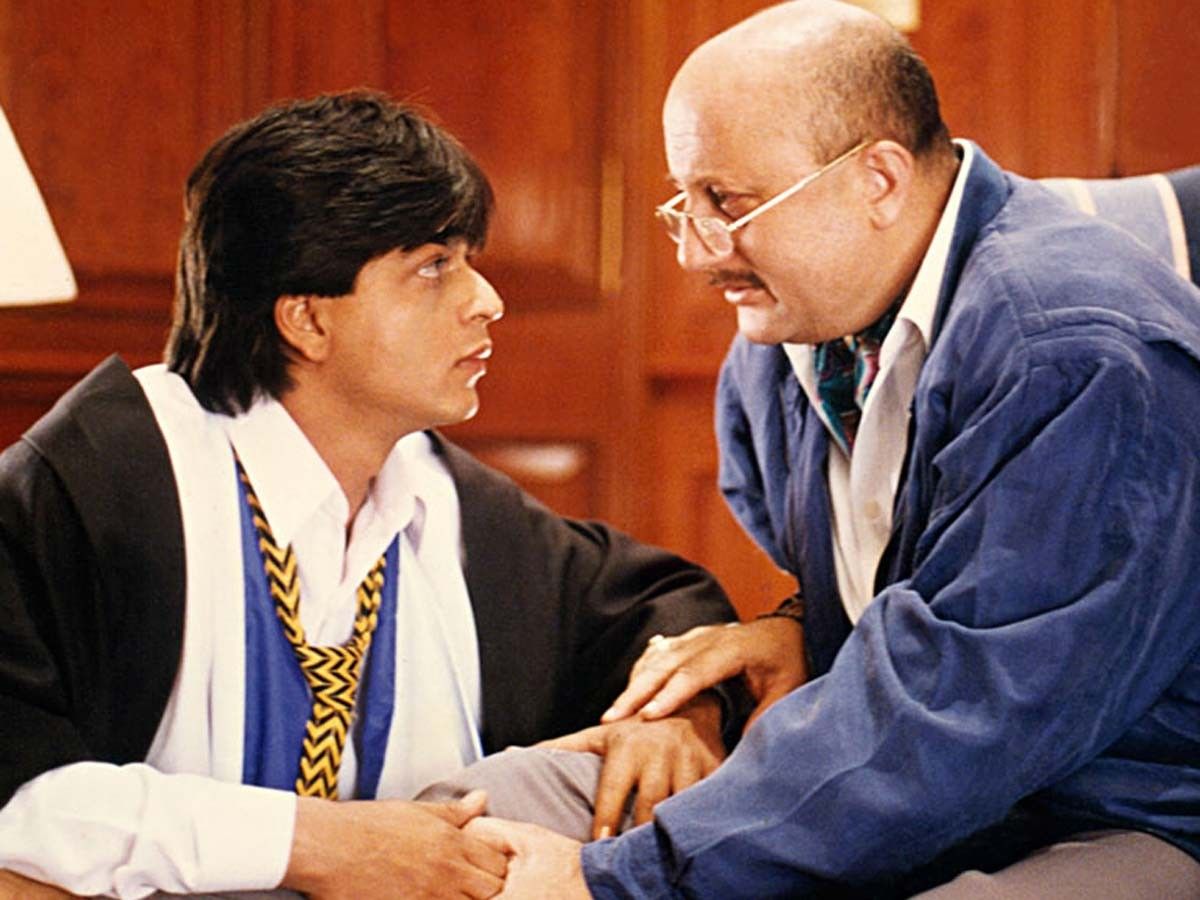 What does Amrish Puri calls his wife?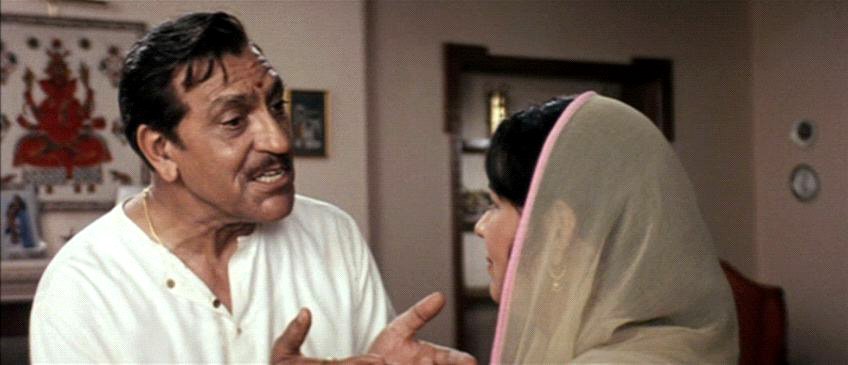 Where does Raj stay in London?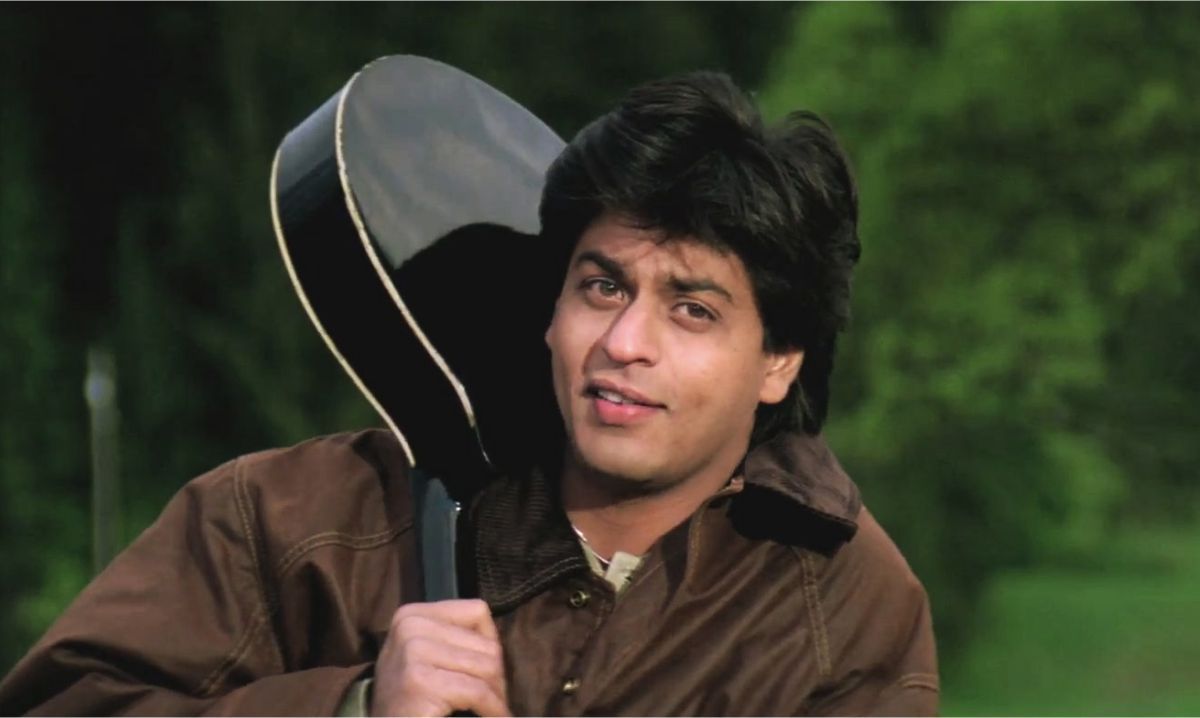 Who is the singer of song "Tujhe Dekha To" ?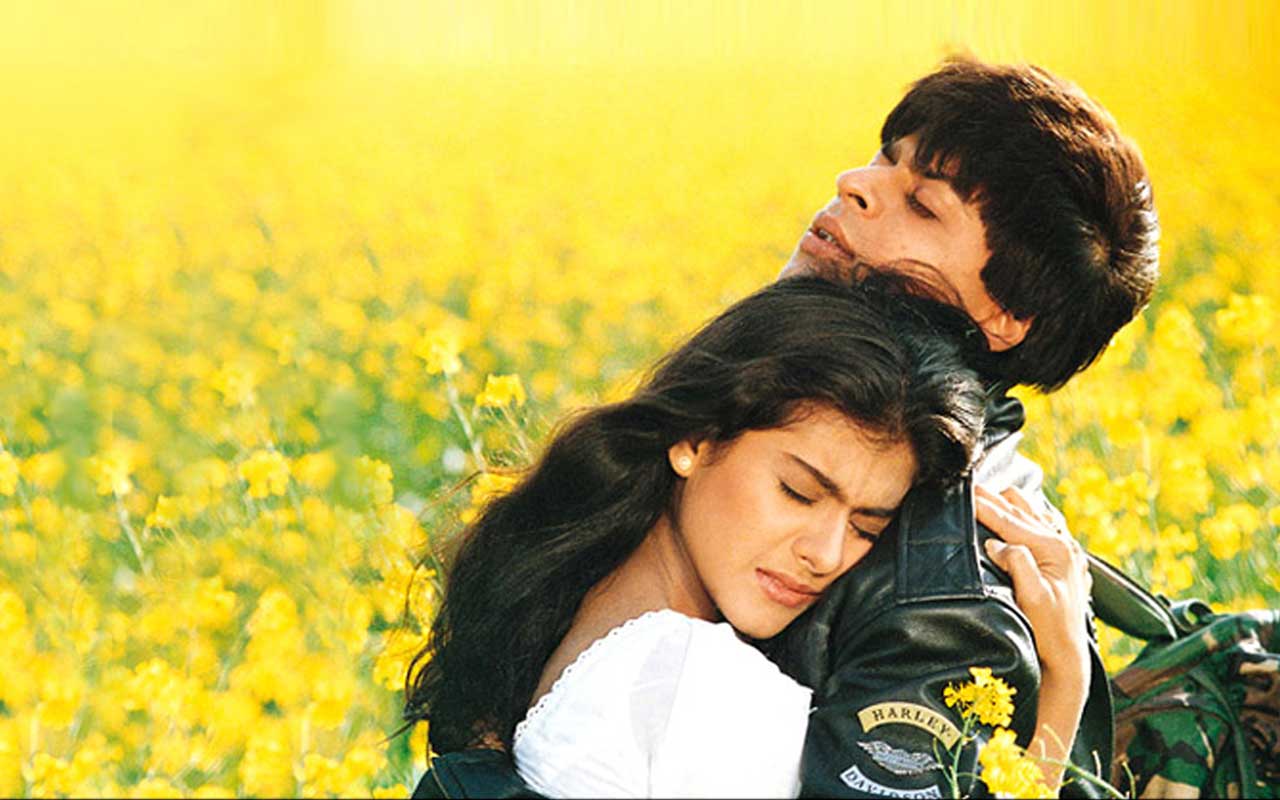 Who was Aditya Chopra's first choice for Raj?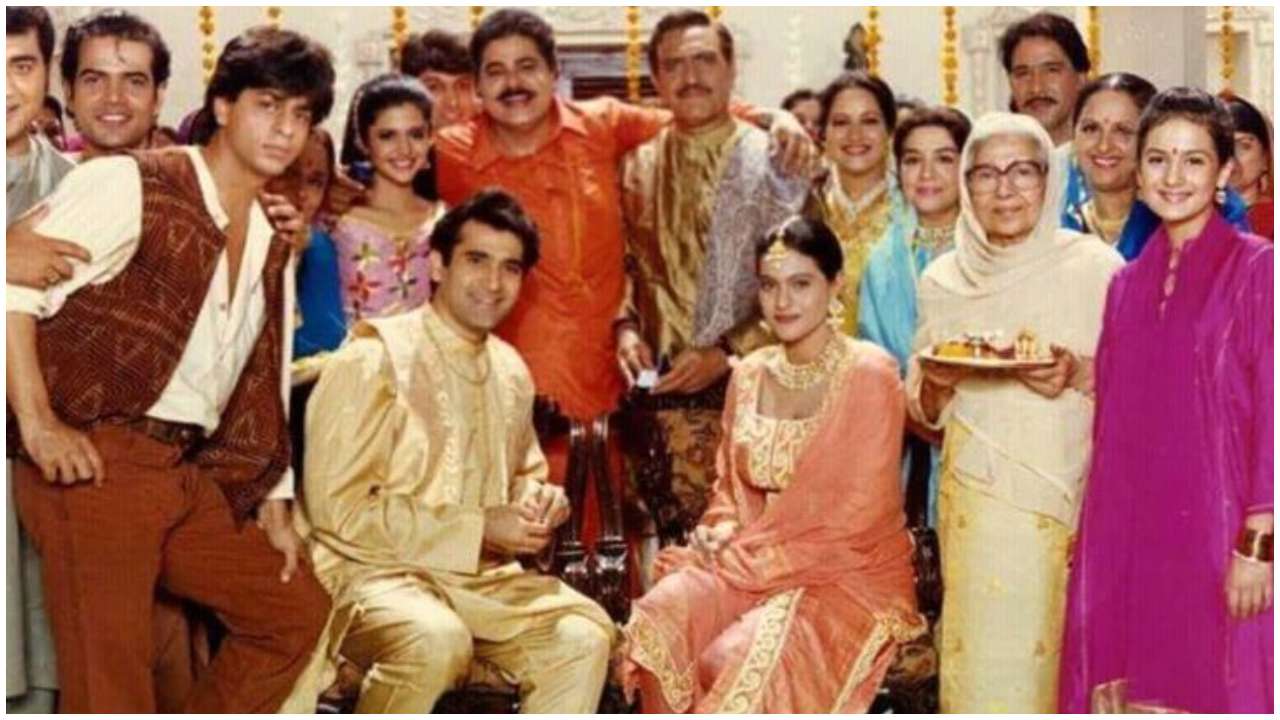 What is the tagline of "DDLJ"?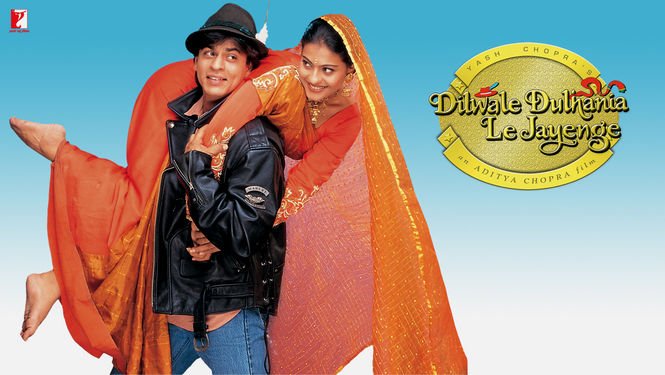 Which character appears first in the movie?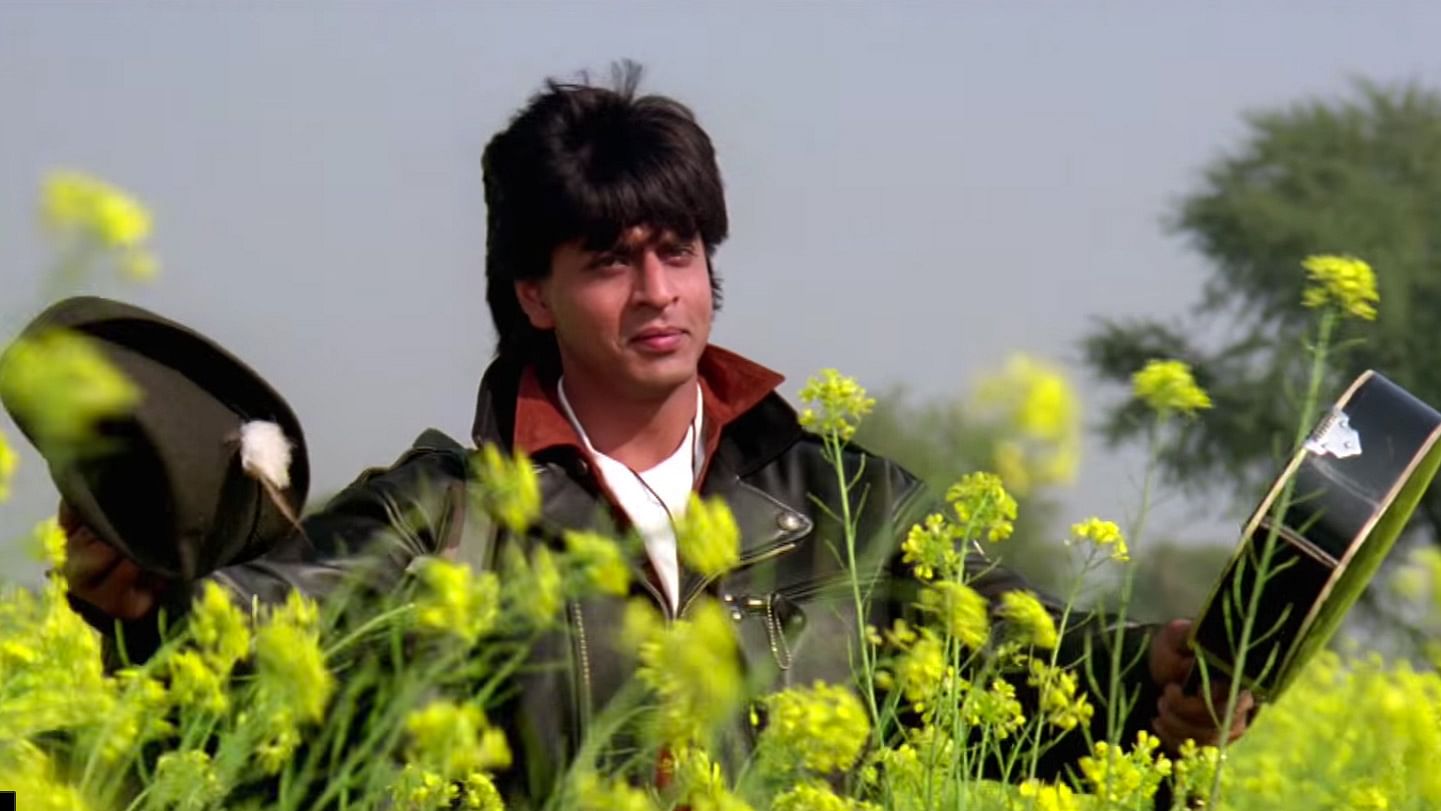 Are you Dilwale Dulhania Le Jayenge Fan? Take this quiz to find out.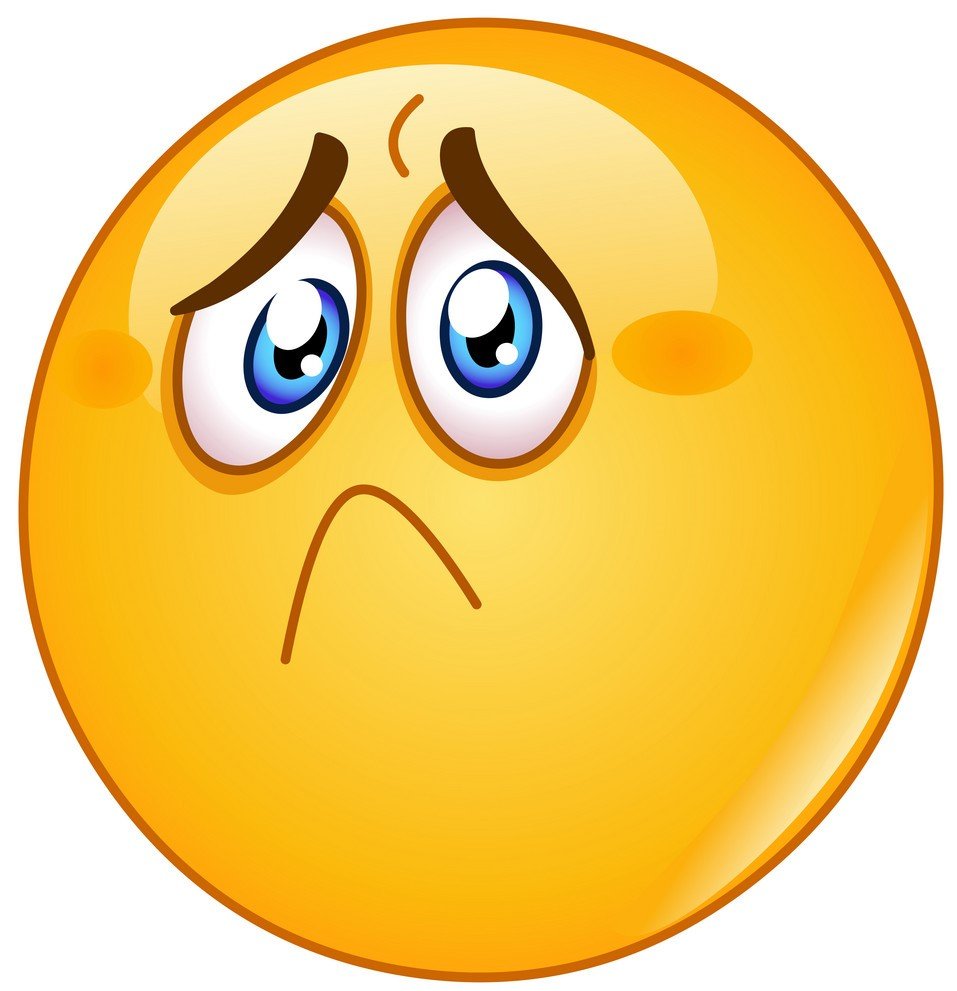 Oh, You Failed. You should again visit the world of Dilwale Dulhania Le Jayenge.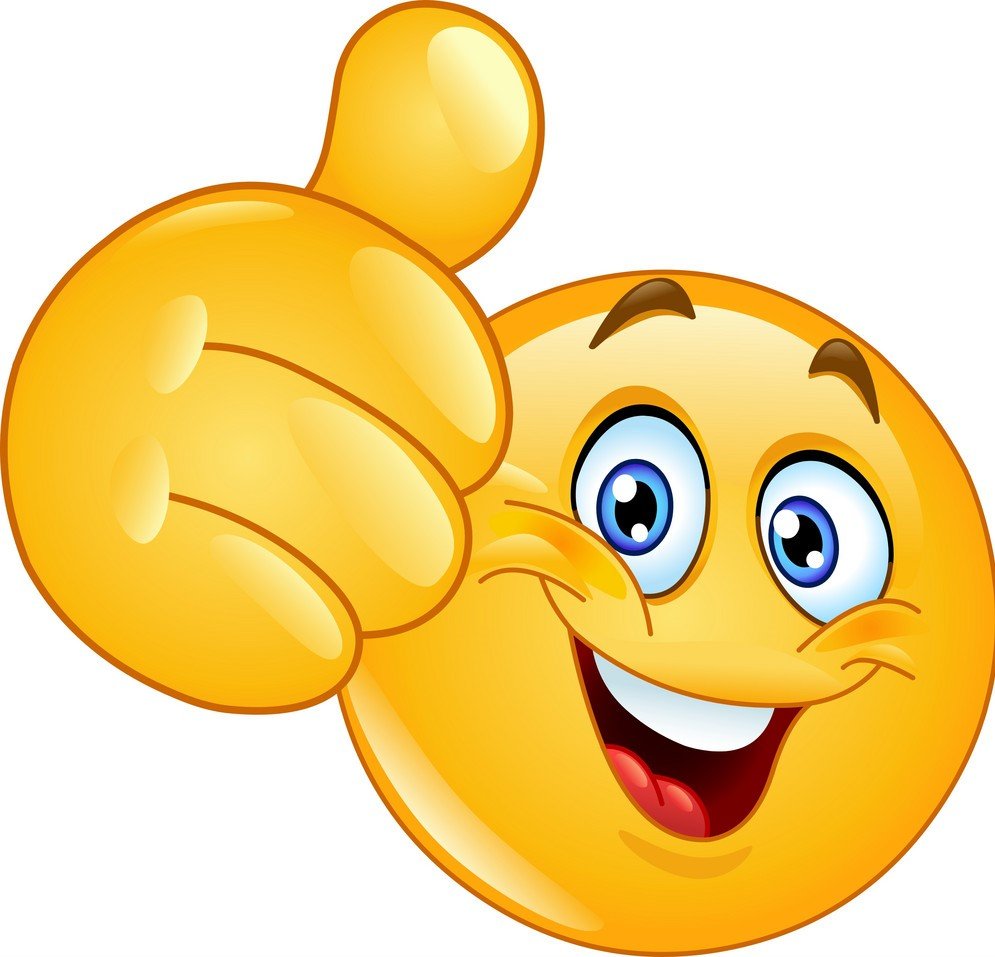 Yay! You won.