What was the relation between Kabir, Arjun and Imran?
All we know that Natasha was an interior designer but do you know what was Kabir's profession?
What was the name of Arjun's girlfriend for whom Imran and Arjun fought?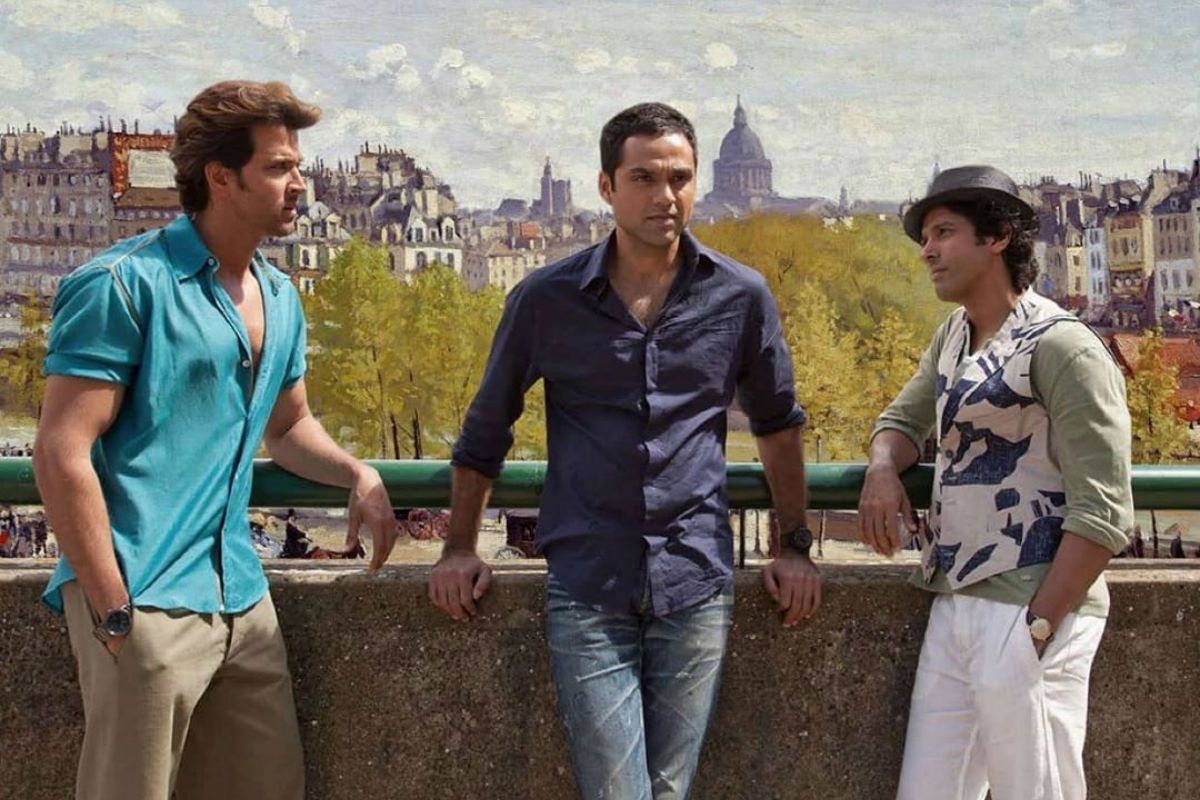 By which name they 3 friends were known?
Where did the boys meet Laila?
Who was afraid of sky diving?
What was the name of Laila's friend with whom Imran fell in love with?
Which festival did they go to Bunol to celebrate?
Which Jingle did the boys sing which was related to some biscuit during the road trip?
How long had it been since Imran and Arjun's fall-out?
If you have "Ik Junoon" for Zindagi Na Milegi Dobara movie then pass this quiz.
Oh! You Failed. You should again visit the world of Zindagi Na Milegi Dobara.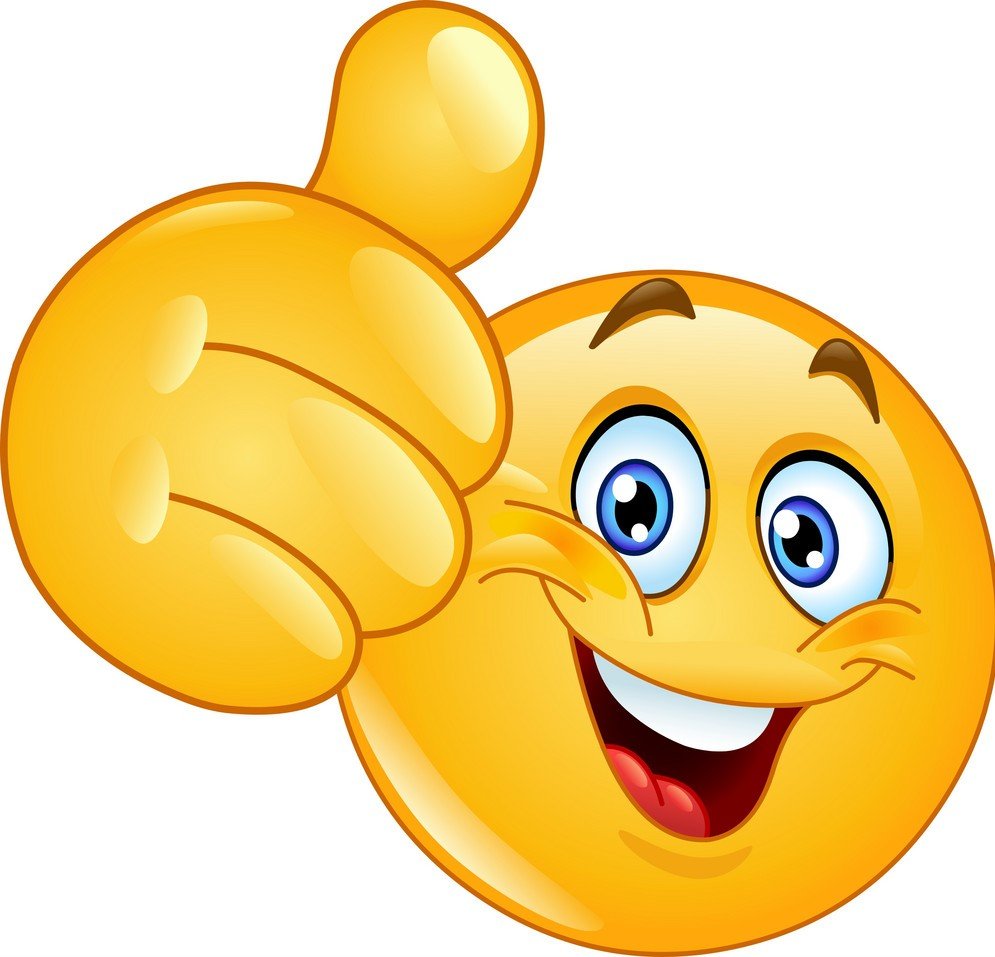 Yay! You won.