What's the name of the king among the Kalakeyas, a tribe located to the South of Mahishmathi?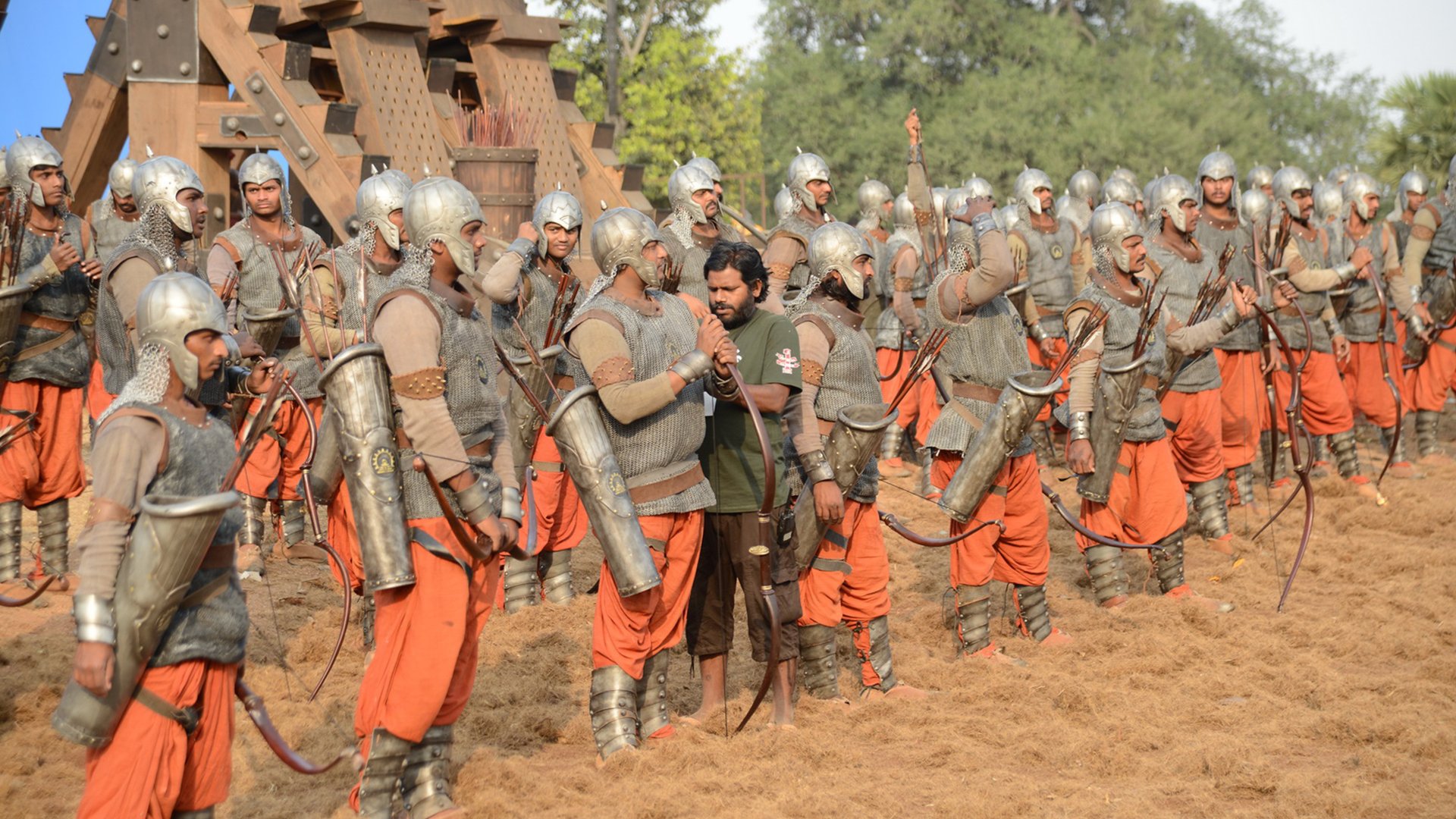 What was the name of the language these tribesmen spoke?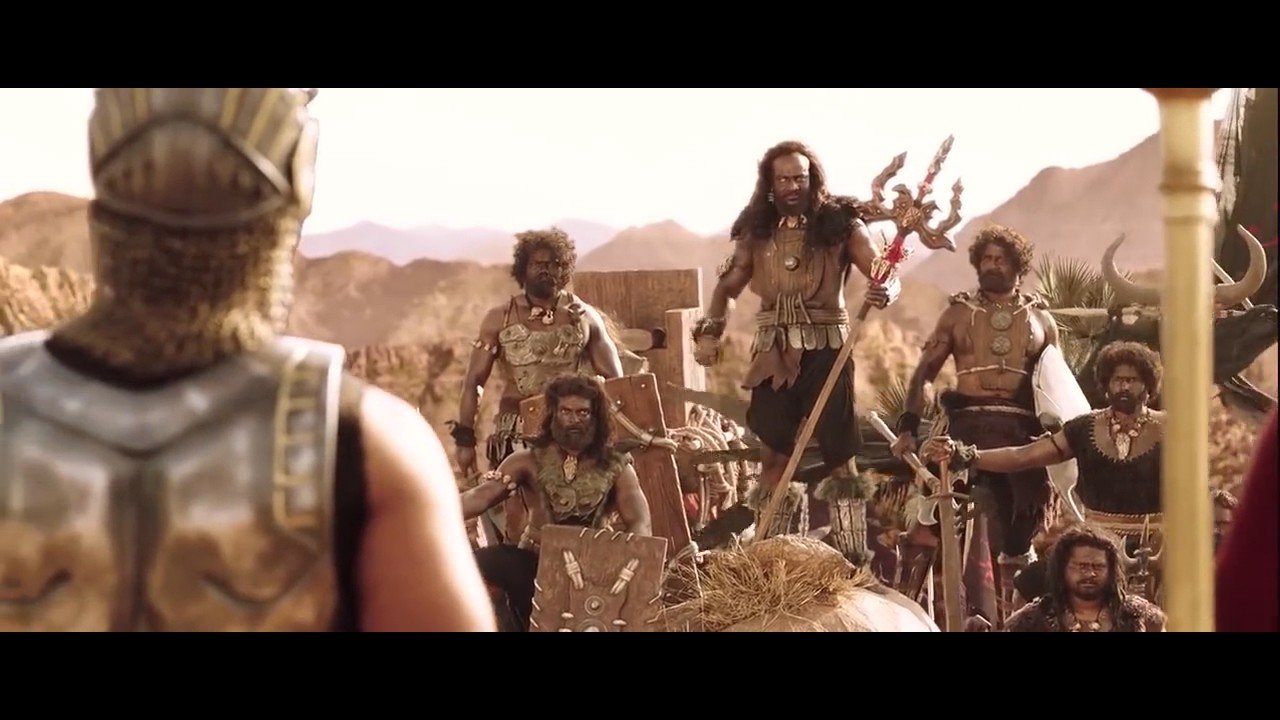 What river flows through the kingdom on Mahishmathi?

A horse features prominently on Mahishmathi's flag. Which symbol is at the centre of Kuntala's flag?
Who does Bahubali behead in the court during the trial?
What is the name of the sword which Kattapa refuses to accept in the first film?
Baahubali is originated from which kingdom?
Baahubali entered Guinness Book of World Records for?
Who is this character from the film?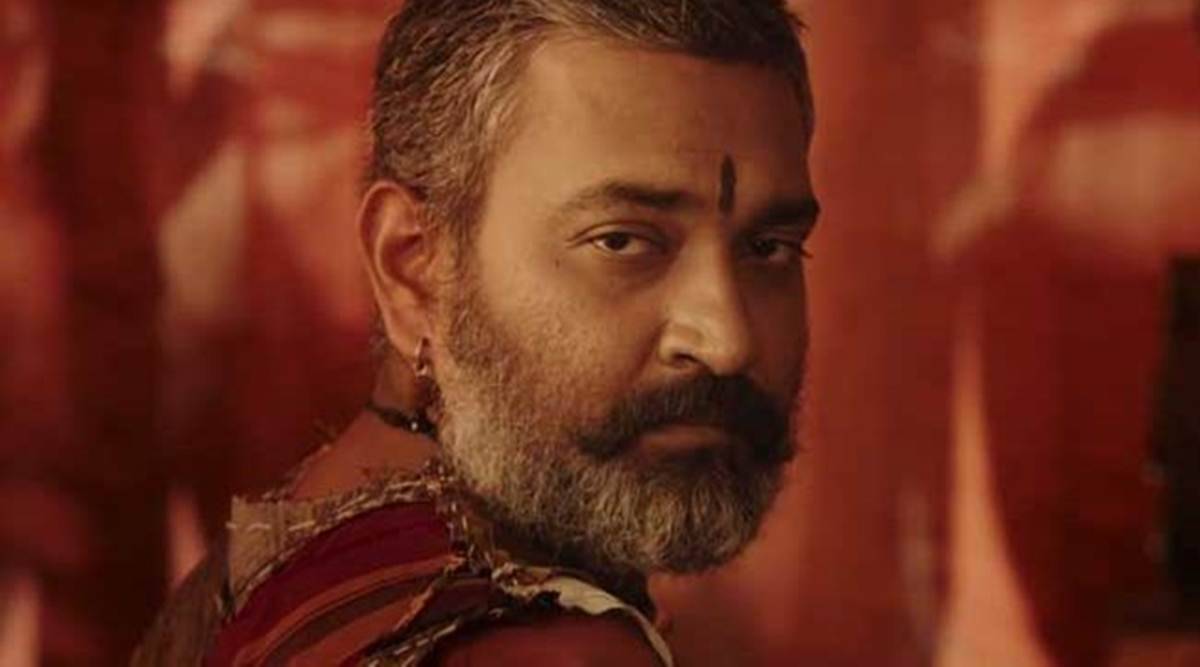 What is Kattappa's full name?
What is the name of the virtual reality film based on the Baahubali franchise
What is the symbol used on Amrendra Baahubali's armour?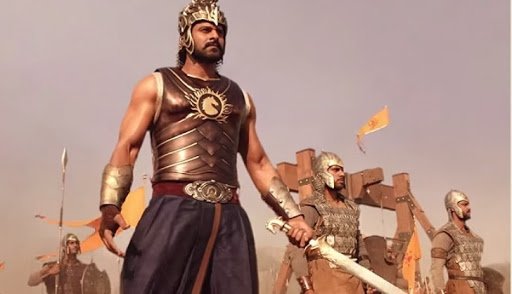 In the film which weapon does Shiva makes using the bamboo stems?
While romancing Avantika, how many temporary tattoos does Shiva draws on her?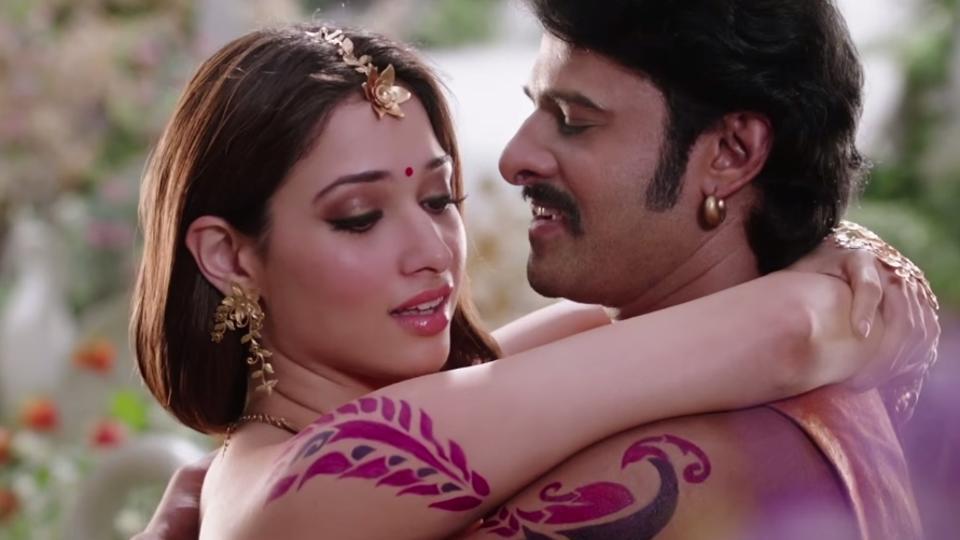 How well do you know the world of Baahubali??
We are sorry! You could not pass the quiz. Try one more time...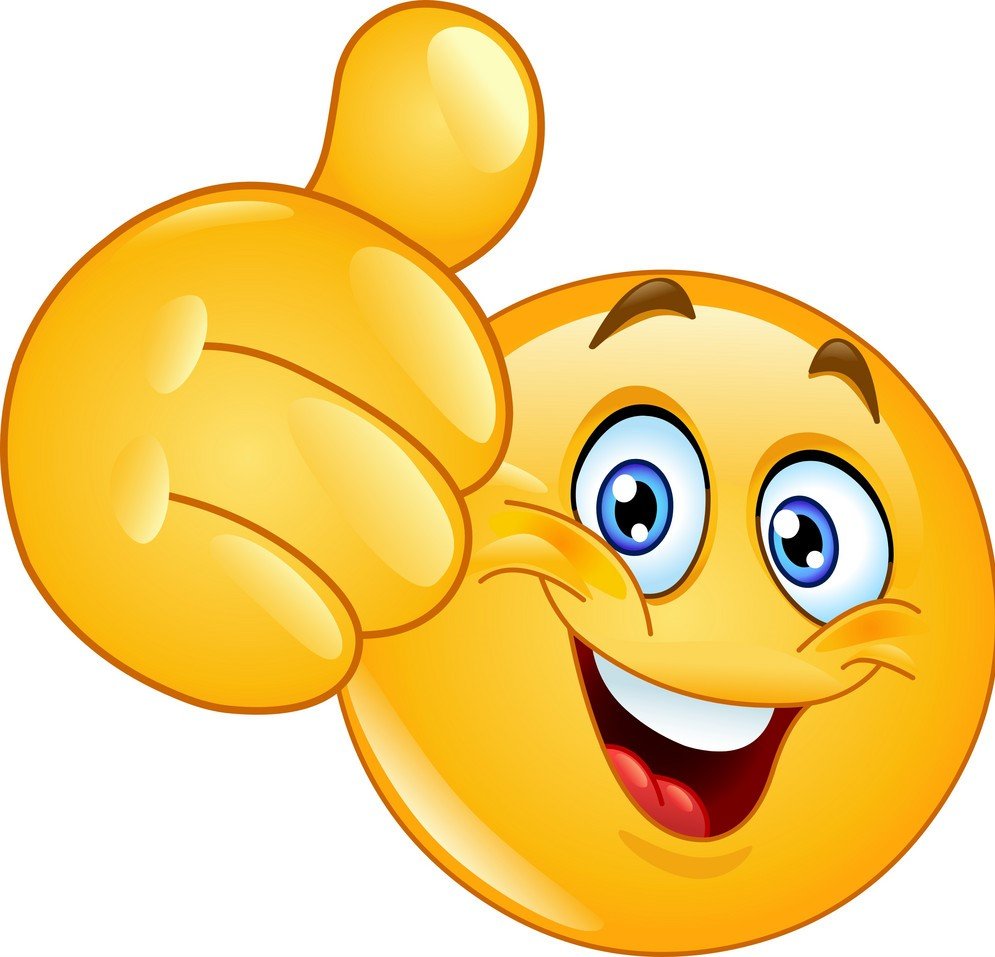 You Won! Great Job... Try more quiz!!!