In the season 1 episode, "TOW The Evil Orthodontist", what did Joey say was the toughest snack?
What game had Joey started up in Chandler's room in "TOW Two Parties" (season 2)?
In "TOW Ross And Rachel Take A Break" (season 3), what was Joey going to eat a jar of?
"TOW They're Gonna PARTY!" (season 4)- what did Joey say he didn't do in high school?
What does Chandler say Joey leaves all over the place? (Season 5, "TOW All The Kips".
What was the actress's name that Joey took over in "TOW Joey's New Brain" (season 7)?
In "TOW The Halloween Party" (season 8), who did Joey dress up as?
In season 8, "TOW The Baby Shower", what is the name of the game show Joey auditioned for?
What was the word that Joey thought meant really good in season 8, "TOW The Cooking Class"?
"TOW The Boob Job" (season 9)- how much money did Joey give Monica and Chandler each?
In season 9, "TO In Barbados, Part 2", what was the name on the name tag that Joey used to get into the conference which he and Rachel went to?
What nationality is 'Ramoray'?
Who did Joey live with *up until* season six?
What is the name of Joey's bedtime penguin pal?
Which book did Joey agree to read if Rachel read 'The Shining'?
How much do you know about Joey Tribbiani?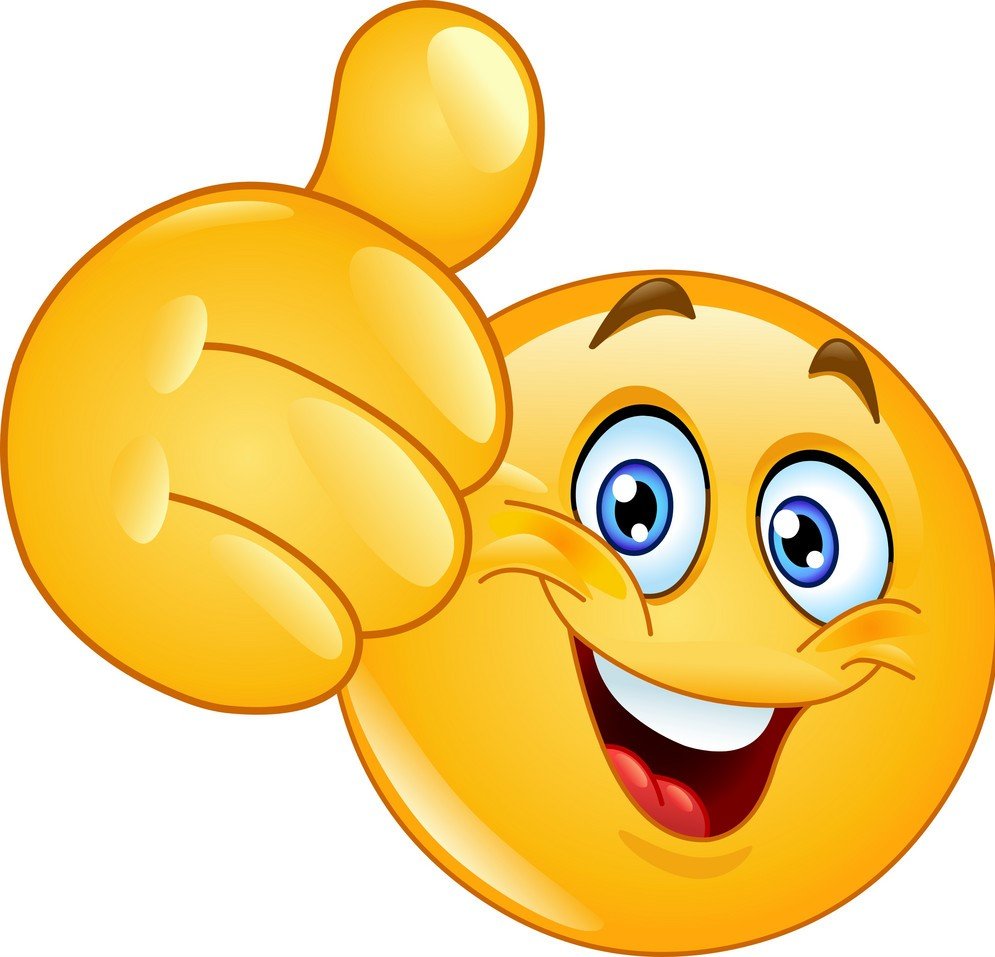 Yayy!! You win..
Oops!! You loss..Better luck next time..