Which club has won the most Champions League titles?
Who did Ronaldo surpass to become the CL's record goalscorer in 2015?
Only two players have ever scored 5 goals in a CL game: Messi and who?
Who scored the fastest goal in Champions League history?
Which club won the first Champions League title in 1993?
Who scored the first goal in Barcelona 2-8 Bayern Munich?
Hans-Jörg Butt's three CL goals were all against which club?
Which two players have featured in the most CL finals?
Which stadium hosted Man Utd's iconic 1999 final win vs Bayern?
Who has made the most all-time Champions League appearances?
What was the score in Dortmund vs Legia's record-breaking 2016 clash?
Who is the only defender to score a Champions League hat-trick?
Who wrote the Champions League anthem?
Who conceded Man Utd's iconic winning penalty at PSG in 2019?
Who scored Liverpool's second goal in the Istanbul comeback?
How much are you a football lover? Take this quiz and test your knowledge.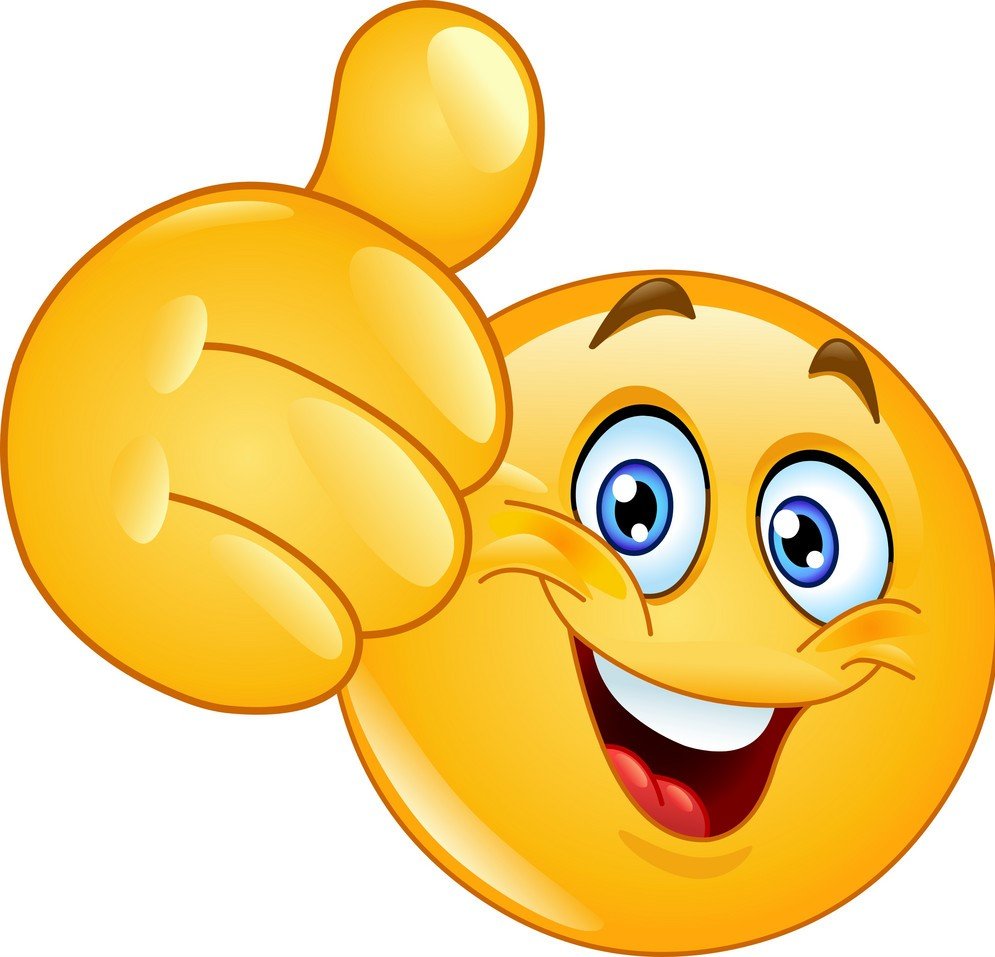 Yayy!! You win..
Oops!! You loss..Better luck next time..