Suresh Raina made his ODI debut against which country?
In which year was Suresh Raina born?
Raina made his Ranji trophy debut against which state?
In which year did Raina take the role of the captain in the Indian Cricket Team?
Raina played in which IPL team for the first three years of the tournament?
What is Raina's nickname?
He is the first batsman to score the following number of runs in IPL
Against which country did Raina make his international test debut?
How many ODI matches has Suresh Raina played till date?
Where is Suresh Raina's hometown?
Are you Suresh Raina Fan? Take this quiz to find out.
Oh, You Failed. You should again visit the world of Suresh Raina.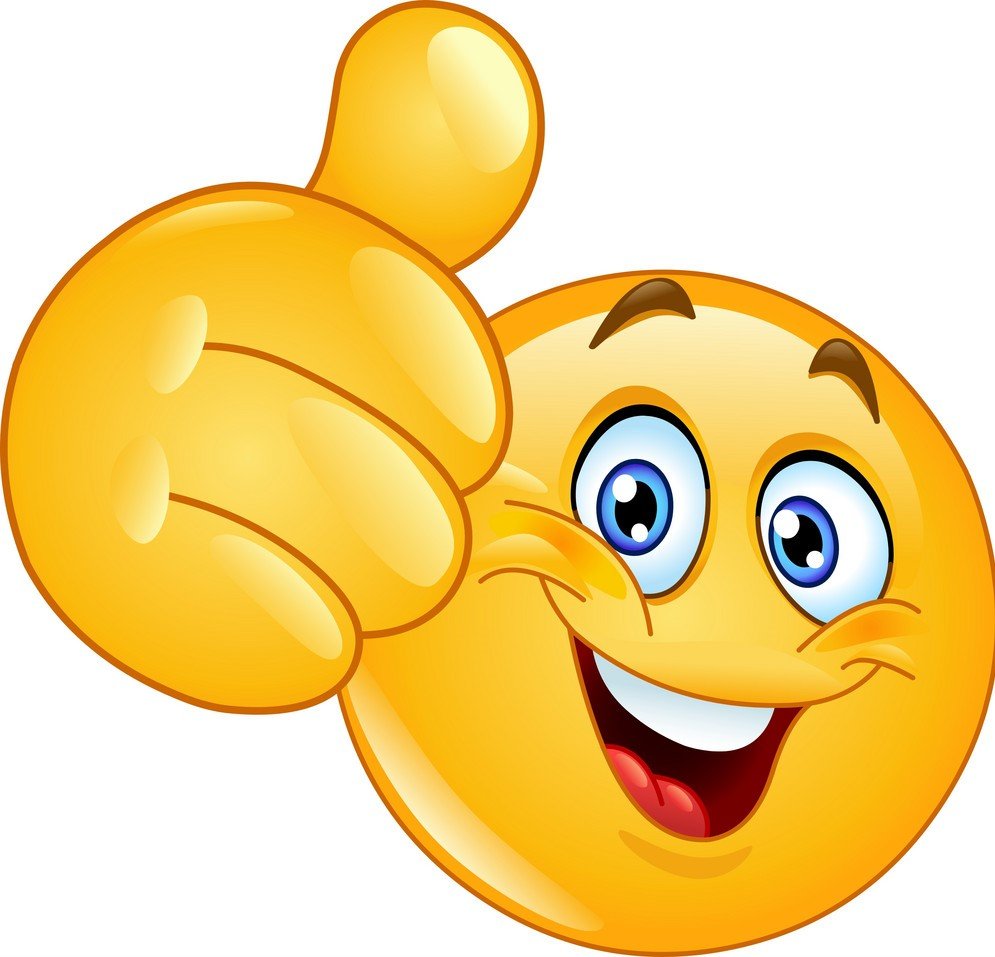 Yay! You won.