What was MS Dhoni's profession before he joined cricket?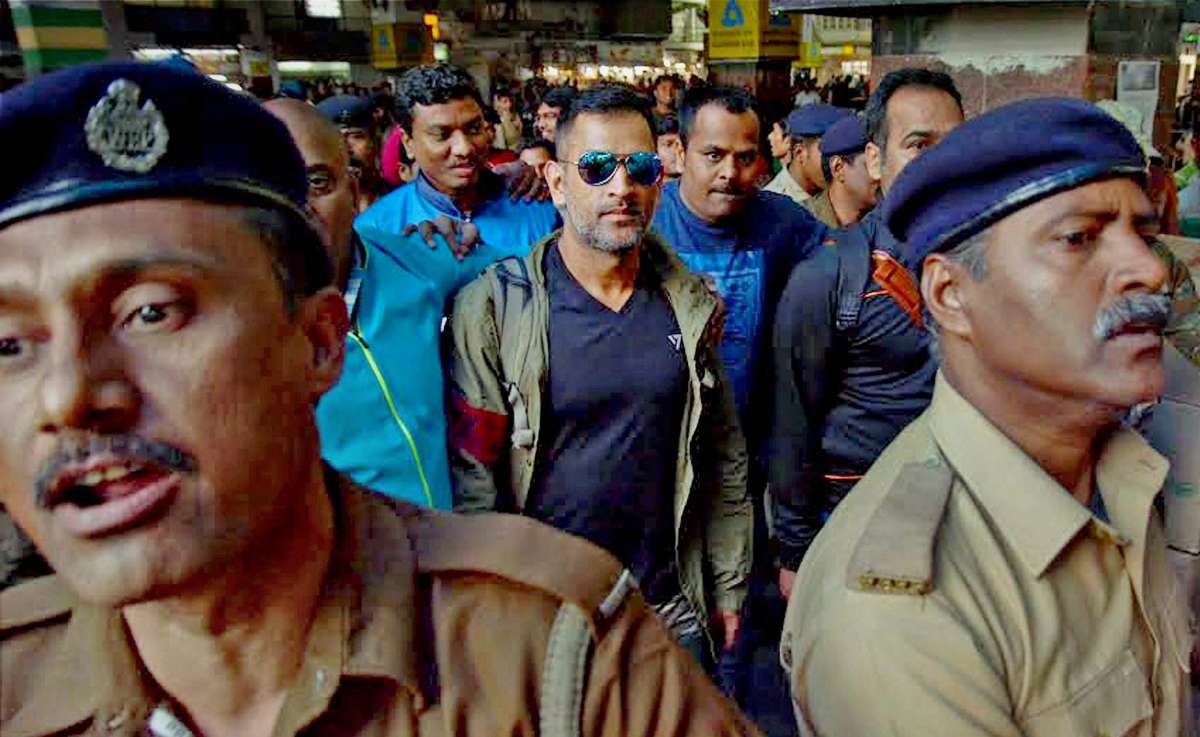 Dhoni is the co-owner of which Indian Super League team?
In which year was MS Dhoni born?
Dhoni hols the position of vice-president in which Indian company?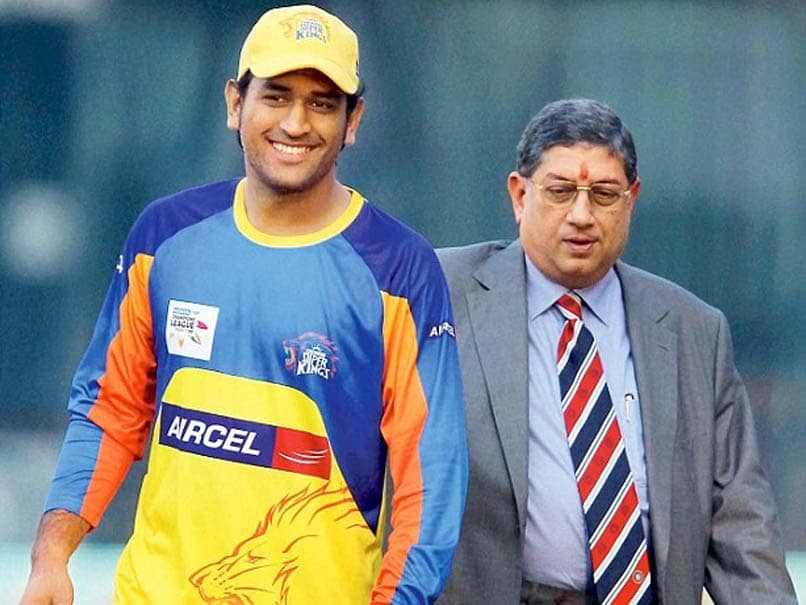 What was Dhoni's jersey number throughout his international cricket career?
MS Dhoni took over ODI captaincy of the Indian cricket team from which player?
In which year did MS Dhoni become the captain of India?
MS Dhoni made his ODI debut in 2004 against which team?
What honorary rank does Dhoni hold in the Indian Army?
In which city was Dhoni born?
Are you Mahendra Singh Dhoni Fan? Take this quiz to find out.
Oh, You Failed. You should again visit the world of Mahendra Singh Dhoni.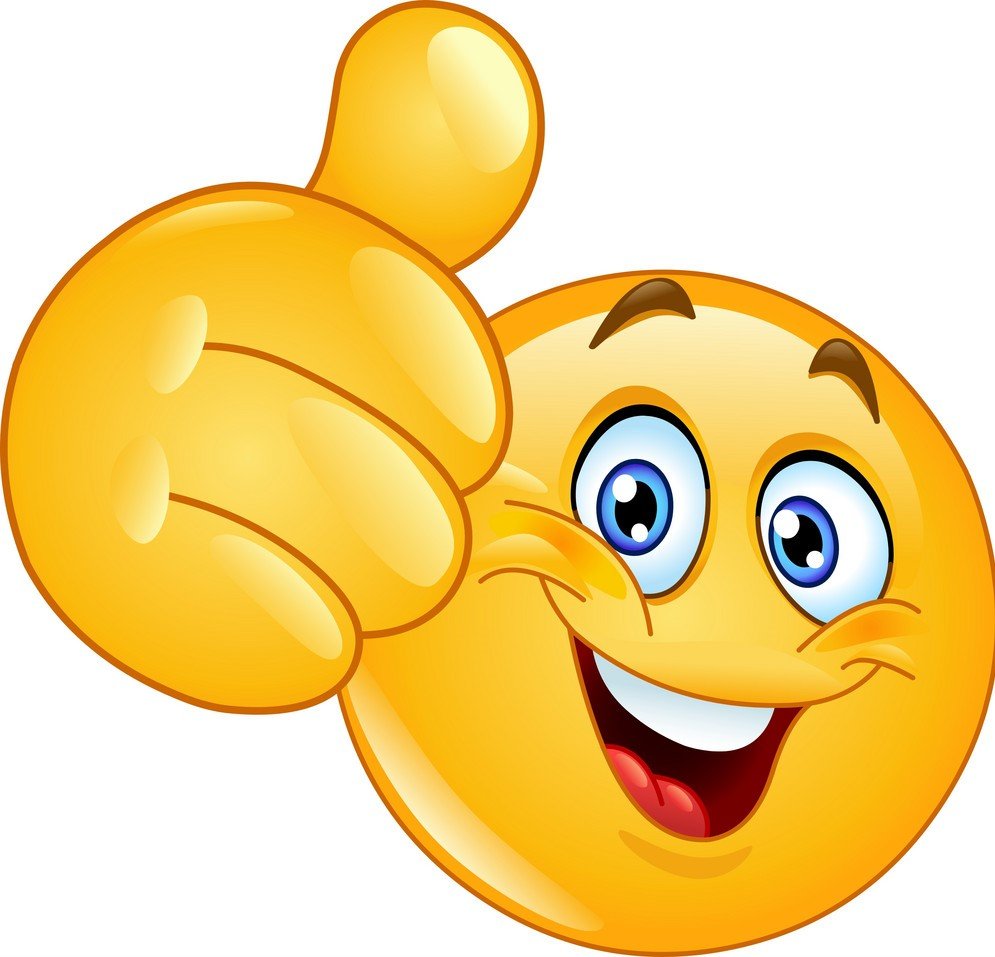 Yay! You won.