Nayak film is remake of which Tamil movie?
What is character name of Rani Mukerji In the movie?
Who says this dialogue in the film "Politics ek gutter hai" ?
Who is in the item number "Shakalaka Baby" song of the movie?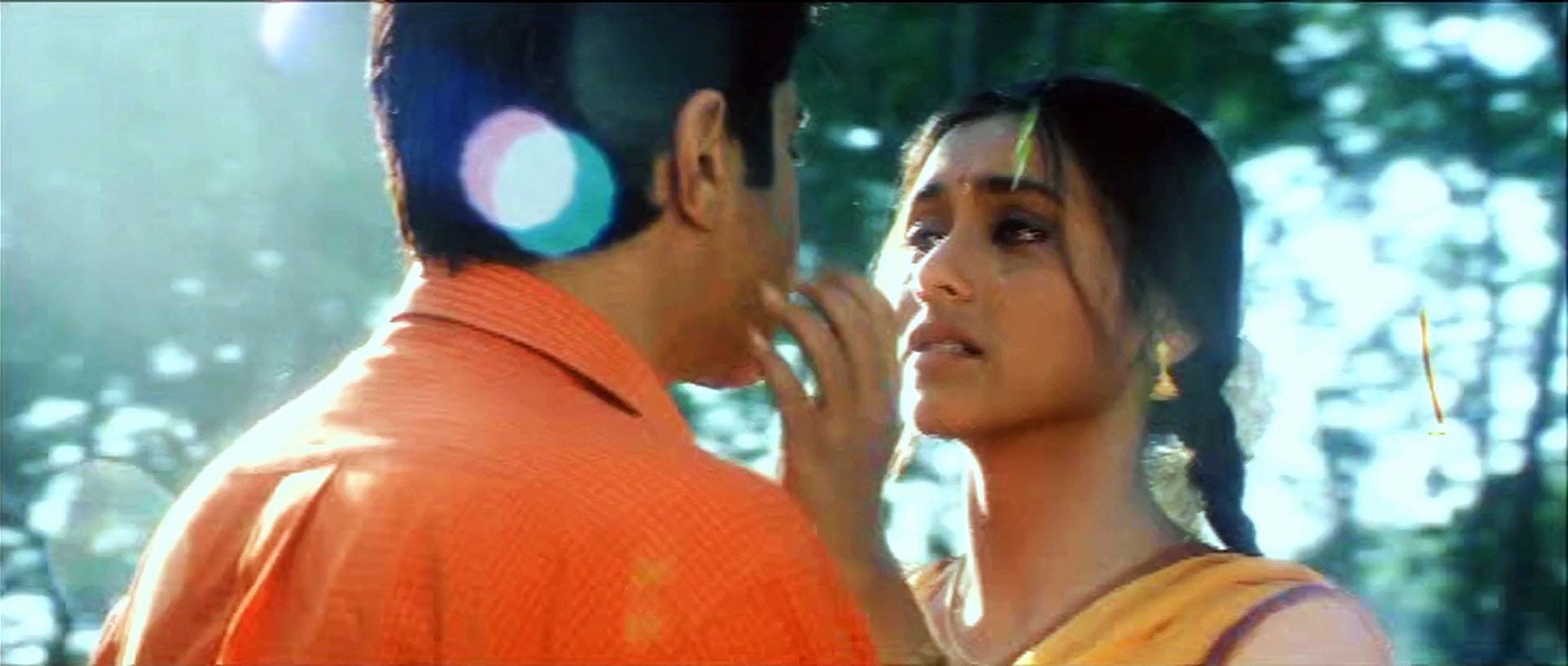 Whom does Anil Kapoor replaces from Chief Minister post for a day?
What is the name of a character of Anil Kapoor in the movie?
Who has cameo appearance in the movie Nayak?
All music's of the movie are composed by which singer?
The lead role was initially written with keeping which actor in mind?
Who was the original choice for actress in the movie?
Are you fan of Nayak: The Real Hero ? Take this quiz to find out.
Oh! You Failed. You should again visit the world of Nayak: The Real Hero.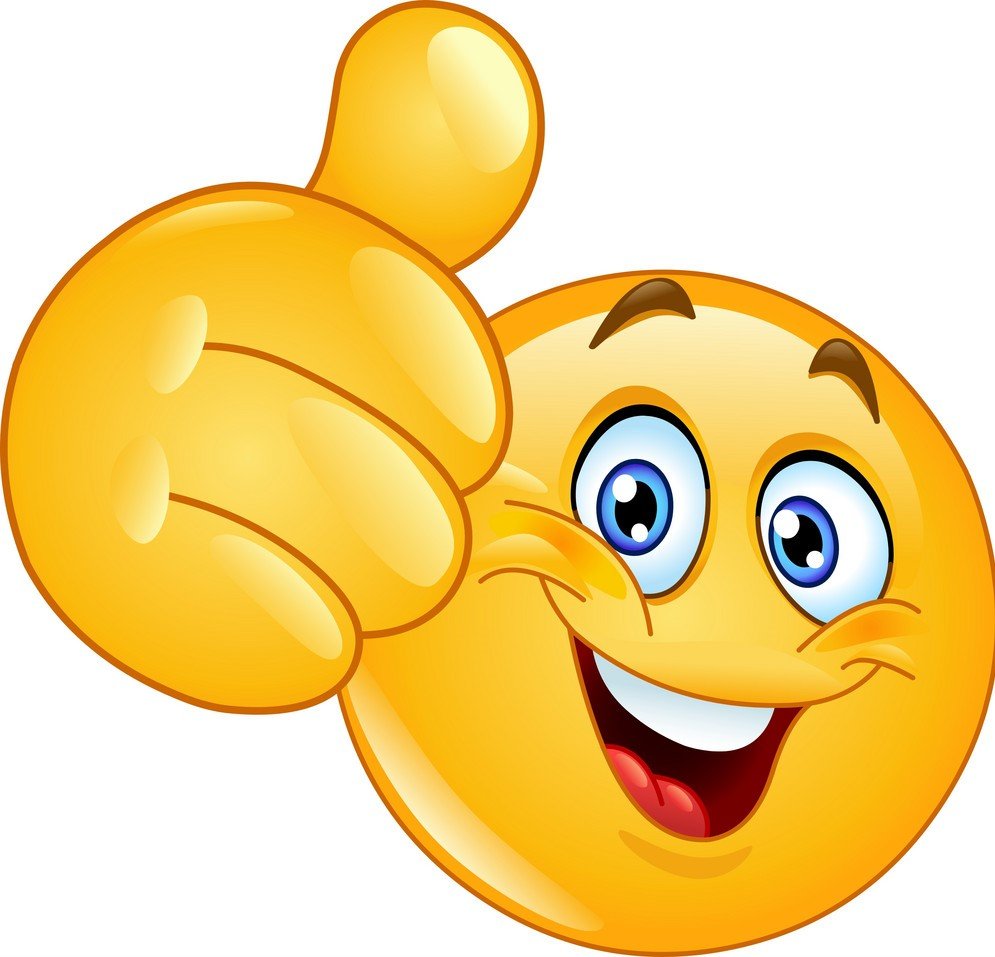 Yay! You won.