3 Idiots is based on which novel of Chetan Bhagat?
What is the character name of Aamir Khan in the movie?
Which song of the movie won National Film Awards for Best Lyrics?
What is the nick name of character Chatur Ramalingam in the movie?
How awards this movie won ?
Who originally invented the pedal operated washing-machine shown in movie?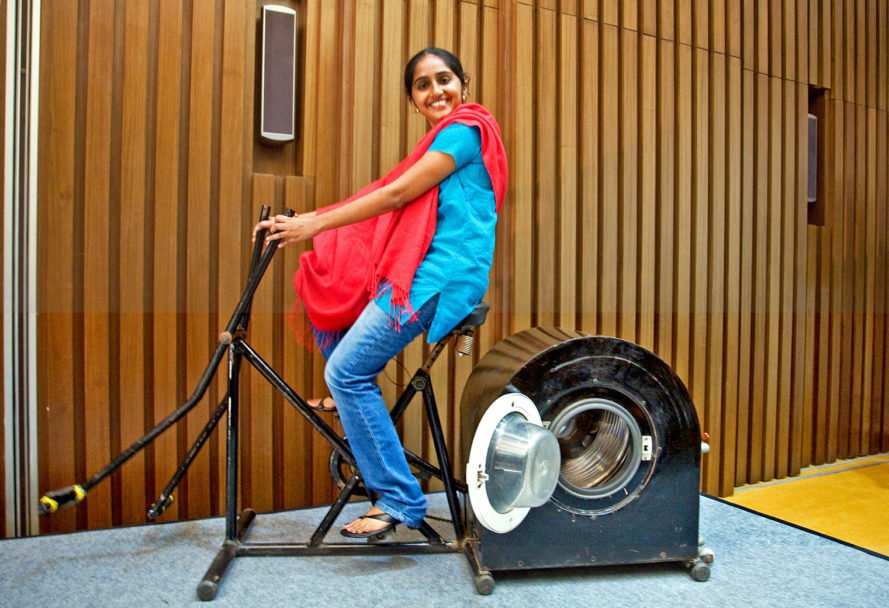 What is the name of Kareena Kapoor in the movies?
Ten years later which career is choosen by Farhan in the movie?
Where does scenes of movie was not shooted?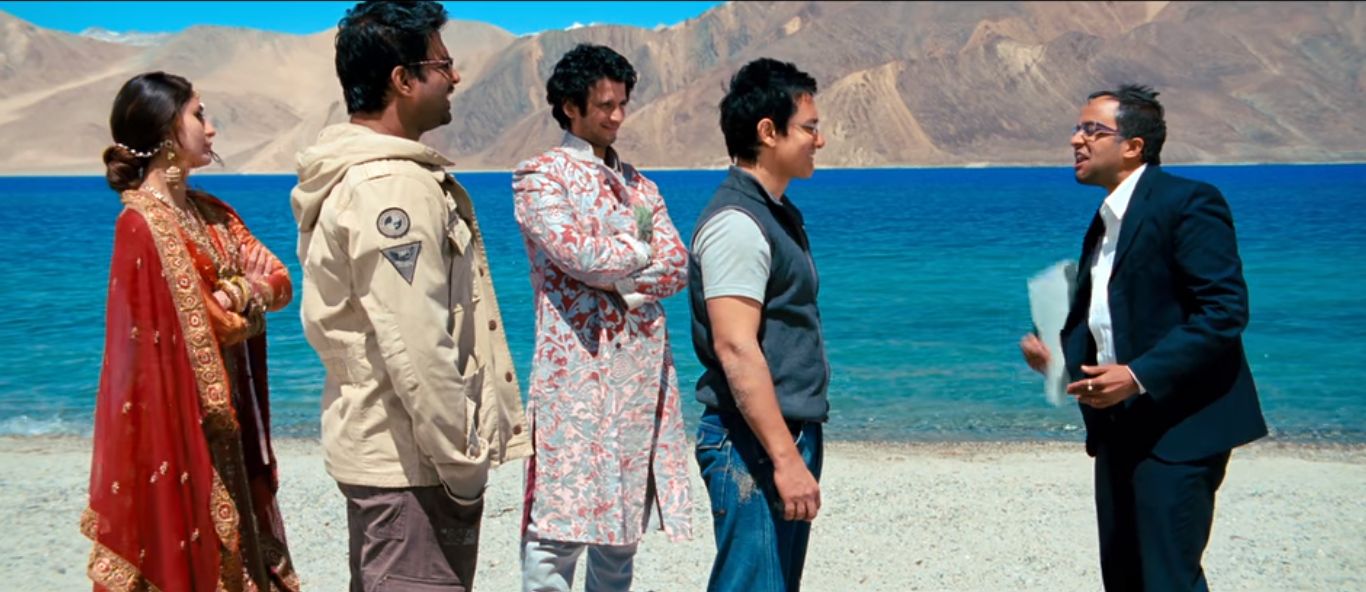 The film ends with which Farhan reciting Rancho's motto on success?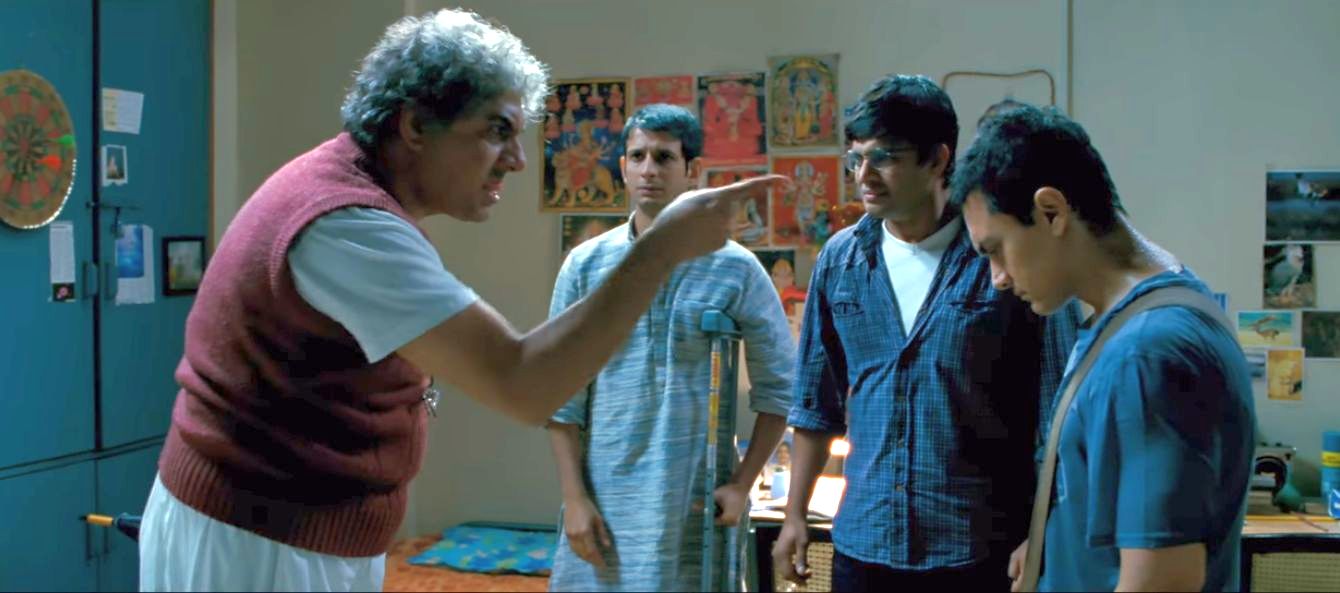 Are you fan of 3 Idiots ? Take this quiz to find out.
Oh, You Failed. You should again visit the world of 3 Idiots.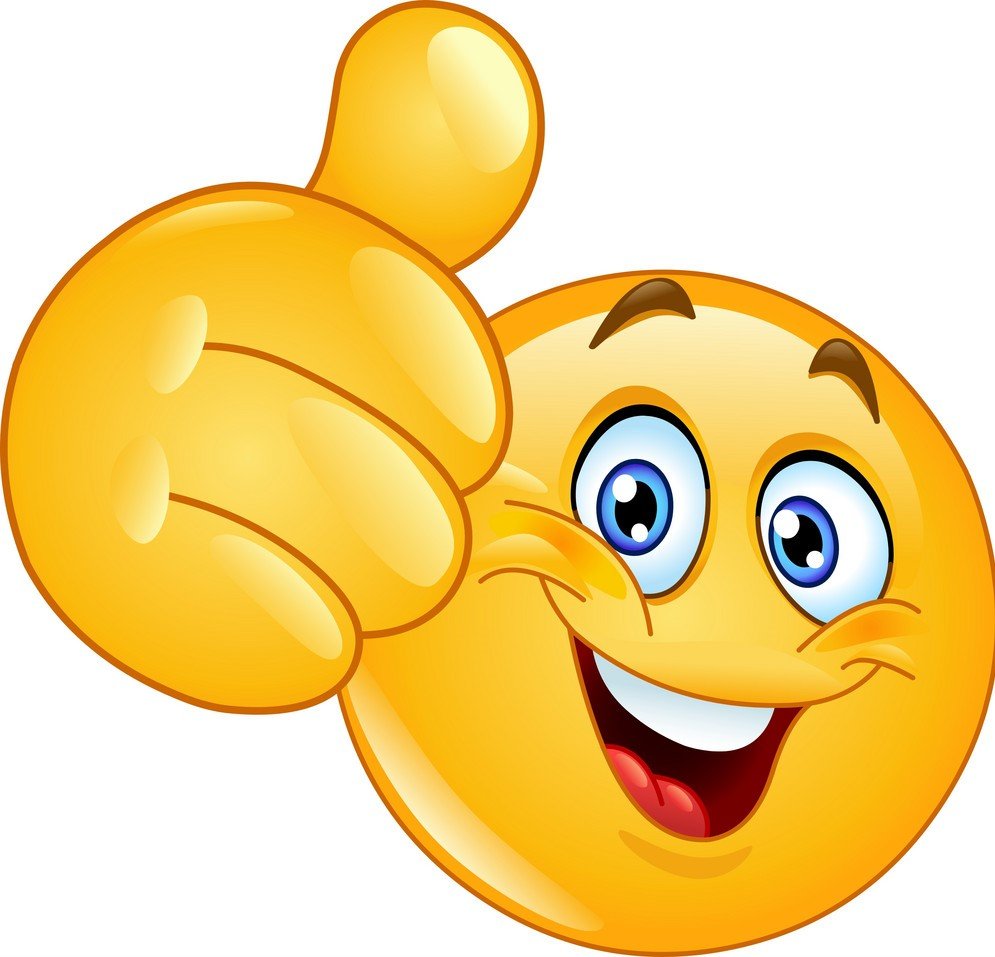 Yay! You won.