What is Gunjan's real name?
Who is Uday's real sister in might?
What is the real name of Dia?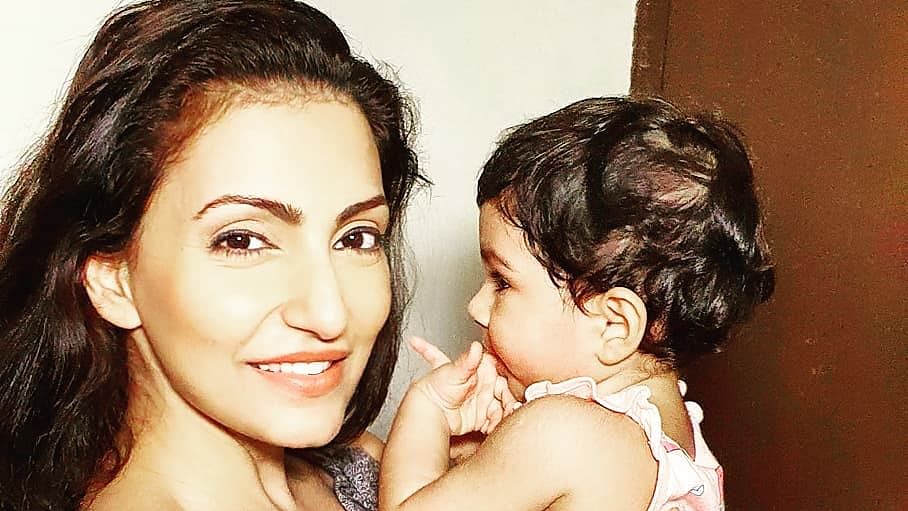 What is the relationship between Mayank and Nupur?
What is the nature of Gunjan?
What is Samrat's full name?
What is Samrat and Dia's relation?
Why did Adhiraj come to Mumbai?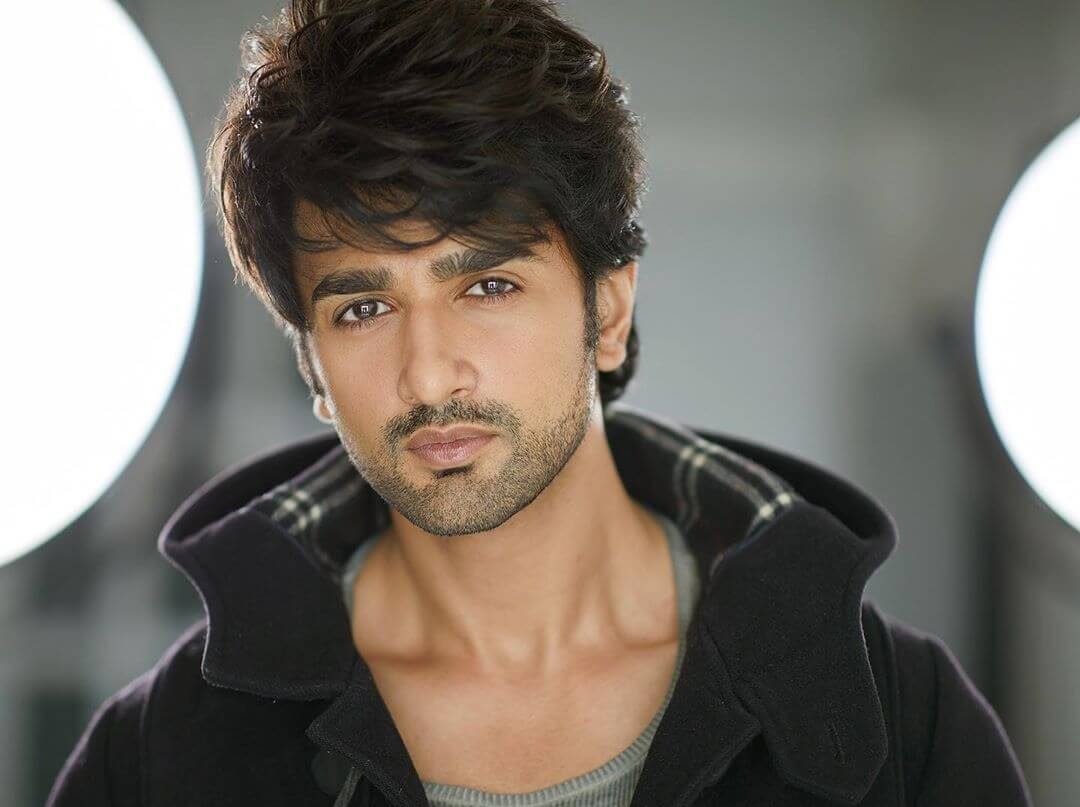 To which place do Nupur and Gunjan belong?
Where does Samrat's Mom live?
What is the nickname of Uday?
Which are the two characters have more interest in studies?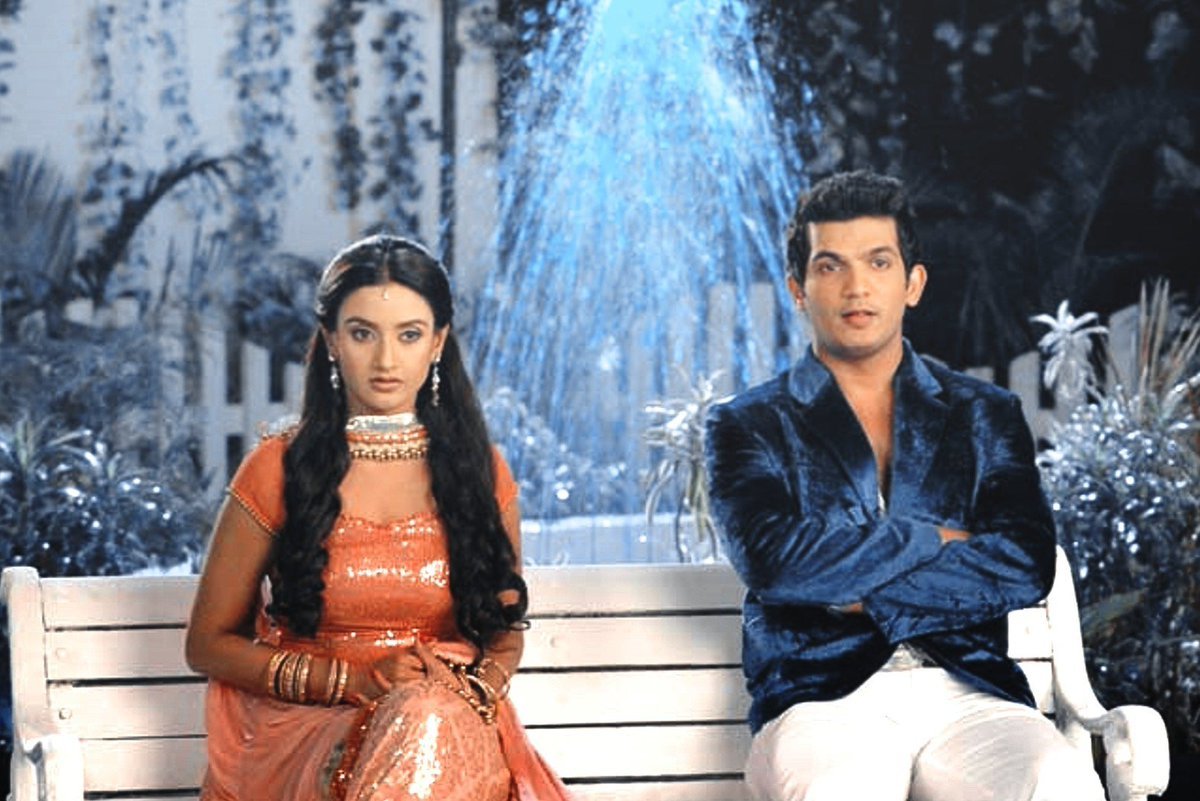 Where did Mayank Sharma and Nupur Bushan first meet?
Are you fan of Miley Jab Hum Tum? Then pass this quiz.
We are sorry! You could not pass the quiz. Try one more time...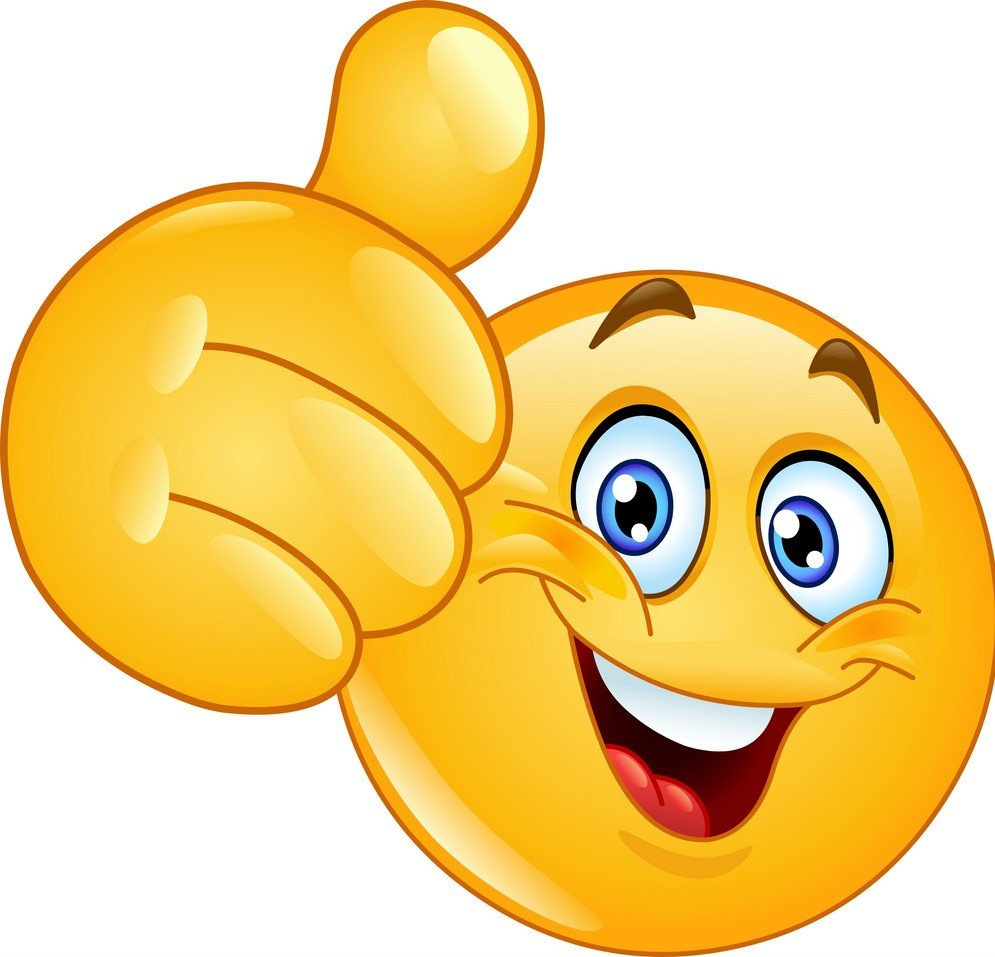 You Won! Great Job... Try more quiz!!!