Who was the choreographer in 'Kaho Naa Pyaar Hai'?
Who was the original choice to star opposite Hrithik Roshan in 'Kaho Naa Pyaar Hai'?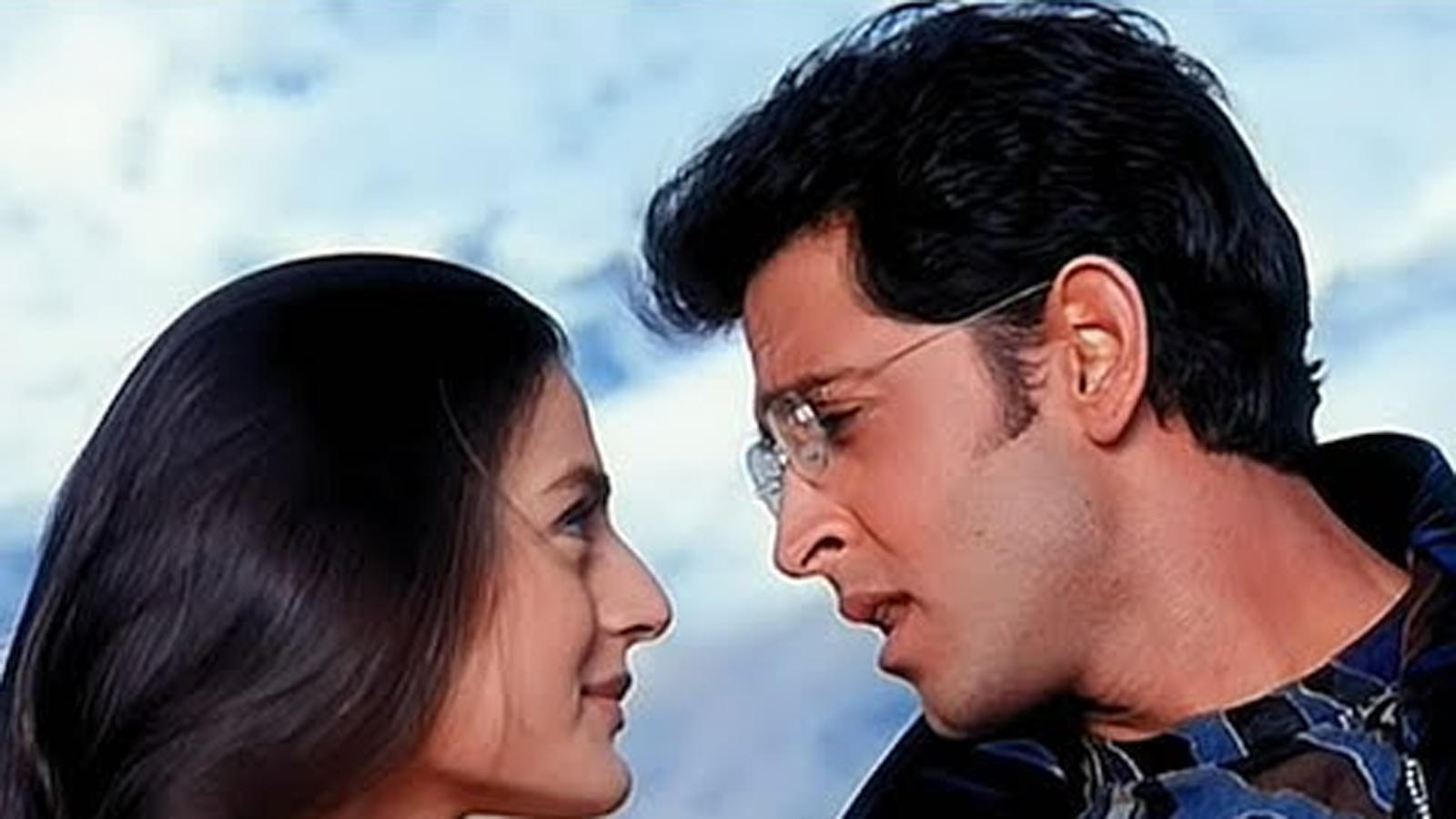 Where does Sonia's (Ameesha Patel) dad send her?
How many Filmfare Awards did 'Kaho Naa Pyaar Hai' win?
What was the colour of Raj's (Hrithik Roshan) car in the song 'Na Tum Jaano Na Hum'?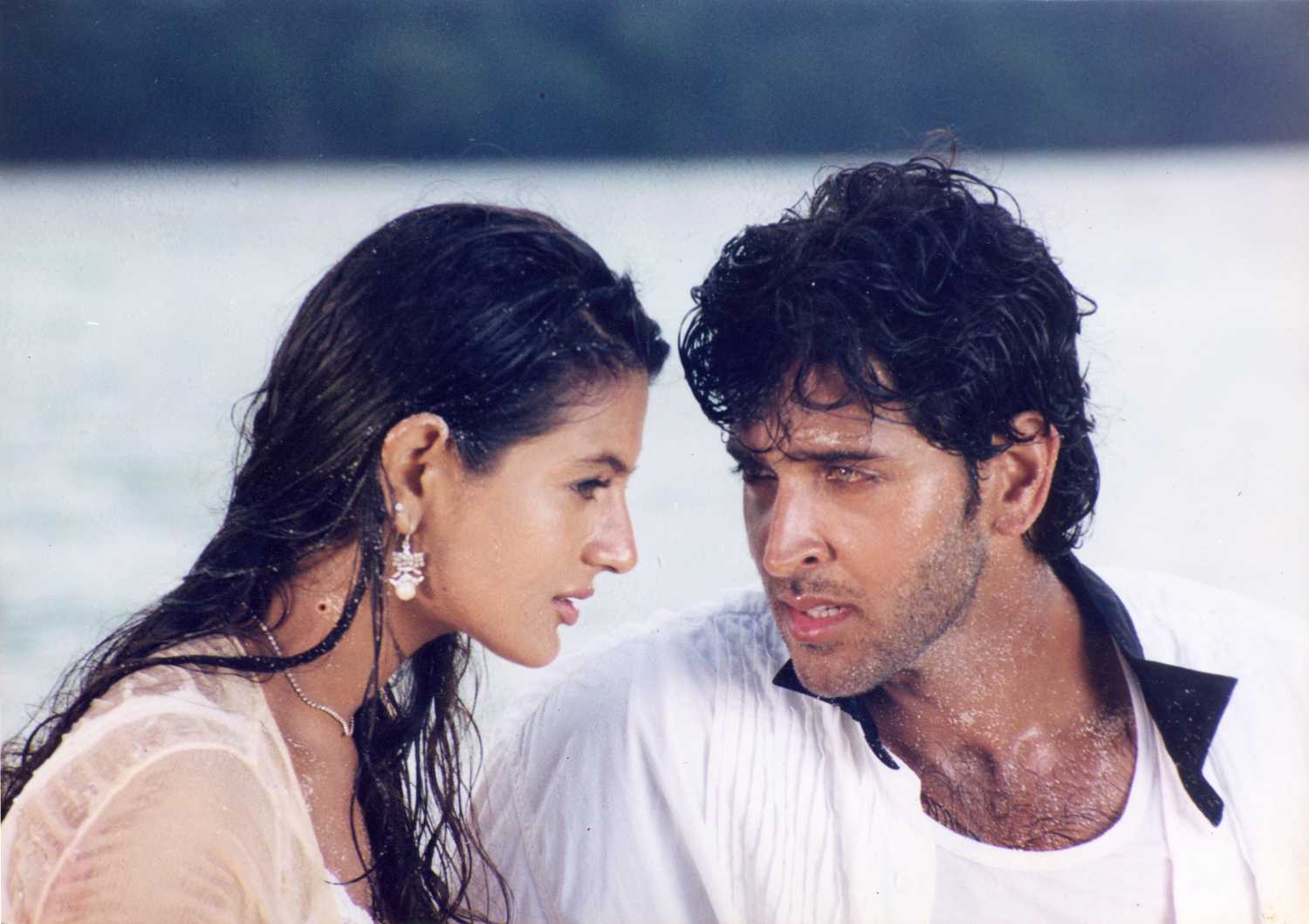 Who played Ameesha Patel's on-screen father in 'Kaho Naa Pyaar Hai'?
Who gave the music of 'Kaho Naa Pyaar Hain'?
What was the name of the child actor who played Hrithik Roshan's brother in 'Kaho Naa Pyaar Hai'?
What is Rohit's profession apart from telling random girls on the road what makeup does not suit them?
Where is the cruise going?
Whom does Rohit write a letter to on the cruise?
Who is Rohit looking for in the stars?
How does Sonia find out about Rohit's accident?
Are you fan of Kaho na pyar hai? Then pass this quiz.
We are sorry! You could not pass the quiz. Try one more time...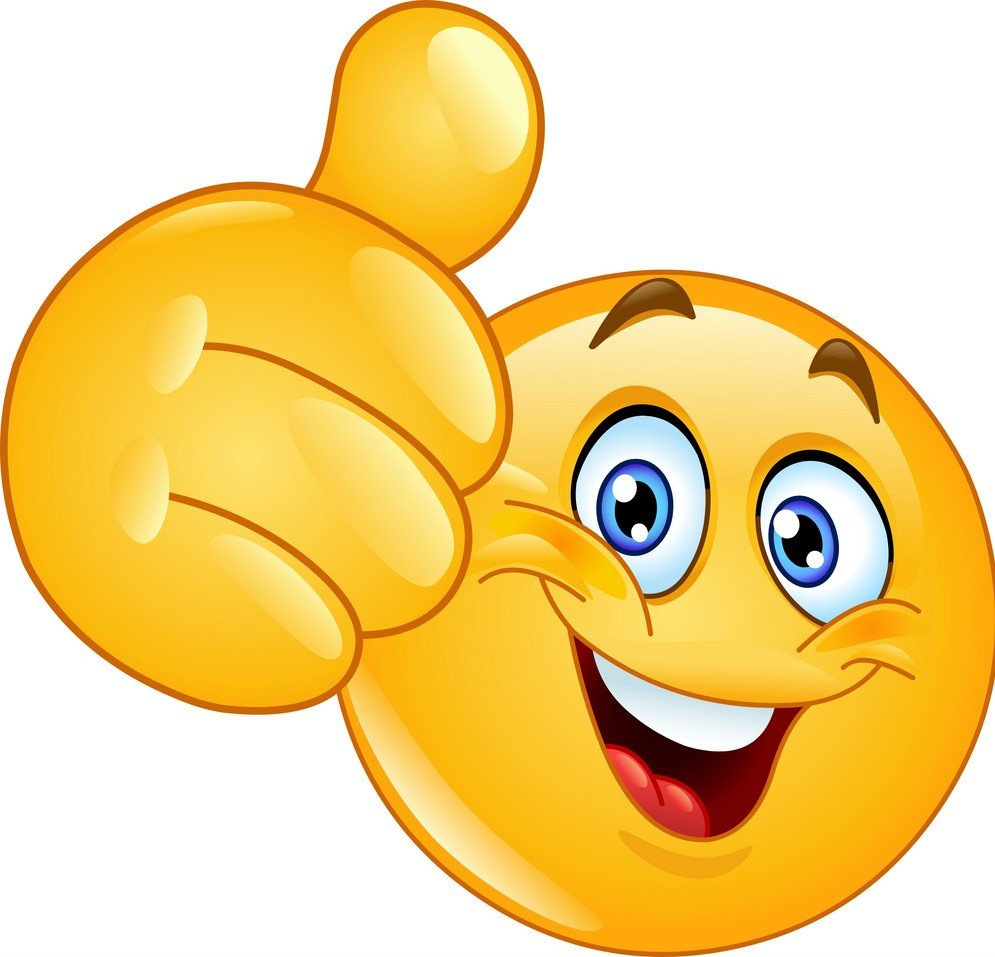 You Won! Great Job... Try more quiz!!!