What is Cristiano Ronaldo's full name?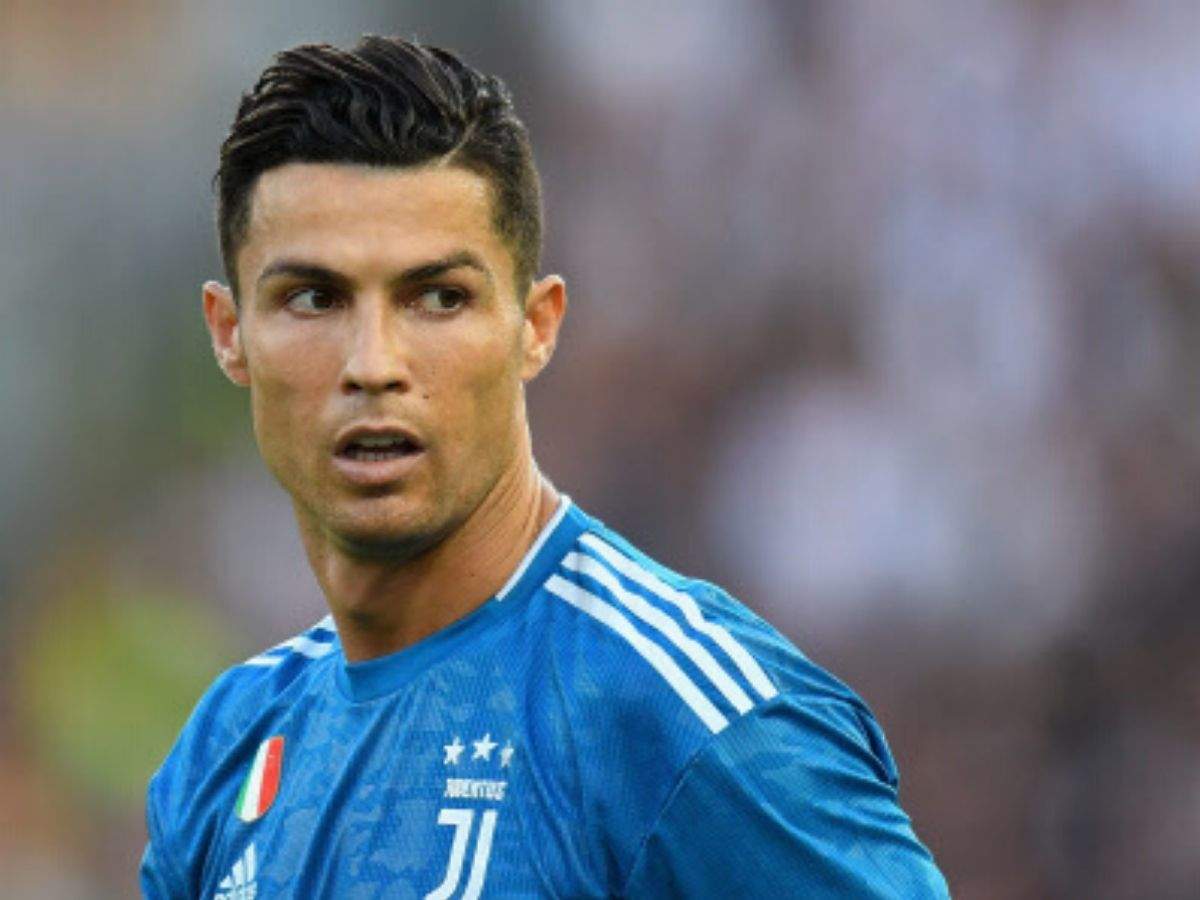 Ronaldo was recently beaten to the 2007 Ballon D'or by which player?
Which Portuguese footballing legend is Ronaldo frequently compared with?
Who were the three original players nicknamed the "Holy Trinity", with which Ronaldo is compared?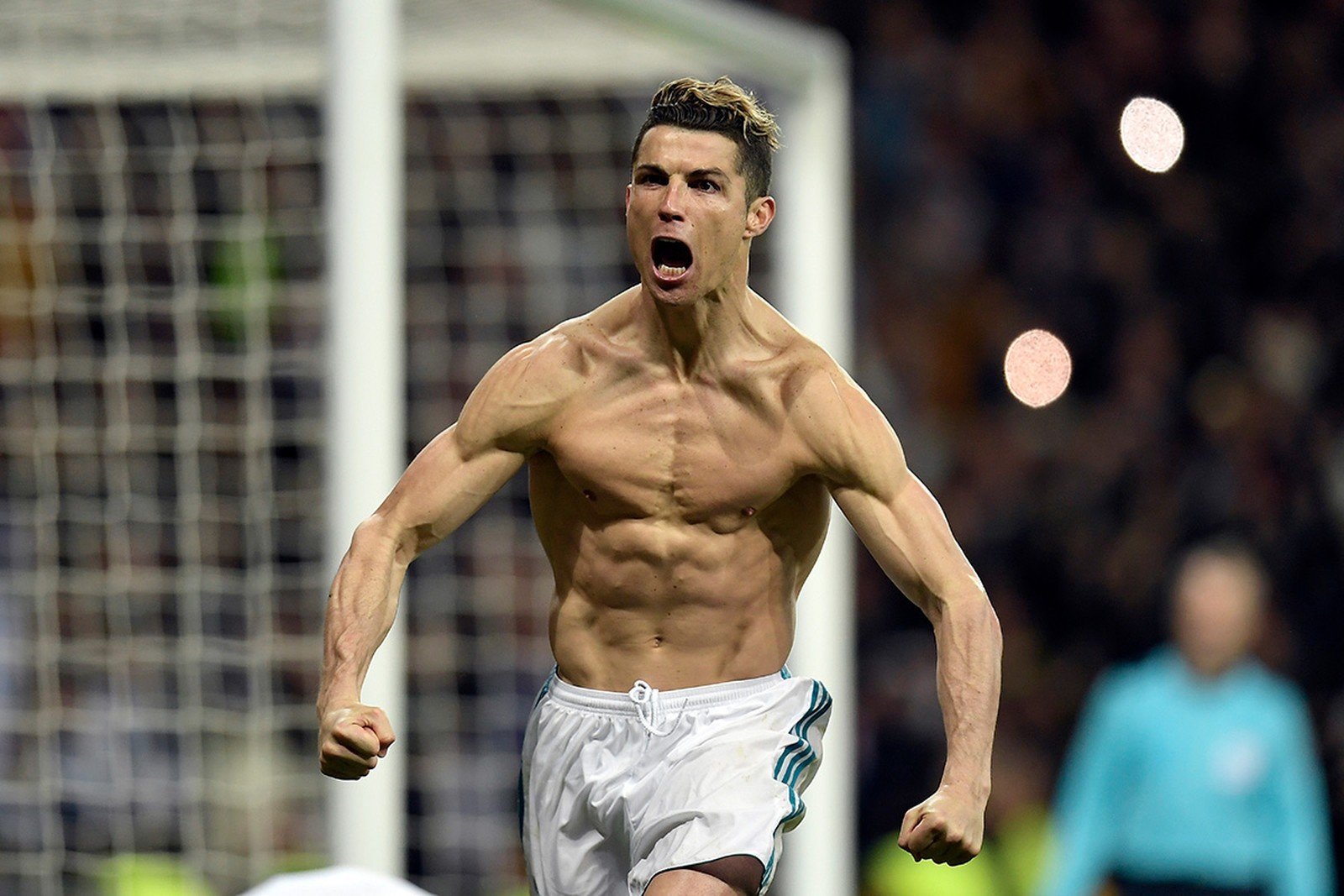 In which endorsement did Ronaldo advertise with Michael Owen?
When Ronaldo arrived at Old Trafford in 2003, he was presented with the legendary number 7 shirt. However, which number did he request for his shirt?
Ronaldo played a friendly against United in 2003 to attempt to secure a move to Old Trafford. Which player had the tough task of marking him in this game?
Ronaldo and Rooney finished as top scorers for United in 2006-07. How many goals did they score combined?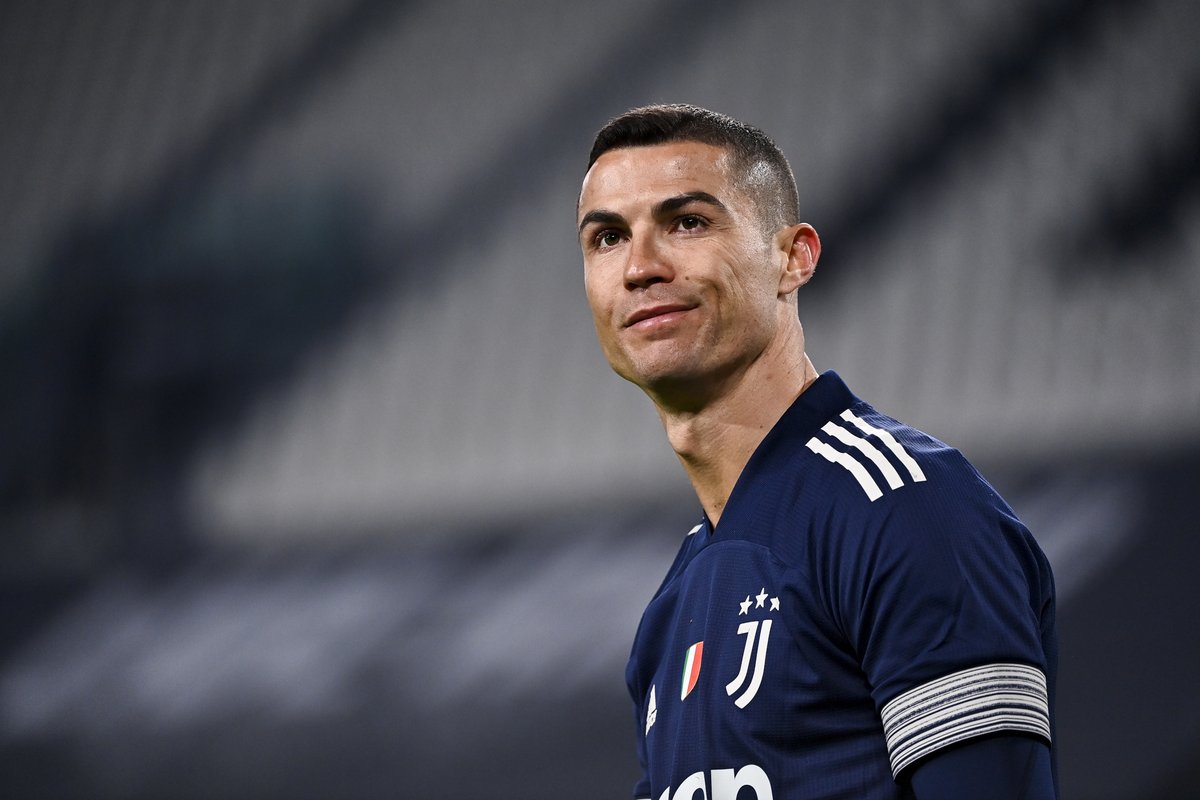 Before Ronaldo joined Sporting Lisbon, he played for an amateur team in Funchal. What was the name of this club?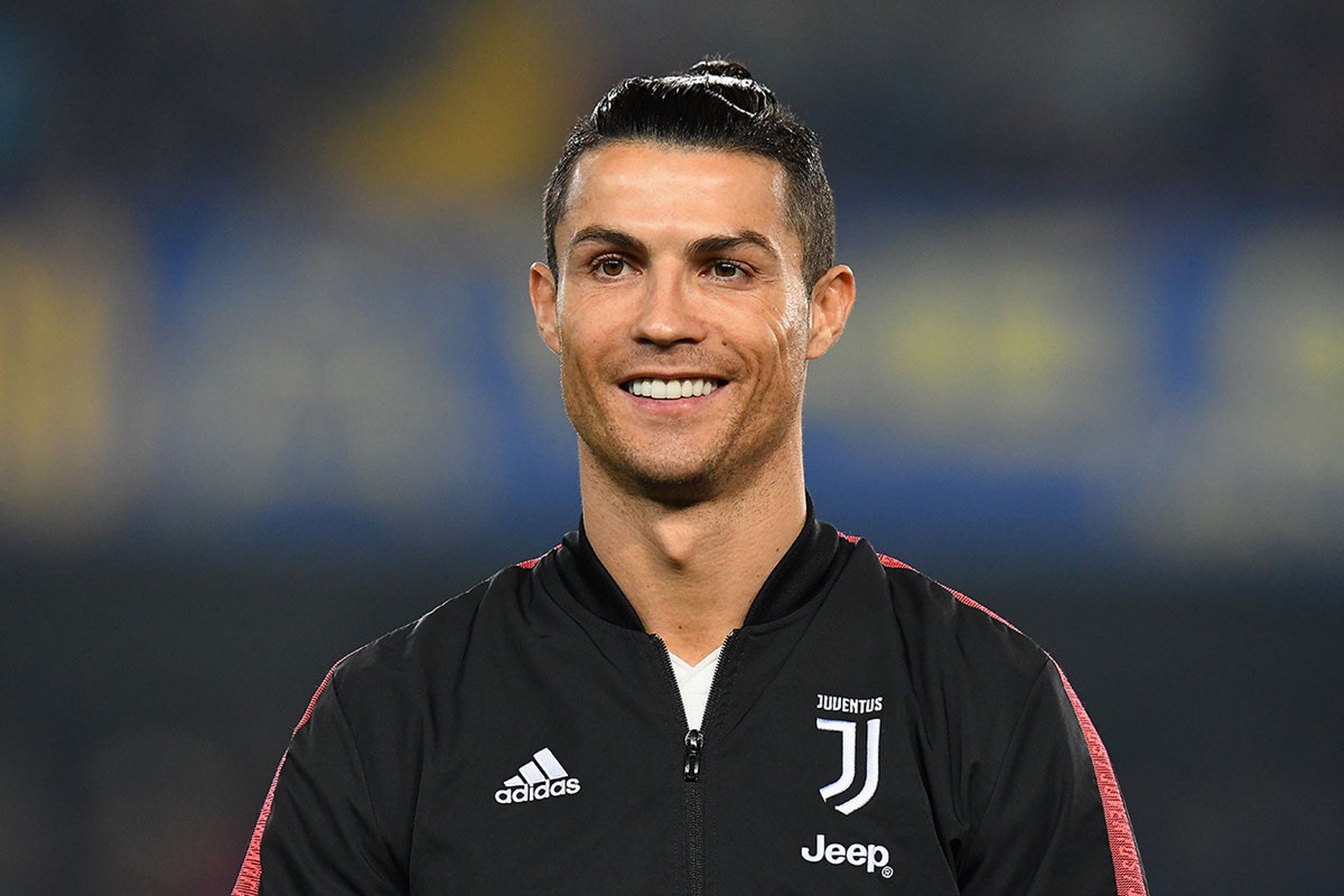 What year did Ronaldo first win his Ballon d'Or and FIFA World Player of the Year awards?
What federation named Ronaldo the best Portuguese player of all time in 2015?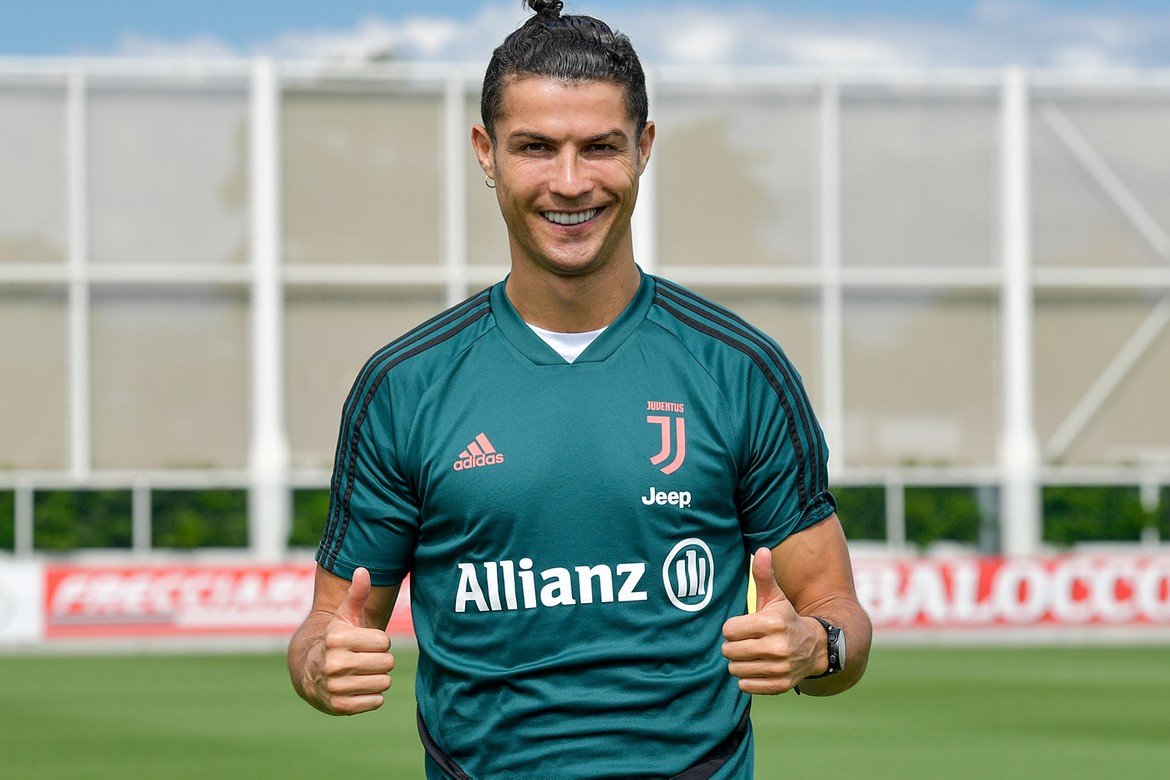 How many years did Ronaldo play for Andorinha?
What trophy did Ronaldo first won in 2007?
Where is the birthplace of Ronaldo?
Who was the former US President that Ronaldo was named after?
Are you fan of Cristiano Ronaldo? Then pass this quiz.
We are sorry! You could not pass the quiz. Try one more time...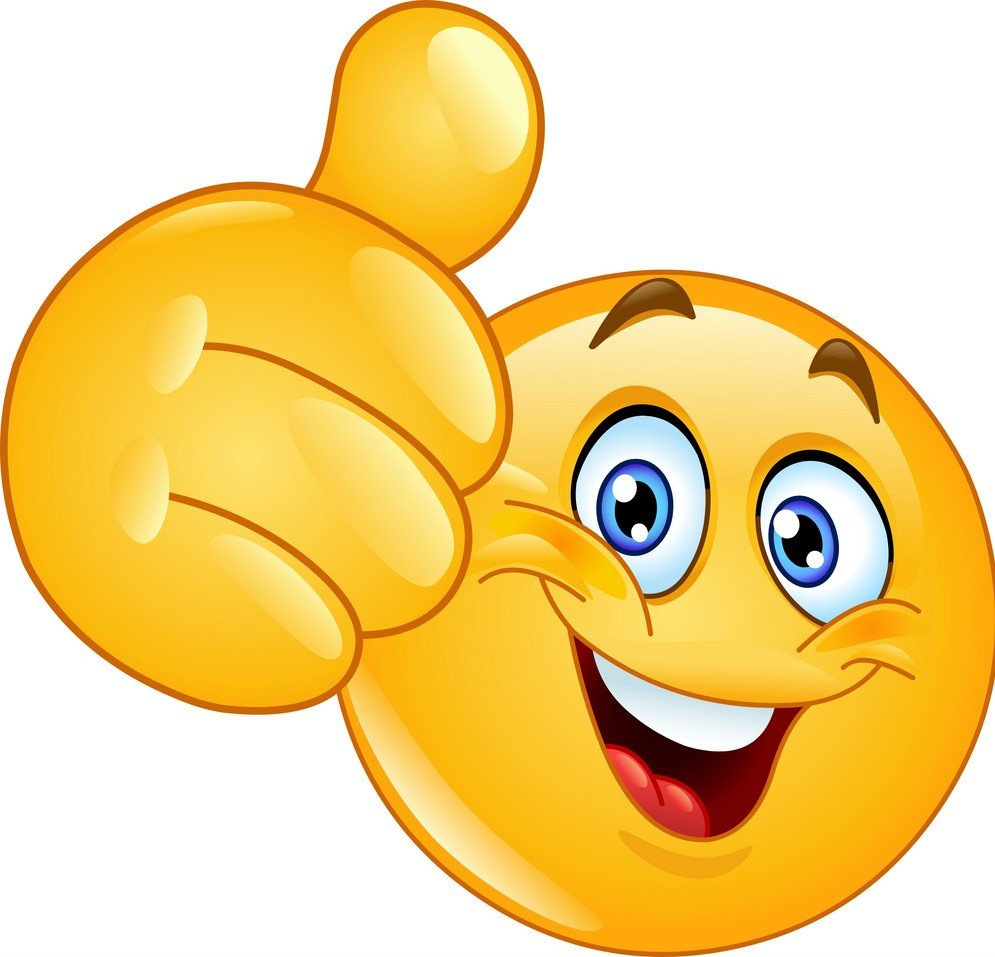 You Won! Great Job... Try more quiz!!!