Where is Sabyasachi from?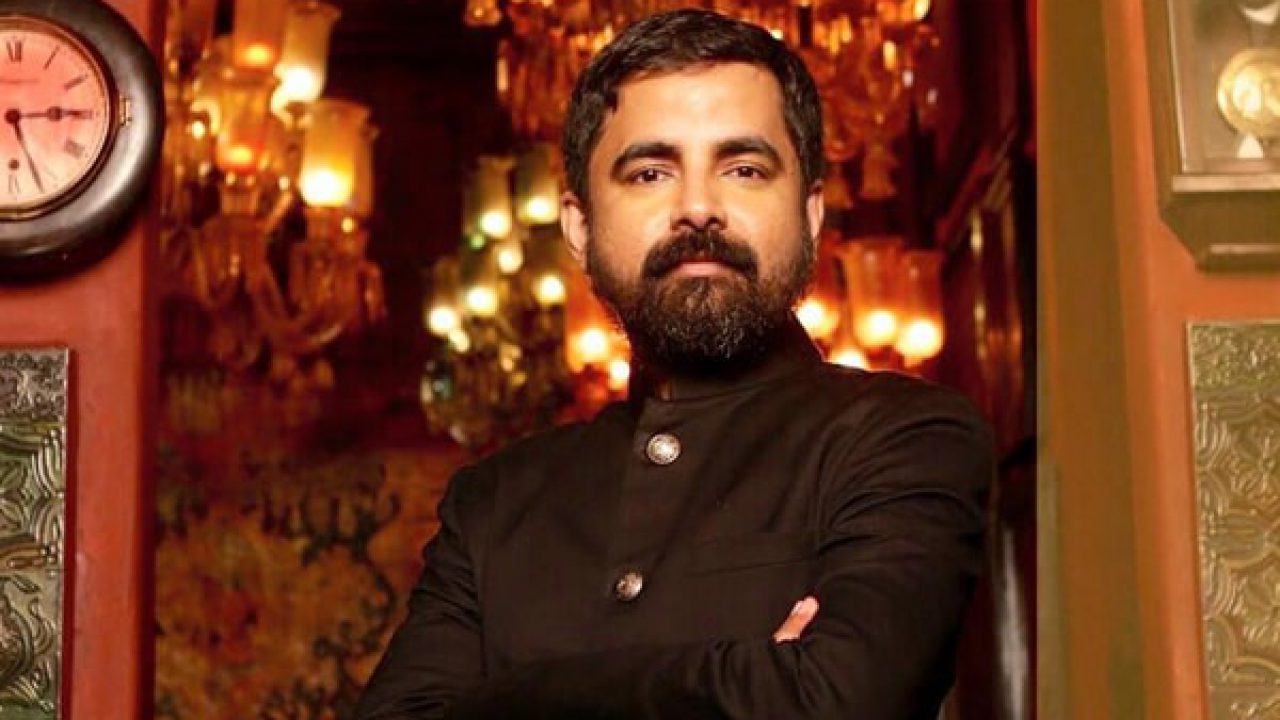 From which college did the Sabyasachi pass out?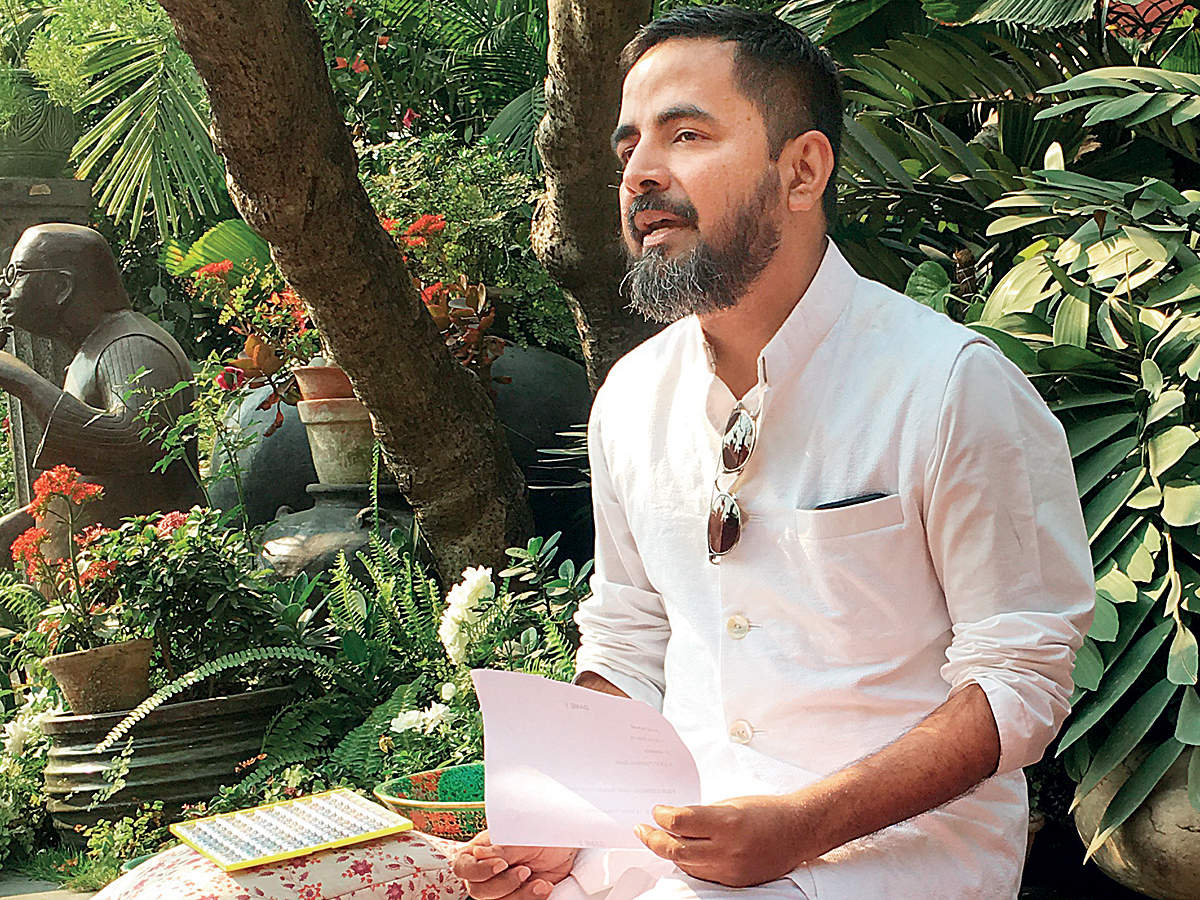 In which year did Sabyasachi make his International debut at the Mercedes Benz New Asia Fashion Week?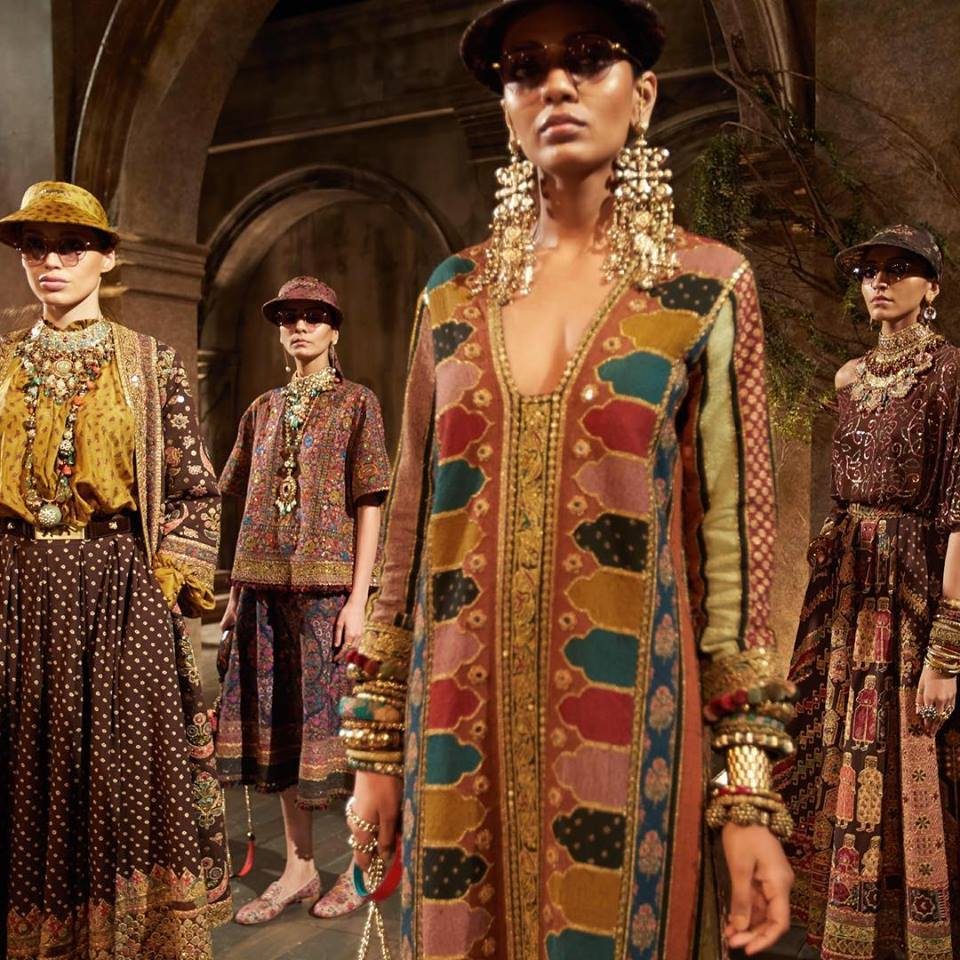 It was which fashion week when Sabya named his collection "The Frog Princess"?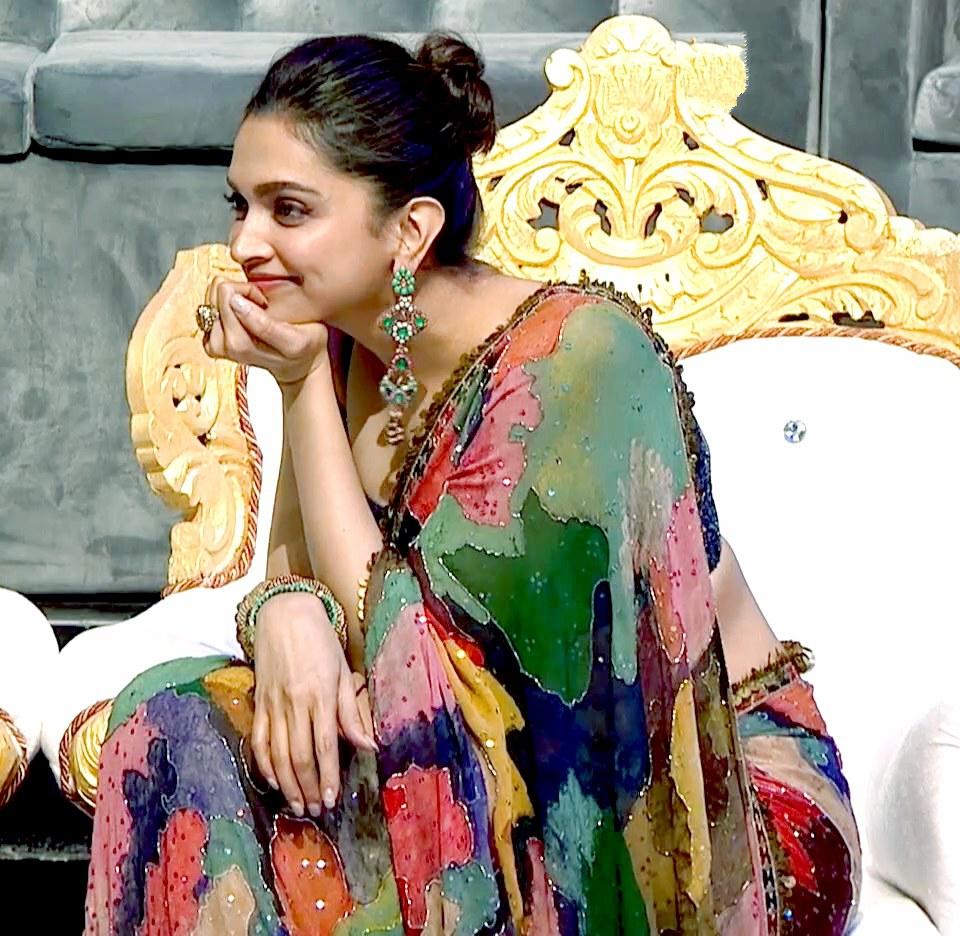 In 2006, at which fashion week did the designer showcase which earned him critical acclaim and accelerated the sale of his clothes worldwide?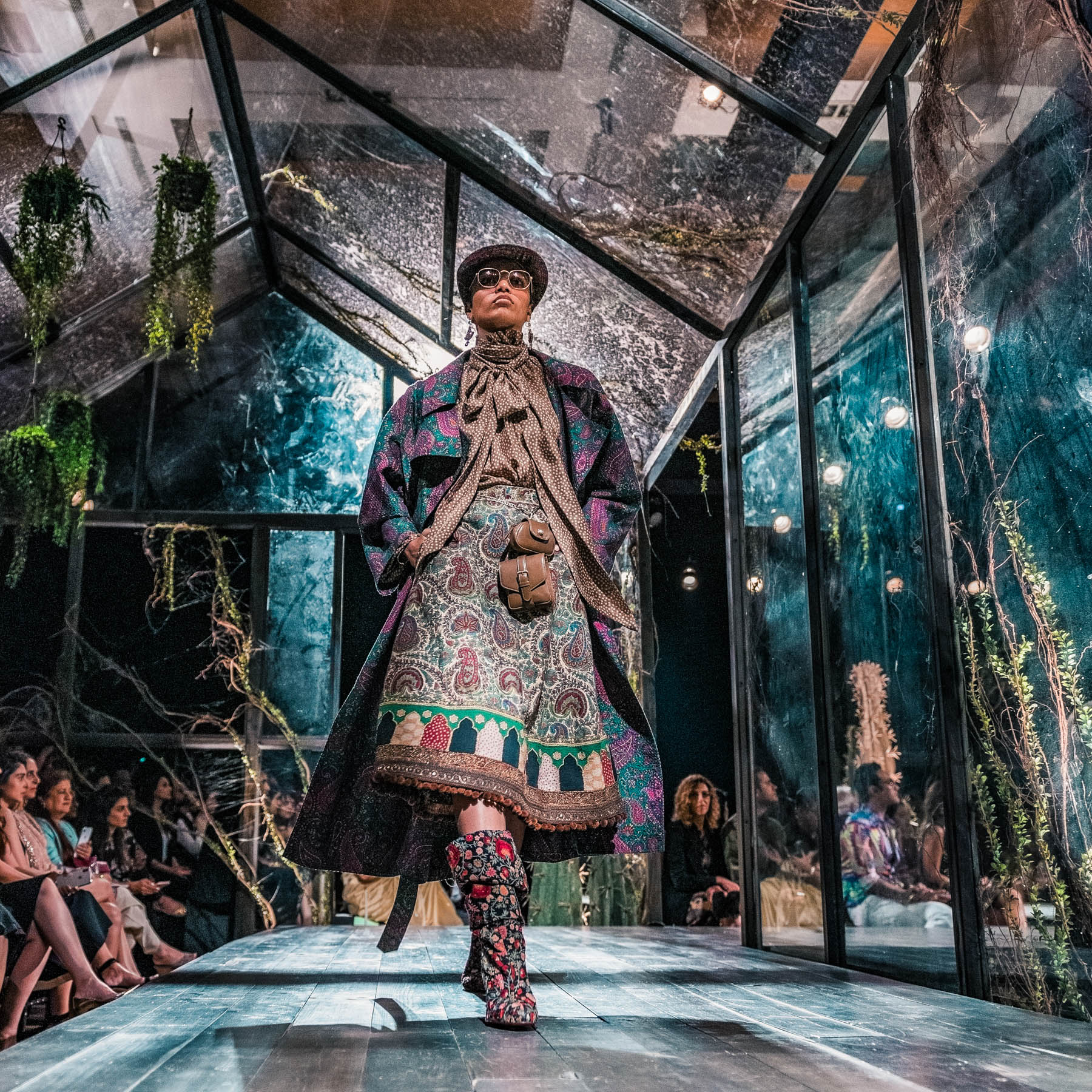 For his Autumn-Winter collection of 2015, the designer collaborated with which other famous international designer?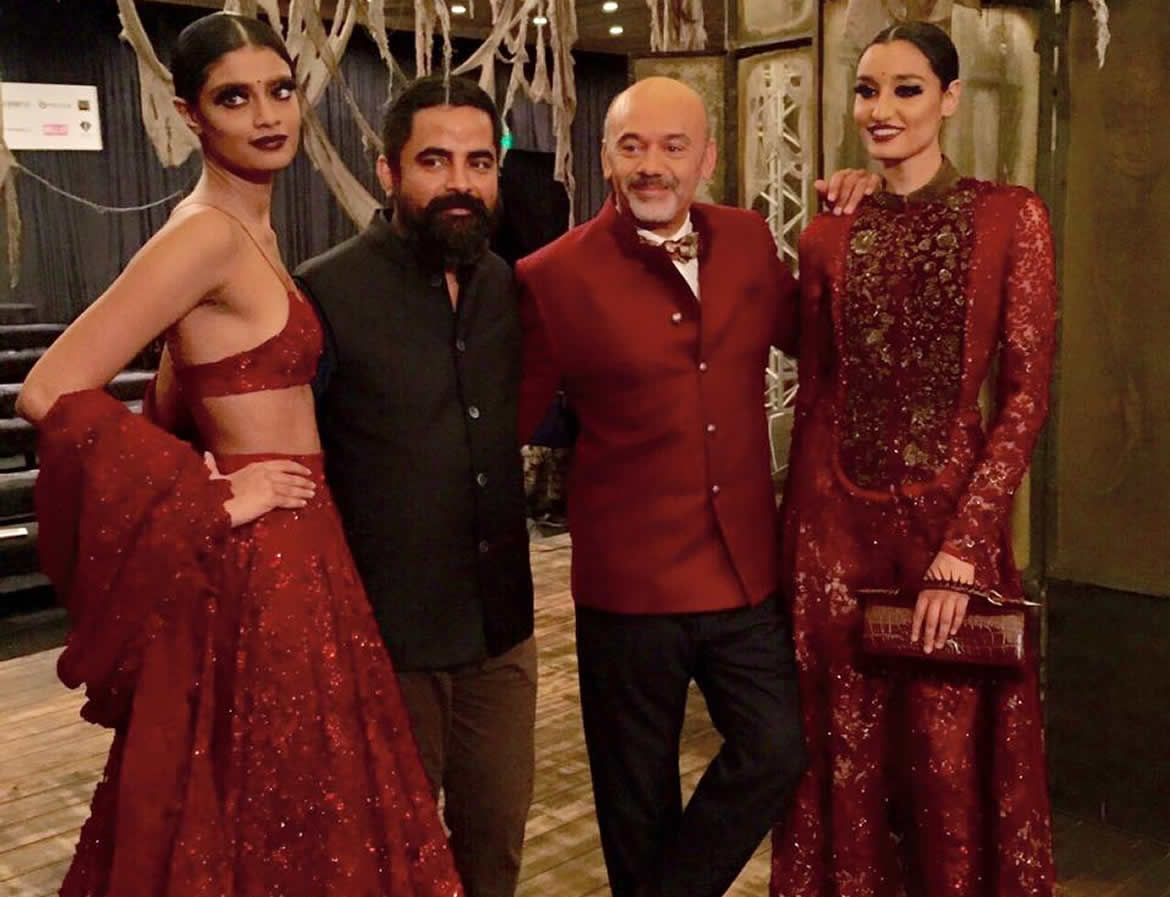 For which Bollywood actress's wedding did the designer create 18-hand-crafted sarees with silk specially sourced from Chennai?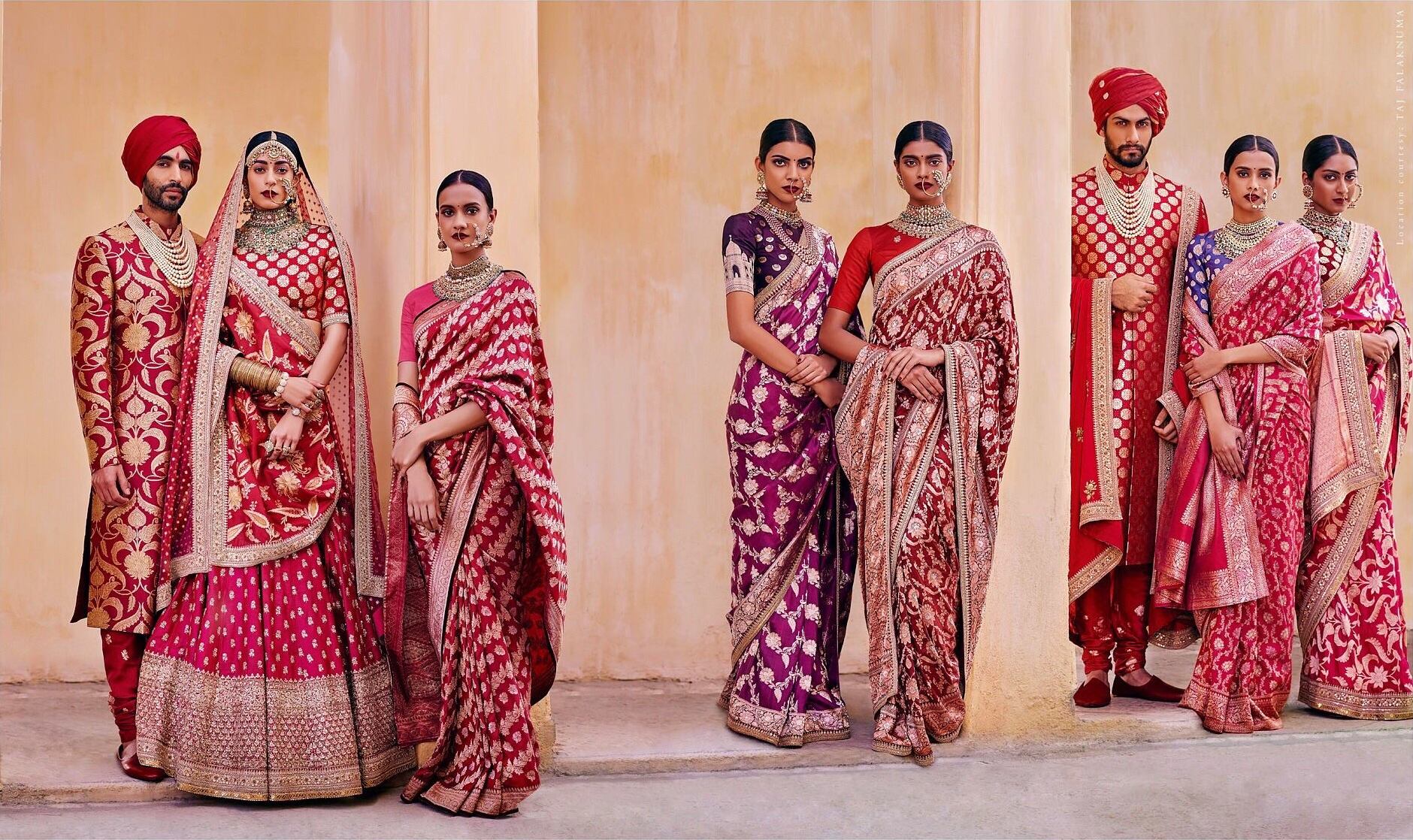 Which retail brand did Sabyasachi announce a collaboration with last year?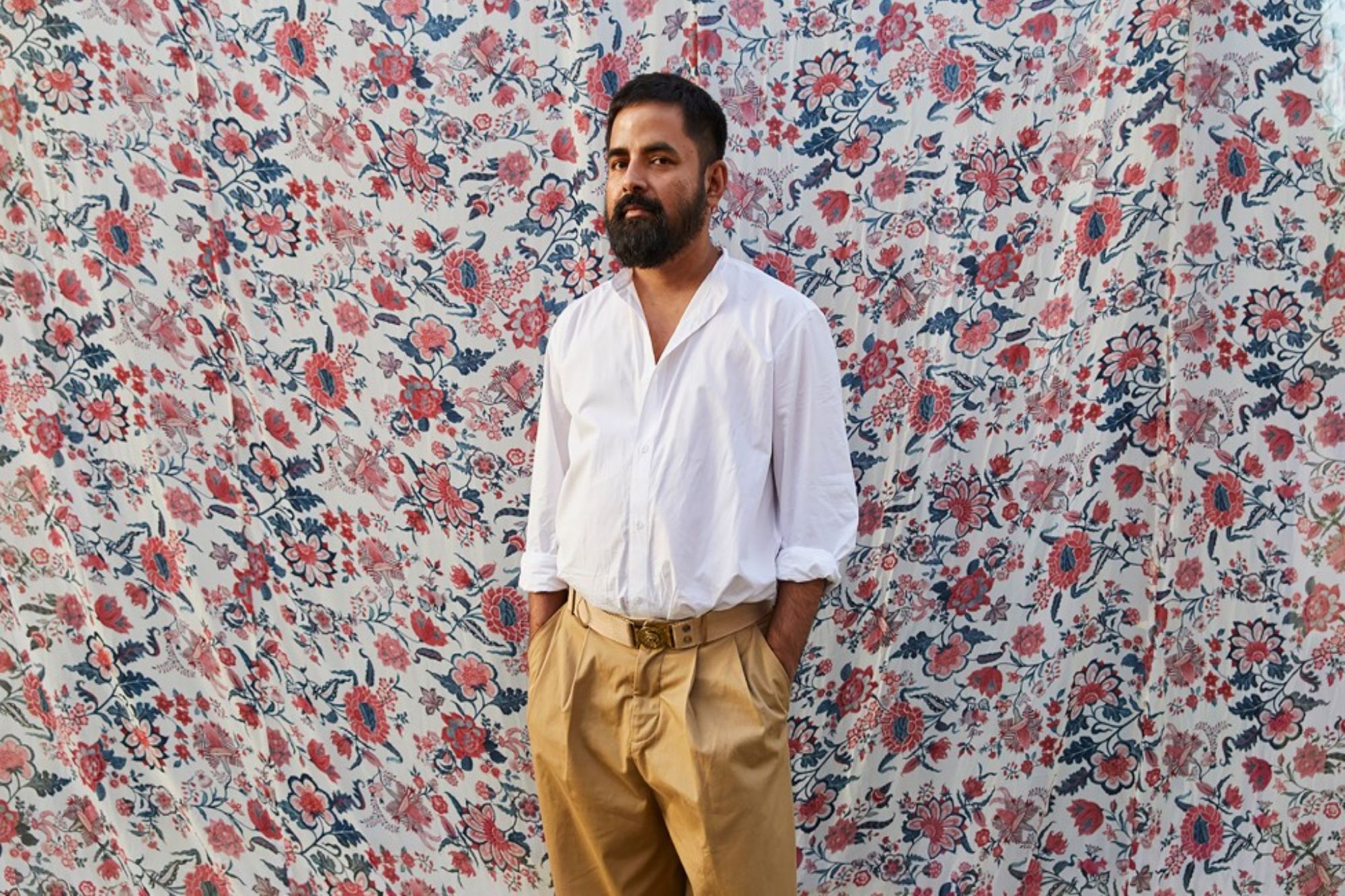 What is his kids wear line called?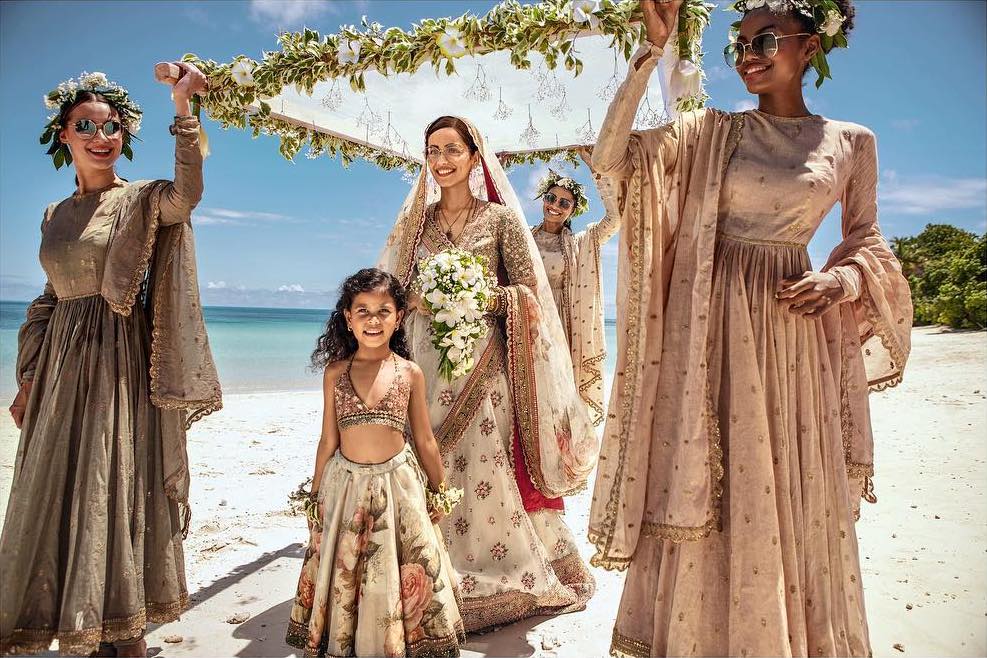 In which year did Sabyasachi launch Sabyasachi Jewellery?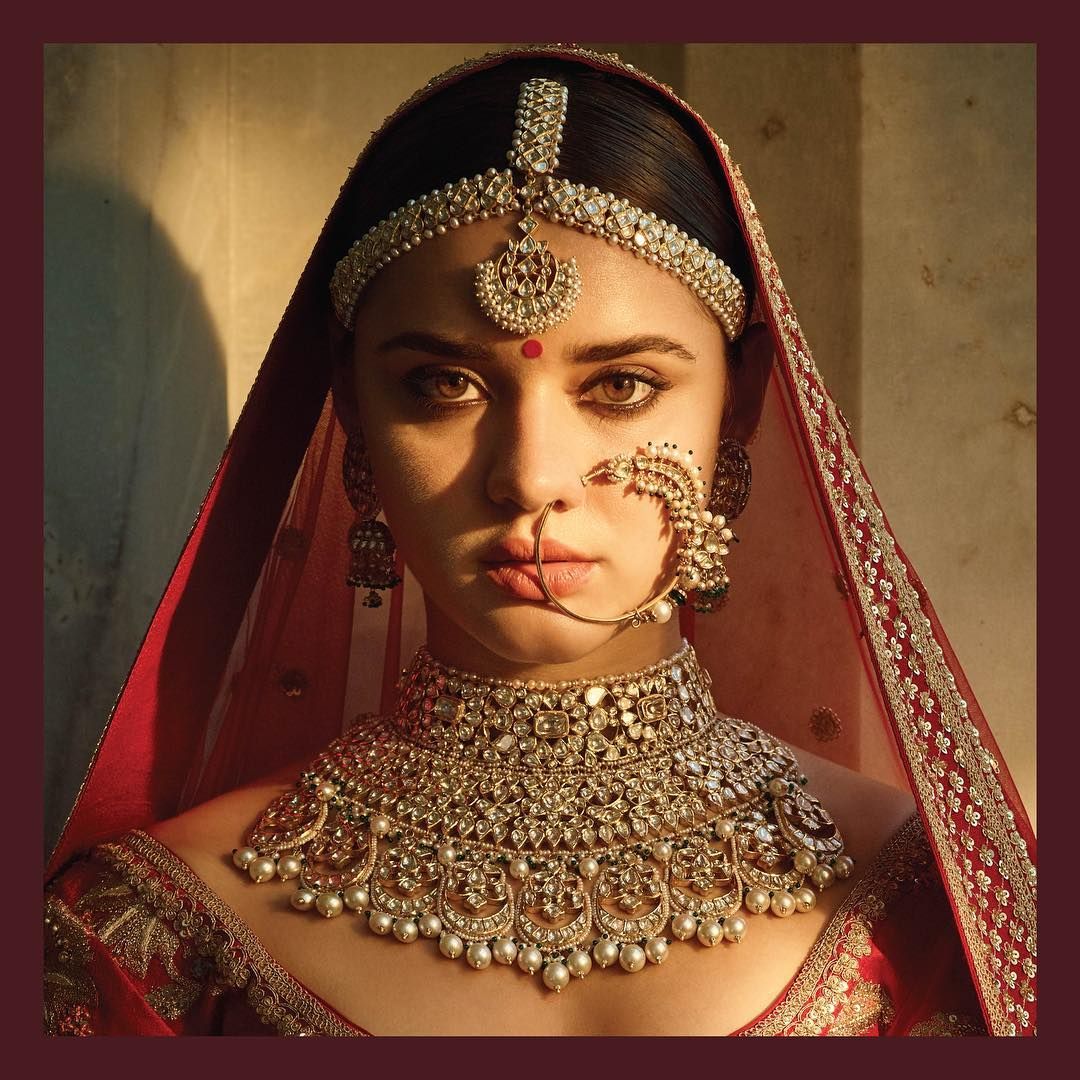 Sabyasachi fanclub quiz.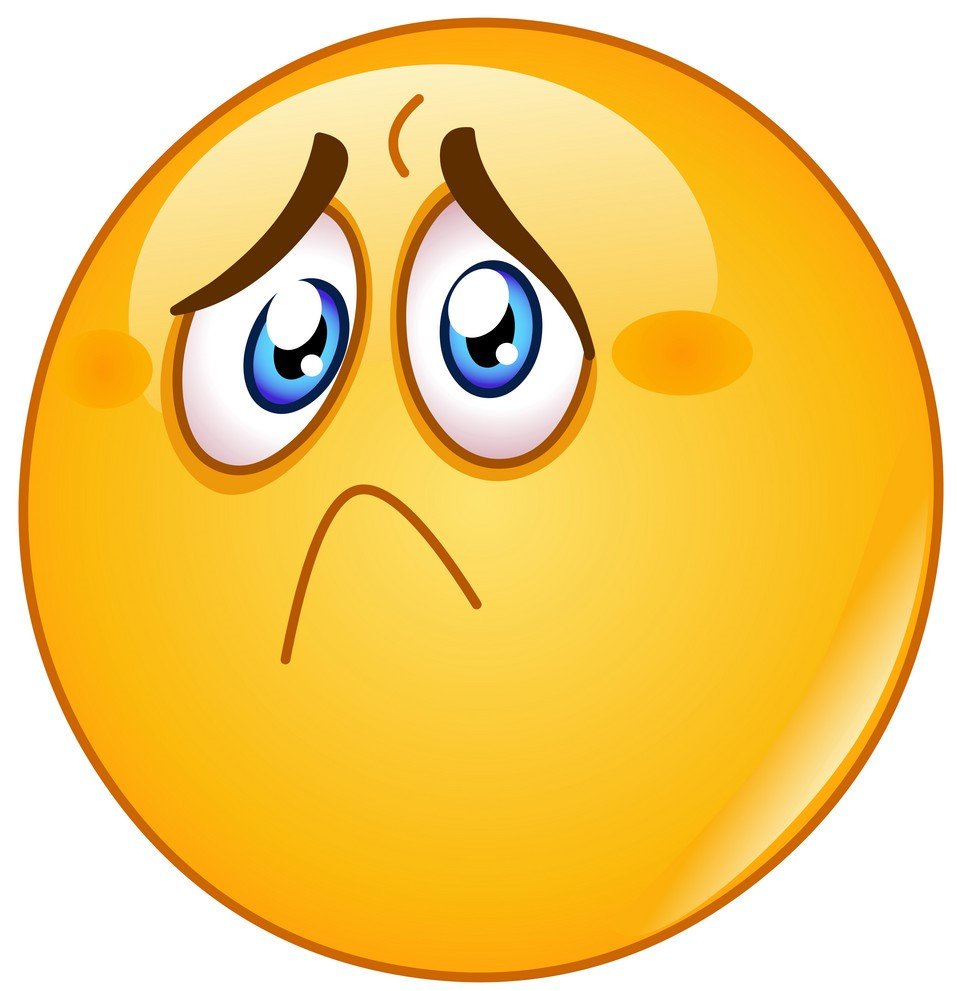 Oh! You Failed. You should again visit the world of Sabyasachi.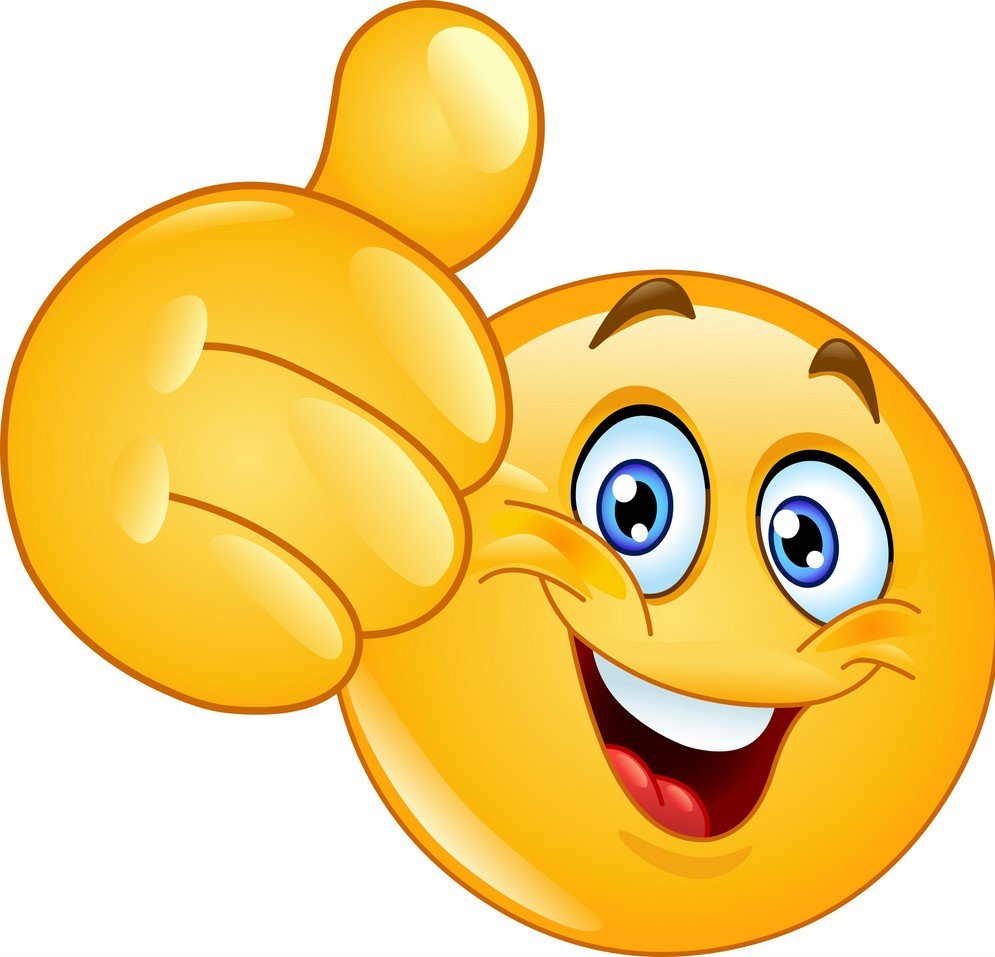 Yay! You won.