Who was RCB's first captain?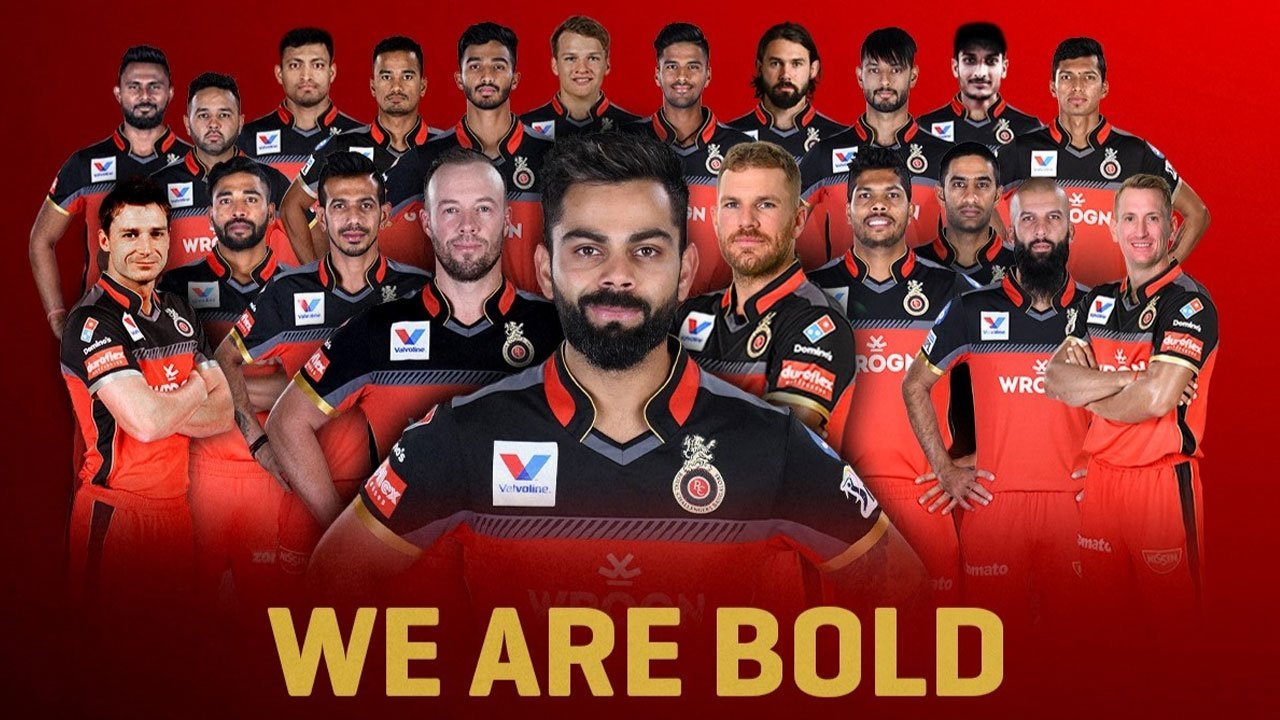 In which year did RCB reach to CLT20 finals?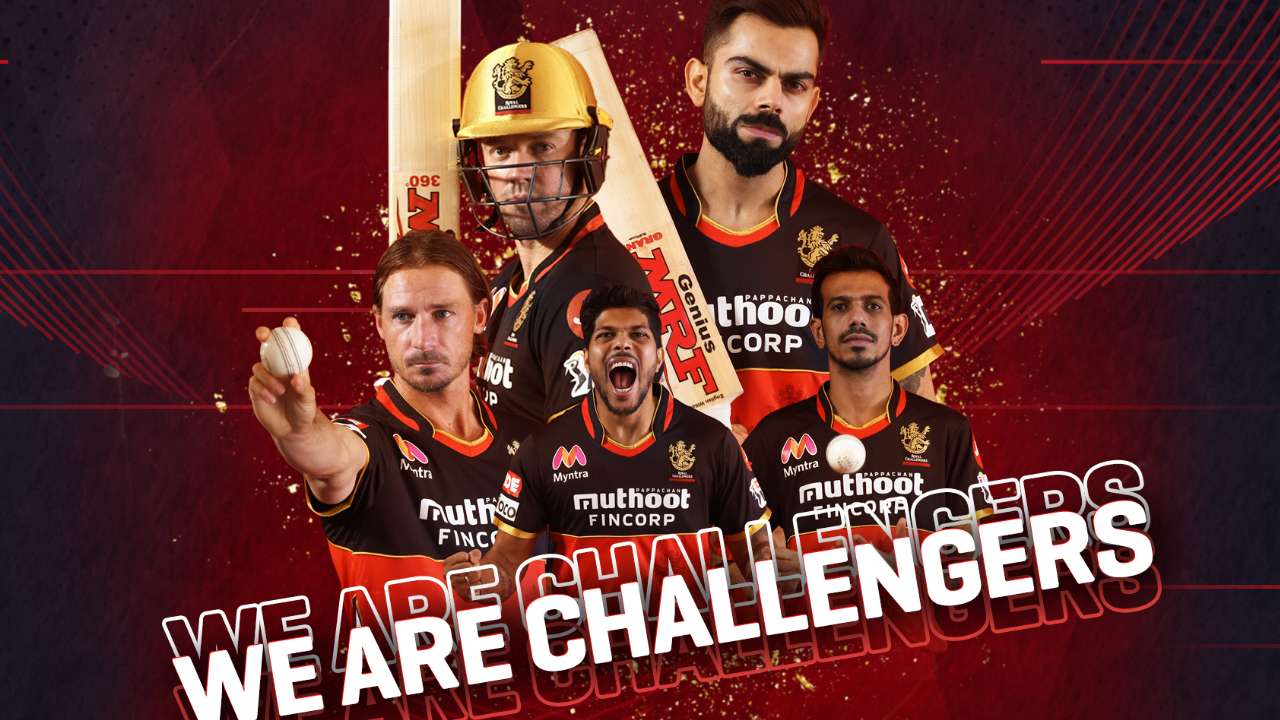 Which among the following Englishmen have not played for RCB?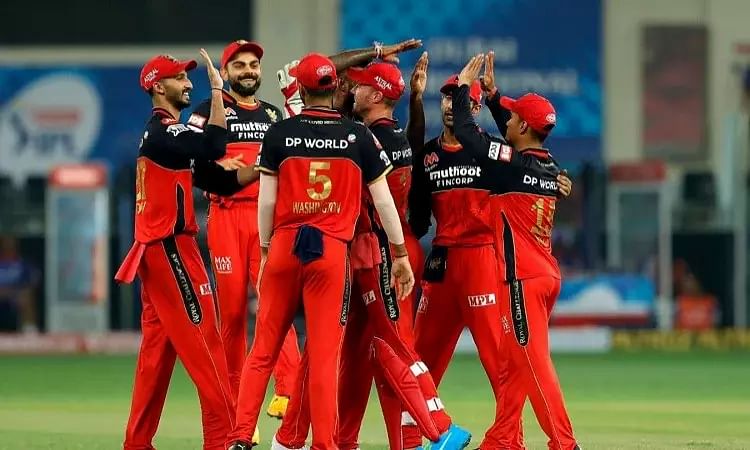 Who is RCB's all time most expensive player?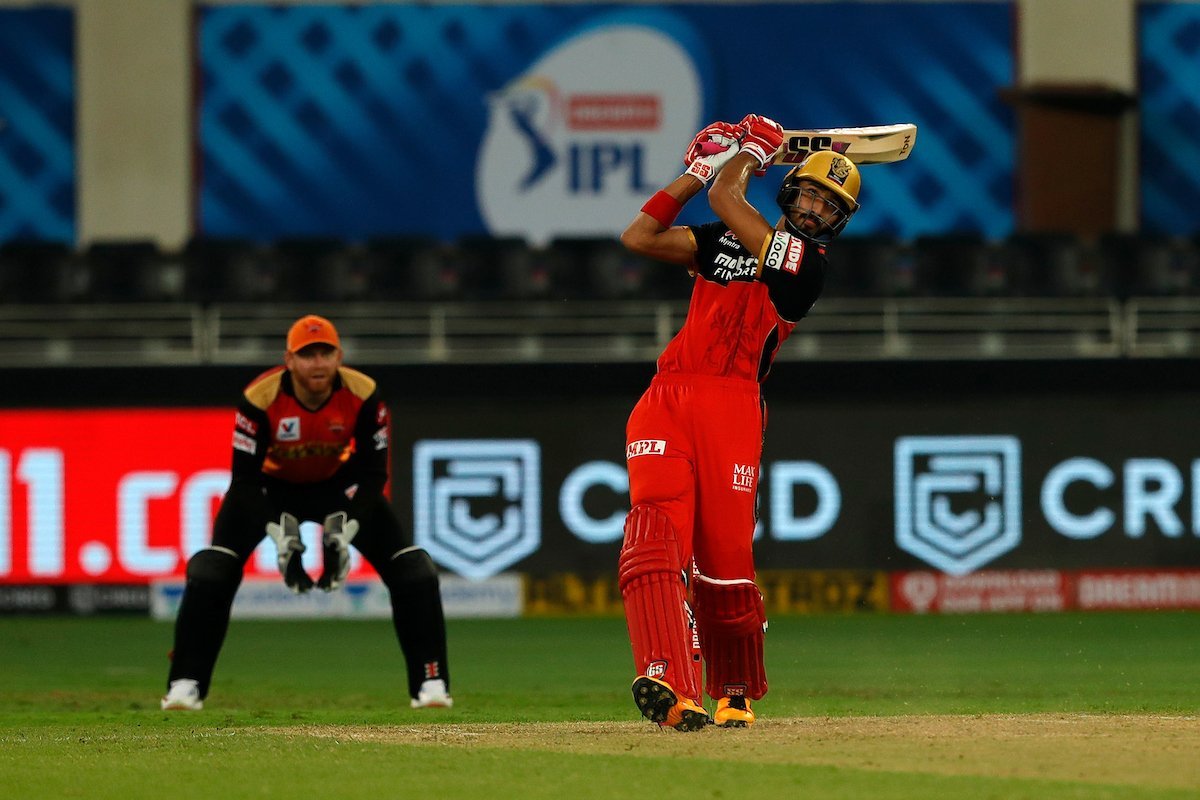 Who is RCB's all time highest wicket taker?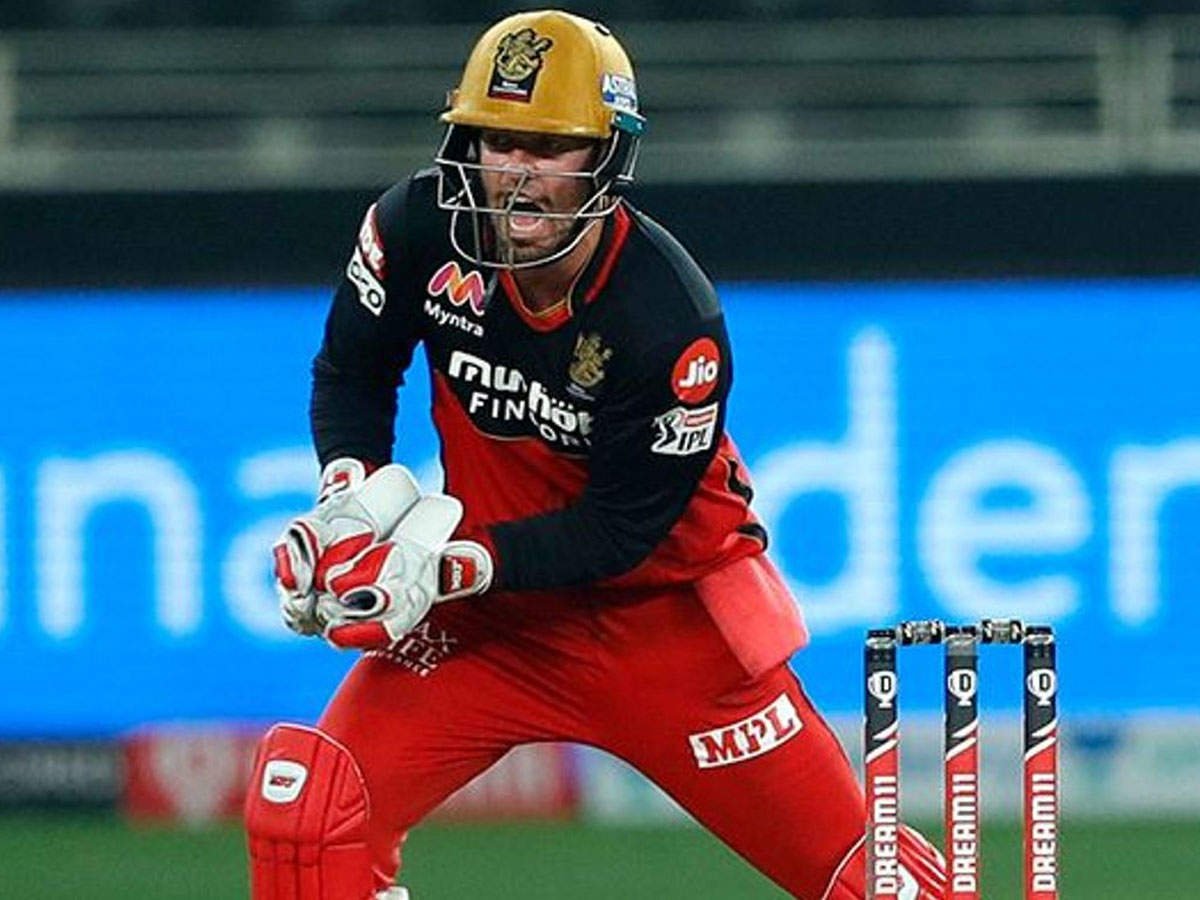 Who has the highest-ever made a score in RCB tshirt?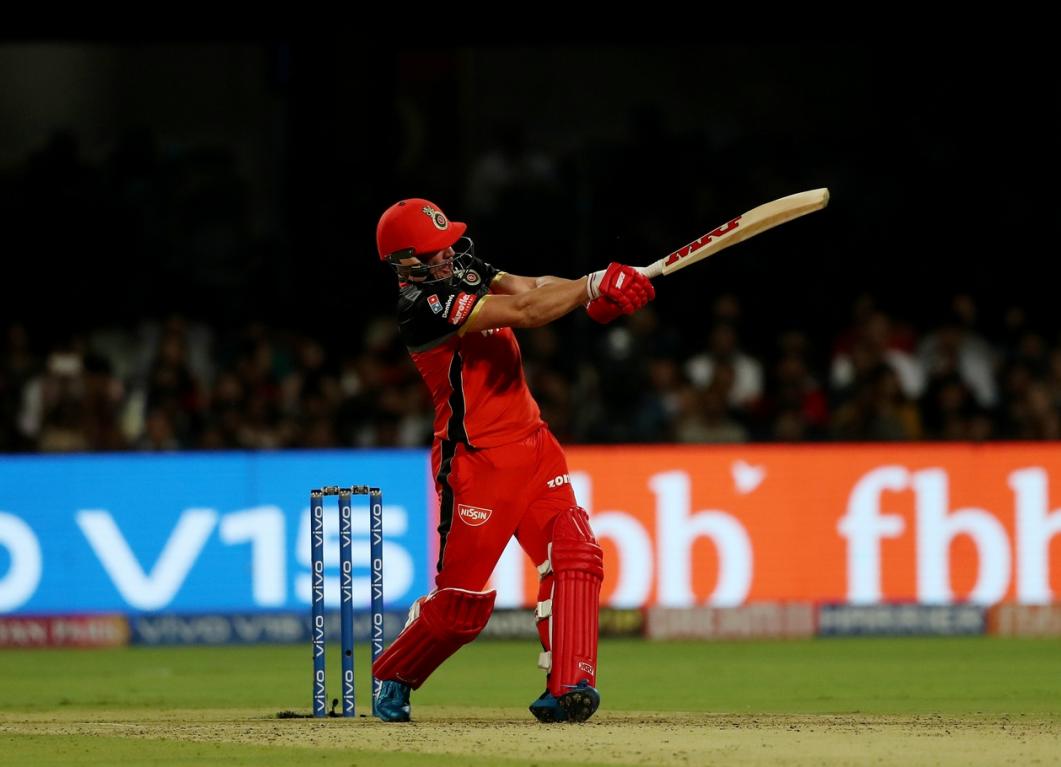 How many Wickets has Chahal taken for RCB?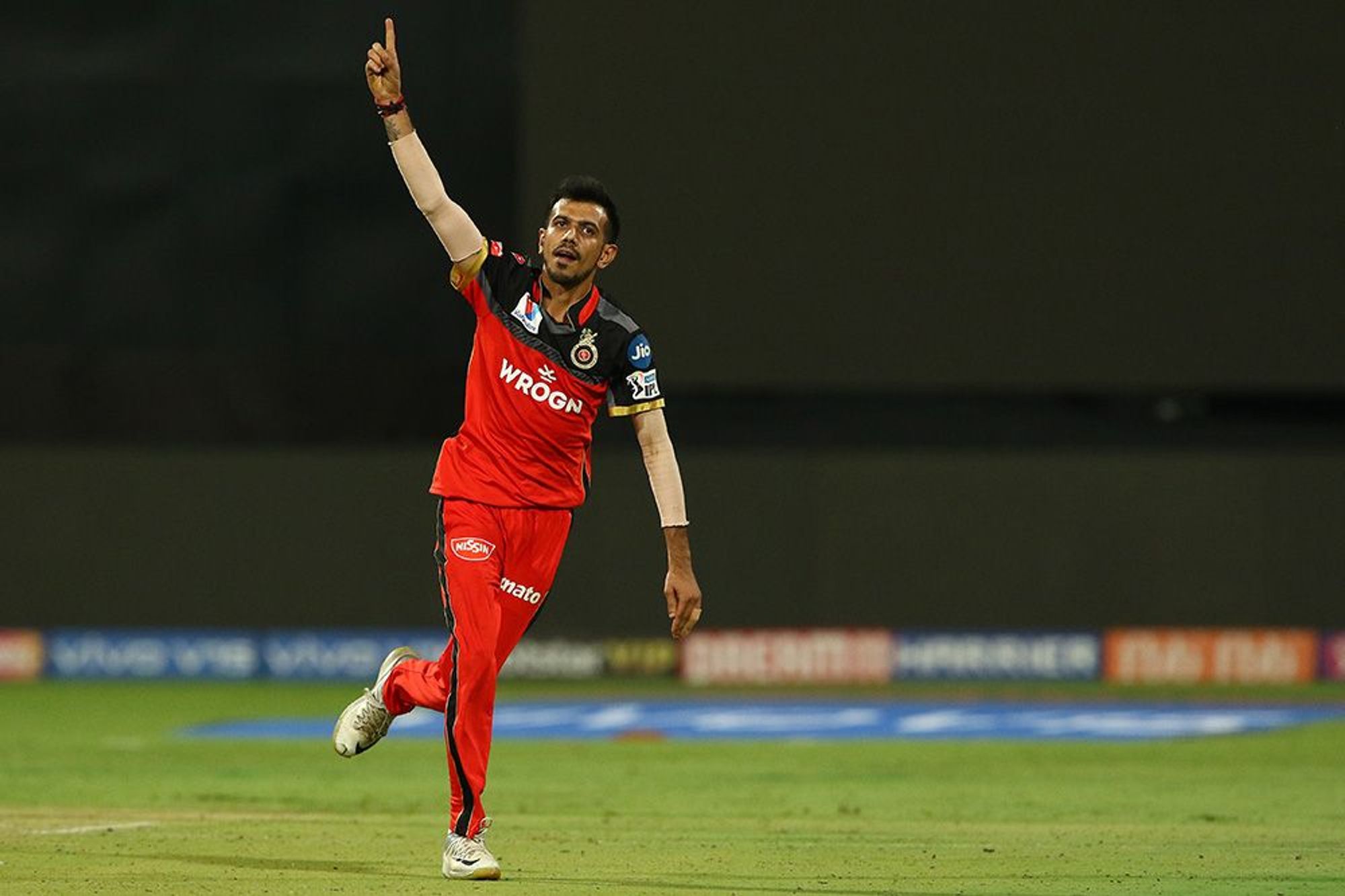 Who among the following have not coached to RCB?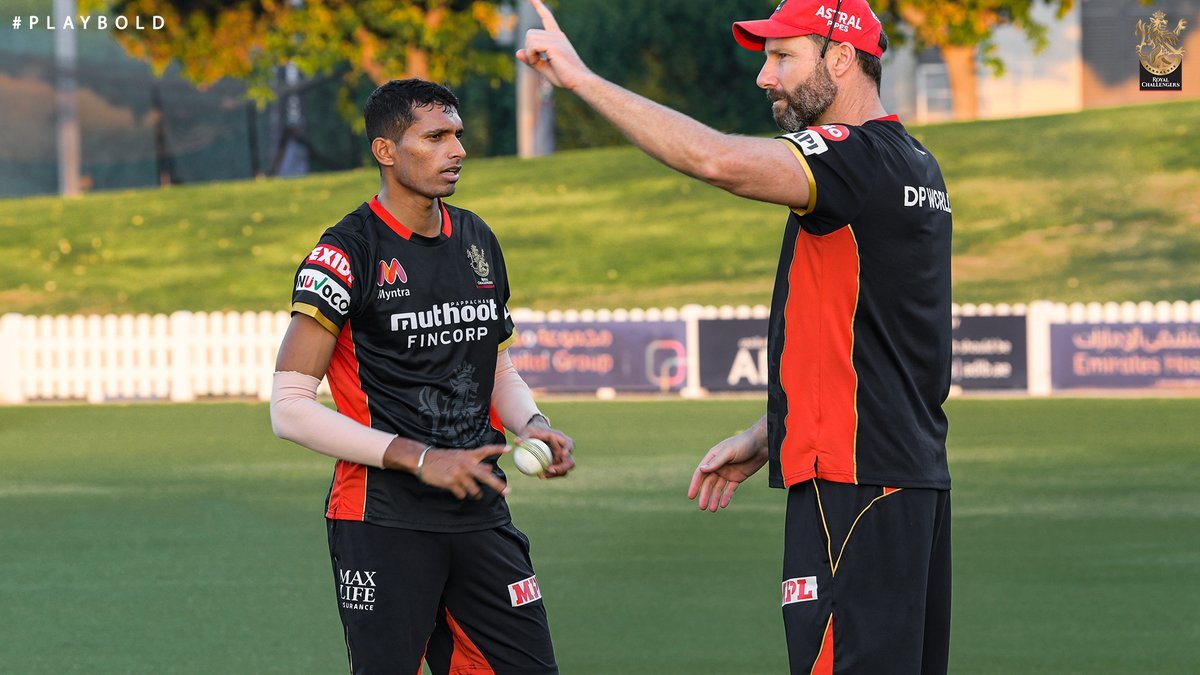 By how many runs did RCB loose the IPL final 2009 to Deccan Chargers?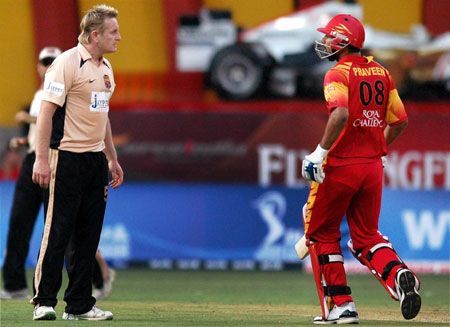 Which RCB captain has the best winning percentage in the history of RCB team?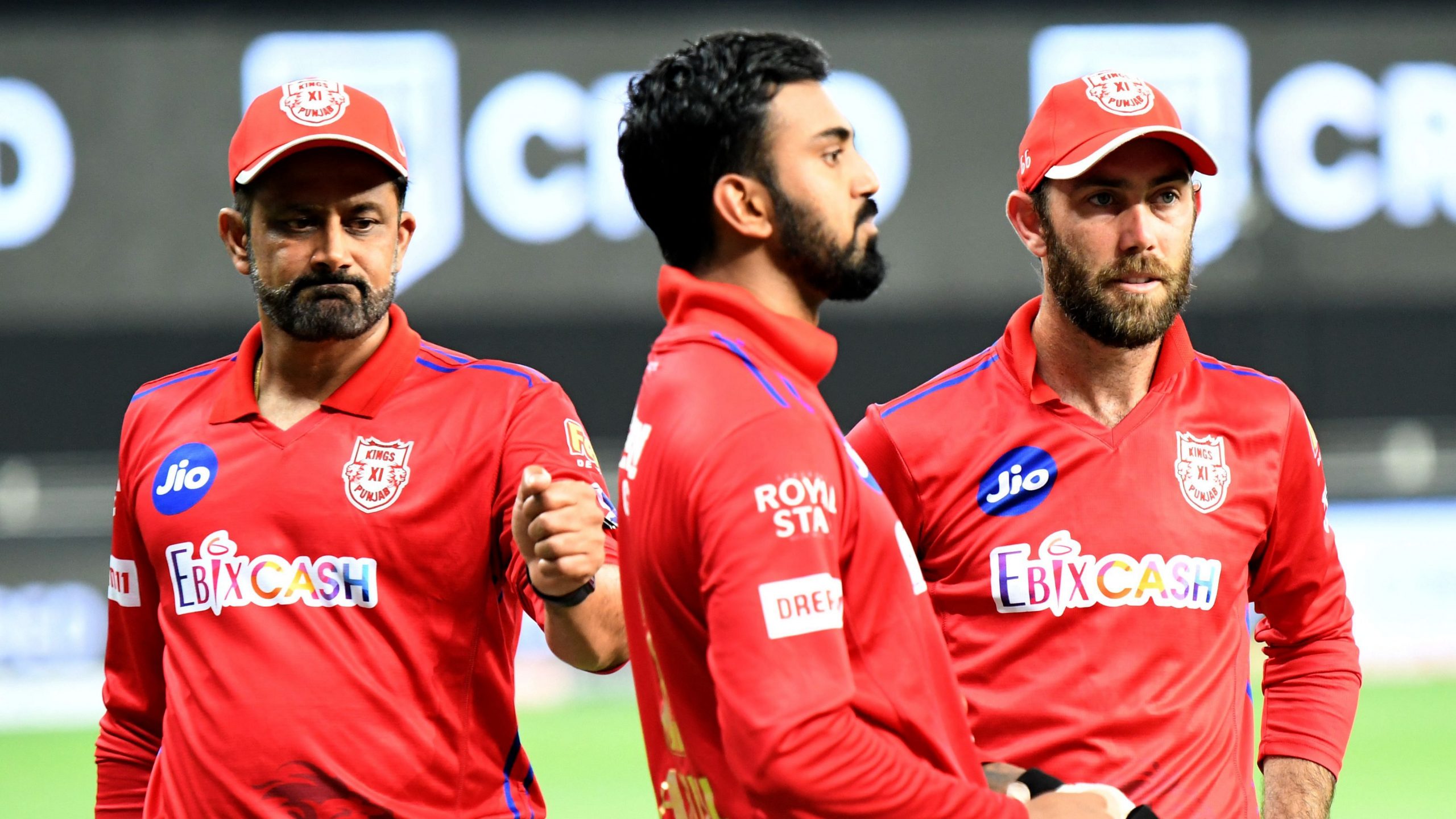 RCB Fanclub Quiz.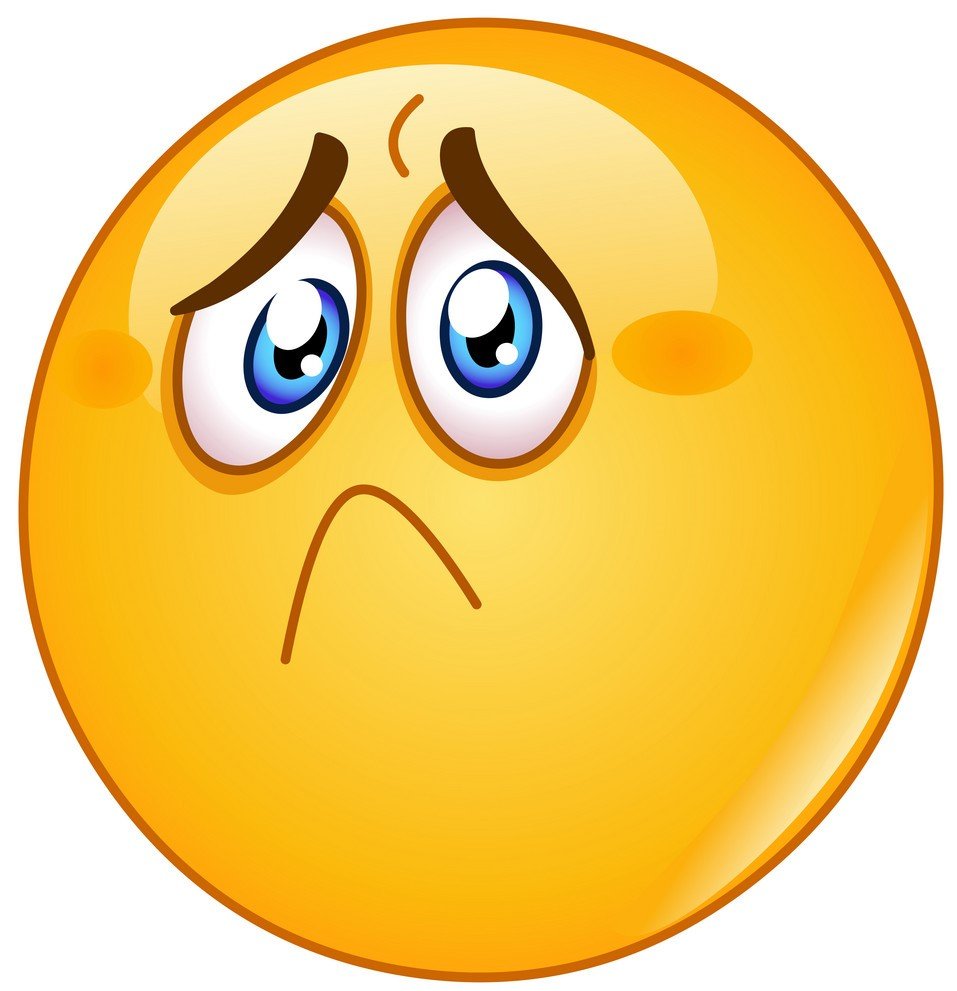 Oh! You Failed. You should again visit the world of RCB Fanclub..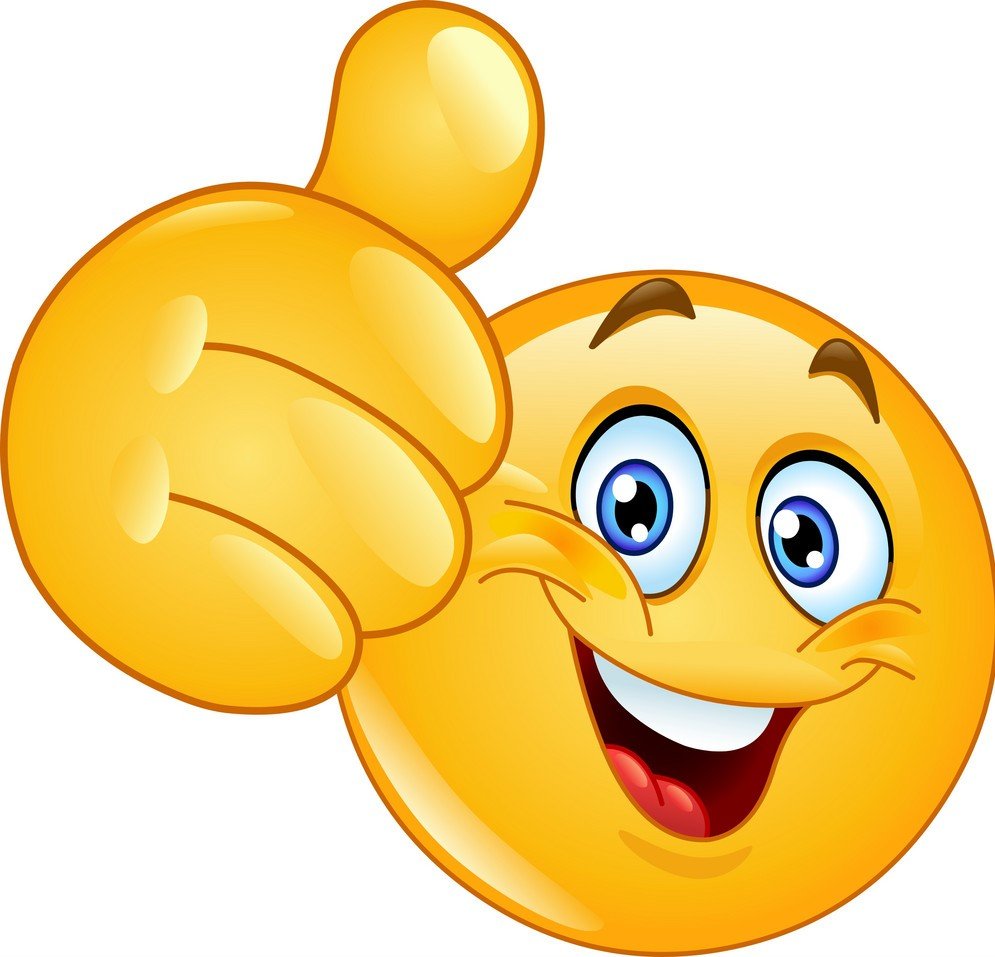 Yay! You won.