Which Indian actress is co-owner of KKR?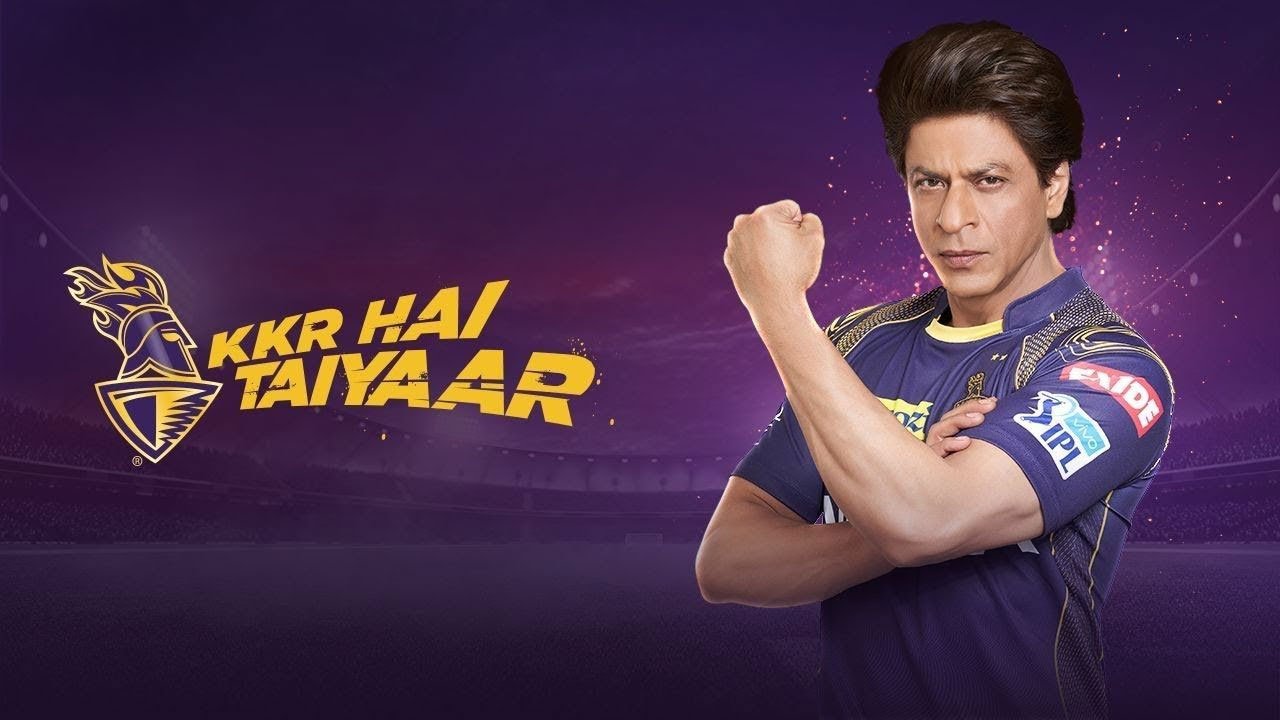 Who created KKR's theme song "korbo lorbo jitbo re"?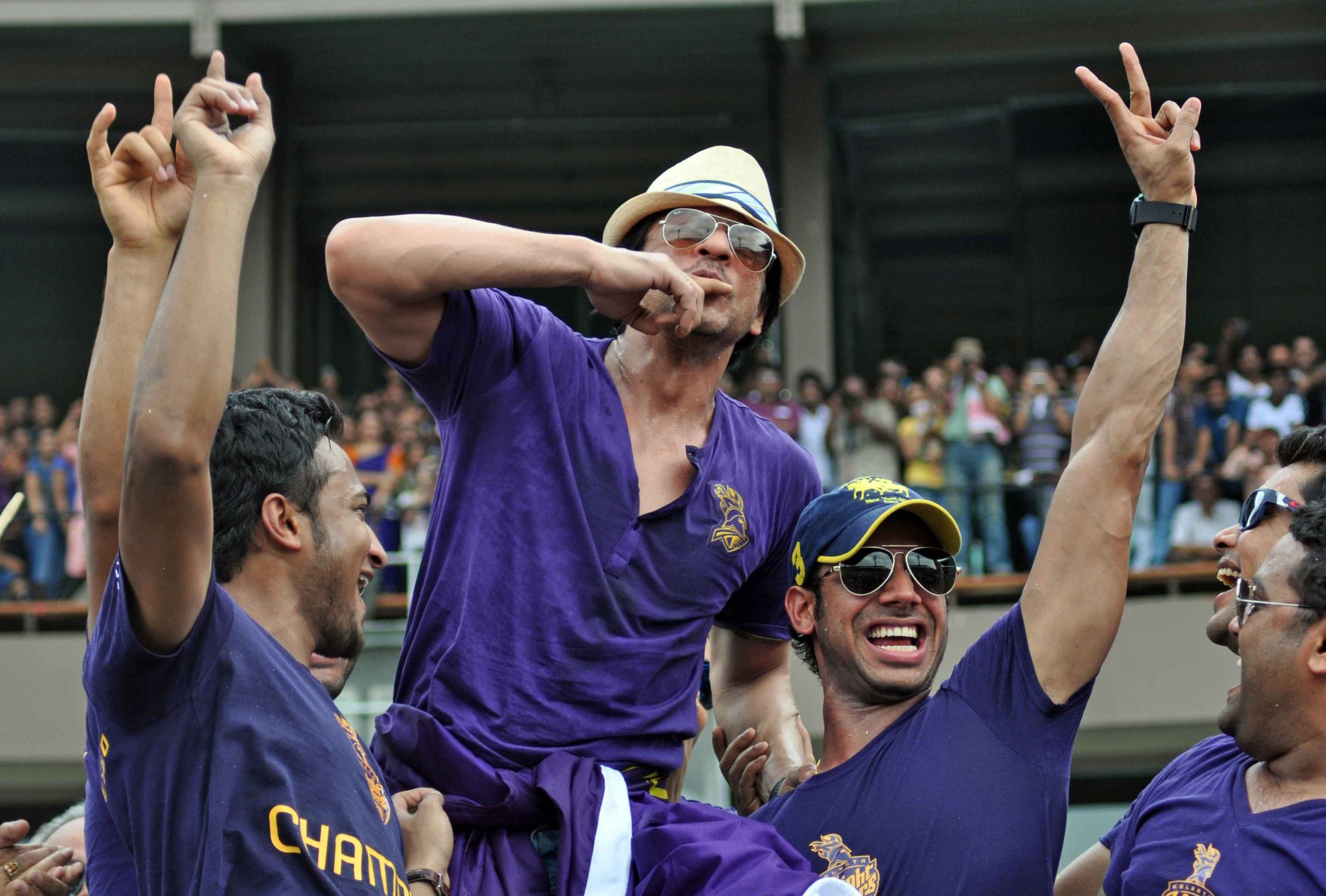 KKR's highest IPL total is 245/6.Against whom did they put up this score?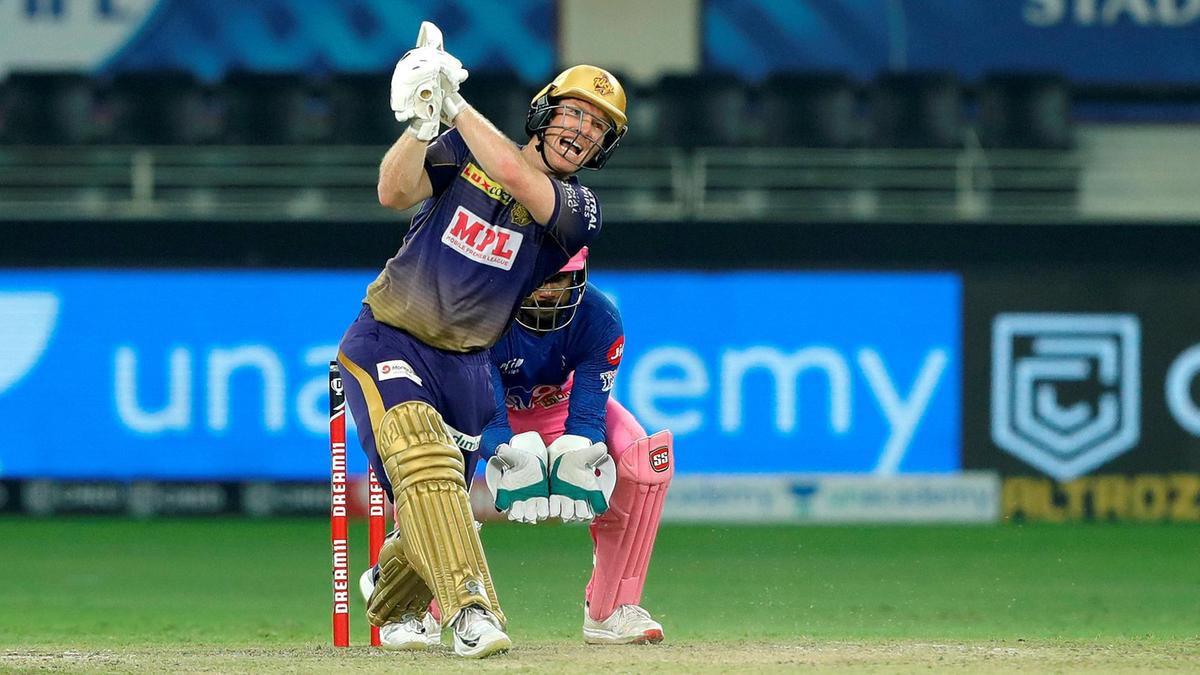 With 158* in 73 balls who made the highest-ever score in KKR's T-shirt?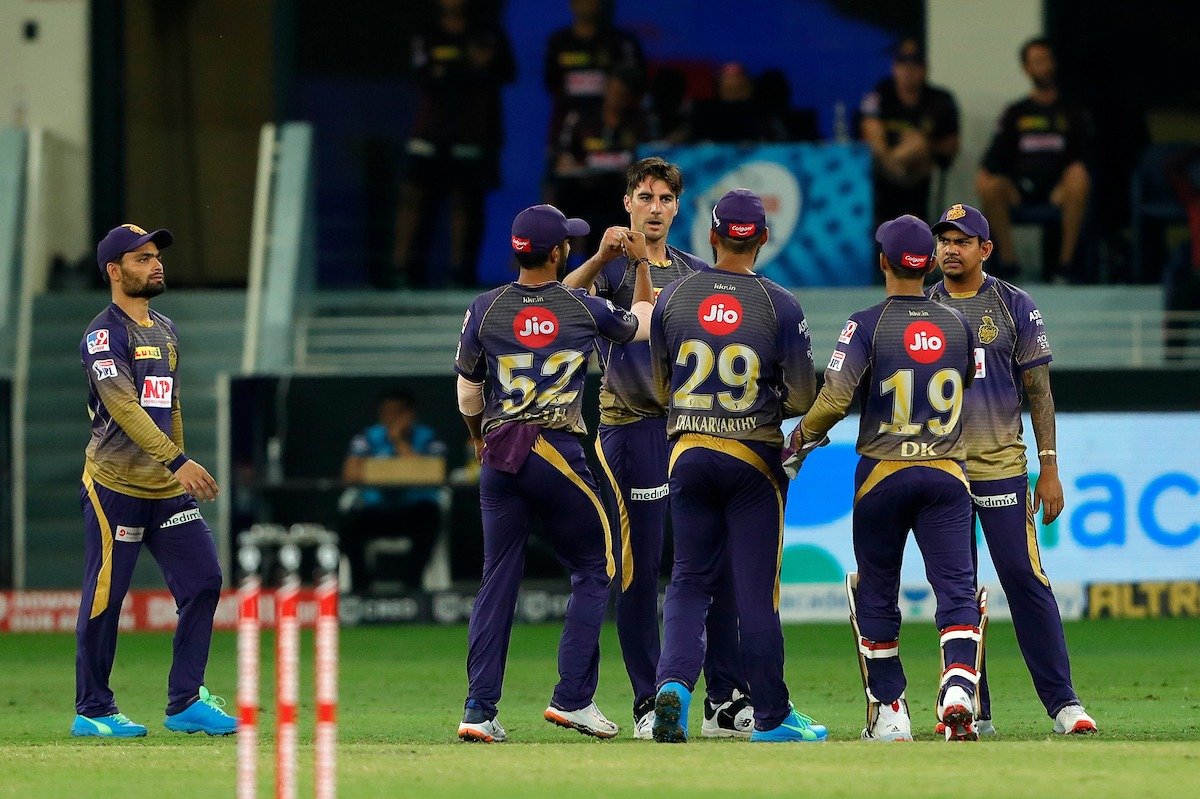 With 140 wickets, who leads KKR in most wickets taken?
Which wicket-keeper has the most stumping dismissals for KKR?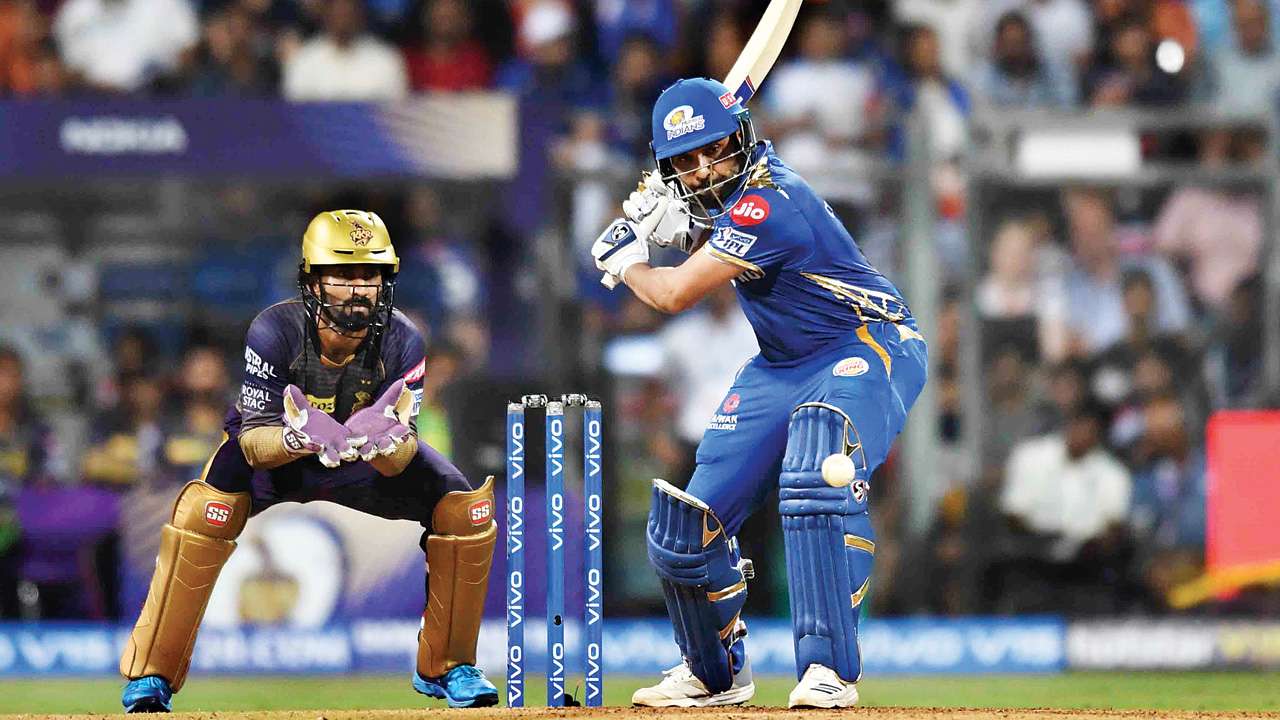 Which batting duo shares the highest run in KKR's history?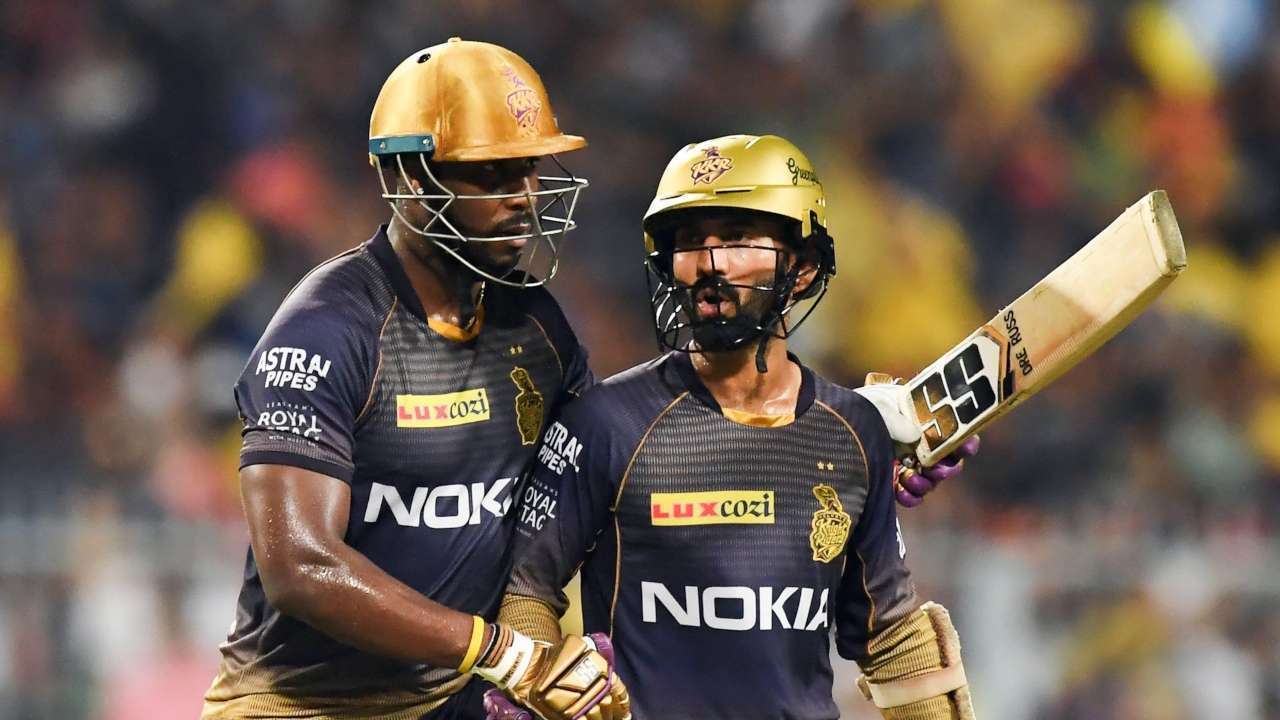 Which KKR player scored the most runs during the 2014 IPL season?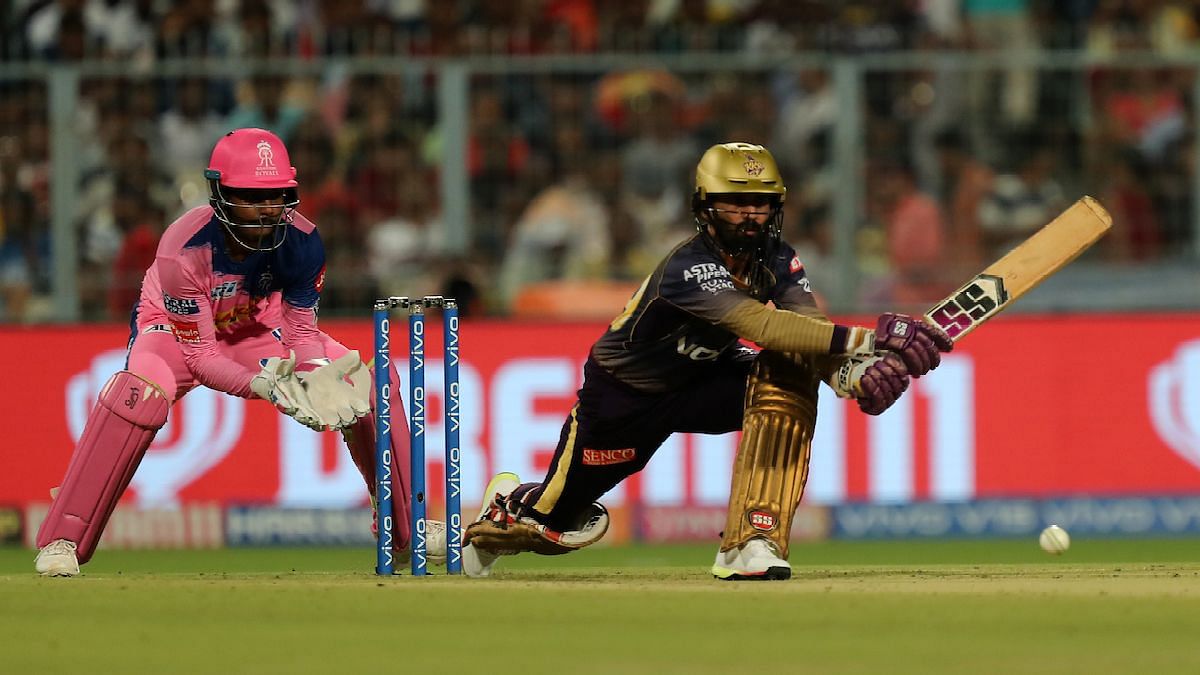 Who is the only bowler to take a five-for KKR?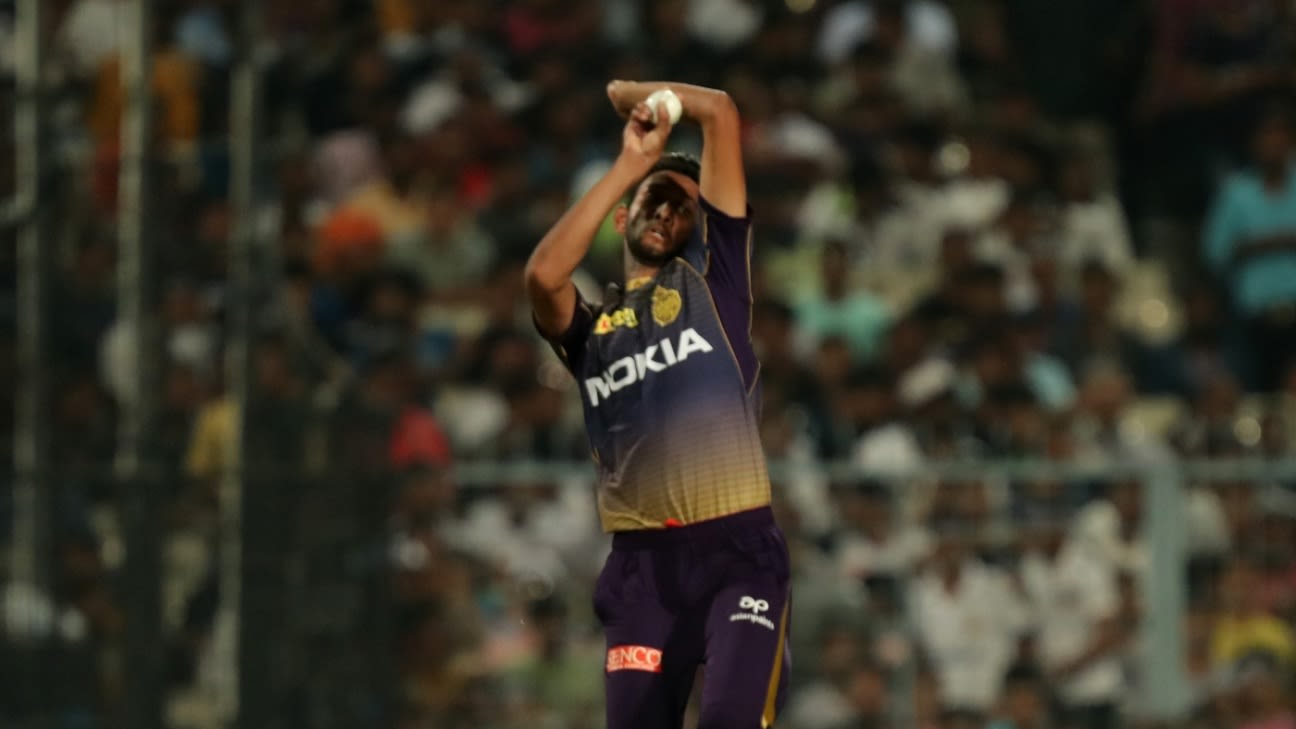 Who is the captain of team in IPL 2020?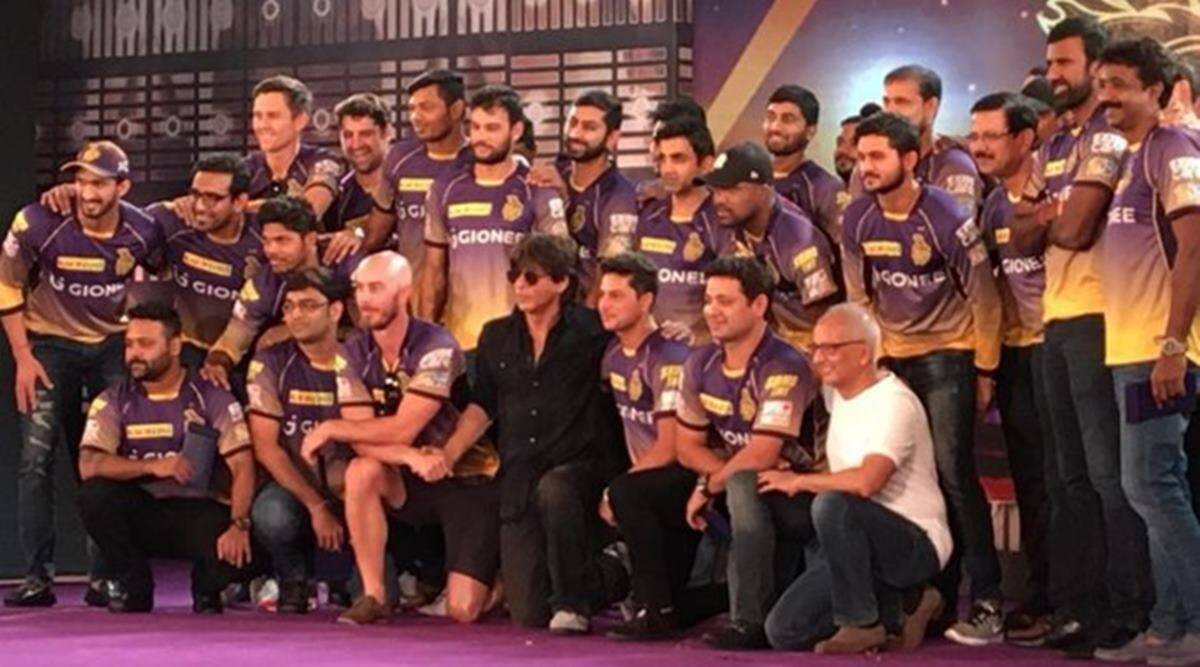 KKR Fanclub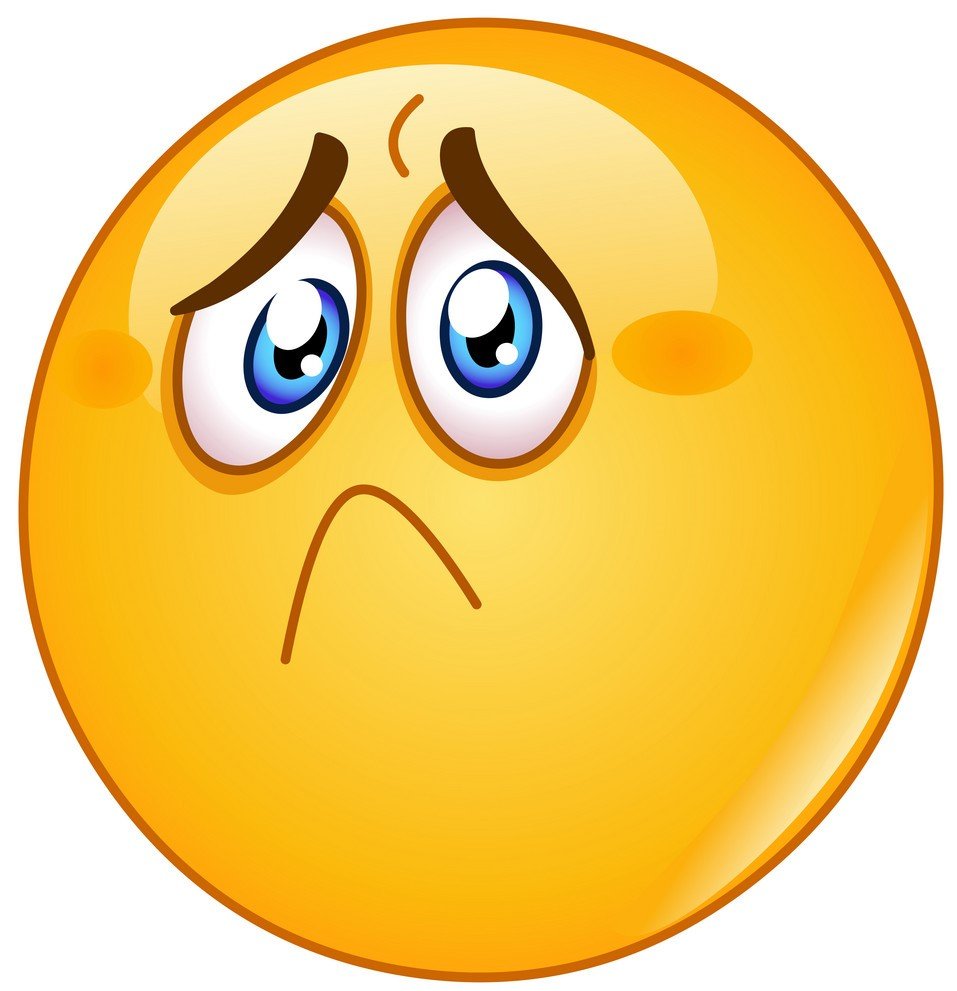 Oh! You Failed. You should again visit the world of KKR Fanclub.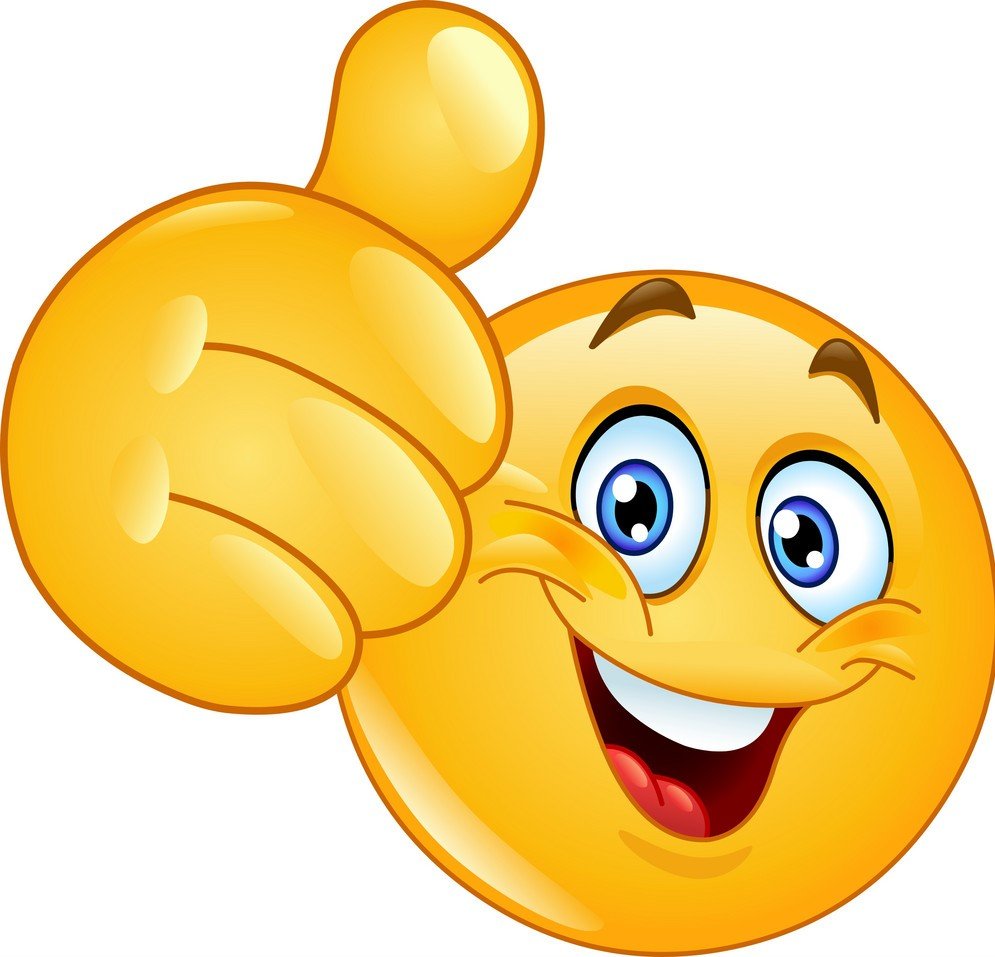 Yay! You won.