Fill in the blanks with this dialogue from the trailer of Tandav – 'Ab is Rajneeti mein ______ lani padegi'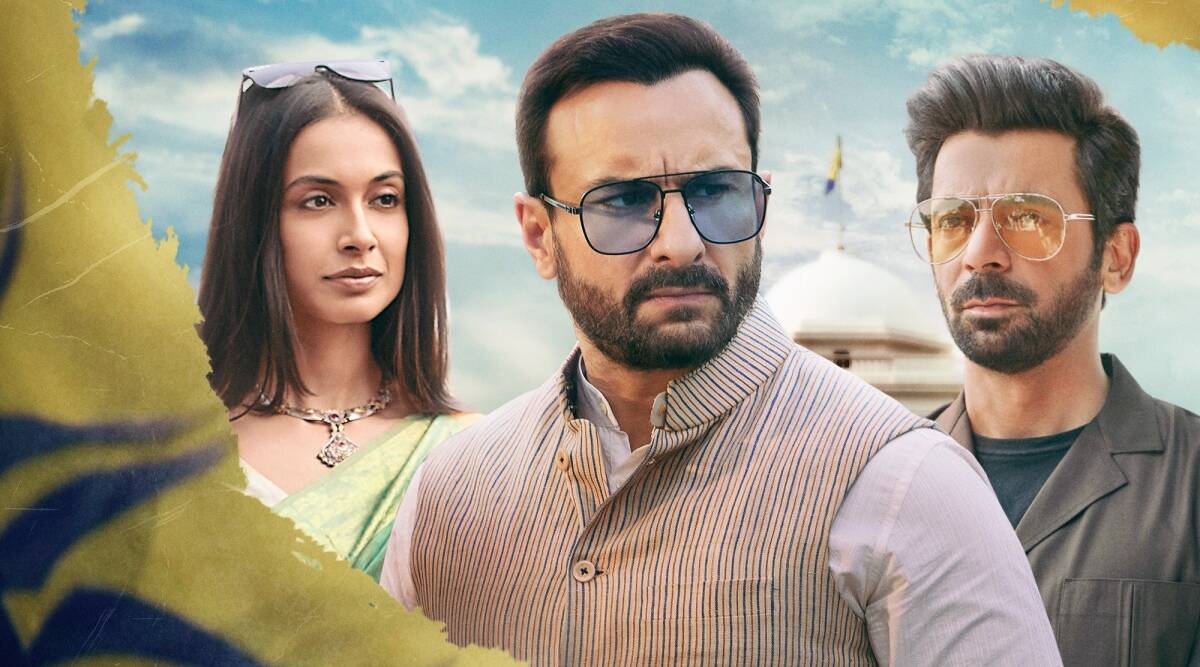 Which of these actresses who starred in movies such as Lekin and Rudaali, also stars in Tandav?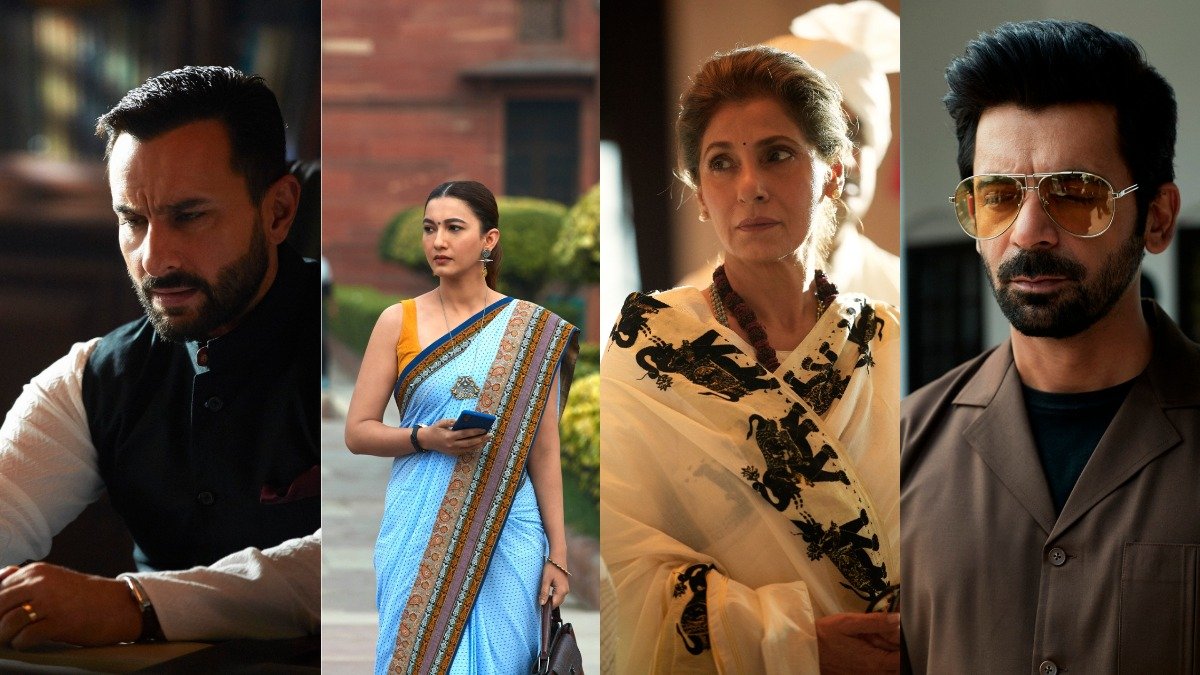 The character played by Mohammad Zeeshan Ayub Khan says that he would fight the election ____.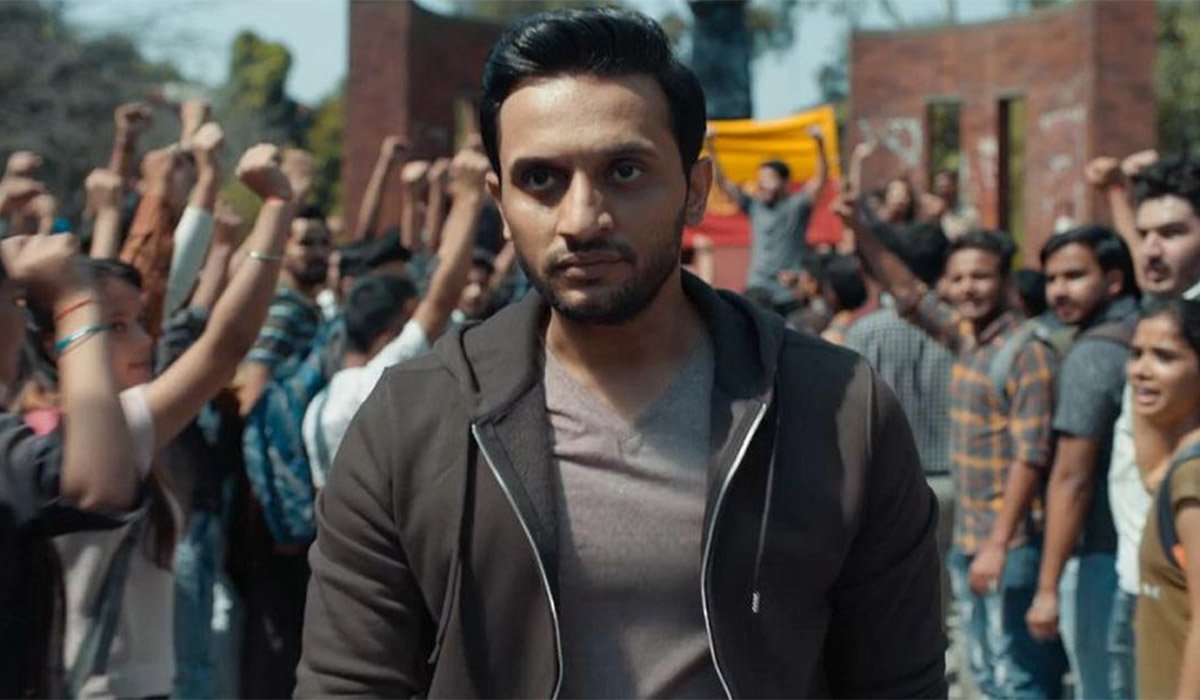 Which former Miss India features in the series Tandav, and is also seen in the trailer?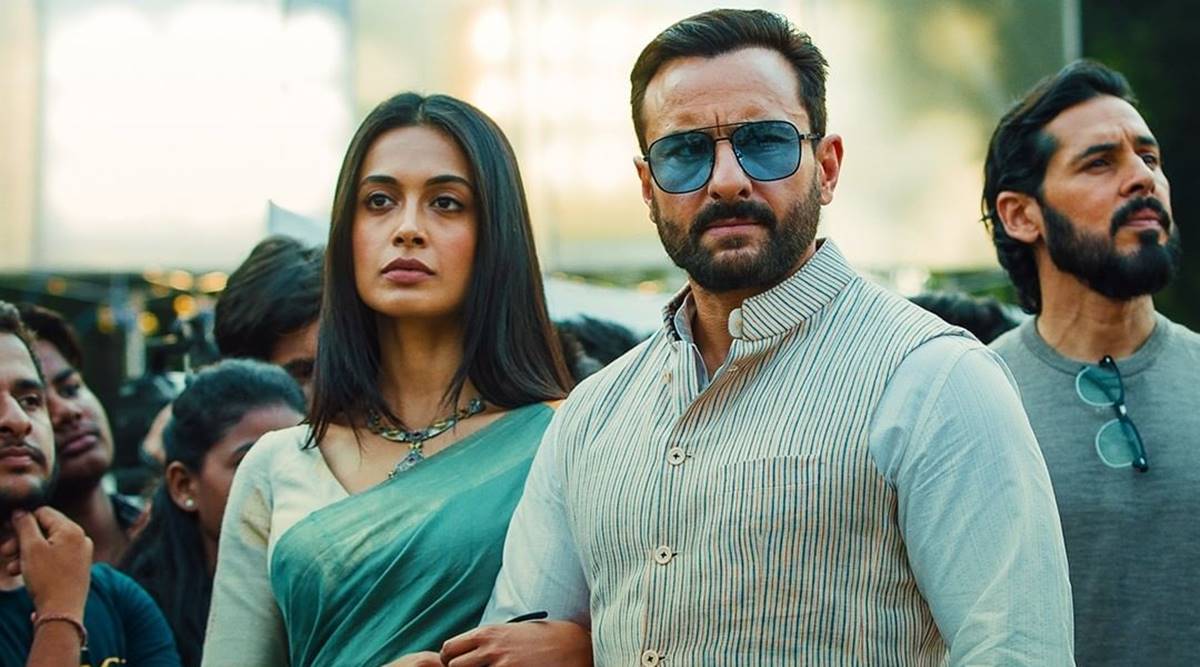 Which of these actors who starred in movies such as Dil Chahta Hai and Hum Tum plays the central role in Tandav?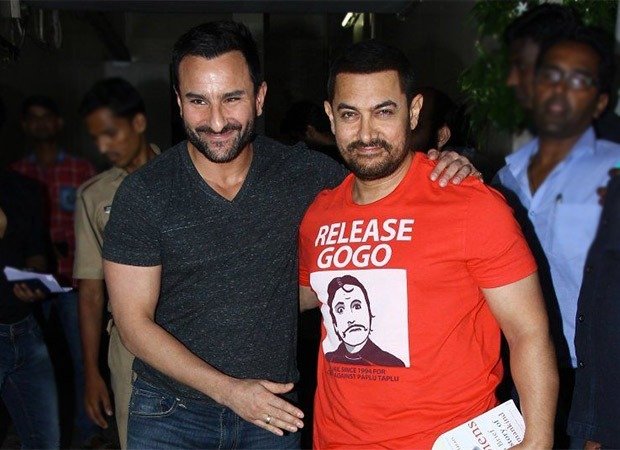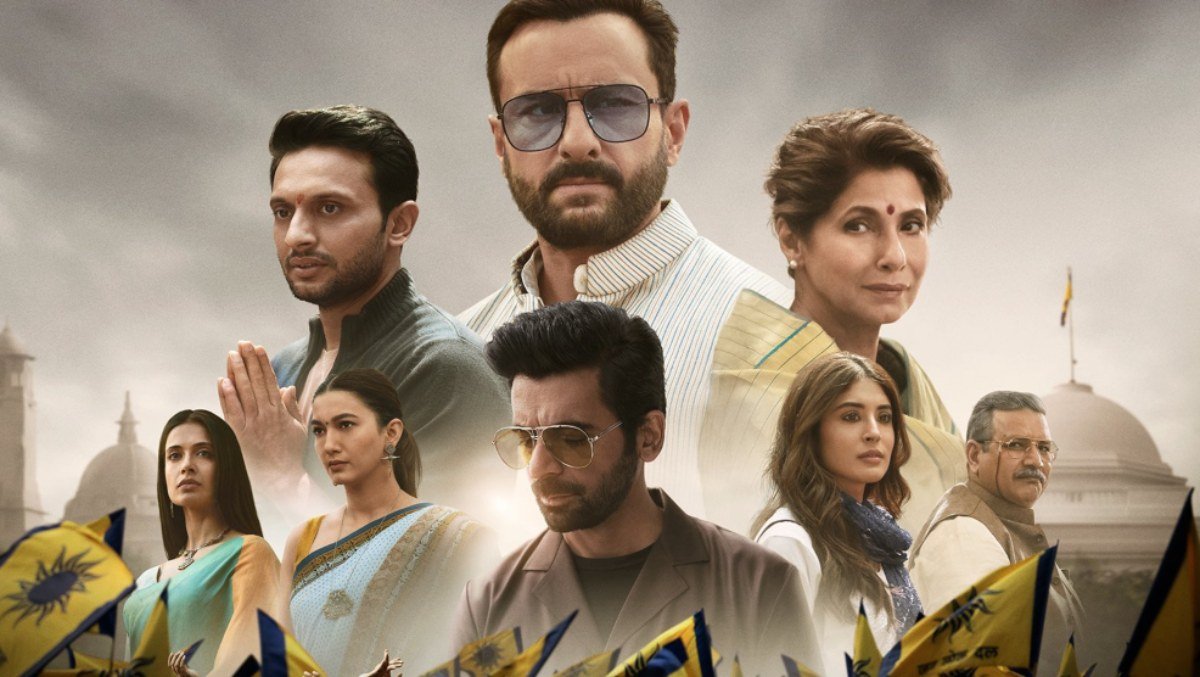 On which platform Tandav got released?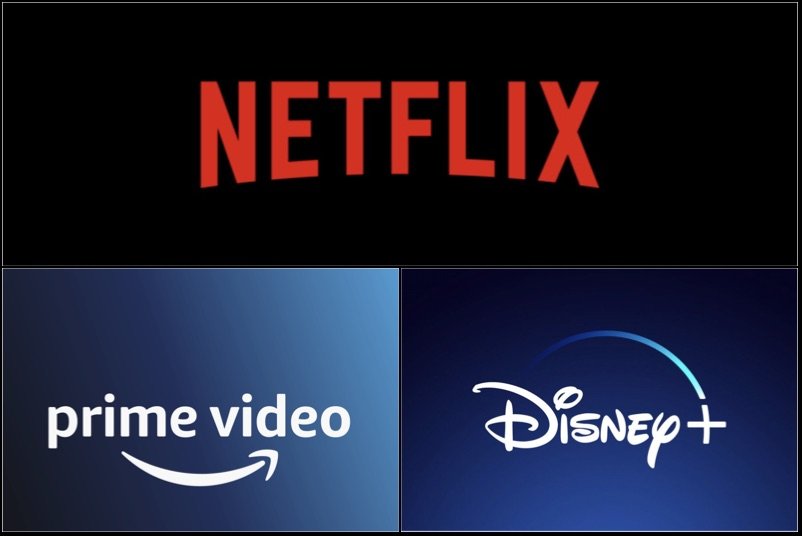 Who was the wife of Saif Ali Khan in Tandav?
Who got arrested by while Shiva was performing on stage?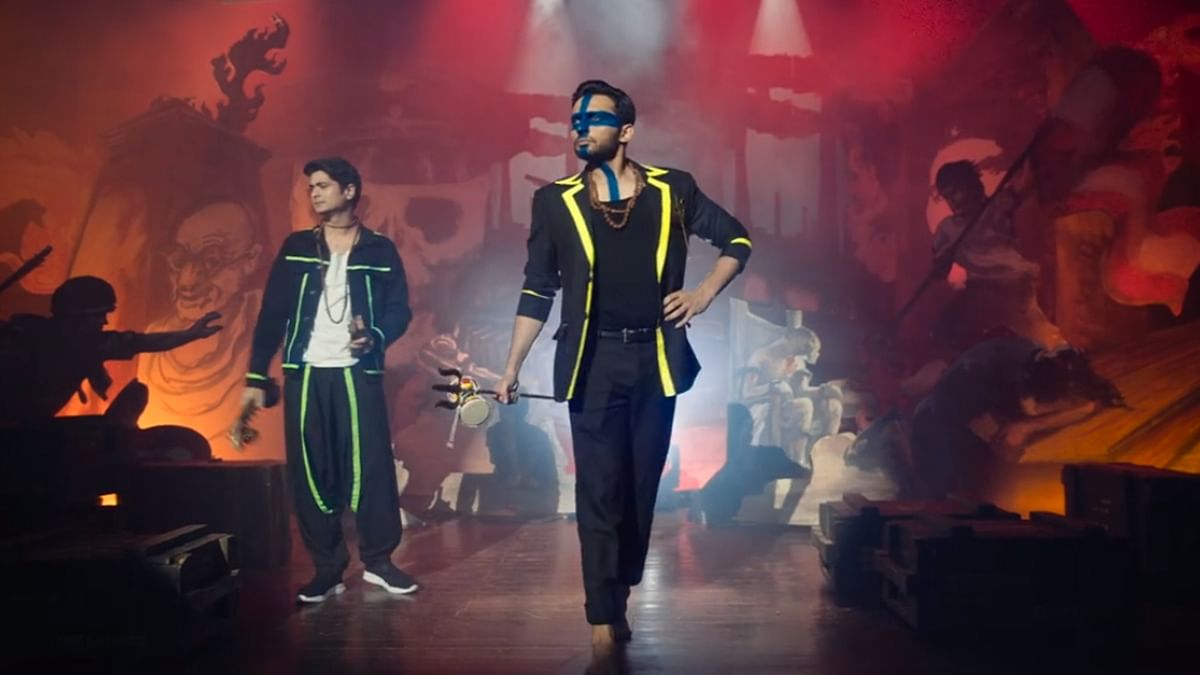 To whom did Samar give the poison?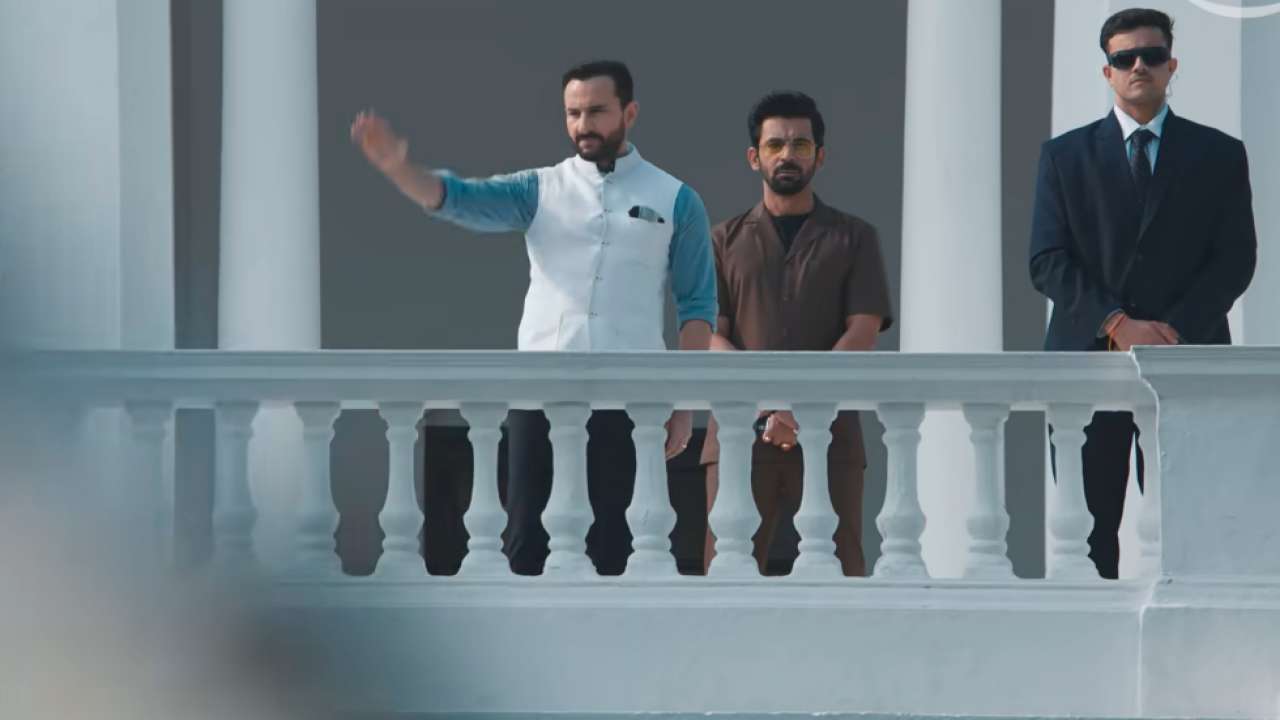 Who plays Maithili Sharan, the confidante of Dimple Anuradha Kishore in Tandav?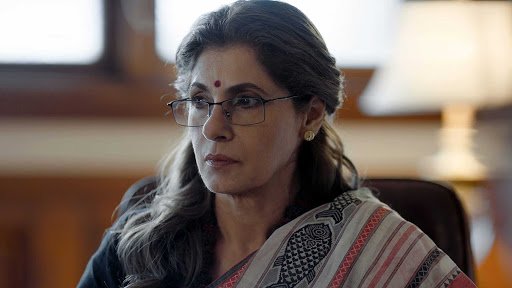 He plays the role of a cop in Tandav and had his digital debut.
Tandav is which type of series?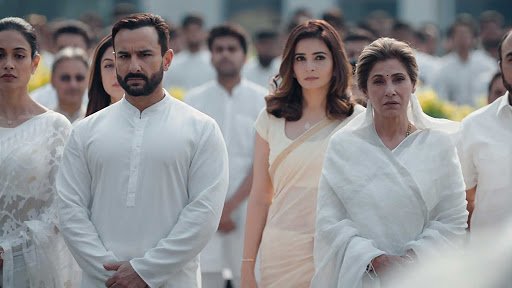 Who is a great orator and humanitarian in Tandav, pursuing his Masters in Political Science from VNU?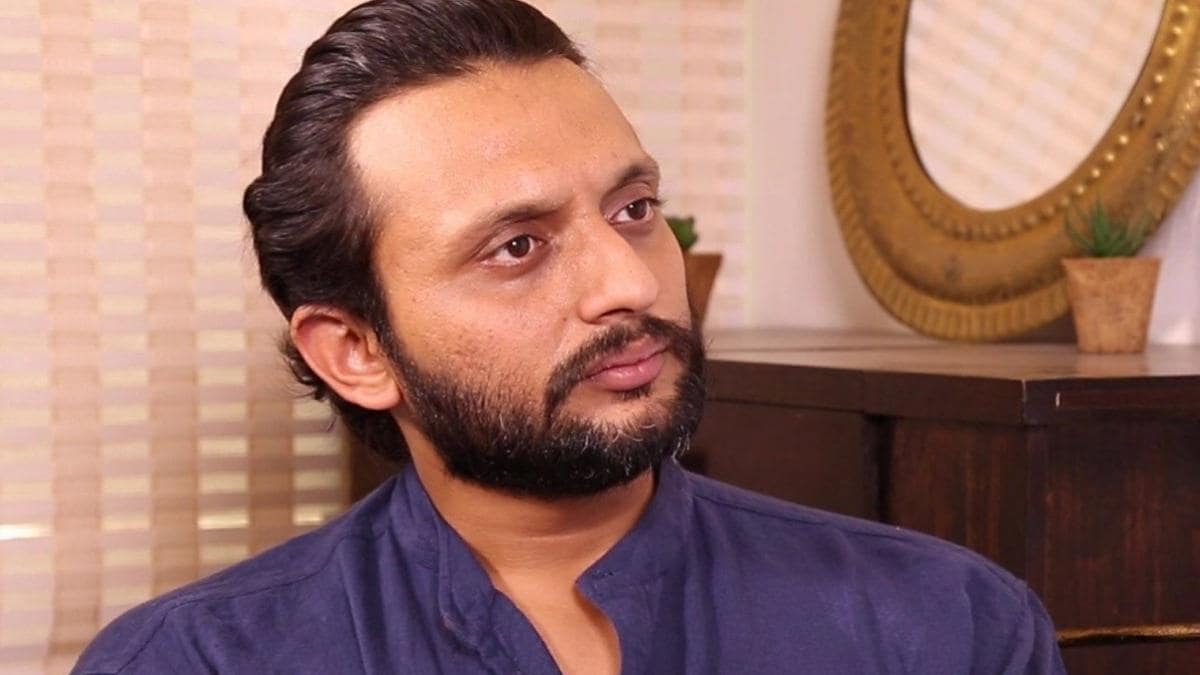 Samar gave poison to Devki in which form?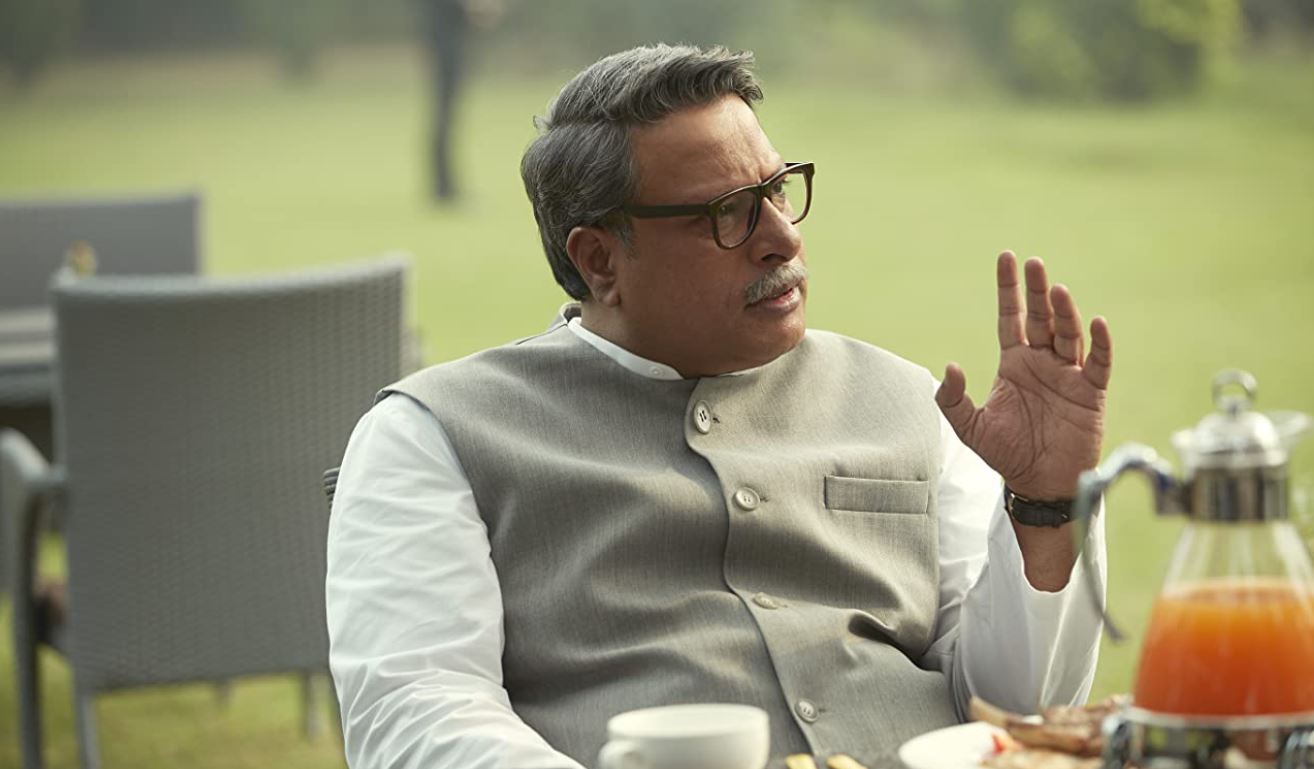 Are you fan of Tandav? Then pass this quiz.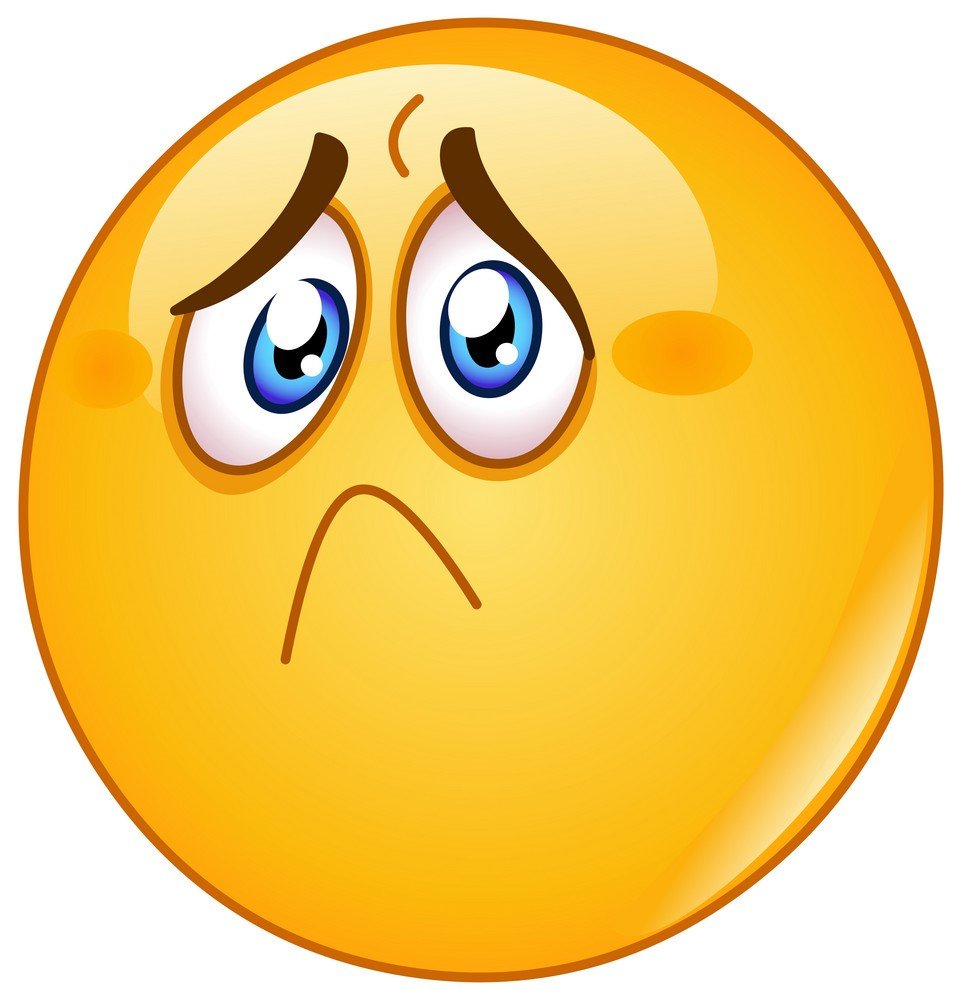 We are sorry! You could not pass the quiz. Try one more time...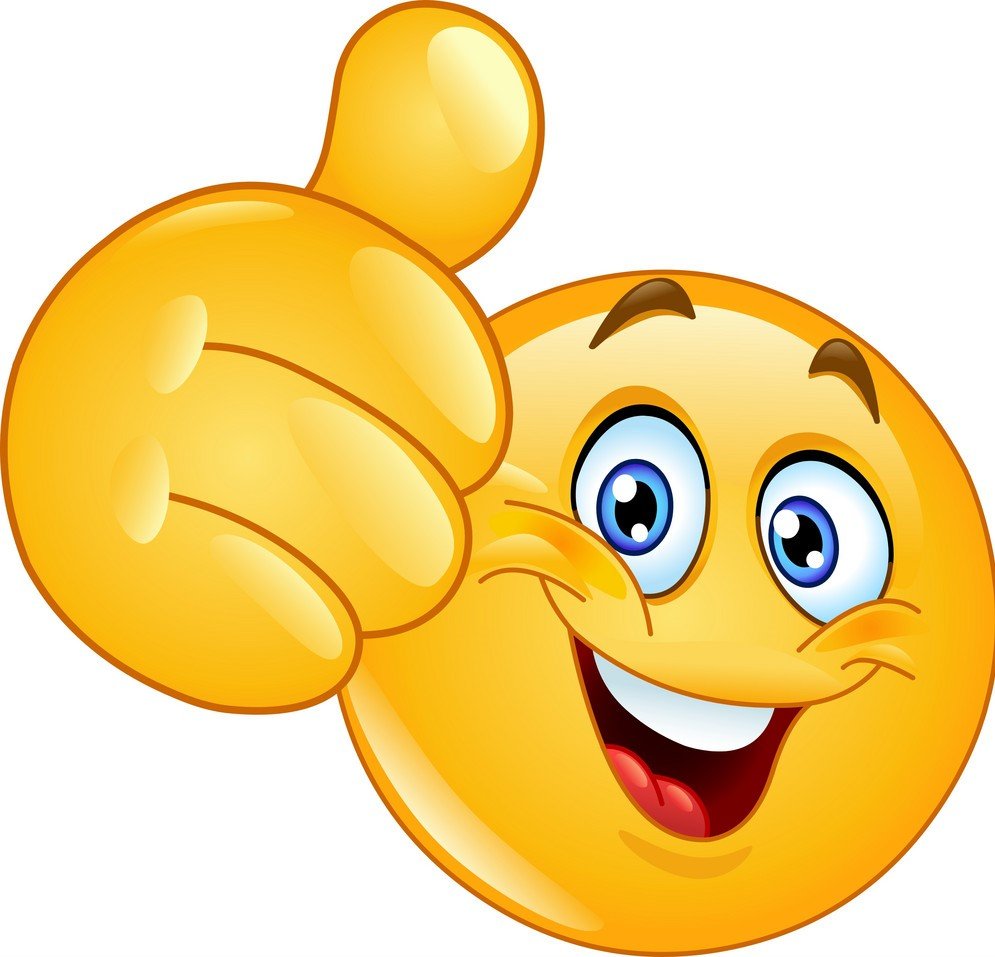 You Won! Great Job... Try more quiz!!!