What's the nickname that Akshay Kumar has given to Madhuri Dixit?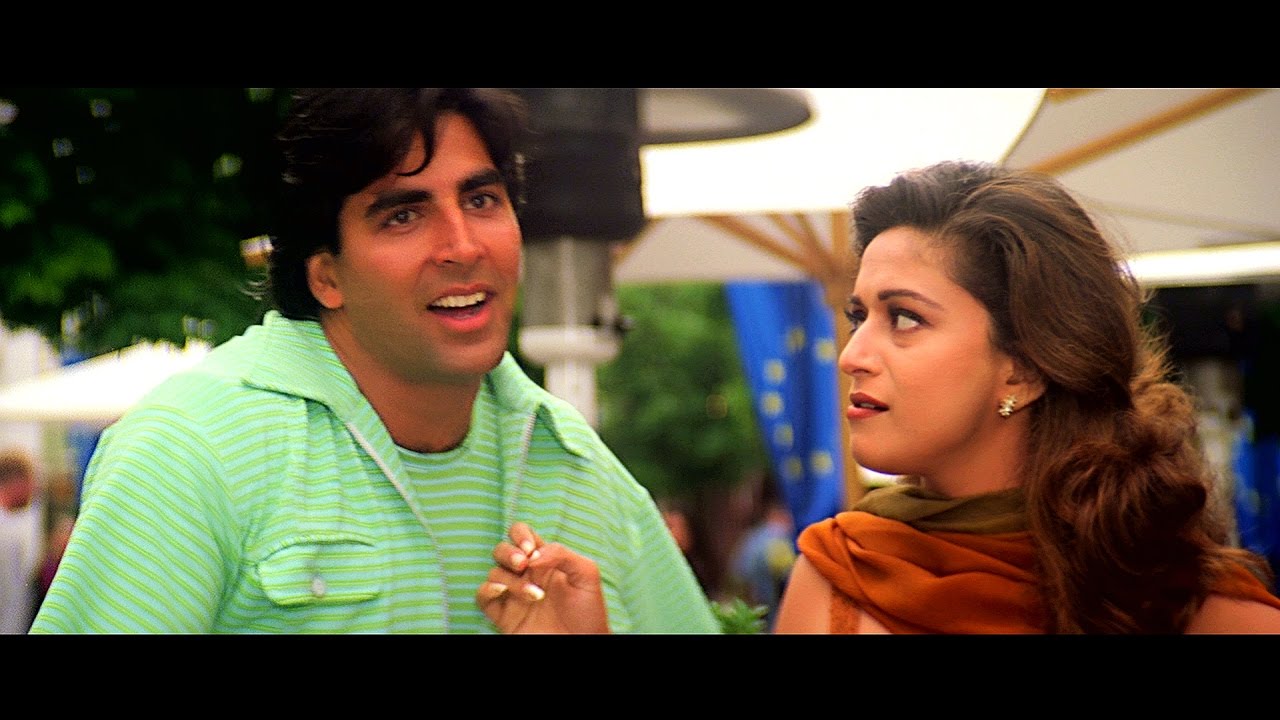 What turned up at Pooja's house instead of cake?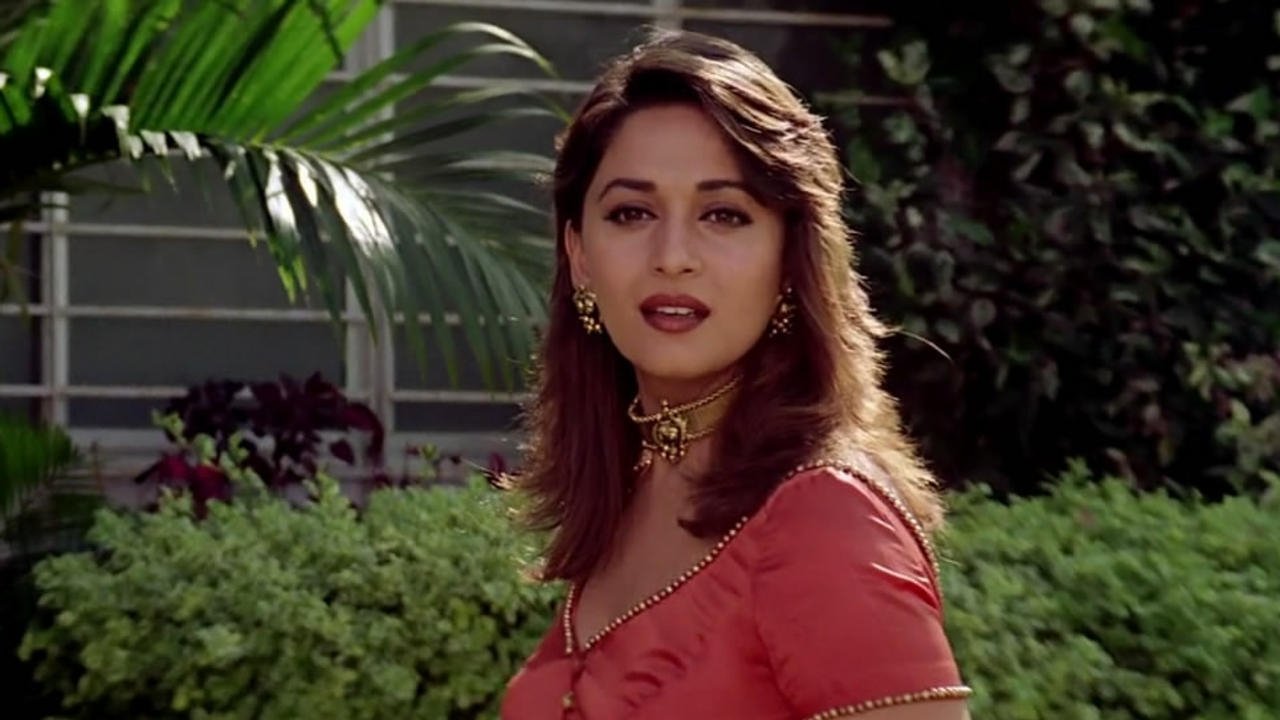 What was the name of the music play that Rahul was making?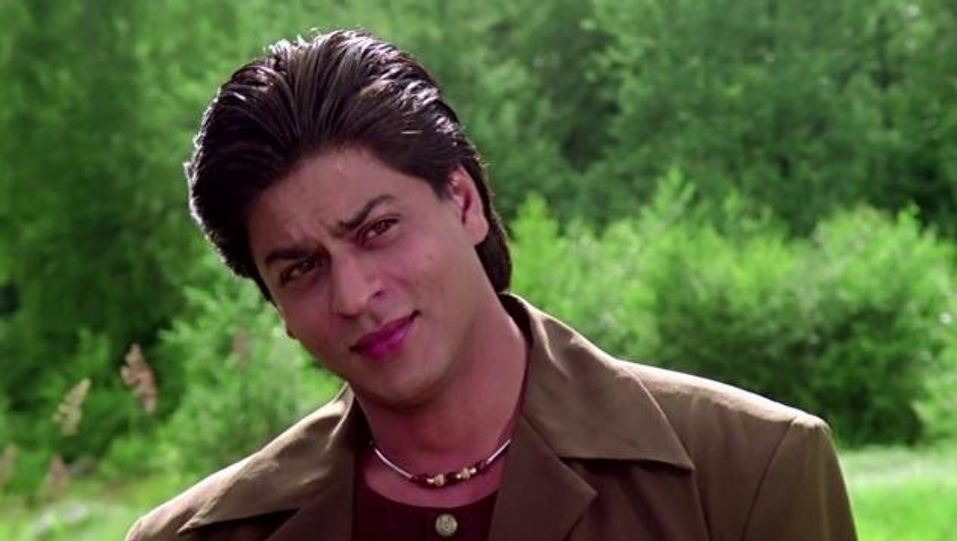 Where does Ajay take Pooja for a business trip cum holiday?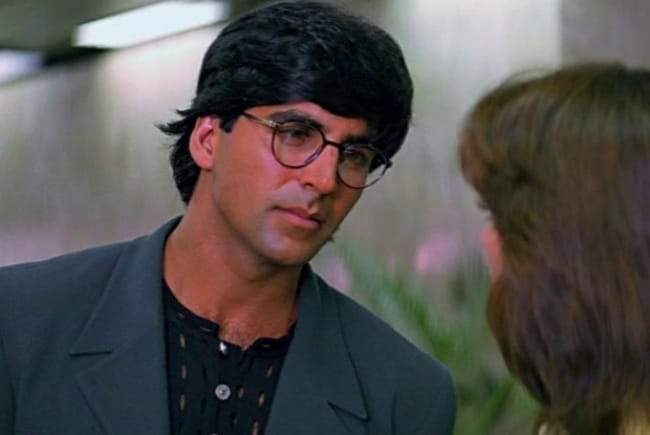 Where does Pooja go shopping on Valentine's Day?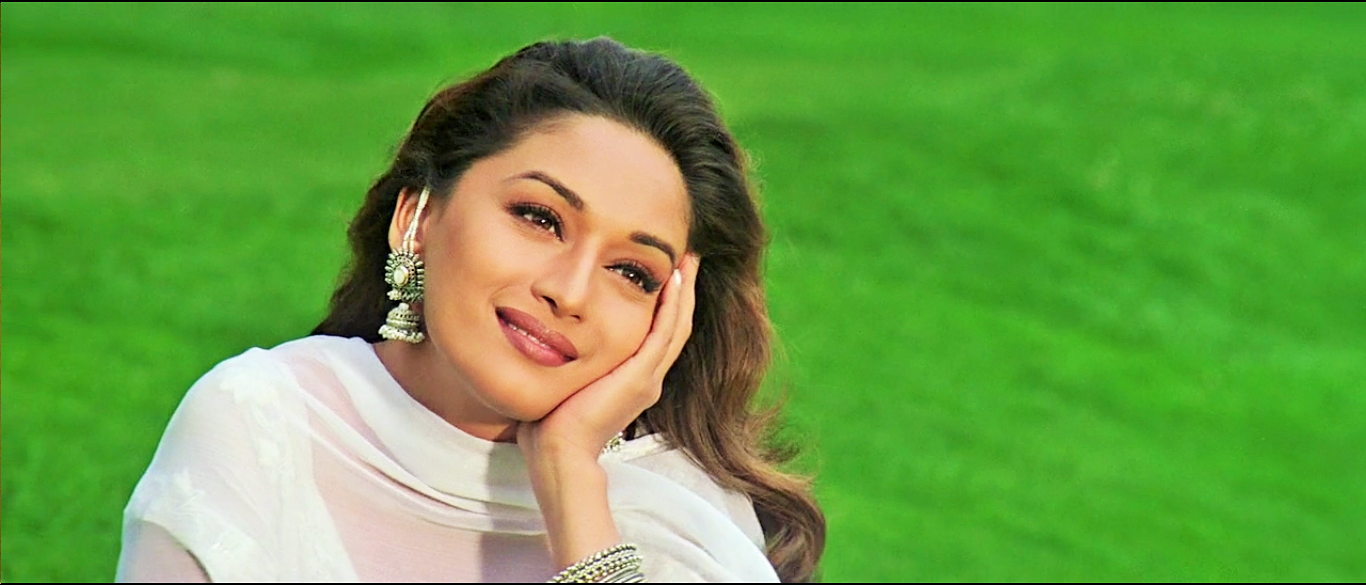 What time does Pooja promise to come to Rahul's dancing school?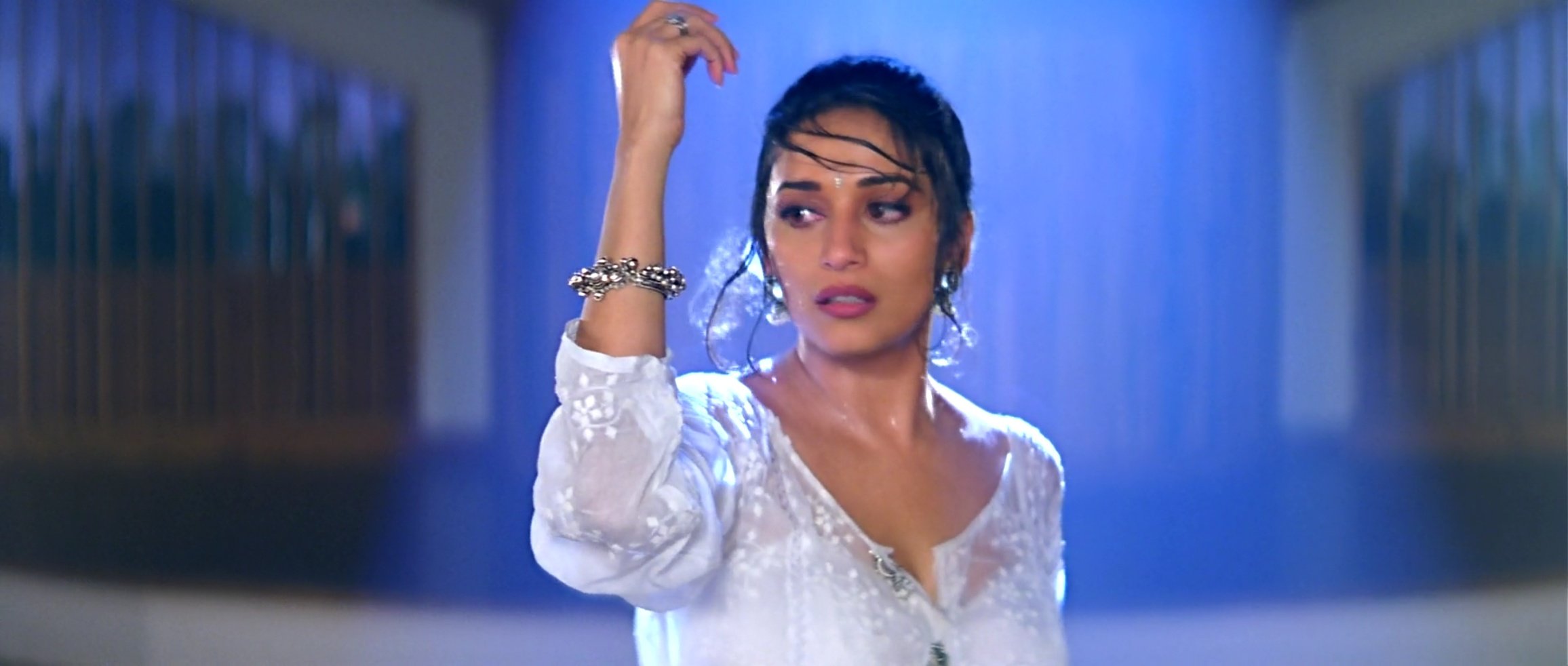 Which brand's bag Nisha is carrying when she takes Rahul for shopping?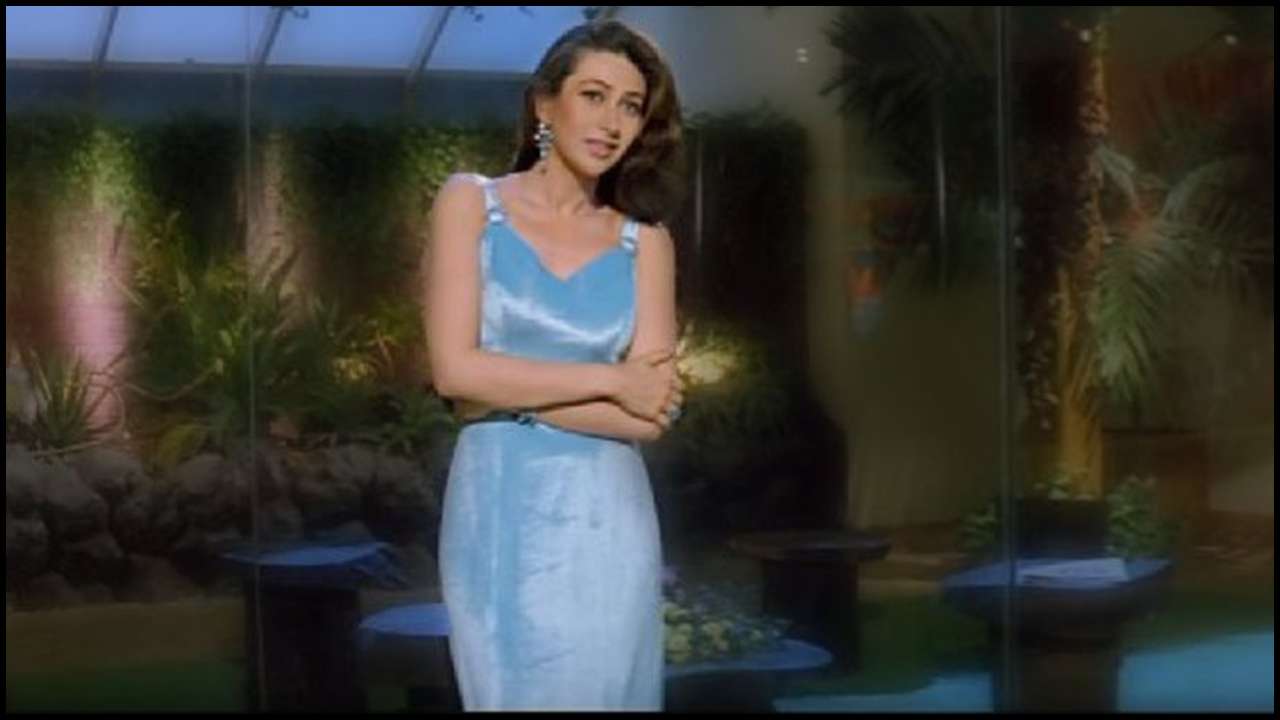 What outfit is Pooja trying when she hears Rahul whistling in the adjacent trial room?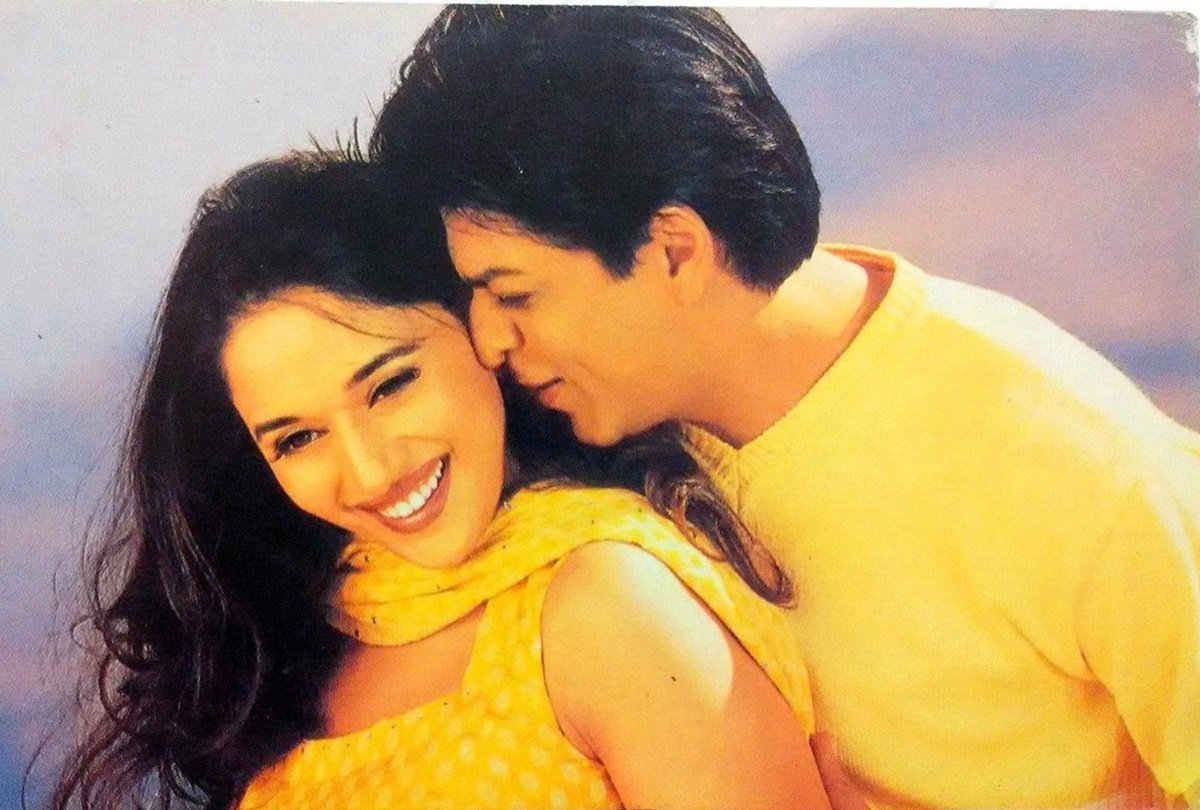 Which airlines was Ajay travelling in when he proposes to Pooja at the airport?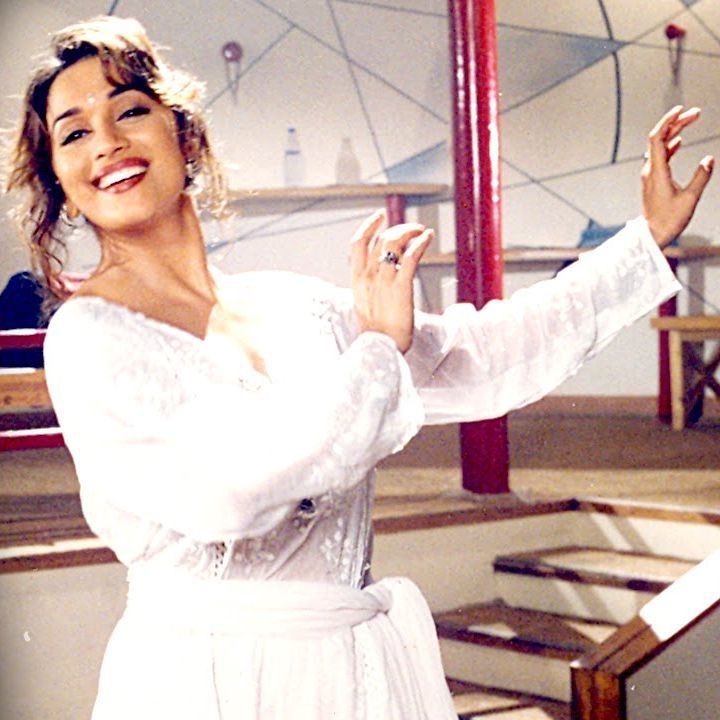 What soft toy was lying in Nisha's room on her bed when Rahul enters?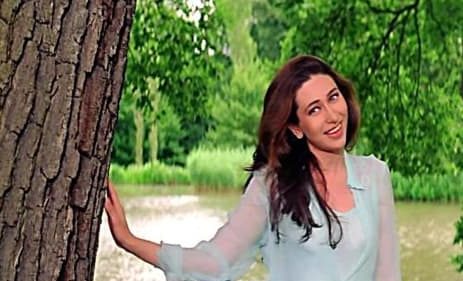 What does Pooja address her dance teacher as?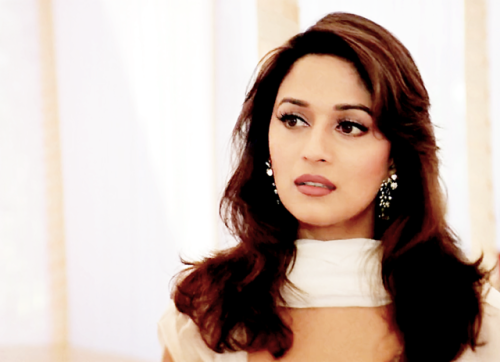 For how many years was Ajay staying outside India?
What sweet dish was Rahul having at his friend's wedding?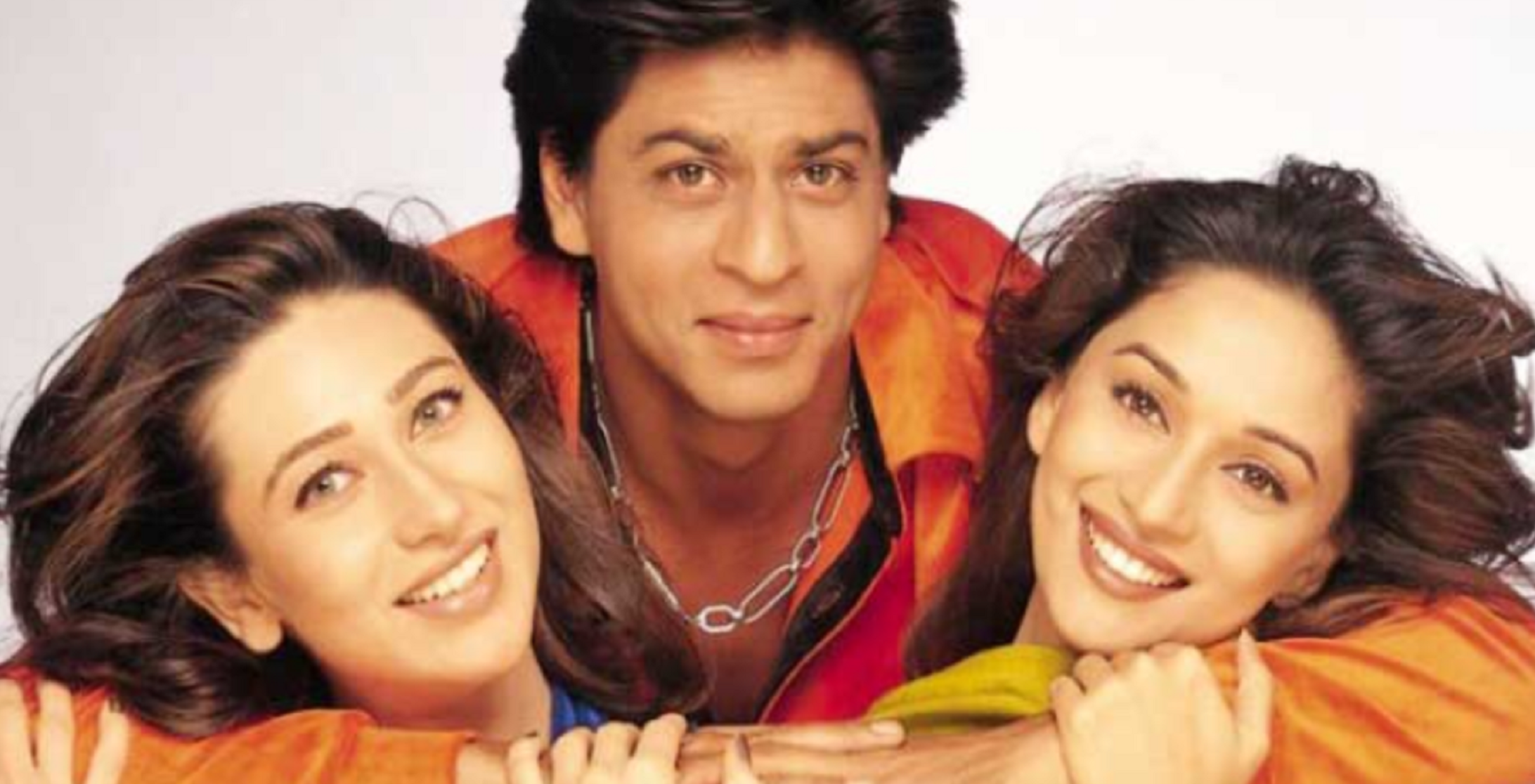 In the dance class, which indie pop pop song Pooja and her friend were dancing to?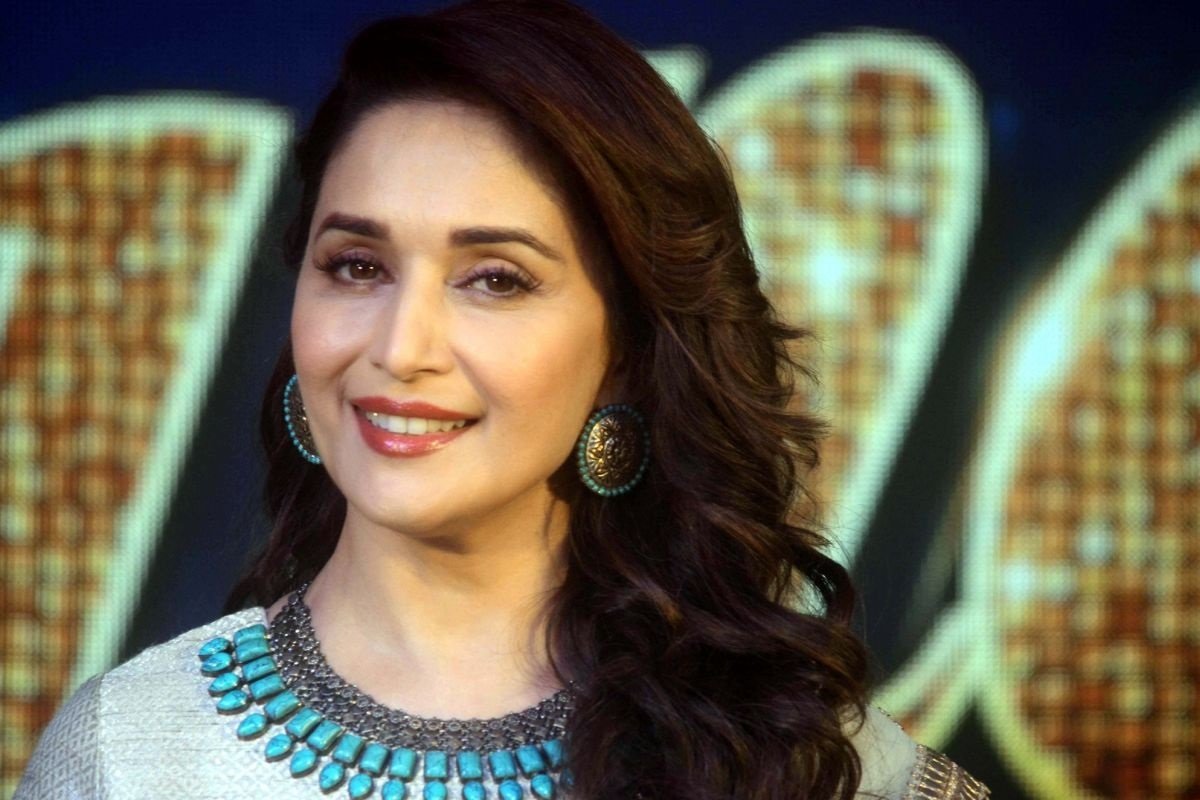 How old was Pooja when she moved in with Ajay's parents?
Are you fan of Dil Toh Pagal Hai? Then pass this quiz.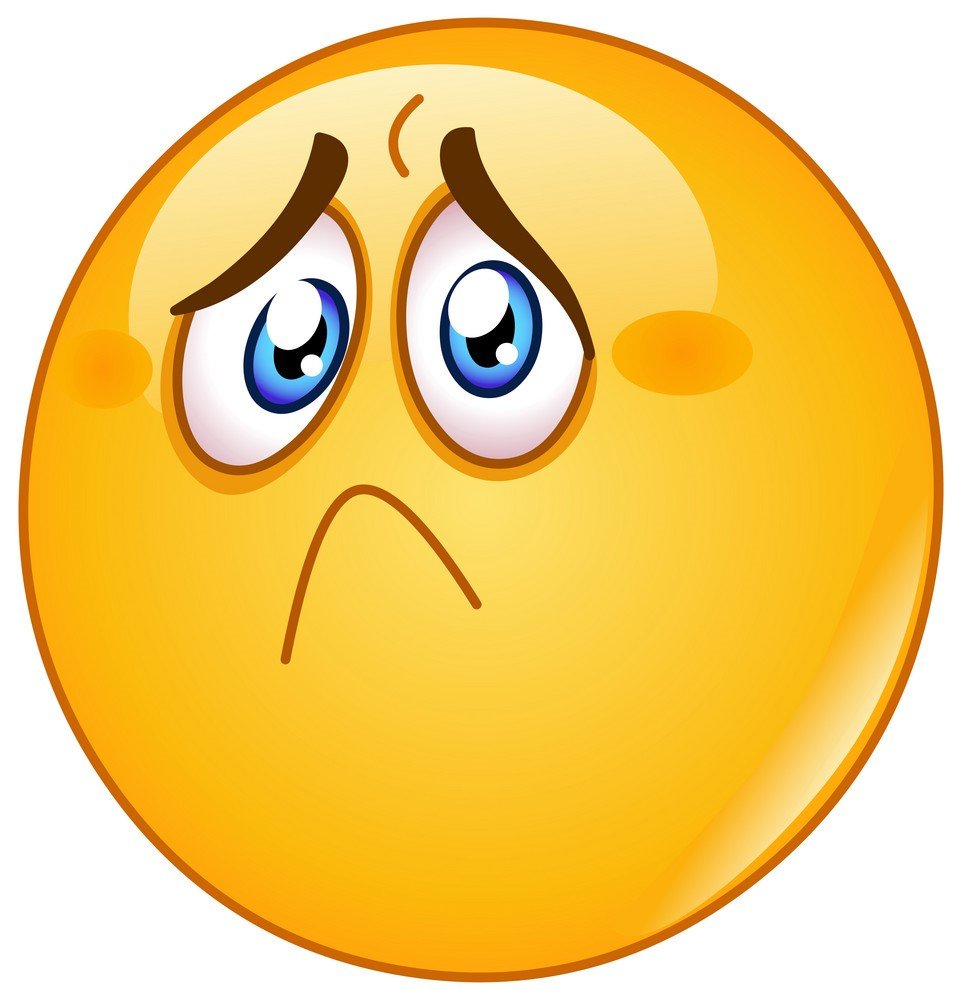 We are sorry! You could not pass the quiz. Try one more time...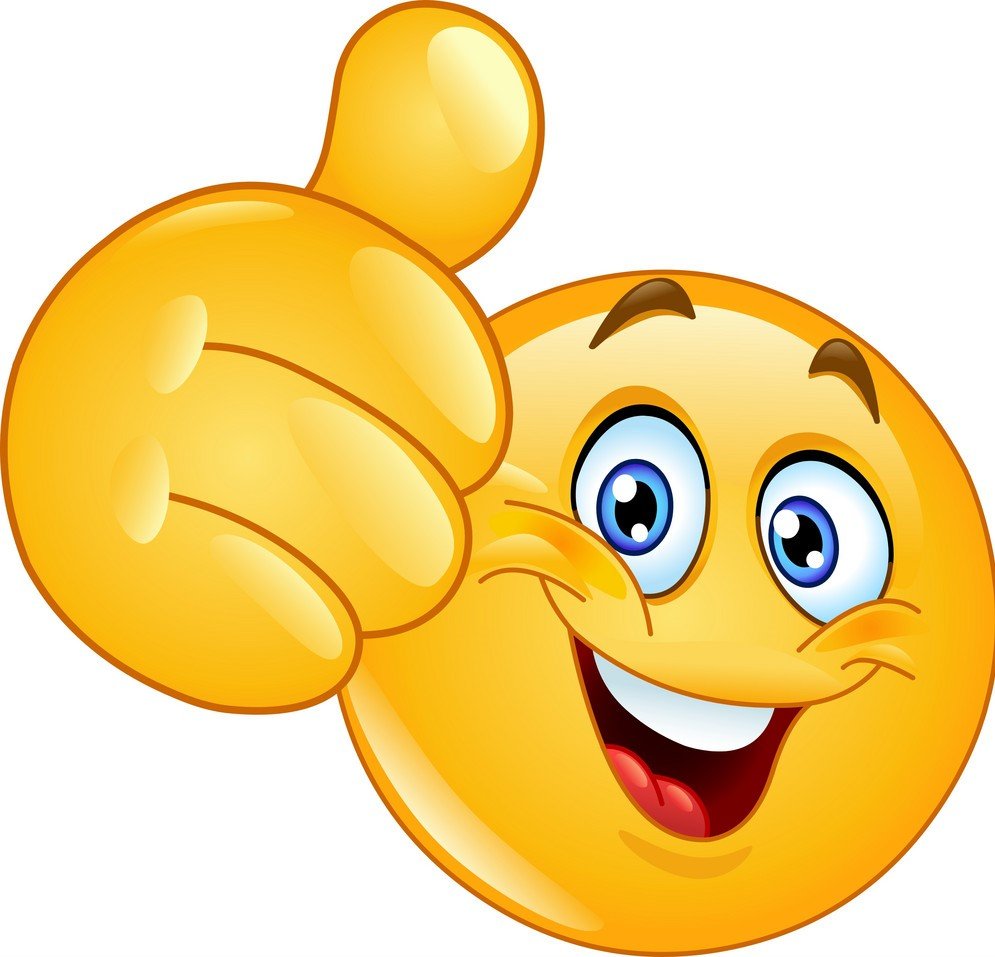 You Won! Great Job... Try more quiz!!!