In which movie he made his first appearance as the lead actor ?
Where Akshay Kumar lived and grew up?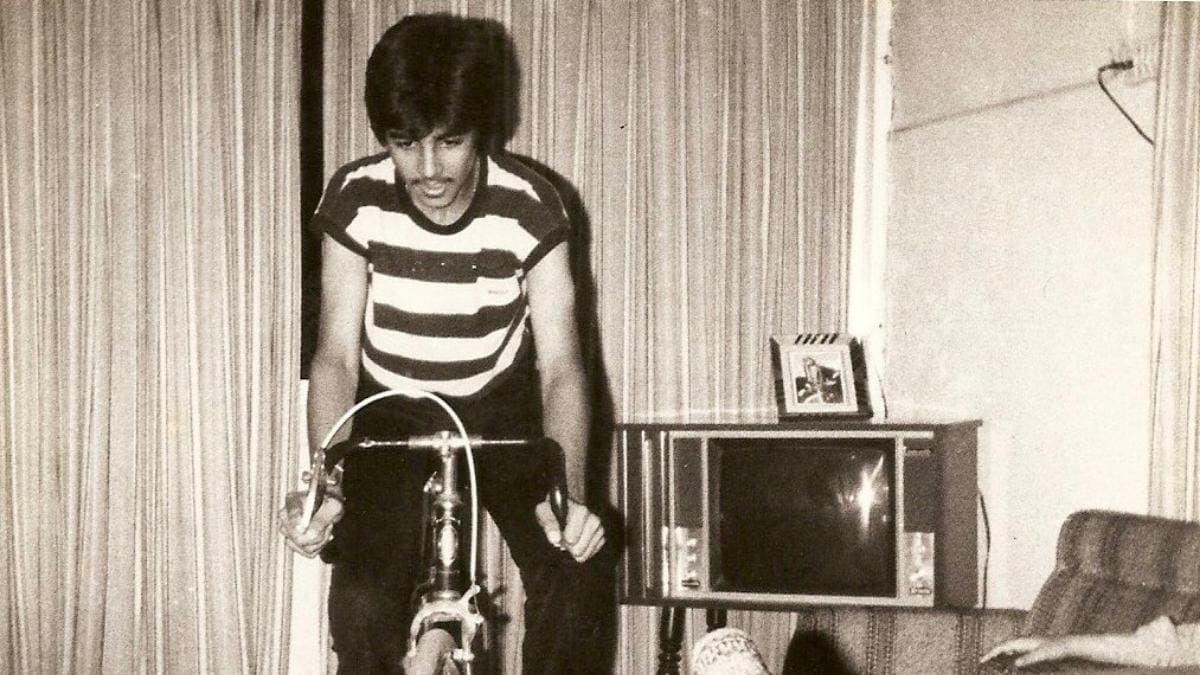 Which of his movie won National Film Award for Best Film on Social Issues?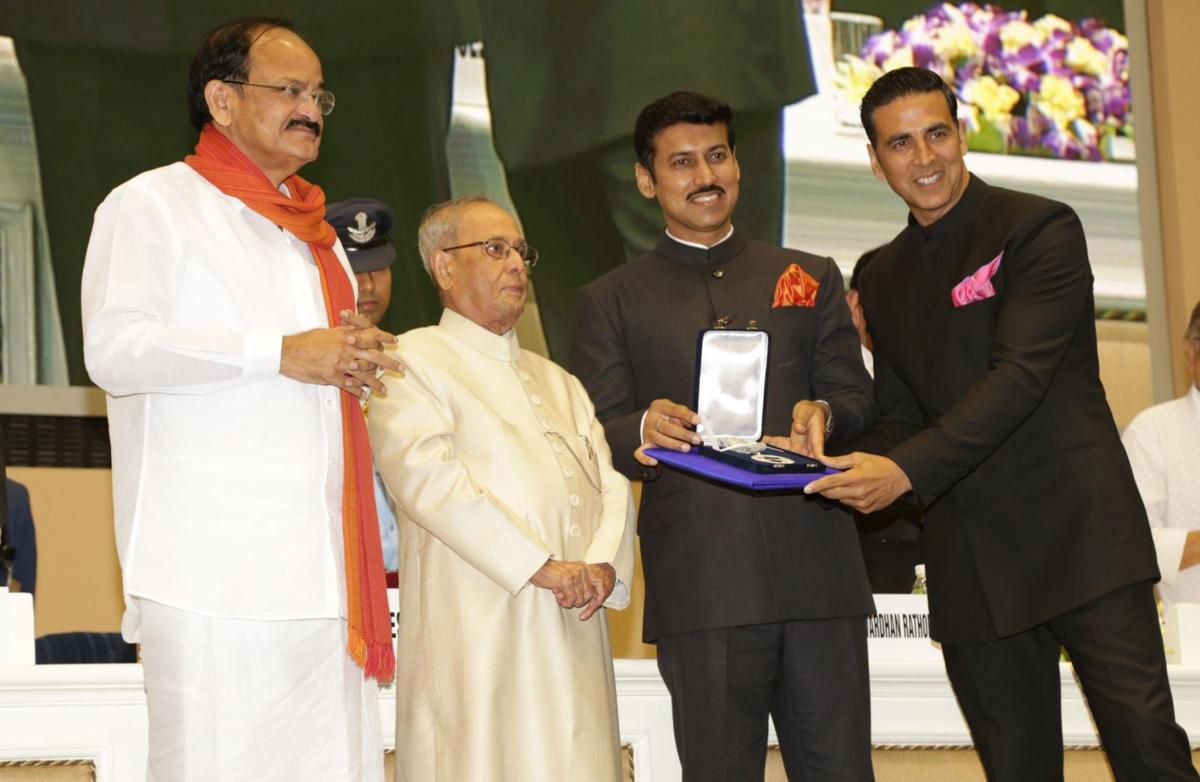 Who was the first date of Akshay Kumar according to news reports?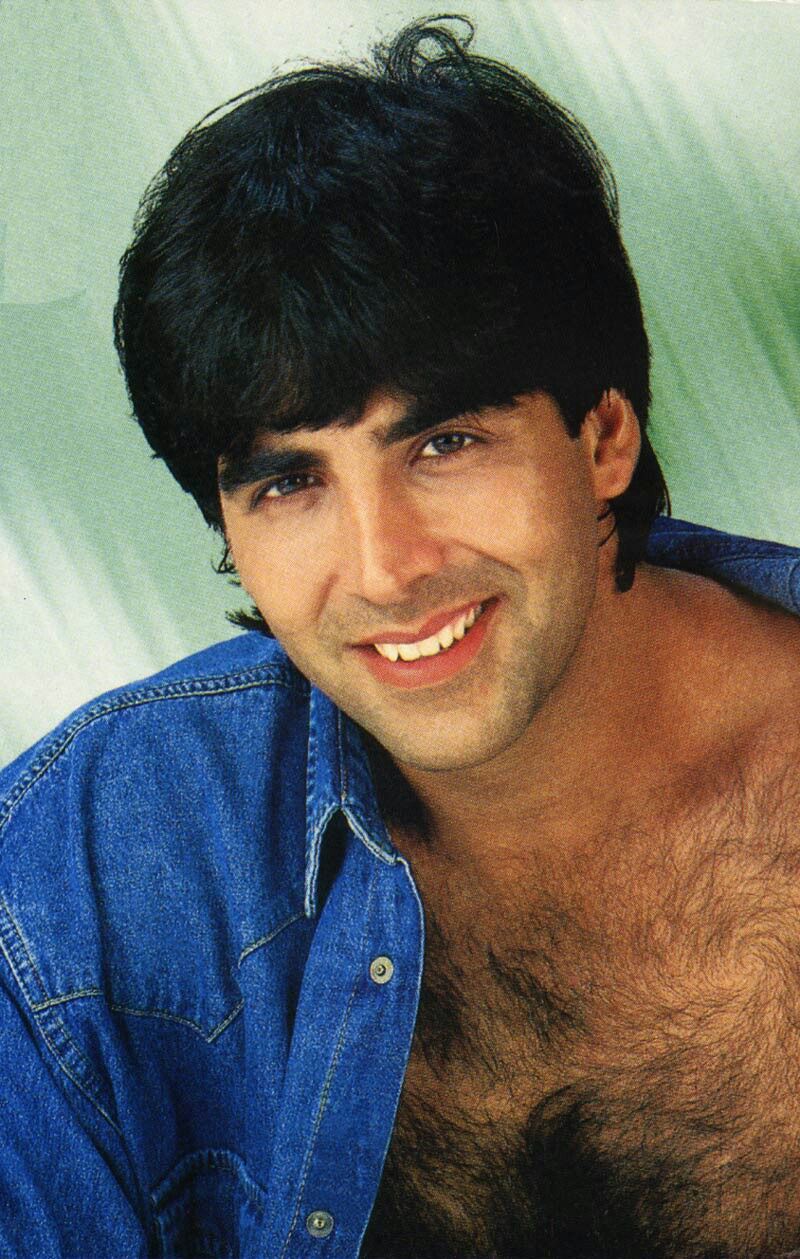 Who is the wife of Akshay Kumar?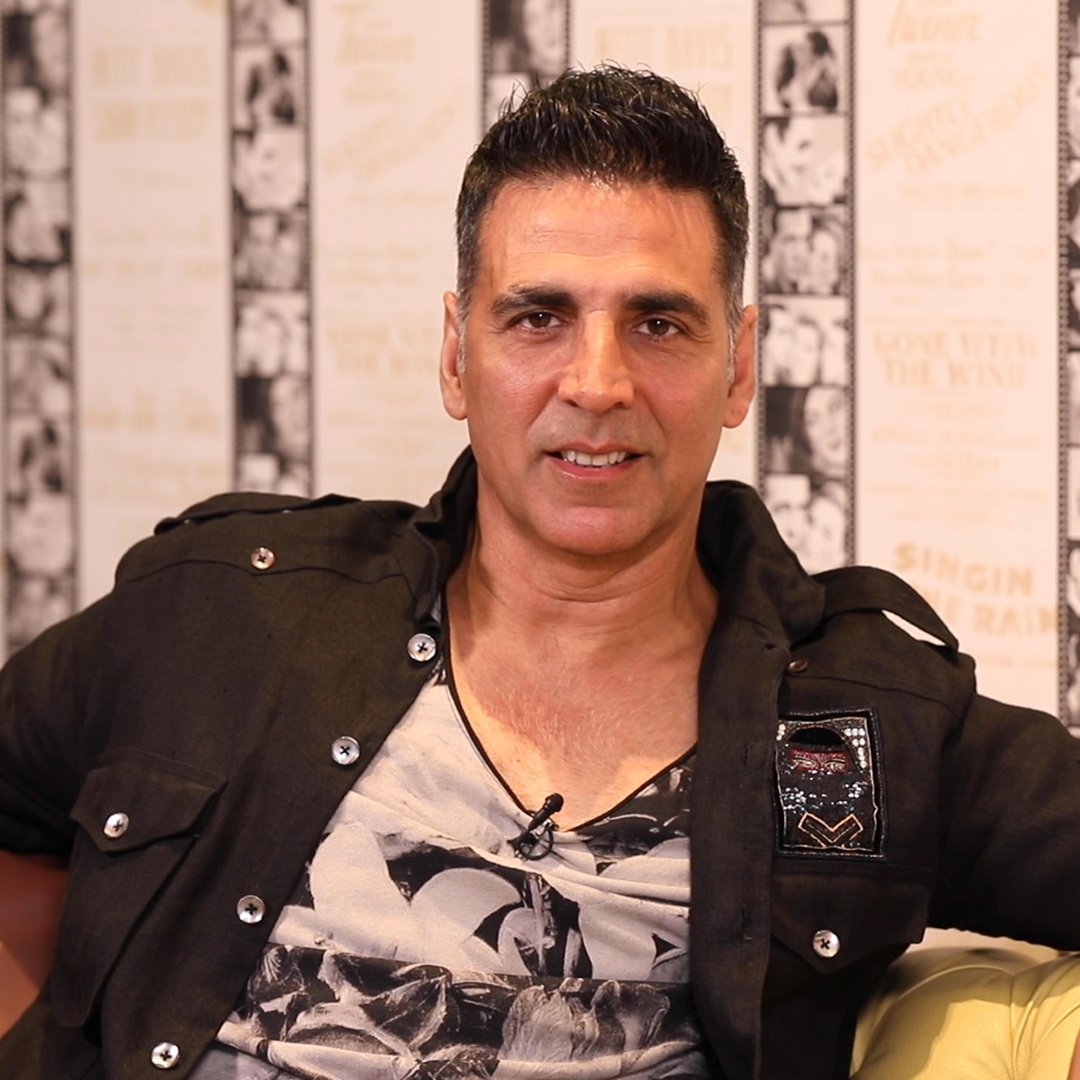 Which sobriquet he has earned as he has often performed many dangerous stunts in his films?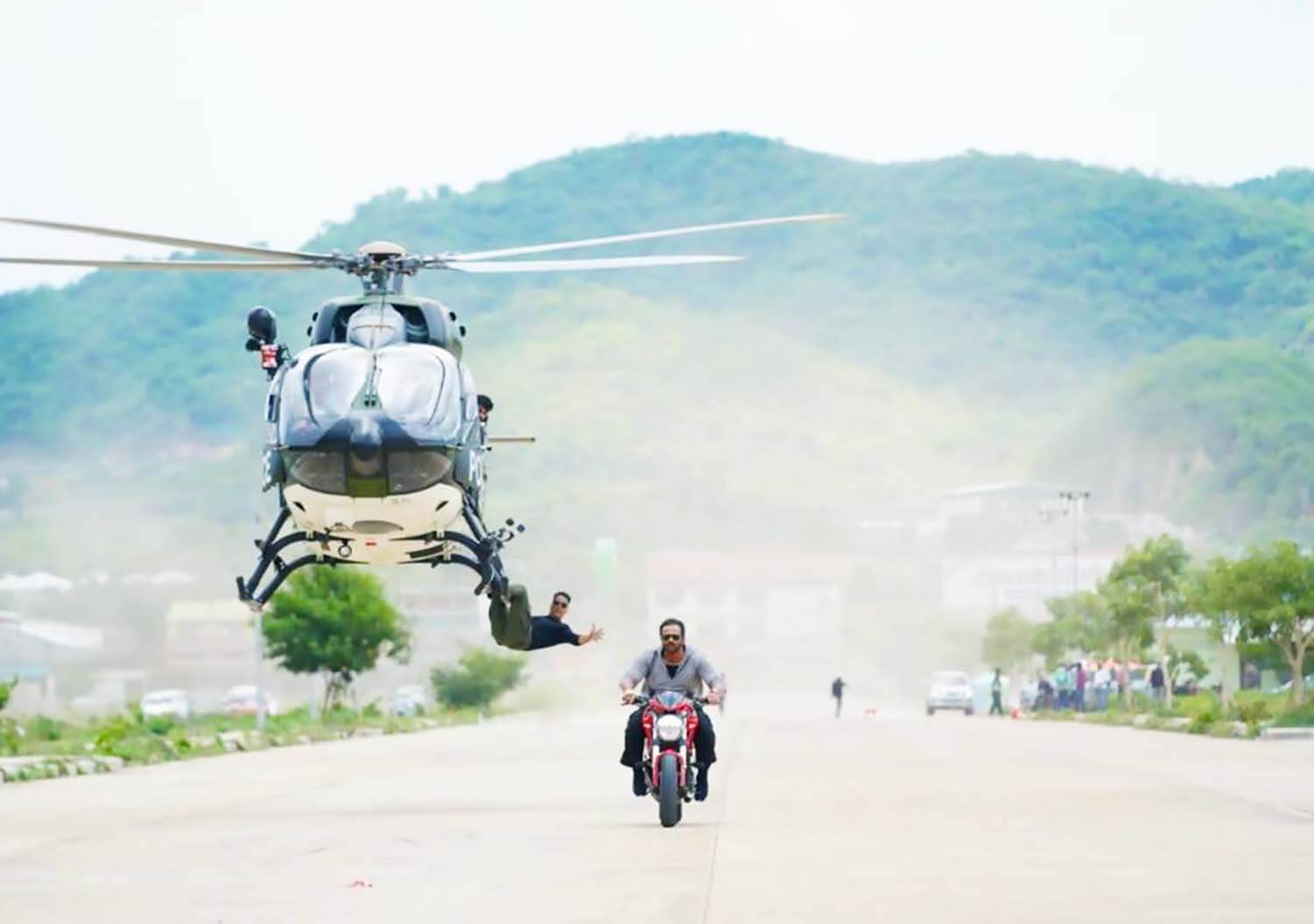 In 2014, which TV reality show is launched by Akshay Kumar?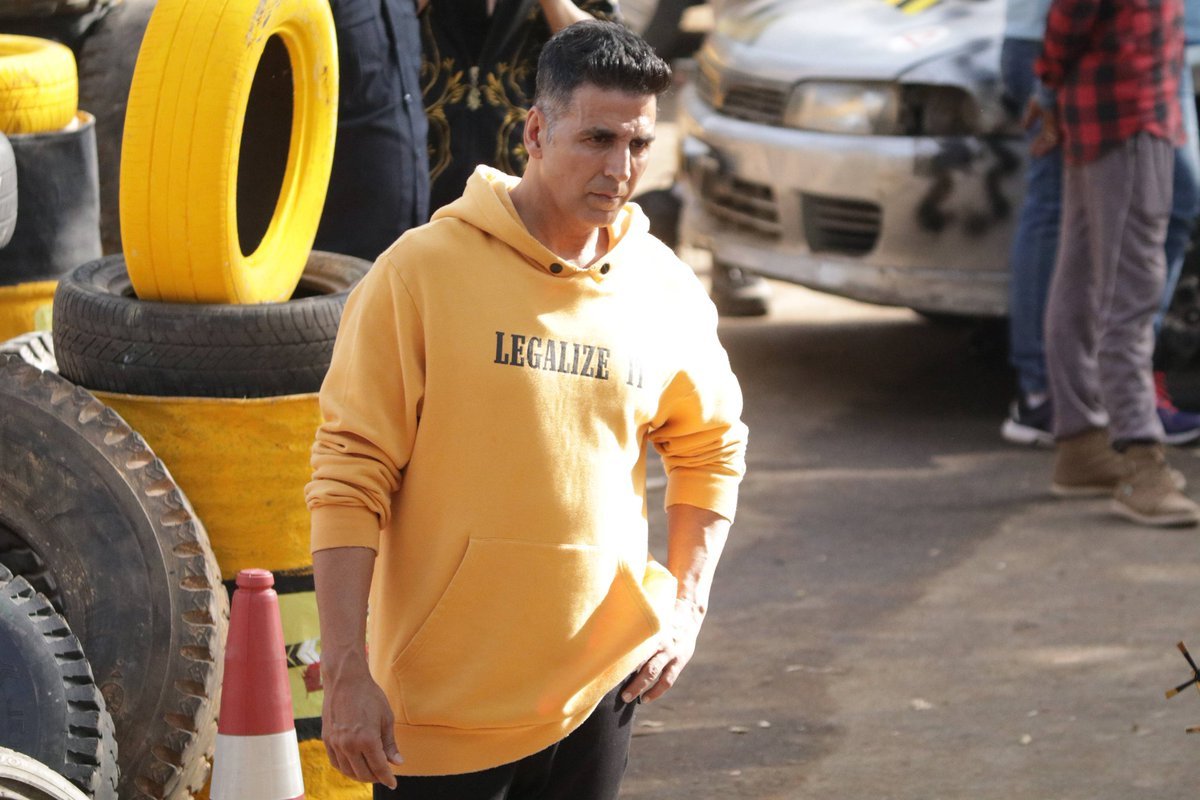 Where did he learned Muay Thai (A form of Martial Art)?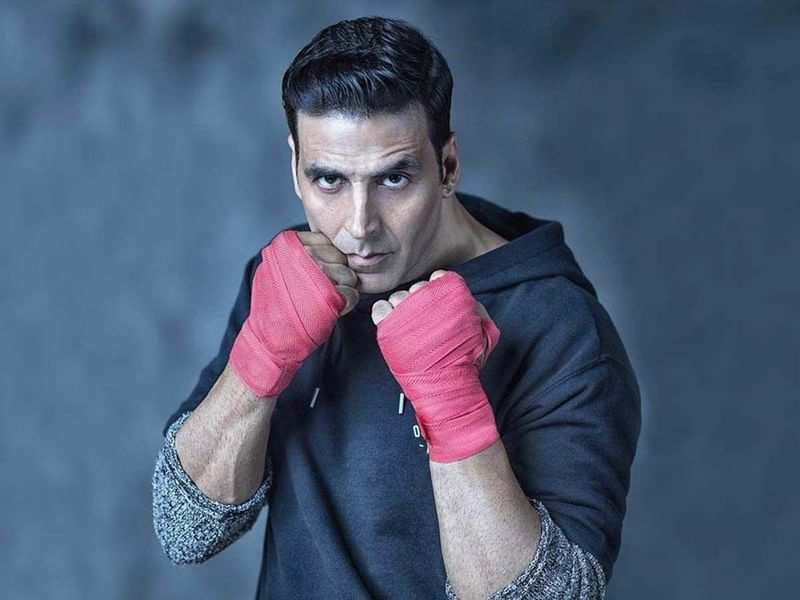 Which famous bollywood star is the father-in-law of Akshay Kumar?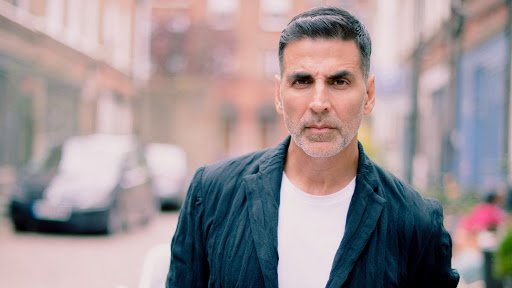 What is the real name of Akshay Kumar?
Are you fan of Akshay Kumar? Take this quiz to find out.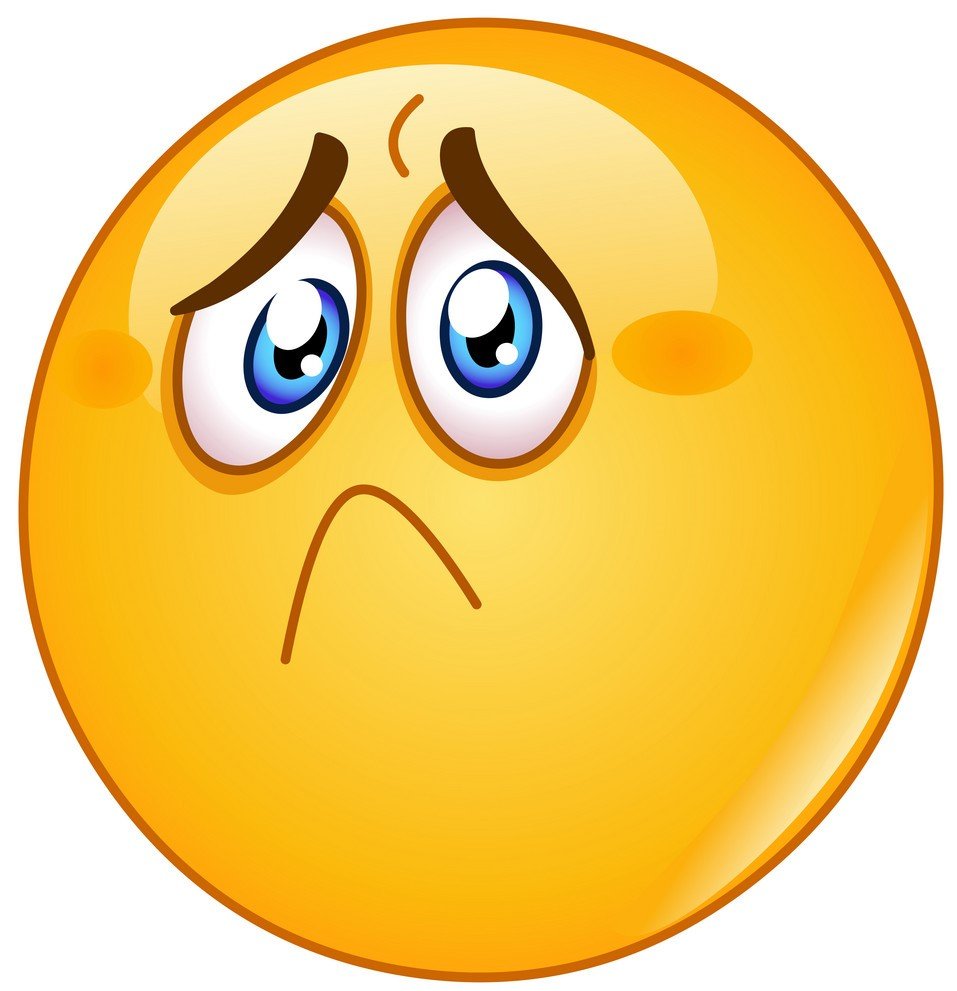 Oh, You Failed. You should again visit the world of Akshay Kumar.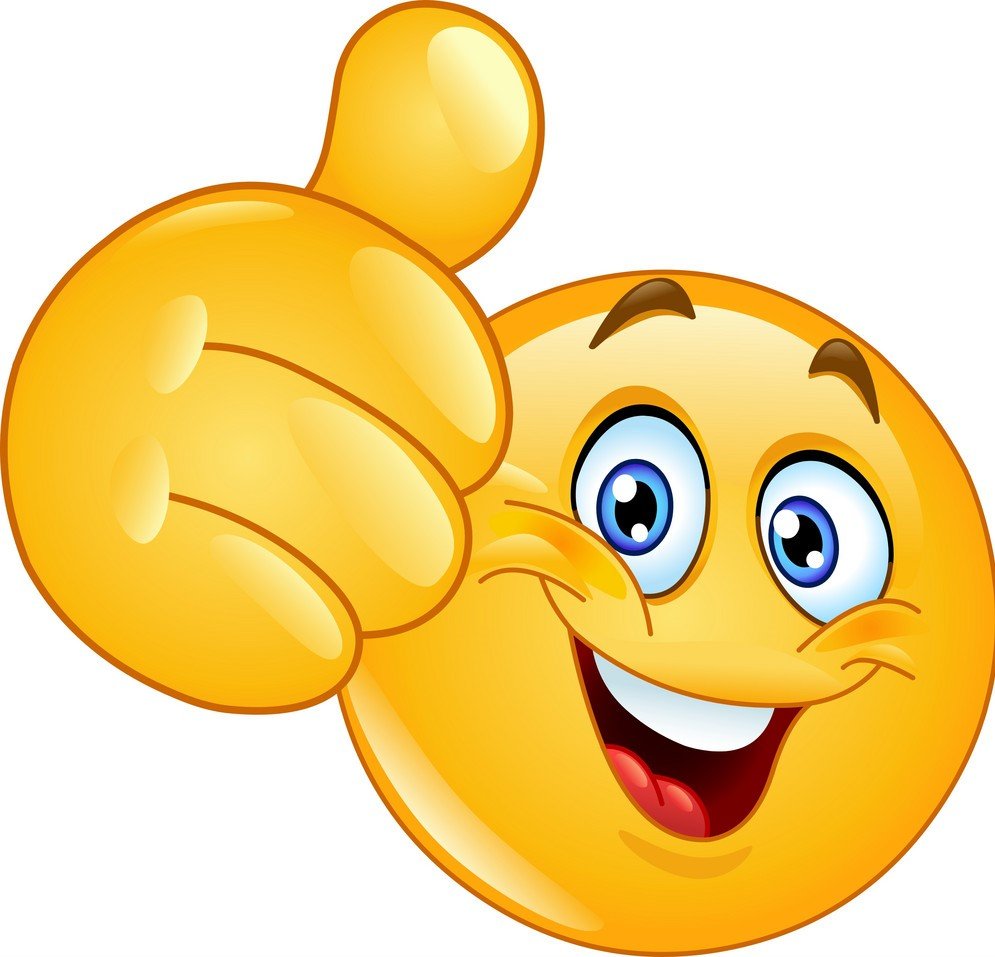 Yay! You won.