From which movie Ajay Devgn began his professional career with?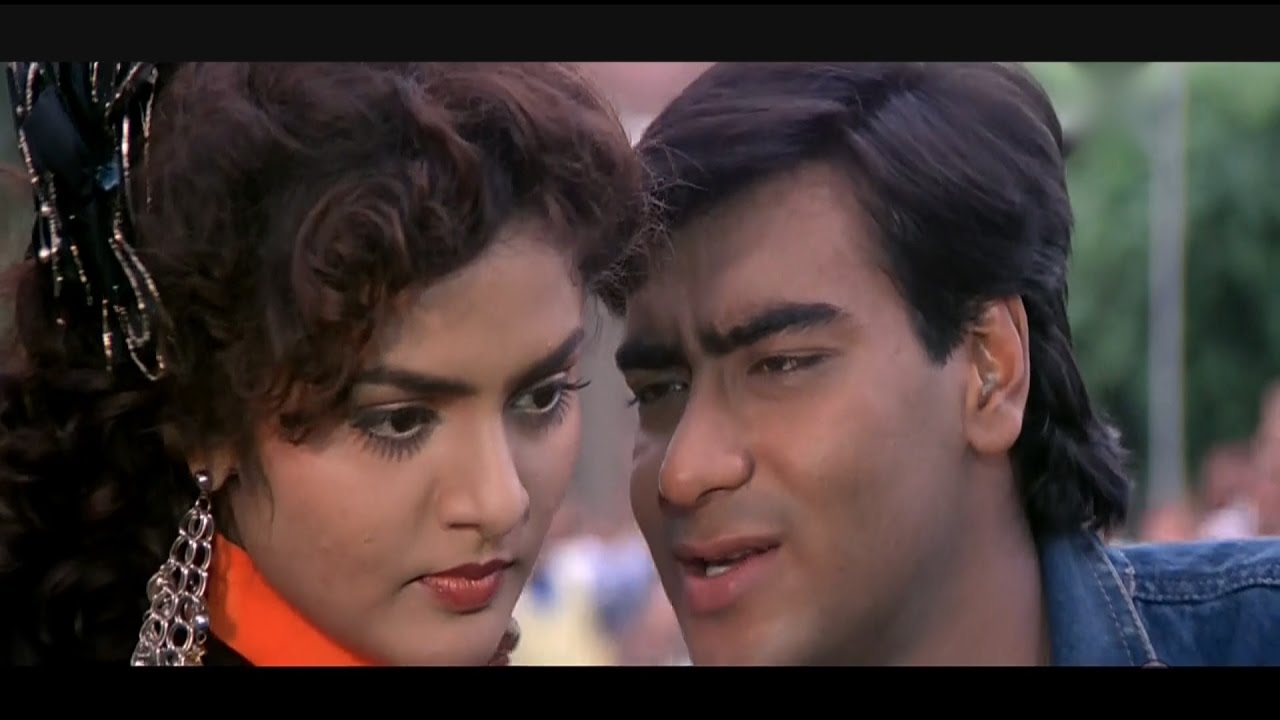 Where was Ajay Devgn born?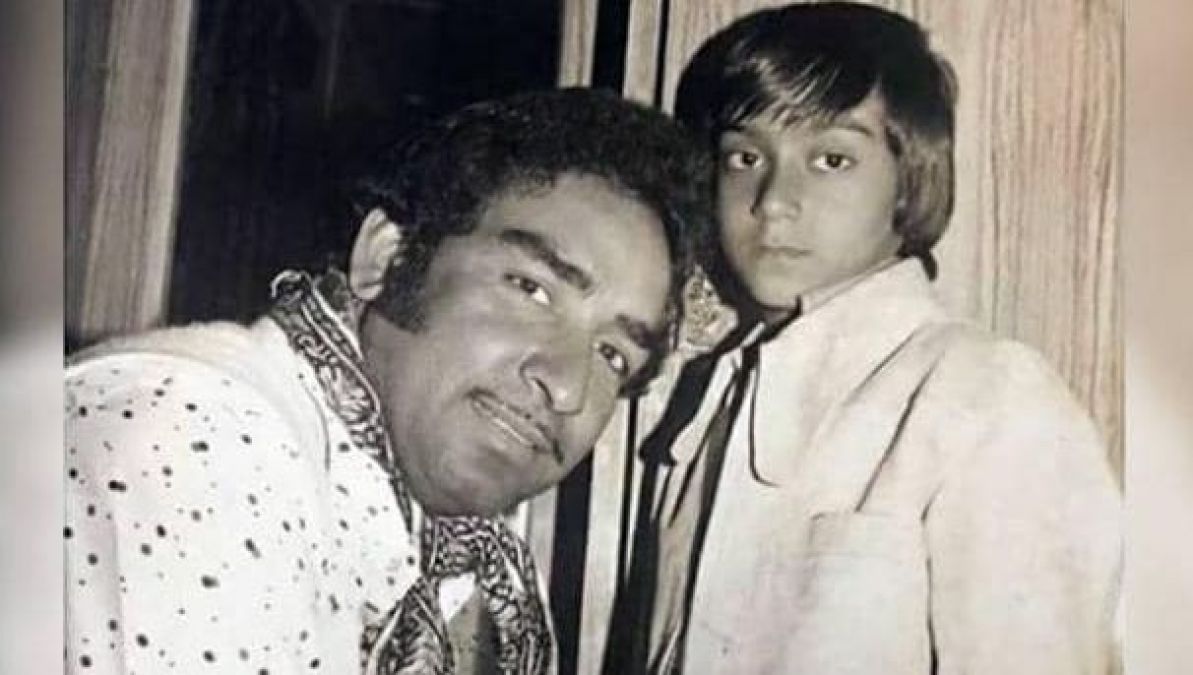 For which movie he received Best Film Actor Award for the year 2002 by former Indian President A.P.J.Abdul Kalam ?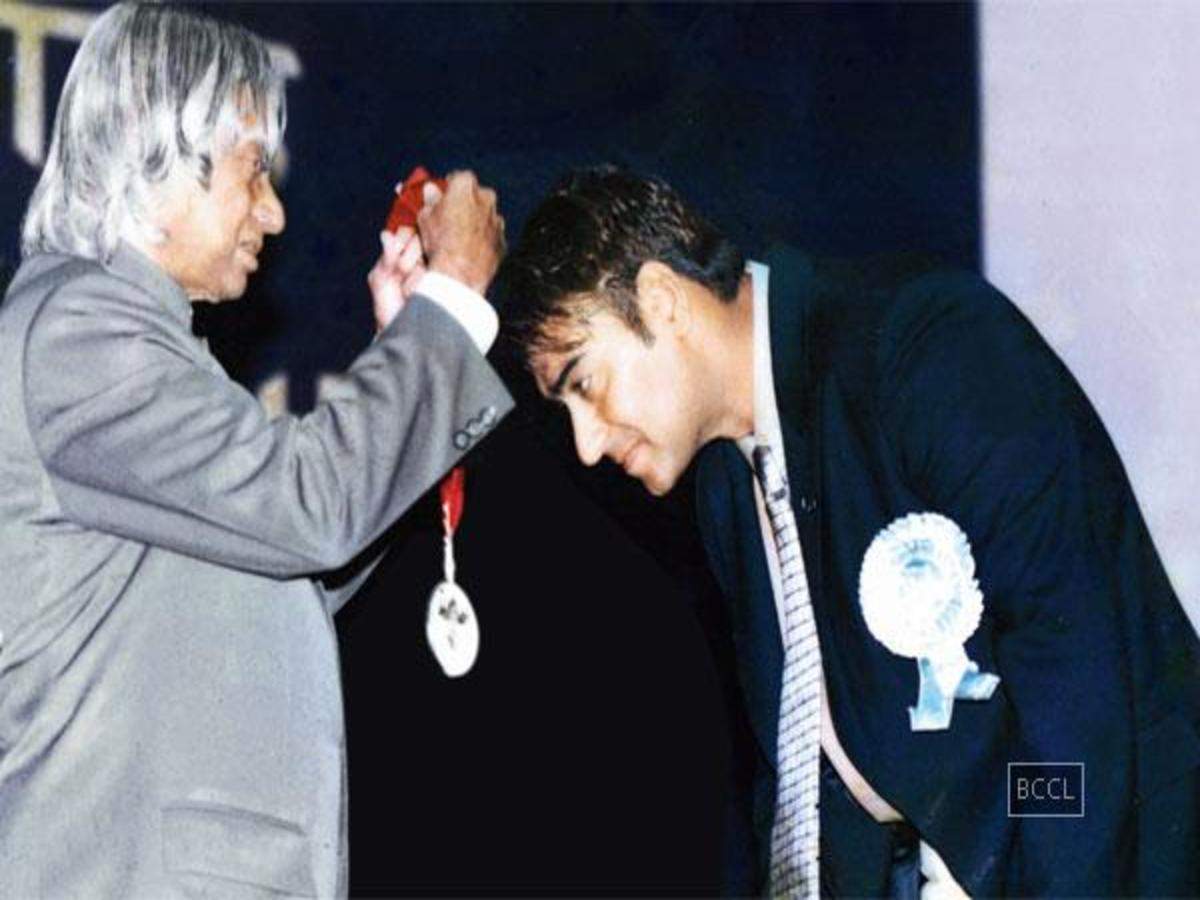 As per rumours, Ajay Devgn had an first affair with which actress?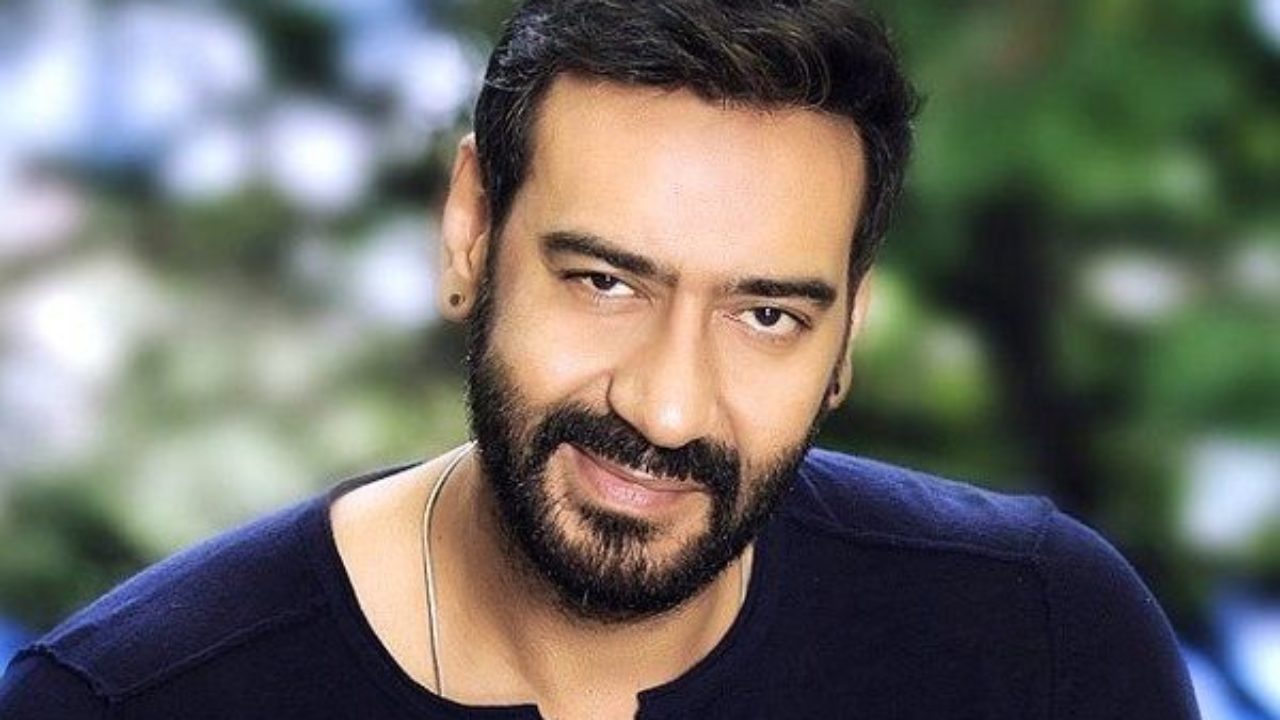 Who is the sister-in-law of Ajay Devgn?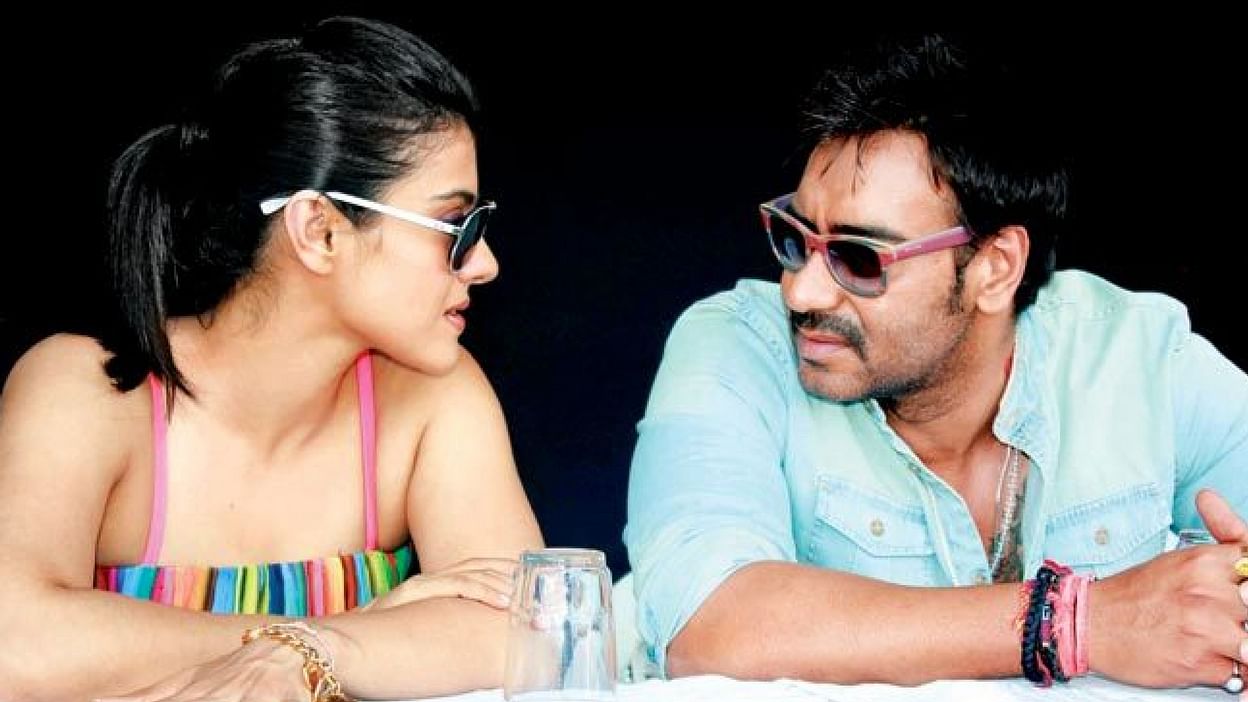 Which award he won for his very first film ?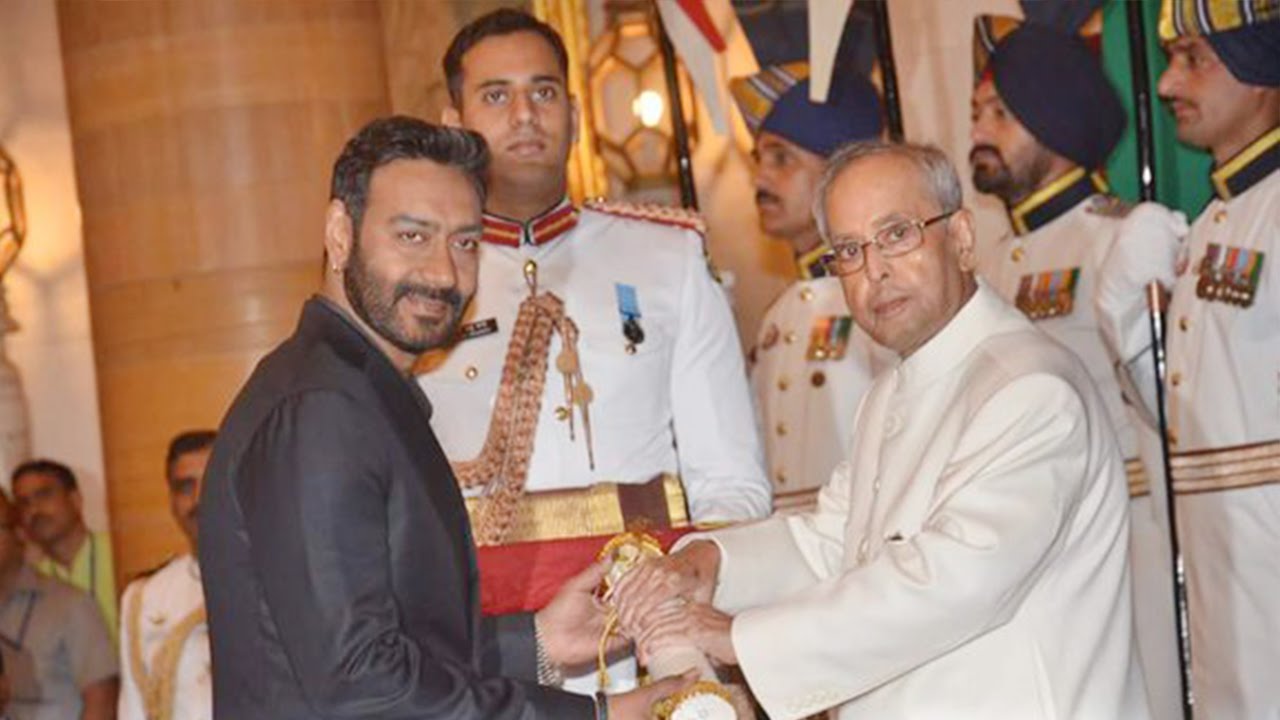 What is the name of Ajay Devgn's children?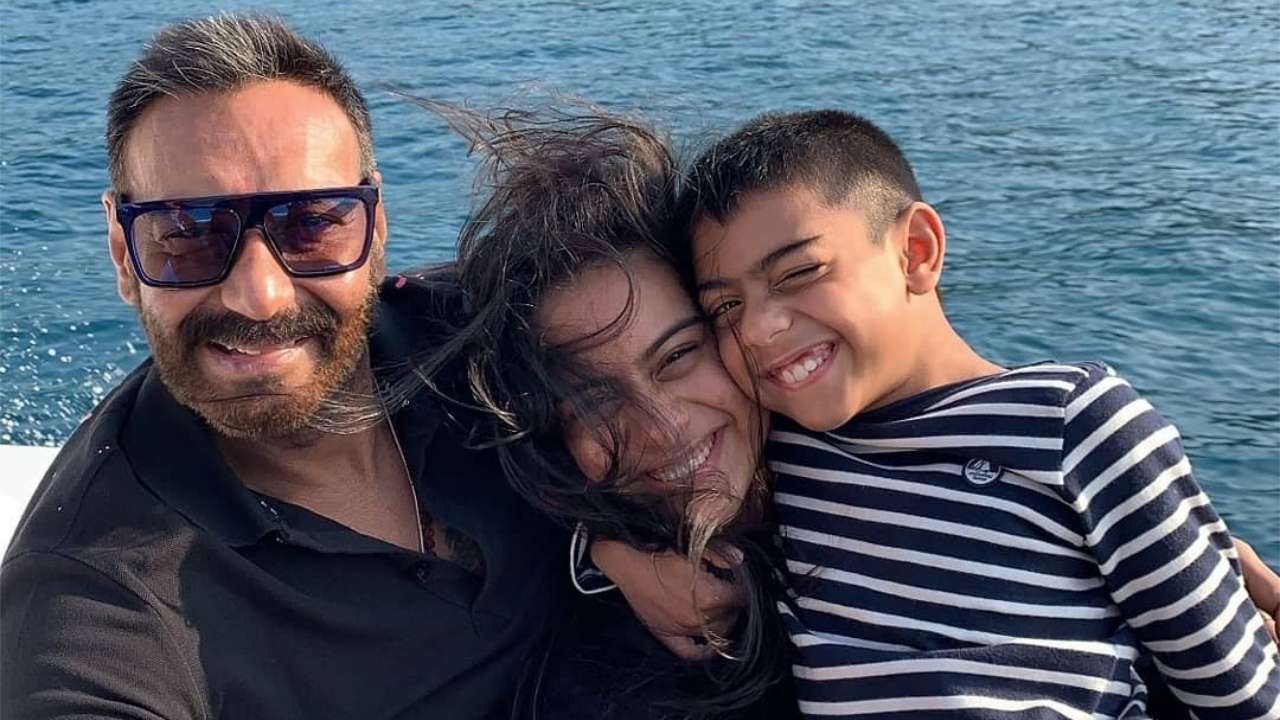 With which movie Ajay Devgn made his directorial debut in 2008?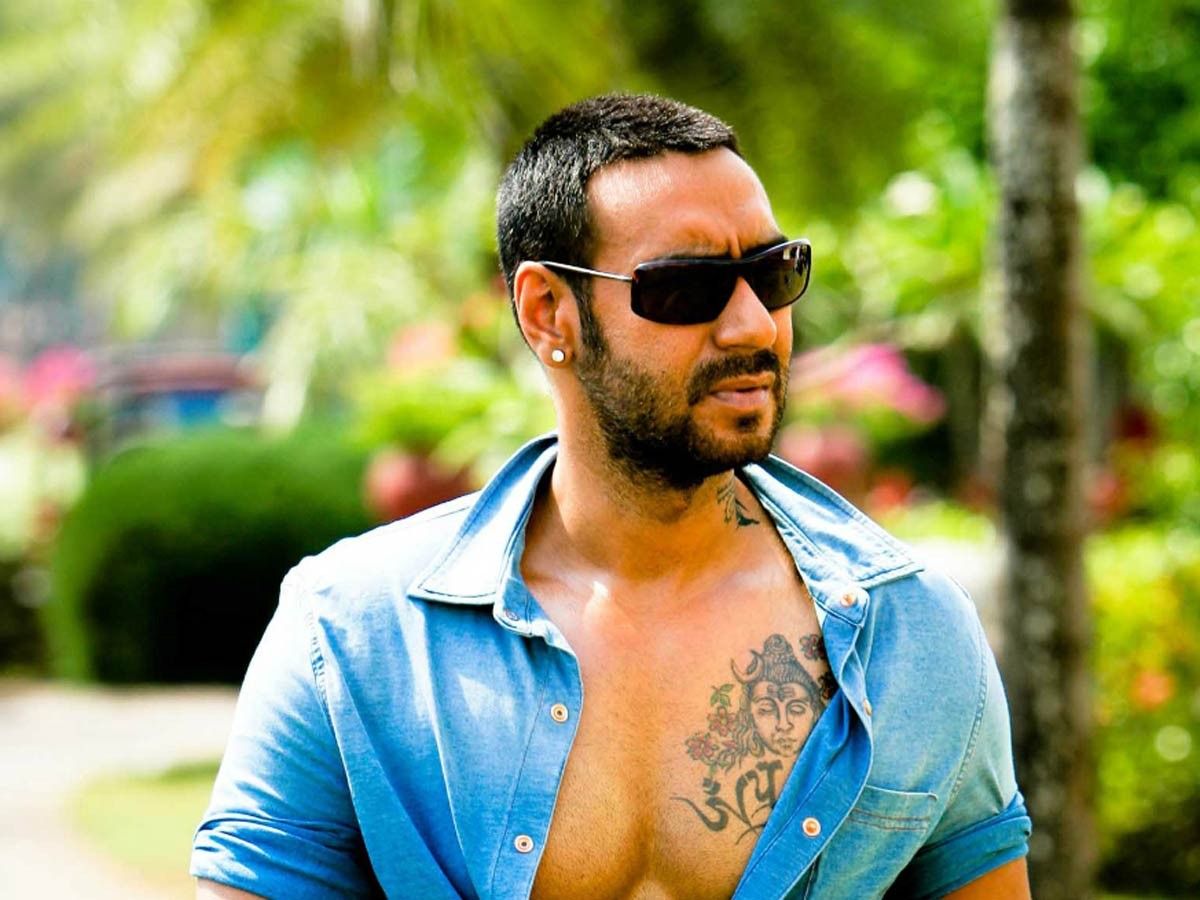 What is the real name of Ajay Devgn ?
On which movie set Ajay Devgan met his wife ?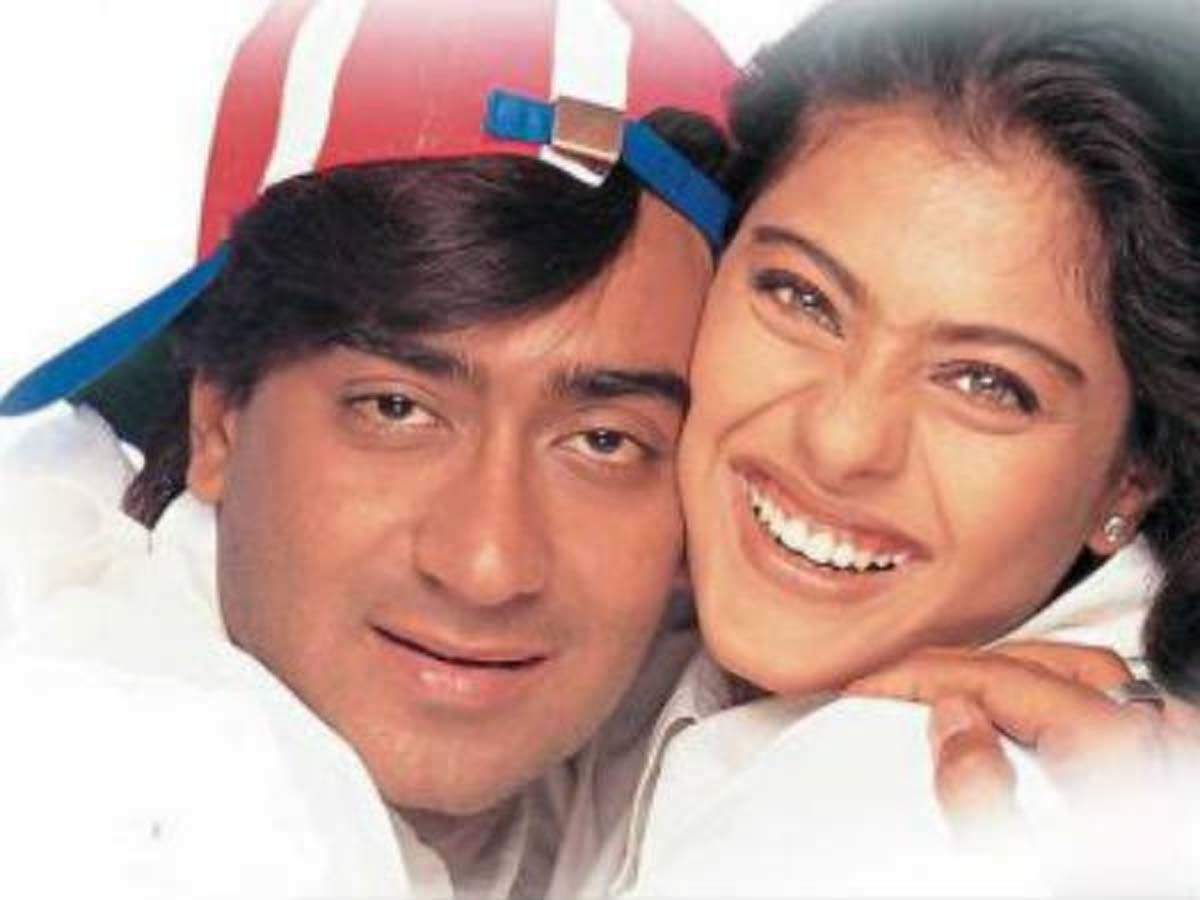 Are you fan of Ajay Devgn? Take this quiz to find out.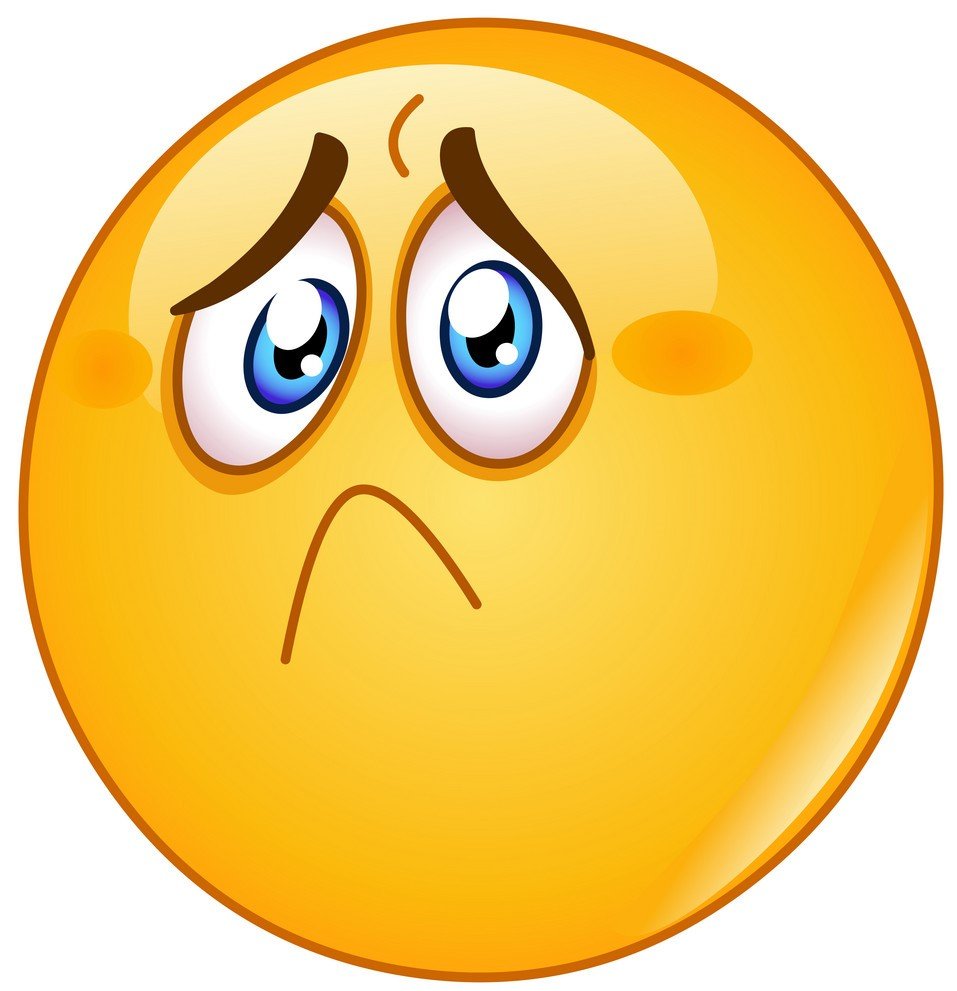 Oh, You Failed. You should again visit the world of Ajay Devgn.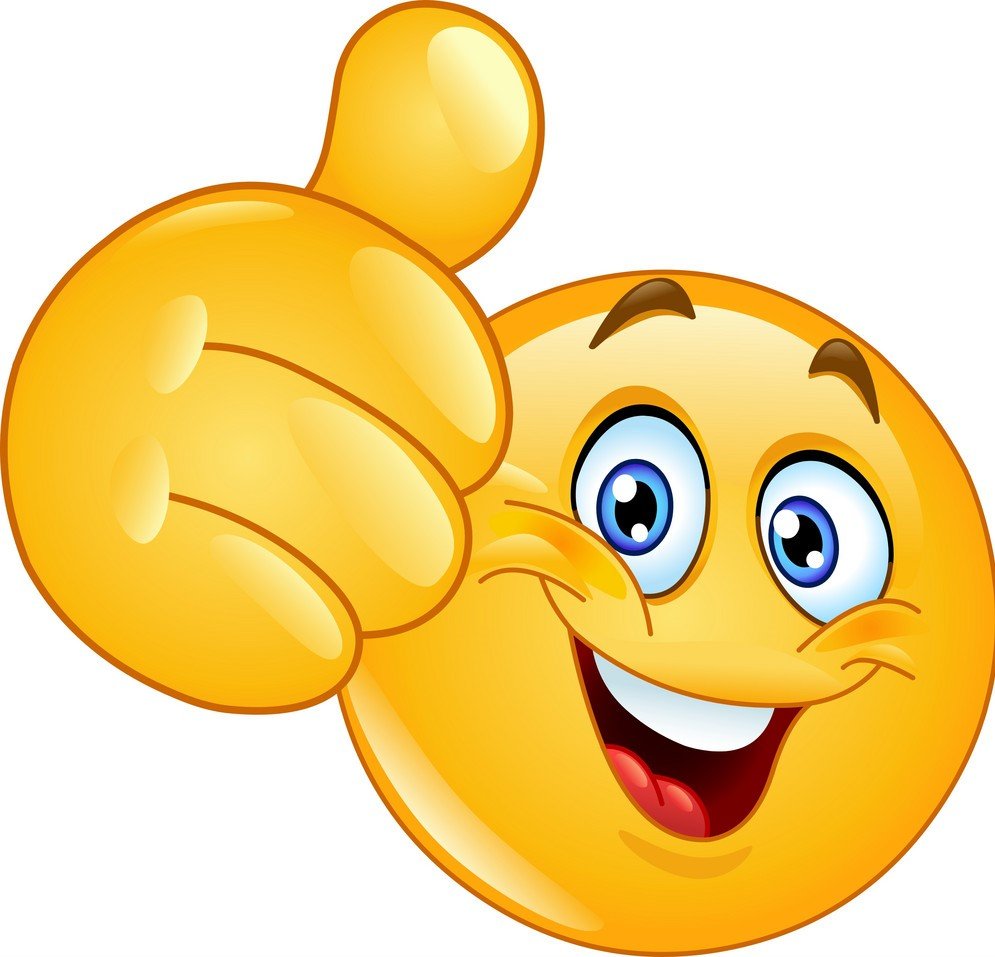 Yay! You won.