Which of these phobias does SRK have?
In which of these movies does SRK's character not die?
In Shahrukh's movie 'FAN', what were the two roles played by him?
Which of the following has Shahrukh Khan NOT received?
In which of these movies does Shahrukh Khan NOT play a negative role?
Where does SRK's bungalow located in mumbai?
When did SRK get married?
What is the profession of Gauri Khan?
Where was the film "main ho na" shooted?
Who is the person to which name is given as "junoirsrk" in nepal?
Shah Rukh Khan and Juhi Chawla have worked together in how many films?
SRK's character was called Hero in which movie?
What is Ascocenda Shah Rukh Khan?
Which was the first brand SRK endorsed?
How many times SRK has played Rahul in his films?
Shahrukh Khan fanclub quiz.
We are sorry! You could not pass the quiz. Try one more time...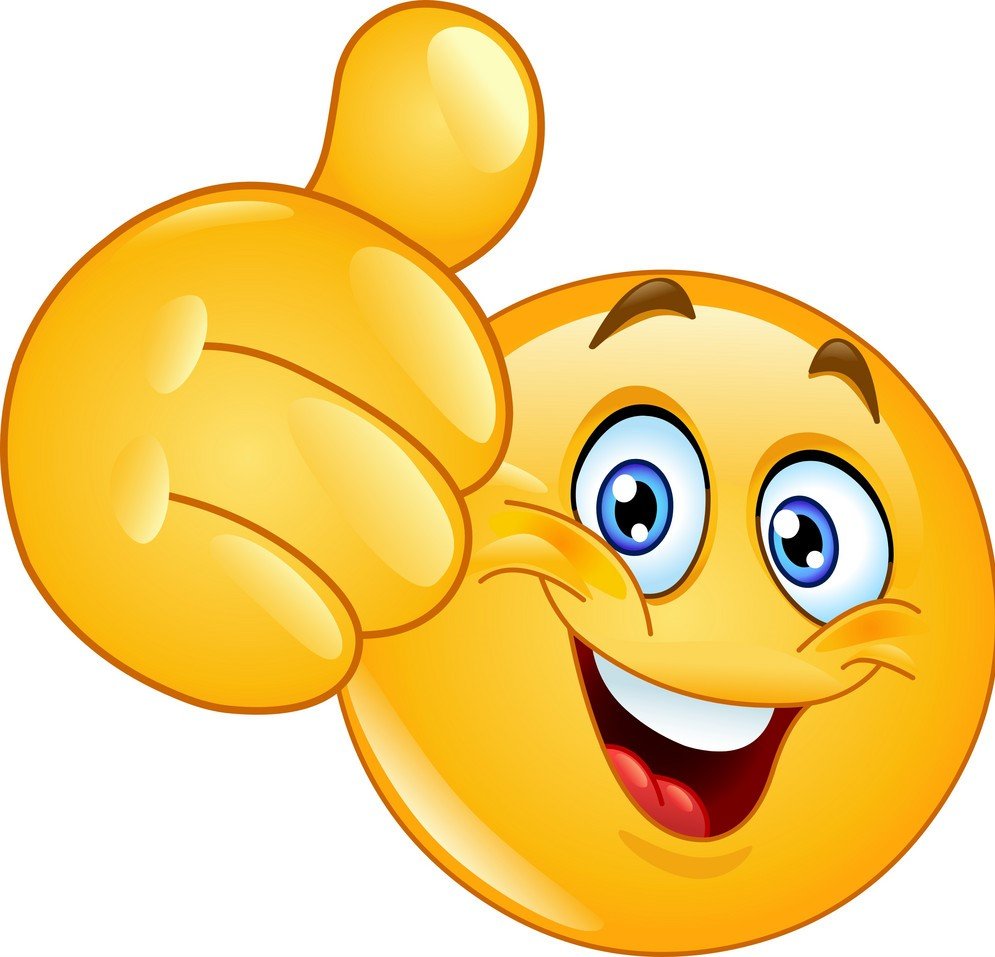 You Won! Great Job... Try more quiz!!!