She did which movie with Varun Dhawan
She did which short film on eve teasing
 She appeared in which of these biographical drama
She is in which of these Netflix series
Who directed Radhika starring movie Parched
Which Shahid Kapoor film marked the debut of Radhika Apte in Bollywood?
Radhika Apte was nominated for her role in 'Lust Stories' at which International award show?
Radhika Apte played the role of an artist who suffers from severe agoraphobia in which Hindi film?
Radhika Apte plays the love interest of Ayushmann Khurrana in which highly-acclaimed superhit Bollywood film?
Radhika Apte has collaborated with which OTT platform for the majority of her digital projects?
Radhika Apte shared the screen space with 'Slumdog Millionaire' fame Dev Patel in which British-American action thriller?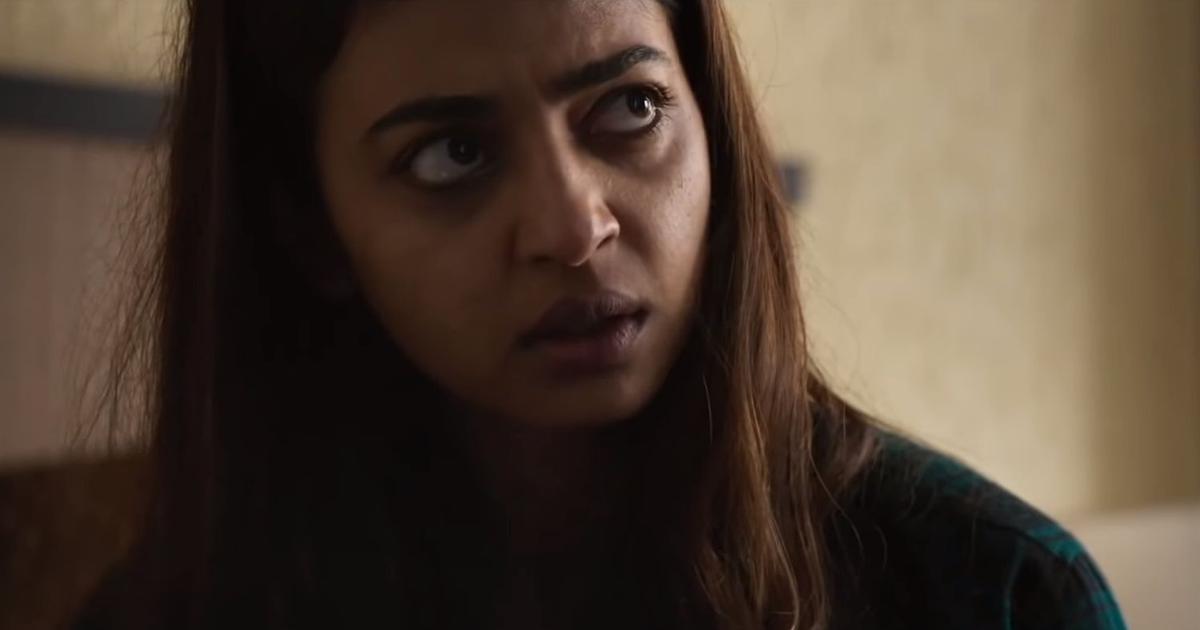 Radhika Apte won the SIIMA Award for her exemplary performance in which Tamil/Telugu film?
Radhika Apte won the Tribeca Award for her role in which Anurag Kashyap film?
Radhika Apte plays the role of a military officer in which horror web television series of Netflix?
In which movie she played the role of Brinda Roy Menon, a TV journalist?
How much do you love Radhika Apte? Let's take a quiz.
Yey You win!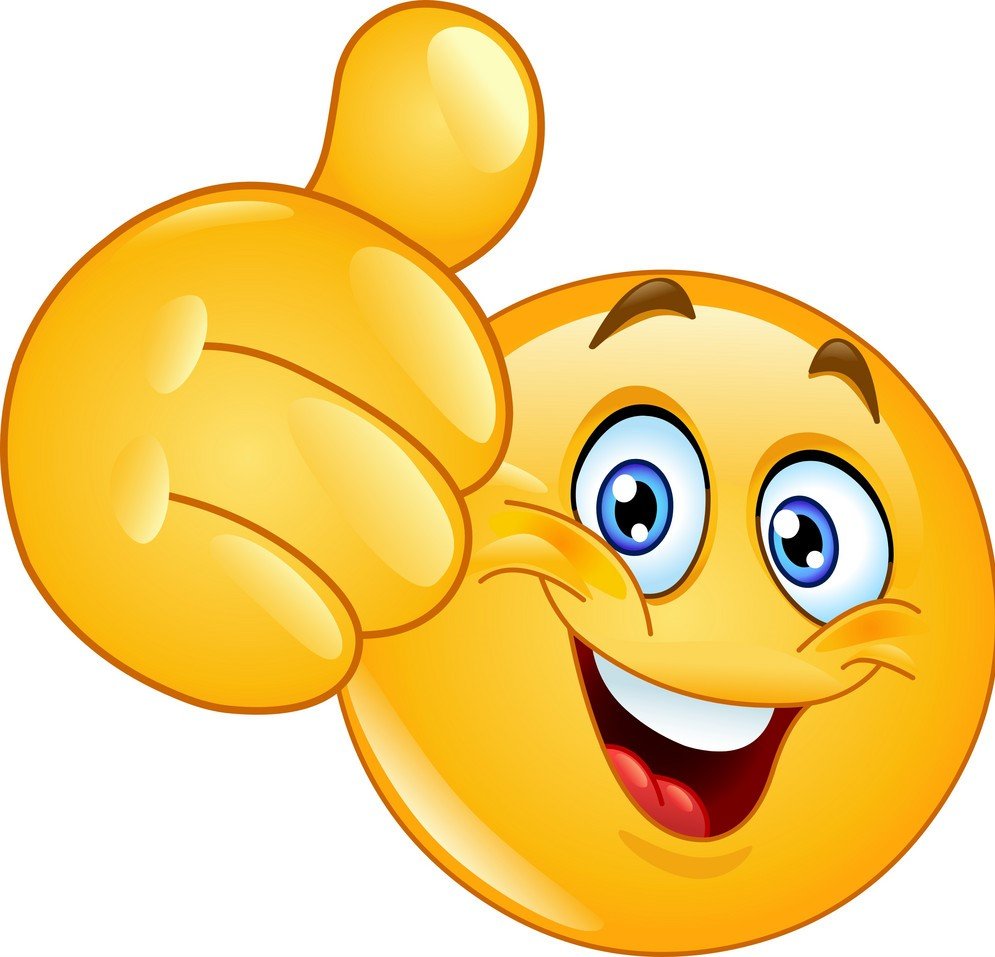 Yayy!!..You won..
sorry ! Better luck Next Time
Better luck next time..