Who is Ranvijay in this series?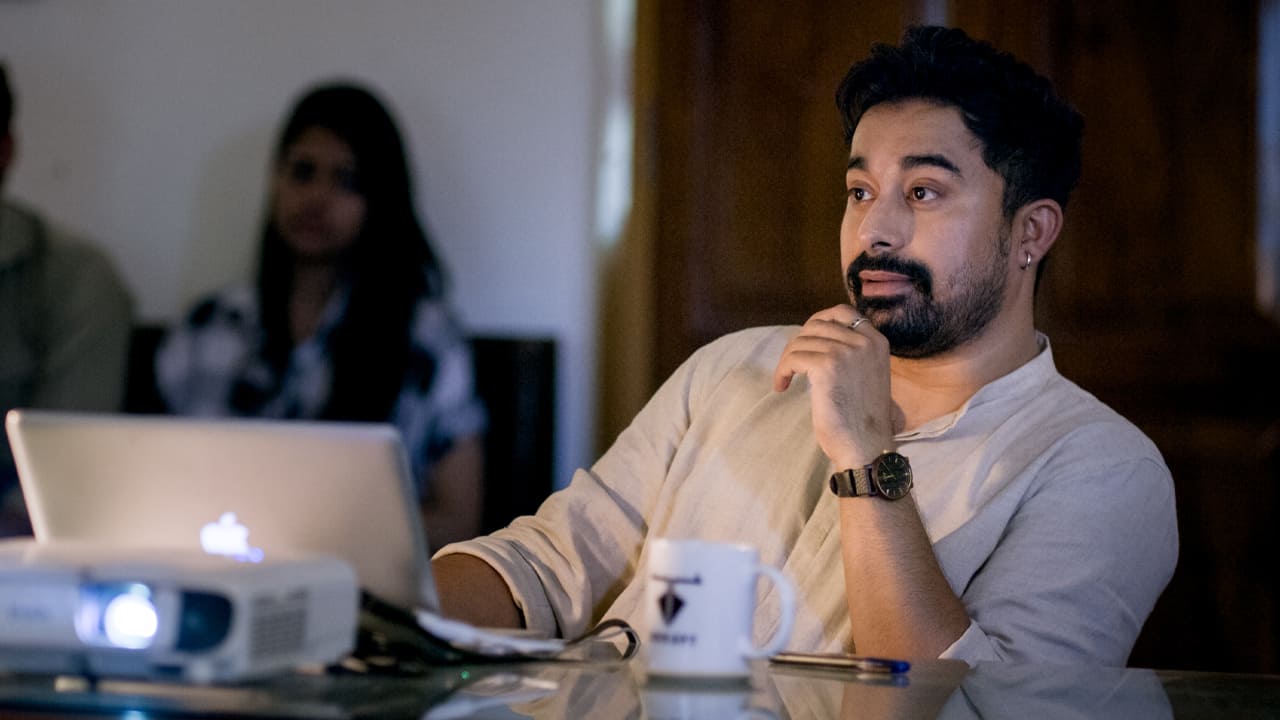 For whom Rishi and his friend were looking when they came to college for the first time?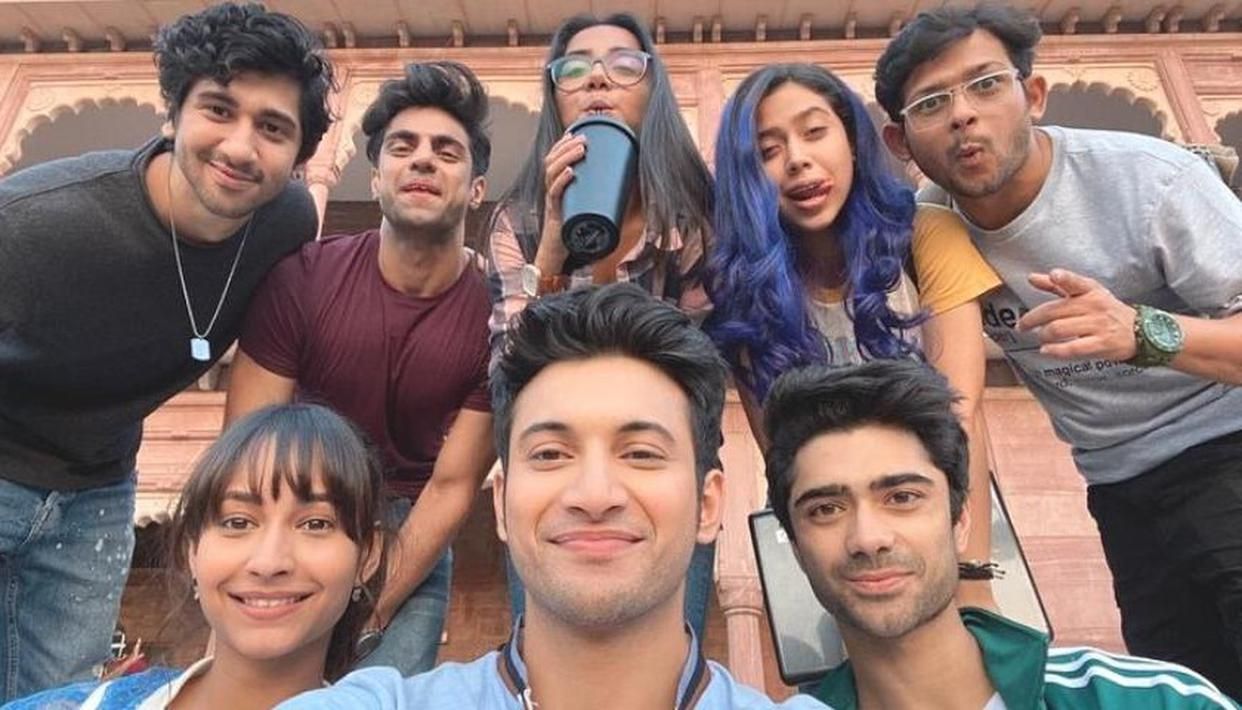 What was the nickname of Canteen wale uncle??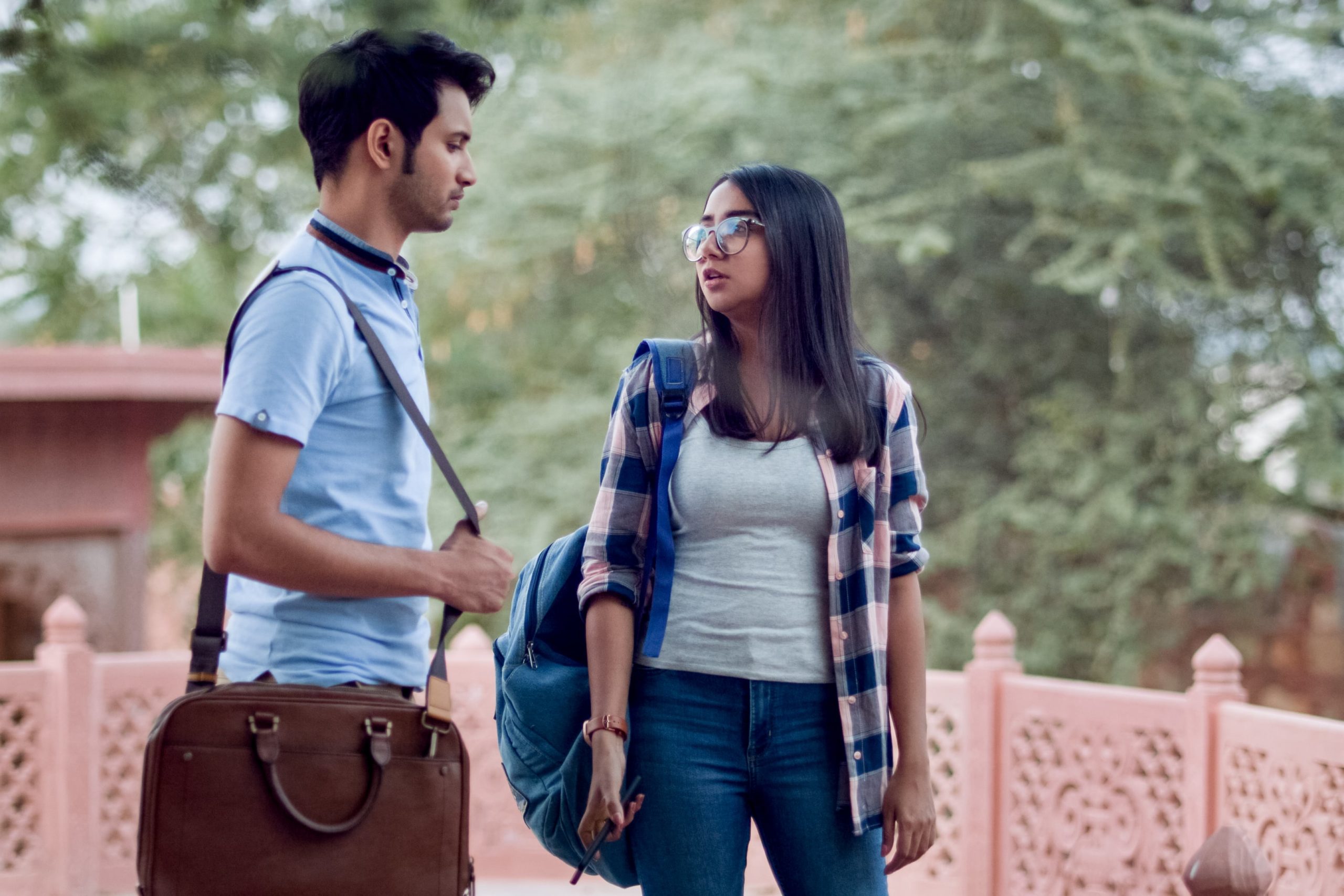 What was Simran addicted for?
What did Dimple throw on the face of Rishi at the first meet?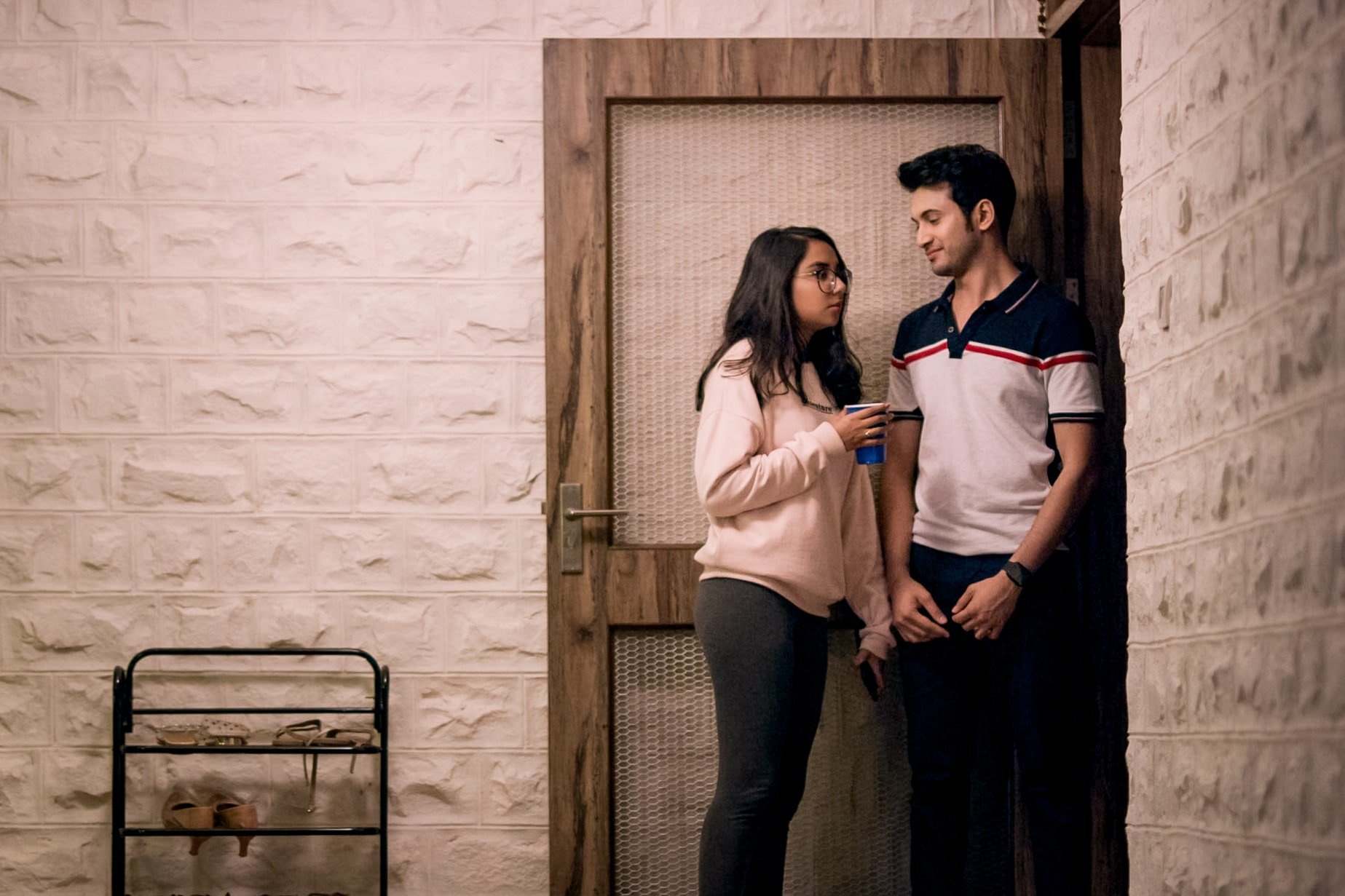 What is the full name of Dimple?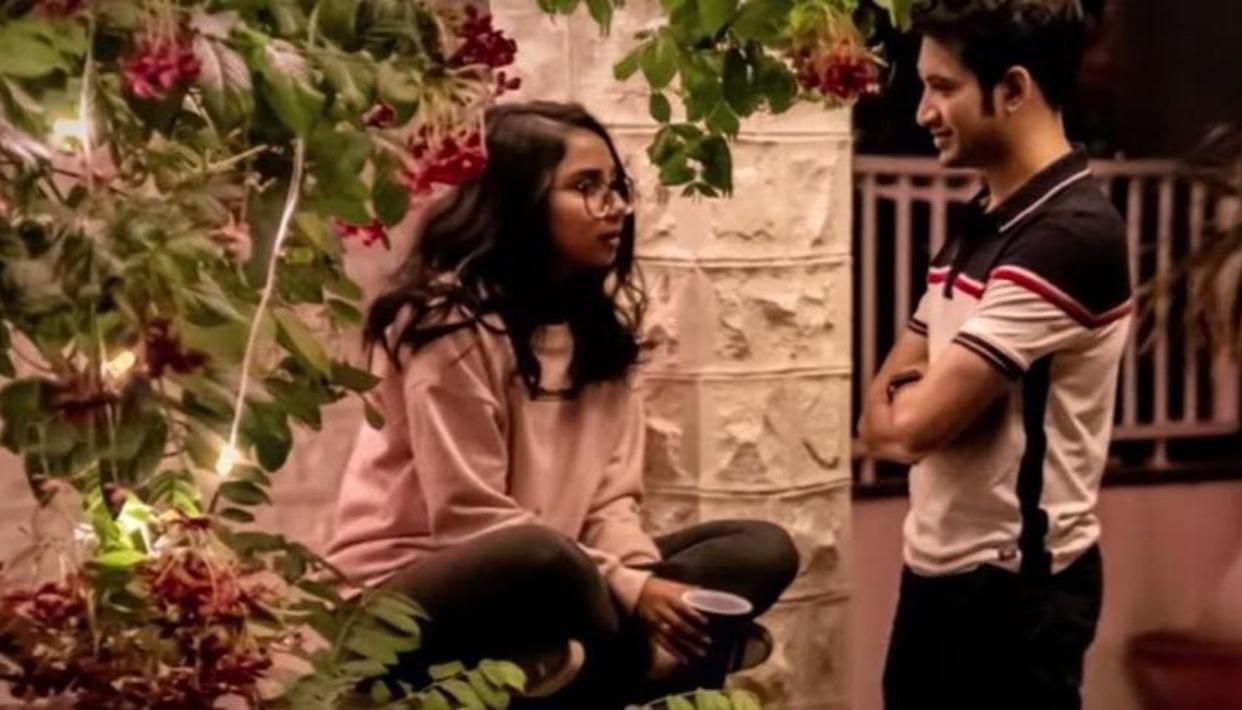 Where did Rishi's mother and Dimple meet ?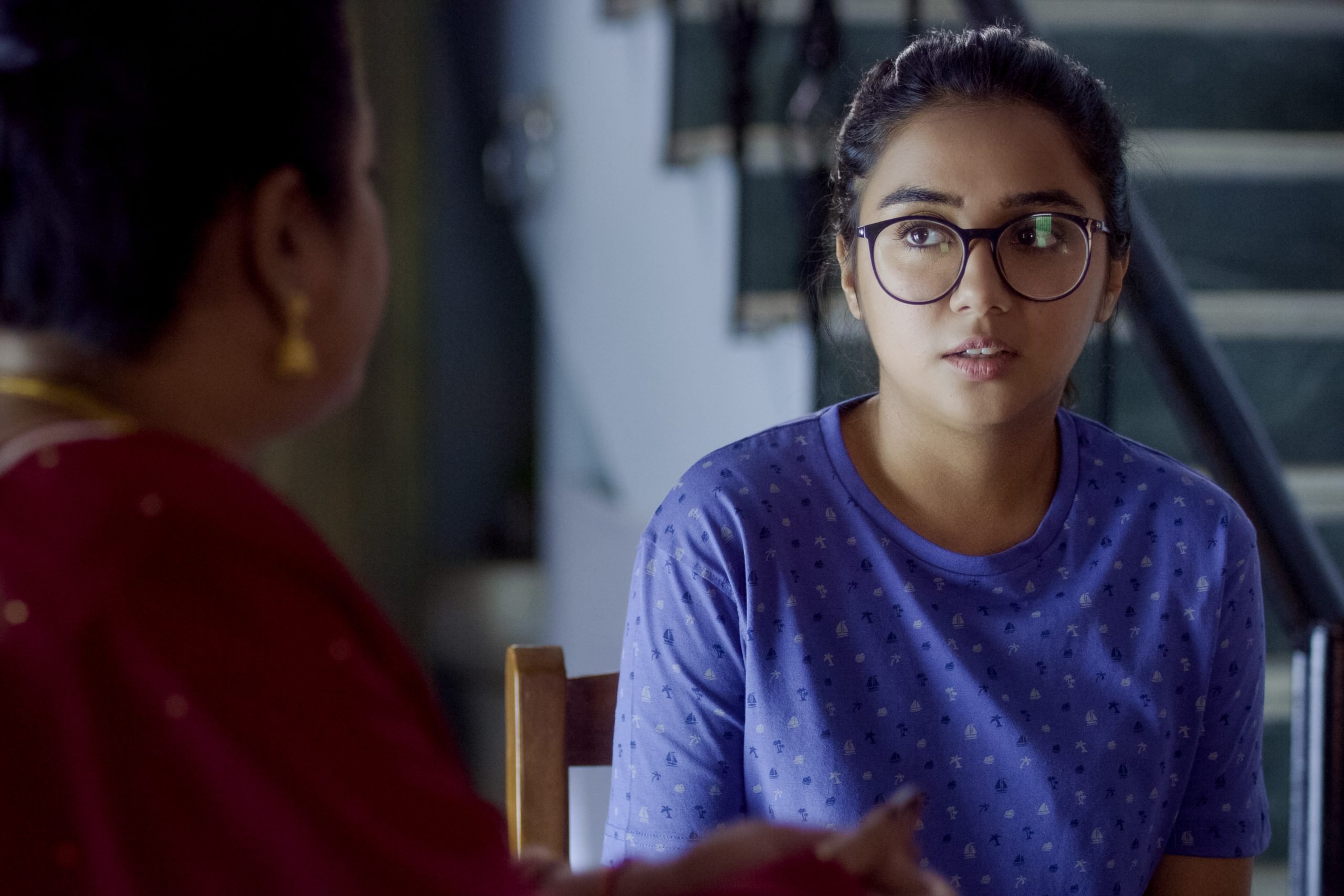 Why was dimple upset from Rishi??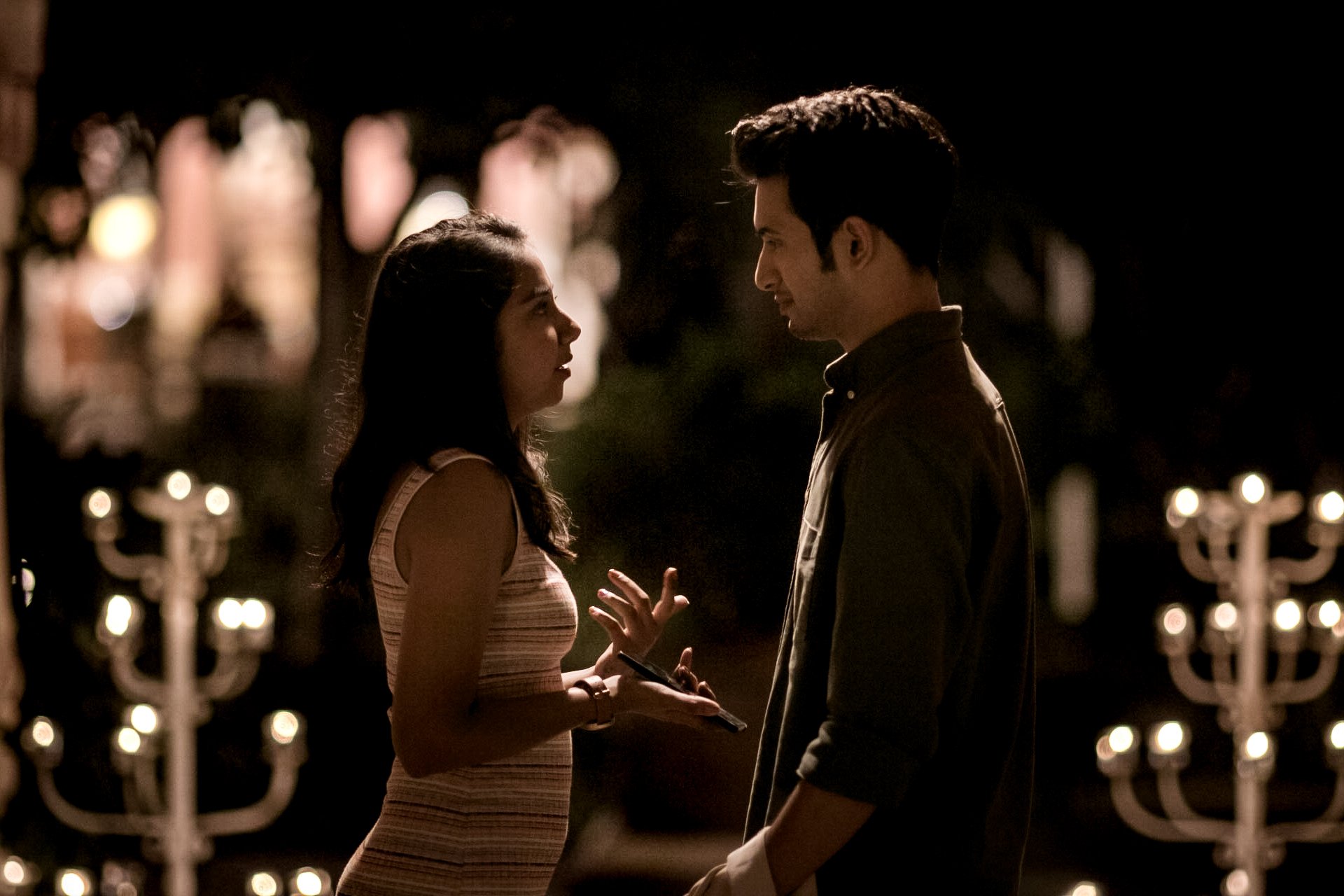 Who was Rishi's best friend?
How well you know the Mismatched Netflix series?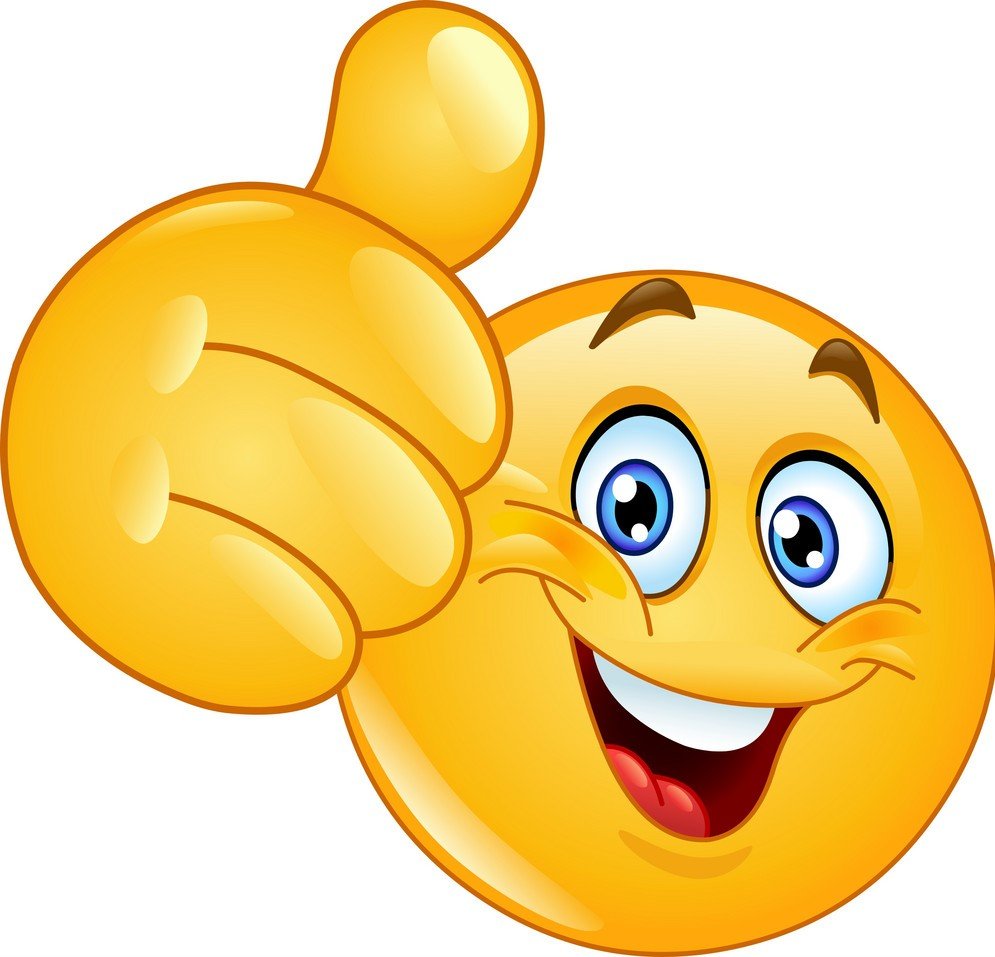 Oh! You Failed. You should again visit the world of Mismatched.
Yay! You won.