How many seasons are there in the series?
Which character always wears only suits in the entire series?
What musical instrument did Ted steal for Robin?
What year is it when Ted is telling his kids about how he met their mother?
Where does Robin relocate at the beginning of season 4?
What fruit does Ted mysteriously wake up next to after a drunken night?
Based on what theory do Lily and Marshall call themselves the perfect couple?
What was the name of Lily and Marshall's first child?
What level of education does Lily teach?
Which US state did Marshall belong to?
How well do you know the world of How I Met Your Mother ? Take this quiz to find out.
Oh, You Failed. You should again visit the world of How I Met Your Mother.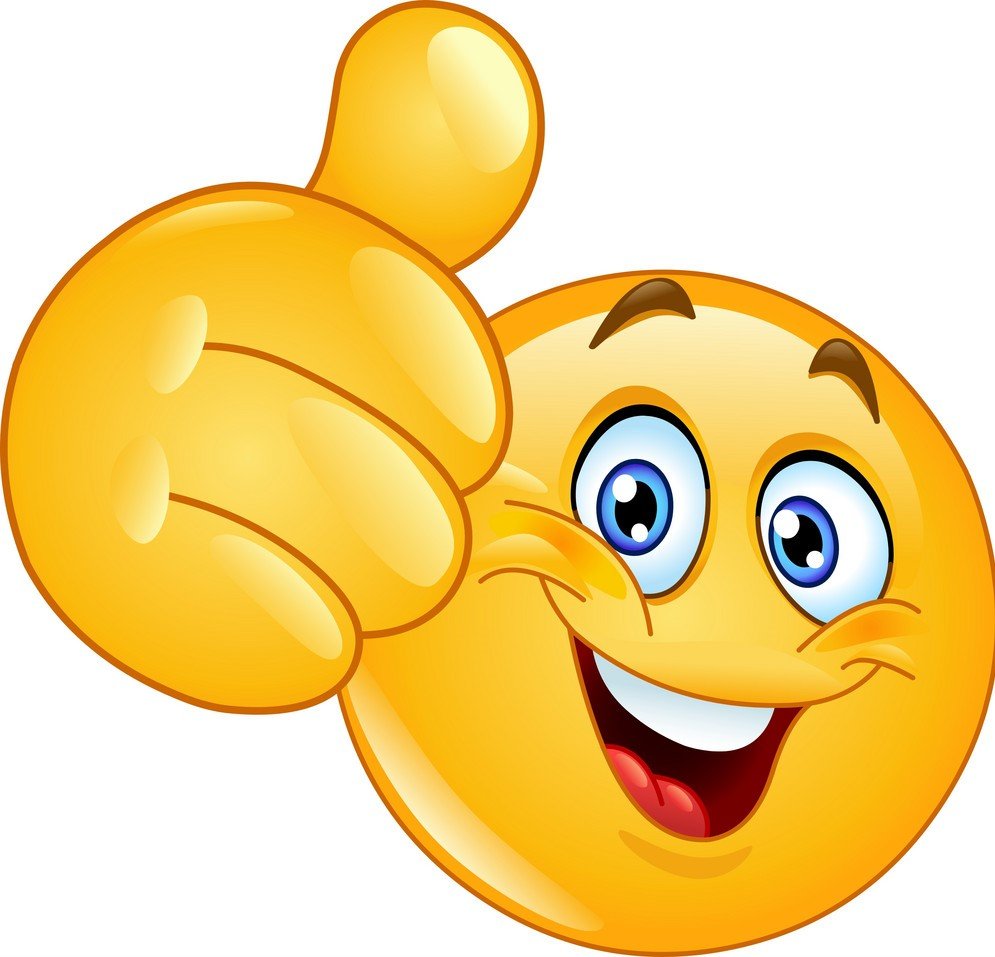 Yay! You won.