Which of the following Ministry is headed by a lady in the cabinet 2019?
She served as the Chief Minister of Delhi from 1998 to 2013, who also became the governor of Kerala on 11 March 2014.
How many women ministers are there in the 2019 Union Council of Ministers?
Who was the first woman to be appointed to the position of Finance Minister?
Who was the first woman to be appointed to the position of Union Minister?
Who was the Lok Sabha's first female speaker?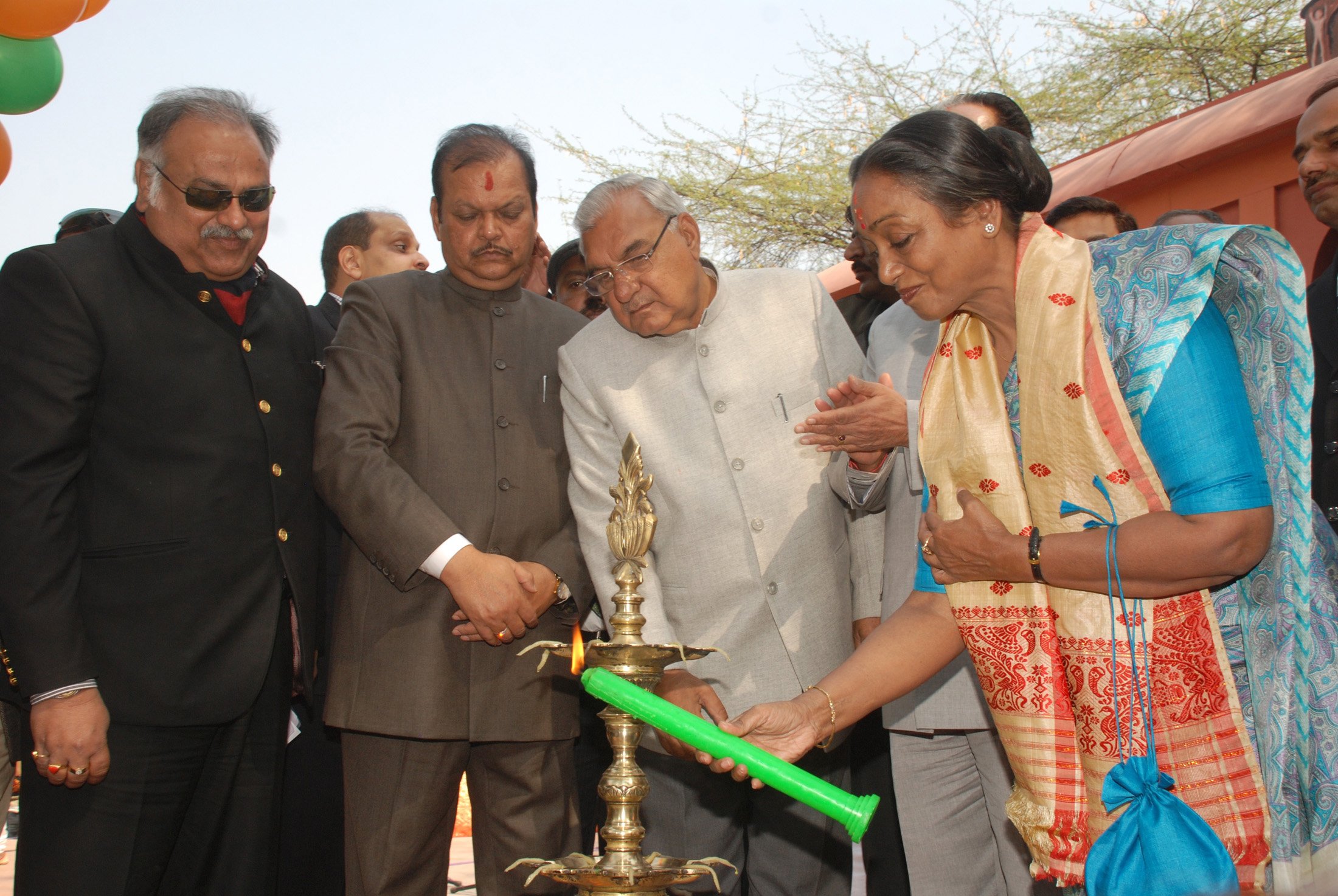 She has been a member of the Rajya Sabha since 2014 and presently serves as India's Minister of Finance and Corporate Affairs.
She is a former model, television actress, and producer who rose through the ranks of India's Union Cabinet to become a Minister.
She is West Bengal's first female Chief Minister, as well as the country's first female railway minister.
She is one of the most influential female politicians in the country, having served as the chief minister of Uttar Pradesh four times.
In which of the following elections, there is reservation for women?
Which state had the first woman Chief Minister?
This well-known politician was Tamil Nadu's Chief Minister for six terms. She was also a well-known actress, having starred in over 140 films.
She is the mother of Rahul Gandhi and Priyanka Gandhi and has served as the president of the All India Congress for the longest time.
How much do you know about Female Politicians of India?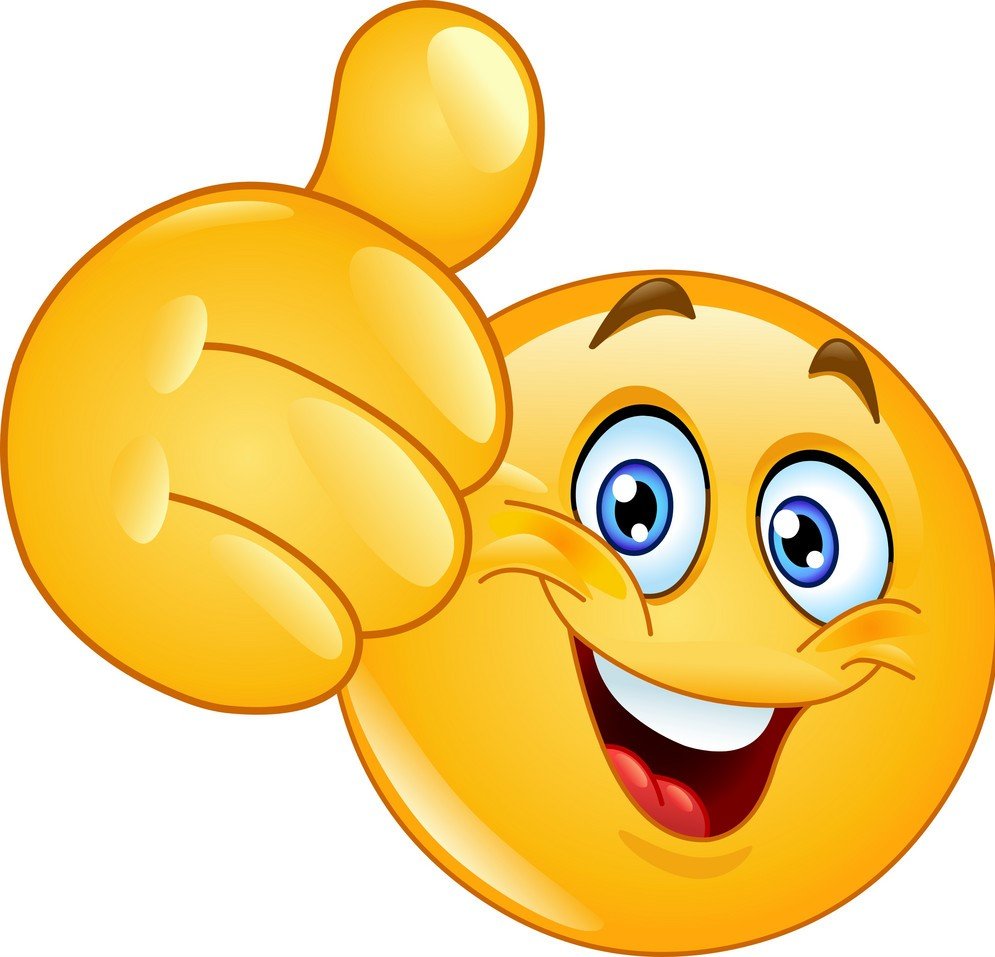 Yayy!!..You win..
Oopss!!.. Better luck next time..