Which actor plays the role of Spiderman in the MCU?
What is Spiderman's best friend's name?
Who designs Spiderman's suit for him?
Spiderman first appeared in which of the MCU movies?
Which character plays the negative role in Spiderman homecoming?
What is the name of the voice in Spiderman's suit?
What Lego model were Peter and Ned building?
Who is Peter's high school bully?
Where is the Academic Decathlon held?
Are you Spiderman: Marvel Cinematic Universe Fan? Take this quiz to find out.
Oh, You Failed. You should again visit the world of Spiderman: Marvel Cinematic Universe.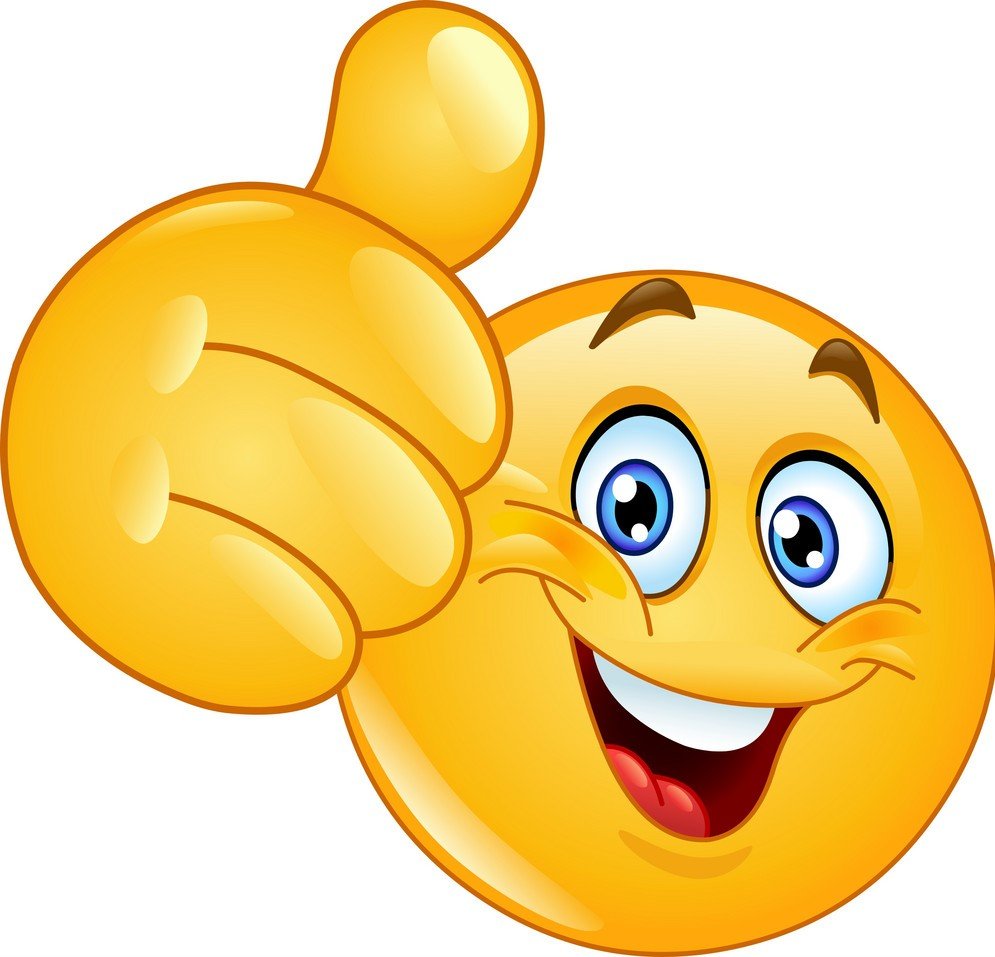 Yay! You Won.