How many children do Maya and Indravadan Sarabhai have?
The Sarabhai Mansion is situated in which area of Mumbai?
What song did Indravadan sing for Maya when the first met?
What was the name of Monisha's masi, who she spoke to more than her mom?
When did the first season of Sarabhai vs Sarabhai release?
Which celebrity made a guest appearance as Sunheri on the show?
What kind of a surgeon was Sahil?
Dushyant has a famous catch phrase on the show. What is it?
Which God does Sahil compare Indravadan to?
Are you Maya or Monisha? Take this Sarabhai vs Sarabhai quiz to find out.
Oh! You Failed. You should again visit the world of Sarabhai vs Sarabhai.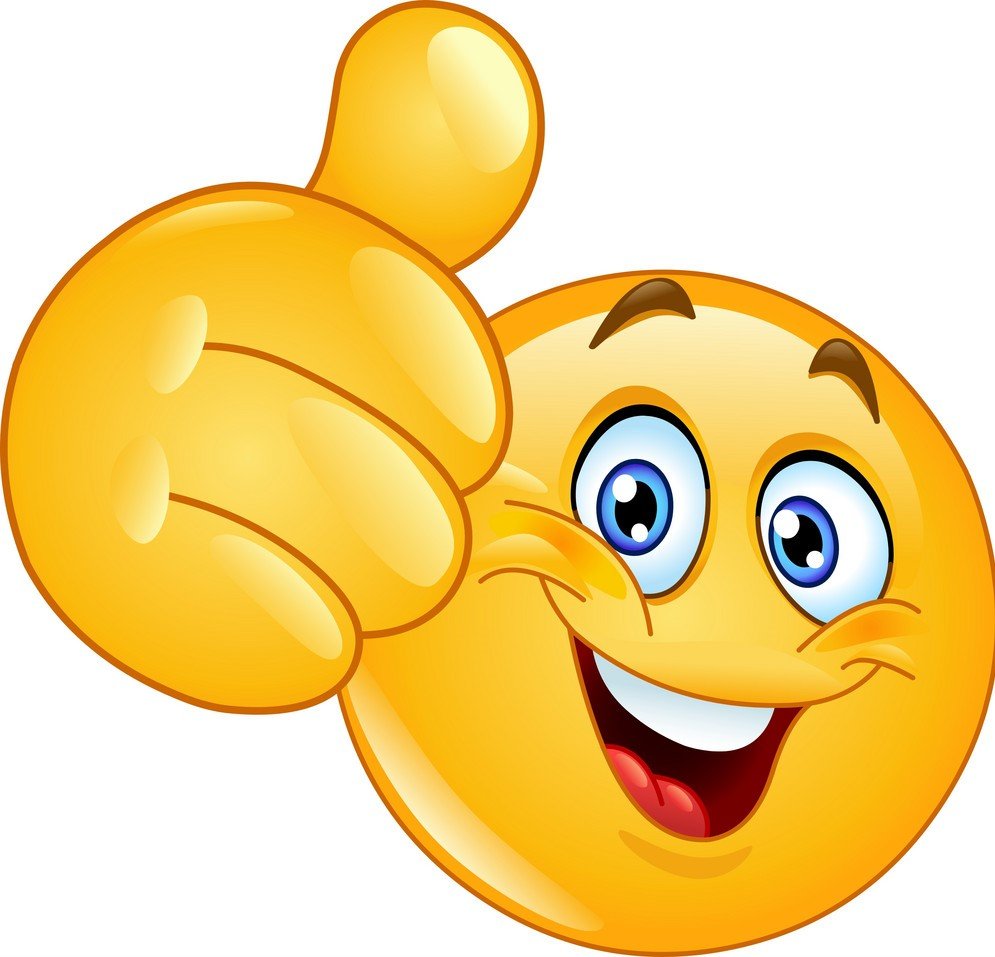 Yay! You won.