Who is the author of the book on which the movie is based on?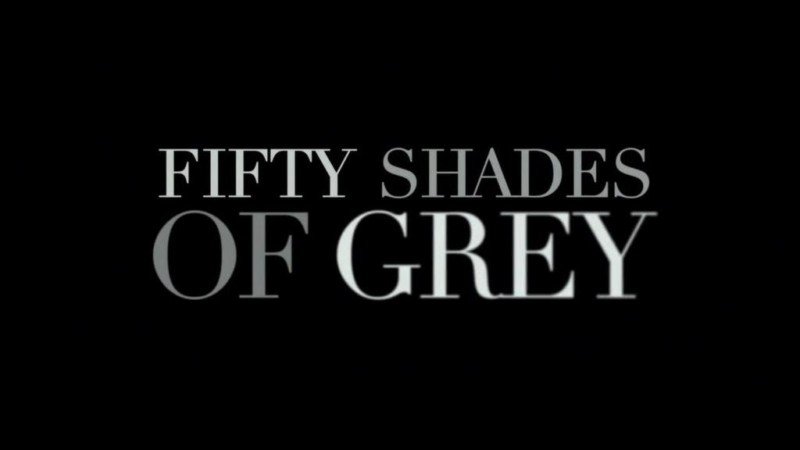 Where was Christian Grey born?
What is Christian's preferred exercise routine?
What is the name of Ana's roommate?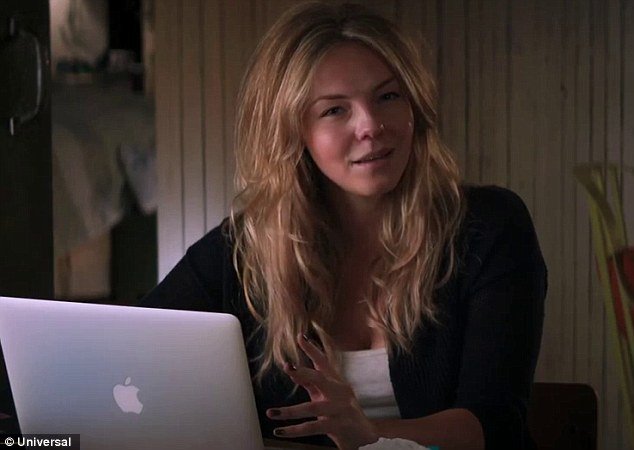 What is the name of Ana's friend who has a crush on her?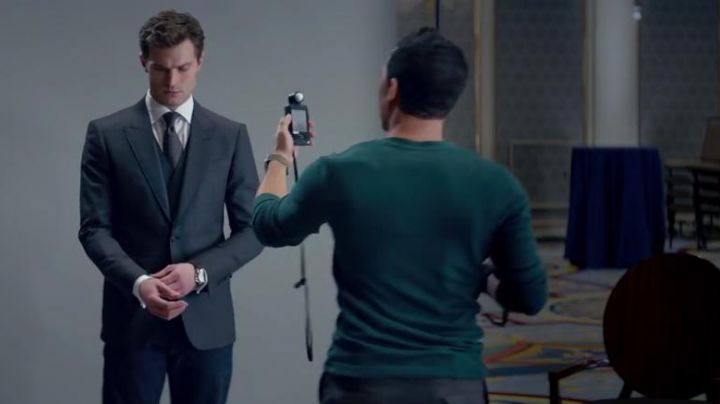 The Fifty Shades trilogy was developed from a fan-fiction series of which popular book series?
Who did Christian lose his virginity to?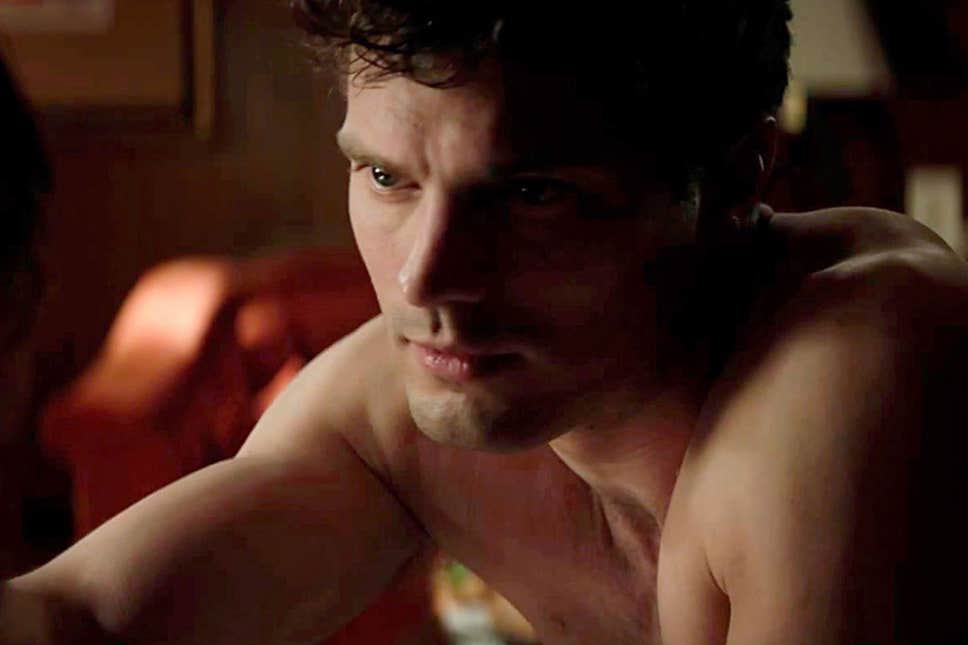 Who plays the role of Ana in the movie trilogy?
Are you Fifty Shades of Grey Fan? Take this quiz to find out.
Oh, You Failed. You should again visit the world of Fifty Shades of Grey.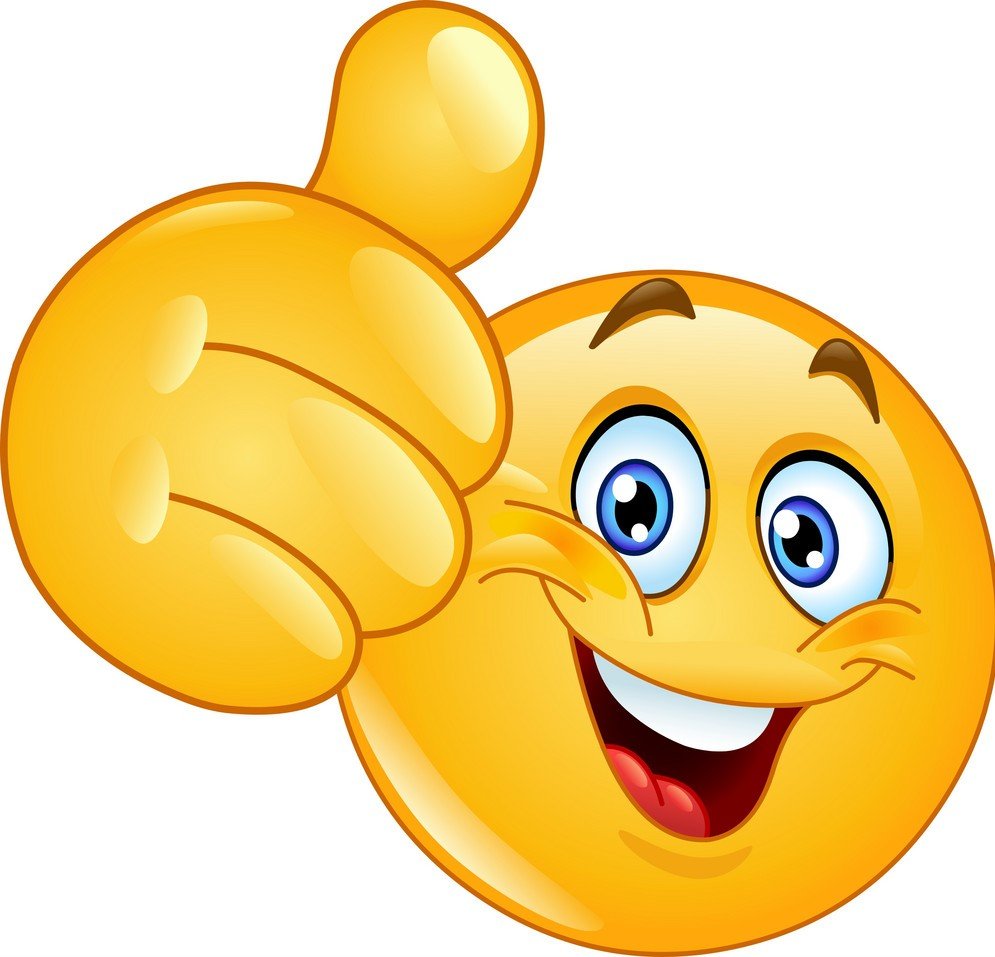 Yay! You won.