Who appears as a guest in the movie?
Who won Best Choreography Award in 2014 for this film?
Which of the following location was not part of shooting this film?
Which character of movie is real life brother of Aditiya Roy Kapur?
What was the full name of Bunny?
How many total awards did this film win in different categories?
Which iconic song do Bunny and Avi sing, to wake up Aditi on the Manali trip?
What is the character name of Deepika Padukone?
Which famous actress is part of movie, who is crush of Ranbir Kapoor ?
Who were the first choice for the film ?
Are you fan of Yeh Jawaani Hai Deewani Movie? Take this quiz to find out.
Oh, You Failed. You should again visit the world of Yeh Jawaani Hai Deewani.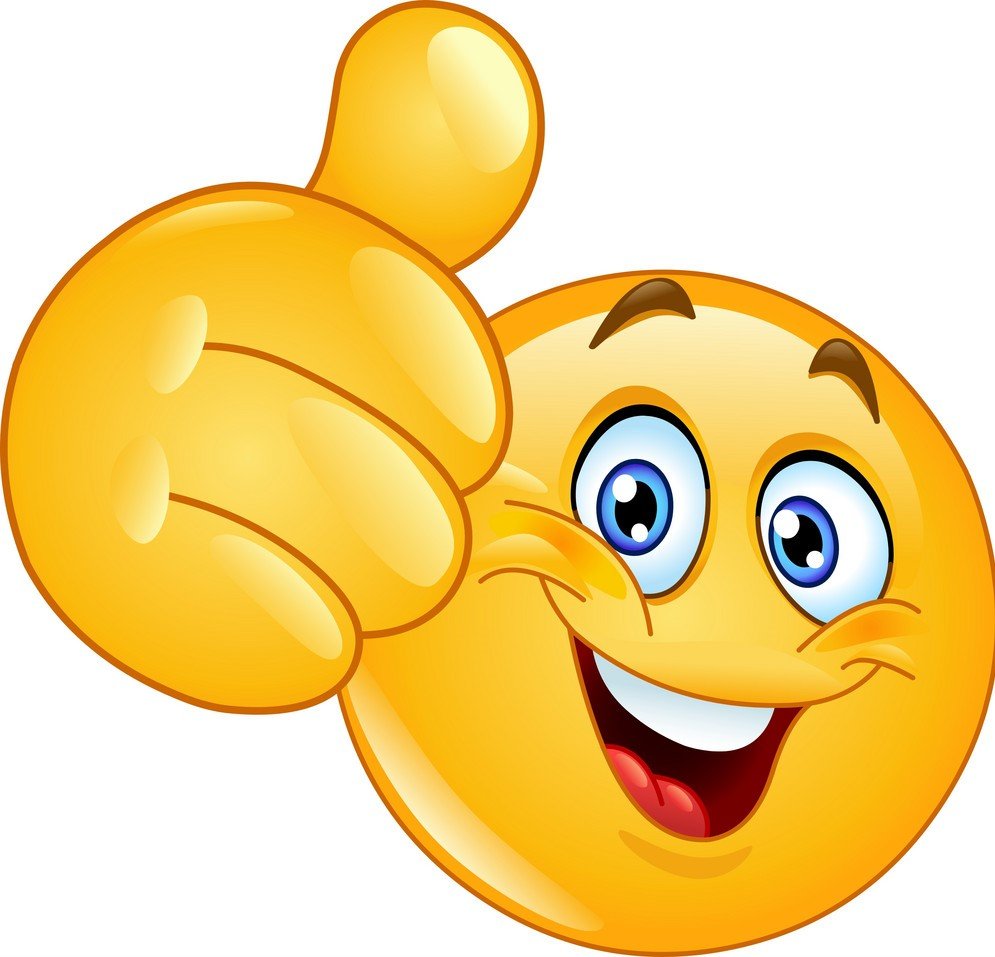 Yay! You won.